Which Kitchen Countertops Are the Best? – Top 10 Best Countertop Remodeling Tacoma
There are many different countertop materials available for kitchen countertops, however, the majority of worktops in domestic kitchens are made of many materials. They include quartz, marble, granite, and other countertop material. Each material has advantages and disadvantages. For example, some are quite durable while others are easily scratched or damaged. Also, certain countertop material is far more expensive than others.
Kitchen countertop materials choices might be confusing. There are a lot of things to think about, from the kind of decor you want for your room to the materials that will work best for your household, family, or culinary habits. While fads come and go, choosing a countertop must ultimately be done with the designer, client, or homeowner in mind.
Granite Countertops – Best Natural Stone
In the past decade, homeowners' favorite choice for kitchen countertops has been granite.
Granite countertops continue to be preferred countertop options among homeowners despite having more competition than in the past due to their natural stone, stunning appearance, and one-of-a-kind colors and patterns. Each slab seems to differ from the next, making each item unique.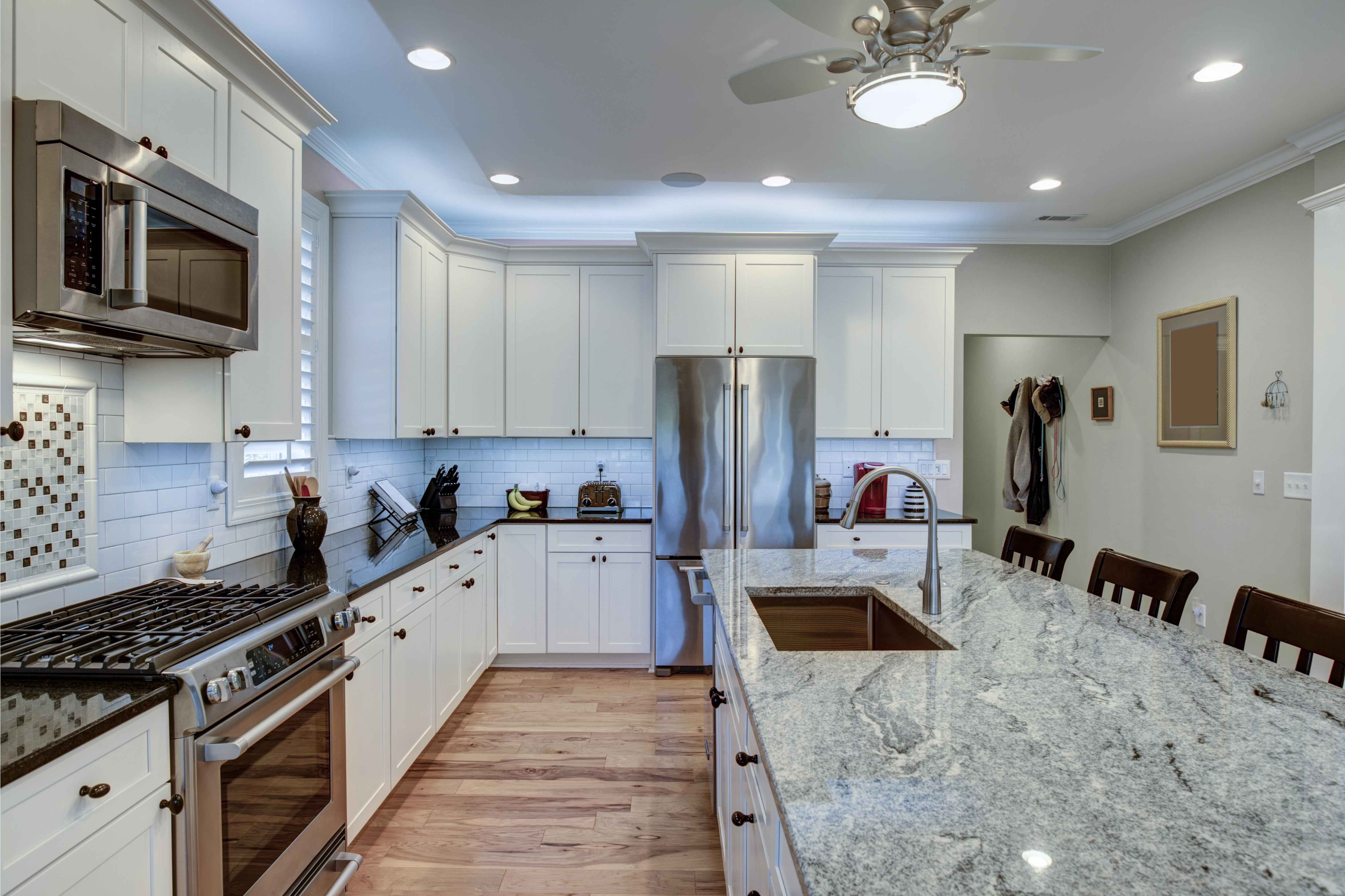 Stain resistance is a great advantage of natural stone or engineered stone
According to interior design, granite countertops are rare, heat-resistant, hard natural solid surface that is popular with active families for their daily interactions. In addition, natural stone makes it easy to coordinate with many cabinet colors.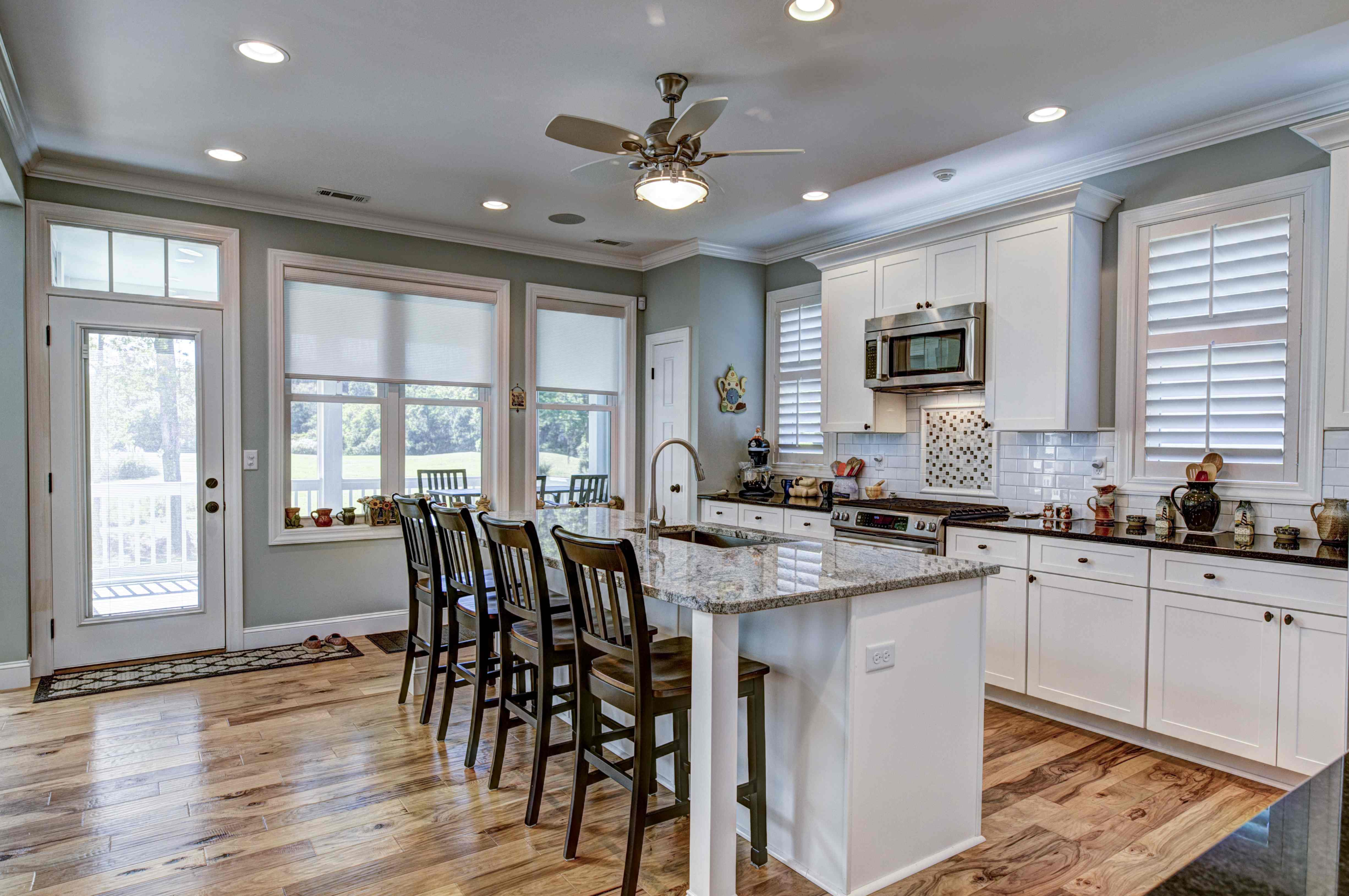 Although it does not scratch or chip readily, if nicked precisely, there is a chance of etching or other damage. It is advised to seal your granite tops annually, depending on frequency, to keep them in the best natural beauty shape.
Wood Countertops or Butcher Block Countertops – Traditional Countertop Materials
Alternatively, you might use traditional wood countertops. Wood or butcher block countertops are the ideal solid surface worktops for your dream kitchen since they kill germs more quickly than any other solid surface.
Wood surfaces, when bought from reputable sources with excellent finishes, not only have a classic and timeless appeal in practically all home kitchens, but they are also relatively easy to maintain.
Wood tops will ultimately show signs of wear and tear, but sealing them regularly or annually makes them more durable. Given the wide range of prices, it really depends on where you get it. This butcher block is also a great heat-resistant material.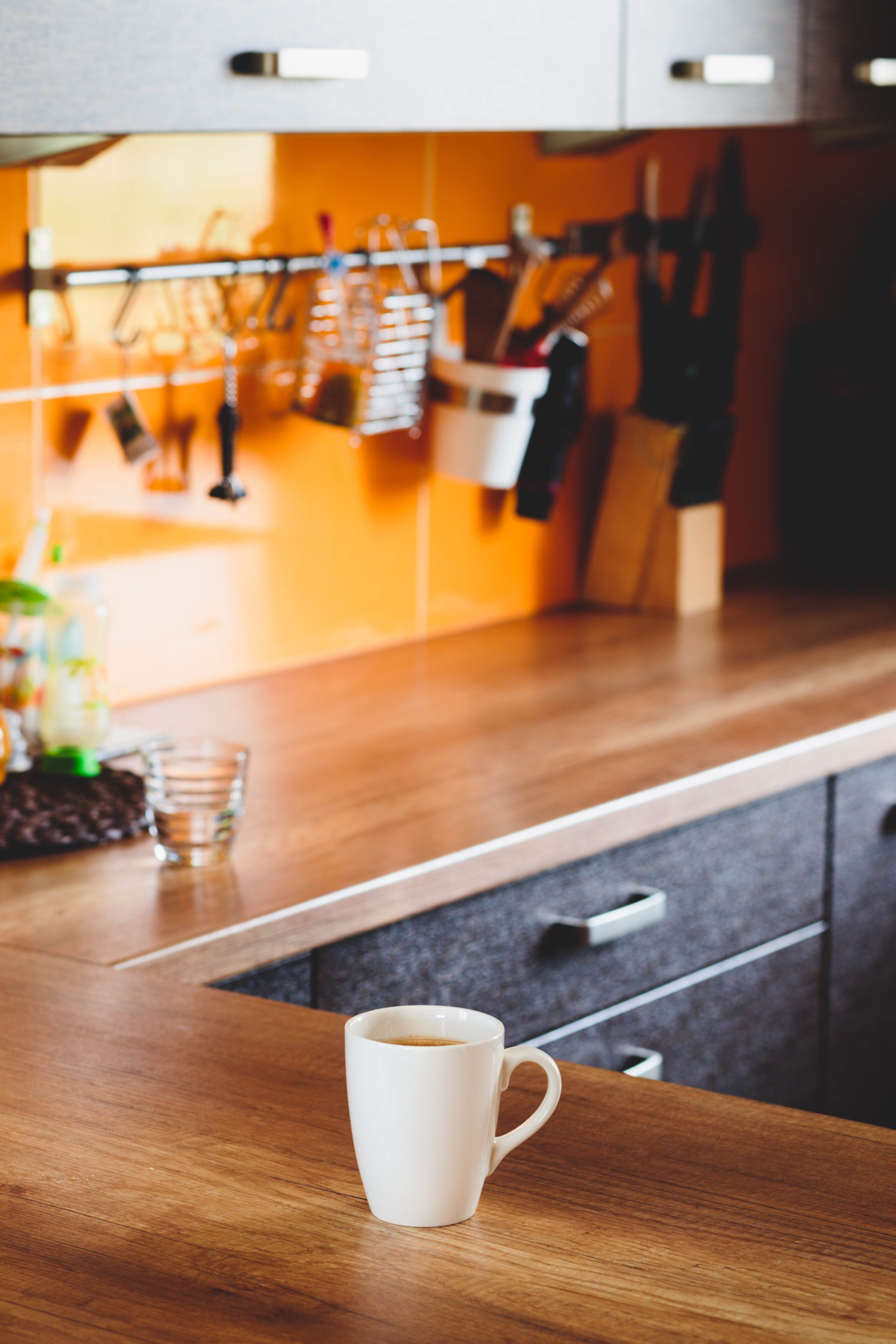 If you want to kitchen remodel Tacoma WA, contact us now for more advice
Ceramic Tile Countertops
For DIYers who are ready to do their own work, ceramic tile is far less expensive than solid surface worktops and is also more enduring and simple to keep clean than natural stones, quartz, engineered quartz, or other natural materials. It creates a seamless look for your overall appearance.
More design alternatives than ever before are available because of recent advancements in porcelain tile, including tiles that mimic leather, cork, wood, and marble. More design choices are available with ceramic and porcelain tiles than almost any other type of tabletop material.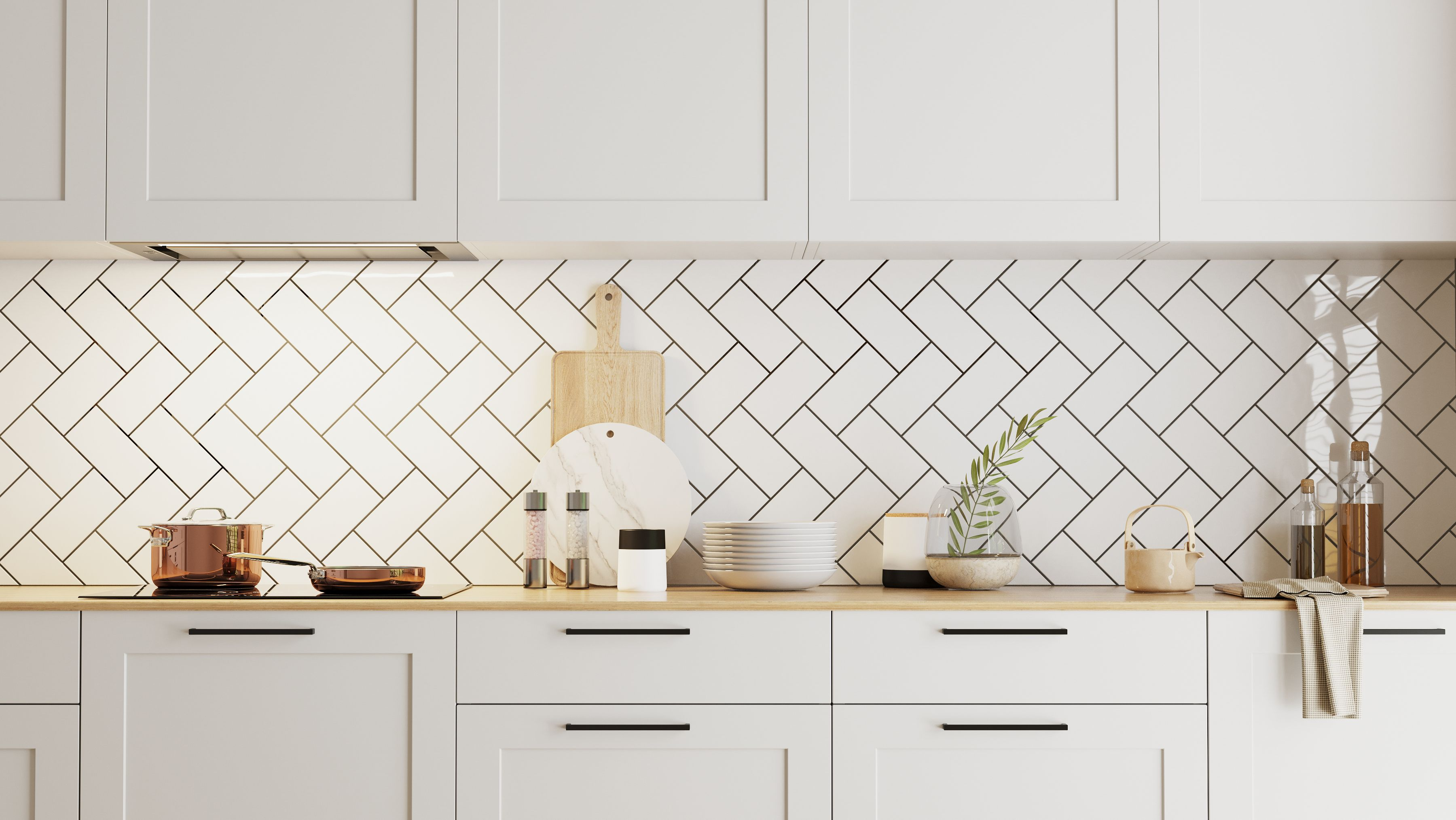 These tops are ideal for outdoor spaces since they may be exposed to direct sunlight without fading or being damaged by the sun.
If the countertop tile you chose is black, paint your kitchen white to create contrasting colors. What do you think of this creative idea?
Quartz Countertops – The Best Kitchen Countertops
The greatest countertop for the fuss-free cook is quartz since it doesn't require sealing or polishing and has twice the impact resistance of real stone. However, quartz countertops are still somewhat heat-sensitive, so hot pans shouldn't be placed directly on them.
In order to create a surface that is very durable and mimics natural stone, quartz countertops are created by mixing quartz grains with resin and polymers. This combination of natural stone and synthetic resins is more resistant to household cleaning and chemicals than natural stone options (so you can keep surfaces looking pristine at all times).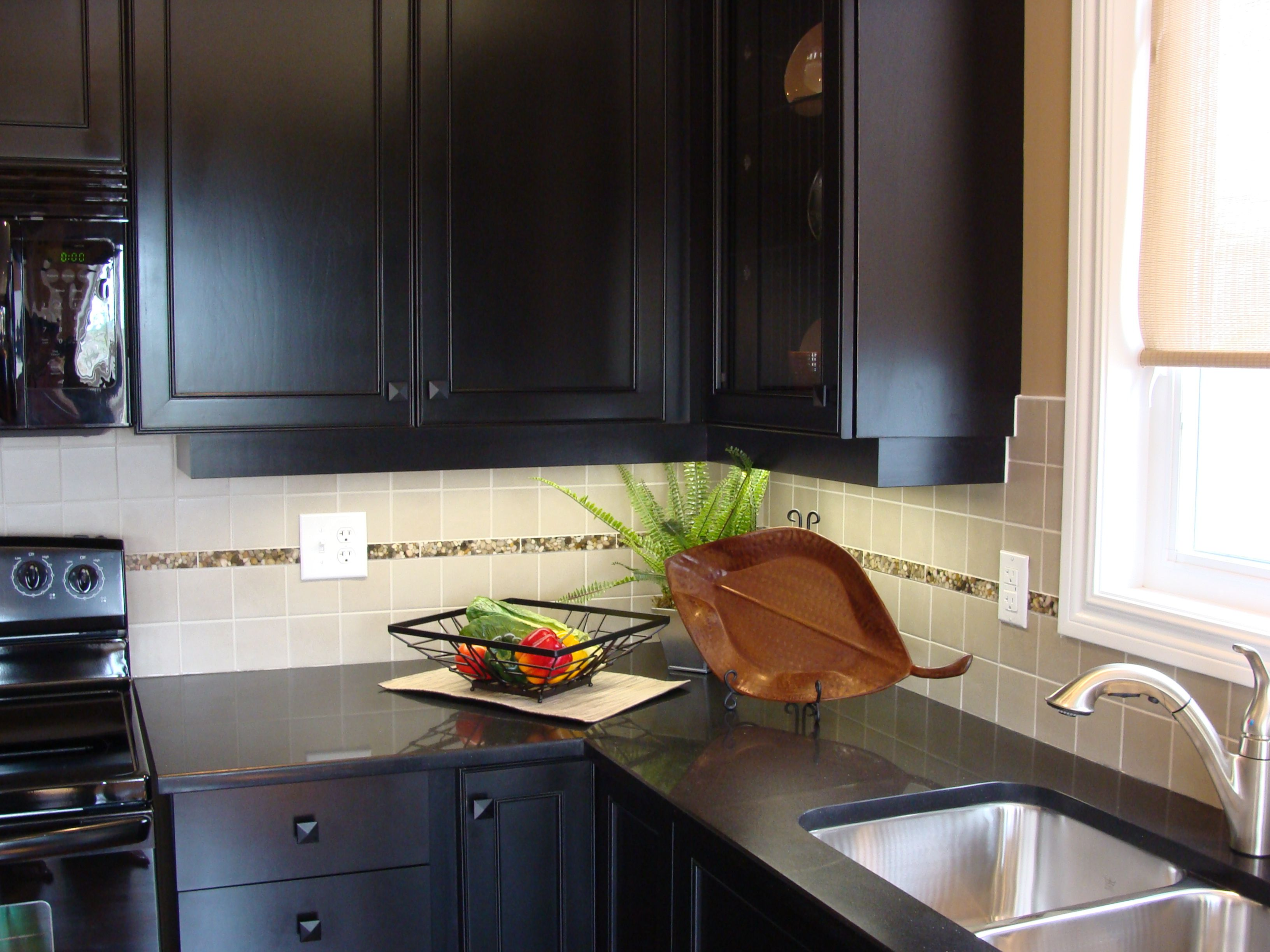 Some high-end quartz countertop materials can be as expensive as real quartz. Many homeowners chose Caesarstone quartz for their kitchen countertop to resemble natural marble but be extremely durable. The outstanding feature of natural stone is stain resistant, which can be a factor worth considering for a long-term use decision.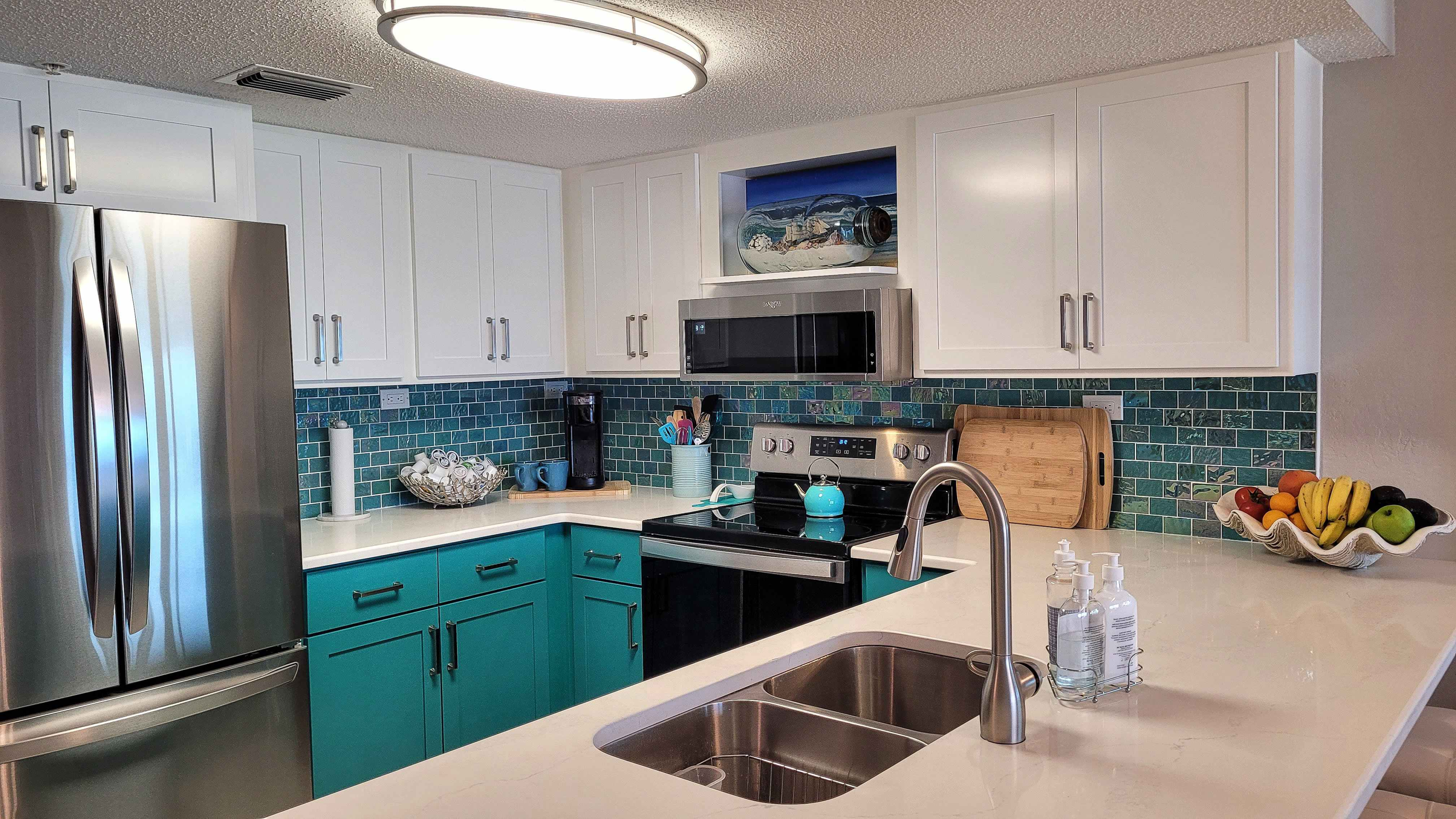 Marble Countertops – Basic
Countertop Selection
Marble countertops are additional natural stone that is frequently utilized for kitchen solid surfaces. Each marble countertop will be completely unique since no two marble sheets are identical.
Marble countertops are rarely found covering the whole surface of most kitchen counters due to their incredibly high price. Its opulent appearance is typically restricted to usage on an island or portion of the countertop designated as a baking center.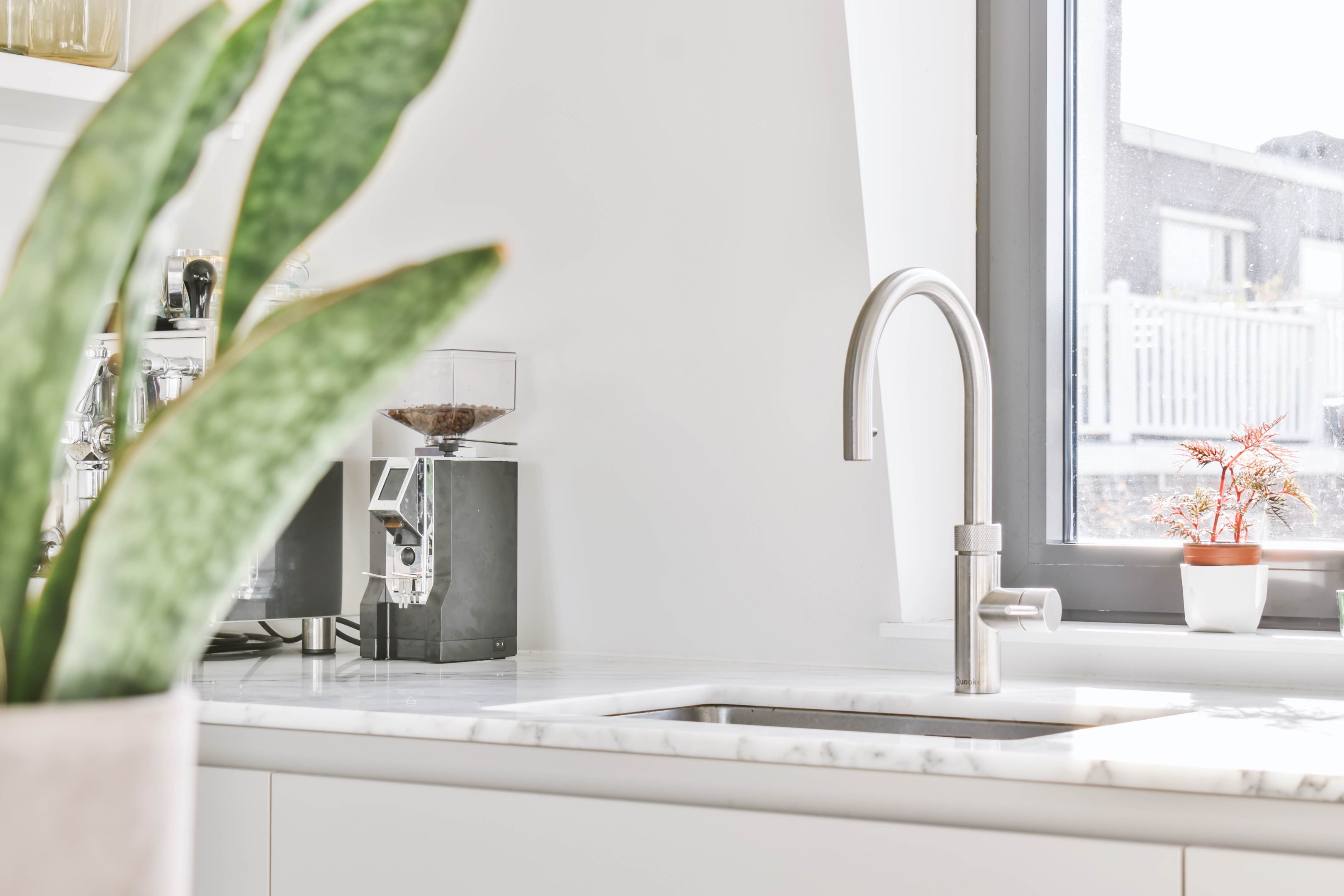 Although marble is highly valued, due to its propensity for staining and scratching, it might not be the best material for kitchens. Marble is a far more fickle stone than granite or soapstone, however, newer sealers might lessen maintenance requirements.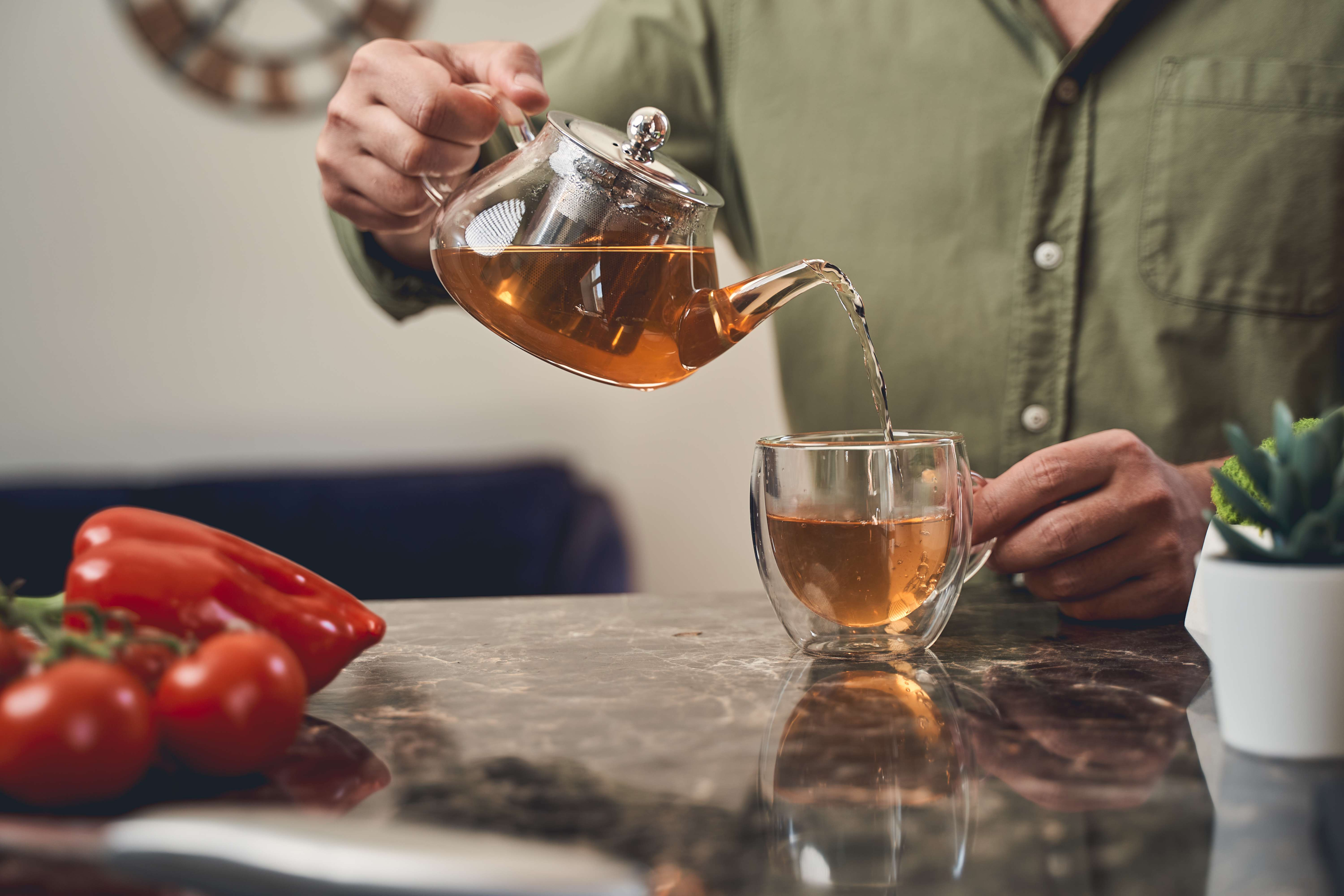 With marble, that some acidic foods may eat through the surface if not quickly washed away, turning it from shining to matte.
Marble countertops, which come in both polished and honed finish, are frequently the homeowner's preferred option when seeking to achieve a high-end aesthetic.
Concrete Countertops – The Best Man Made Material
Concrete countertops could be a wonderful option if your countertops come in strange forms or if you want a genuinely distinctive kitchen.
Unlike natural stone, a concrete countertop is often cast in forms directly in your kitchen countertop due to its considerable weight. These concrete thick slabs, which may even be textured or stained with acid to give color, are not the same as the sidewalk concrete slabs that are often utilized.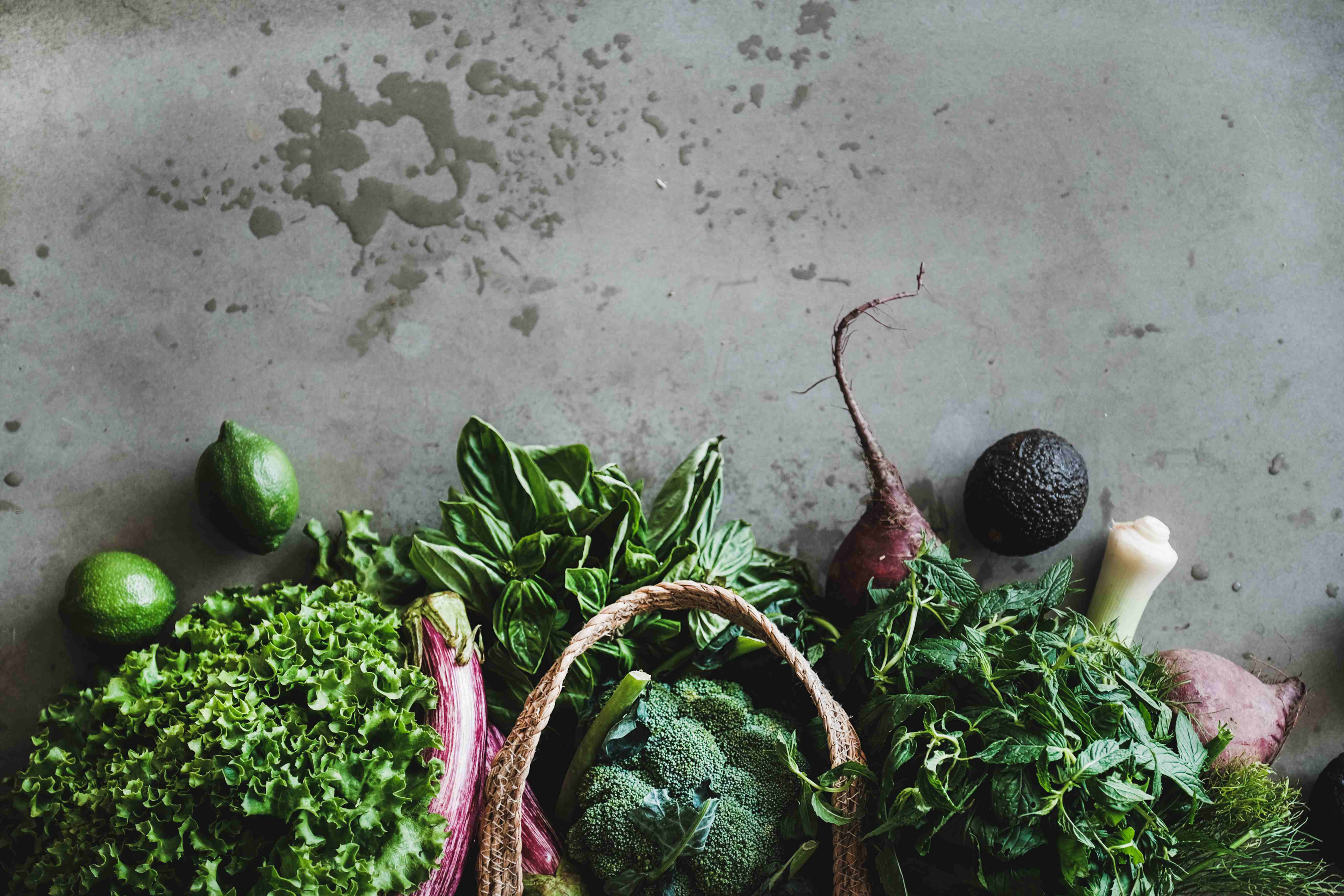 Despite the possibility of cracking, innovative therapies can lessen this propensity. Porous materials can be reduced by adding chemicals.
Besides, concrete countertops can be scratch resistant due to their special texture.
Onyx Countertop – Creative and Best Countertops
Onyx is a clear, iridescent stone that develops magnificent, unique veining from water pouring in limestone caverns, according to interior design. It is available in many vibrant hues, such as pink, green, orange, and others. It is somewhat less robust since it is very soft, even softer than marble (but not as soft as its cousin, calcite, which is embellished with crystals).
Even though wear and tear can be expected over time, using the right sealer might make it more resilient and resistant. Travertine is extremely chemically similar to limestone since it also comes from limestone hot springs and caverns.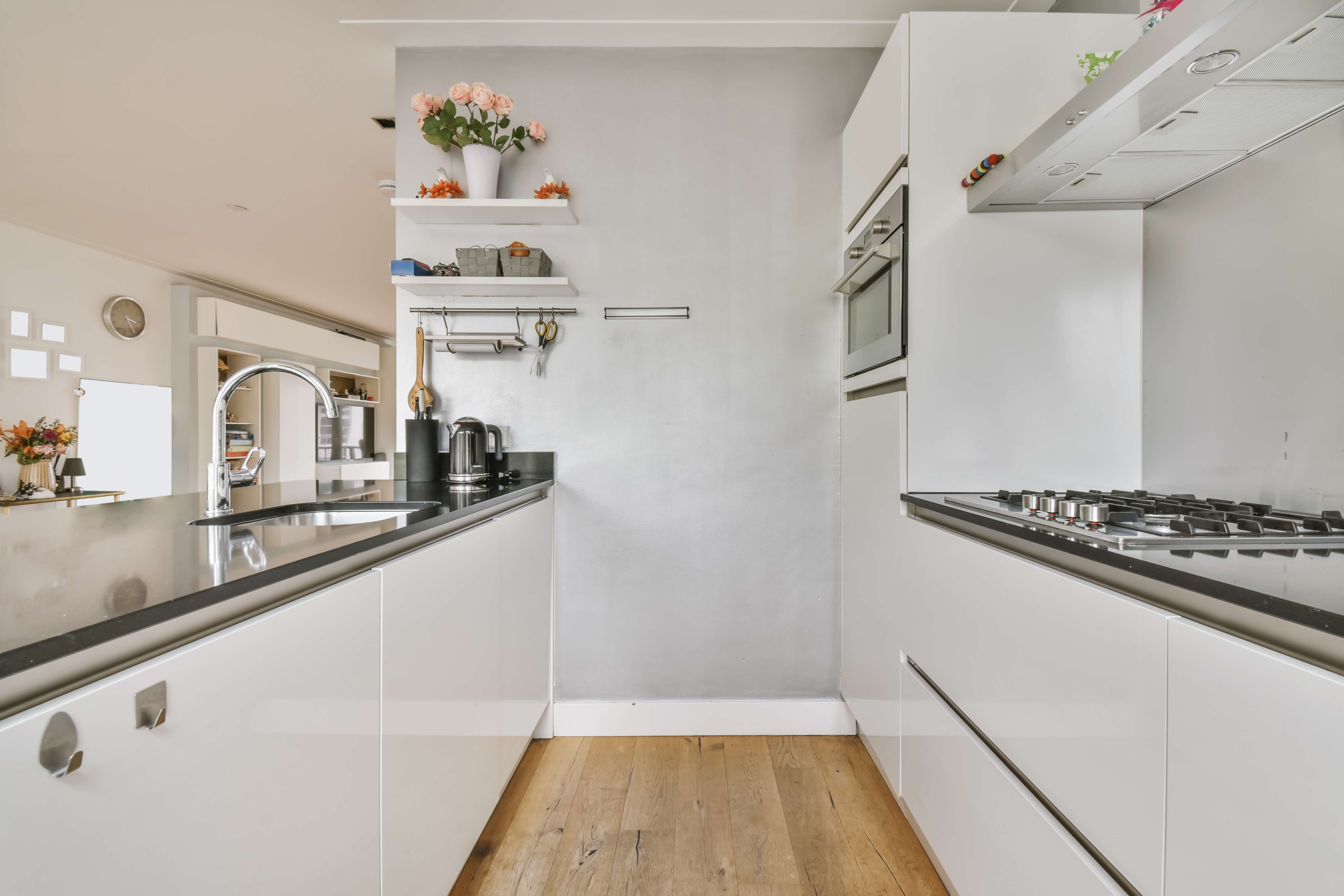 Calcite, travertine, and onyx are the only naturally occurring stones that can be backlit, adding to their already appealing luminosity.
Stainless Steel Countertops
Stainless steel is an excellent option if you want to give your kitchen a truly modern, industrial style.
Countertops made of stainless steel are sturdy and resistant to heat. You may have a seamless countertop since they are made to your requirements.
In addition, it is also easy to maintain because it is designed according to your requirements.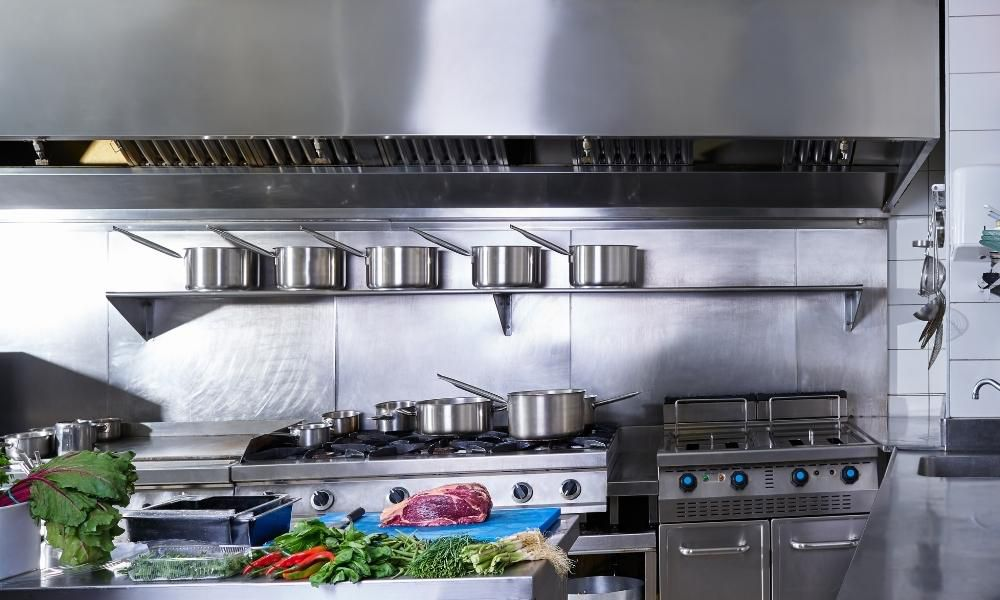 Solid Surface Countertops
Alumina trihydrate, acrylic, epoxy, or polyester resins, and pigments are the critical components of solid surface countertops, which are non-porous and low maintenance. It is an inexpensive countertop choice that offers a smooth appearance and feels.
Solid surface countertops can approximate the appearance of granite, marble, and other naturally occurring materials, although possibly lacking the level of detail that actual stone exhibits.
With this countertop material, every damage can be easily sanded out.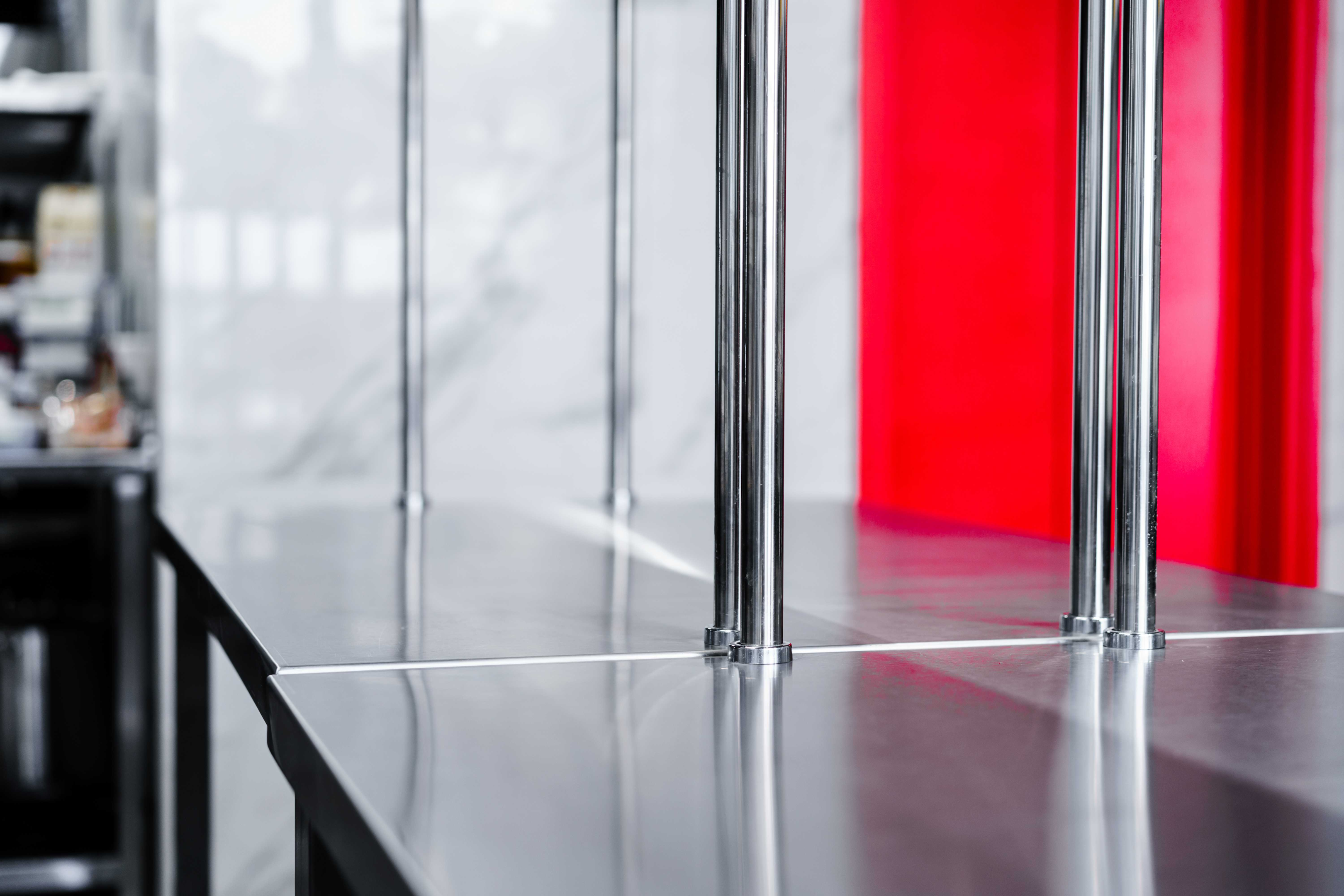 Soapstone Countertops
The hardest functioning countertop of the group is soapstone in many respects. Due to its density and lack of pores, it may resist liquids, stains, and acidic substances.
Additionally, it is heat resistant, so you may worry-free set a scorching hot pan on top of it as soon as it comes out of the oven. Since it is often mined in tiny pieces, it is particularly well-liked for islands since any wide stretches of countertop need a material with obvious seaming.
The best aspect is that even though soapstone is soft and readily scratched, the scuffs can be removed with sandpaper.
Finally, we have compiled popular and special countertop models in this article. If you need any further advice, please contact Remodeling Pros immediately for the most thorough advice:
Phone: (206) 617 6607
Email: info@remodelingprosnw.com
Website: https://remodelingprosnw.com/