When Remodeling a House What Comes First? Must-have Tips
You know that you want to improve your home, but where do you begin? After all, you're not alone.
Many homeowners start their home renovation without having a better idea of what to expect. They regret not having a strategy after going through the whole house remodel setbacks.
Because you aren't beginning from scratch with home renovation, unlike when building a new house or new construction, the renovation process might be disappointing if you aren't prepared. The process might get problematic due to unforeseen fees and issues.
Here are some things you should be aware of before beginning a home remodel, read them before beginning the difficult process of rebuilding.
Plan What You Can Renovate on Your Own and What a Contractor Is Required For
The majority of individuals find it difficult to afford to renovate their entire house at once. Additionally, they want to save as much cash as they can. If this applies to you, think about which renovation projects you can handle on your own and which ones call for expert assistance first.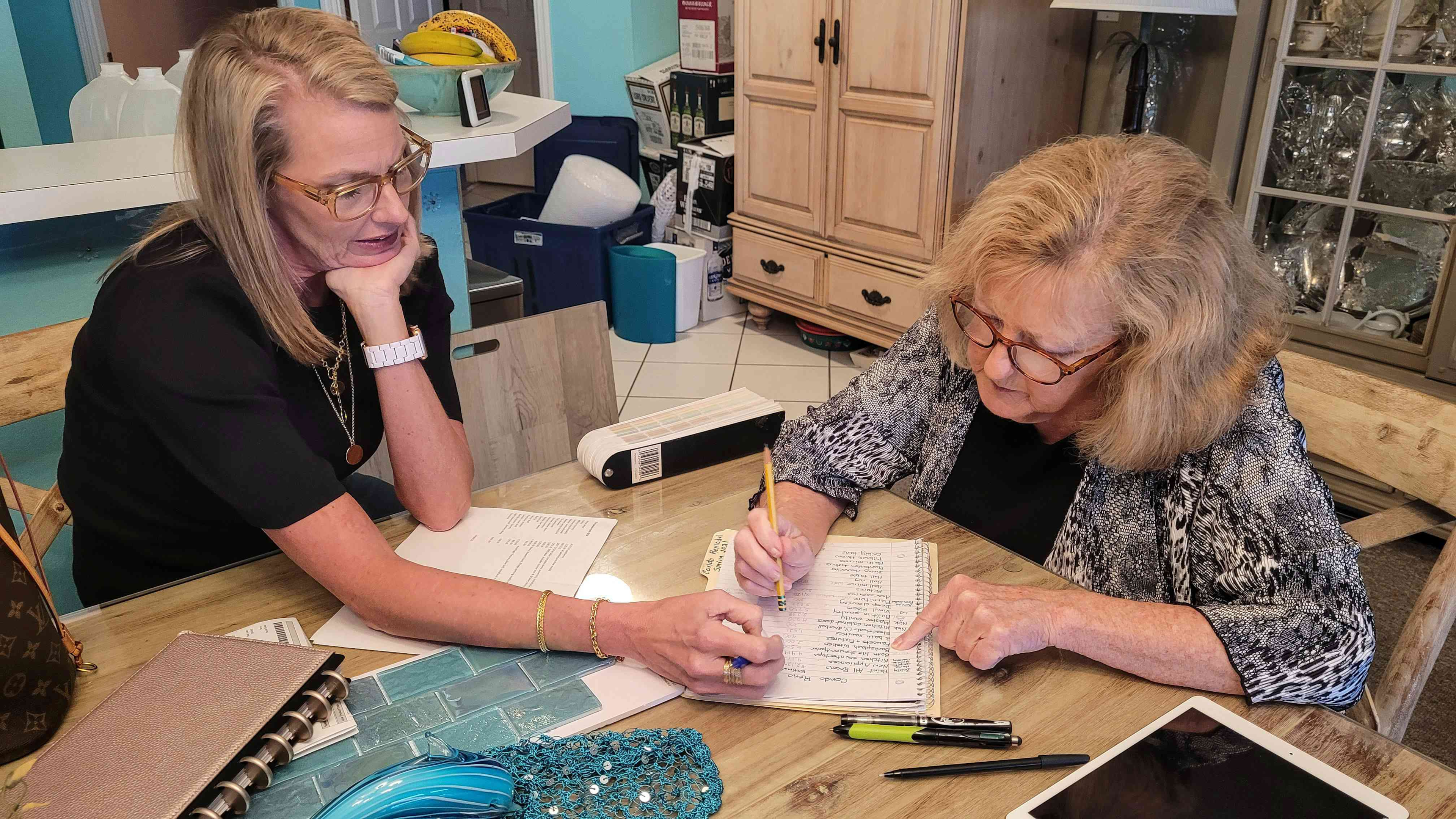 Amateurs may complete projects like painting your dining room, adding baseboards, removing small pieces of furniture (like a counter or set of cabinets), and even putting in the new carpeting. However, installing windows and doors and significant remodeling projects may be more challenging.
Please contact Remodeling Pros NW now to learn more useful information
Purchase a "Key Lockbox" for House When Remodeling a House What Comes First
If you're far away and refurbishing your home before moving in, think about getting a key lockbox. If there are any major tasks on your list that you can't finish on your own, you'll need to hire a contractor, like a remodeling contractor Tacoma WA.
If you don't want to drive during morning rush hour to get staff inside, consider installing a lock box or other cutting-edge door hardware that allows you to provide access to guests with a code. Keep in mind that contractors start early. Many of your time-consuming hours, gasoline tanks, and exhausting early-morning wake-up calls may be spared.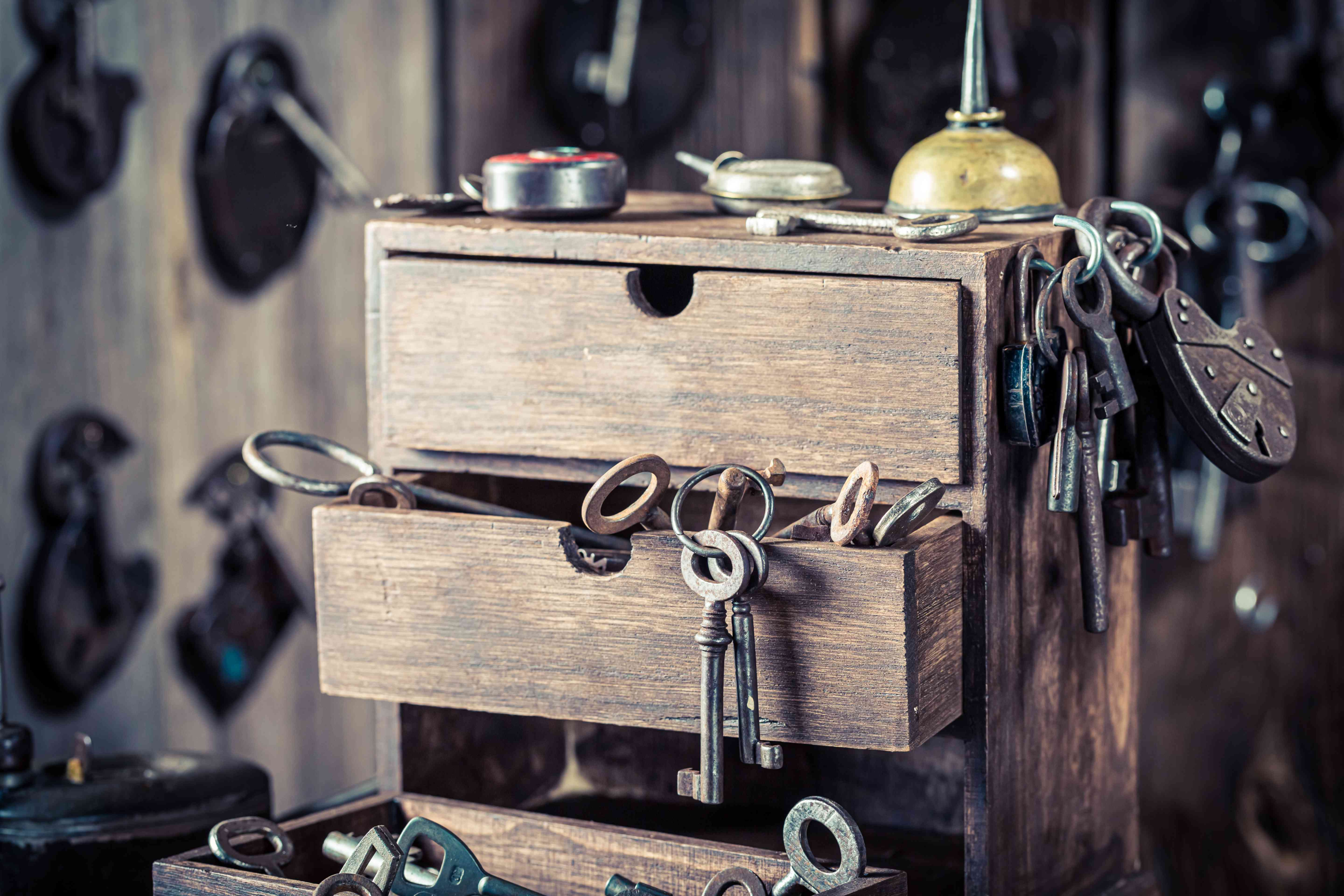 Take Time to Think about the Space of Home Remodeling Process
Choosing things like paint colors, carpets, and lighting before utilizing the area you're redesigning may seem obvious, but it's essential.
For instance, if you want to fix worn-out carpets, you have a few possibilities. The floppy or tight fibers? Is there or not a trend? What shade of gray? The solutions depend on how other selections about the entire house remodeling, such as choosing paint colors, turn out. The color schemes chosen before the home improvement must be visible on the walls and may alter as you utilize the space.
New flooring and fresh paint on new walls might make certain light fixtures appear not to illuminate a place as well as you had anticipated. Spending a bit extra time upfront thinking about how everything interacts in the new space you're redesigning can help you avoid having to go back to the drawing board a lot.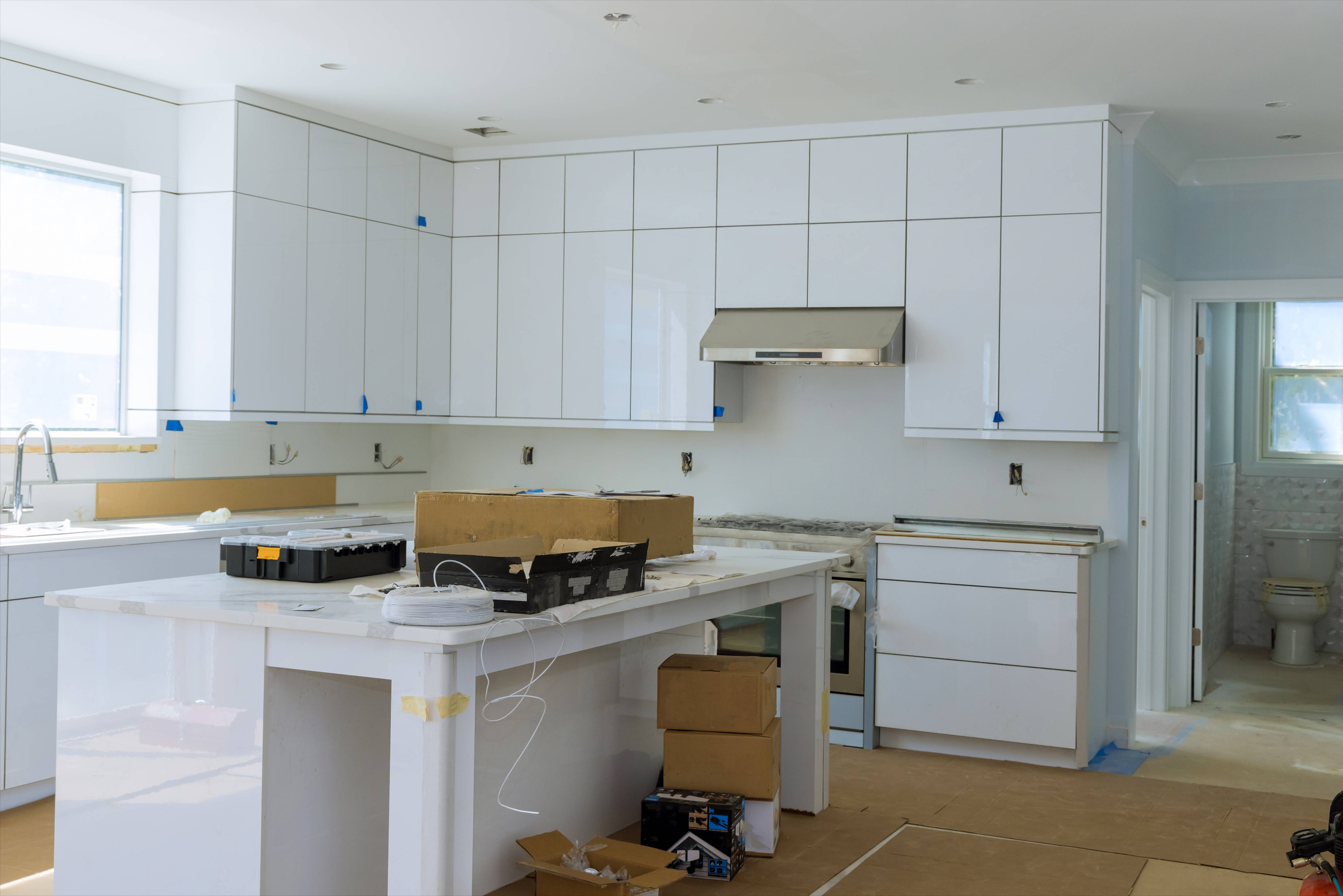 Be Realistic When Setting a Timeline
Your remodeling project will probably take longer to finish than you thought, so plan early and make accommodations to avoid frustration.
For instance, you could think it will take some time to replace a bathroom's outdated double vanity and whirlpool tub. While it could take weeks to discover a tub and vanity you love, taking out the old fixtures just takes a few hours. They could take another two weeks to show up. It's possible that the week you had intended to utilize your new bathroom may now take six weeks.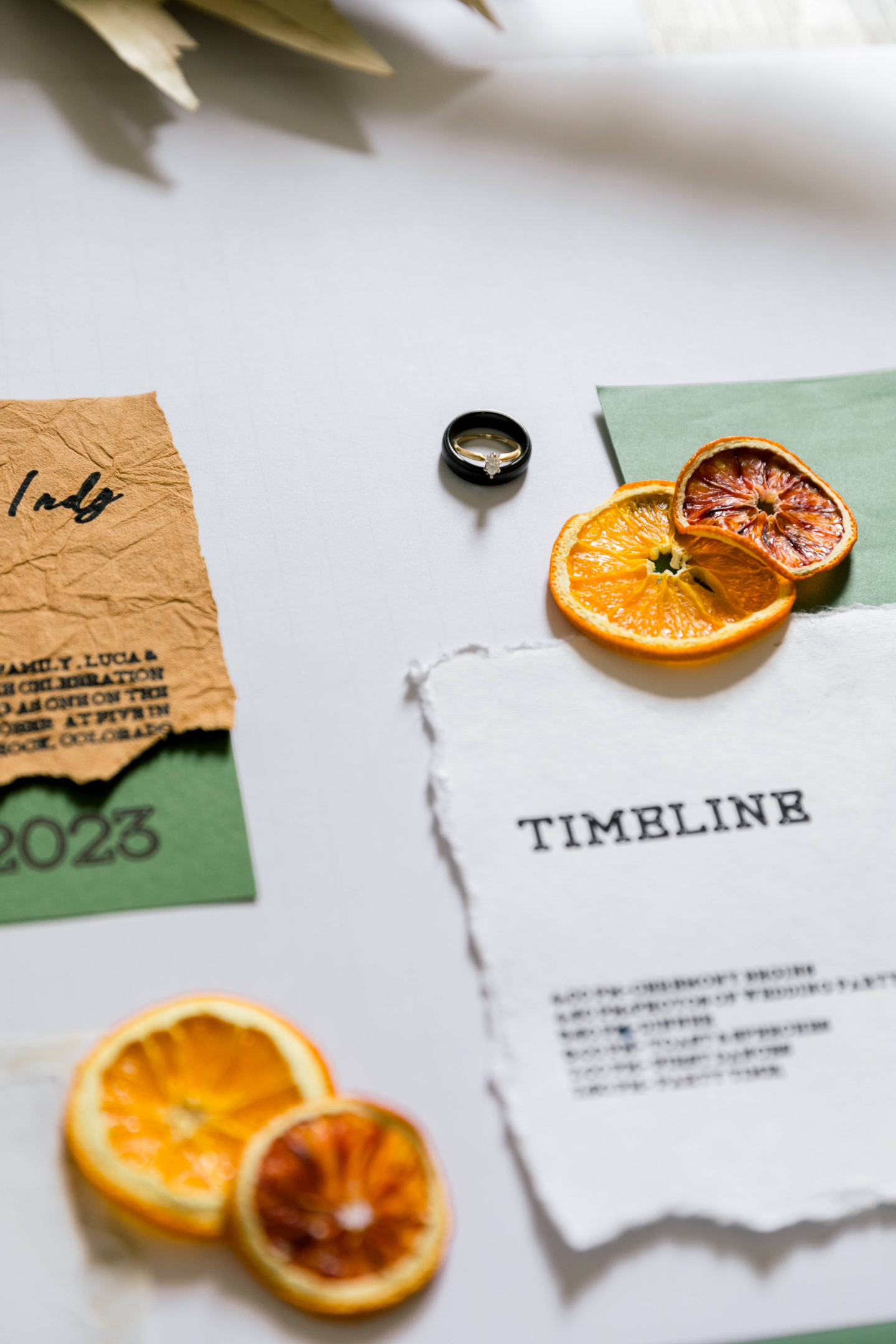 Prior to having the old improvements removed, pick your new upgrades and be realistic about the renovation process and timing.
What Is Your Spending Plan for Home Renovation?
When determining a renovation's overall budget, it's important to consider a number of aspects, such as contractors, paint, carpeting or hardwood floors, cabinets, worktops, plumbing, heating, and air conditioning systems, as well as the tools and equipment needed to install each of these things.
>>> Read more here to know about heated floors.
According to an interior designer, you must also take into account how long each activity will take for house renovation. This is why it's crucial to pick a qualified, effective contractor. You may save thousands of dollars if one contractor could accomplish the same task in half the time of another.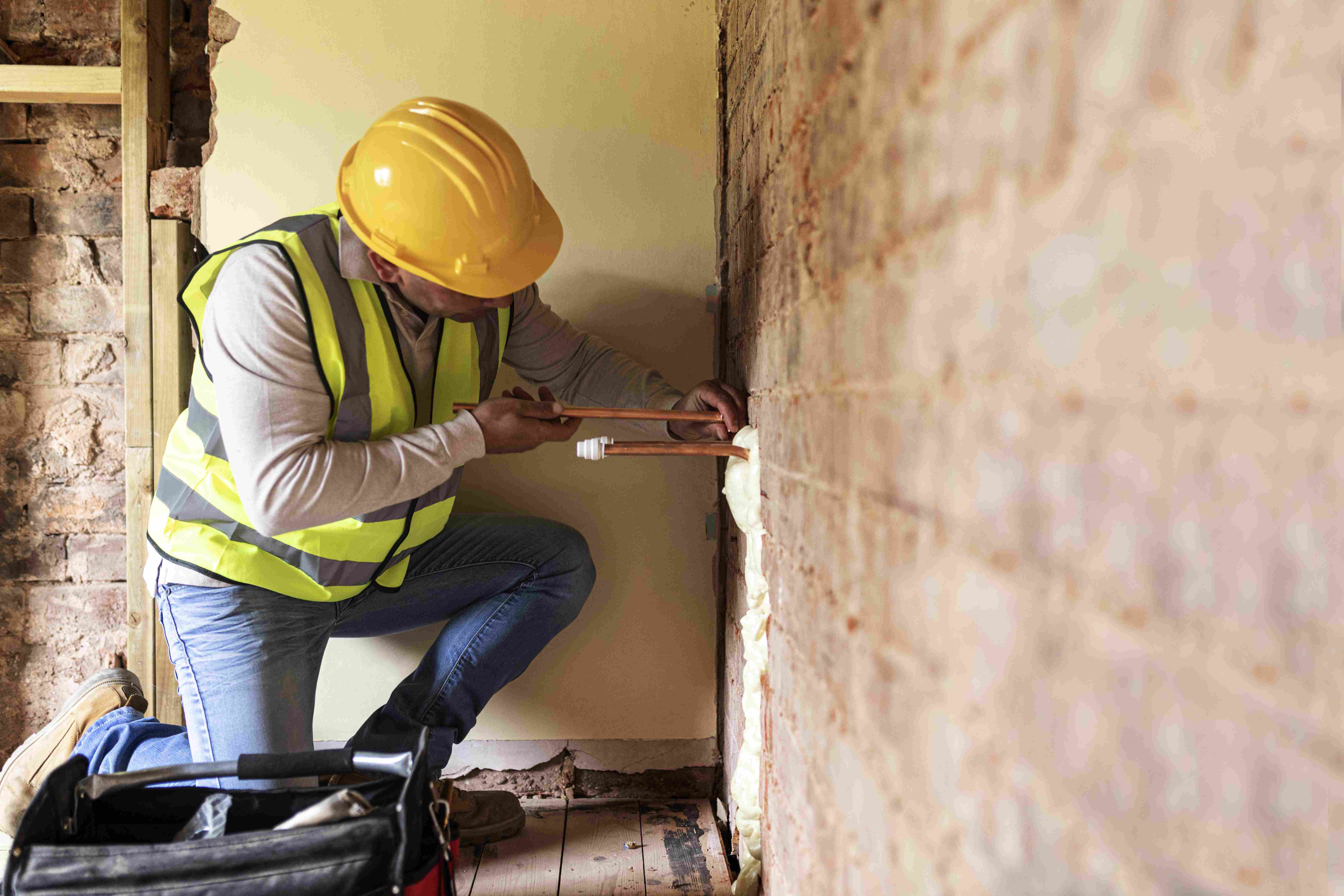 The Planning Process for the Dry Wall and Insulation
The insulation needs to be installed before the drywall is put up. Consider your insulation options and decide which kinds you'll use where in the house. You'll need it in the attic and walls, and you might be able to complete the entire project by yourself.
With a drywall compound, you'll finish the walls by hanging, mudding, and sanding them. Drywall installers hang drywall sheets, apply the mixture dry, and allow the compound to cure. They smooth it out after drying.
On occasion, they will keep going until they have a seamless surface. If you put in a little work and are persistent, you might be able to do this on your own.
Choose Your Design Ideas and Decor for Whole House
At least in the primary gathering areas, like the kitchen, family room, and basement, you'll probably want one room to match in style and decor if you're redoing your entire house. In smaller spaces like bedrooms and toilets, you could feel more liberated to express your creativity or the tastes of various people.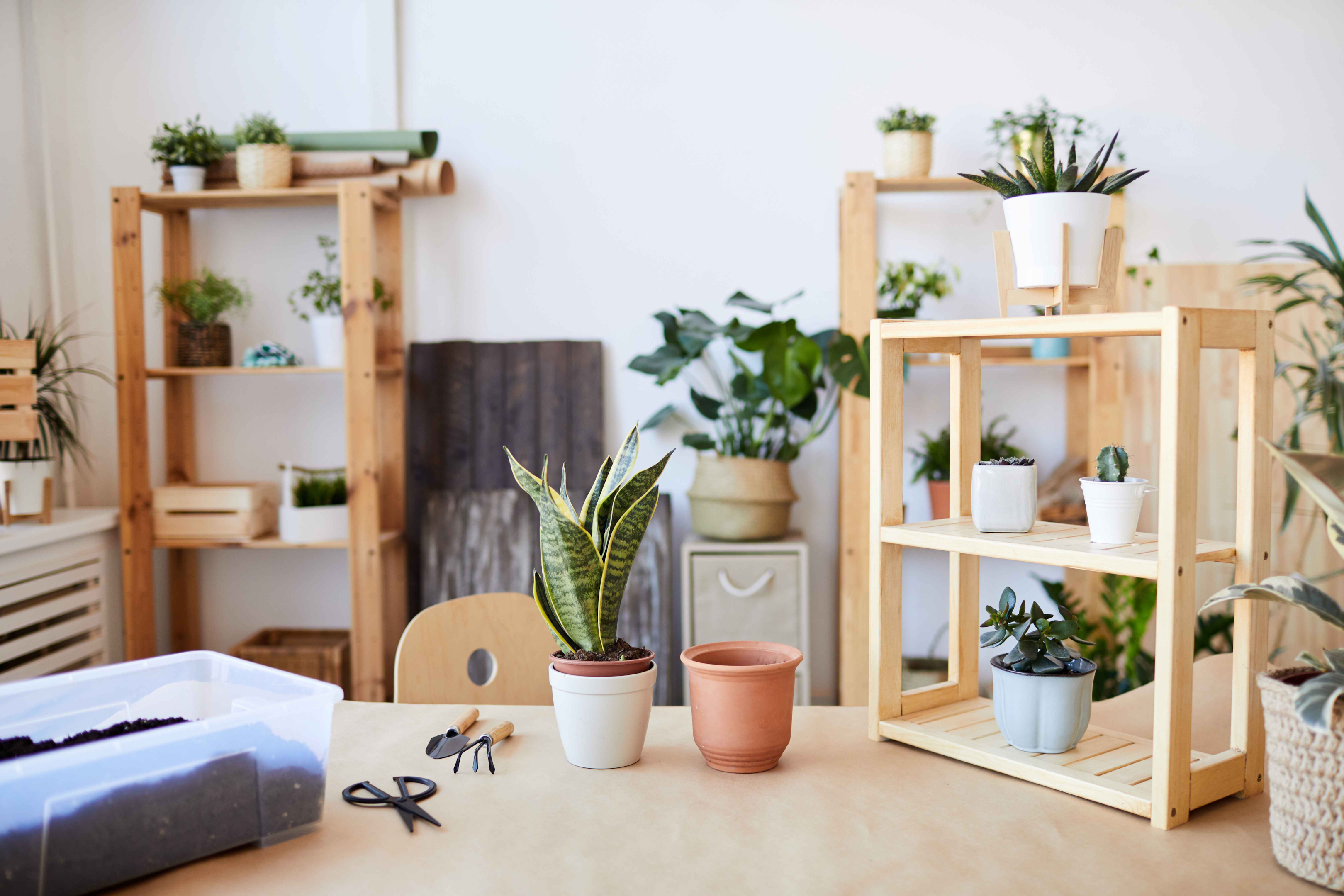 Consider consulting with an interior designer while choosing the design of your home. Or, if you don't have the luxury, at the absolute least, discuss your whole house remodel with your friends and family or spend some time browsing Pinterest for inspiration. Before beginning a job of this scale, it is typically advised to get a second opinion.
Don't stop, learn about this great topic right away so you don't miss interesting information: The Second Story to House
Take Nothing for Granted
In the flooring, the walls, and elsewhere, every house has secrets. When home remodeling, it might become apparent.
For example, when your contractor measures for your much anticipated new hardwood floors and advises you that your flooring is uneven because a major joist has been moved. You must now deal with the home inspector who missed it and get the flooring joist rectified before the new material can be built.
This is just one illustration of how you should prepare for the unexpected by adding additional time and money to your restoration timetable and budget to account for unforeseen setbacks along the road.
Obtain the Necessary Licenses for Renovation Process
Some home improvement initiatives need a permit before the project begins. The most frequent current home alterations that call for a permit to retrieve information are those involving structural changes, changes to the property's footprint, new windows, and plumbing or electrical work.
Painting and changing flooring are examples of smaller jobs that don't need permits.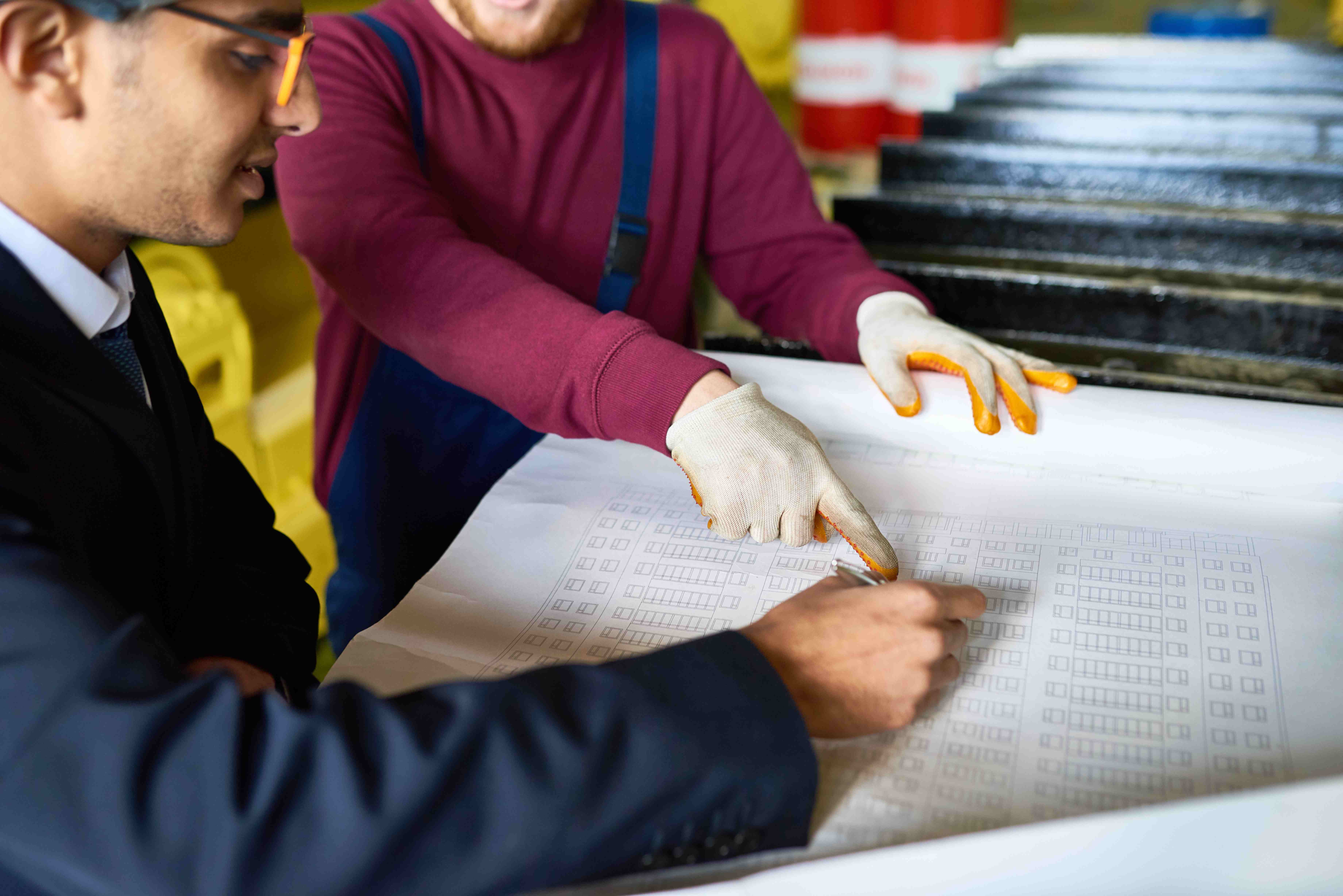 Calling the city offices in your space is a simple way to get started. Explain what you're planning to accomplish and ask if any permissions are required. They can suggest that you look into permissions with the county or state as well.
Plan Your Plumbing, Electrical, and HVAC Large Projects
When the walls and ceiling are open, these essential utilities must be set up. It is simpler for electricians and plumbers to run new electrical and plumbing systems and for the HVAC firm to install ducting for central heating and air conditioning.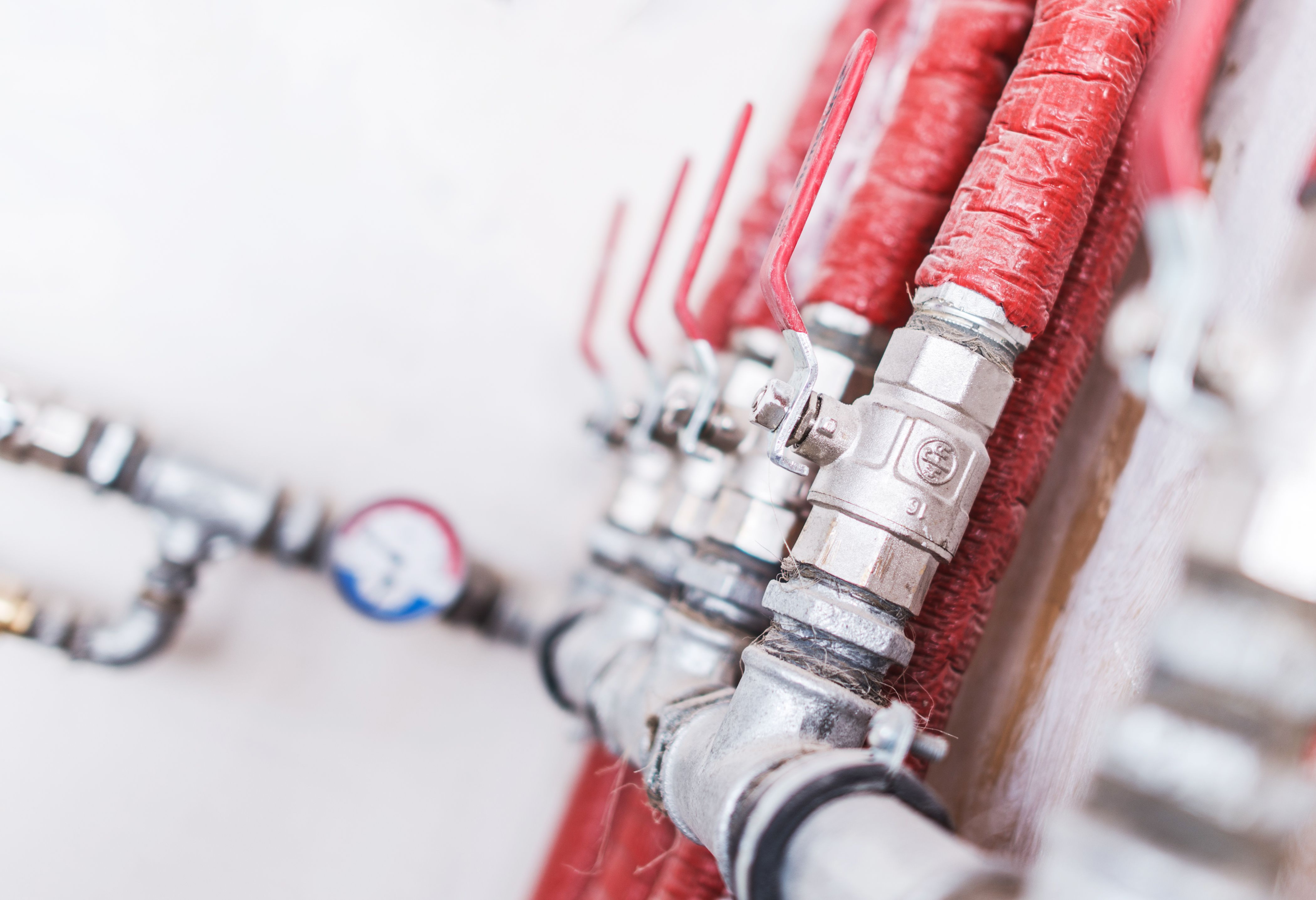 Kitchen Remodel Project
Homeowners frequently ask about the best sequence for home renovation. Starting with the kitchen is advised because these renovations greatly raise the worth of your new house.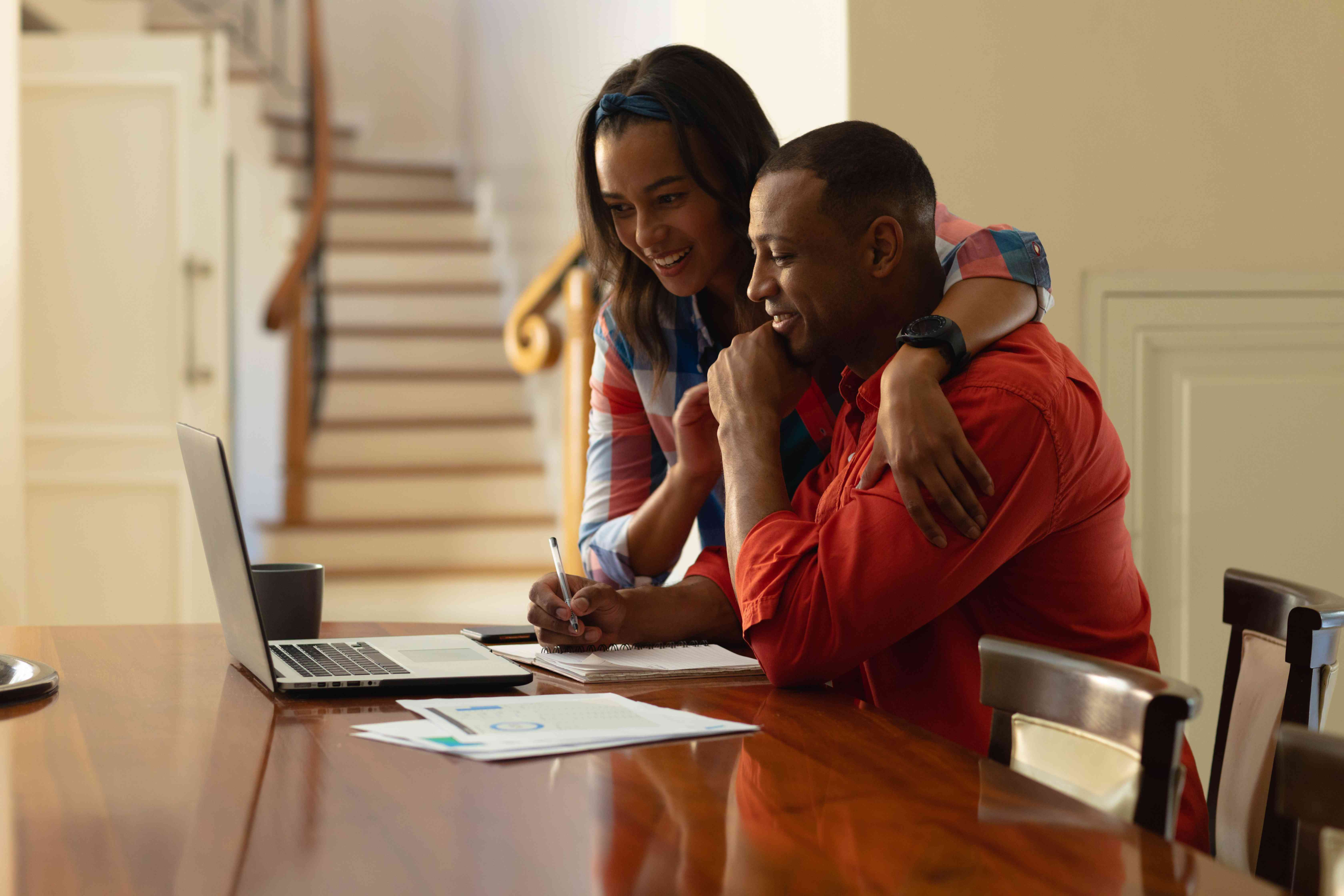 Realtors estimate that homeowners may recoup 59 percent of the budget of a whole kitchen makeover if they sell their rooms, according to the 2019 remodeling impact study from the National Association of the Remodeling Industry.
Additionally, updating an old kitchen will renovate your enjoyment of the room when you're at home. Since the kitchen will create the most dust and filth, which you don't want to get on freshly painted walls or polished woodwork, it makes sense to rebuild the kitchen first.
Don't miss this article if you want to have the dream kitchen
Think about the Windows
Whether whole house or partial, window installation is nearly always a factor in home remodeling projects.
Many homeowners can attempt the task of installing new windows or replacement windows, but you should be aware that doing it yourself may void the manufacturer's guarantee.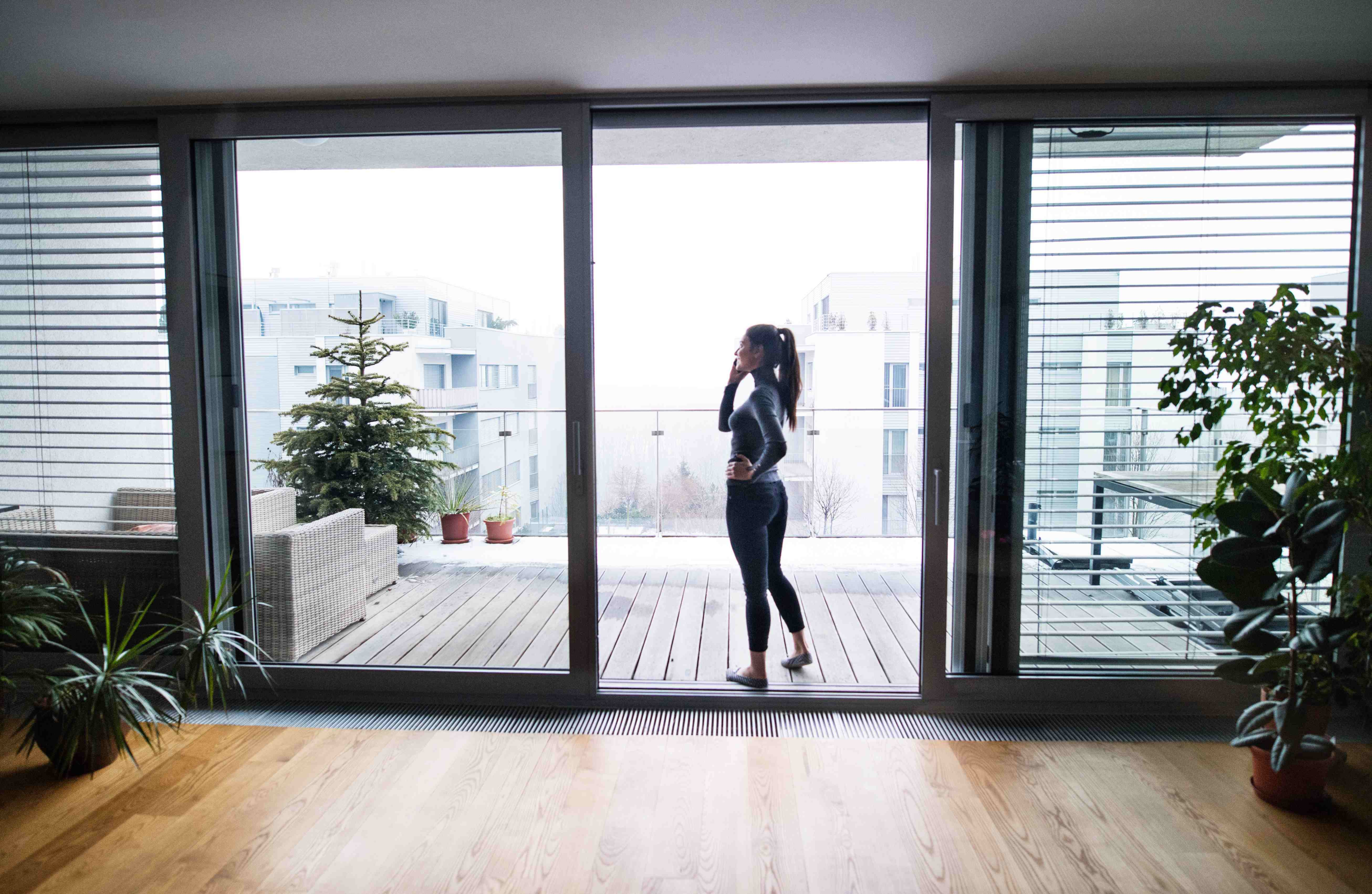 Look into the conditions and get expert assistance if necessary because that guarantee may spare you a lot of trouble in the future.
Finally, please contact us immediately for advice on the most useful information for the idea of when remodeling a house what comes first:
Phone: (206) 617 6607
Email: info@remodelingprosnw.com
Website: https://remodelingprosnw.com/