Transforming a bathroom is no small feat, but taking the time to understand accurate bathroom remodel cost near me will help ensure your project's progress from start to finish. Knowing what to budget will allow you to avoid common pitfalls that arise from unrealistic expectations. As a professional with Remodeling Pros NW, I've seen firsthand how crucial this initial research phase can be.
At the beginning of any remodel, gaining well-informed cost estimates from trusted sources sets the foundation for success. In the following sections, I'll explore factors influencing bathroom remodel cost calculations and provide a realistic range you can expect. With the right information and contractor, your dreams for a refreshed space can become reality smoothly and affordably.
What is the average cost to update a small bathroom?
Ah, the resilient little half-bath. Don't let its stature fool you – even these compact comfort rooms require strategic planning. Determining the typical cost to refresh a small space all begins with realistic expectations of scope and scale.
Let's envision Judy, a homie hoping to spruce up her guest bath. At only 5×7 feet, it's perfect for periodic pottying but lacks luster. A simple refresh will suffice – nothing too intricate, yet improved. A demo of the existing vanity and toilet will run $500-800 to start. Standard grade Home Depot materials selected – from a new 24" vanity and accessories to toilet and decorative tile backsplash behind – should stay manageable around $1200.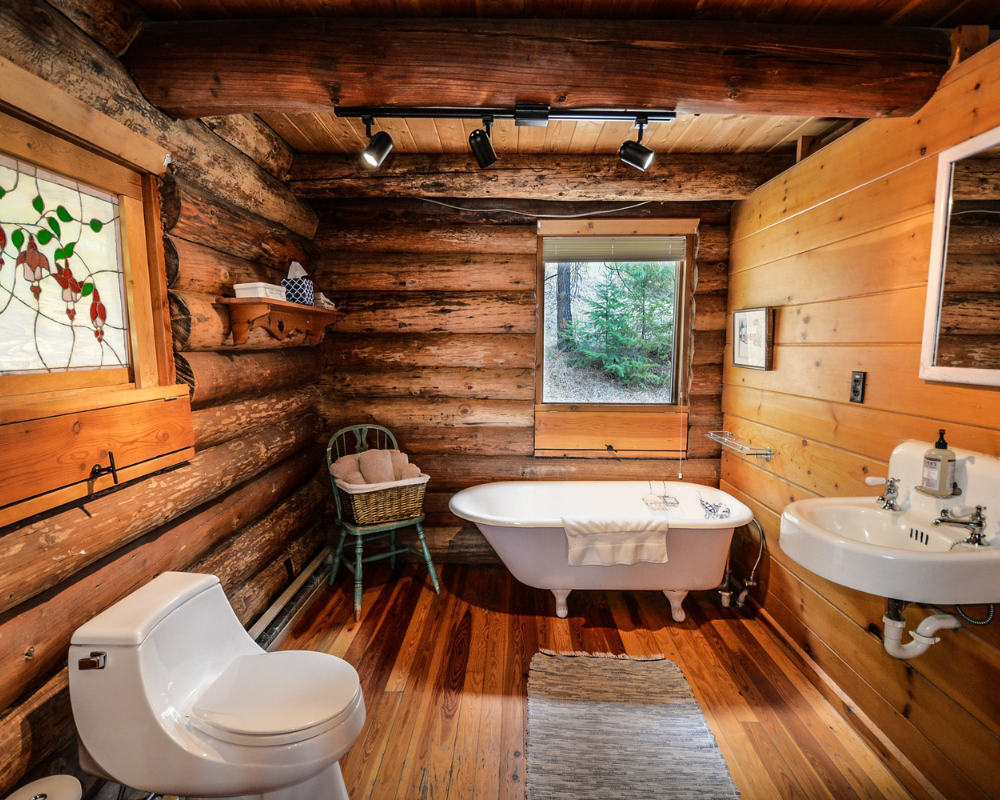 Installation is another story. At $75-100/hour, expect skilled labor of a weekend to complete. Figure roughly $1500-2000 to have all plumbing, fixtures, and fixtures installed correctly. Any electrical work like wiring a new vanity light is extra. With painting or minor repairs, set aside $500 for incidentals.
So pricing an easy exchange of current components with basic upgrades, Judy's petite powder room translateover could realistically wrap for $3500-5000 including unforeseen costs that always sneak up. Sleek and polished within budget. The moral? Don't let limited space limit your vision – small spaces can shine with smart, focused investment.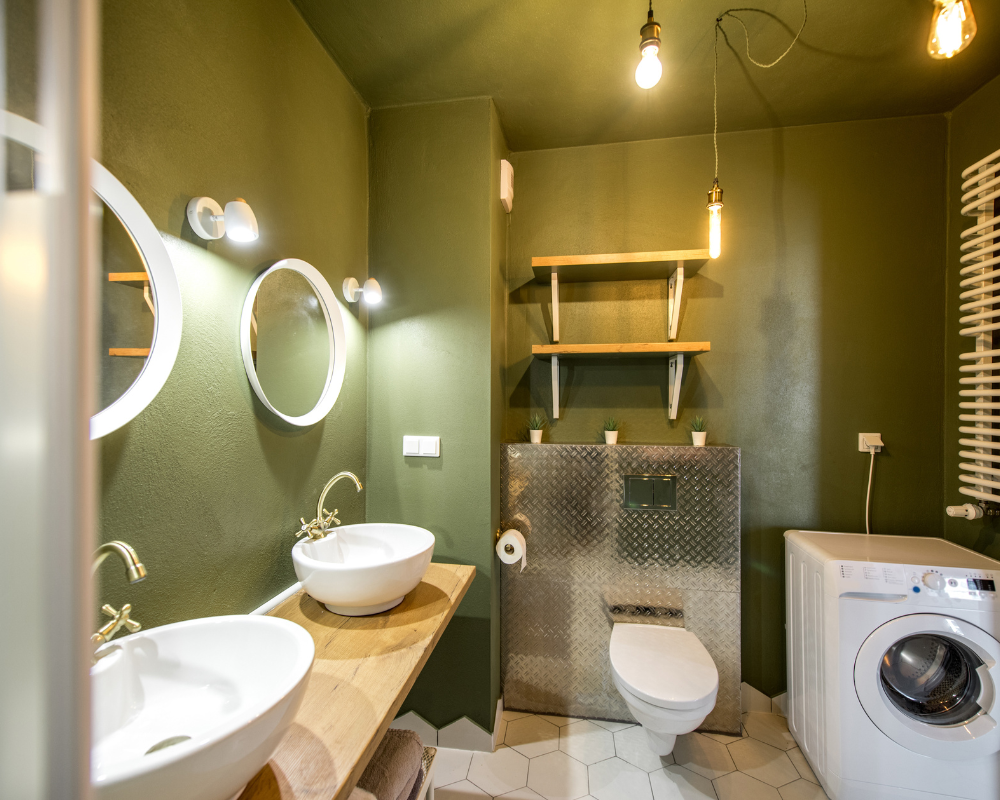 The definitive guide to getting a bathroom remodel cost near me estimates
Critical thinking lies at the heart of any successful project. For bathroom transformation, gaining accurate bathroom remodel cost near me estimates requires grasping nuanced details. This informed process proves simpler with sharp priorities established before contacting contractors. Know square footage and the extent of fixtures, lighting, and flooring replacement. Visualize design preferences yet remain realistic. Prepare relevant photos and drawings reflecting the transforming image. With focused intentions collaborating with pros becomes seamless, leading to satisfied remodeling outcomes envisioned within the means expected. Let's explore strategically procuring apt pricing insight together, shall we?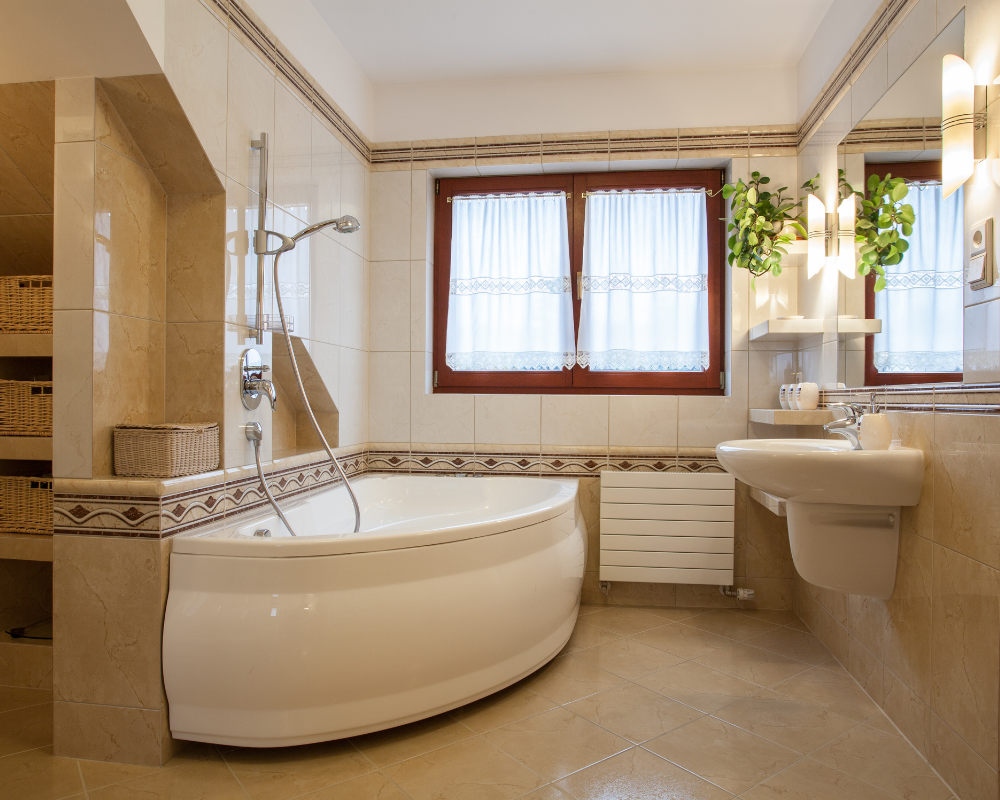 Cost according to size of bathroom
For many homeowners, the bathroom itself can vary greatly in size. It's not always the master suite receiving an update, but perhaps a hall bath or child's space. Whatever the dimensions, realistic costs connected to square footage are crucial to consider during your research phase.
Let's envision the possibilities. A standard 5×7 hall bath, as we've discussed, maintains simple needs and component replacements. For $3,000-5,000, a bare-bones spruce-up is realistic. Now think compact powder rooms or toddler baths under 50 sq ft. Such miniature miracles needn't break the bank – $5,000-8,000 gets the job done with care taken in choosing multifunctional fixtures.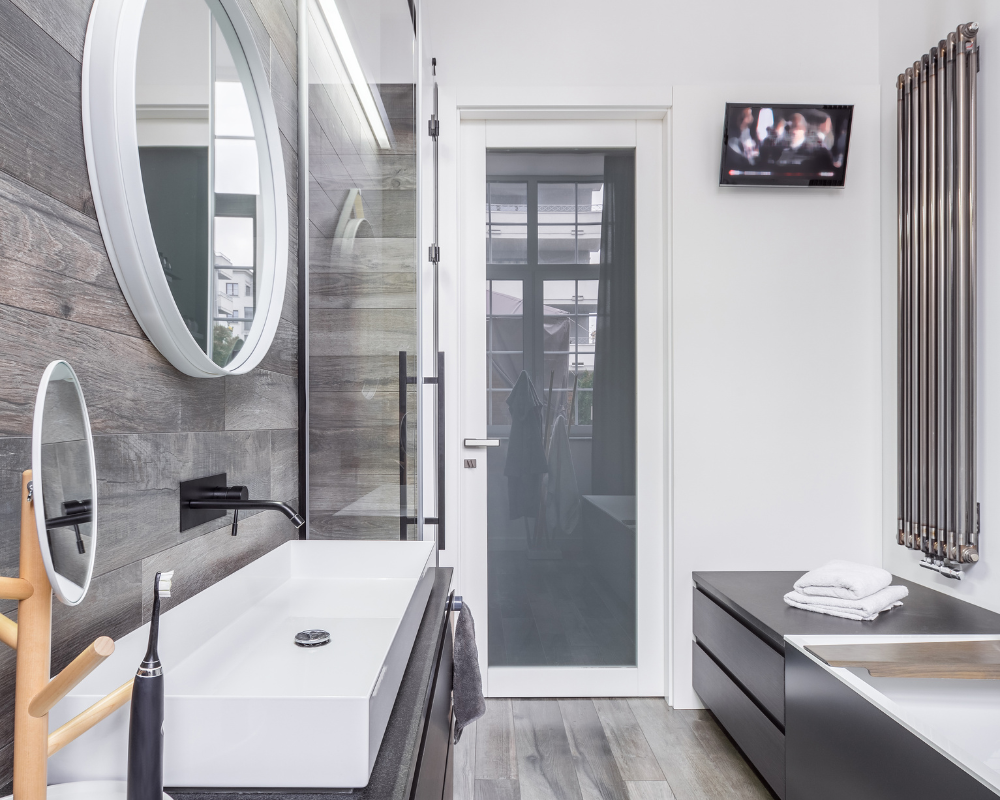 Next, assess mid-sized bathrooms of 50-100 square feet like many full baths. Expect functional overhauls to run $10,000-15,000 allocating dedicated areas with proportional products. Higher-end choices, luxury materials, or complex layouts may increase this by a few thousand.
Finally, enormous soaker's retreats or elaborate ensuites over 100 square feet enter luxury territory. Besides premium fixtures and amenities, additional electric, plumbing, or structural modifications become common. $15,000 and beyond is reasonable with an excellent contractor and quality brands throughout the envisaged spaces.
Remember, the true key lies not in size alone but in tailored transformation. With diligent research, simple or palatial rooms may actualize within fair costs determined by scope, not amount of tiles. Dream big – there are always affordable steps toward making any renewed bathroom a reality.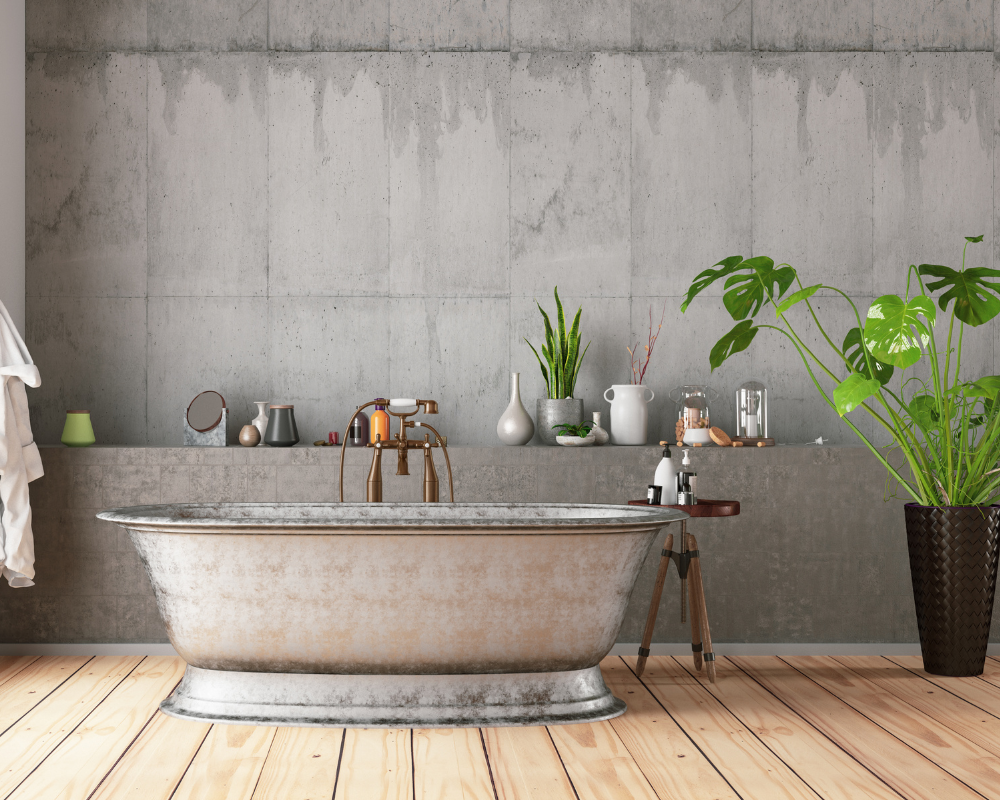 Bathroom remodel cost estimate by type
As with any design, understanding your priorities is essential for establishing accurate project budgets. For bathrooms, considering the type of remodeling aids in realistic cost expectations. Let's explore potentials:
A simple refresh maintains the existing layout and fixtures but updates the look: a $5,000-$10,000 cost estimate is reasonable. Tile, paint, and light accessories give a polished new feel.
When knocking down one non-load-bearing wall to expand space by a third, set aside $12,000-$16,000. Modest lighting, fixtures, and flooring fit the design.
Complete gut jobs removing everything but plumbing and electrical start around $15,000. Expect $18,000-$25,000 to construct new layouts while installing quality standard finishes.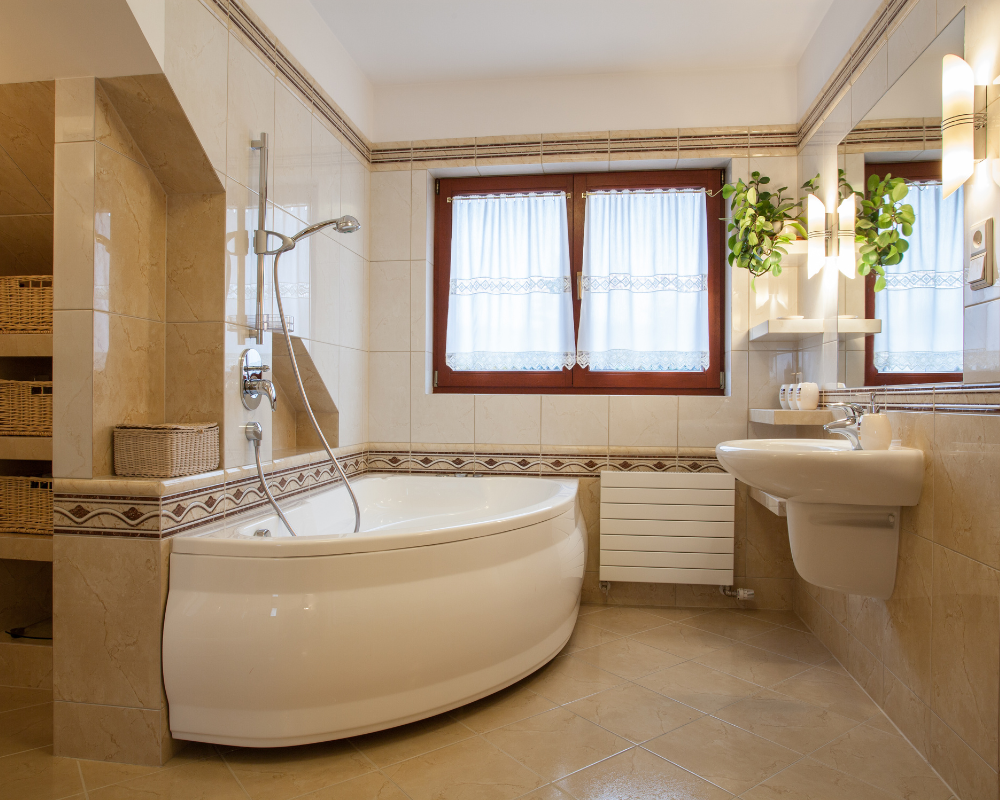 High-end luxury remodels using luxurious tile, fittings, and innovative technologies easily run $35,000-$50,000 or more. Custom designs and premium materials deliver ultimate satisfaction.
Accessibility renovations ensuring usability for all get priced individually depending on needs discovered. Consult reputable contractors to accurately scope such specialized work.
By thoughtfully considering scope, meticulous cost estimates and functional visions merge for smooth bathroom transformations on budget and to suit every lifestyle.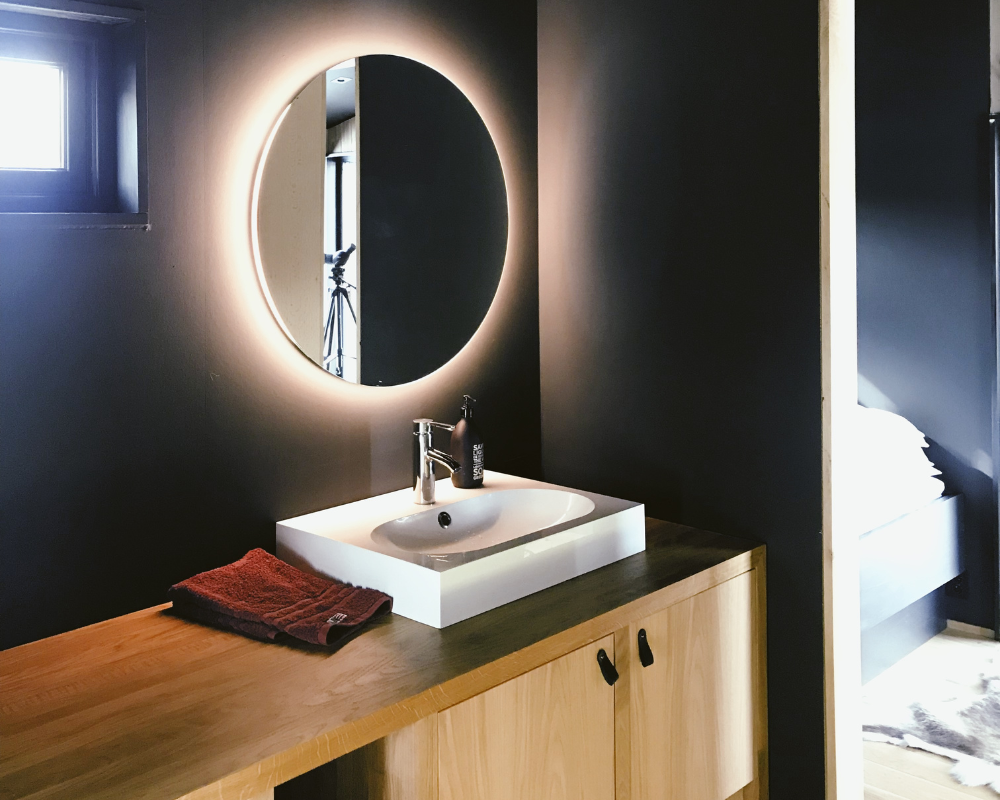 Average cost of bathroom remodel per square foot
Square footage weighs heavily in any renovation cost. Bathrooms prove no different. But average pricing per square foot provides a useful guideline when initially budgeting your vision.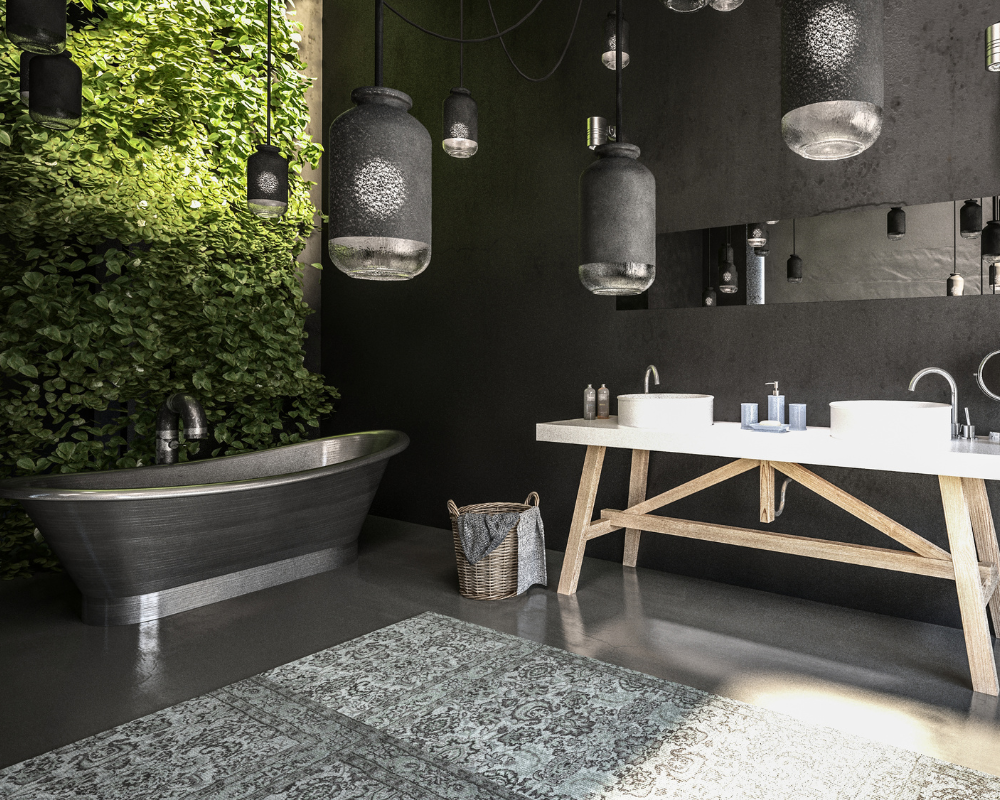 Let's use Jane as an example. Her mid-sized master bath measures 100 square feet. National averages suggest standard updates fall between $75-150 per square foot. With quality mid-range materials, Jane allocates $120 per square foot.
Doing the math, her renovation comes out to 100 square feet x $120 per square foot = $12,000. This accounts for new fixtures, flooring, cabinetry, and other basics. It also leaves comfortable wiggle room for unexpected expenses demand.
Now imagine Sue's simple hall bath of 50 square feet. Budgeting the low average of $75 per square foot amounts to only $3,750 potentially spent transforming her compact space. With careful planning and material selection, costs can come in under budget.
While room dimensions alone don't dictate expense, average pricing provides valuable baseline expectations. Quality contractors know with open communication, any size bathroom dream becomes an affordable reality. Remember – it all starts with informed research on your end.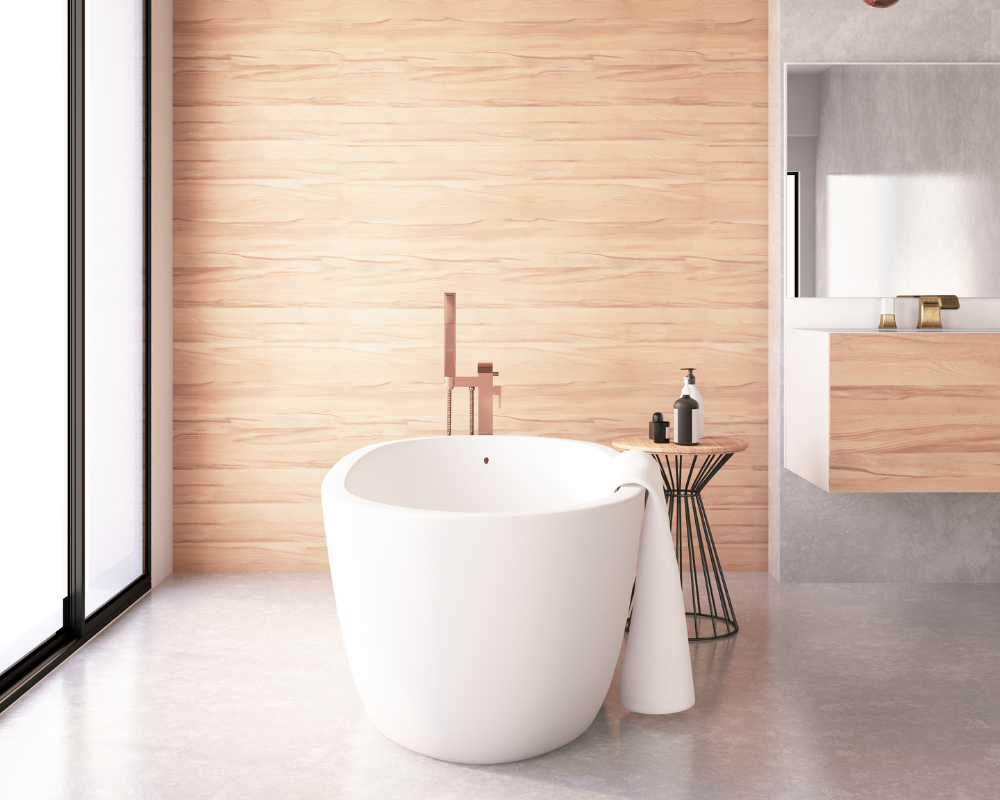 Remodeling means long-lasting personal improvements within reach through dedicated planning. Interpreting bathroom remodel cost near me realities rather than presumptions is key. If starting your envisioned overhaul, reach out to Remodeling Pros NW experts experienced in offering precise quotes customized for your budget's protection. They skillfully strategize ensuring happy transformations happen as planned within fair bathroom remodel cost determined. With their professional guidance, you remain in control of thoughtful choices turning your renewed private place into a motivational masterpiece for years ahead.