Standard Height of Countertops for Kitchen Remodel Tacoma
You might not consider the standard height of countertops every day, but it's an important parameter to consider when organizing a makeover.
In this post, we'll provide you with some advice on how to strike a balance between adhering to tradition and providing for your own day-to-day requirements.
Standard Height of Countertops – Kitchen Remodeling Tacoma WA
Average Height of Kitchen Countertops
The average kitchen countertop height, according to the American National Standards Institute, is 36 inches above the floor. This dimension takes into account the base cabinet height, which is 34 1/2 inches, as well as the countertop thickness, which is 1 1/2 inches.

Contact us at (206) 617 6607 for detailed advice
Cooking Bar Height – Remodeling Tacoma
A common option for a standard kitchen table substitute is a bar-style counter space where you and your family may sit for relaxed mealtimes on bar stools or wheelchair users. Up to 42 inches from the floor is the ergonomically average height for a preparing food kitchen counter or kitchen island seating.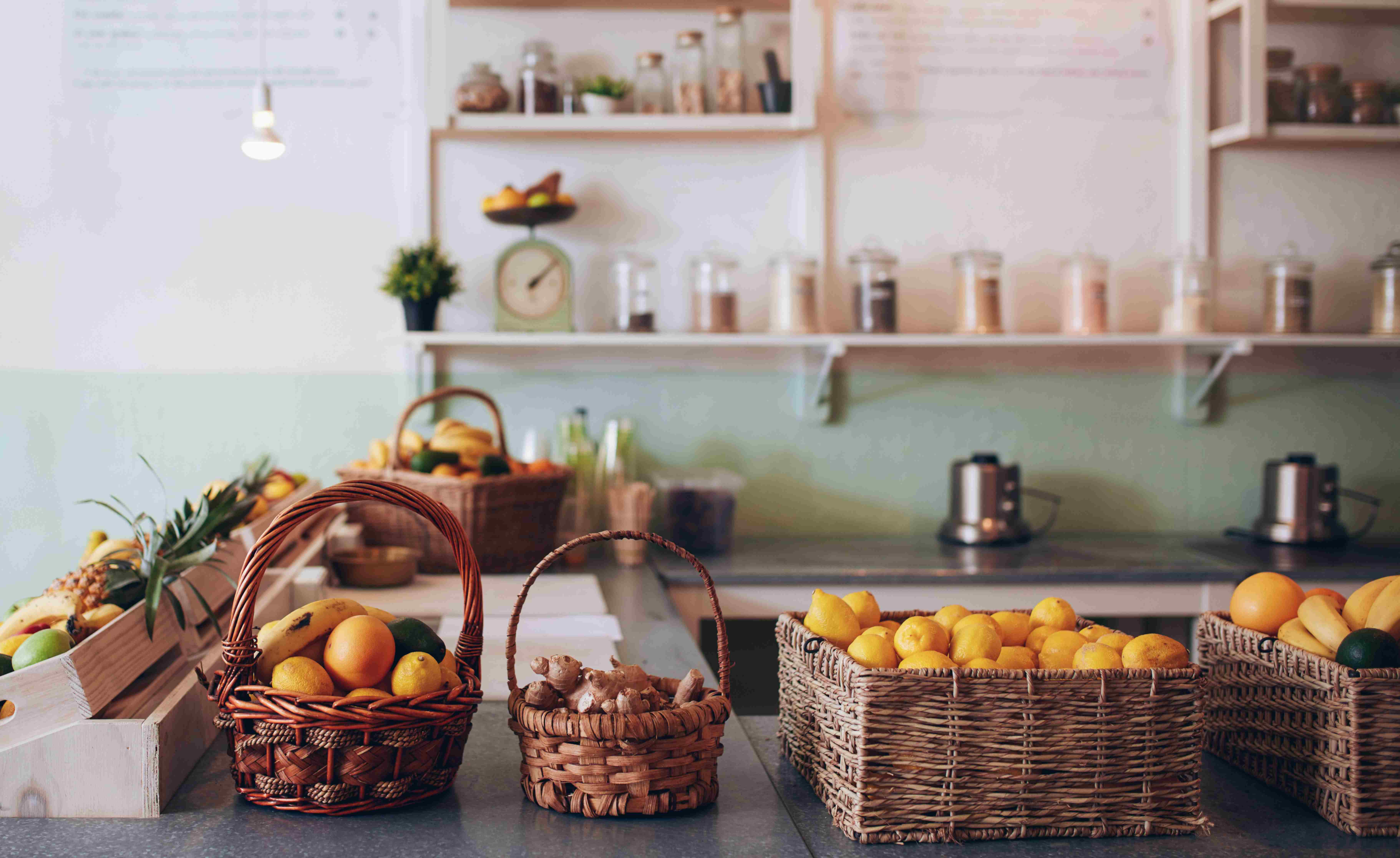 Read more: Adding Breakfast Bar to Existing Countertop
Countertop Height of Bathroom
Countertop height typically ranges from 32 to 36 inches, which is a little less than the perfect height of a kitchen countertop. Since many homes in the past only had one bathroom, architects and builders thought that a lower countertop height would be ideal to accommodate both children and adults.
The best height vanities, which feature 36-inch counters so taller folks don't have to stoop as low to reach the sink, have become more popular as homes have added additional bathrooms.
This is due to the fact that the original guideline was put into place at a period when it was typical for homes to have just one bathroom. Children had to be able to reach the standard counter height as well. The prevalence of several bathrooms in a more recent house has led to an increase in vanity same height.
Thickness of Countertop Material
While the majority of countertop materials are 1 1/2 inches thick, other materials, such as quartz, granite, and marble, are available in thinner thicknesses that are typically between 3/4 and 1 1/4 inches.
To ensure that the standard countertop height is the proper height, your local countertop contractor could place wood spacers at the stock cabinets or custom cabinets. Trim molding is then used to hide the spacers.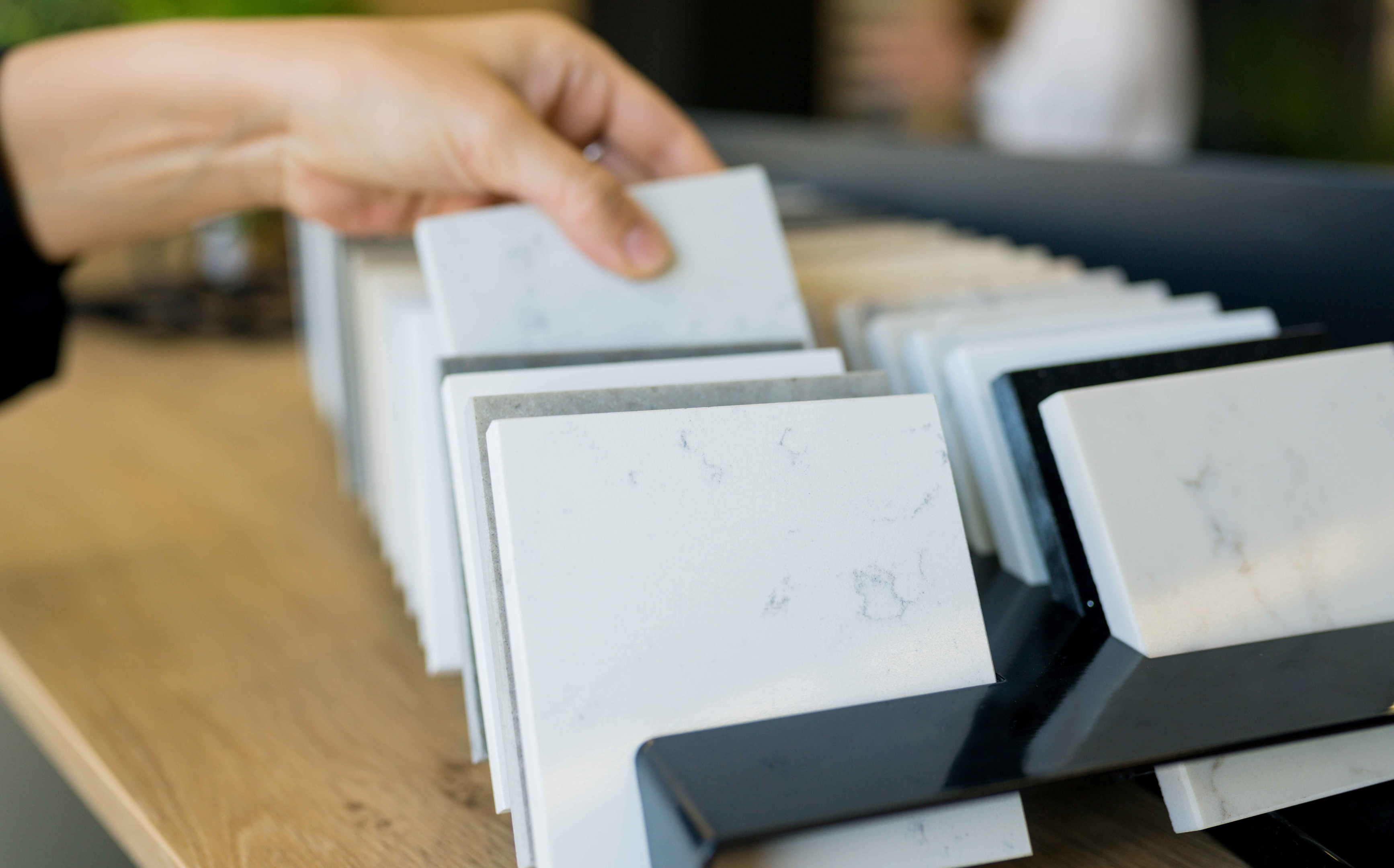 Choosing the Standard Counter Height
Standard kitchen countertop height is what it is for a reason, much like many other design standards. For the numerous jobs that an adult of average countertop height would undertake on a kitchen countertop, the kitchen countertop height mentioned above enhance ergonomics.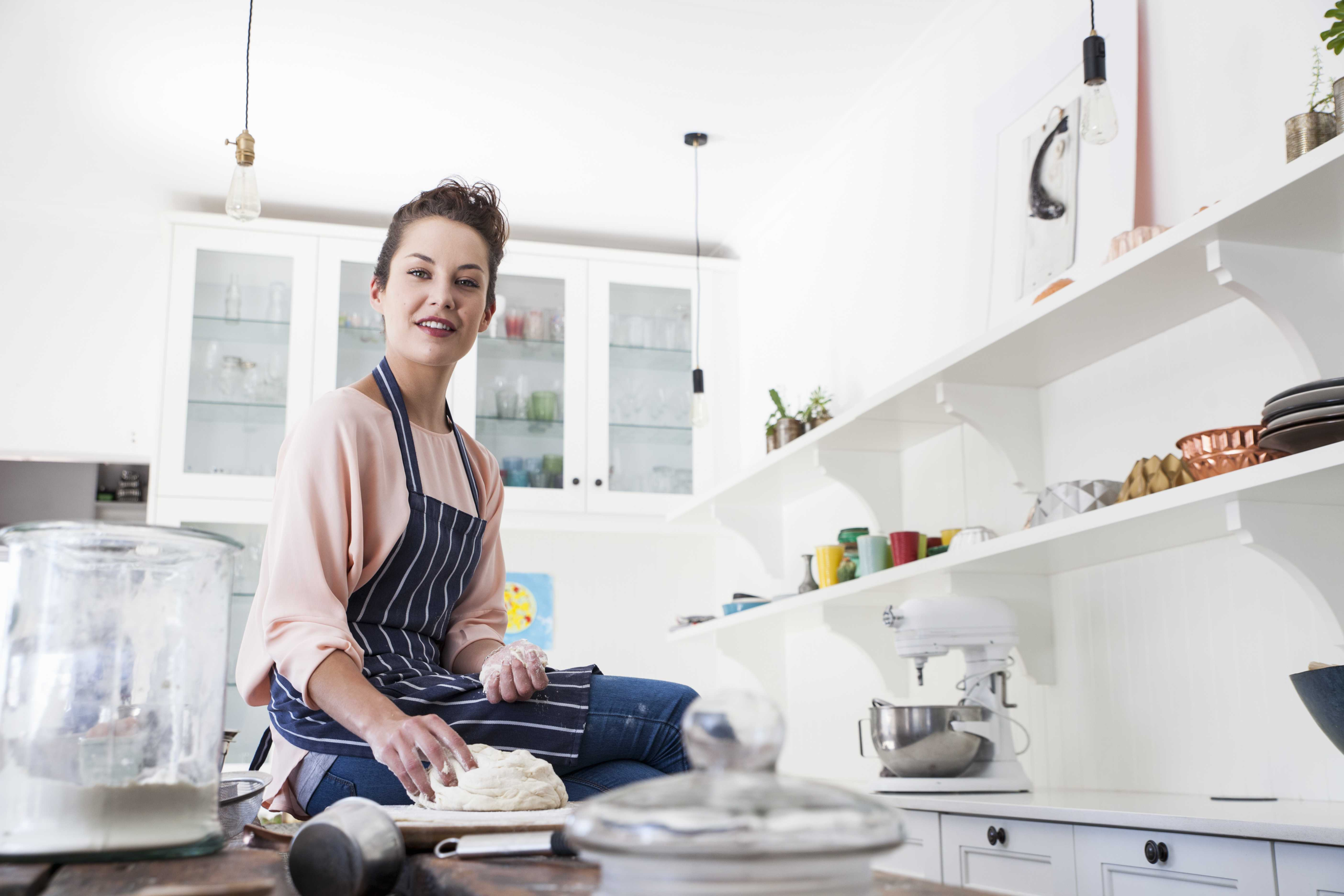 It would be simpler to execute your restoration utilizing common installation standards if you adhere to these measures.
Manufacturers of standard kitchen counter height, for instance, usually make their goods with a height of 34.5 inches. The typical thickness of countertops is 1.5 inches. No costly modification is required, simply add the two together to achieve your regular kitchen counter height of 36 inches.
Read more: Small Kitchen Redesigned You'll Love at your First Sight
The Standard Counter Height Rule Exceptions
Custom designs frequently deviate from the conventional counter height.
Every design rule has an exception, and this includes the typical counter height. Let's look at them as well as the rules that wise designers stick to while designing unique solutions for every situation.
Applications and Design Choices That Are Unique
A kitchen countertop or bathroom vanity often follows the maxim "form follows function." Based on what a person of average height would require, the ideal ergonomics is determined.
But there are instances when you want to say something. If you don't care about bespoke cabinetry, you could want to go taller to give the impression of grandeur. Some fashion designers will go up to 39 inches.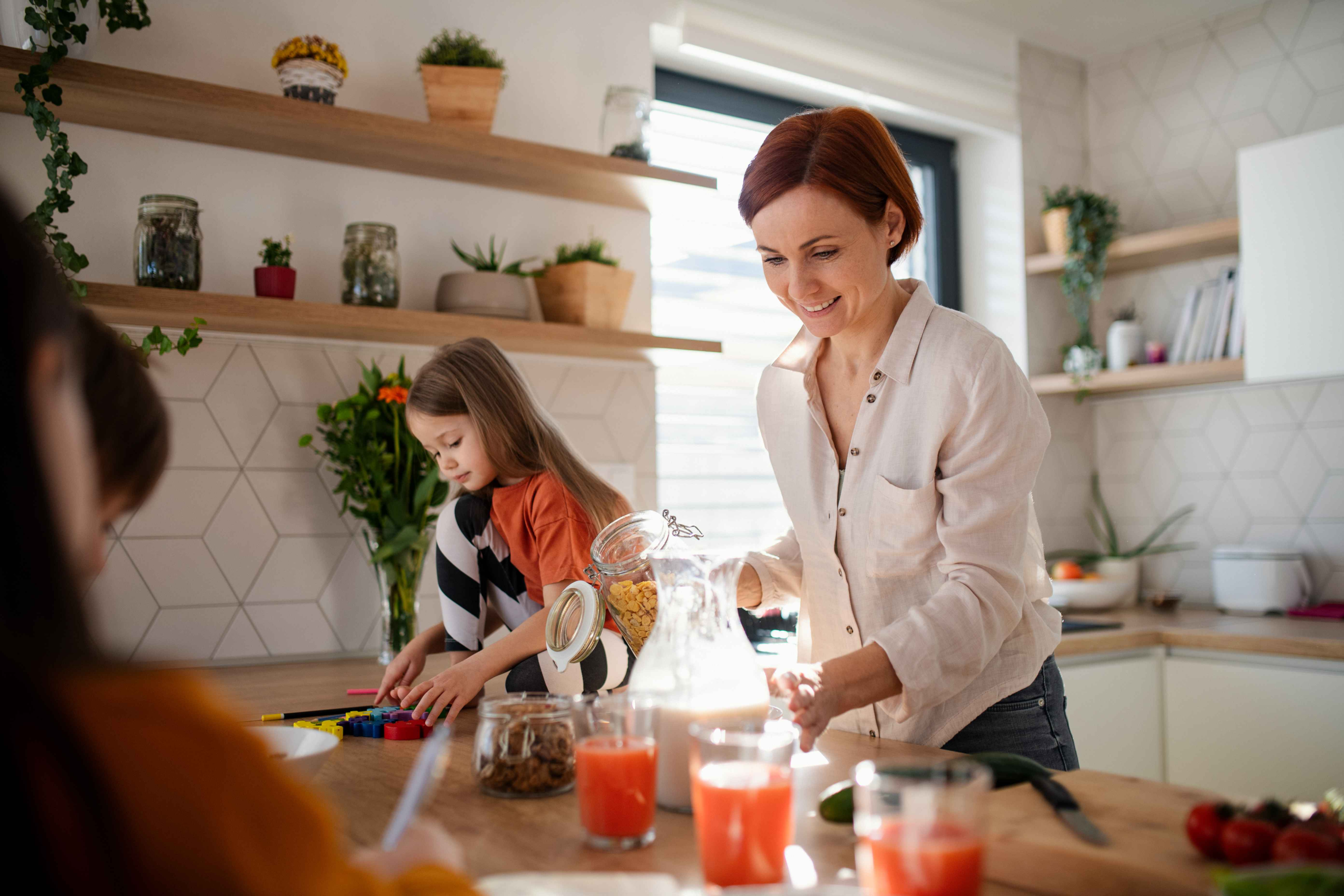 Commercial settings have additional examples of bespoke programs. While a standard kitchen counter height that faces customers is normally about 36 inches high, businesses wishing to make a statement (or perhaps even to establish an intimidating atmosphere) may construct cooking surfaces that are up to 45 inches high.
>>> Read more: How to renovate kitchen: Things you should know
Physical Needs Suggested by Tacoma Contractors
Speaking of accessibility, one of the most frequent justifications for adjusting kitchen counter height is to accommodate individuals with unique physical requirements.
Many designers steer clear of accessibility issues when creating surfaces for business use by making them shorter than typical countertop heights.
You have a lot of creative freedom when creating anything for your house. Most wheelchairs can fit on kitchen countertops that are 34 inches high. If you are unusually taller, you can choose to go the opposite direction and forego the typical kitchen counter height in favor of a worktop that is as tall as you require.
Storage won't function past a certain point. Fortunately, bespoke cabinets are affordable yet hard to come by.
Consider Future Homeowners – Home Improvement Tacoma
When choosing a counter right height, keep the possibility of selling your house in mind.
The height of your kitchen countertops and bathroom counters should be your primary concern if you have any unique physical demands.
However, it would be advisable for you to have in mind prospective future owners of your property for more imaginative and advantageous circumstances. You won't have any problems if you adhere to the recommended countertop height guidelines, this is another benefit.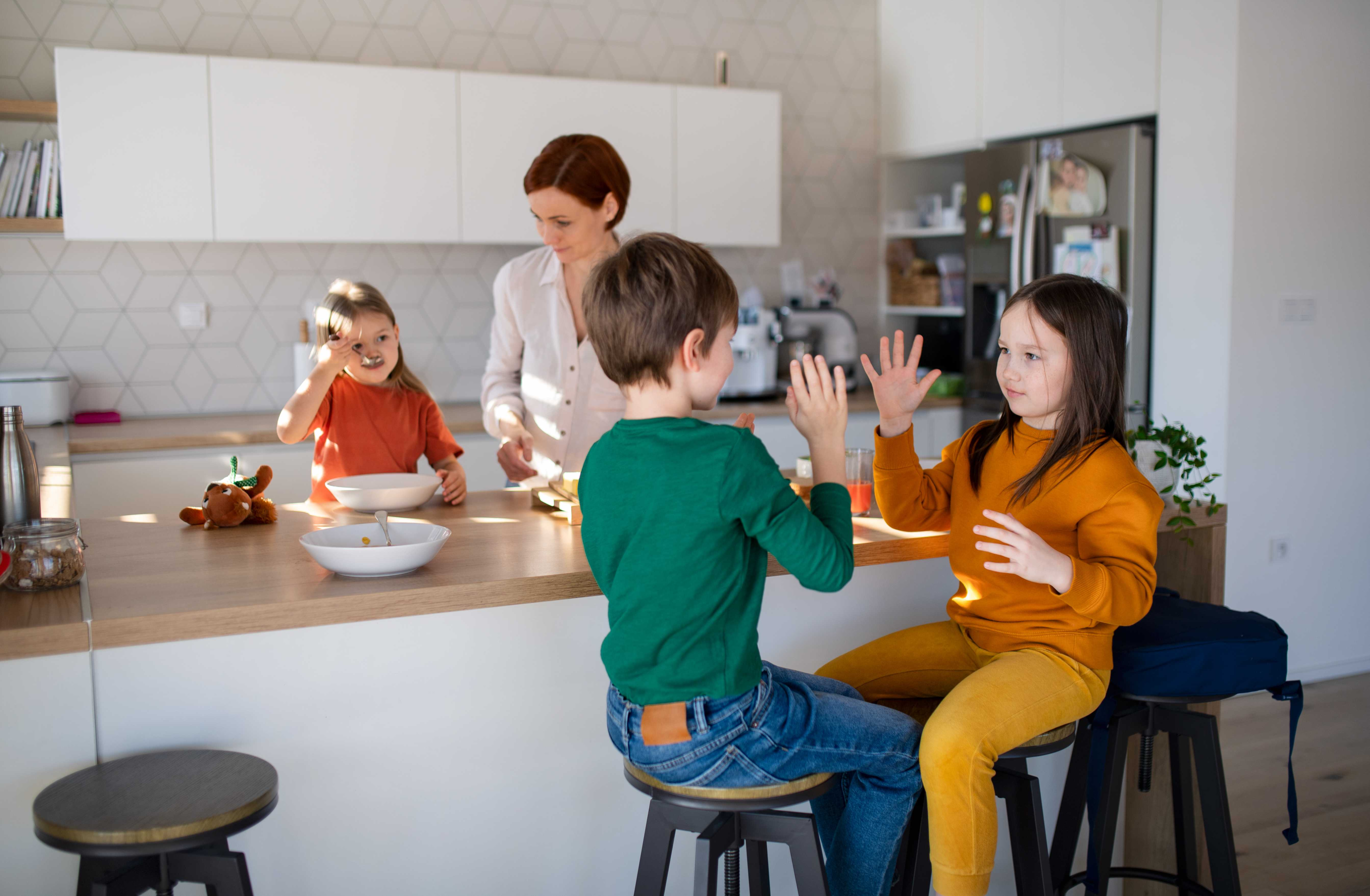 Potential future buyers may need to rearrange the surfaces if you pick a custom countertop height, or they may take advantage of the unique arrangement to bargain for a lower price. In any case, departures from the standard may affect the home's potential selling.
This might not seem like a big deal if you're determined on designing a new kitchen or bathroom you enjoy, but it's still something to keep in mind.
Final Comments on the Typical Kitchen Countertop Heights
Kitchen counters are typically 36 inches high, whereas bathroom counters are typically 32 inches high. However, people regularly vary from these standards to produce a unique design that suits their requirements or preferences.
Just keep in mind that if you want to take this path, it will cost you in the form of custom cabinetry and, if you get daring, money taken from a future house sale.
Kitchen countertops must be higher than what most people are accustomed to in order to prevent knee strikes when cooking or just preparing meals.
In addition to these two necessities, kitchen islands also require additional area so that there is adequate room for everyone else using the kitchen at the same time.
When choosing kitchen improvements that you could be ready to begin, keep in mind these helpful suggestions.
Also, don't forget to contact Remodeling Pros NW for in-depth advice or impressive tips through:
Phone: (206) 617 6607
Email communications: info@remodelingprosnw.com
Website: https://remodelingprosnw.com/