Remodel Near Me – Your house may become more beautiful, cozy, and efficient with well-planned bathroom remodeling. In addition to providing more countertops and bathroom storage, shower remodels and soaking tubs can help people feel less stressed.
Beyond the necessities of life, well-thought-out Tacoma bathroom remodelers may increase the market value of your house by almost $14,000. However, you must first choose the best bathroom remodeler. You may use our guide to learn how to locate the top bathroom remodelers in your neighborhood.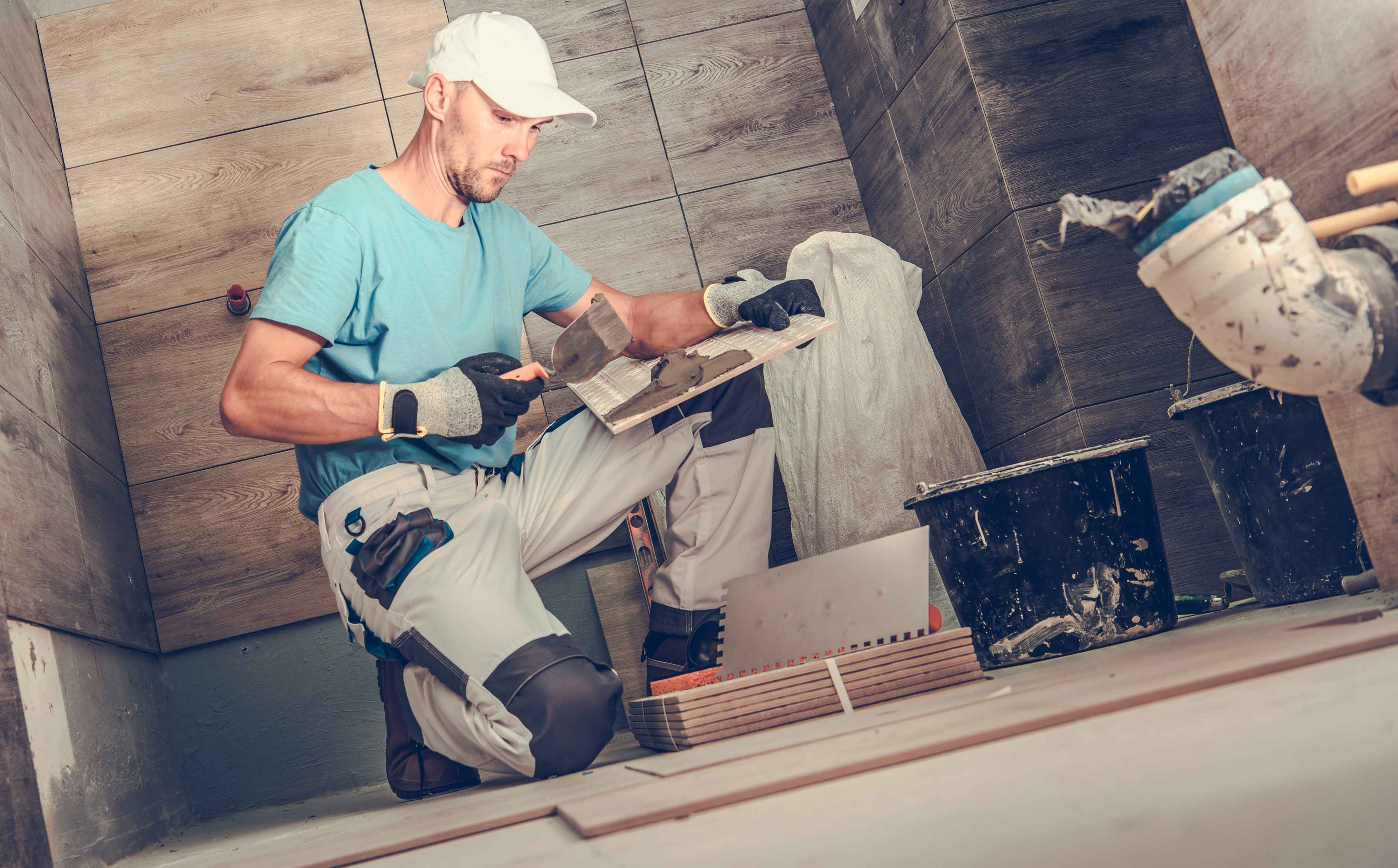 Contact us at (206) 617 6607 for detailed advice!
How to Locate Local Bathroom Remodelers
Are you looking for local contractors? We have your back. We'll inform you of where to look for a good contractor for the bathroom remodeling or new bathroom, or laundry room whether you question friends and family, read web evaluations or do both.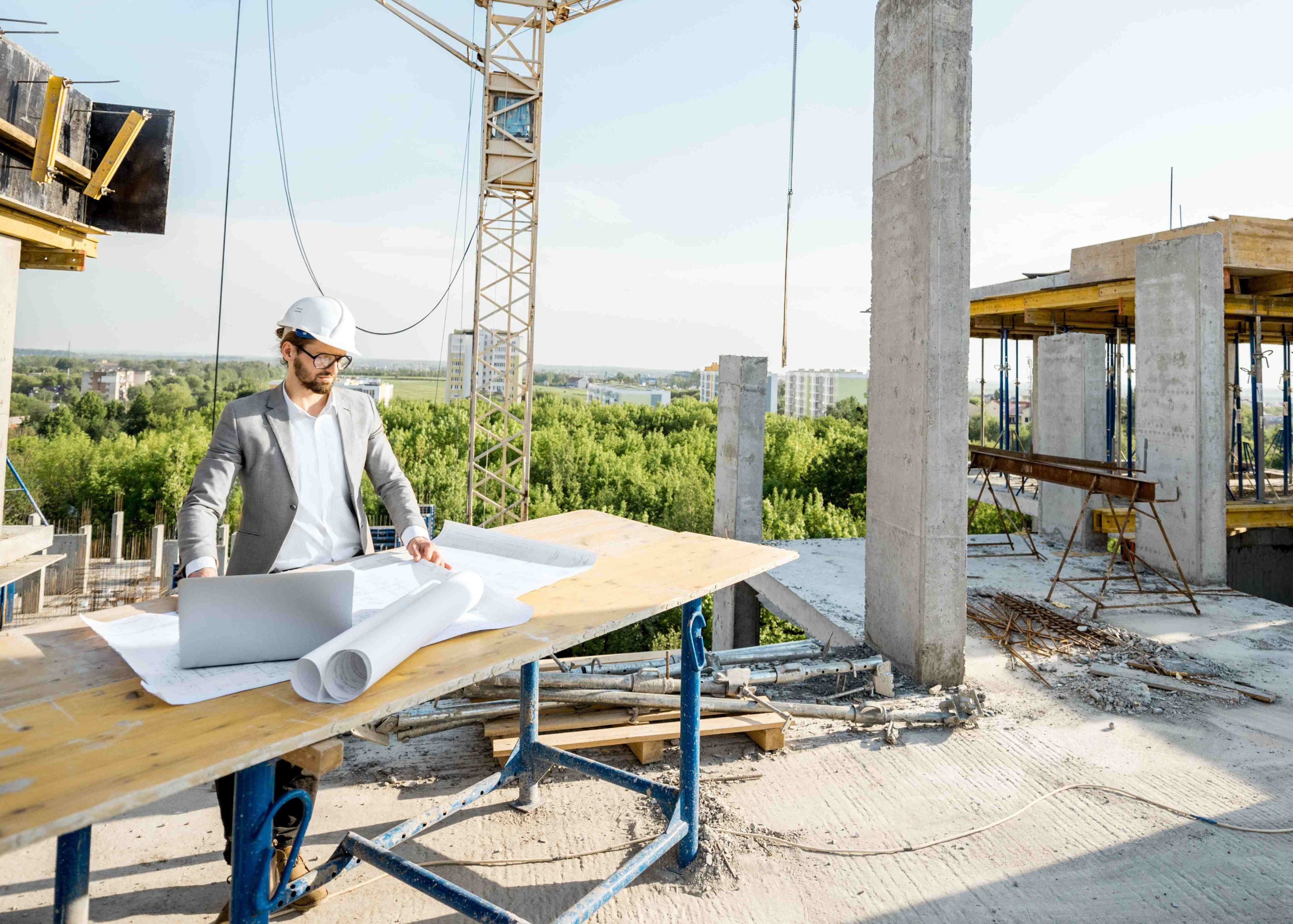 Begin with Bathroom Remodeling You Know
Asking for remodeling projects from individuals you know and trust is a wise starting point for your search. Find out who was hired for the bathroom remodeling before and after pictures by asking family, friends, and neighbors. Your realtor is a further useful resource. The realtor you worked with to acquire or sell your house (and through the difficult home buying and selling process) probably has a network of reliable bathroom local contractors they can suggest.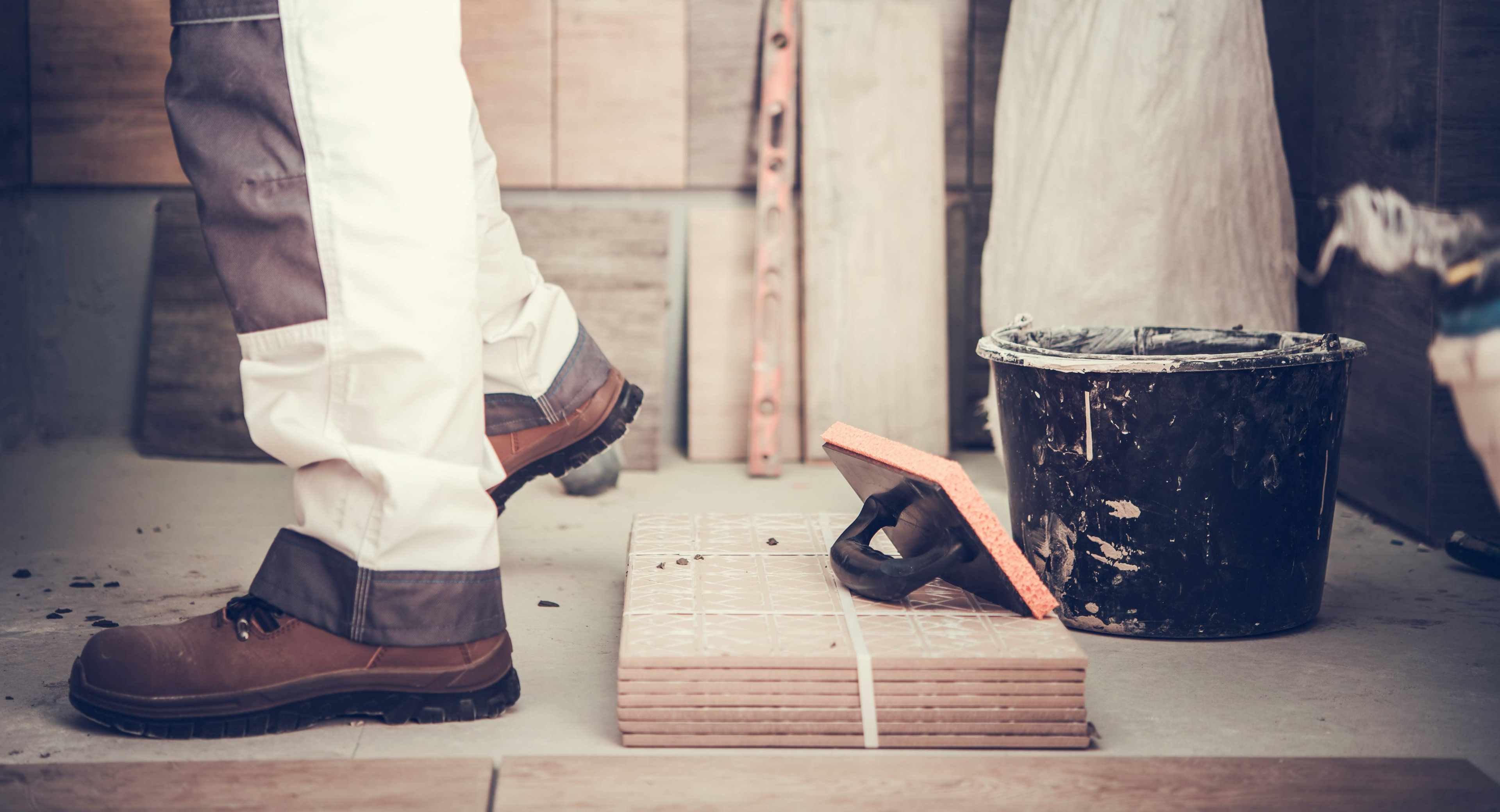 >>> Read more: Custom Bathroom Remodel: Inspire your Next Remodeling
Read Review about General Tacoma Contractors
You may get several local results by searching for "bathroom remodelers near me" or "bathroom remodelers verified reviews" on Google, Yahoo, and Bing. Reviews are also available in internet services directories.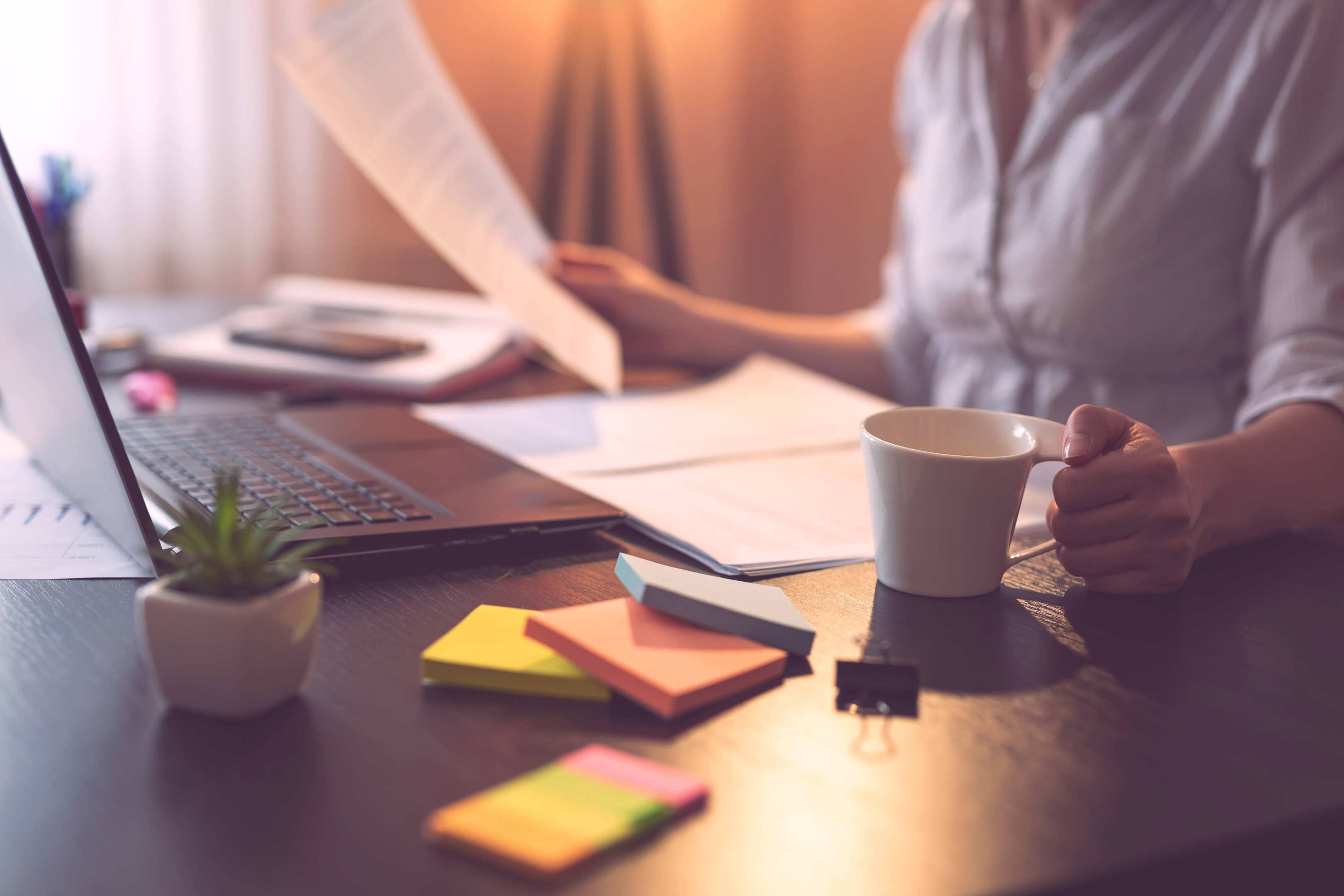 Enter your zip code to focus your search for new construction, construction industry
, or other contractors. Once you've identified a few contractors, give them a call to see which ones would be a good fit.
>>> Read more: Floor Plan Toilet Dimensions and Drawings
DIY or
Hiring

Remodeler for Bath Remodeling?

Attempting a DIY bathroom remodeling can significantly reduce the labor budget. Before you grab your sledgehammer and pry bar, it's crucial to think about the following issues.
Do you intend to alter the bathroom's dimensions or design? Electrical work and plumbing work must be completed when you change the bathroom's size and configuration. The best course of action is to delegate these future projects and every project to a qualified expert because this requires a permit from your town.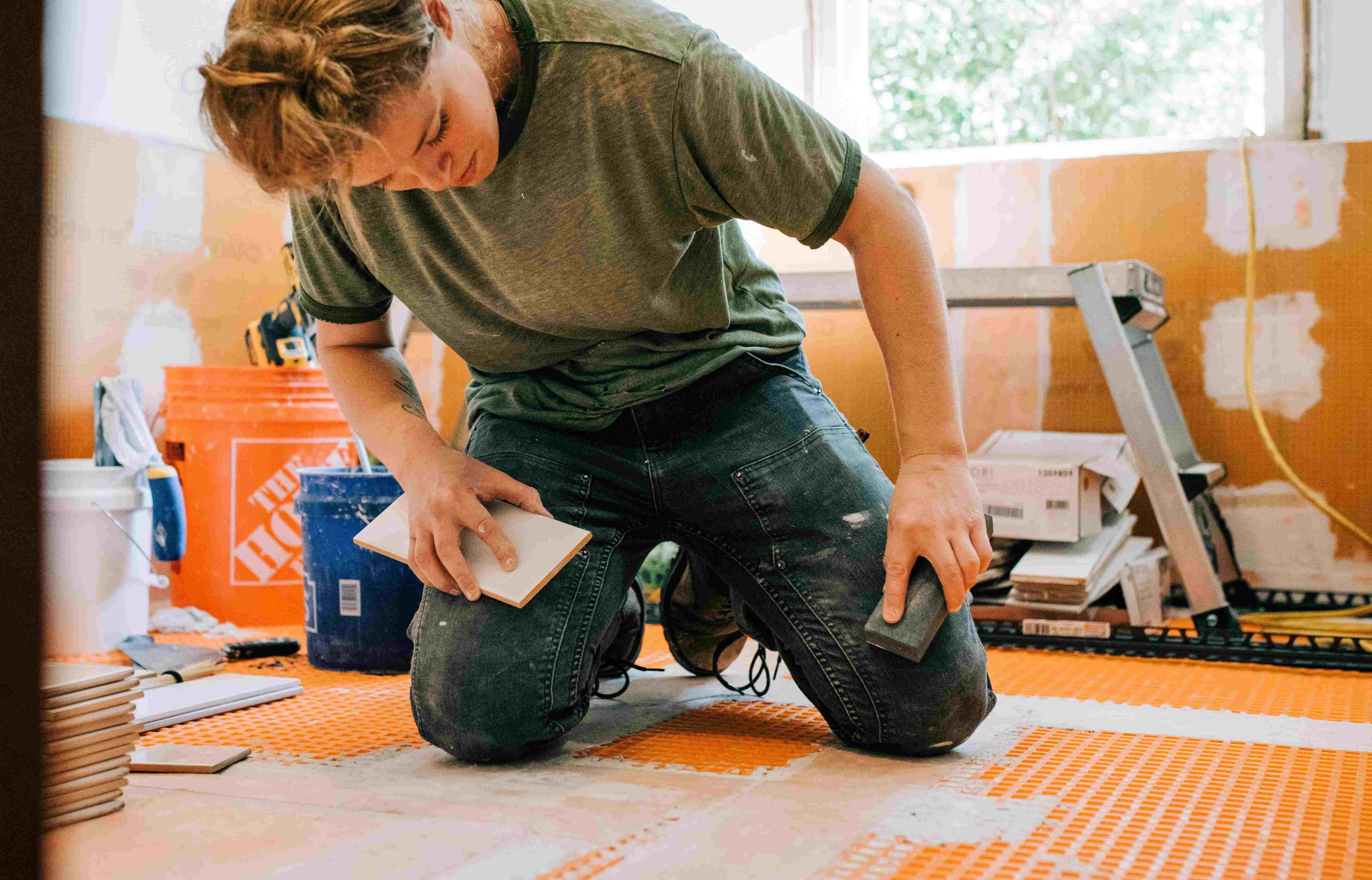 Have you got the abilities? Painting, mounting cabinets, changing lighting and faucet fixtures, and tiling your bathroom walls are tasks where you can save money with high-quality materials, but you'll need practice using tile cutters like nippers to make accurate cuts around plumbing fixtures. Installation of drywall and flooring are other skills you'll require.
Have you got the time? It can take a group of remodeling contractors up to four weeks to complete a comprehensive bathroom renovation. So you can see how much longer a DIYer would need. It could be wise to engage a professional if the bathroom serves as your main one.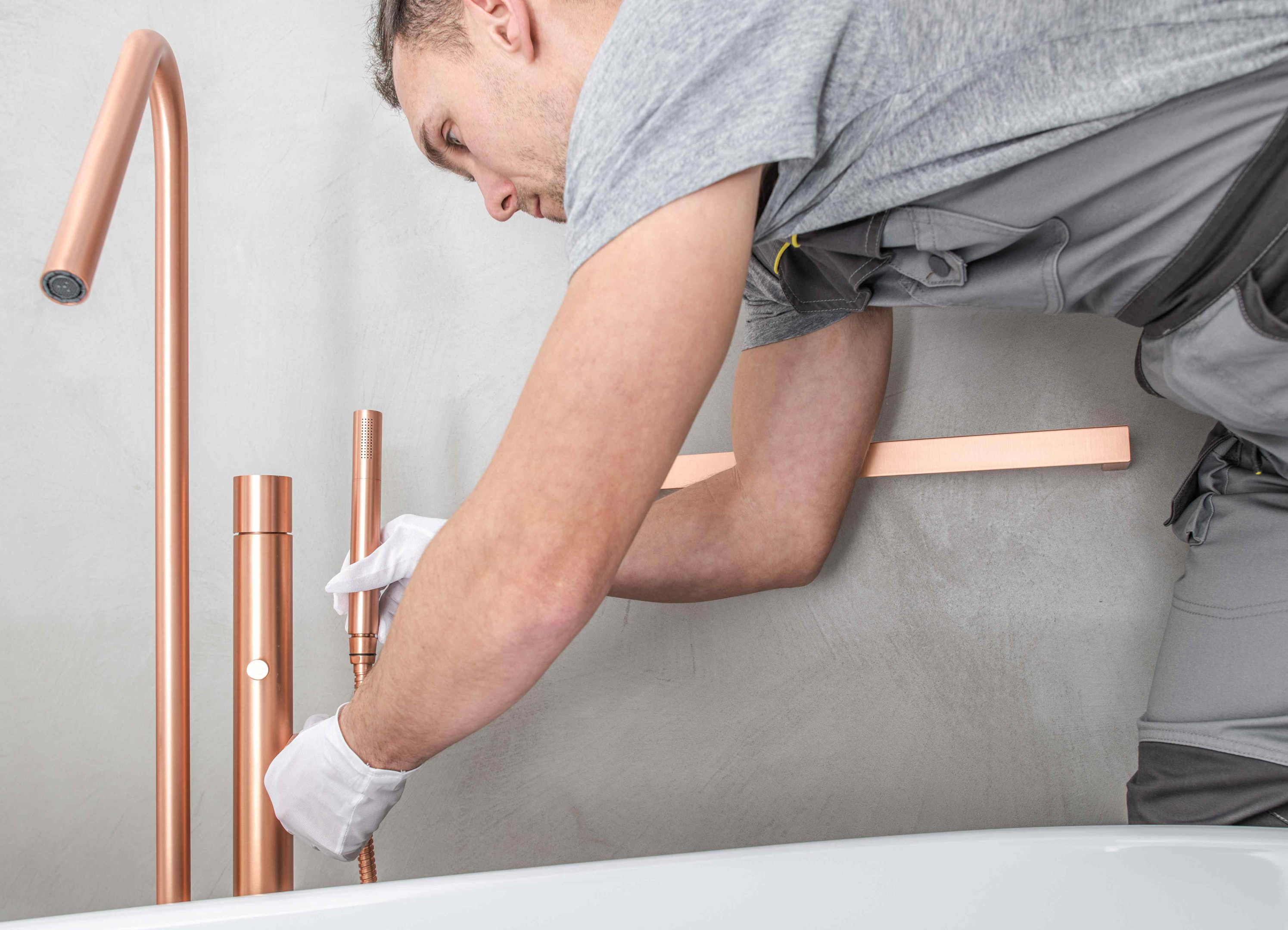 Top Tacoma Bathroom Remodelers – Tacoma General Contractors
1. Remodeling Pros NW – Top General Contractor in Washington
With the goal of providing you with the most cutting-edge places for your dream home, Remodeling Pros NW is a skilled construction company comprised of excellent architects, engineers, and interior designers with high design expertise.
We are detail-oriented and undergo constant training to keep up our ability to provide consumers with quality service.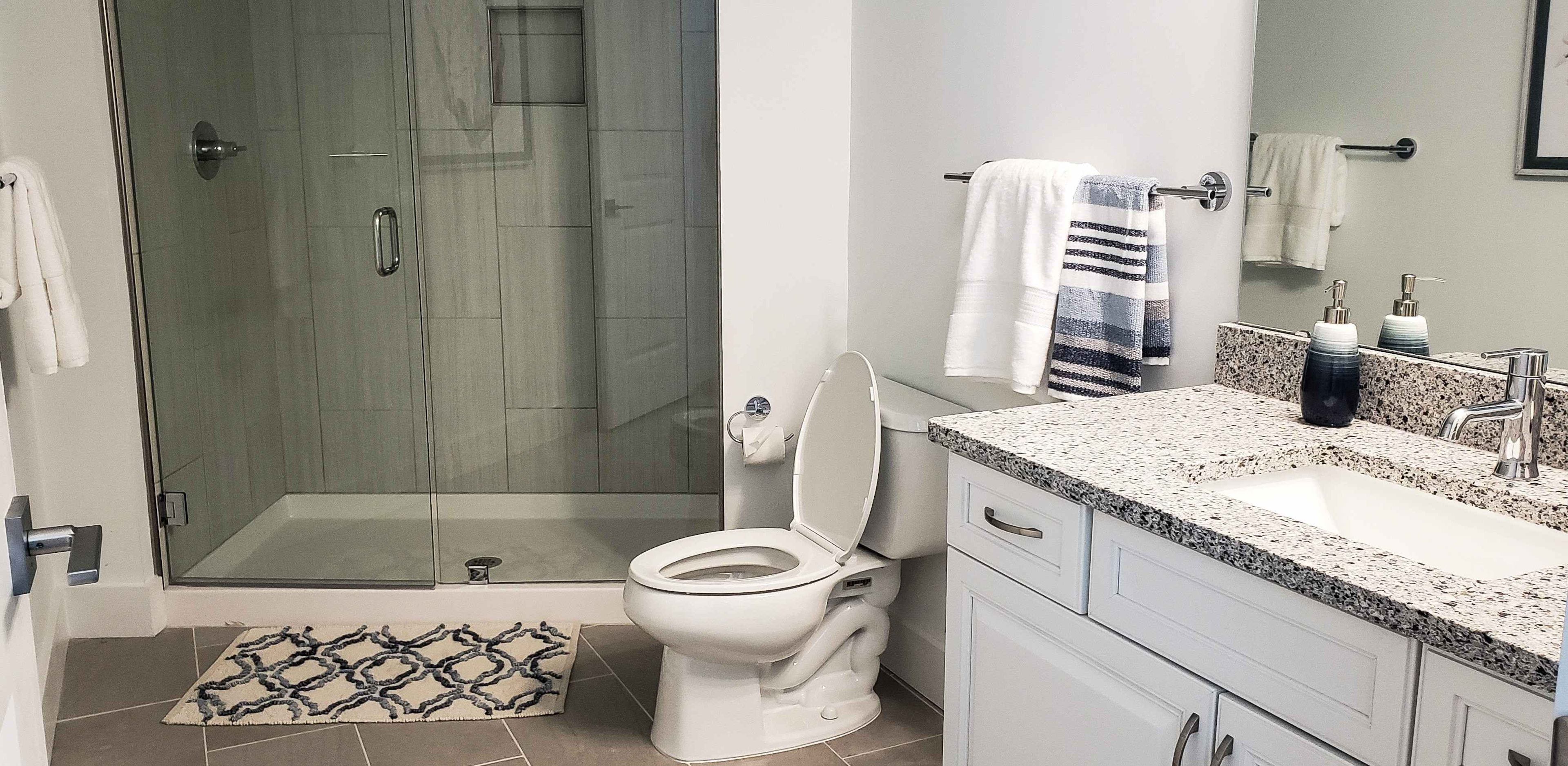 You can depend on Remodeling Pros NW and our skilled project manager to be there for you while we renovate your bathroom. Forget outdated, unattractive styles! Our expert staff with excellent communication, and super responsive will free estimates and put in a lot of effort to guarantee that your newly constructed or renovated bathroom turns out precisely how you want it to!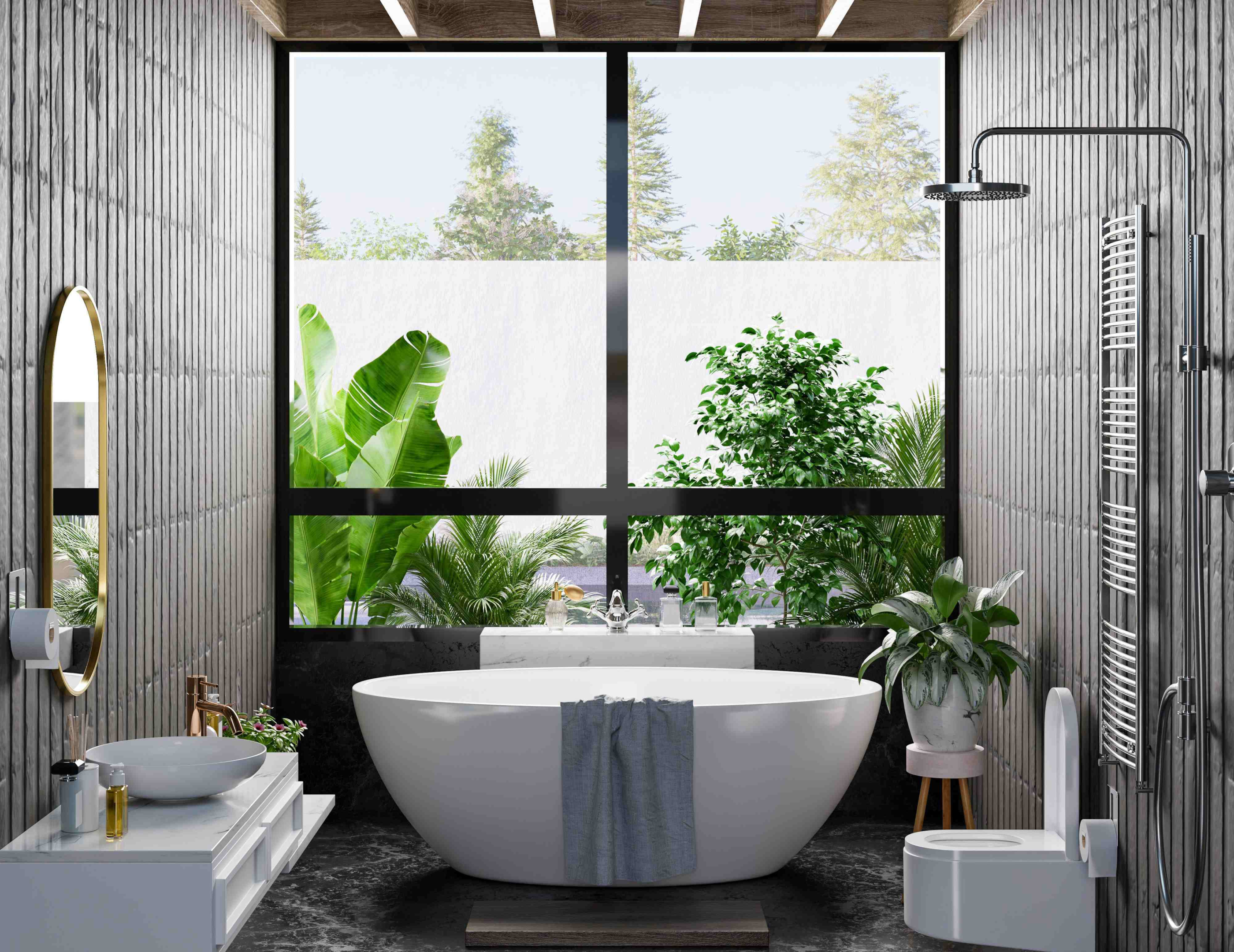 We are proud to be the trusted bathroom remodeler in Tacoma WA to help you get a consultation for your dream bathroom.
Contact Remodeling Pros NW today for more advice through:
Phone: (206) 617 6607
Email: info@remodelingprosnw.com
Website: https://remodelingprosnw.com/
2. GRC Prime Bath – Home Improvement Tacoma WA
GRC Prime Bath is the go-to company for bathroom remodeling in the Seattle/Tacoma WA metro region, and they've helped a lot of customers transform their drab bathrooms into stunning ones with the care and accuracy you'd expect from a veteran-owned company. They take the time to inform homeowners about their goods and services rather than utilizing forceful techniques only to close the deal because they want our clients to appreciate the finished project.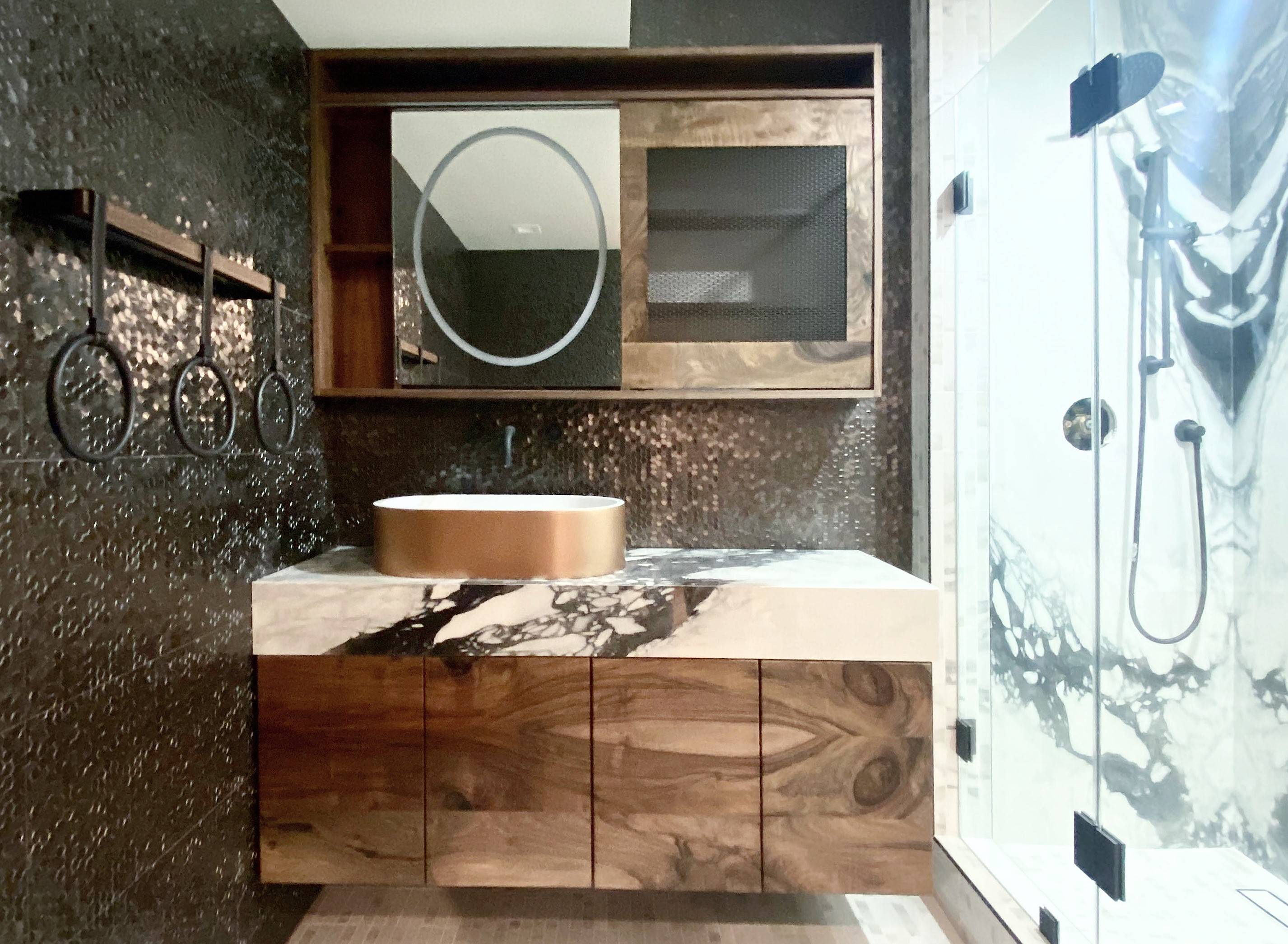 It is simple to understand why their bathroom remodeling business is a wise decision thanks to the high-quality materials, skilled labor, and a pleasant experience from beginning to end!
They're sure to have everything you need, whether you're upgrading for a new appearance, improved functionality, or more accessibility!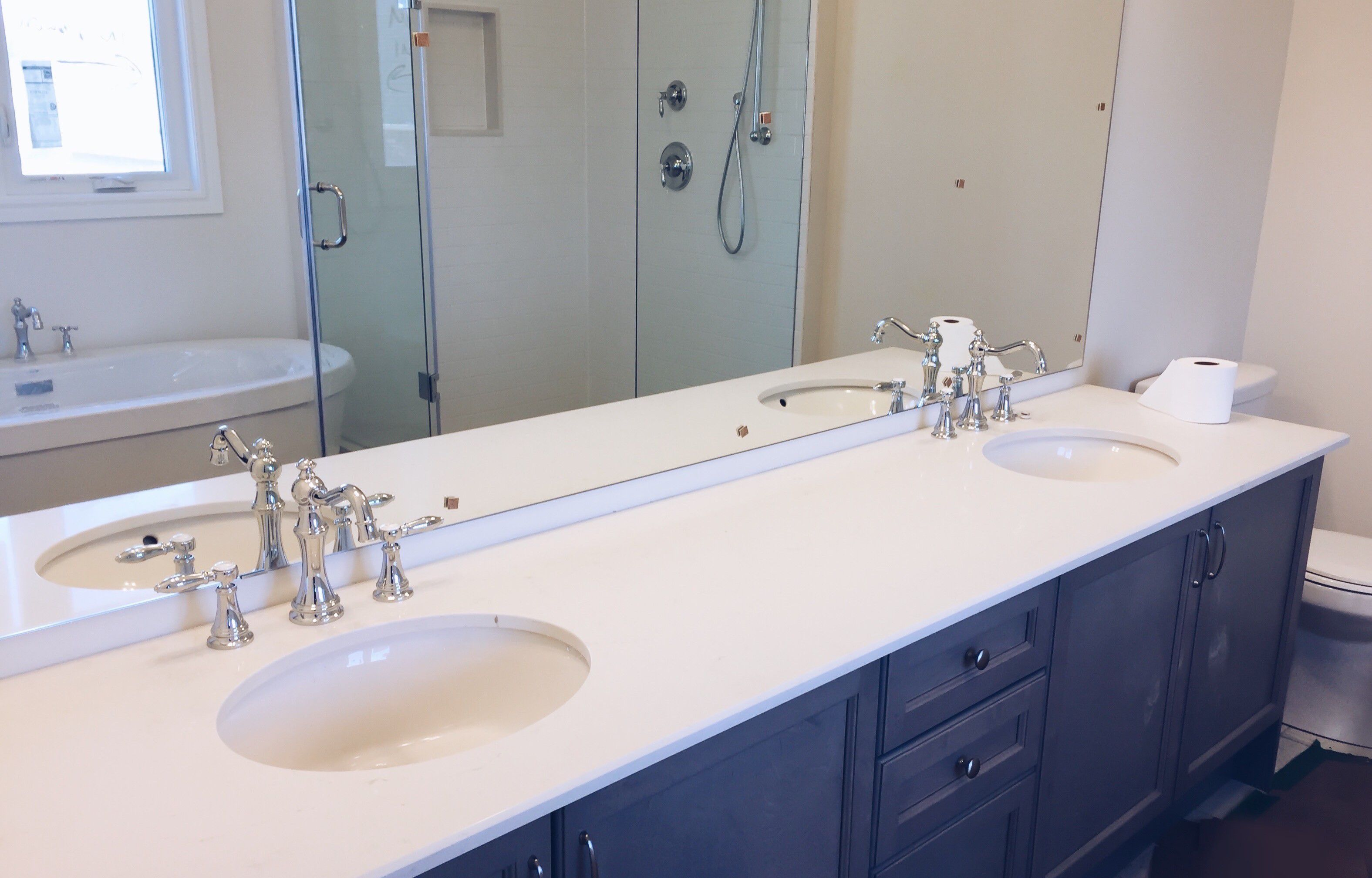 3. Armada Design & Build, the Best
Shower Remodel Near Me
Their devoted staff stands behind their brand in Tacoma WA with honesty, unsurpassed expertise, and services. They have decades of in-depth knowledge and practical experience in all facets of renovation and building.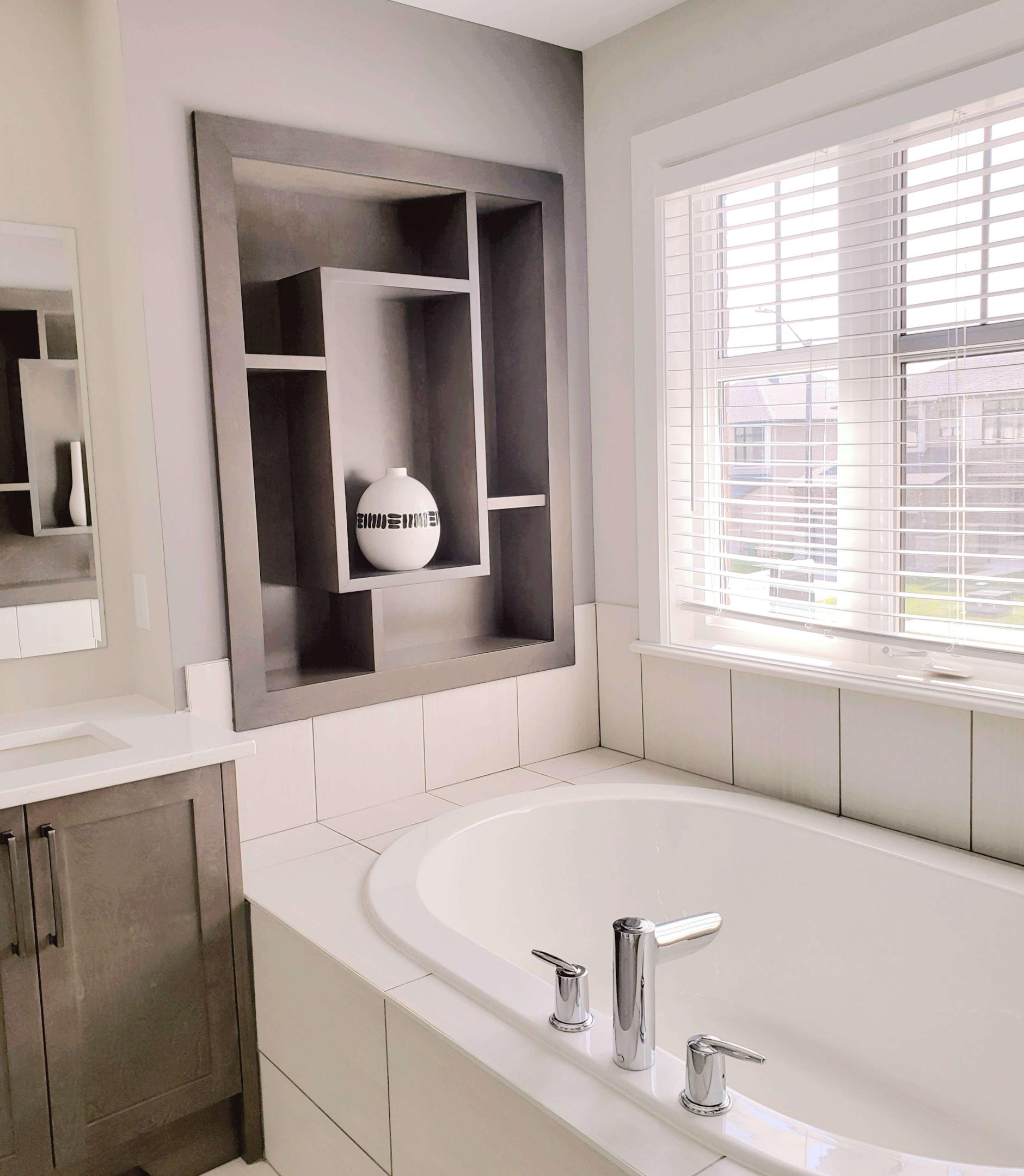 Their multiple accolades and 5-star evaluations, which place a strong emphasis on client satisfaction, bear witness to our continued dedication to incredibly high-quality buildings in Tacoma WA. Craftsmanship, communication, attention to detail, and customer connection are things we value highly.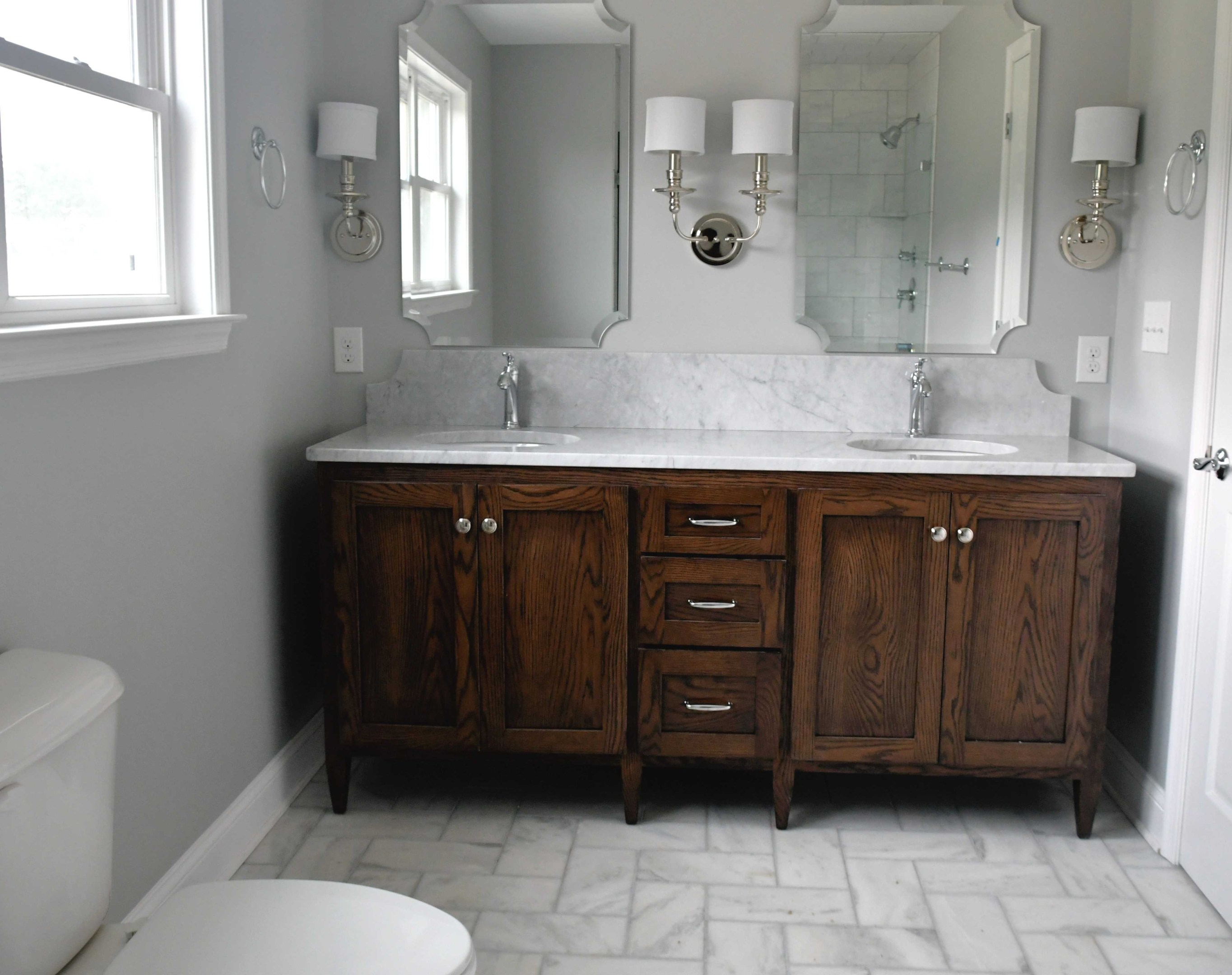 The best place to start speculating and creating the project of your dreams is with finished carpentry and quality work. Your project is our top concern, and we want you to feel at ease.
>>> Read more: Guiding on Bathroom Floor Plans
4. Pacific Coast Renovations LLC – Tacoma Home Remodeling
The company has more than 20 years of expertise in home project and design and are a fully licensed, bonded, and insured company. They have the skills and expertise to finish any construction project you have in mind with your utmost pleasure guaranteed.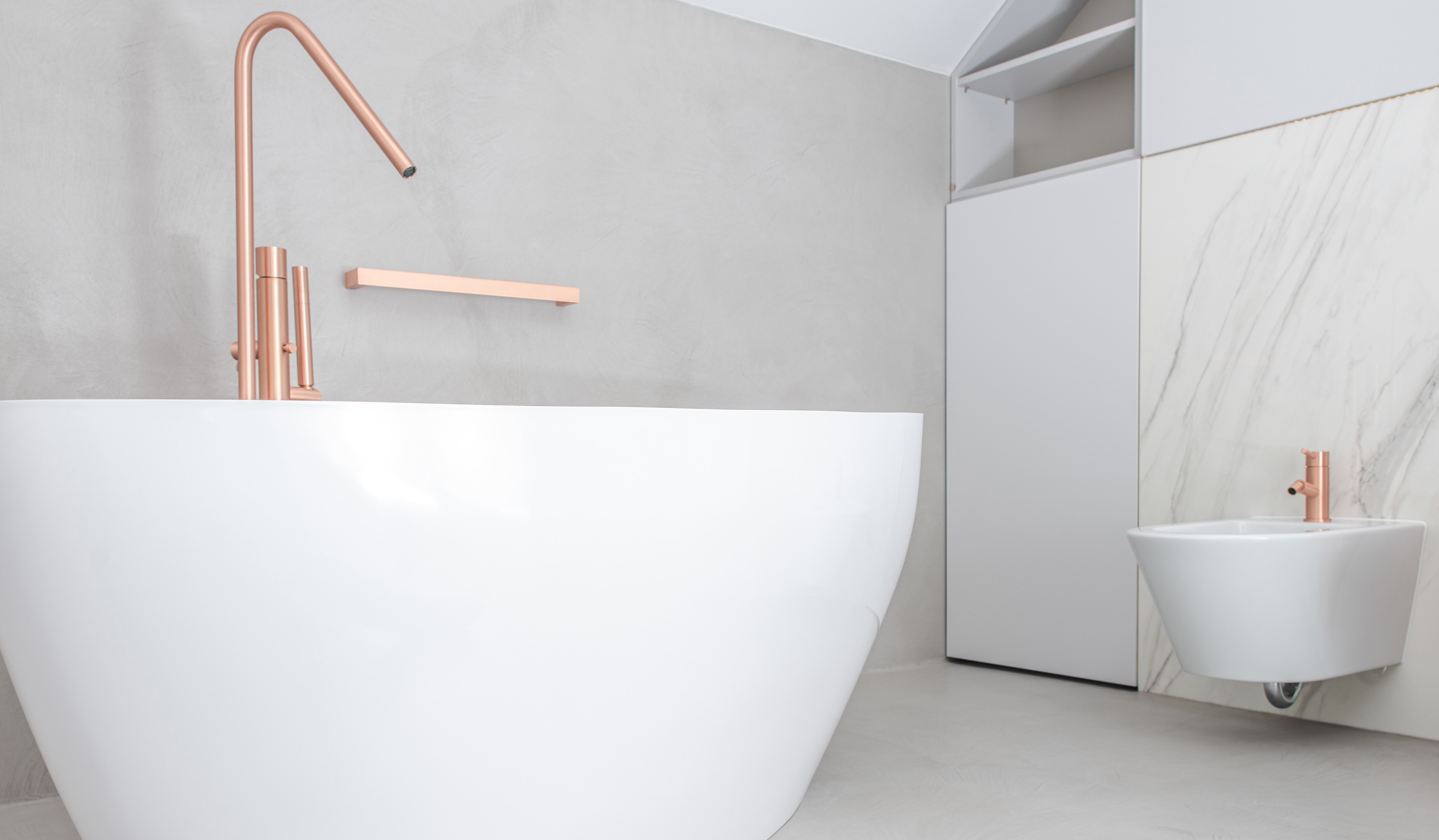 Their space of expertise includes a wide range of building projects, such as design/build, roofing, flooring, basement, new kitchen, bathroom, and retaining wall construction. Let a member of their crew collaborate with you to make sure that your building project is a true expression of your vision since we understand that your house must be as visually attractive as it is useful.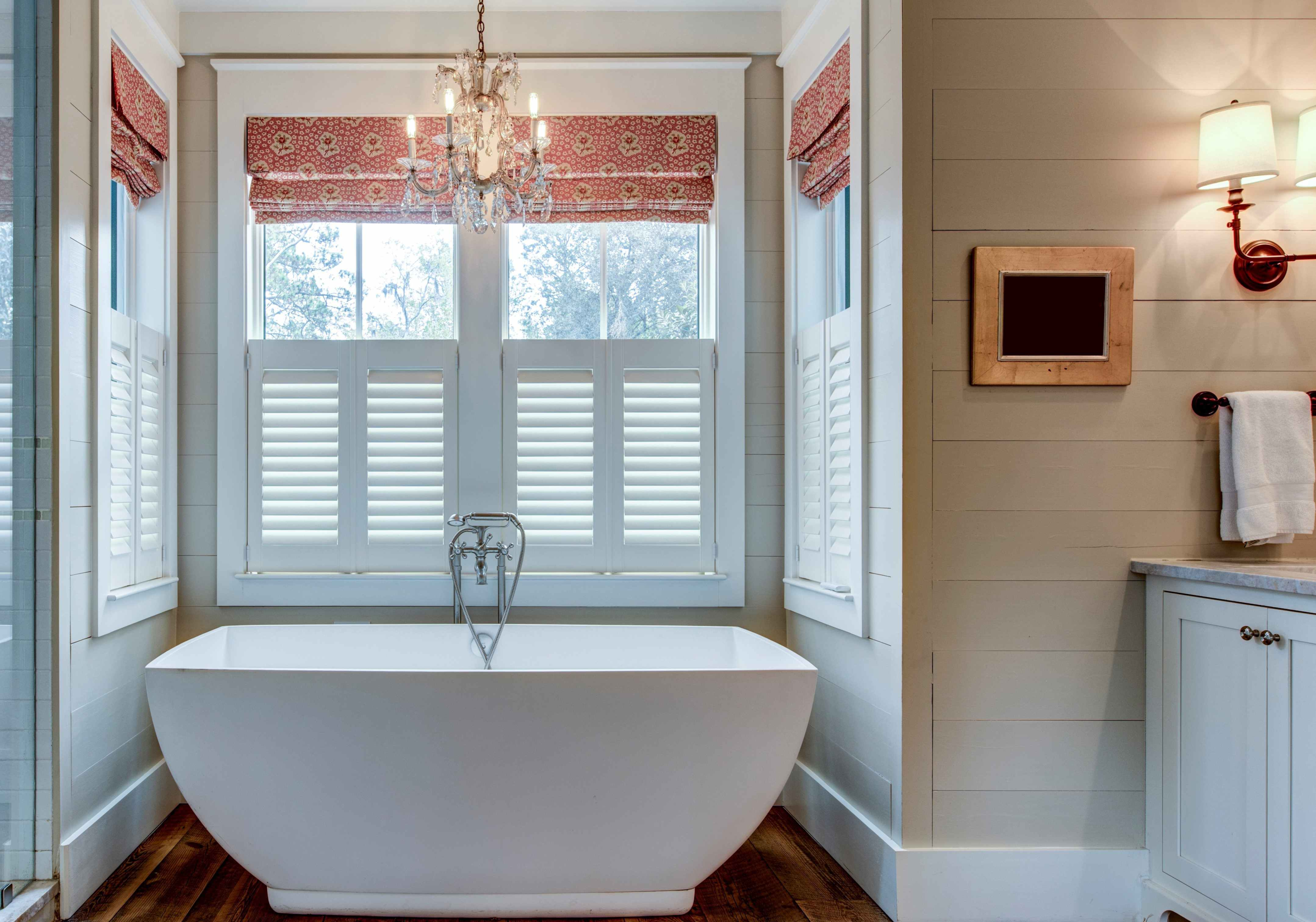 5. Potter Construction Inc – Bathroom Remodeling Tacoma WA
Since 1979, Potter Construction has provided full-service renovation to the greater Washington region. While ensuring that the building process is as stress-free as possible and that your makeover work begins on schedule and within budget, their skilled design/build specialists will assist you.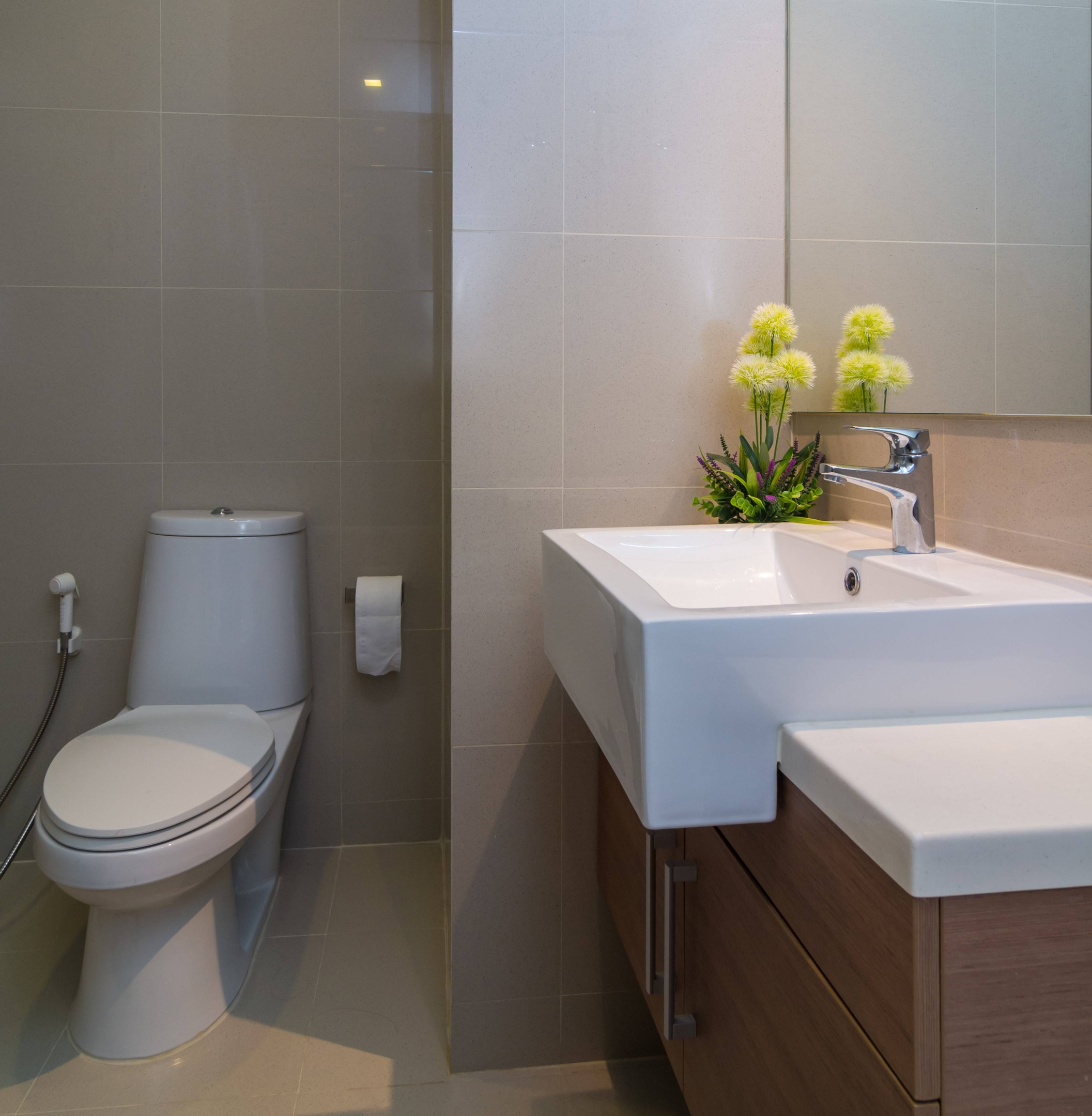 Whether you request to renovate your kitchen, bathroom, or entire house to better represent your taste, expand your home to make more room, or just redefine the space you already have to make room for a movie room or home office. Potter Construction can assist in making your house into the home of your dreams.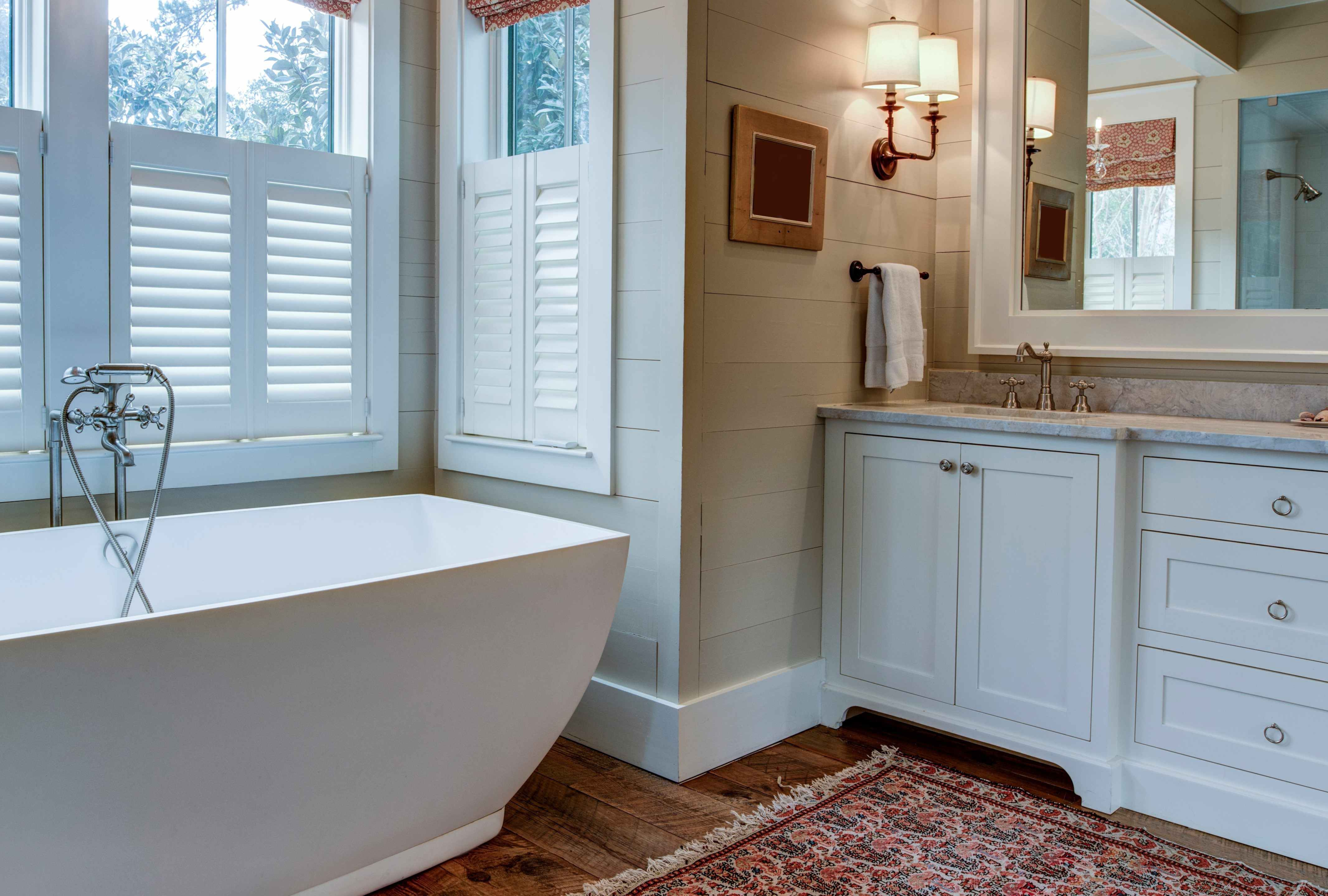 One seasoned project manager manages your project from beginning to end and makes sure everything runs well.
>>> Read more: Pros and Cons of Acrylic Shower Walls
Our devoted design/build staff collaborates together with you to comprehend and carry out your objectives. A face-to-face discussion before construction begins and regular customer meetings throughout construction help us to streamline a complicated decision-making process.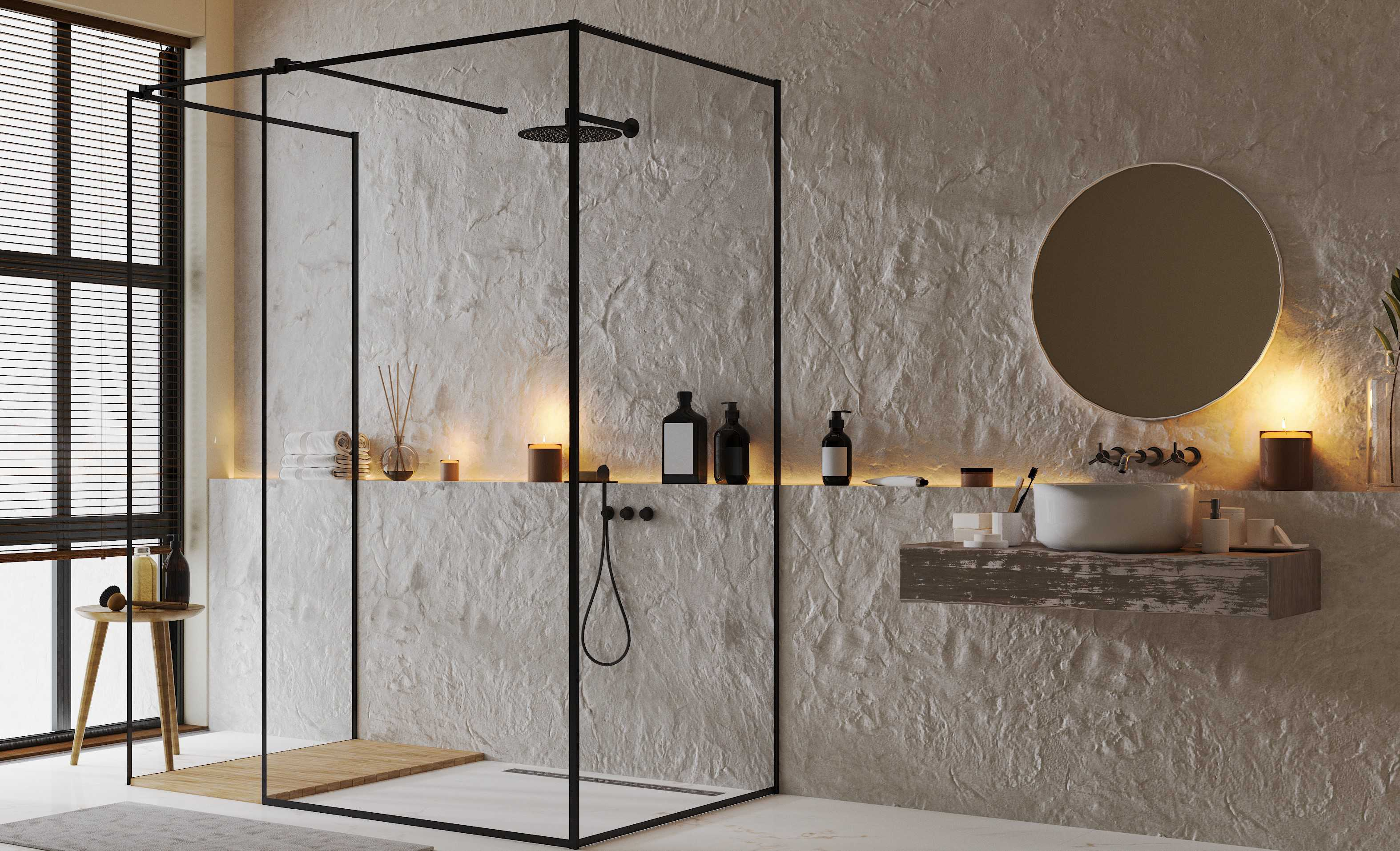 Contacting them is simple for clients because of our well-organized construction office in Tacoma WA.
They keep your house tidy and safe while minimizing the disruption to your daily routine.
6. Brennan's Construction and Home Remodeling LLC
Brennan's Construction and Home Renovation LLC offers residential clients in Tacoma WA, as well as the entirety of Pierce County, building and remodeling experience. Their areas of expertise include complete house renovations, kitchen and bathroom remodeling, and laundry room, siding and roofing work, deck and patio construction, new custom buildings, garages, and additions. No other builder in the area comes close to matching our individualized service, focus on detail, and level of building knowledge.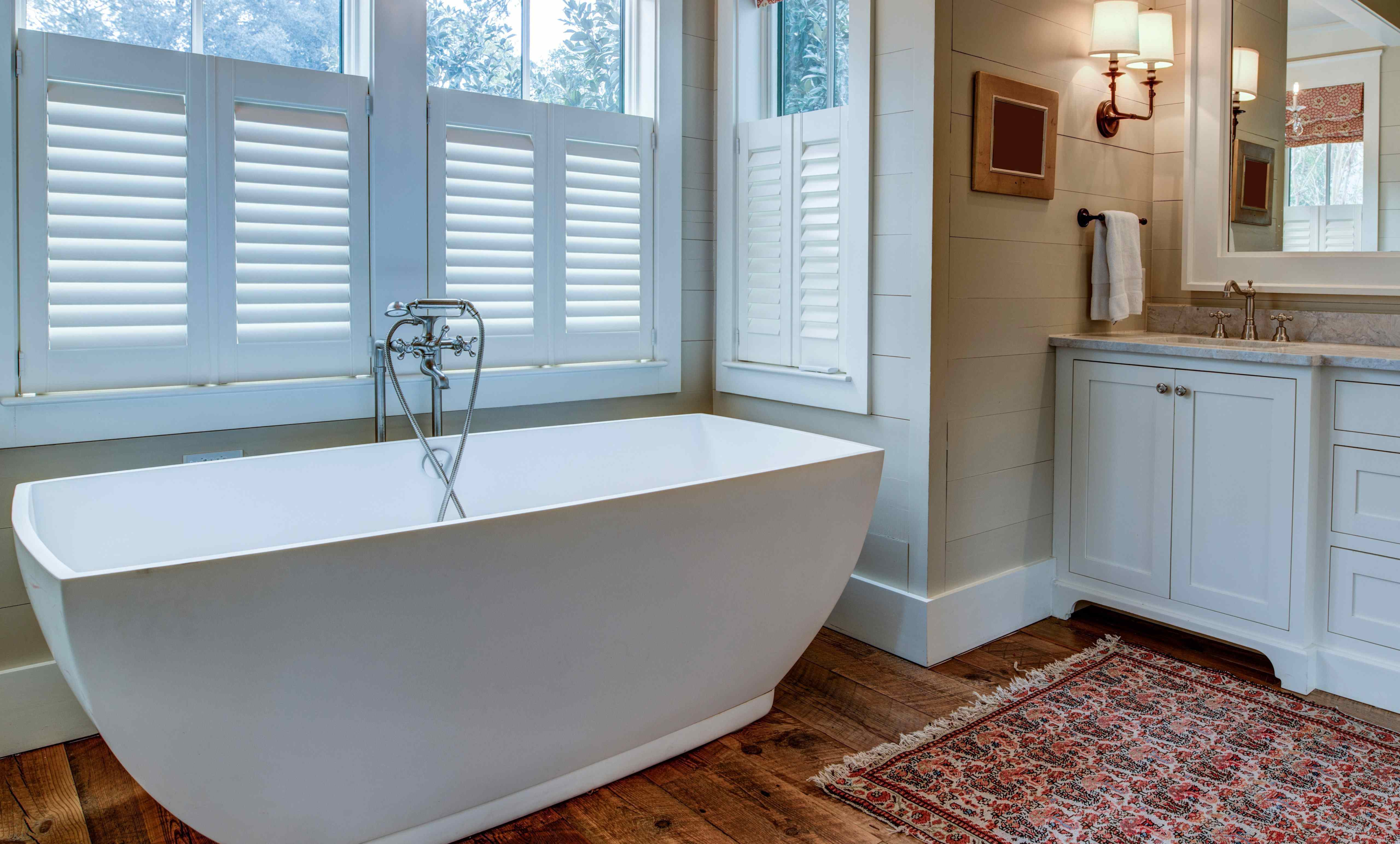 Brennan's Construction and House Remodeling LLC guarantees that every aspect of your home is thoughtfully designed and exquisite from the very beginning to the very end.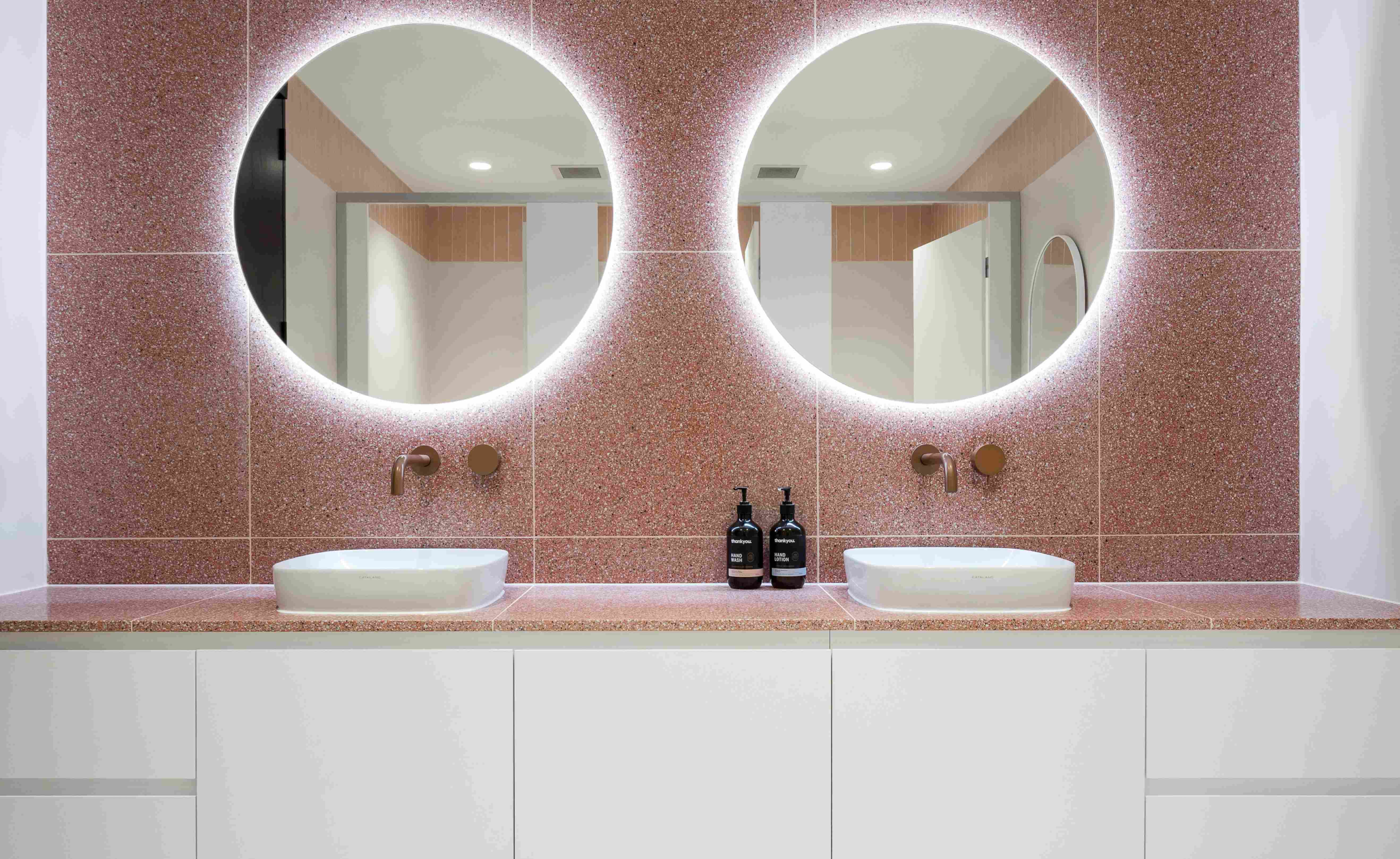 7. Michael Tall Custom Homes Inc
The company is full-service design-build renovation experts who provide their clients with economical costs for award-winning design, superior construction, and unmatched service.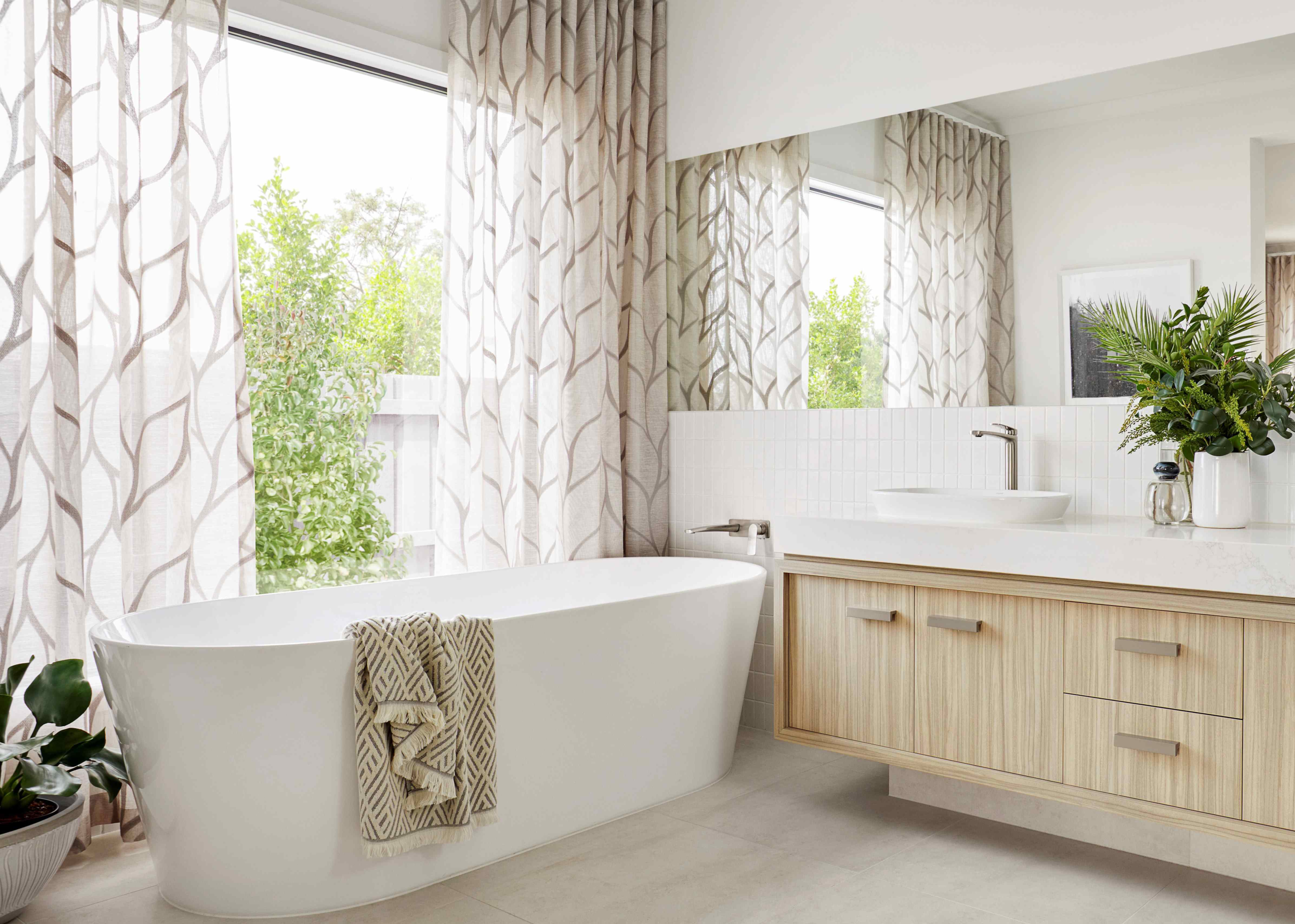 Each makeover may individually represent each of our individual clients' thanks to our collaborative design approach and well-considered product choices. They take pleasure in giving their customers great attention to the building and architectural elements of their homes.
>>> Read more: Shower Walls Last a Lifetime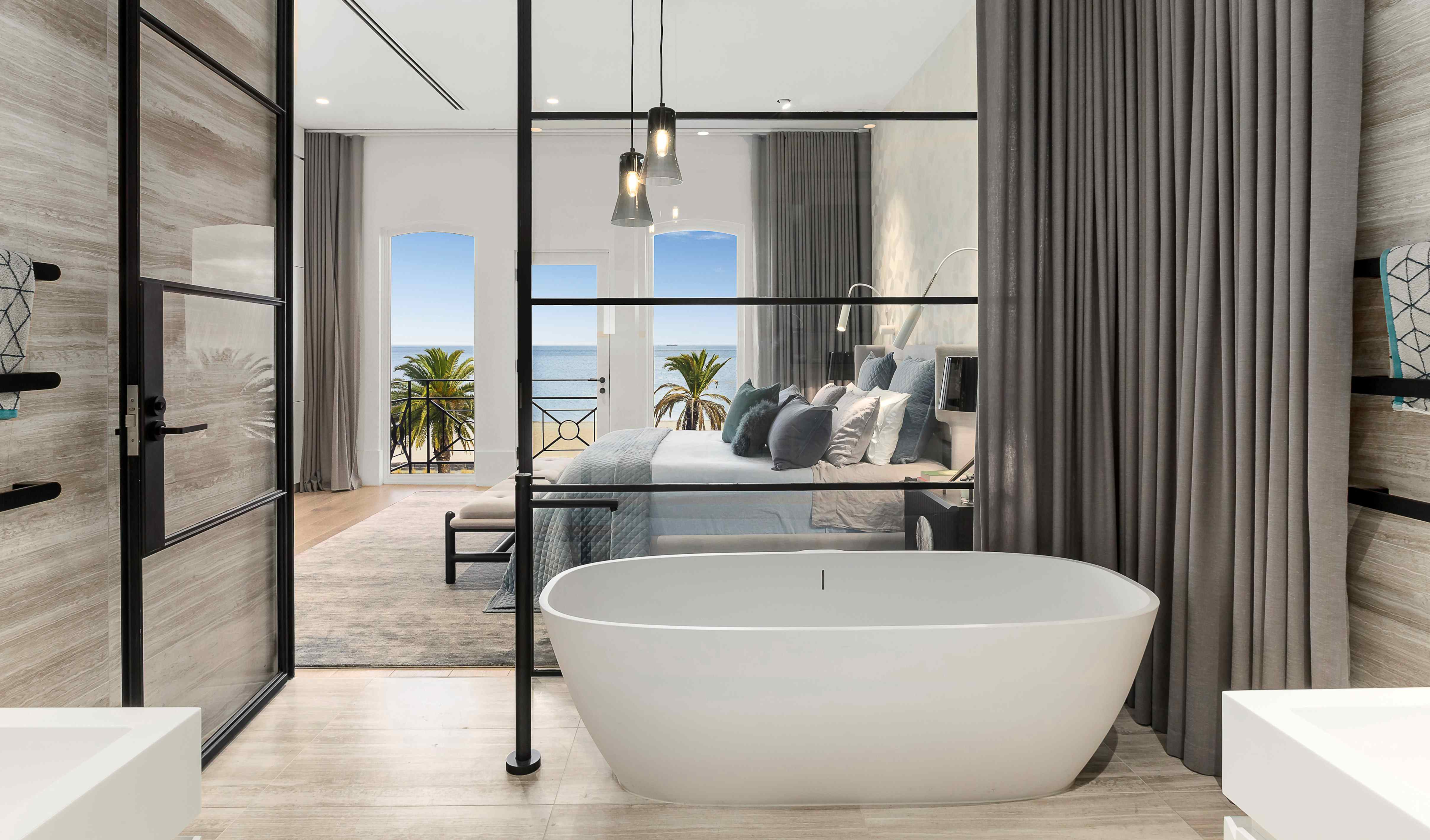 With more than 30 years of expertise in the construction and remodeling of bespoke homes, they have developed a reputation for excellent design and construction, winning several industry accolades as well as the trust of our clientele.
8. American Dream Design Build
They are a full-service design-build company in Washington, with a focus on whole-house renovations, kitchen and bathroom upgrades, expansions, and custom home building.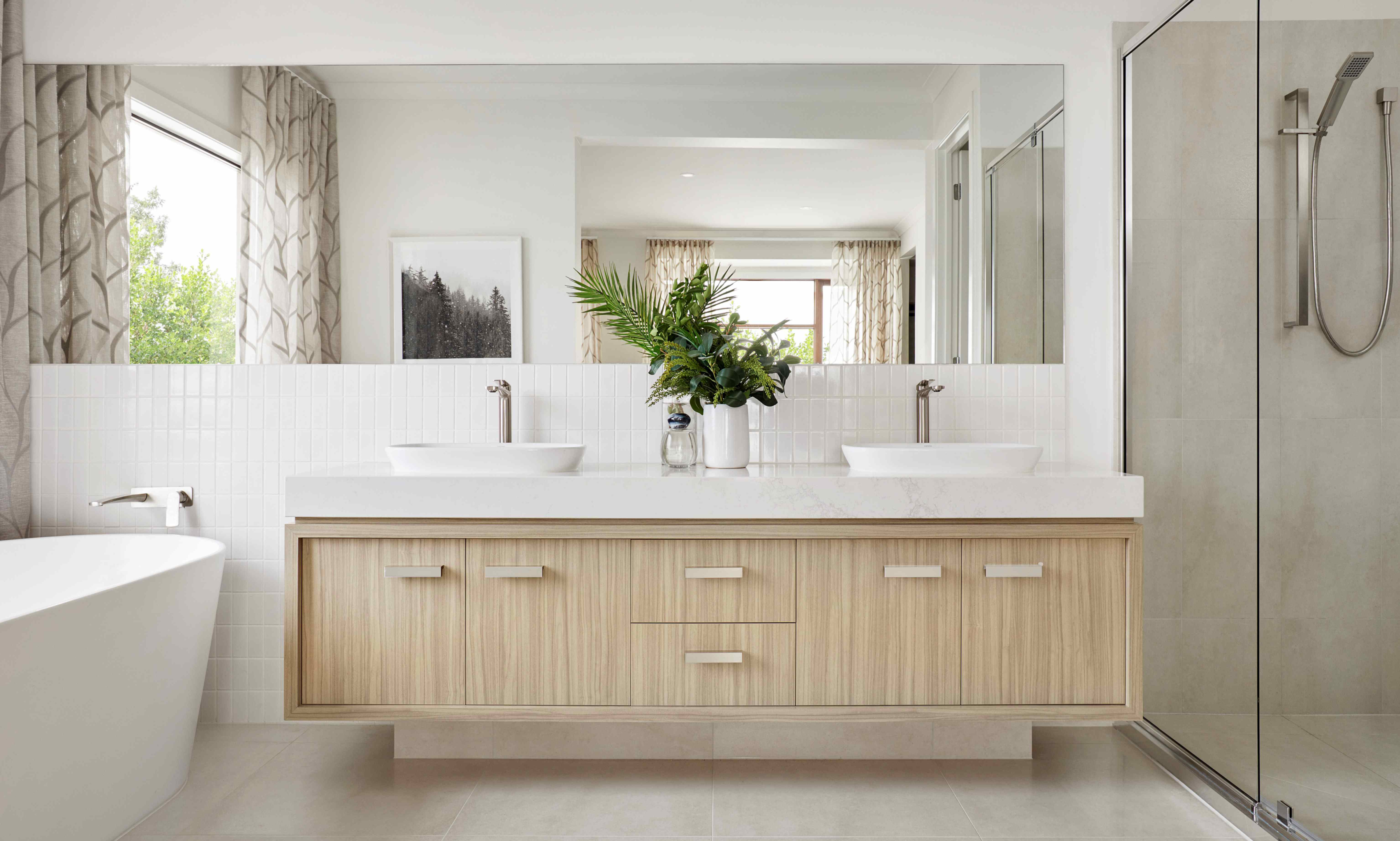 Along with basic contracting services, they provide in-house interior and architectural design services. They provide a special experience for their clients through an all-inclusive methodology. Within 30 miles of our office, there is a public showroom with lots of great materials that they deal with.
>>> Read more: Buying Shower Panels: A Step-by-Step Guide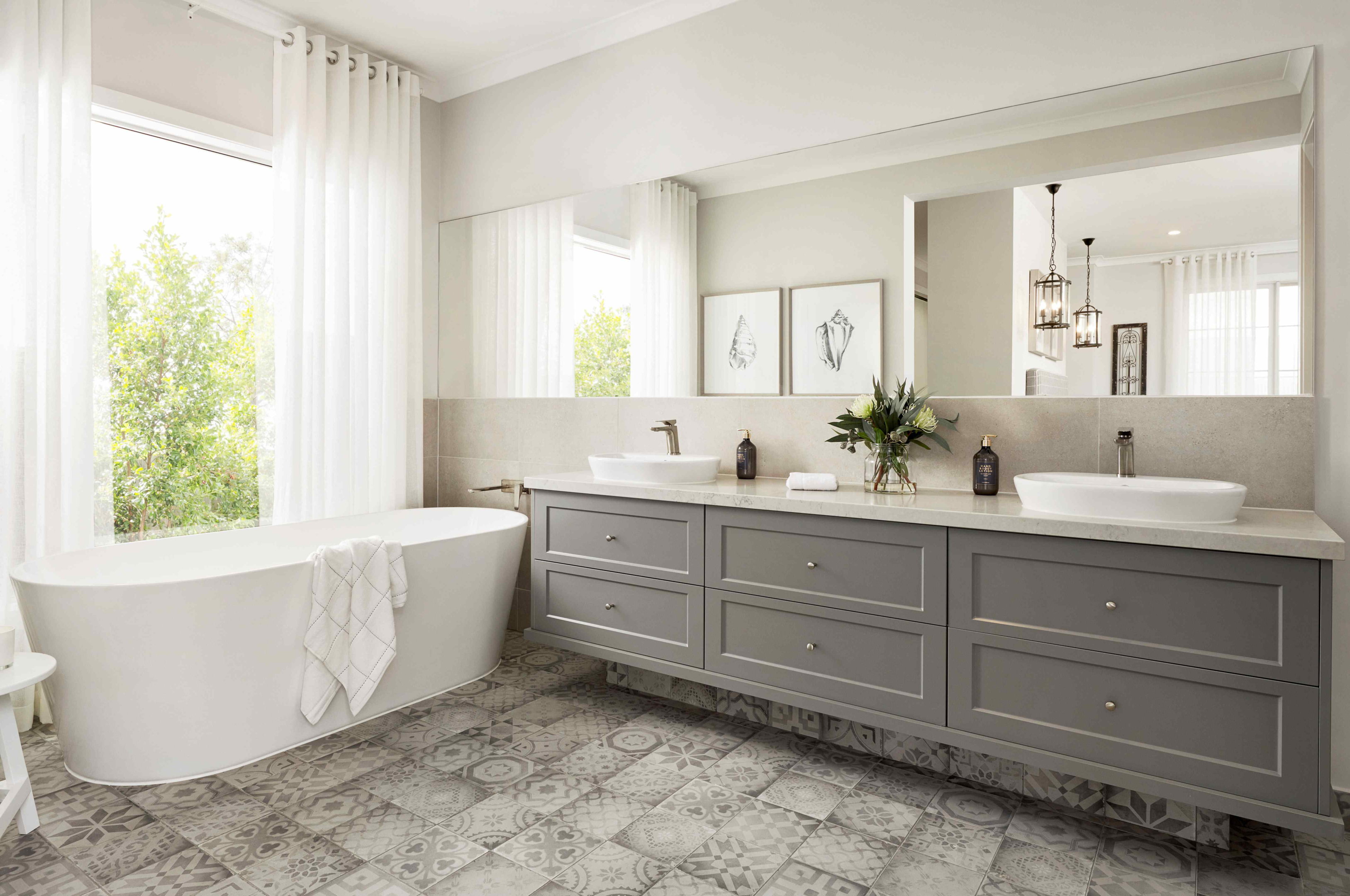 Hopefully, through this article, you have gained important and necessary information about remodel near me to make the most suitable choice for you.