Choosing the best contractors is essential when it comes to home renovation or improvement projects. To ensure the success of your project in Tacoma, you must find trustworthy and knowledgeable professionals. In this blog, we will explore the importance of hiring Tacoma contractors, how to find the right ones for your specific needs, the services they offer, and the hiring process. With the help of experienced contractors, you can transform your home and make your vision a reality.
Section 1: The Importance of Hiring Tacoma Contractors
Why Hire Professional Contractors?
Hiring professional contractors in Tacoma brings several advantages. To manage a variety of projects effectively and safely, they possess the requisite abilities, information, and experience. Their knowledge guarantees excellent workmanship and adherence to building codes and regulations for remodeling and construction projects alike.
→ Read more: Remodel Near Me – Top Tacoma Bathroom Remodelers
Benefits of Hiring Local Contractors in Tacoma
Choosing local contractors offers additional benefits. They have a comprehensive understanding of the Tacoma area's local market, climate, and building regulations. Local contractors have relationships with suppliers and subcontractors already in place, which facilitates smoother project management and prompt completion.
→ Read more: Basement Remodeling Tacoma WA: Basement Remodeling Services for your Home Project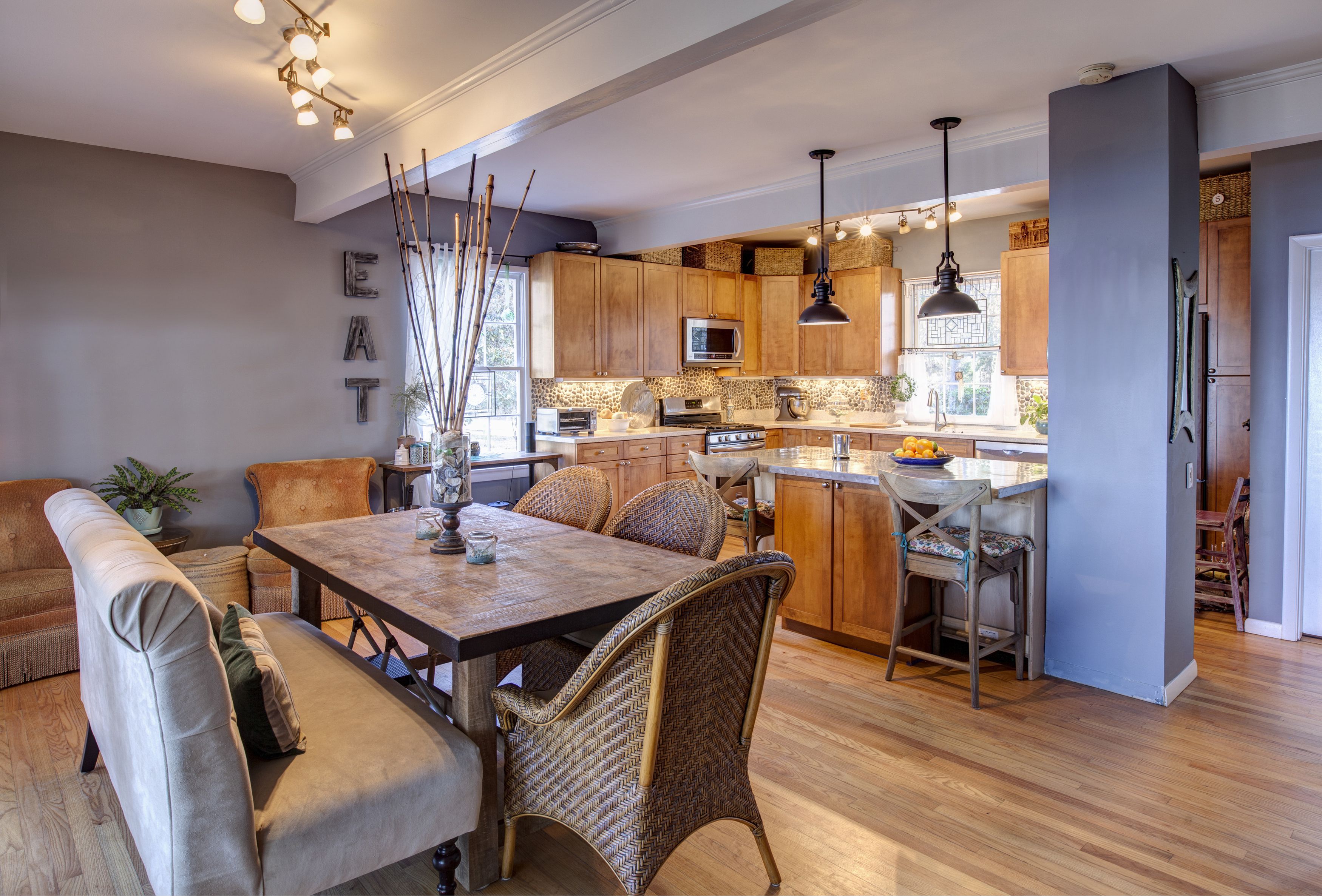 Section 2: Finding the Right Tacoma Contractors
Researching and Referrals
To find reputable Tacoma contractors, start by researching online directories, local business listings, and customer reviews. Seek recommendations and referrals from friends, family, and neighbors. Word-of-mouth is often a reliable source for finding trustworthy contractors with a proven track record.
→ Read more: Kitchen How to Organize – 9 Best Ideas for Remodeling Tacoma
Evaluating Experience and Expertise
A contractor's experience in the field and the particular project type you have in mind should both be taken into account when evaluating them. Hire contractors who have completed projects similar to yours successfully and who possess the required certifications or licenses. In order to evaluate the caliber of their work, look over their portfolio and contact references.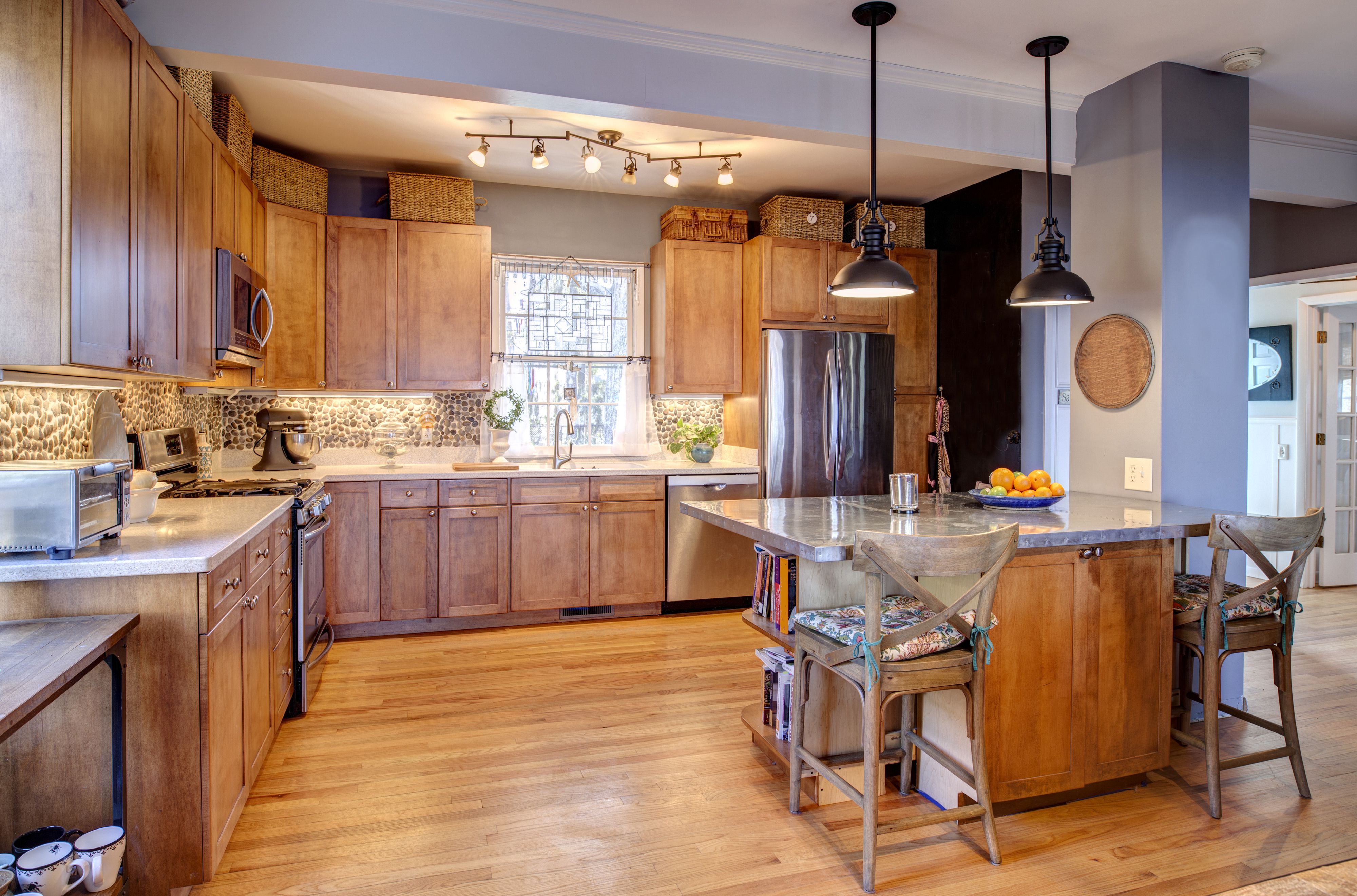 Section 3: Services Offered by Tacoma Contractors
Remodeling and Renovation Projects
Tacoma contractors specialize in various remodeling and renovation projects, including kitchen remodeling, bathroom renovations, basement finishing, and more. Whether you want to update your space or completely transform it, professional contractors can provide innovative solutions tailored to your needs and budget.
Home Construction and Additions
If you're planning to build a new home or add an extension to your existing property, Tacoma contractors can handle the construction process from start to finish. They have expertise in designing and constructing residential buildings, ensuring structural integrity, and delivering outstanding results.
→ Read more: When Remodeling a House What Comes First? Must-have Tips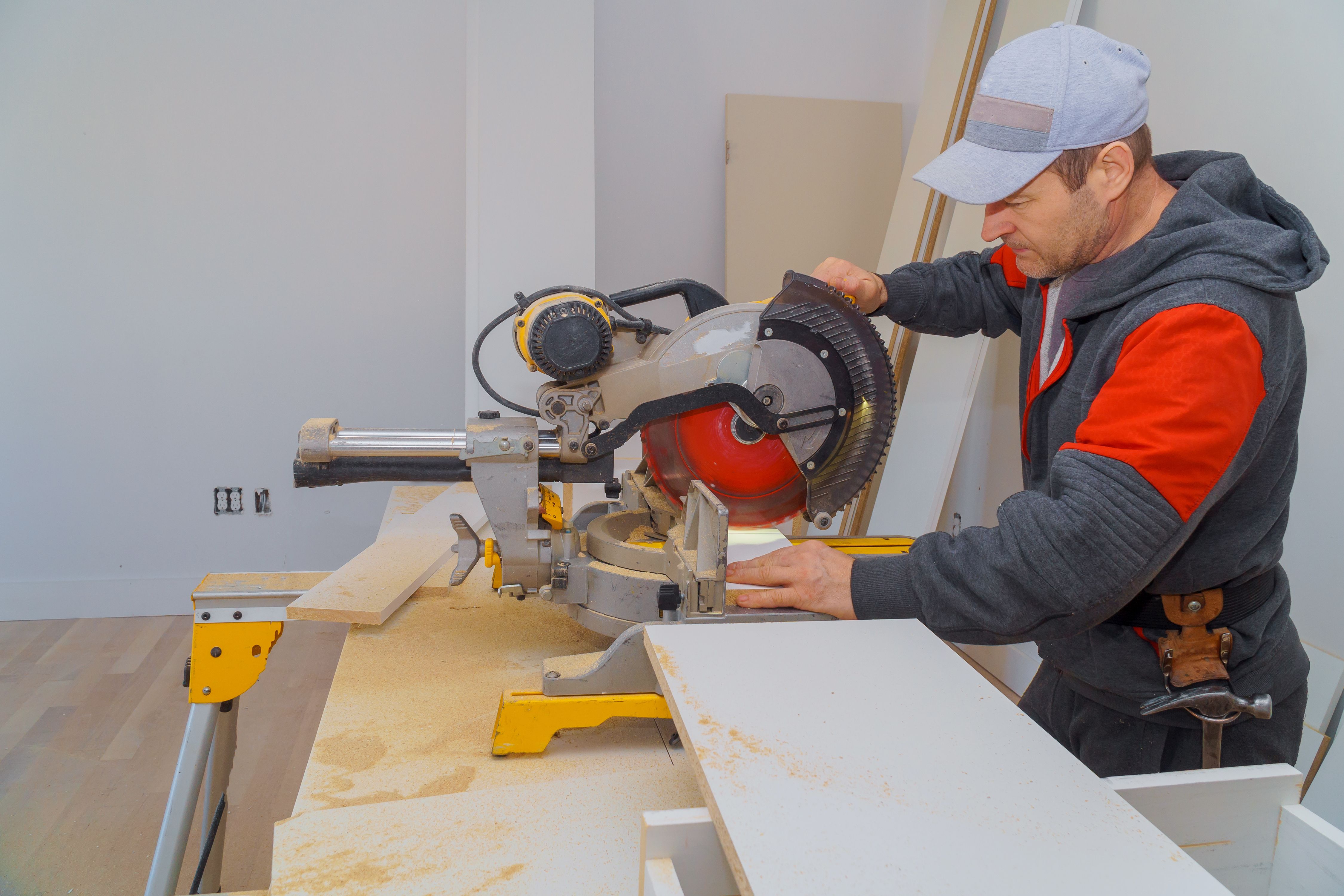 Section 4: Hiring Process and Considerations
Initial Consultation and Estimation
Once you have shortlisted potential contractors, schedule initial consultations to discuss your project requirements and expectations. During this phase, reputable contractors will assess your space, offer suggestions, and provide a detailed estimate outlining the scope of work, materials, and timeline.
→ Read more: When remodeling a kitchen what comes first
Contract and Project Planning
It's crucial to have a written contract that outlines all the terms and conditions, including project milestones, payment schedule, and warranties, when you decide to hire a Tacoma contractor. Collaborate with your chosen contractor to create a detailed project plan that addresses any specific concerns or preferences you may have.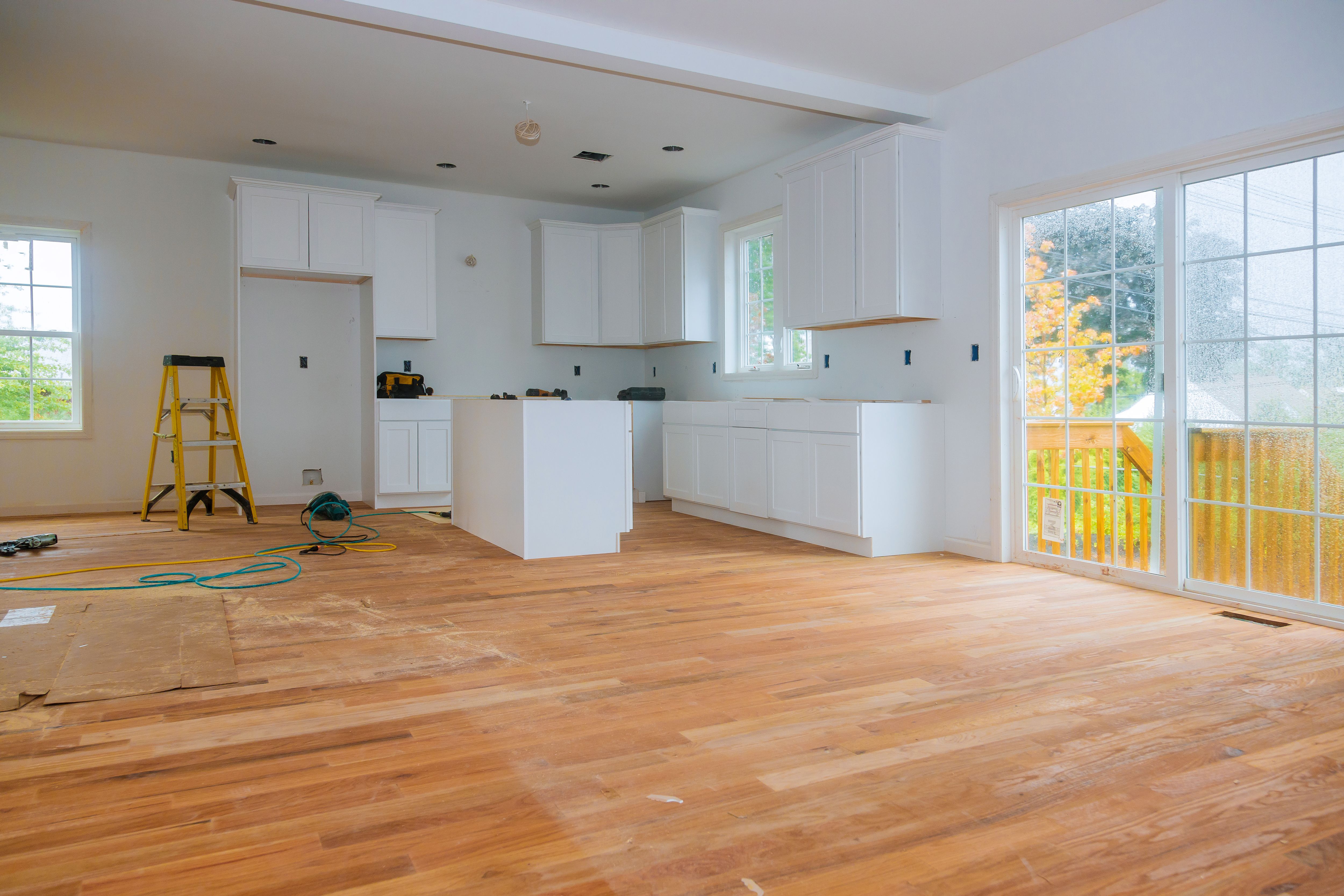 Section 5: Testimonials and Reviews
Client Success Stories
Reading testimonials and success stories from previous clients can give you valuable insights into the quality of work provided by Tacoma contractors. Look for contractors with positive feedback and examples of successful projects that align with your expectations.
Online Reviews and Ratings
Check online review platforms and rating websites to gather more information about the reputation and credibility of Tacoma contractors. Consider both positive and negative reviews to gain a comprehensive understanding of their strengths and weaknesses.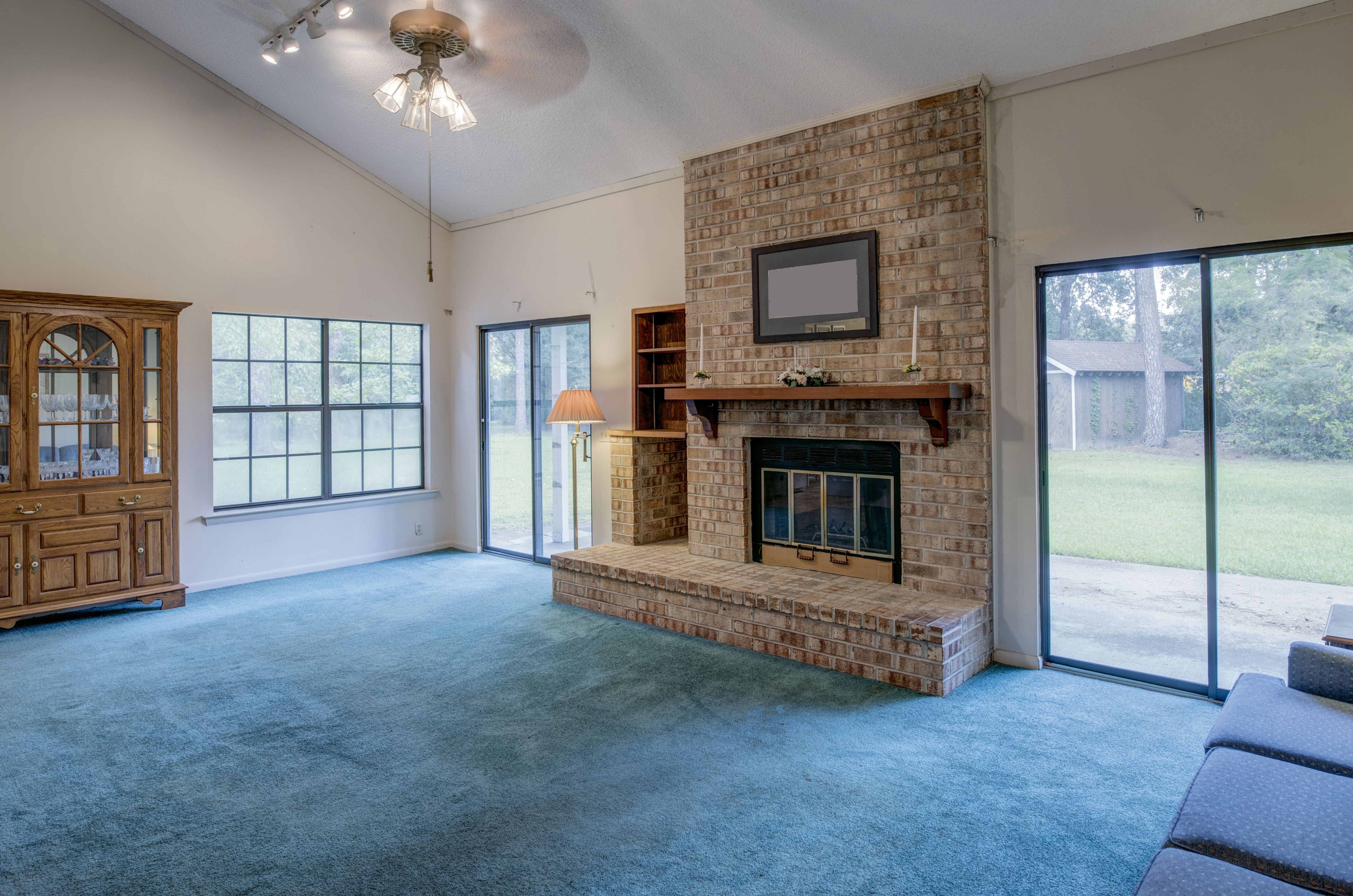 For your home improvement projects to be successful, you must hire qualified contractors in Tacoma. You can guarantee top-notch work, prompt completion, and a stress-free renovation or construction process by selecting knowledgeable and reputable contractors. Take the time to research and evaluate contractors, considering their experience, expertise, and customer feedback. With the assistance of skilled Tacoma contractors, you can transform your home into a space that meets your needs and exceeds your expectations.
Are you ready to embark on your home improvement journey?
Contact our team of skilled Tacoma contractors at Phone: (206) 617 6607 or Email: info@remodelingprosnw.com. Visit our website Website: https://remodelingprosnw.com to learn more about our services and view our portfolio of successful projects.
Let us bring your vision to life.