Painting with Accent Walls – The Most Important Dos and Don'ts – Remodeling Tacoma
In the decorating industry, accent walls are still very much in style. The versatility of this simple and fashionable accent color will ensure their continued popularity. For your new accent wall, as well as other surfaces and materials, you have an infinite number of paint possibilities.
Even where you put all the walls is entirely up to you. Because your house is exceptional, your accent wall needs to be too. If you understand the crucial dos and don'ts, accent walls may be employed in any room by a professional interior designer.
Contact us via phone number (206) 617 6607 for further advice
What is an Accent Wall? – Remodeling Tacoma WA
A wall that stands out from the surrounding walls by having a different color choice, tint, pattern, or material is known as an accent wall.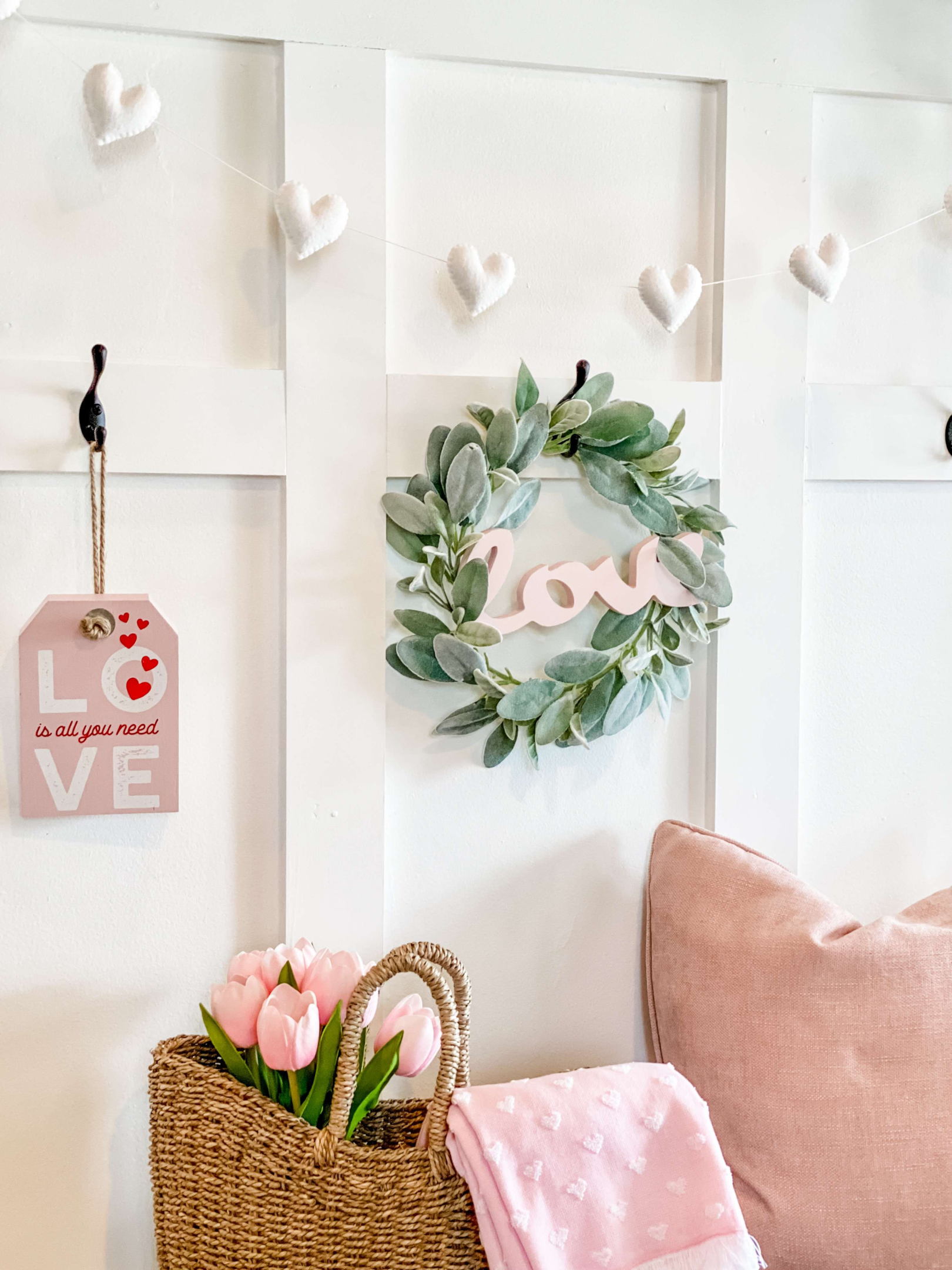 >>> Read more: Framing for drywall: the Skeleton of the Interior Space
Painting with Accent Walls What to Pay Attention To?
Do Consider Other Colors Than Solids – Home Improvement Tacoma
When choosing your new accent wall painted, think beyond the box. You are not restricted to just painting an accent wall with painting project wall paint. Consider several applications for the paint color. You could think that stripes or unlimited paint options will look great on your accent wall. Metallic accent walls make strong fashion statements.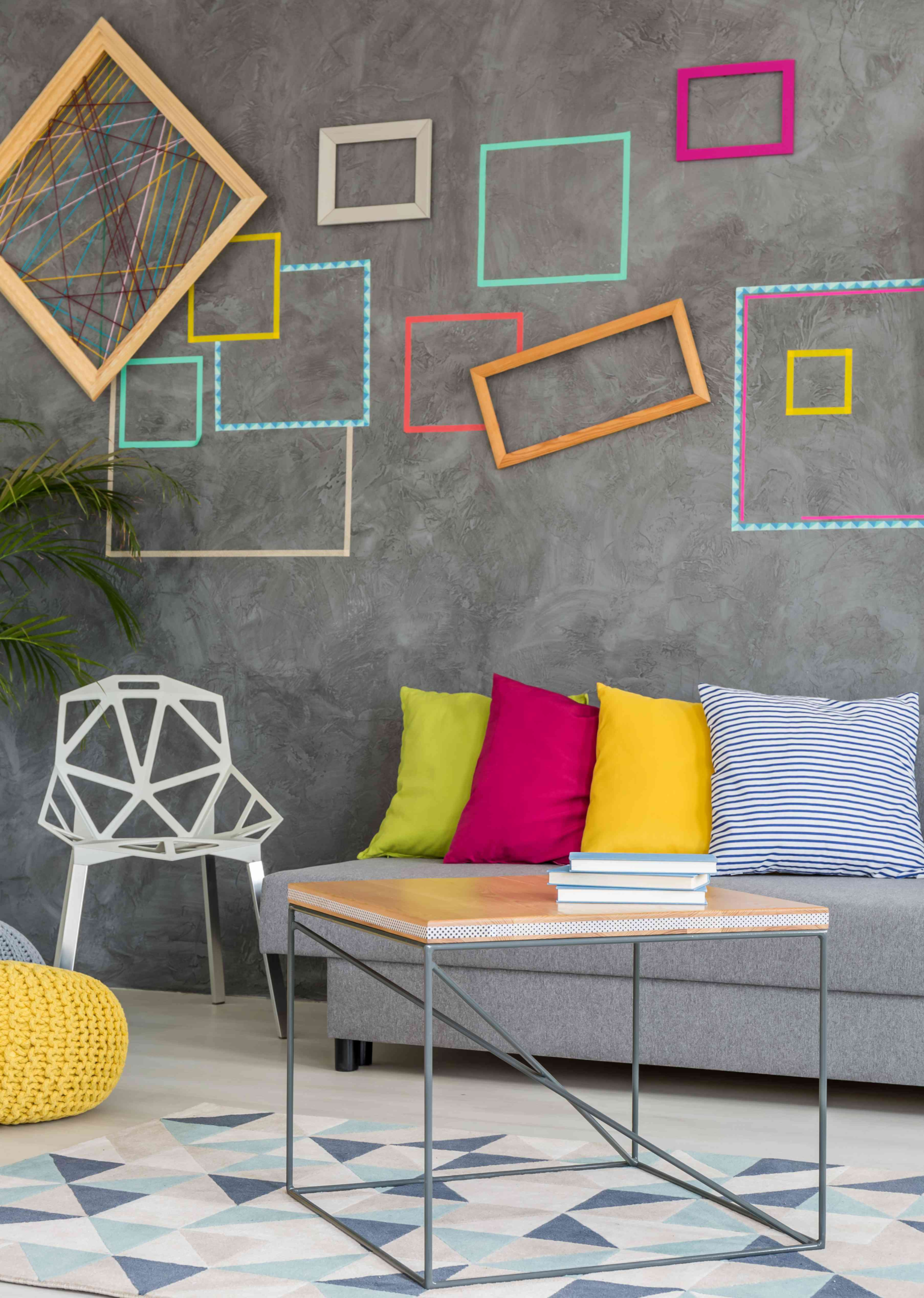 Be Bold Statement with Accent Color Scheme
It takes ingenuity to paint an accent wall. Engage your creative side as an interior designer. There are no boundaries! The wall should be distinctive and stick out. An accent wall is intended to stand out from the other wall colors in the dining room. This feature wall can also be painted with a pattern or given a texture. Don't be frightened to try new things.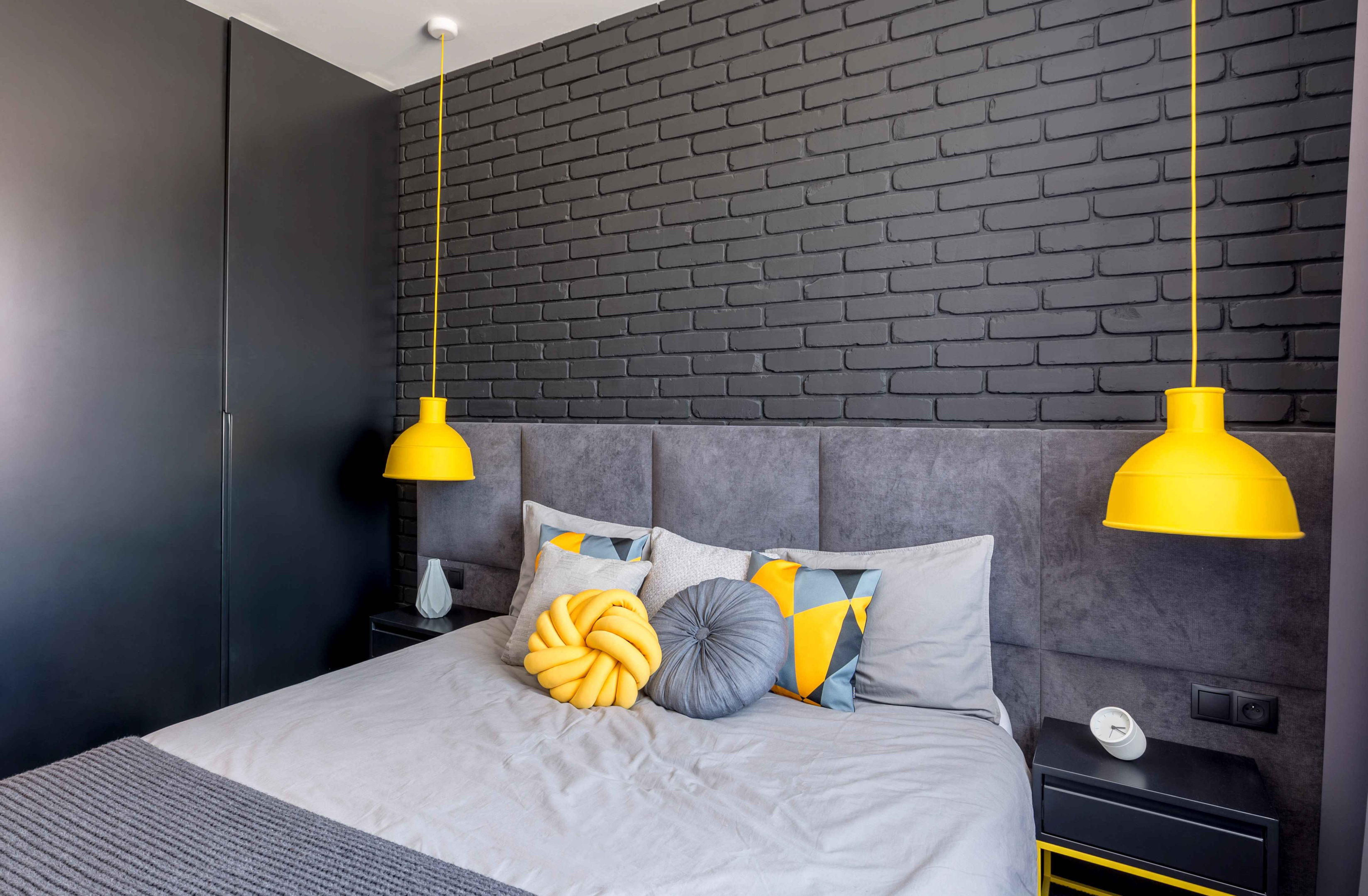 Do Choose an Accent Wall in a Room That Is Neutral Color – Home Remodeling Tacoma WA
Even if you're keeping your small space neutral, you should still think about adding an accent wall. Neutral accent walls may be used just as effectively as vibrant ones.
Although the thought of an accent wall first brings up images of bright red or baby blue, a dark brown wall may be just as striking in a neutral color scheme.
Painting an Accent Wall – Select the Appropriate Walls
Make a strategy before selecting your accent wall. A complete area missing an architectural aspect may benefit from an accent wall, especially one with texture. You may also utilize a single wall of windows as an accent wall, but bear in mind that a dark hue next to a window could create an overwhelming amount of light.
Do Select the Proper Wall – Remodeling Tacoma
Only one wall may serve as the highlight wall when it comes to interior design. You may as well paint the entire room if you choose more than one because it wouldn't have the same impact. You must make a good decision since just one wall may serve as the accent wall.
Your attention will naturally be drawn to select walls over others based on the lighting in the room and how the furniture is set up.
Consider the accent wall color in relation to each wall, choose which one would appear best, and perhaps give your choice some thought before acting. Naturally, you'll know which wall to choose, and if you are stuck, you can always ask for advice from others.
>>> Read more: Stone Shower Wall Panels: Designs for a Fresh Minimalist Look
Do Take Into Account Other Wall Colors – Remodeling Tacoma WA
Consider the hue of your other walls. Most accent walls look their finest next to light to medium-colored walls. The accent walls look great but might be challenging in an all-white space.
The white walls with a vibrant accent wall might seem quite contemporary and even austere. Neutral wall colors on the other walls will counterbalance your bold accent wall dominant color. Whatever complements your accent color the best may serve as your neutral walls, whether they are beige, gray, or greige.
If you do decide to add the perfect color to a white wall in a space, make the contrast softer by using accent colors that are mid-tone.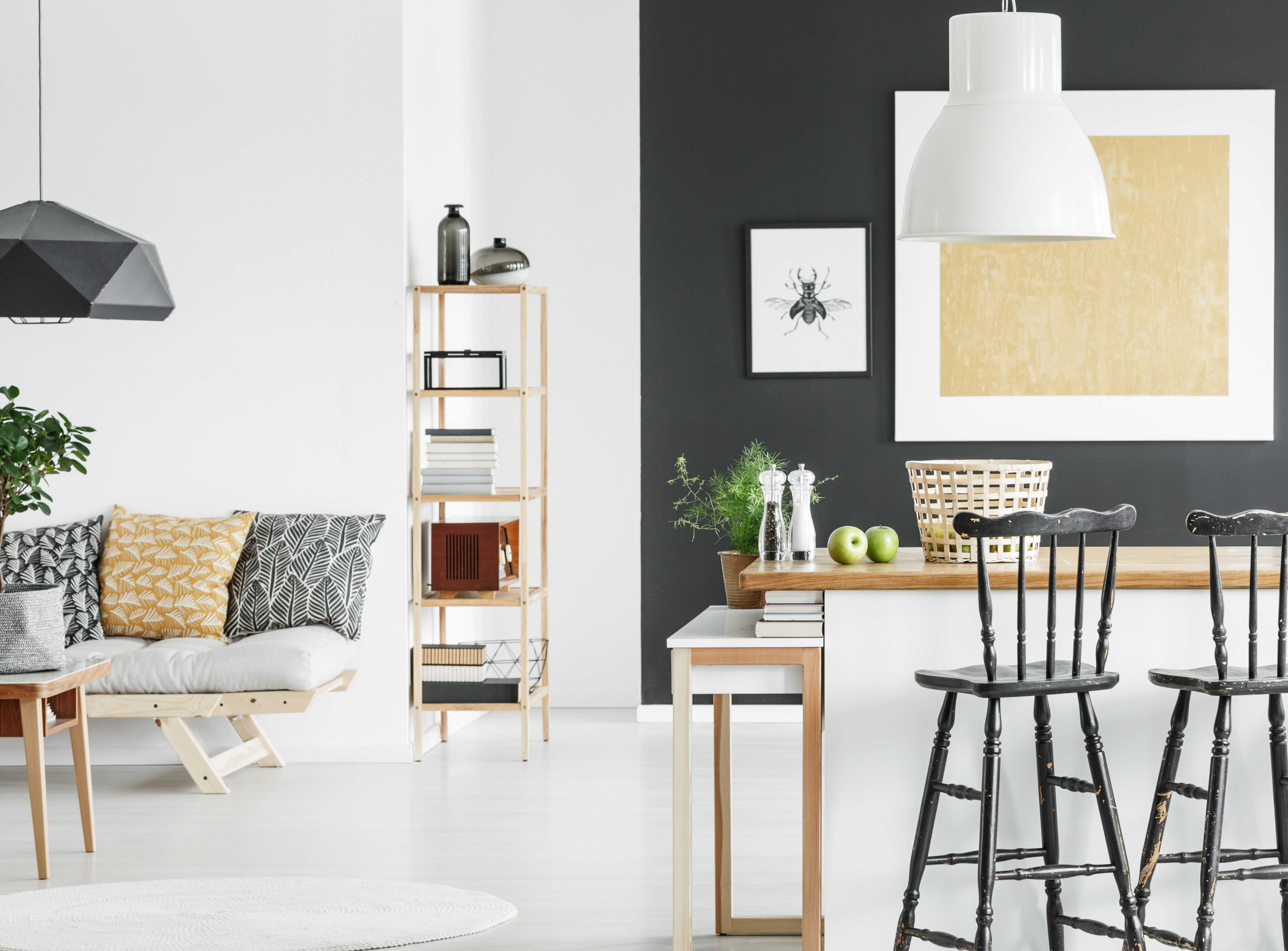 Remember to Consider Texture – Best Tacoma Home Remodeling
Accent walls may be created with more than simply paint. For your accent wall, have you thought about using stone or tile? In a space that is lacking an architectural element and storage, extensive shelves can also serve as an accent wall. Another option for your accent wall is a gallery of pictures or artwork or even a wall covered in fabric.
A popular trend right now is to put a wall-mounted electric fireplace on an accent wall. Accent walls are the most versatile decorating tool you can have, which is their secret. (The sole need for accent walls is that they complement a right wall.)
Remember to Use Wallpaper – Great Tacoma Kitchen Remodeling
A wonderful option for accent walls is wallpaper. The most recent temporary wallpapers could provide you with a fashionable look without requiring a long-term commitment. Choose wallpaper with gorgeous patterns and colors for a fashionable appearance. Temporary wallpaper is a smart method for tenants to add their own flair to their space.
Still unsure about your color choice? Learn which color scheme is best for you by taking our quick personality test!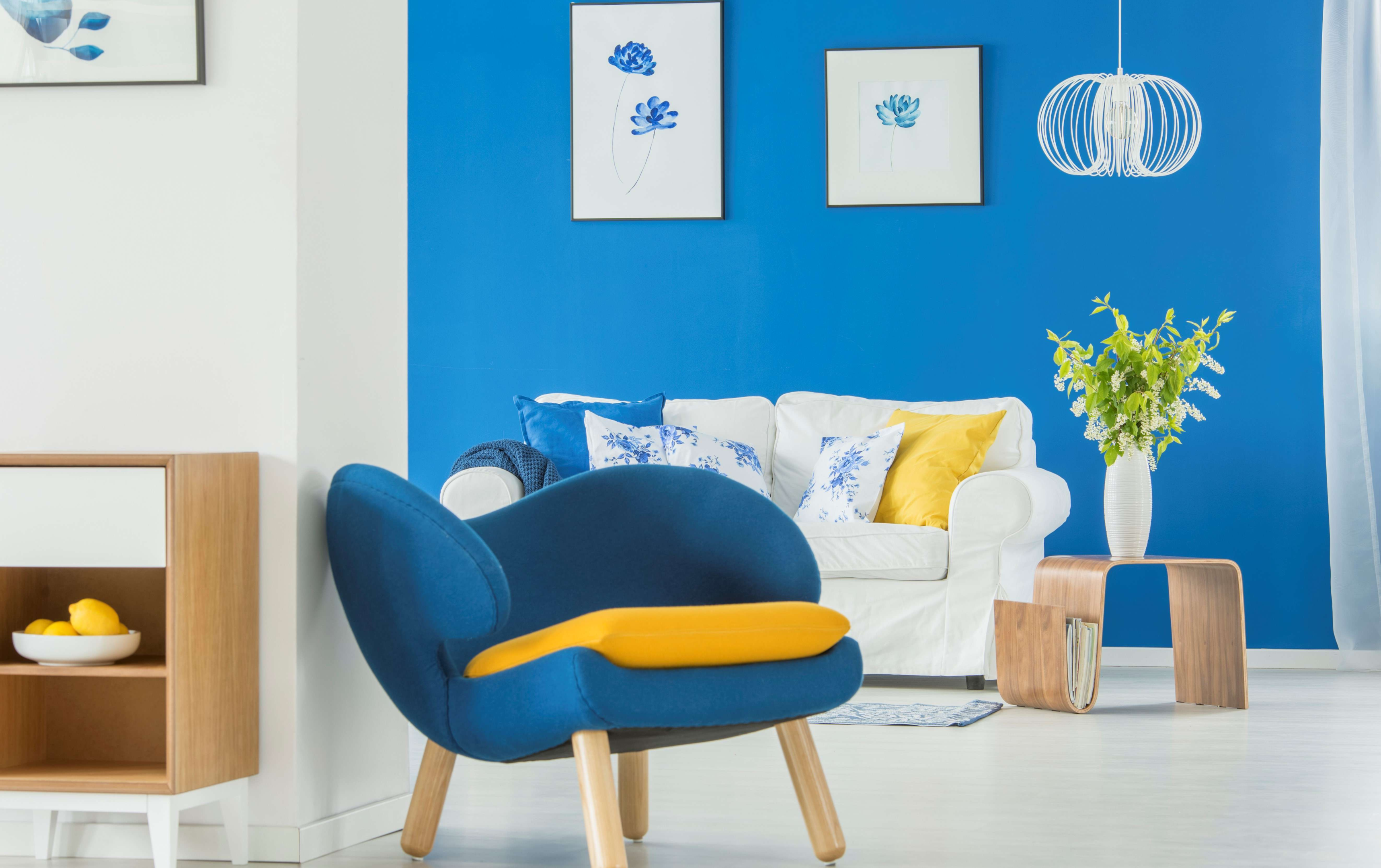 What about Accent Walls Covered with Wallpaper?
Since a wallpaper feature wall differs from its surroundings not via contrast but by pattern, the criteria are a little more liberal. But the fundamental guidelines remain the same!
Do NOT be Afraid of Bright Colors
You may pick the bright color that makes you happy as long as the space has the appropriate accents to match your new house.
Don't Just Consider Walls
Consider other applications for an accent wall. Have you given the ceiling any thought? Adding stunning color to the ceiling is a stylish design trend. You may use this ceiling color as just one wall.
Accent ceilings can be painted in vivid hues or even subdued tones. White crown molding adds style and helps to distinguish the color of the walls from the ceiling.
>>> Read more: Small kitchen redesigned You'll Love at your First Sight
Match the Color Scheme Ideas
Though the color of your choice will only be used on the accent wall, it is advisable to use it in other subtle ways around the space so that it becomes a part of your overall color scheme.
With this, you may have fun and choose how large you want to get. A vase, throw pillow, piece of art, throw blanket, or coffee table accessory in the secondary color as the accent wall can help unify the space.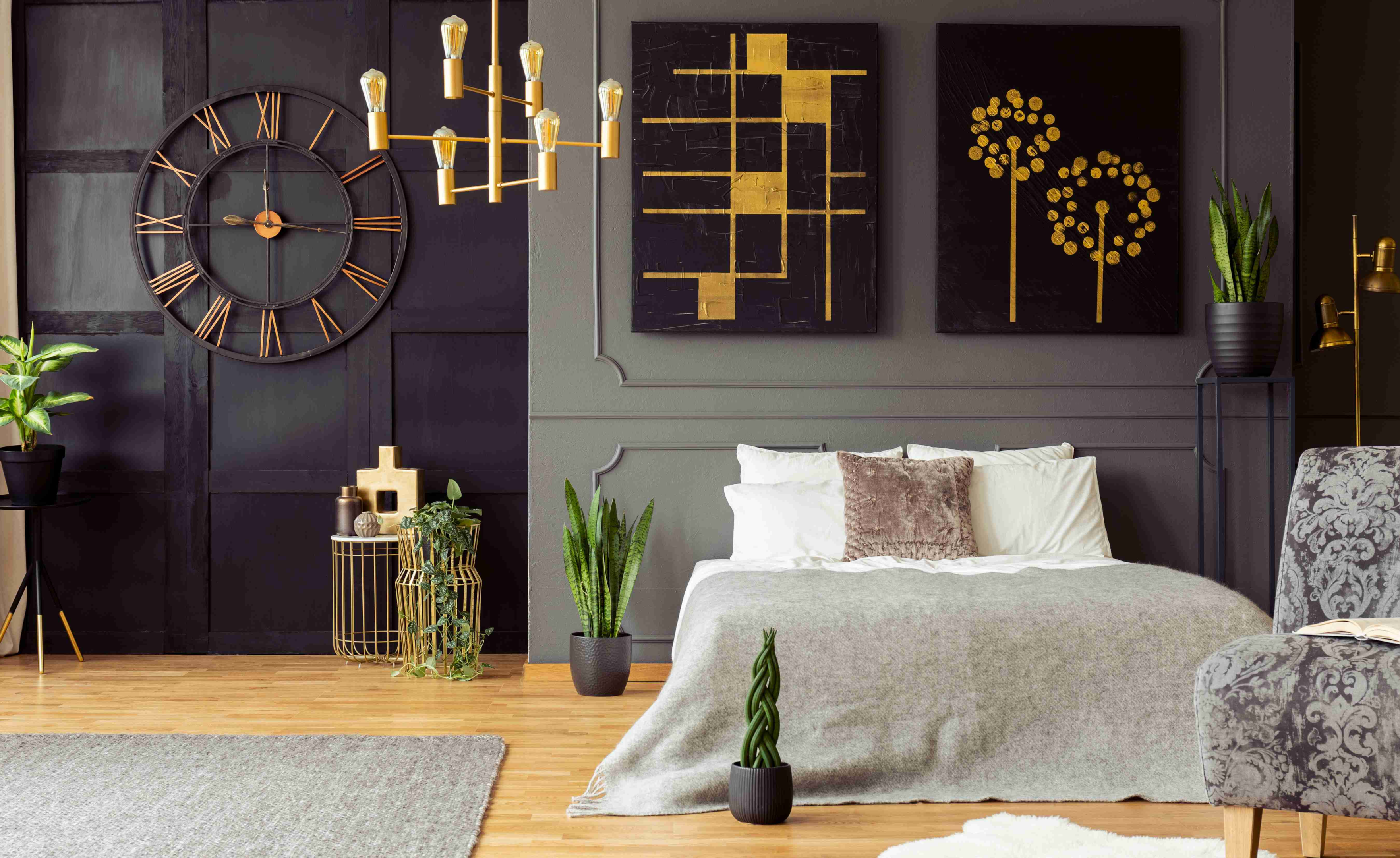 Remember that an accent wall is essentially a big contrast to everything else in the room.
The wall should thus have a good overall form that fits your environment. A haphazard pattern of dark contrasting color that encircles your cupboards, mirrors, or doors in a succession of helter-skelter strips should be avoided!
Hope you have grasped the points to keep in mind while painting with accent walls. Contact Remodeling Pros NW now for in-depth advice through:
Phone: (206) 617 6607
Email: info@remodelingprosnw.com
Website: https://remodelingprosnw.com/