Marble Countertops – 10 Great Ideas at Tacoma
It's simple to develop an obsession with the natural material after going through your feeds because there are several kitchens with gorgeous marble countertops on Instagram and Pinterest. While marble countertops are undeniably beautiful, we would be derelict if we did not also let you know that it requires a little bit of upkeep.
First, natural marble countertop is softer than traditional granite, so use a cutting board instead of cutting straight on top of the marble to prevent scratches. Additionally, because the stone is porous, spills not cleaned up immediately may leave stains.
However, marble is not a flawless product. Although high-quality marbles, like the well-known items from Carrara, Italy, are thick and mostly impermeable, making them strong and stain-resistant, they nevertheless have flaws.
>>> Read more: How Thick Are Countertops – Kitchen Remodel Federal Way
Marble slab is a nonfoliated metamorphic rock that reacts to acids. It often contains calcium carbonate, which is also found in antacids like Tums, or magnesium carbonate. Even after the marble slab has been sealed, an acidic kitchen beverage like lemon juice or vinegar can etch it, producing a dull, yellowish trace where it has gently eaten at the surface.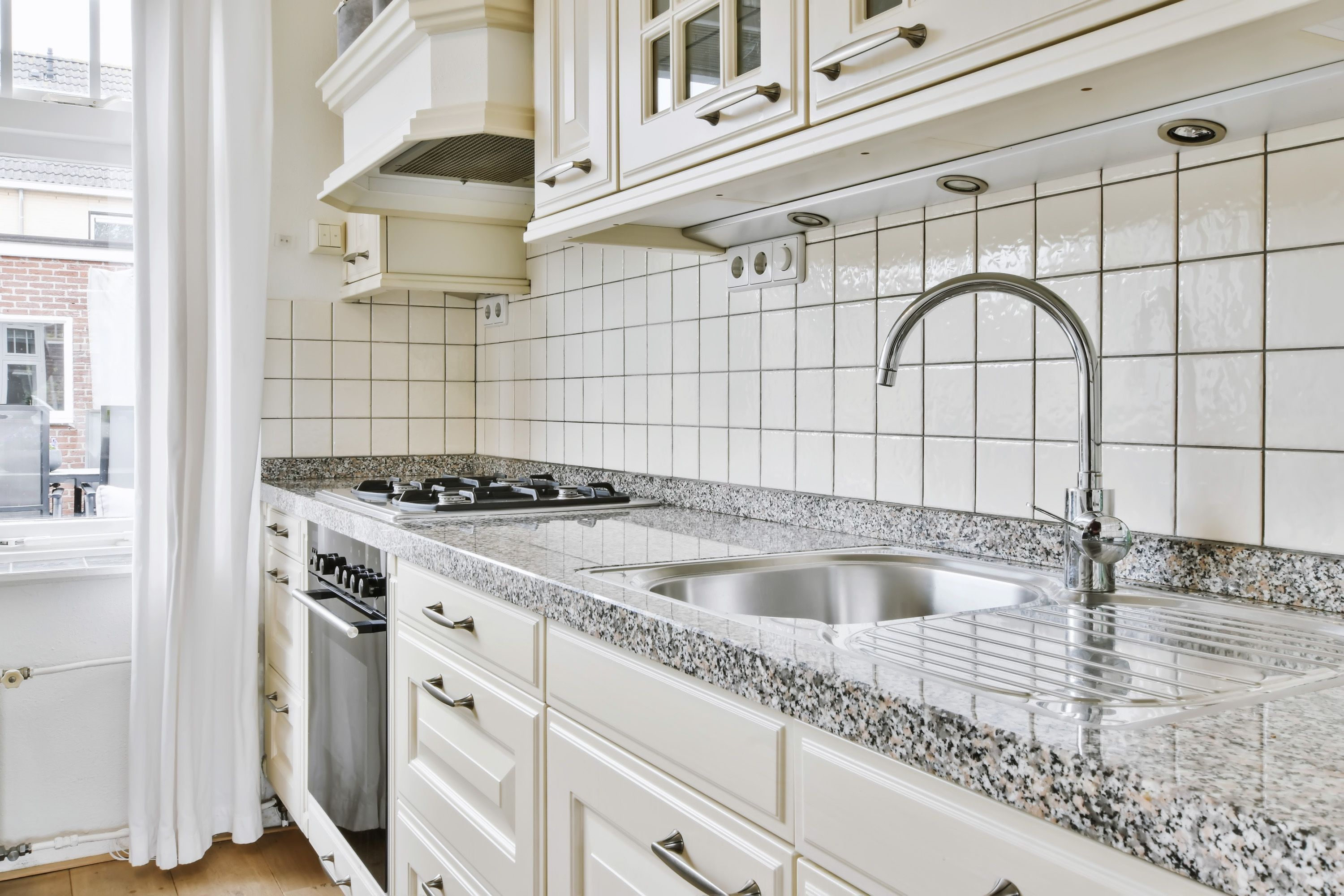 The positive news, marble kitchen countertops offers several advantages. Although the marble countertop is heat resistant, experts advise placing boiling hot pots and pans on top of a kitchen towel, pot holder, or trivet to help keep a marble countertop looking its best.
A marble countertop will also be more heat resistant to stains and minor scratches if it is sealed annually. Another helpful fact is that there are several marble varieties available. Here, we list our top picks.
Types of Marble Countertops – Tacoma Contractors
You must choose the sort of marble to put after deciding on marble countertops. Knowing the benefits of each of the many vein patterns and hues of marble countertops might aid in making a choice. Search online for "marble slab near me" to discover the varieties of marble that are offered in your region.
Carrara marble countertops, the most popular and reasonably priced variety of marble, cost about $40 per square footage. Even though it is technically categorized as white marble, it can feature touches of gold as well as other hues of white stone and light gray with gray veining. It comes in a range of thicknesses, such as 2 and 3 inches.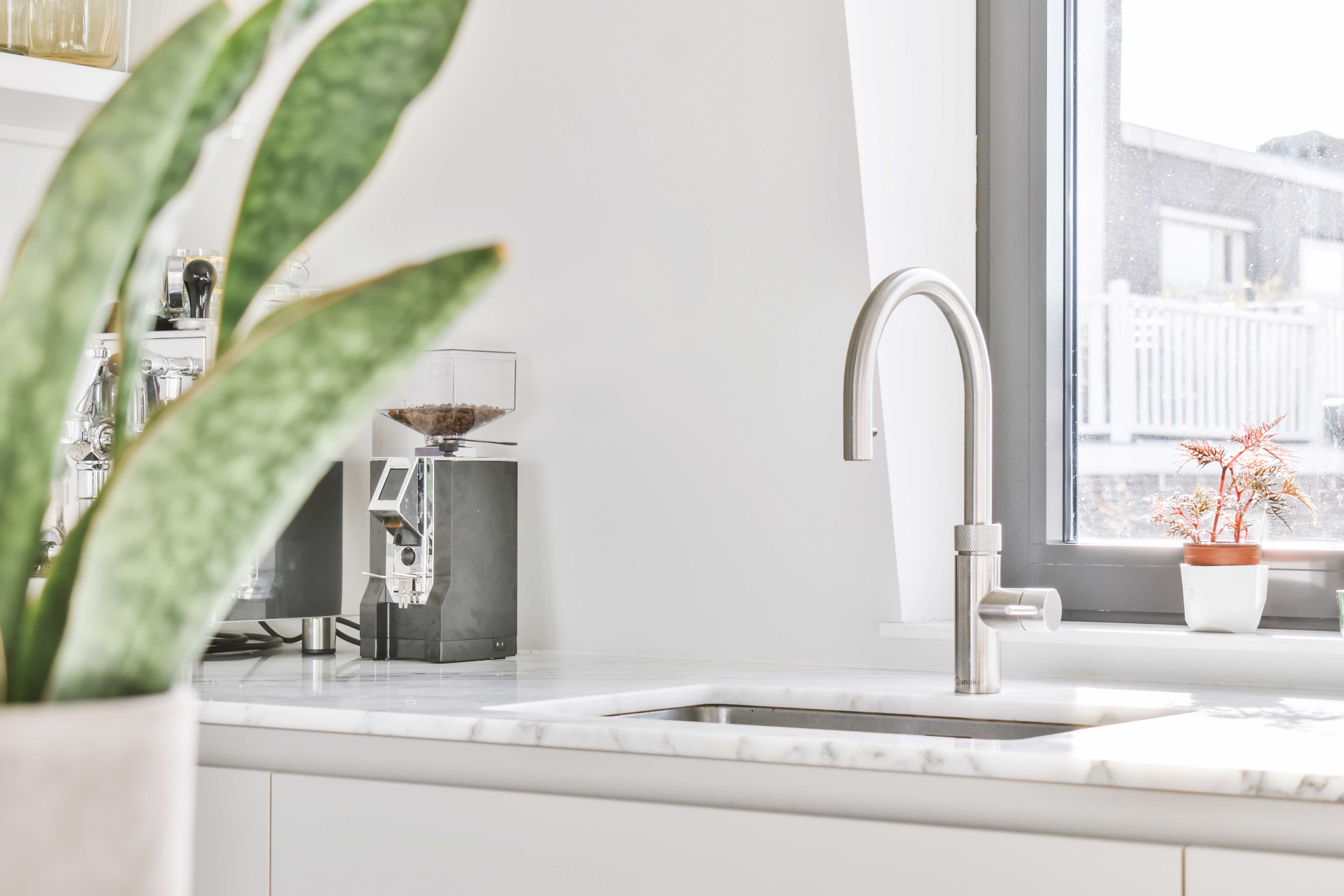 Each square foot of statuario marble costs around $50. This Italian marble has thicker, grayer veins and is white. If it is struck or has a heavy object dumped on it, it might get bruising or stun marks. In order to use it in bathrooms and kitchens, it also requires further treatment.
Calacatta marble, which is regarded as the most costly marble for countertops, costs about $180 per square foot. Calacatta marble has a dazzling white background with veins of gray and gold and produces lovely white marble surfaces. Some variations have an undertone that is softer pink or more golden. It needs chemical treatment to be used in the kitchen or bathroom since it is permeable.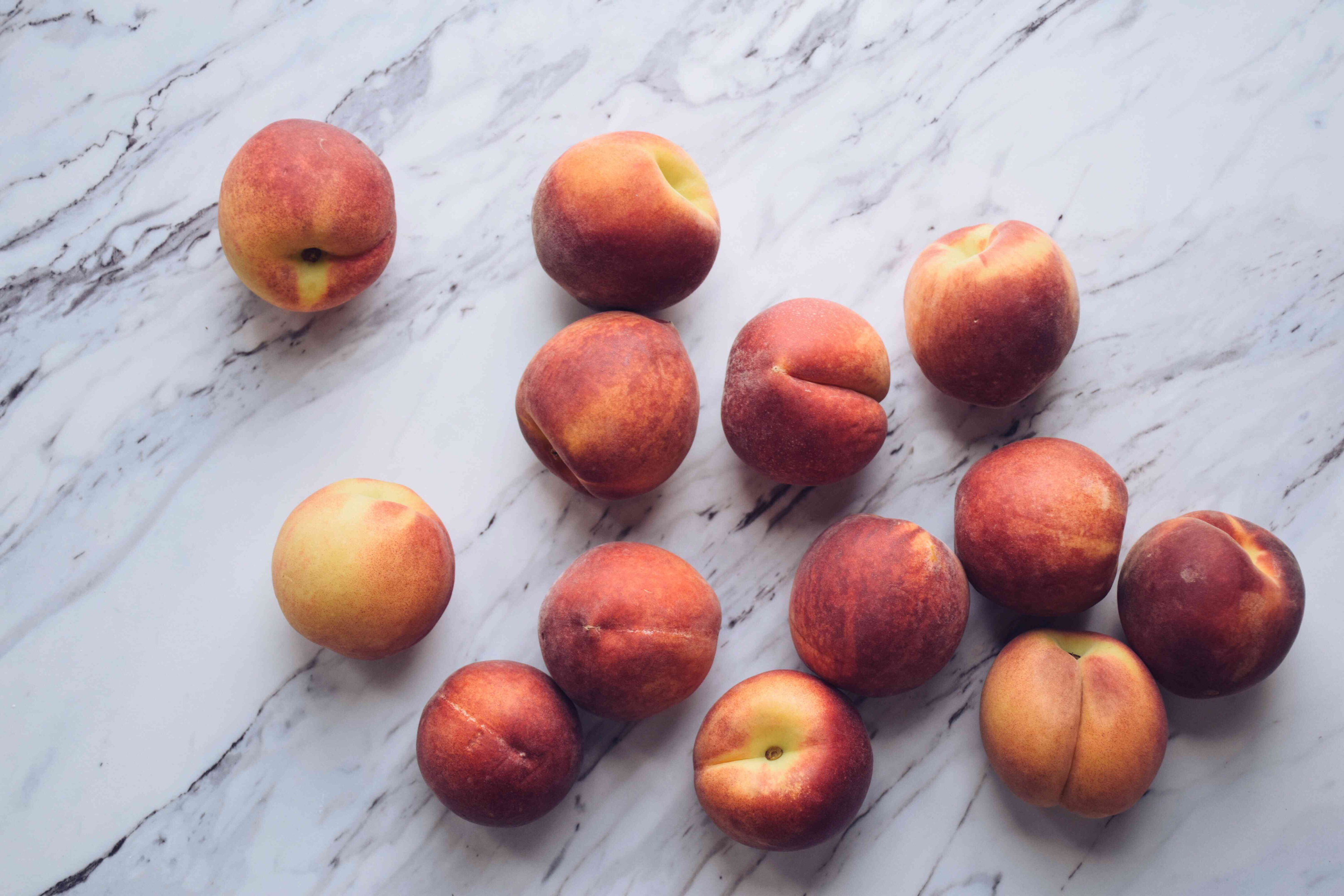 Marble Grade, Kind, and Color – K
itchen Remodeling Tacoma WA
All marble is rated from A through D, with A-grade marble being more expensive than B- and D-grade marble. Grading is generally determined by how the marble slab looks and whether it has any flaws or imperfections.
A: Minor imperfections, no alterations, and light veining
B: some imperfections, some obvious pitting, and cracks
C: Minor factory maintenance is necessary
D: prominent veins, vivid colors, and significant damage that has to be repaired
Marble comes in a variety of hues and vein patterns. Even marble slabs from the same quarry might have drastically diverse appearances.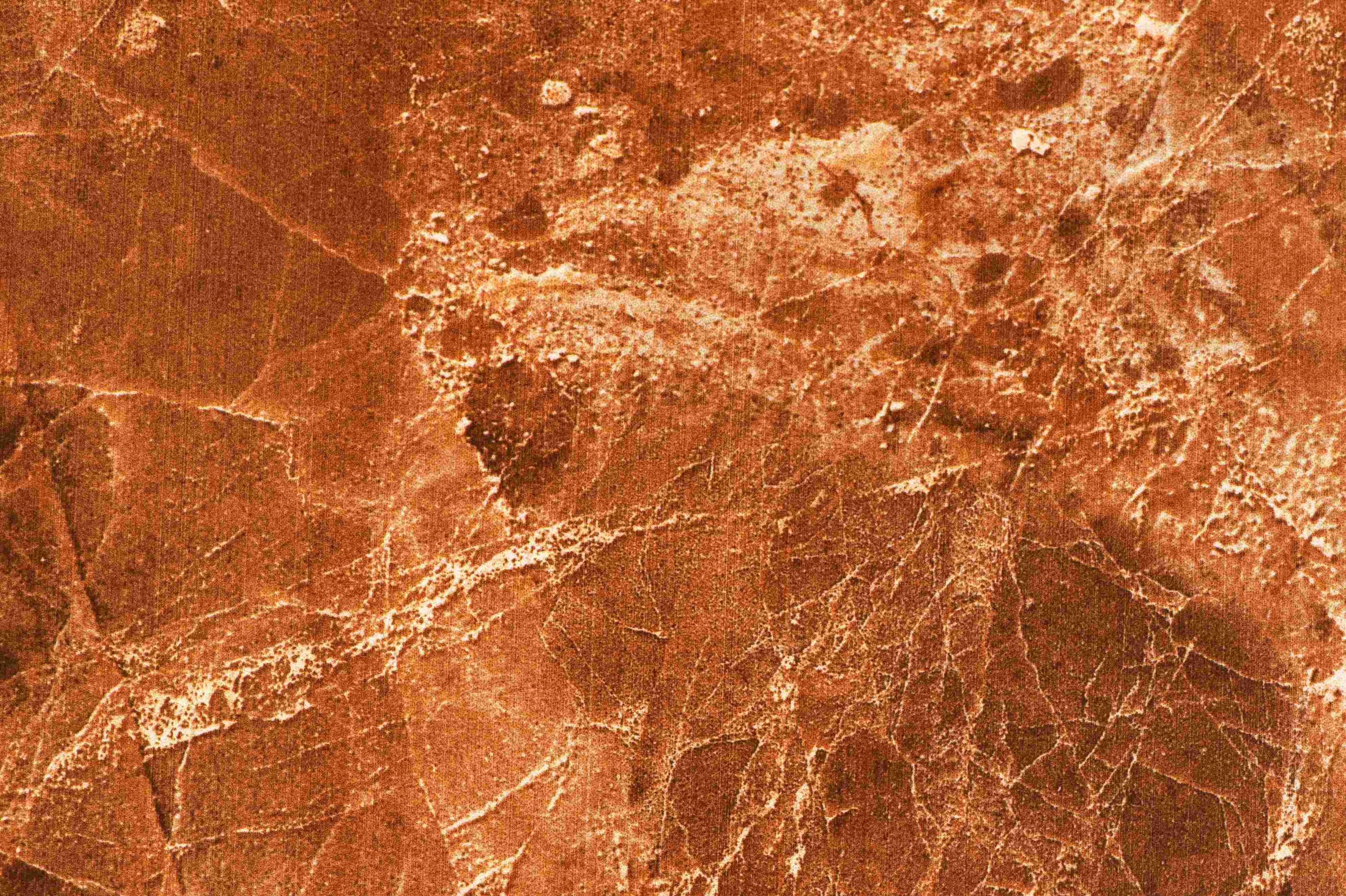 Typically, the quarries and the qualities of the different types of marble are used to name them. Common marble varieties typically cost less than uncommon, difficult-to-find varieties.
Marble may be found in a variety of colors, including white, soft gray, light gold, dark gray, black, brown, and even orange and pink. Prices might differ across tints of the same color as well as between them.
>>> Read more: How Much Kitchen Remodel: Few Tips to Help You Save Significant Money
Top Marble Countertop Ideas – Tacoma Kitchen Remodeling
Grey Marble Countertops
Think of honed marble if you love marble surface. These marble slabs are ground to provide a flat, smooth surface with a matte finish. A honed Pietra gray marble countertop offers this kitchen island, a sleek update.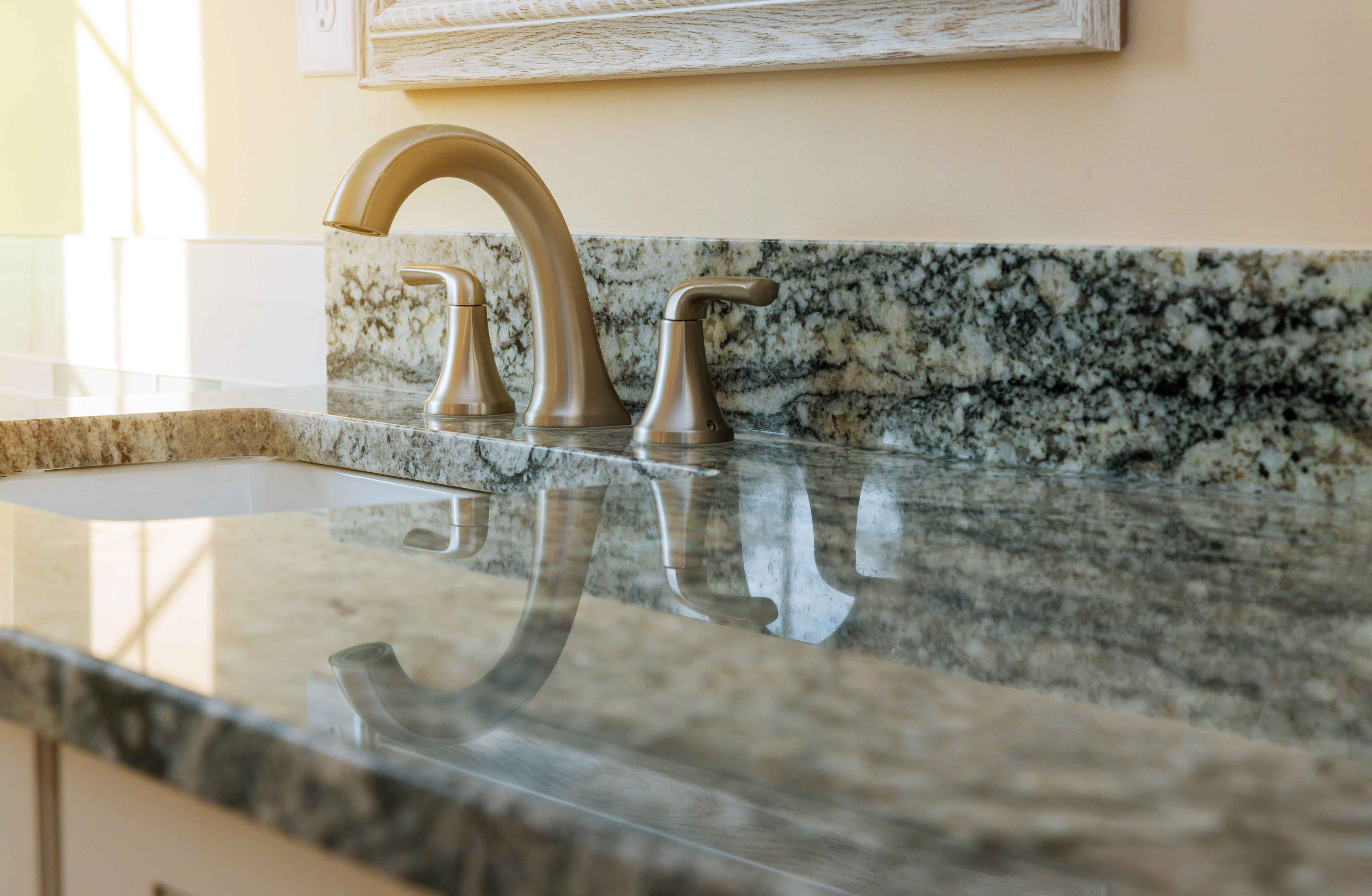 Black Marble Slabs
The interior designer created an utterly contemporary kitchen with snow-white Thassos marble countertops. Blue cement tile covers the floor.
Mother-of-pearl tiles make up the gorgeous backsplash. Brass faucet and cabinet hardware, as well as gold accents, provide glitz.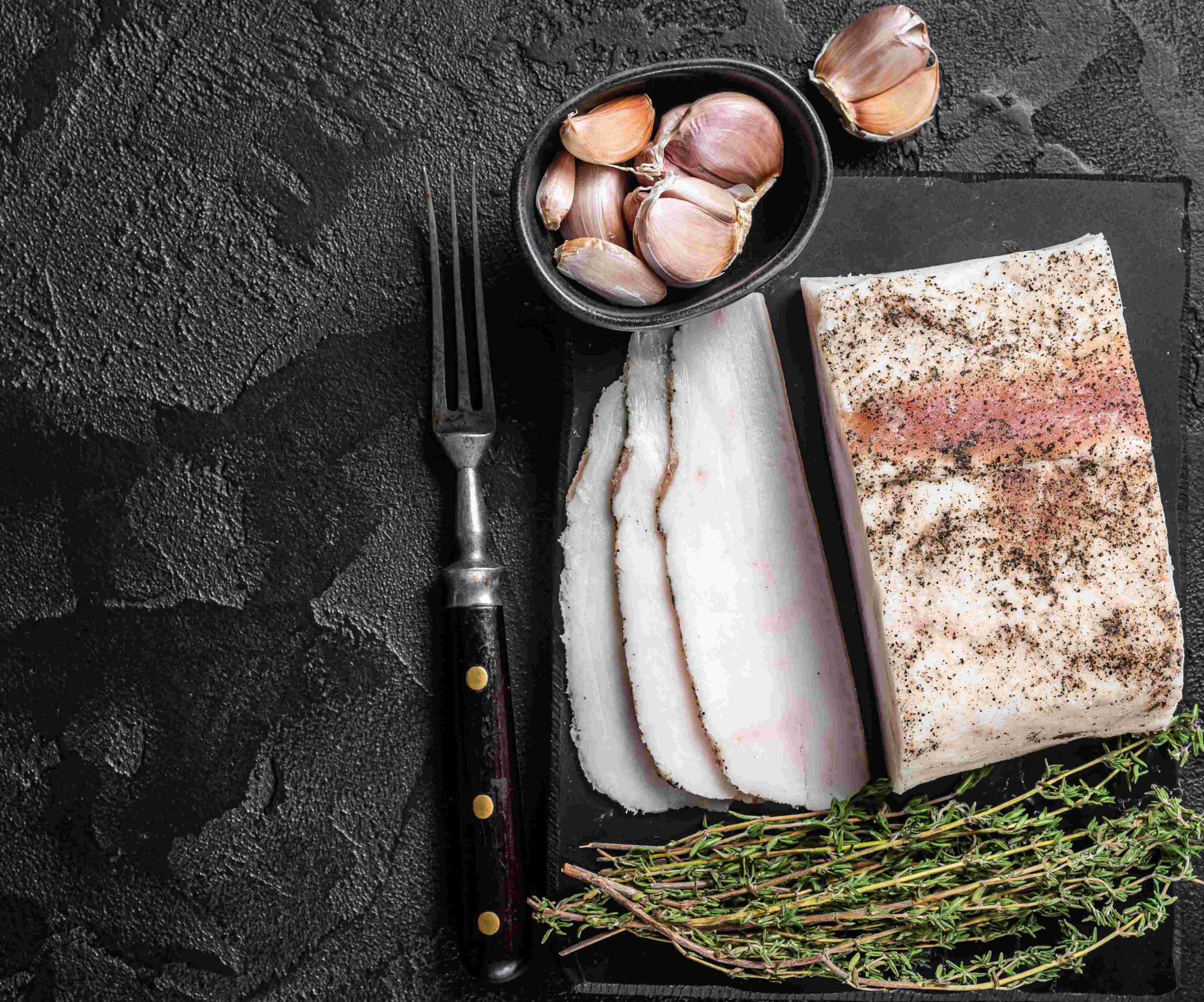 Lovely Blue and Gold
The stunning blue and gold marble counter that sits above the kitchen island serves as the focal point of this modern kitchen. Stone backsplash and brass pendant lighting both reflect the slab's blue and gold veining.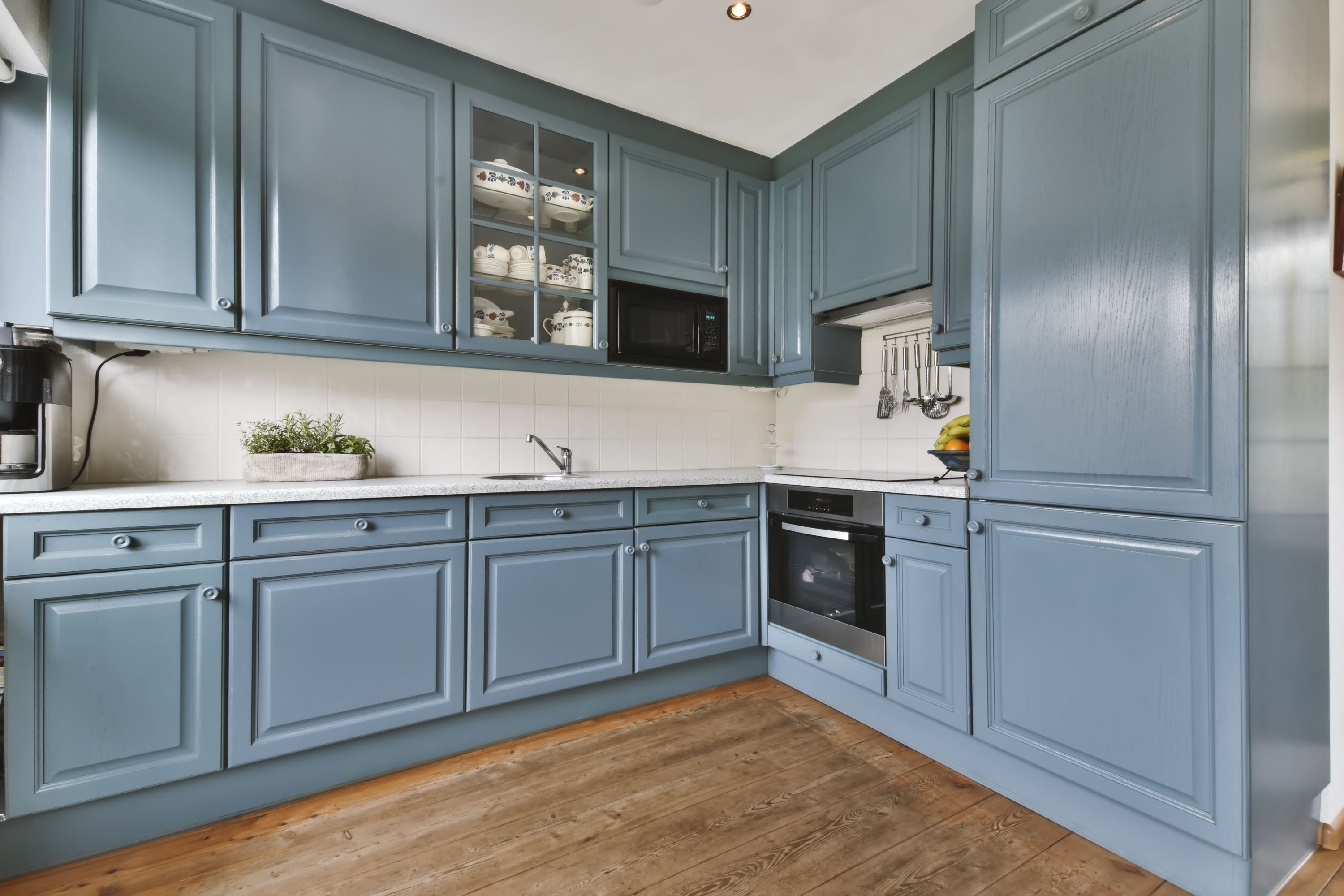 White Marble Countertops with Shaker-style
Interior designers used a gentle neutral color scheme to create this stunning shaker-style kitchen. White marble countertops are paired with soft gray cabinets, a white backsplash, and.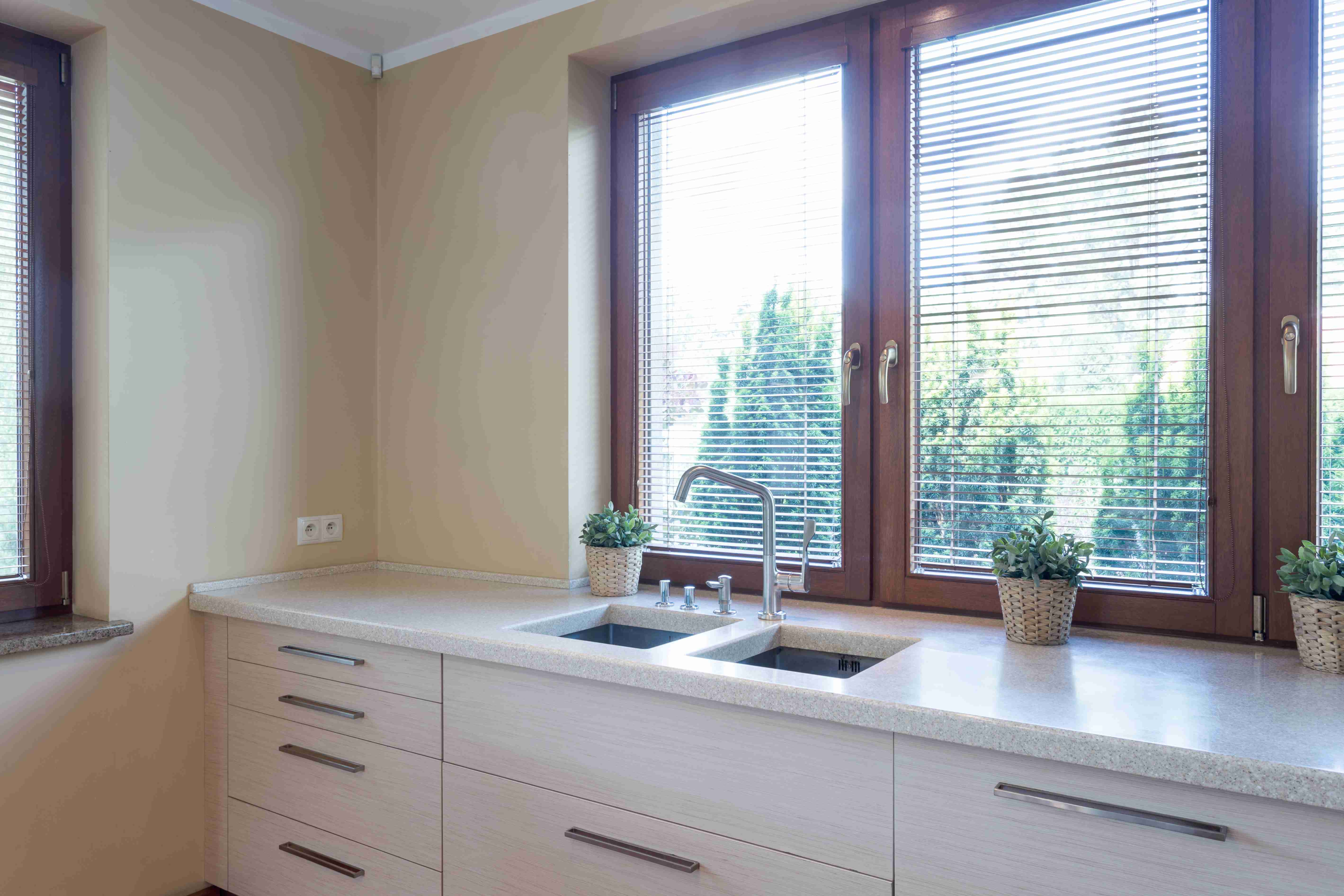 Installing Marble Countertops with Himalaya in White Style
This gorgeous black kitchen is enlivened with white Himalaya marble countertops. The benefits of marble countertops don't end there. Black marble tiles installed in a herringbone style cover the wall.
The white marble table is adorned with two gold polyhedron pendant lights for a bit of glitz. Metal blending is never a bad idea. The chrome faucet and brushed nickel cabinet knobs are further metallic highlights.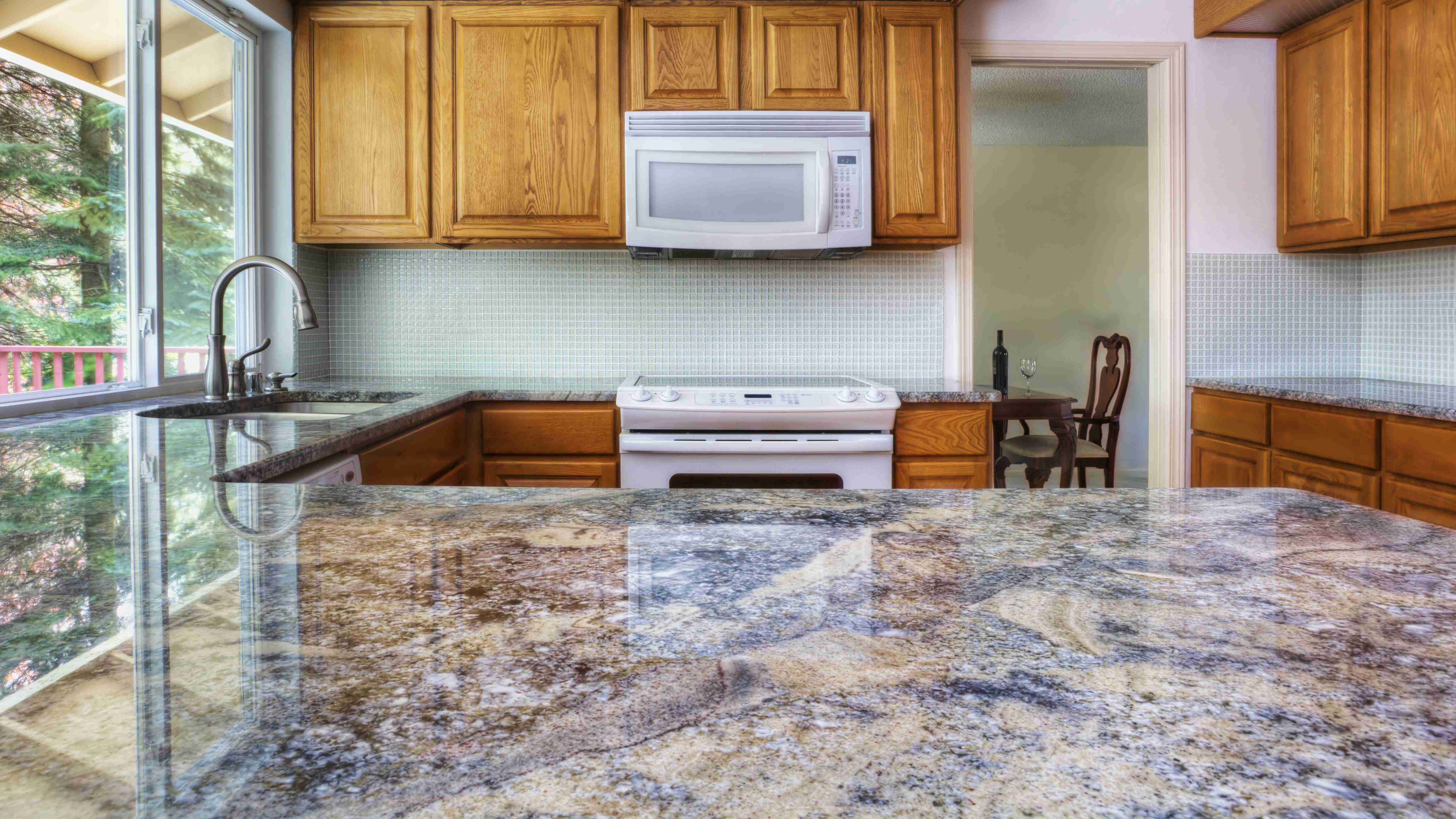 >>> Read more: Which Kitchen Countertops Are the Best? – Top 10 Best Countertop Remodeling Tacoma
Natural Beauty of Pure White Marble Countertops
A Delano marble countertop, like the one on this kitchen island, will add some zest to your white kitchen space. To avoid drawing attention away from the striking gray lines in the natural stone, designers painted the island the same color as the cabinets and used transparent bar stools. Soapstone makes up the countertop that lines the wall.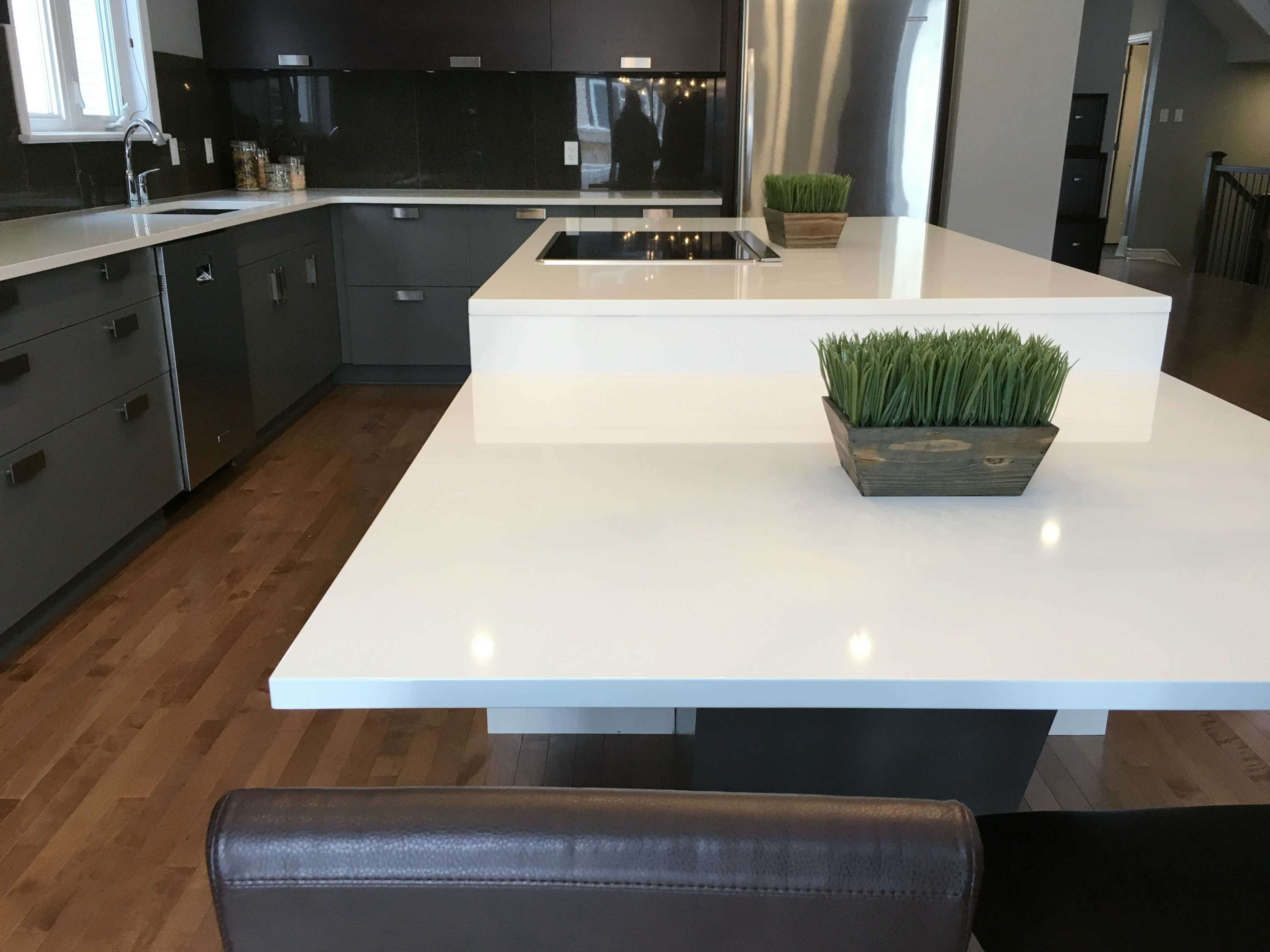 Consider the Veining Patterns on Natural Stone Countertops
Despite the fact that every quarry is different, it is feasible to produce distinctive veining patterns by cutting some types of naturally occurring stone in two different ways. Crosscut, also known as Fleuri cut, creates stone slabs with "an open floral pattern," which seems to be somewhat haphazard and is perfect for book matching. Vein cut, also known as striate, cuts the countertop materials in the opposite direction to provide a linear, striped look.
Designers have employed both cuts to produce some wonderful styles. They may utilize a cross cut on the floor and a vein cut on the wall.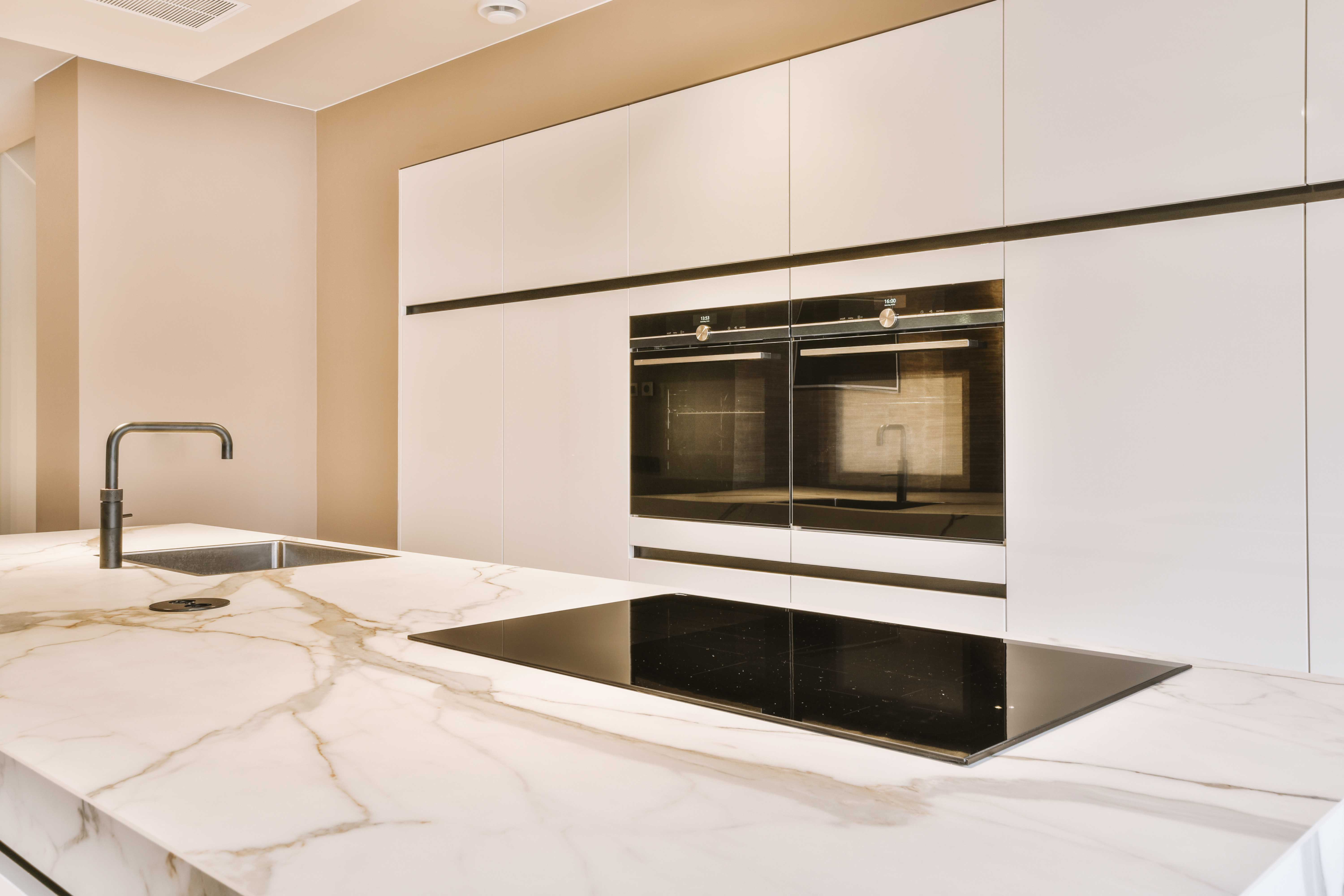 >>> Read more: Kitchen triangle rule: Things you should Know
Fine-tuned Black and White
This airy cooking area has a conventional kitchen island with a surface made of honed black marble. White paint is used on the shaker cabinets.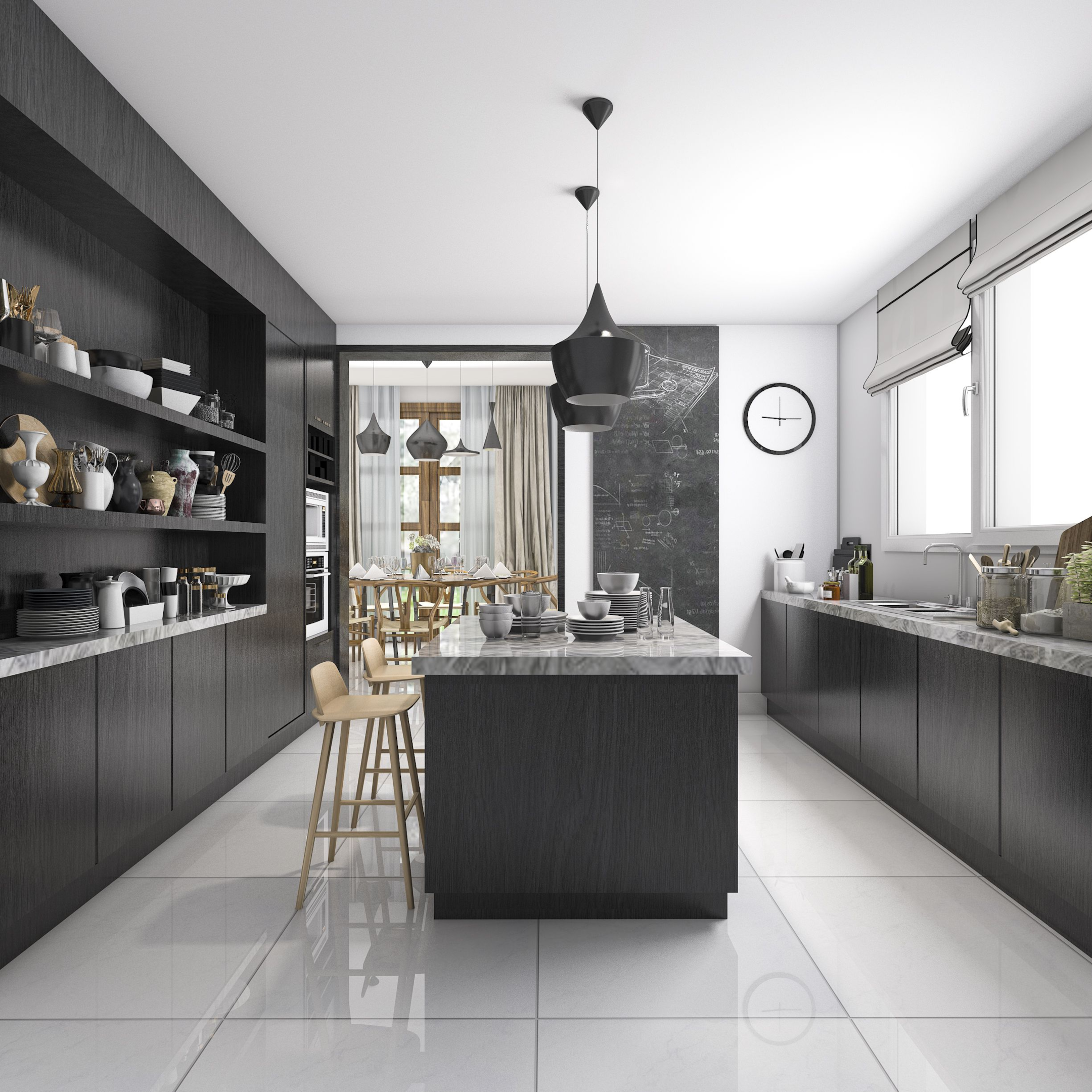 Natural Marble and Engineered Quartz
In this chic black and white kitchen engineered quartz and real marble make a lovely pair. Caesarstone's white quartz countertop sits on the kitchen island. A Calacatta marble countertop and backsplash are located against the wall.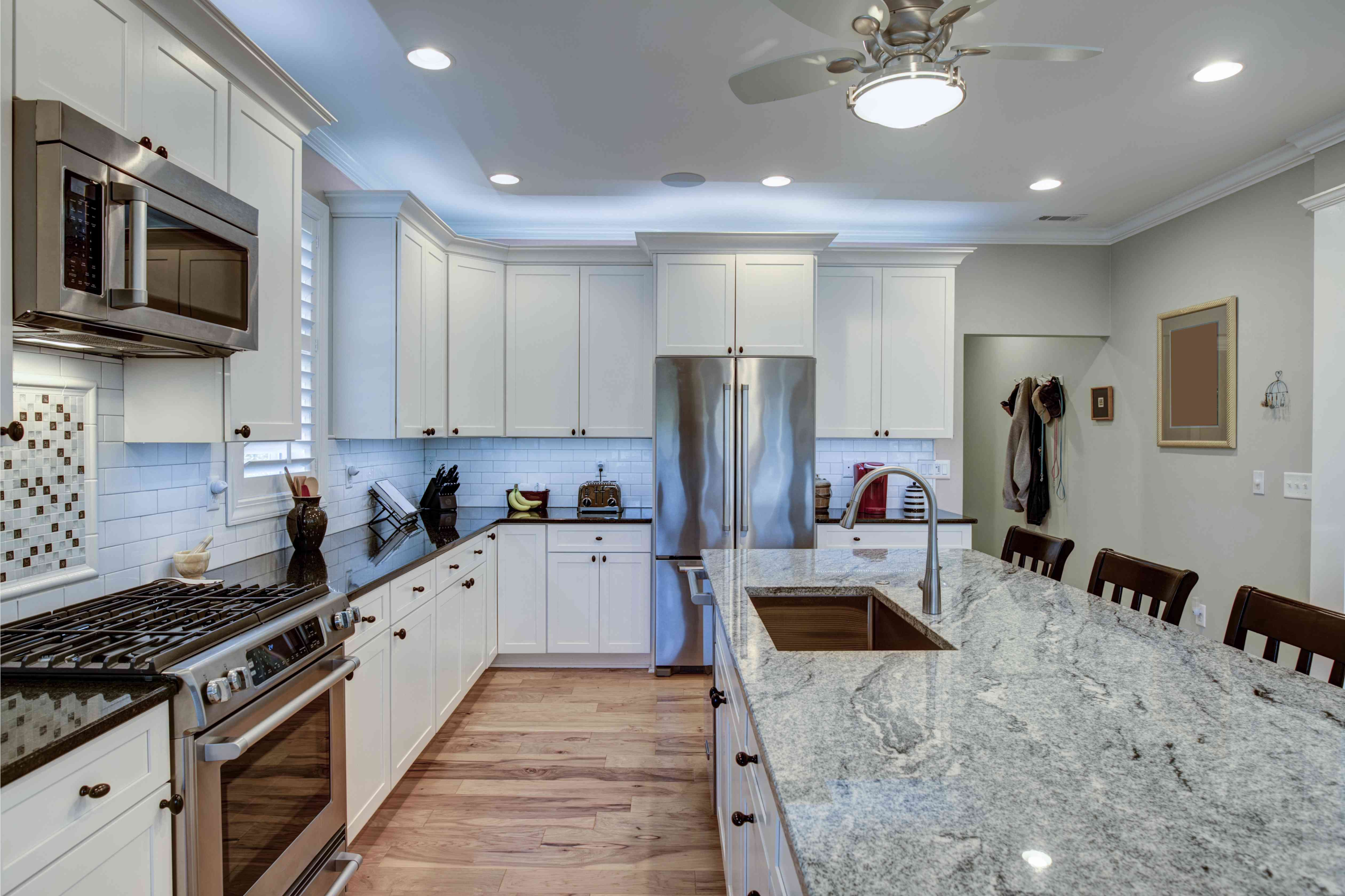 Blend and Match
These days, countertop materials are being mixed and matched by kitchen designers. Take this modern kitchen as an example. There is Carrera marble on the kitchen island. Soapstone makes up the dark marble countertops along the wall.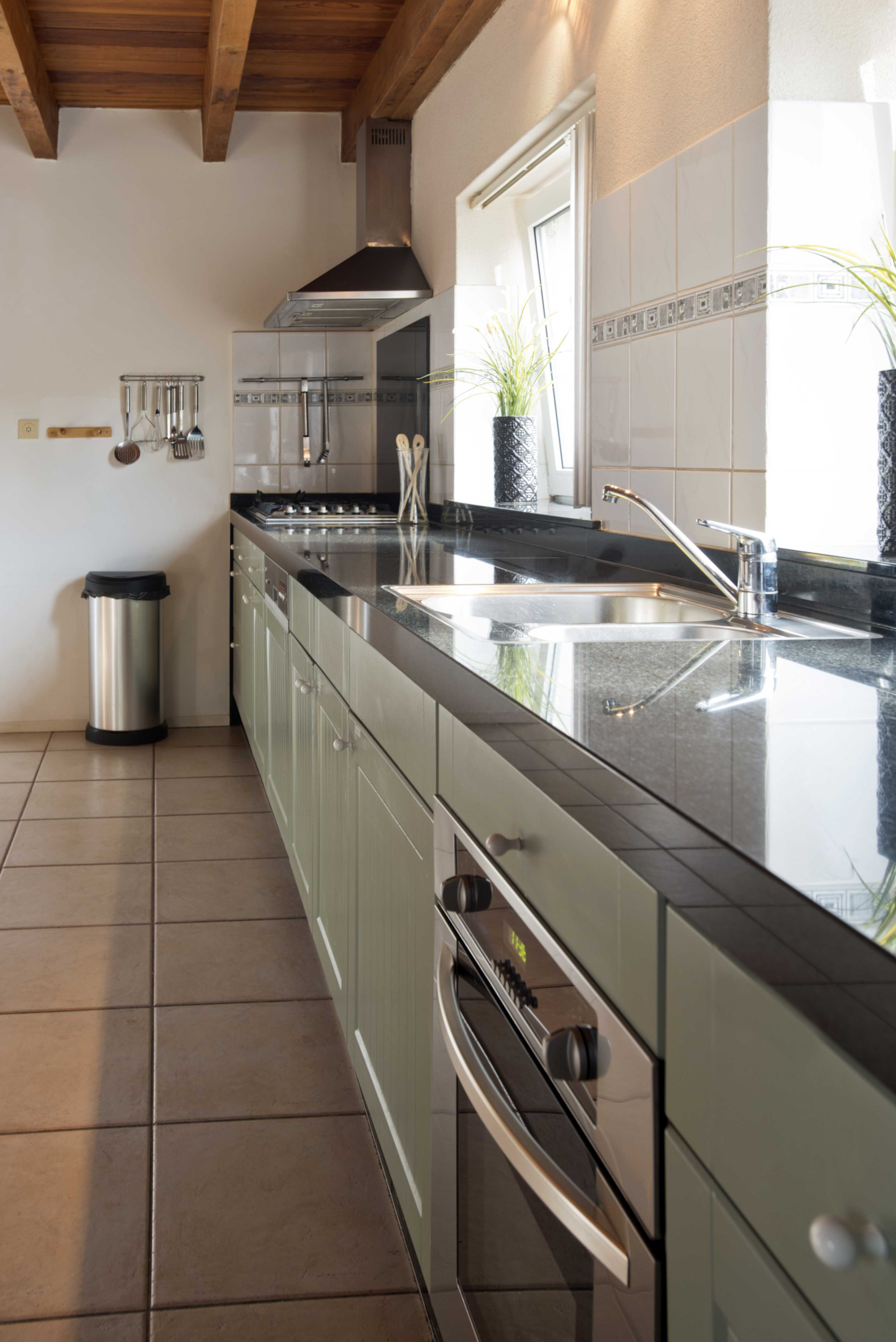 Do not forget to contact Remodeling Pros NW for detailed advice on marble countertops through:
Phone: (206) 617 6607
Email: info@remodelingprosnw.com
Website: https://remodelingprosnw.com/