Hiding Outlets in Kitchen – Convenient Corner for Better Kitchen Remodel Tacoma WA
Interior design works on a client's gorgeous kitchen for hours, weeks, and sometimes months at a time. Then comes the moment when you need to take care of the kitchen backsplash outlet cover. Nobody enjoys it when outlets inside deviate from a generally harmonious design.
Kitchens are becoming more and more open to a kitchen backsplash, and the desire for elegant kitchen components has kept pace with everything from kitchen cabinets to countertops, except for the electrical outlets.
Electrical outlets have primarily maintained their appearance over the years, and we don't see that changing any time soon. Even though there are undoubtedly more cordless items on the market every day, countertop appliances like mixers, blenders, espresso makers, and toasters often still require a power chord in the kitchen remodel.
Don't hesitate to call Remodeling Pros NW at (206) 617 6607 TODAY!
Local Code Requirements – Home Remodeling Tacoma WA
Several creative ways to conceal countertop appliances are by placing them within taller countertop appliance designs or appliance garages in all but small kitchens. On kitchen countertops, however, outlets cannot be set face up, and they must be installed no more than 48 inches away from one another on any wall with a base cabinet run of 12 inches or more.
This electrical code is based on the premise that a countertop space shouldn't be placed farther away from an outlet than 24 inches. Given that countertop appliance wires are often no longer than 24 inches, this makes sense, but the electrical code limit provides some aesthetic difficulties for an otherwise harmonious design.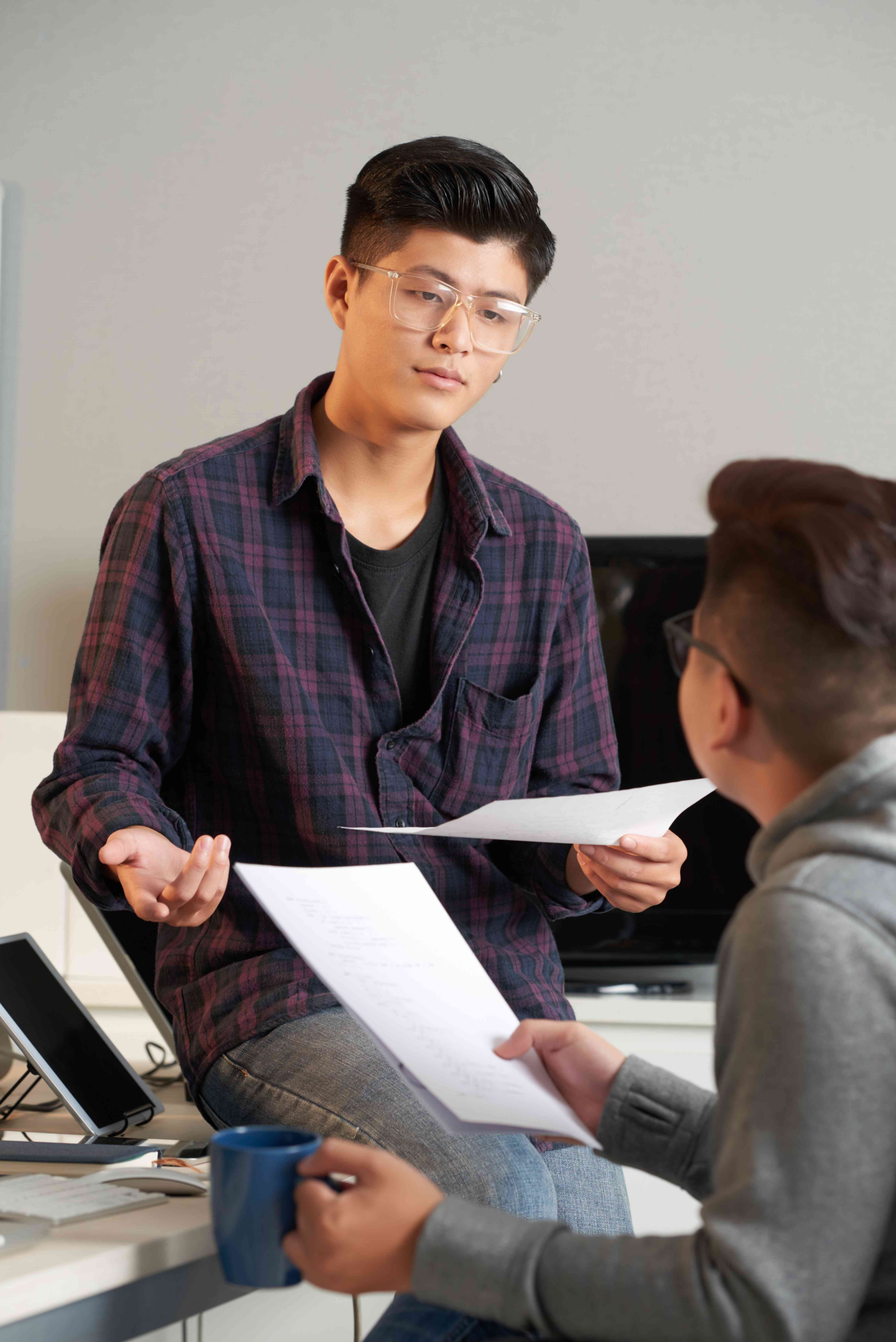 To get the seamless effect of natural stone and its inherent pattern, or even a mural, picture choosing the most beautiful marble slab or another design element for the kitchen backsplash.
To ensure that your building permit inspector will approve the kitchen for actual use and pass your inspection, it's likely that you will need to make cutouts to house electrical codes and electrical outlets.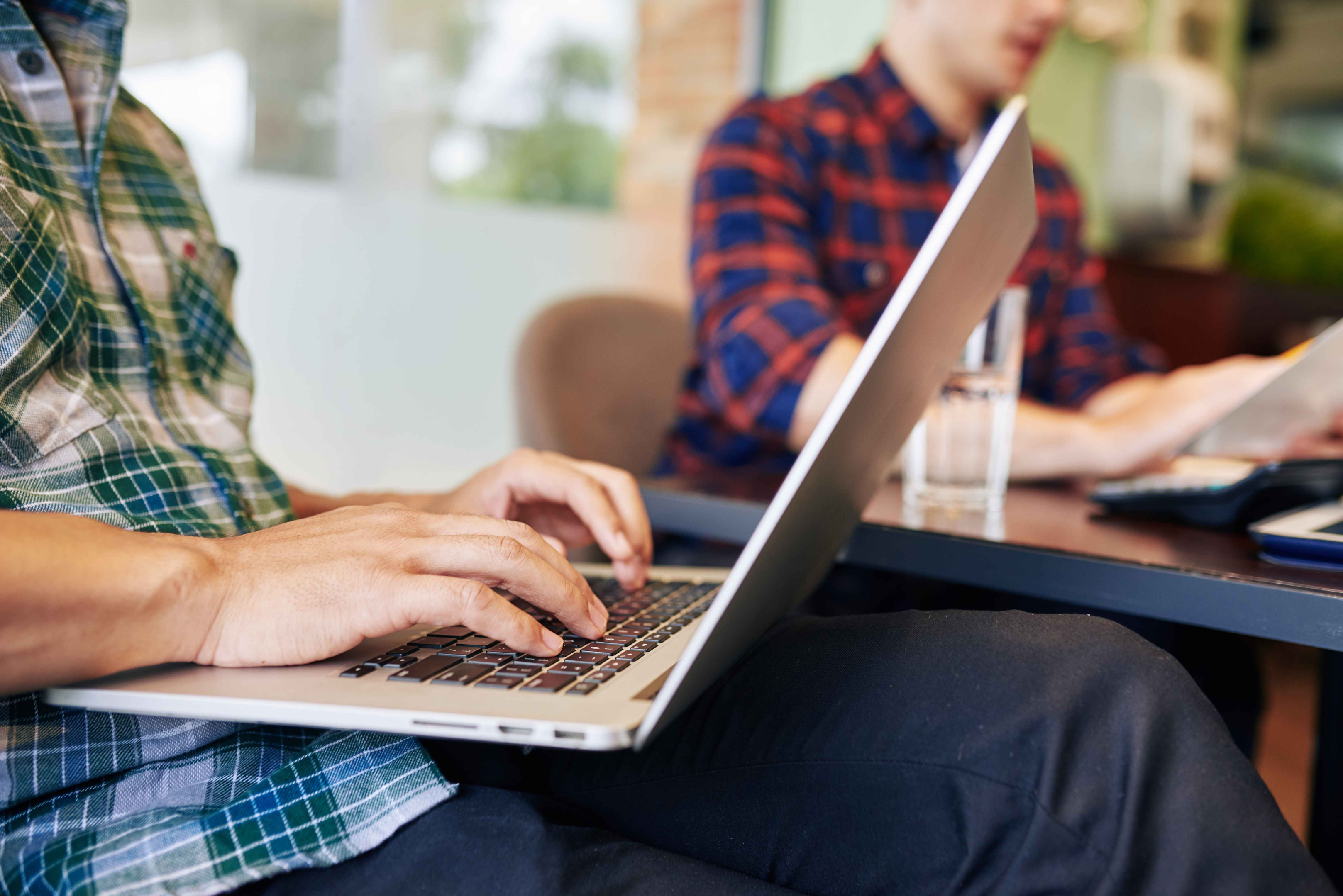 Kitchen Backsplash Ideas Concealment Techniques – Hidden Outlets in Kitchen More Aesthetic
The following tips and recommendations will help you incorporate hidden electrical outlets into your kitchen design.
>>> Read more: Few Tips for Kitchen Remodel to Save Money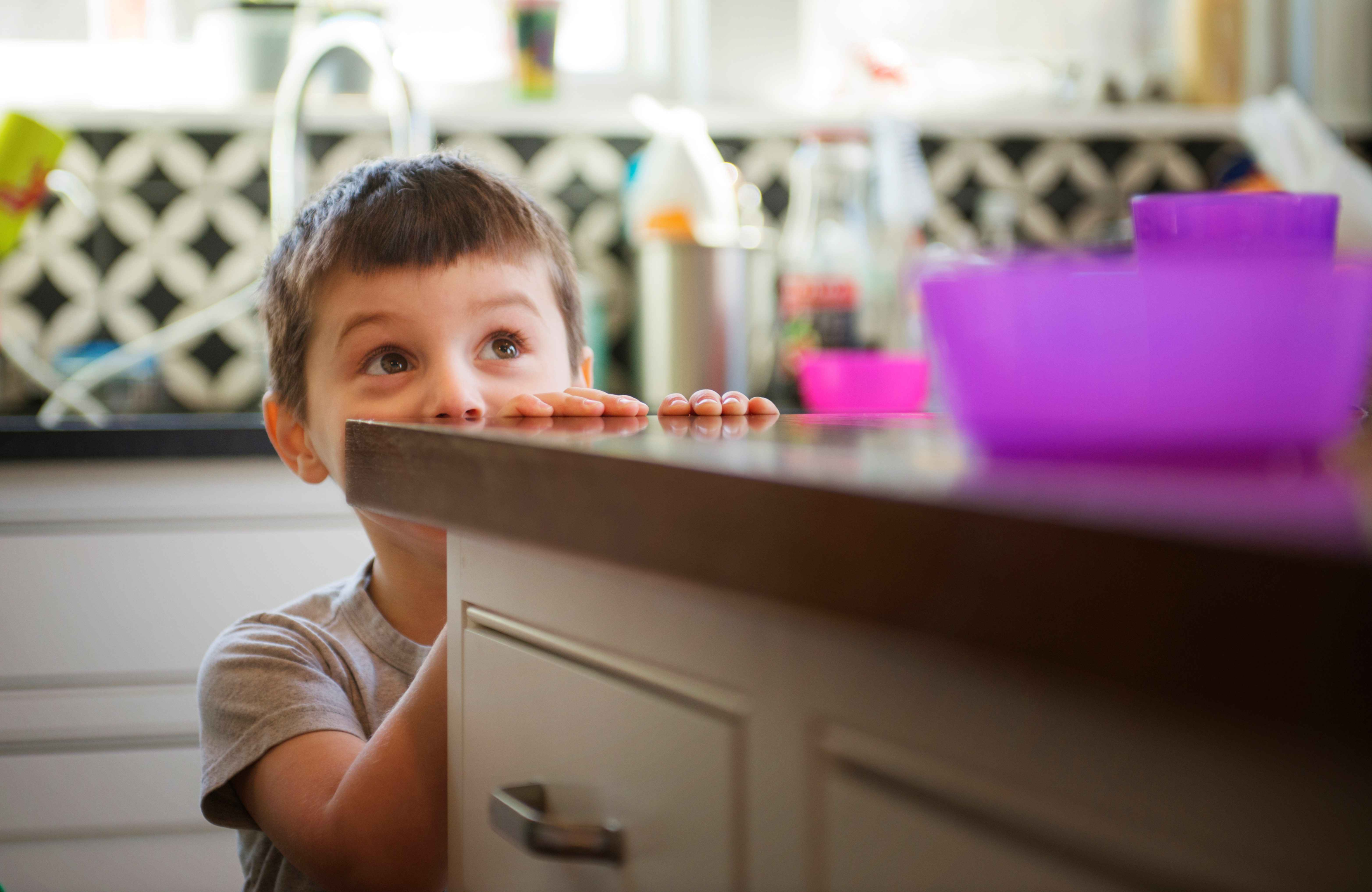 Add Some Pop-up Outlets – Basic Kitchen Backsplash Ideas
There are no tall cabinets to conceal a power strip. No issue! Countertop pop-up outlets that are concealed while not in use will prevent your backsplash from becoming covered with outlets.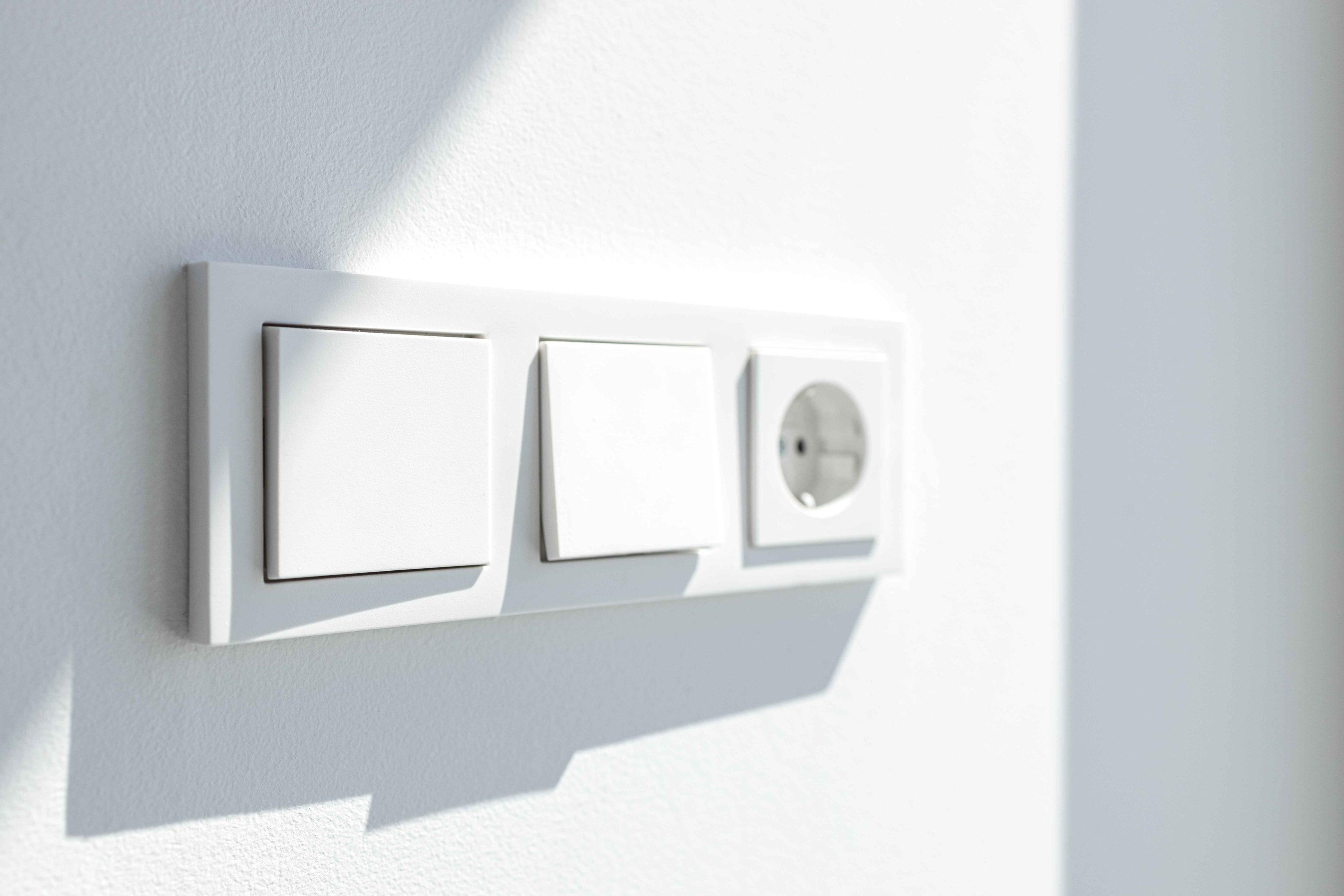 Pop-up outlets are a terrific choice for you if you like the notion of having your kitchen outlets when you don't need them and accessible when you do. Install pop-up devices like the one below with the help of your electrician. These may pop up or even out when put on the side of an island or base cabinets. This is one of the greatest ways to give your kitchen space a touch of luxury, but it works best when done as part of a kitchen remodel.
Utilize a Drawer-style Charging Outlet – Best Kitchen Backsplash Ideas
The objects that are plugged into standard outlets frequently stand out more than the sockets themselves. The outlet covers for your coffee maker, for instance, are frequently covered by the coffee maker or the coffee grinder, whilst the outlet for your cellphones and tablets resembles a small kitchen creature with many tentacles.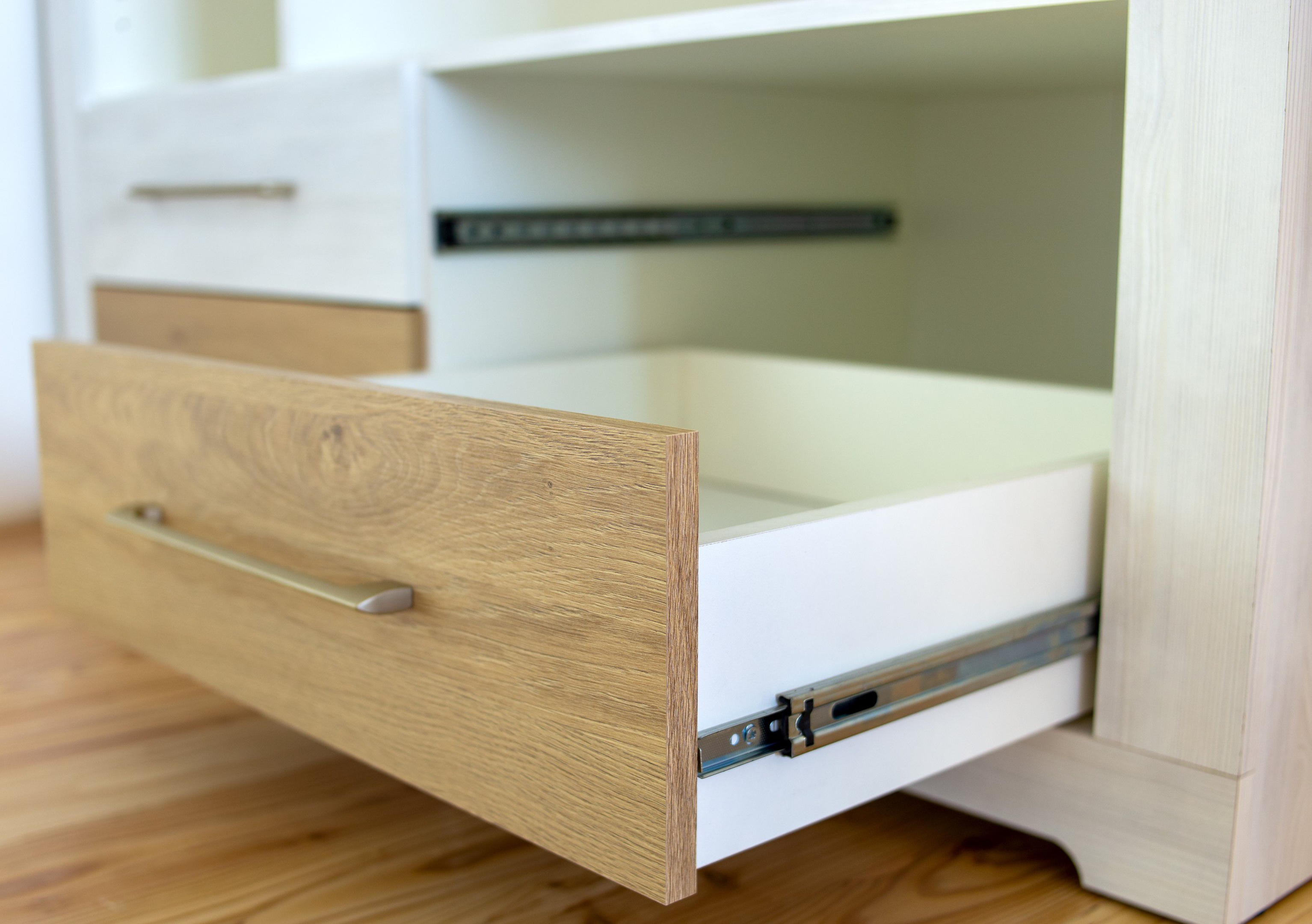 By transforming drawers, and upper cabinets into a specialized charging station with plugs that are buried in the drawer or wall cabinet, you may get rid of an unsightly charging station.
This prevents the outlet covers and all the "things" from adding to the clutter in the kitchen outlets. If you have the room, you could want to go this concept a little further and create a desk or true message center on your kitchen island.
By code, plug-in power strips cannot take the place of your hardwired kitchen outlets, but they are a simple way to add an extra source of power and keep your countertops clear of electronics.
Add Outlet Strips on The Upper Cabinets – Great Kitchen Backsplash Ideas
Installing power strips of GFCI outlets along the top edge of your upper cabinets, where they cannot be seen at all until you bend over and look up at them, maybe one of the simplest and most popular solutions.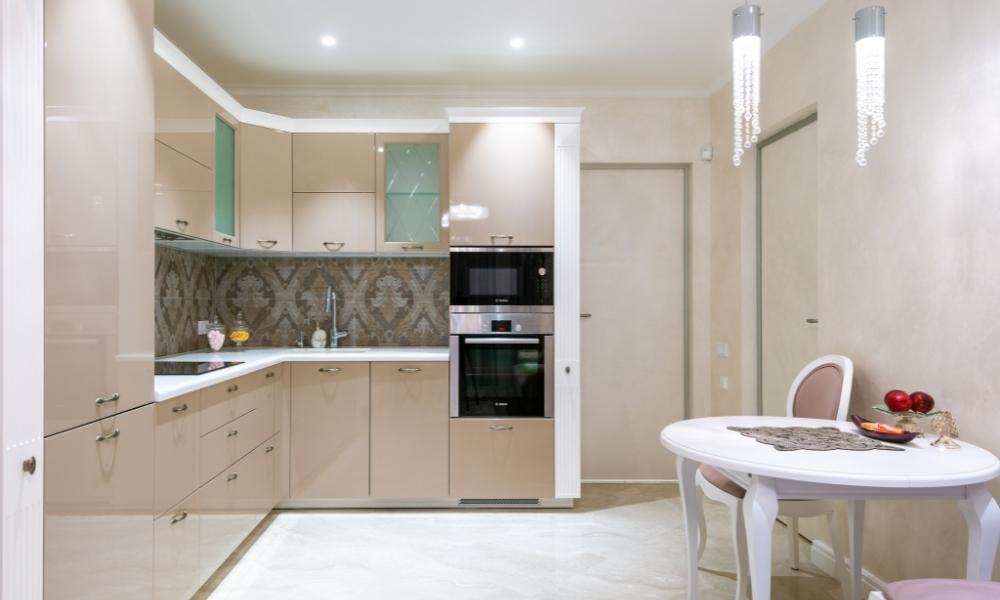 There are power strips available that can be put parallel to your under-cabinet lighting so they are hidden, and they are made specifically to achieve so. They come in a number of finishes.
Another benefit is that your wires may run directly beneath the countertop appliance, where they will be hidden from view and less likely to tangle or become splashed and splattered.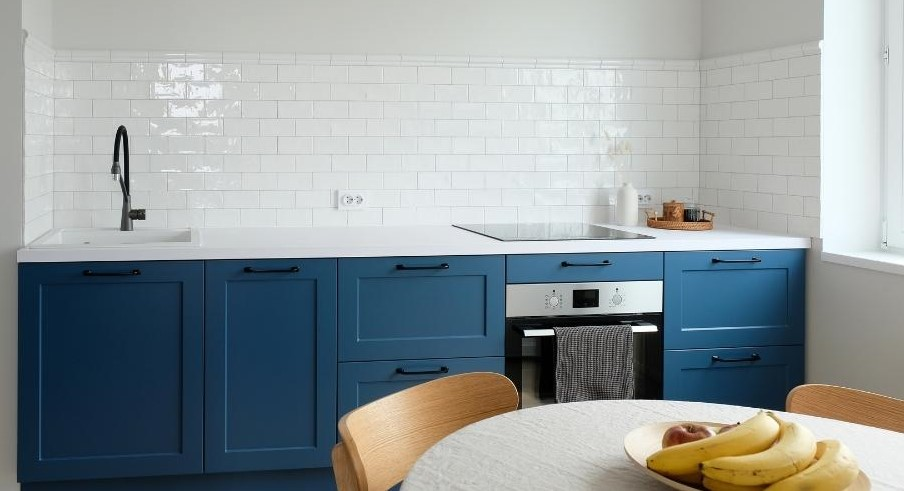 Install your outlets in two or three higher upper cabinet, grouping them together. These cabinets can hold small appliances. Naturally, with appropriate cabinet organization, provided they are always plugged in and accessible to be removed from the cabinet and used.
Read more: Simple finished basement ideas – Simple way to inspire your remodel
Backsplash Tile with Removable Cover Plate – Tacoma Contractors
We came up with a fairly clever solution to conceal an unattractive outlet behind a chunk of stone on a stacked stone wall.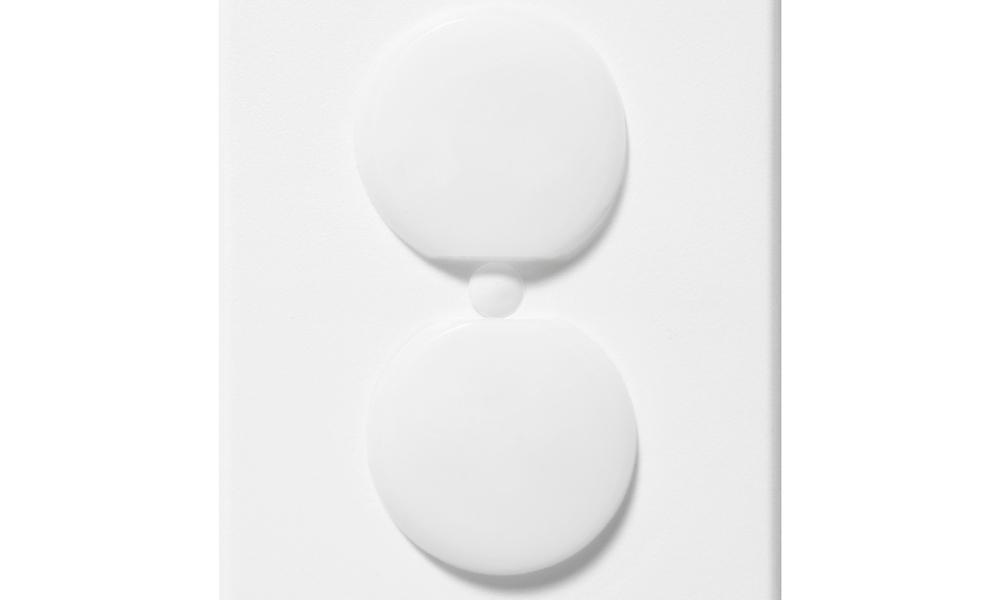 Even though it was a shoddy arrangement held together by velcro, it worked. A more sophisticated version of this idea is now being offered by businesses in the form of a cover plate that keeps your backsplash tile.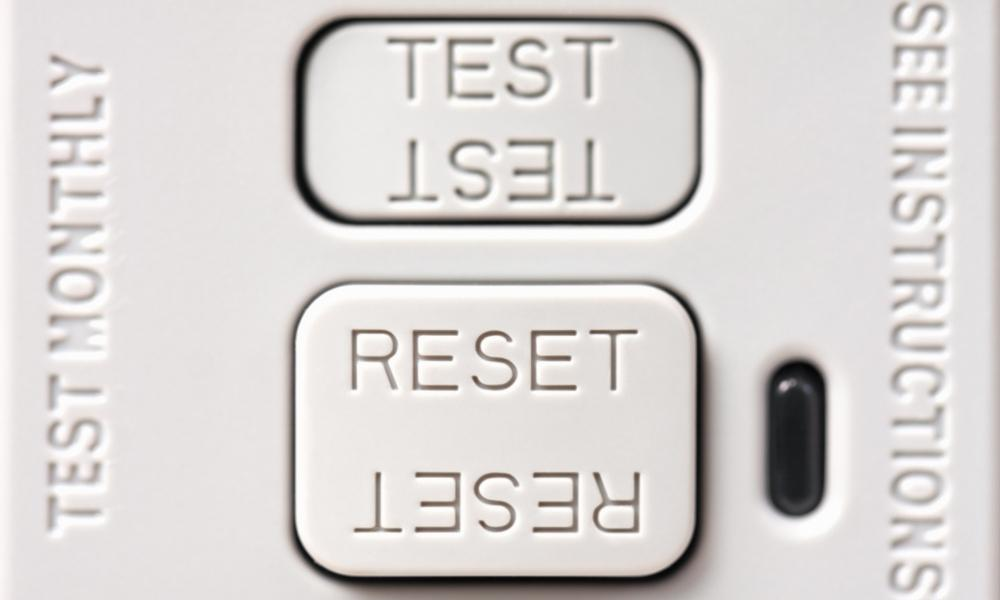 When not in use, the plate cover easily slides into the receptacle to hide it. If you already have an outlet that sticks out against a tiled wall but doesn't want to spend a lot of money, this is a wonderful budget solution.
Think about Horizontal Kitchen Electrical Outlets
Consider placing outlets a bit lower than usual, and even outlets horizontally to fit the area, right at the beginning of the mosaic tile backsplash arrangement if you have countertop space without an upper cabinet above it. Your outlets will also vanish thanks to this location and matching outlet cover.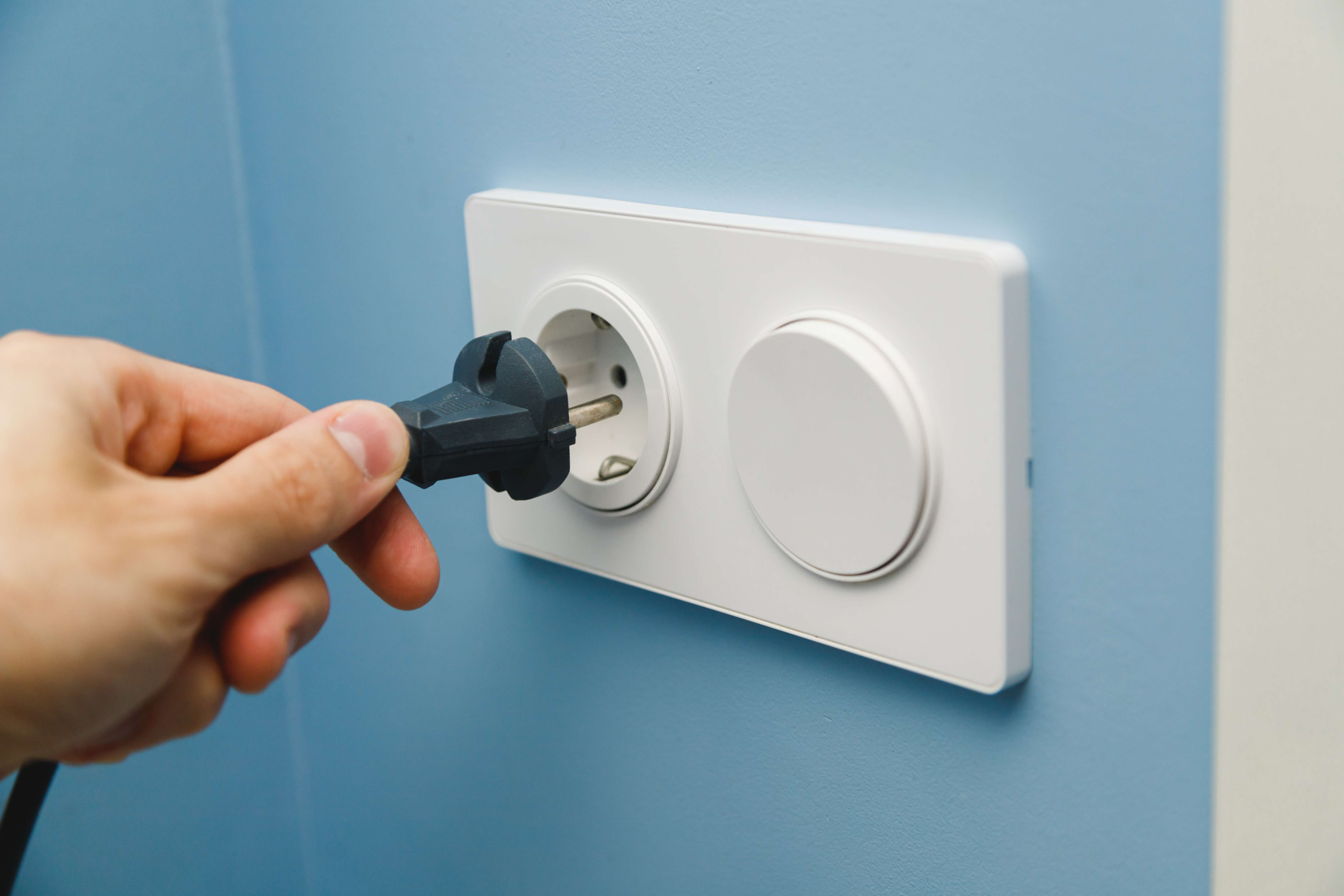 Install Outlets Beneath Counter Overhangs – Kitchen Remodeling Tacoma WA
Other areas where an electrical outlet or two are required by construction rules and convenience include your island or peninsula. If supplemental appliances are occasionally used, you might want to consider installing power outlets with covers beneath the counter overhang.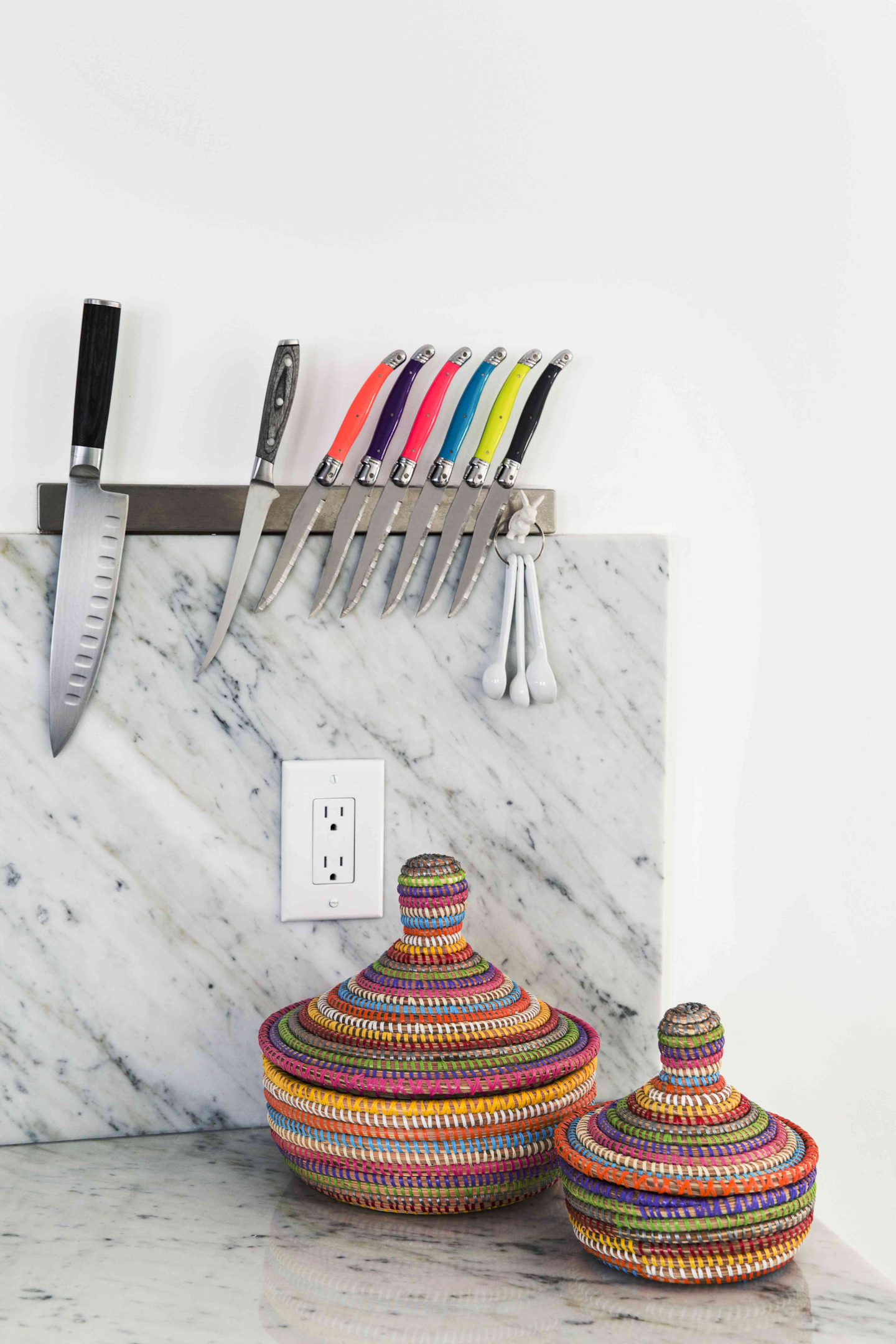 Match Tile With Outlet Strips – Spectacular Kitchen Backsplash Ideas
Try hiding them in plain sight if you are unable to move them. How can white outlets be concealed in such a kitchen backsplash? Some ceramics vendors provide hand painting ceramic outlet cover so they may match many kitchen backsplash ideas.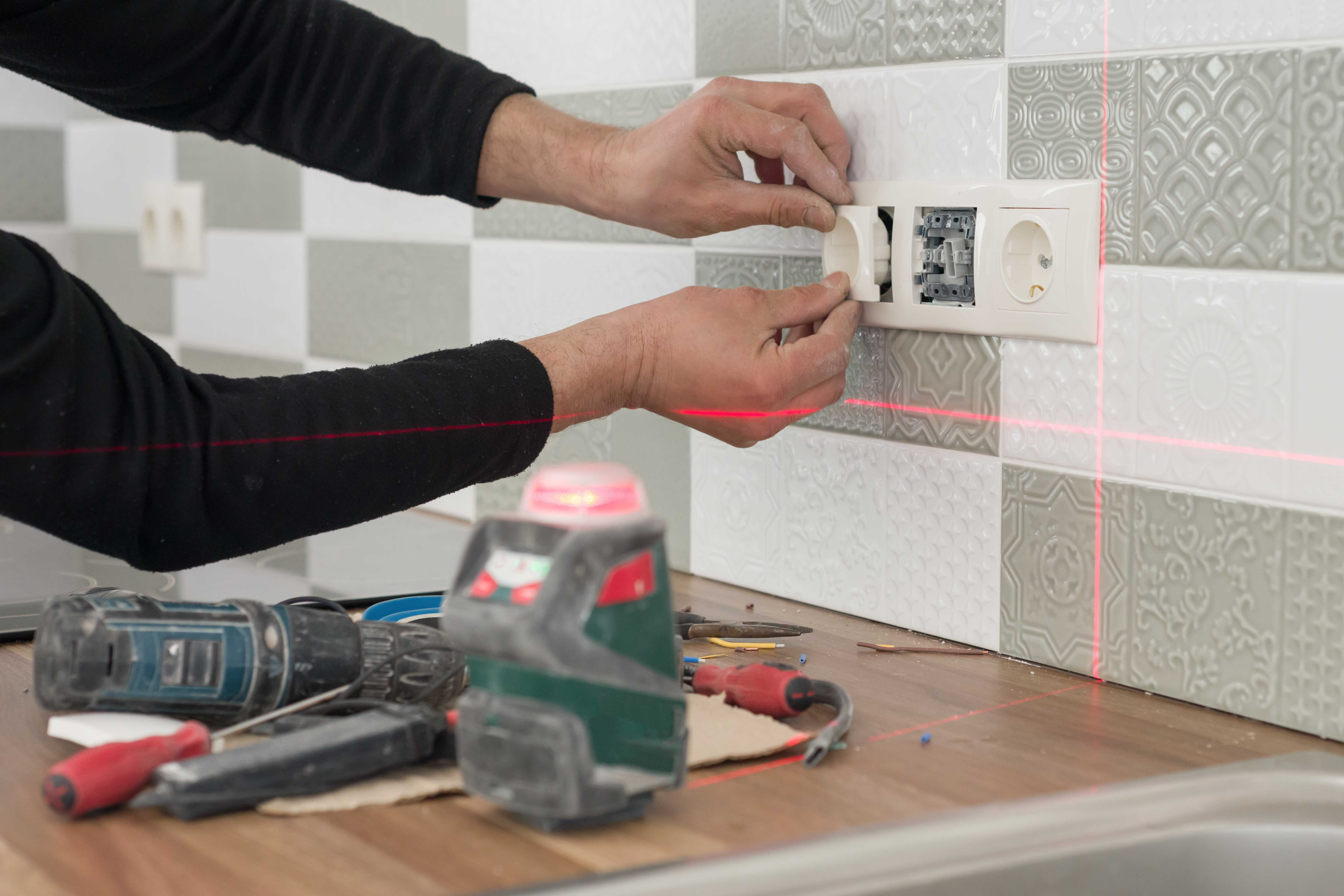 You may also get outlet covers covered in thin mosaic tiles or constructed of outlet cover to match the backsplash and cabinetry countertop.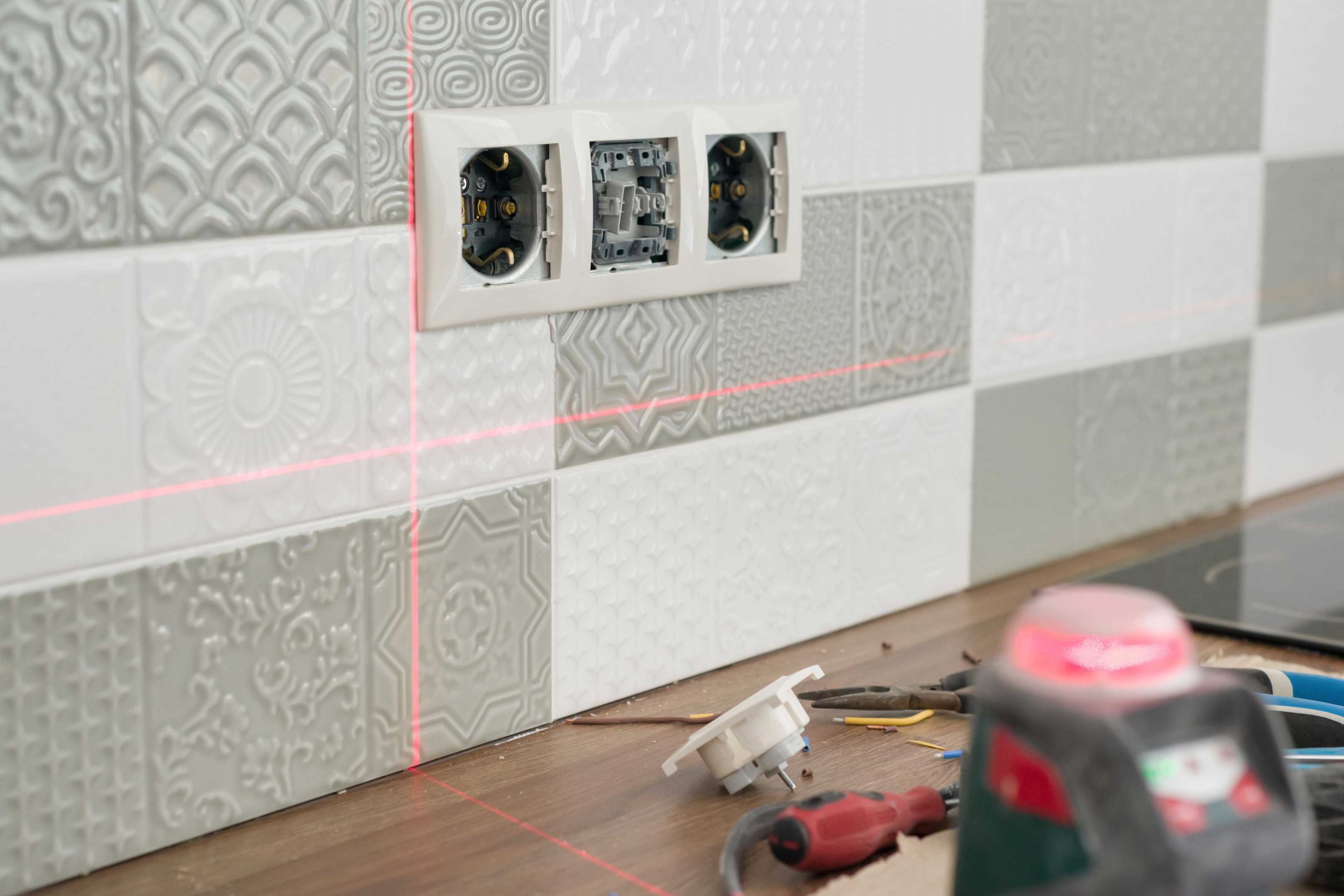 Stainless steel faceplate or wood faceplate is an additional option that can go with some modern designs. To complement the wall tile work, some tile retailers also provide faceplates made of stone or tile. There are more possibilities in addition to white, almond, and black outlets. There are countless options, but avoid using a lot of contrast.
Glass Cover Kitchen Backsplash
Using a glass outlet cover will create the least amount of visual disruption whether you have a glass tile backsplash or a back-painted glass backsplash since you can color match the tile or glass and the high gloss sheen may be very close to an exact match.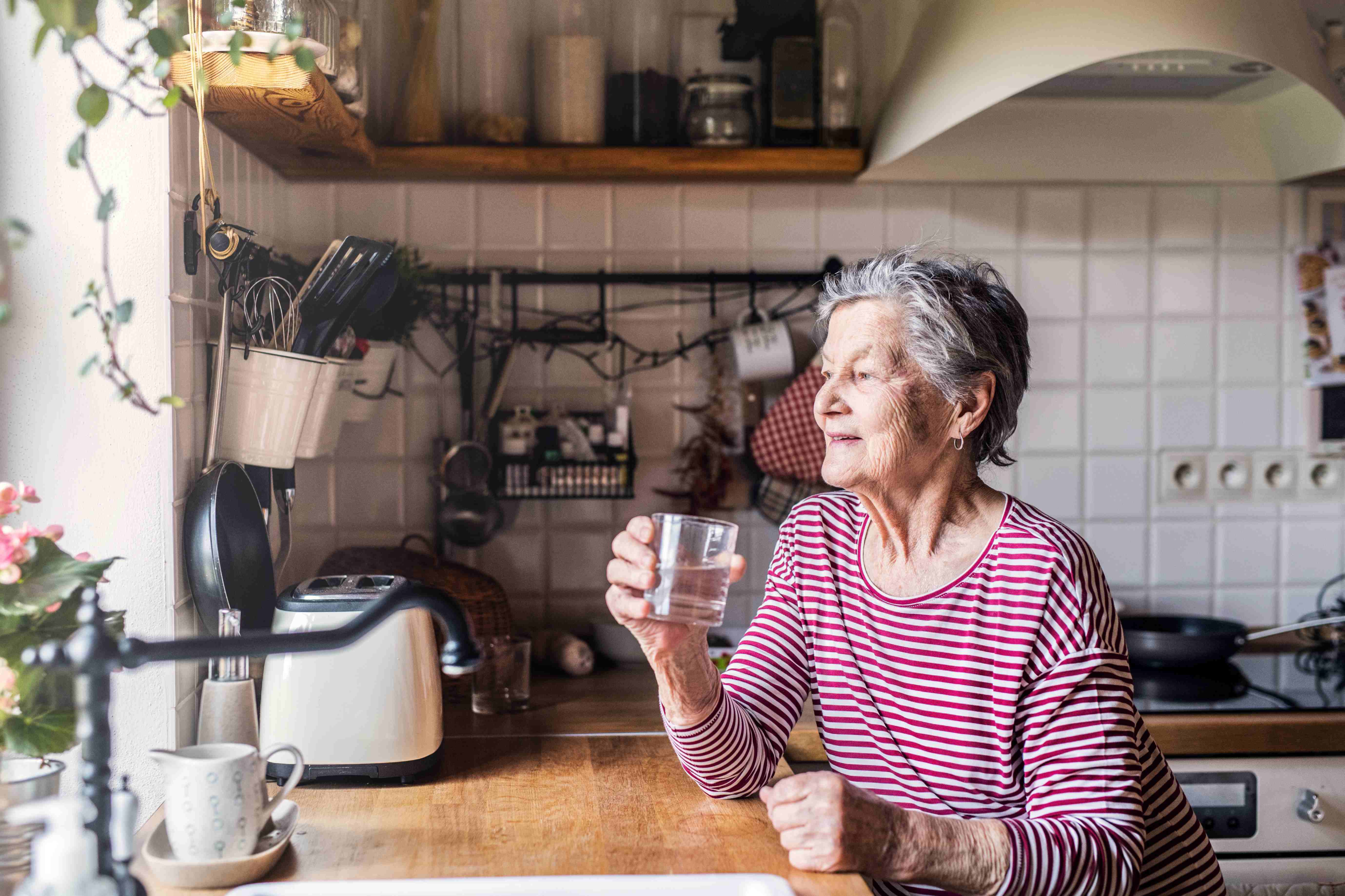 With the exception of painting the glass cover's backside and installing it with the unpainted side facing out, this technique is comparable to the paintable cover stated above. Because you can use a range of surface cleaners and glass cleaners to remove olive oil without even slightly damaging the finish, this leaves a smooth glass finish and makes cleaning and maintenance simple.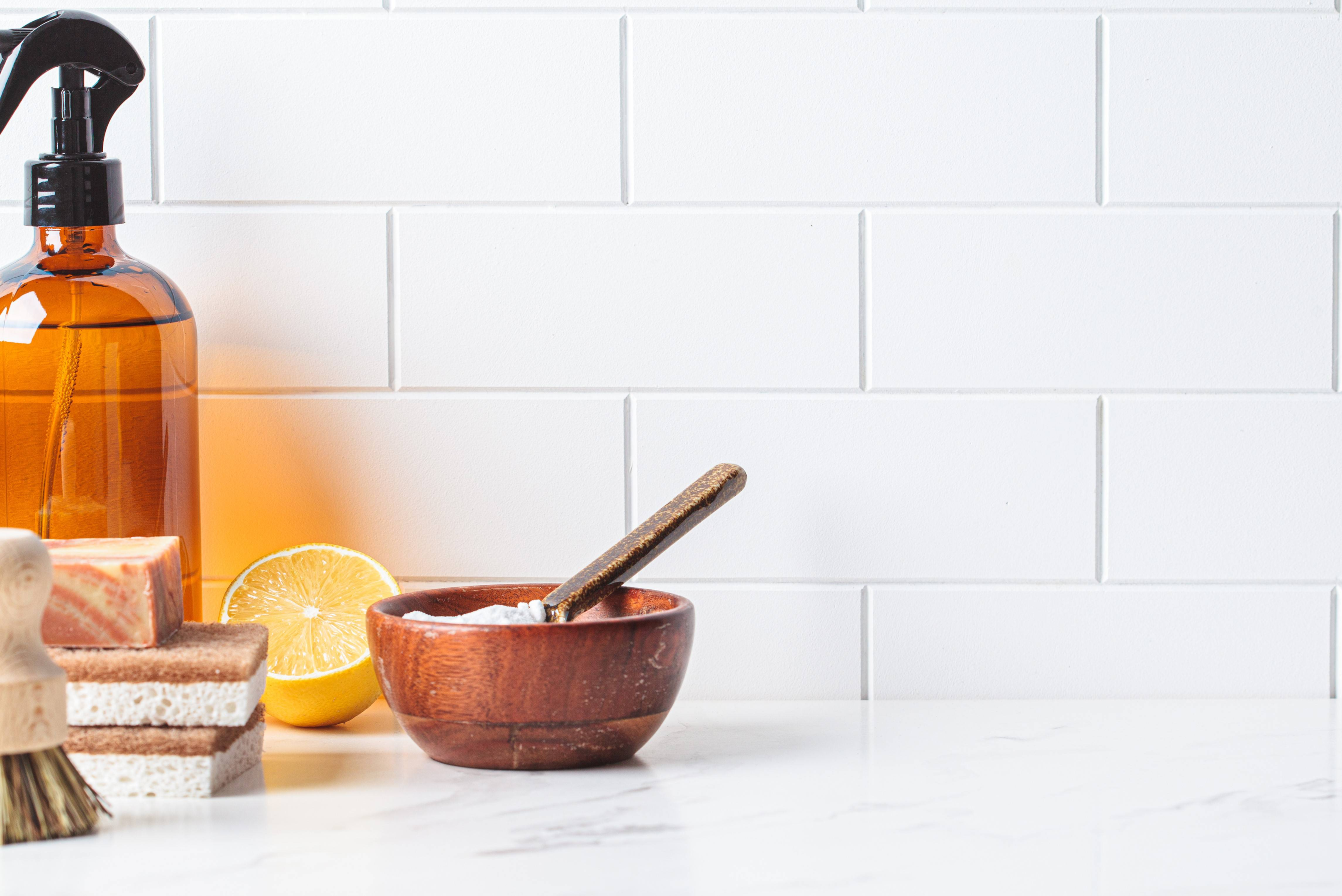 Combine White Subway Tile
You can position your outlets horizontally rather than vertically to take advantage of the horizontal movement and lessen their visual impact if your tile backsplash has a strong horizontal pattern or the veining in your stone slab backsplash leans notably horizontally.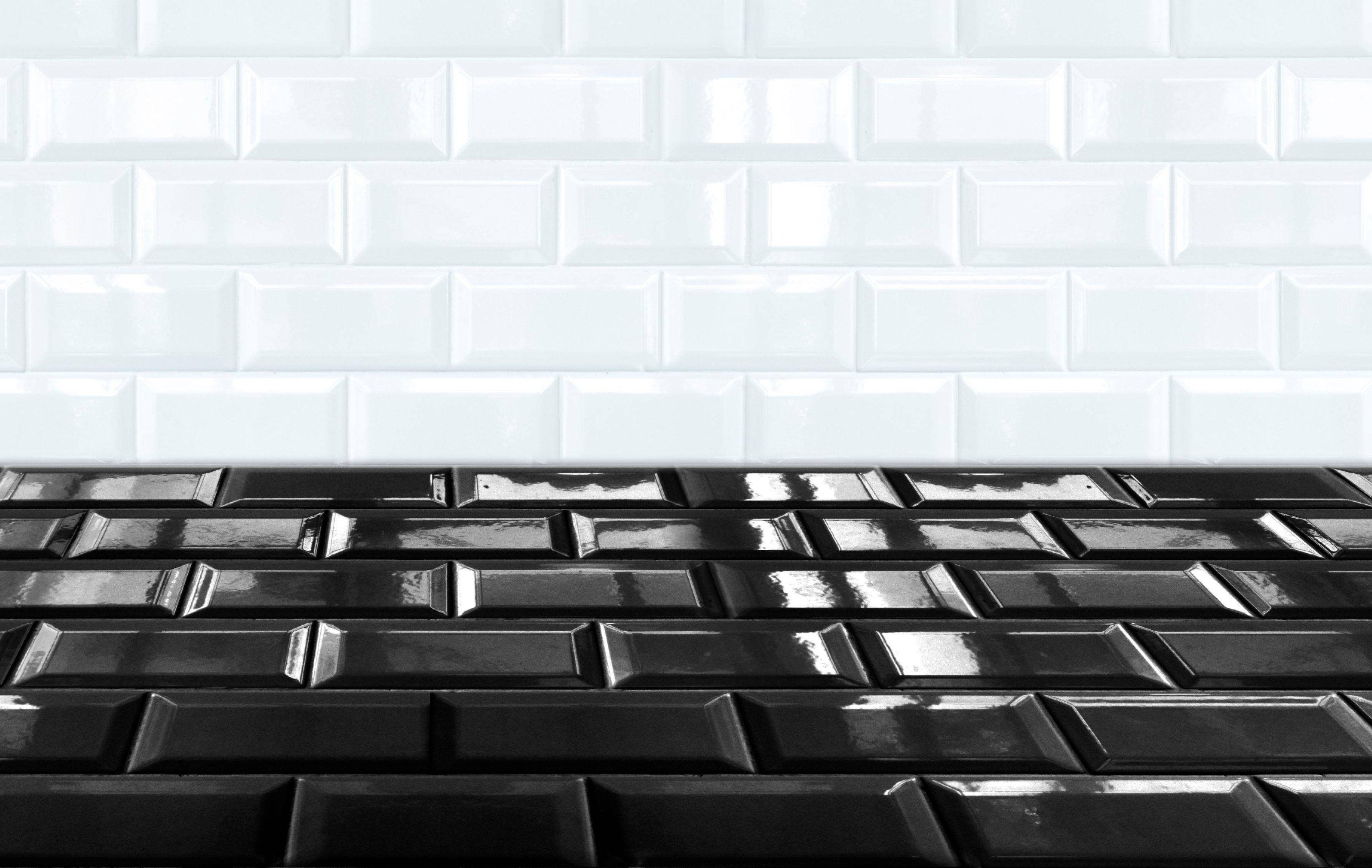 Under the Countertop Appliances
Finally, we discuss outlets that are built into countertops. These are essentially plugs that are installed in a tower and kept out of sight until you're ready to use them. The outlets are then raised above the countertop for usage either by pressing on the top or, in certain cases, by pressing a button that activates a motor that raises the outlets.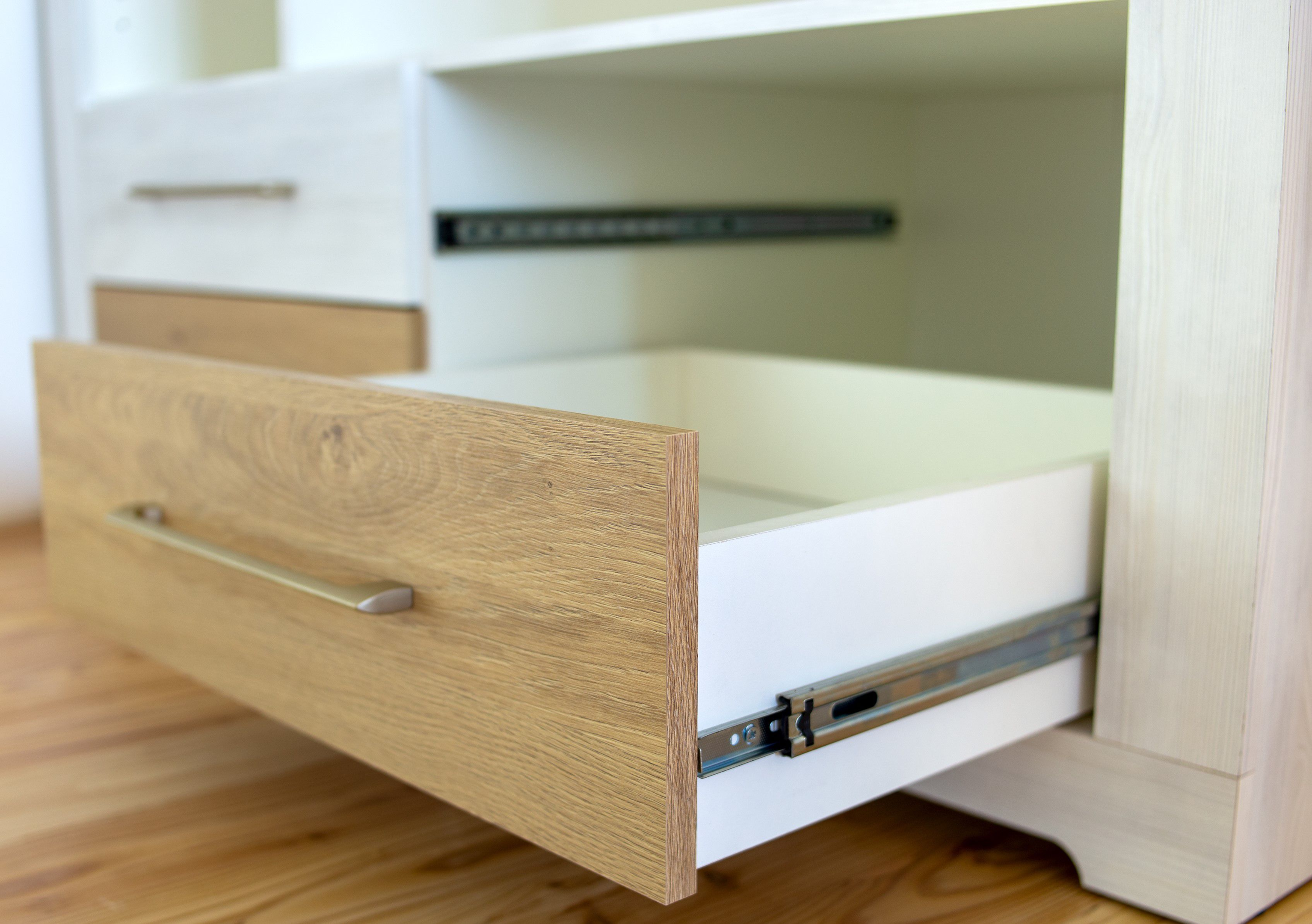 The countertop's flat cover will be all that is visible while not in use. The most popular colors and finishes are brushed silver, white plastic, and black plastic.
Therefore, take into account the color possibilities available and how they will appear once placed on the countertop of your choice. These would look their best and be the least obvious from a design perspective when fitted in a black, white, or grey countertop.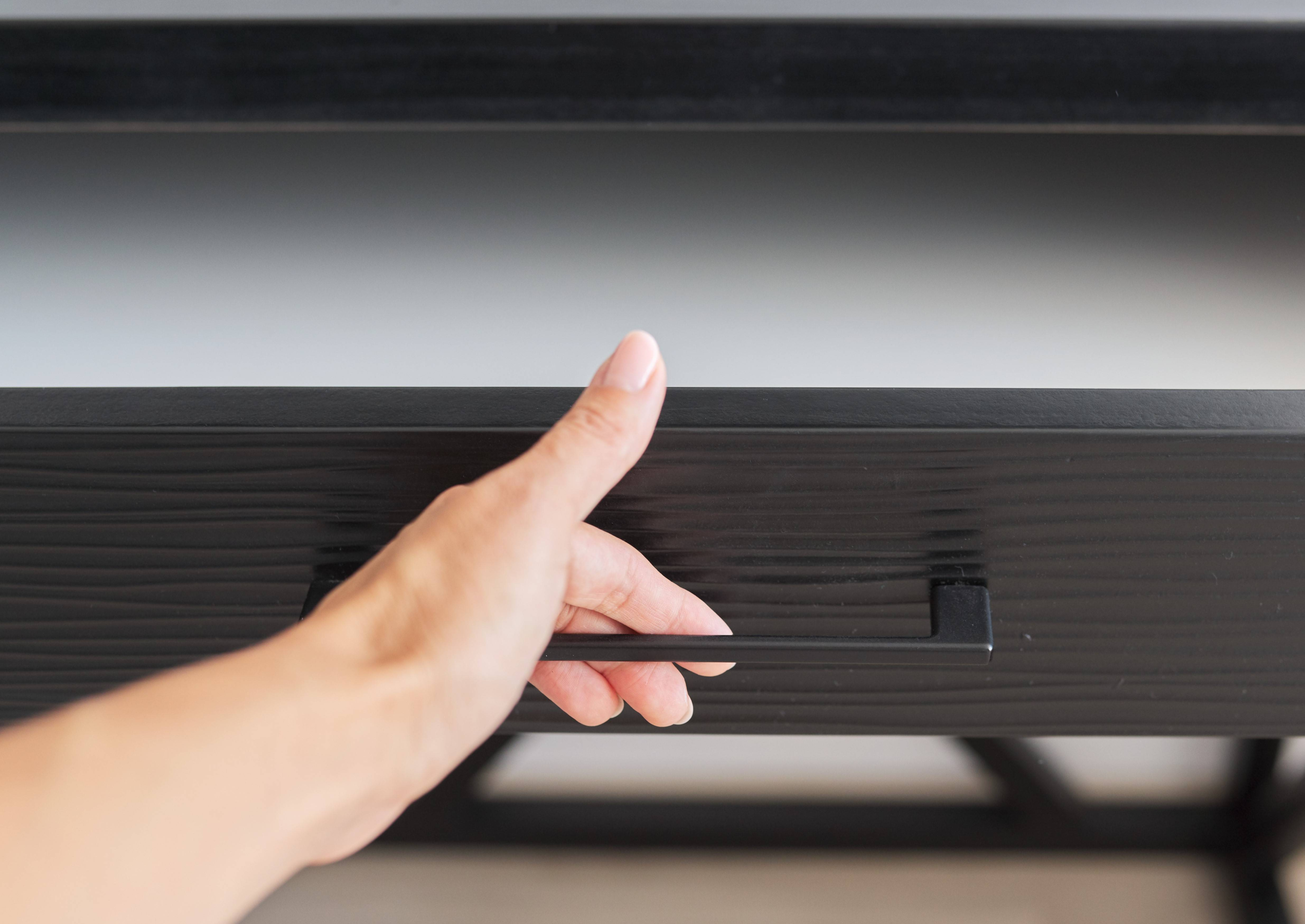 >>> Click here: How Thick are Countertops
To discuss how kitchen remodeling with Remodeling Pros NW, contact us right now:
Phone: (206) 617 6607
Email: info@remodelingprosnw.com
Website: https://remodelingprosnw.com/
Consult your local building codes and a licensed electrician before installing or changing any type of outlet in your kitchen to make sure you're acting legally and safely.