If you're asking yourself, "do I need a general contractor for bathroom remodel" the answer is likely yes. Coordinating tradespeople, staying on schedule and budget, and ensuring quality work requires skill and experience that only a pro can provide. In this article I'll show you exactly how to find the very best general contractor for bathroom remodel in 1 hour so you get the beautiful new bath you dream of without headaches. I'll also share tips from Remodeling Pros NW, a top bathroom remodeling contractor in your area.
How much profit should a contractor make from a bathroom remodel?
How much profit should you reasonably expect a bathroom remodeling contractor to make from your project? A good rule of thumb is that a contractor's profit margin on a bathroom remodel should fall between 10% to 15% of the total project cost.
Let me explain. Contractors have high overhead costs such as tools, equipment, insurance, labor, vehicles, software, etc. They also usually have to outsource some work to subcontractors who also need to make a profit. After accounting for all these expenses, contractors aim for a gross profit margin between 10% and 15% to remain viable. This range allows them to reinvest in their business, expand, and take on more projects.
However, profit margins vary based on the complexity, scale and materials of the remodel. Smaller, less complicated jobs with mostly off-the-shelf products may net the contractor closer to 15% profit, while large, customized high-end bathrooms could result in a 10% or slightly lower margin. Union labor also drives up costs, lowering potential profit.
The takeaway is that 10% to 15% of the total project cost is a reasonable range for a bathroom remodeling contractor's profit. Anything significantly higher may mean you need to compare quotes from other contractors. But don't begrudge contractors a fair profit – that allows them to stay in business and do work you can trust. Focus more on their expertise, experience, reviews and warranty when choosing a remodeling pro.
In the end, a contractor's profit is just one part of ensuring you get the bathroom remake of your dreams at a cost you're comfortable with. Hope this perspective helps! Let me know if you have any other questions.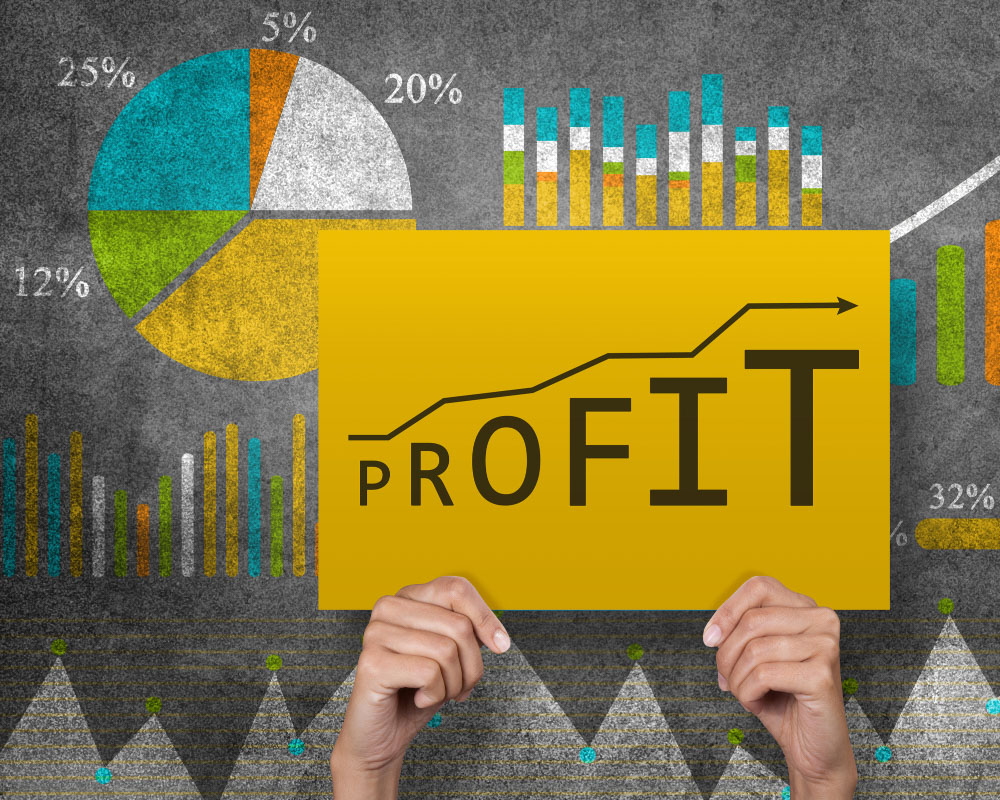 The Answer to "Do I Need a General Contractor for Bathroom Remodel" is Almost Always YES
Almost every homeowner contemplating a bathroom remodel asks the same question: do I need a general contractor for bathroom remodel? The simple yet unsatisfying answer is: YES. While some smaller jobs can be handled by hiring separate tradespeople, most mid-sized to large bathroom renovations absolutely require a general contractor's expertise and project management skills.
To determine whether you need a general contractor, consider factors like the scale and complexity of the project. The more appliances or fixtures are replaced, walls moved, and customized design elements, the more likely a general contractor will be necessary. They can coordinate trades, ensure work is done correctly, stick to budget and schedule, remedy issues that arise, and serve as your single point of contact throughout the process.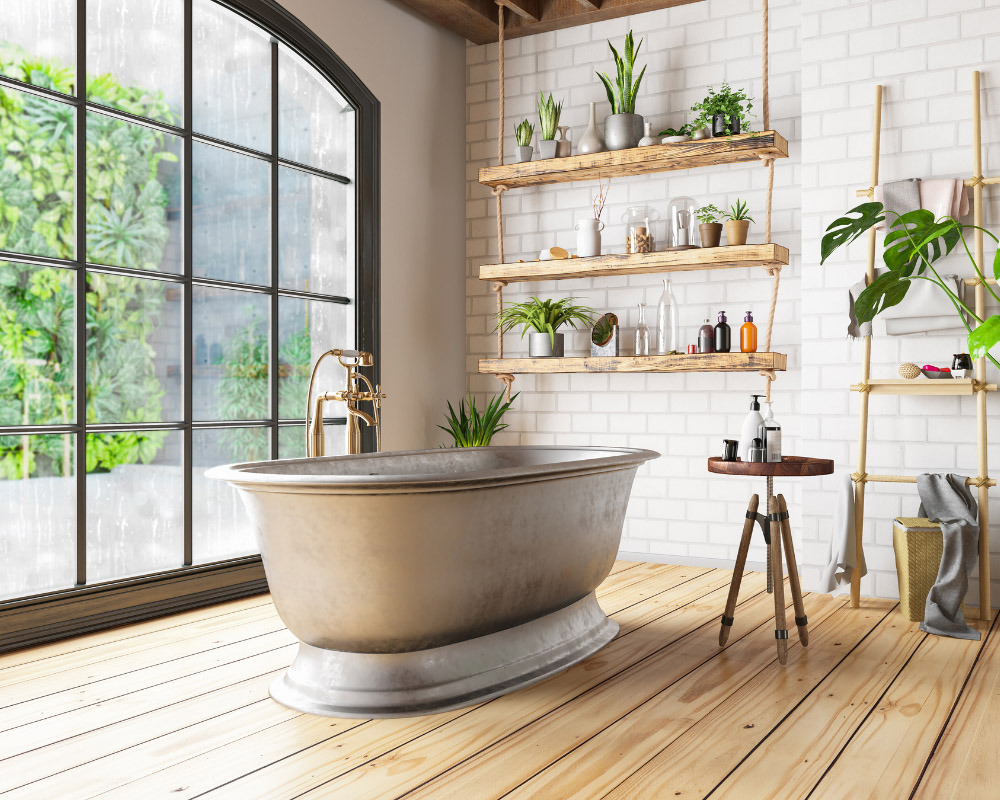 For most homeowners, the convenience, warranty protection, and peace of mind that come with hiring a professional general contractor for bathroom remodel outweigh the slightly added costs. In this article, I'll explore when a general contractor is really needed for bath remodels versus when separate contractors may suffice.
Factors To Consider Whether To Hire a Contractor or Do It Yourself
Here are the key factors to weigh when deciding between hiring a contractor or doing your own bathroom remodeling project:
Complexity – Simple tasks like replacing faucets or light fixtures are usually doable for DIYers. But large-scale jobs like moving plumbing lines, re-tiling, moving walls require expertise and specialized knowledge that most homeowners lack.

Permits and Code Compliance – Pulling permits and ensuring all work meets building codes can be tricky if you're not experienced. Contractors are familiar with permit processes and code requirements.

Equipment and Tools – You'll need the right tools for the job which can be a large upfront investment for DIYers. Contractors have all necessary tools, equipment and vehicles.

Materials – Contractors get volume discounts on materials and have relationships with suppliers. You'll likely pay more buying materials yourself.

Timeline – Professional contractors are used to juggling multiple tasks and tradespeople to keep a project on schedule. For homeowners, remodeling usually takes much longer.

Warranty – Contractors will provide a warranty for their work and stand by it if issues arise post-installation. There's no warranty for DIY work, so you're on your own if problems surface later.

Expertise – Contractors have experience, knowledge and insights gained from thousands of previous jobs that the average homeowner simply cannot match. This level of expertise delivers better results.

Safety – Contractors are trained in job site safety and proper handling of tools, materials and equipment. Accidents are much more common for DIY homeowners.

Cost – While you save on labor costs doing the work yourself, materials and mistake costs often exceed what a pro would charge. Hiring a contractor is often the more cost-effective choice in the end.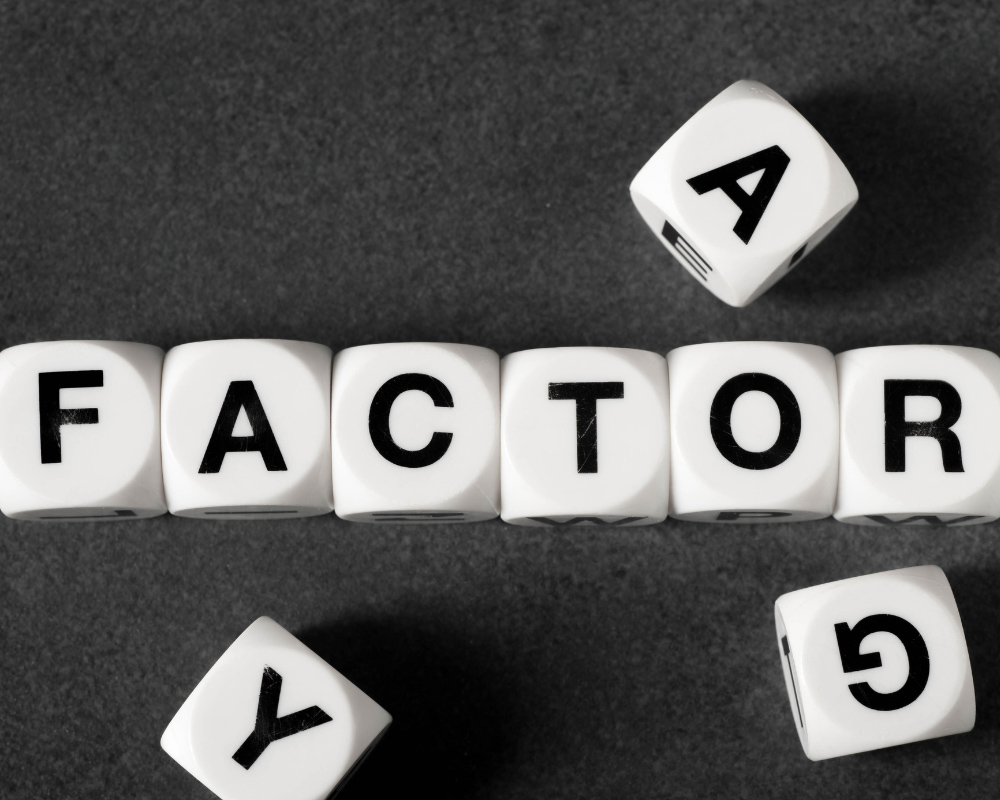 Weighing these factors based on your project specifics will help you decide if a contractor makes more sense than a DIY bathroom renovation. Don't hesitate to hire a pro – quality, convenience and peace of mind are priceless benefits!
About the Best General Contractor for Bathroom Remodel – Remodeling Pros NW
Remodeling Pros NW has built a strong reputation as the top choice for general contractors in Tacoma, Seattle and surrounding areas. With a team of skilled architects, designers and craftsmen, we transform ordinary baths into tranquil spa-like retreats.
Our experienced contractor will guide you through the entire process – from design consultation and material selection to project management and installation. Our attention to detail and craftsmanship ensure a remodel that exceeds your expectations and brings you years of enjoyment.
Working with us, you'll collaborate directly with our design team to determine the perfect layout and fixtures for your new bath. We'll assess your remodel goals, budget, style preferences and must-haves to recommend options that suit your needs and taste. Then we create 3D renderings so you can visualize the proposed design before any work begins.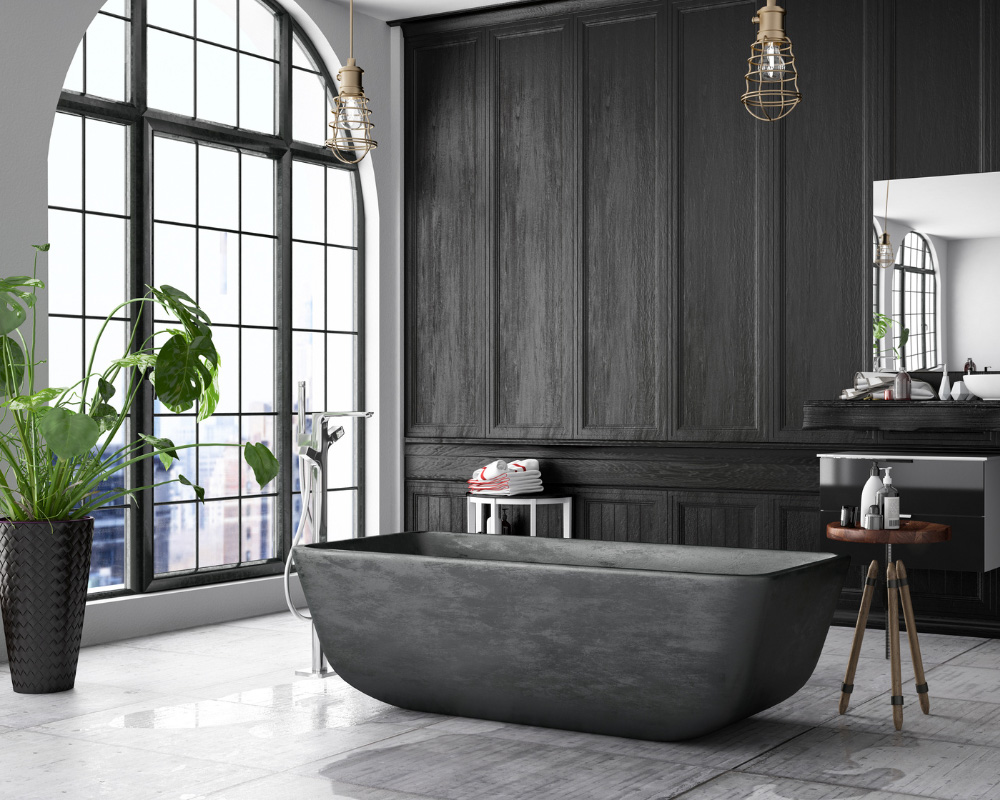 Once you approve the plan, our contractors efficiently execute the renovation. This includes acquiring all required permits, carefully demoing the existing bath, reframing and waterproofing, and installing your new tile, fixtures and fittings. We handle everything from plumbing and electrical to flooring, trim work and cabinet installation.
Upon completion, we conduct a thorough quality inspection before the project is officially signed off. And our team stands behind our work with an industry-leading lifetime warranty.
If you're ready to make the bathroom of your dreams a reality, get in touch with the experts at Remodeling Pros NW. Our commitment to excellence and customer satisfaction will ensure your remodel journey is stress-free and the end result is truly beautiful.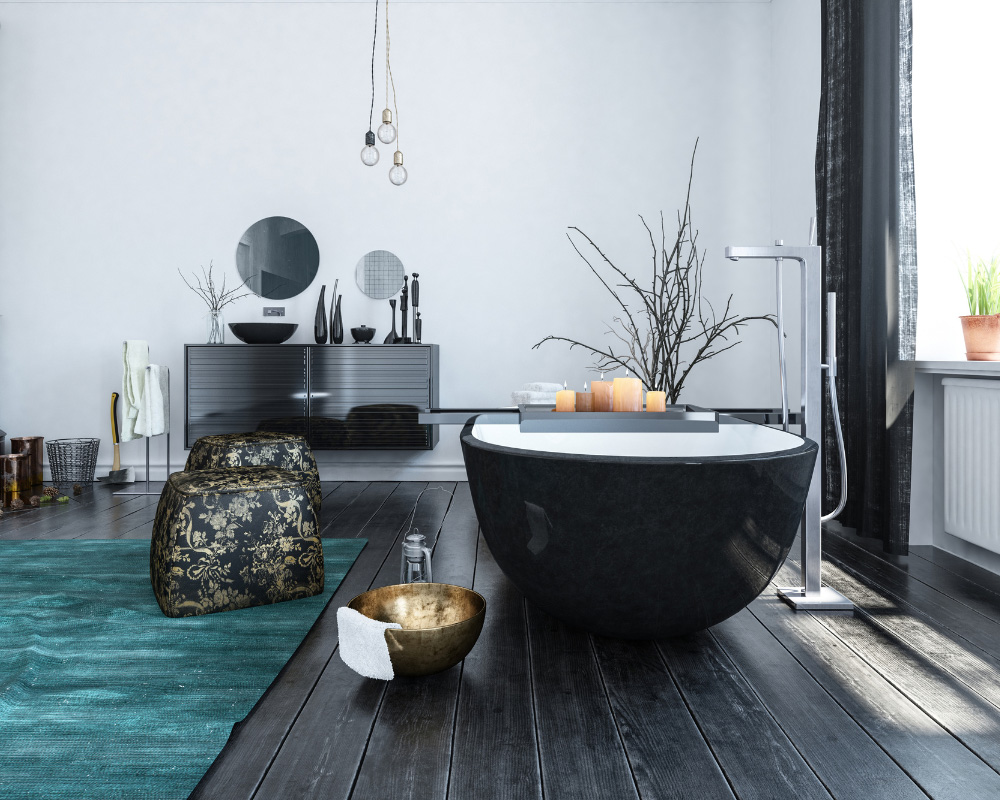 Good Tips to Find the 5 Best General Contractors for Bathroom Remodeling in 1 Hour
Finding the right general contractor to remodel your bathroom can be a daunting process. But armed with the right information and strategy, you can identify and sign the best bathroom remodel contractor within an hour. Here are my top tips:
Define your project scope – Make a list of exactly what you want to accomplish in the remodel. Is it just replacing the tile and fixtures or more extensive like moving plumbing or enlarging the space? Have drawings, photos or a design plan ready.

Gather multiple bids – Contact at least 3-5 general contractors and ask for a written estimate for your project scope. Request quotes by email for easy comparison.

Screen contractors – Check that contractors are licensed, insured and have good reviews. Ask for references you can call. Look for those with extensive experience on similar projects.

Interview top 2 contractors – Meet in person to assess intangibles like communication style, expertise and "gut feel." Ask lots of questions and note how thoroughly they understand your vision.

Check license/insurance – Before signing any contract, verify the contractor's license is current and their insurance covers your project amount. Don't skip this important step!

Negotiate the contract – Discuss any points you want to clarify and negotiate the contract's payment schedule and work timeline. Make sure you're both in total agreement.

Trust your instincts – If a contractor gives you any reservations or "bad vibes," trust that feeling and keep looking. You want to choose someone you feel confident working with.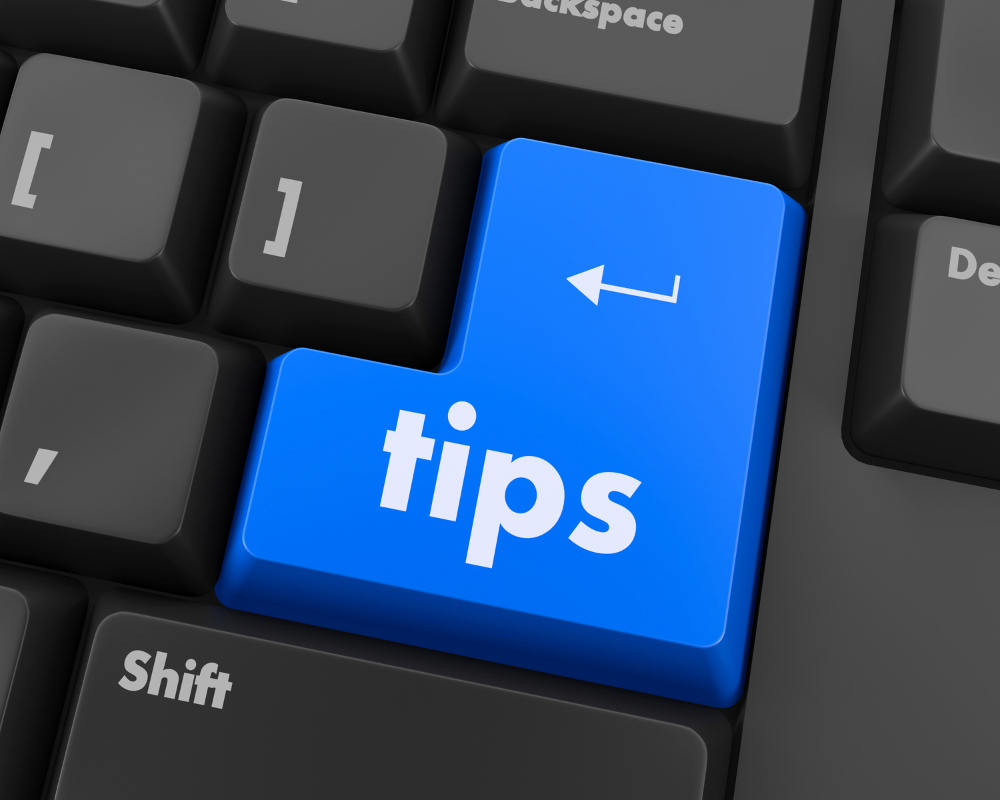 What percentage is labor cost for a bathroom remodel?
Properly researching contractors and screening the best options carefully will enable you to quickly identify the ideal match for your bathroom remodel in just one hour or less with confidence they will deliver excellent results. Make sure to verify licensure, check references and trust your intuition to find the right pro for the job.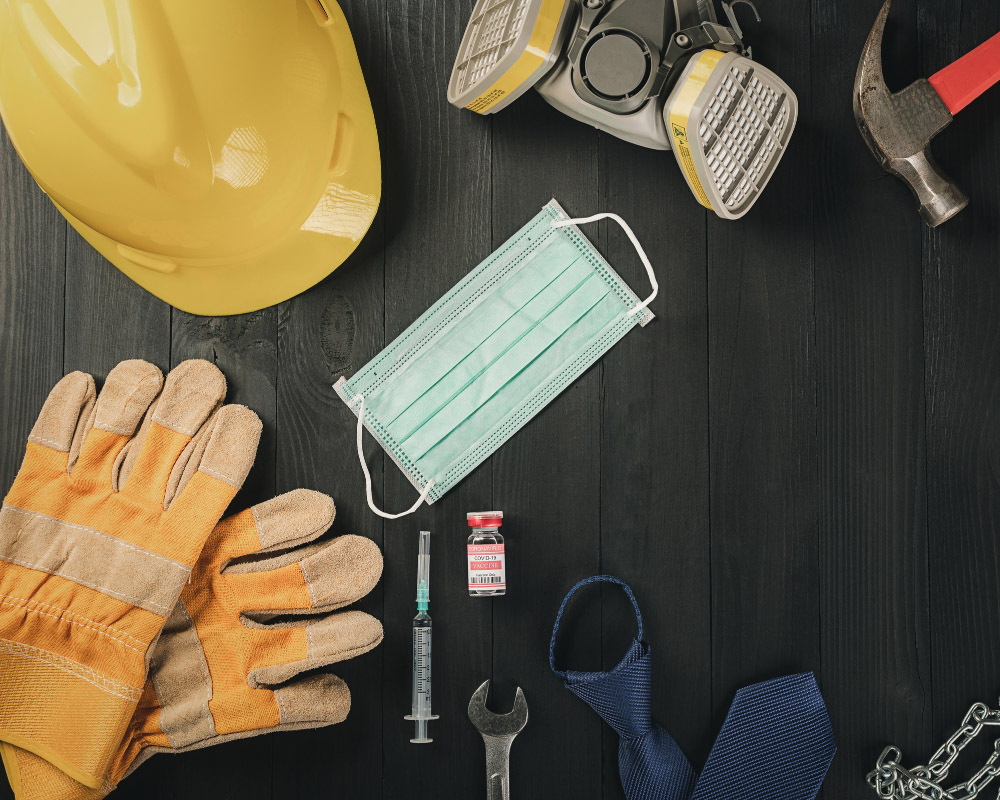 How much should I pay someone to paint my bathroom?
When looking to hire a professional painter for your bathroom remodel, expect to pay anywhere from $500 up to $1,500, depending on the project's scope and materials. Larger surfaces, plus tiled walls and ceilings increase labor and material costs, so get quotes from at least three reputable painters to find the fairest price for your project. Consider quality of materials, warranty, and experience when making your selection.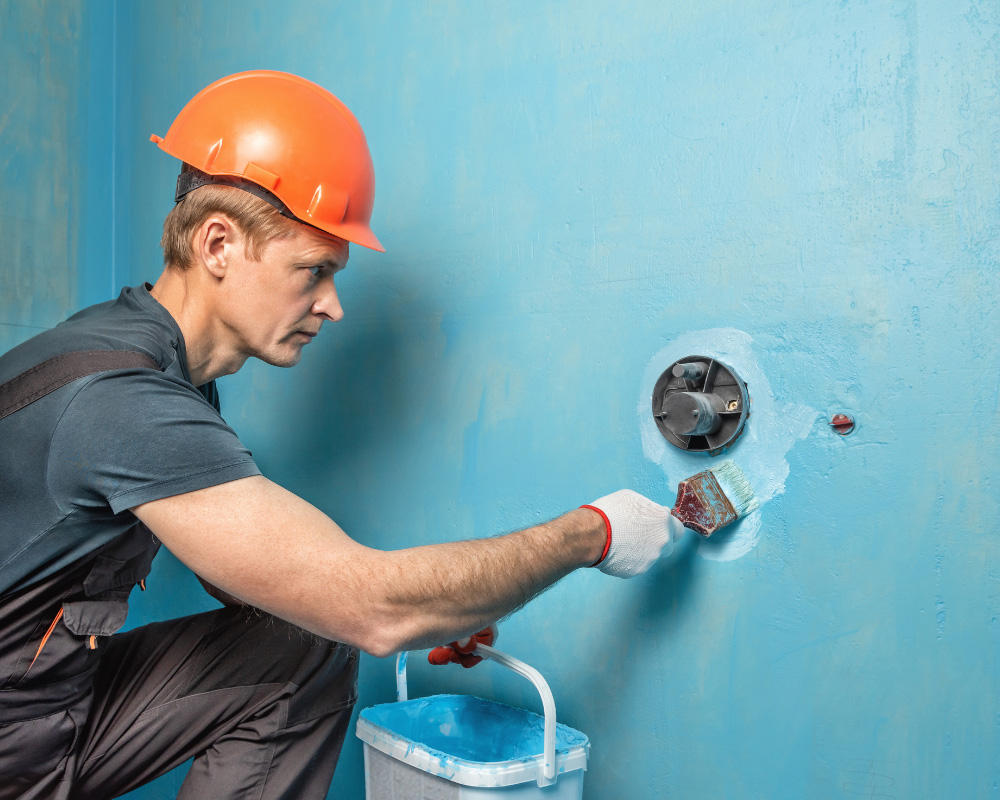 Though it may seem daunting at first, following the steps we discussed should enable you to identify and sign the very best general contractor for bathroom remodel in under an hour. Whether you ultimately decide do I need a general contractor for bathroom remodel depends on your specific project, but for most medium to large bathroom renovations, a trained pro like Remodeling Pros NW will likely deliver a superior outcome, on time and on budget. I hope this information helps you feel more confident about choosing the right contractor to transform your bathroom into your ideal retreat!