Want to transform your outdated bathroom but unsure of the best way to find a contractor for bathroom remodeling? You're not alone. Hiring the wrong contractor to remodel bathroom can result in cost overruns, poor workmanship, and headaches. But by knowing what red flags to look out for, you can avoid common pitfalls and ensure you find the perfect contractor to remodel your bathroom into your dream oasis.
What is a realistic budget for a bathroom remodel?
A realistic budget for most standard bathroom remodels ranges from $8,000 to $15,000, not including the cost of plumbing or electrical work. This cost estimate includes materials, labor, and permits for the following updates:
Replacing the vanity and sink: $500 to $2,500. This depends heavily on if you upgrade from a traditional vanity to an apron front or vessel sink style vanity.

Installing new toilet: $200 to $500 for a standard toilet. Tankless or compact toilets cost between $500 to $1,000.

Replacing existing tub and shower: $1,500 to $2,500 for a new tub and laminate surround. A custom tiled shower enclosure will cost $3,000 to $10,000 depending on the size and materials selected.

Flooring installation: $500 to $2,500 depending on if you choose tile, luxury vinyl plank or natural stone. Ceramic tile is more expensive than vinyl flooring.

Cabinet and shelving installation: $300 to $1,000 depending on the size of the space and any customizations.

Electrical and lighting fixture upgrades: $500 to $2,000 depending on how extensive the work is and if you add things like heated mirrors or new ventilation fans.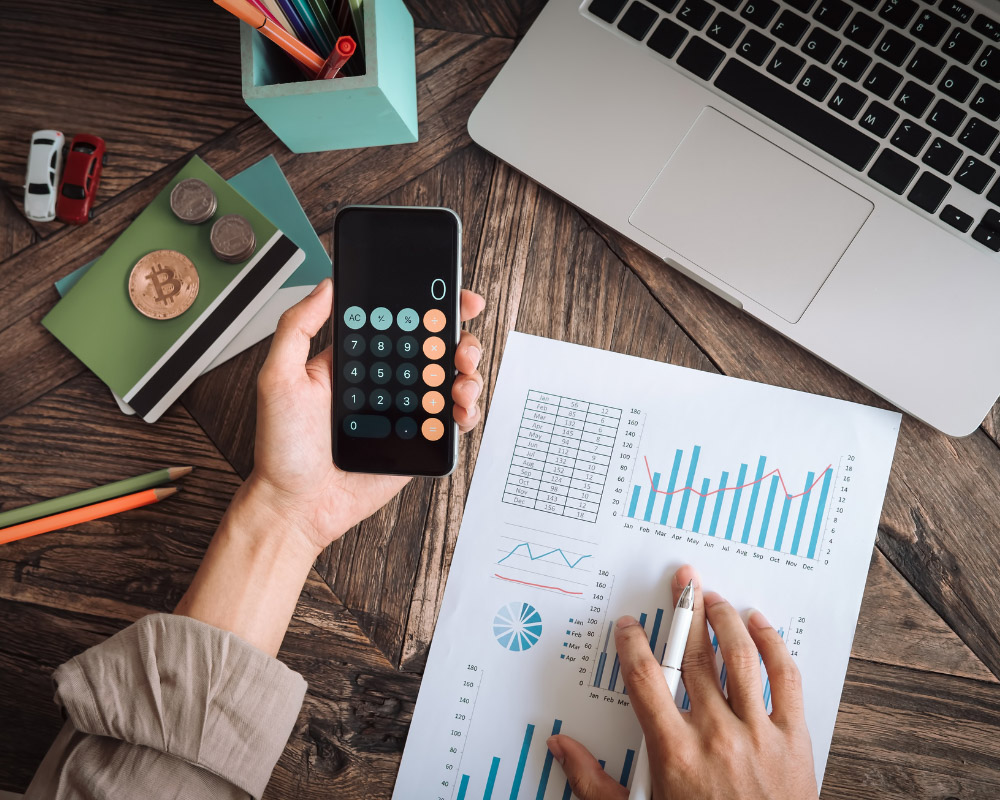 These are the major areas that will determine your bathroom remodel budget. For a basic mid-range remodel with standard fixtures and materials, plan on spending between $8,000 and $15,000 as an overall estimate. Hiring contractors who provide competitive bids can help keep your project on budget.
Top Questions To Get a Perfect Contractor To Remodel Bathroom
Wanting to update your bathroom but not sure of the best way to find a contractor for bathroom remodeling? You're not alone. Hiring a contractor can be daunting and making the wrong choice can lead to cost overruns, delays and inferior work. But with a careful selection process, you increase your odds of finding a reliable professional for the job.
The key is knowing what questions to ask, signs to watch for and getting personal recommendations whenever possible. A referral from a satisfied client is usually the best place to start your search. An in-depth interview process will help you determine if a contractor has the experience, work ethic and communication skills to match your expectations for your bathroom remodeling project.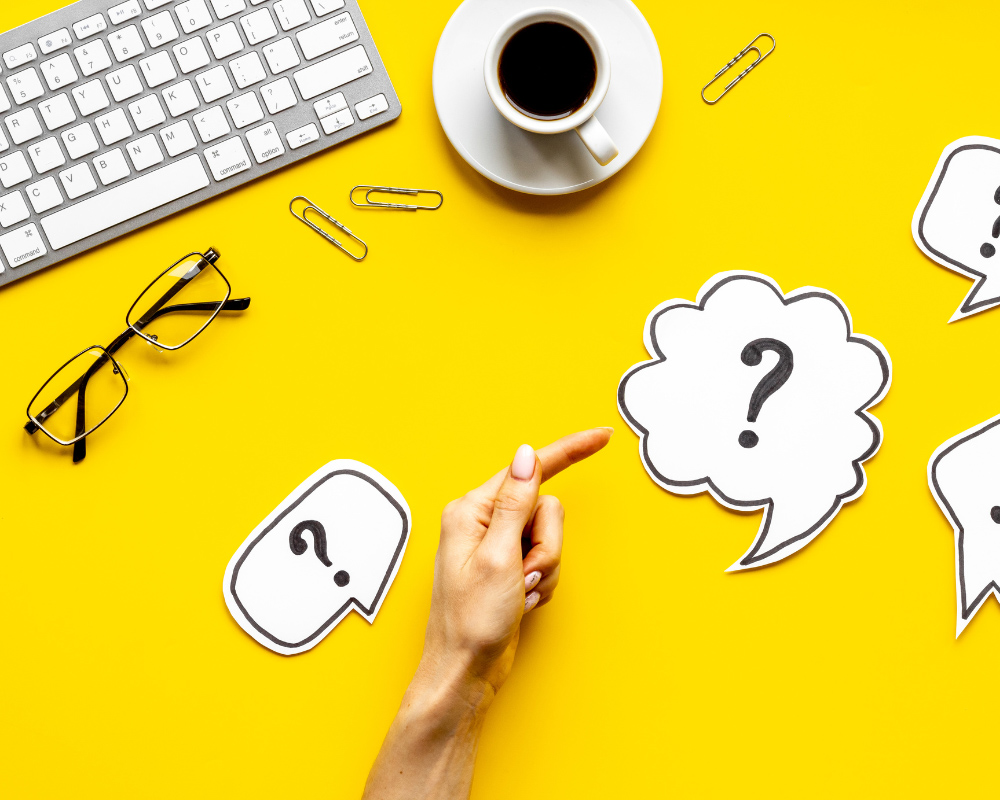 The Best Way To Find a Contractor for Bathroom Remodeling Without the Hassle
How to choose a bathroom remodeling contractor without hassle. Check out the great tips below:
Ask friends, family and neighbors for referrals of contractors they've used and trusted for bathroom remodeling. Getting a referral from a satisfied customer is the easiest and often most reliable way to find a quality contractor.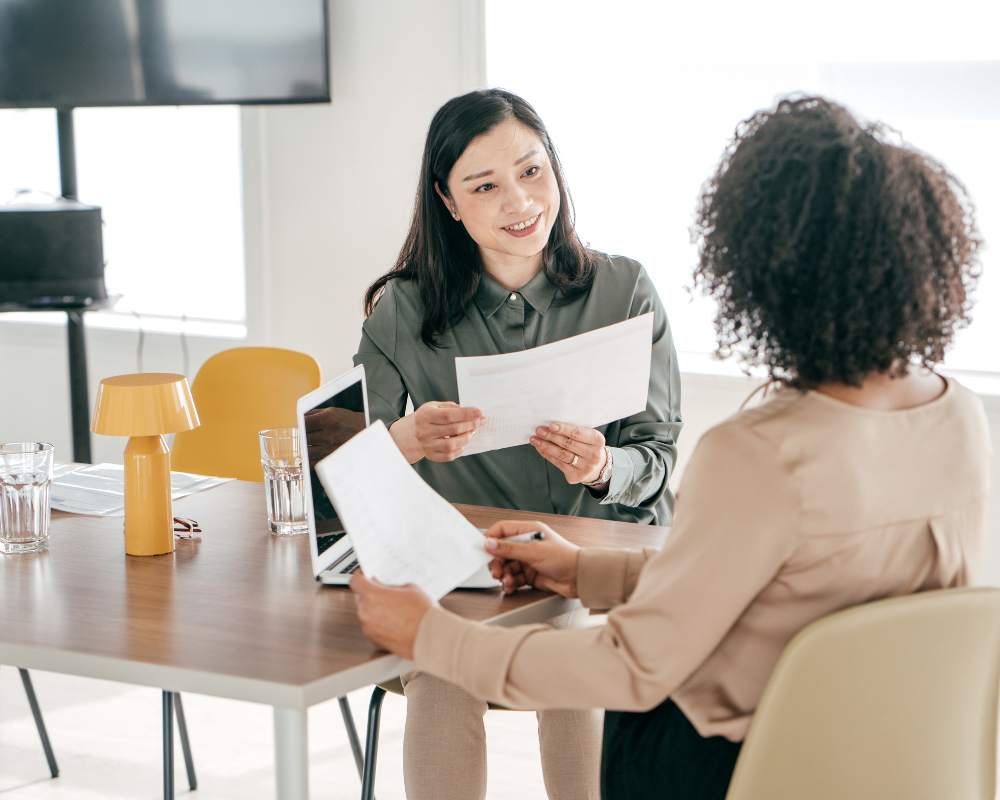 Sites like Angie's List, HomeAdvisor and Yelp can give you an idea of contractors' reputations, work quality, pricing and communication styles based on reviews from past clients. Look for multiple positive reviews with consistent feedback.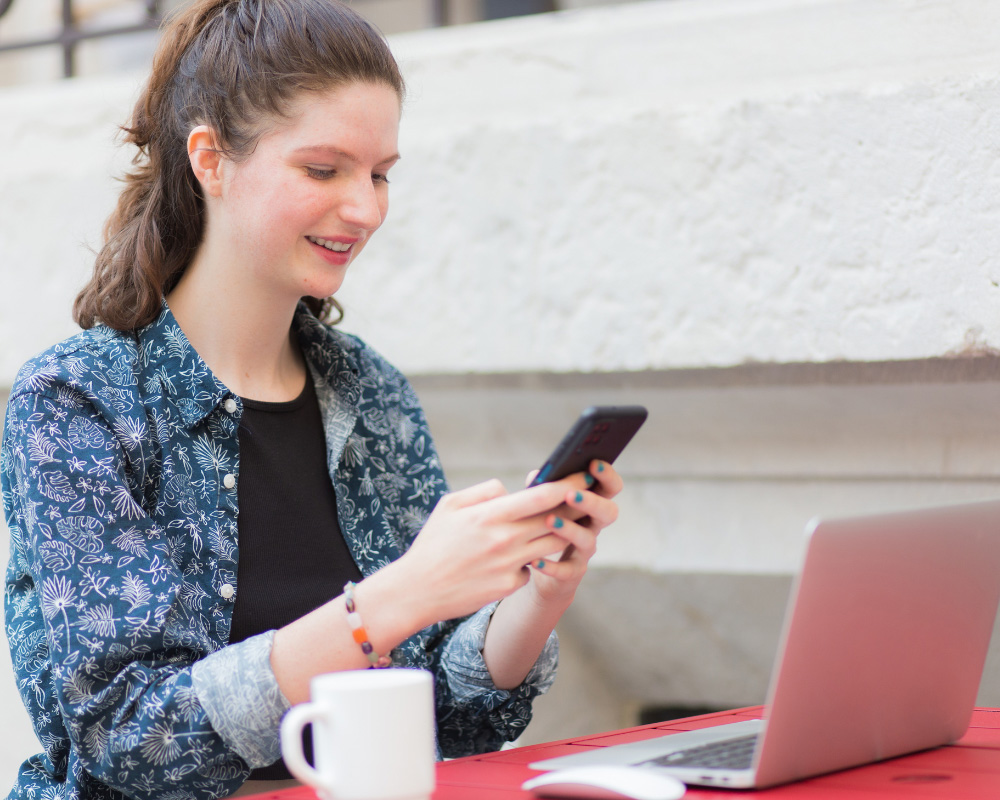 Contact at least 3 contractors to provide you with an estimate for your bathroom remodeling project. Comparing costs and scope of work in the bids will give you a better sense of what's reasonable for your project. It also allows you to find the right balance of quality work at a fair price.
Make sure any contractor you're considering is properly licensed by your state or local municipality and carries general liability insurance and worker's compensation. Unlicensed contractors may cut corners and put your project at risk.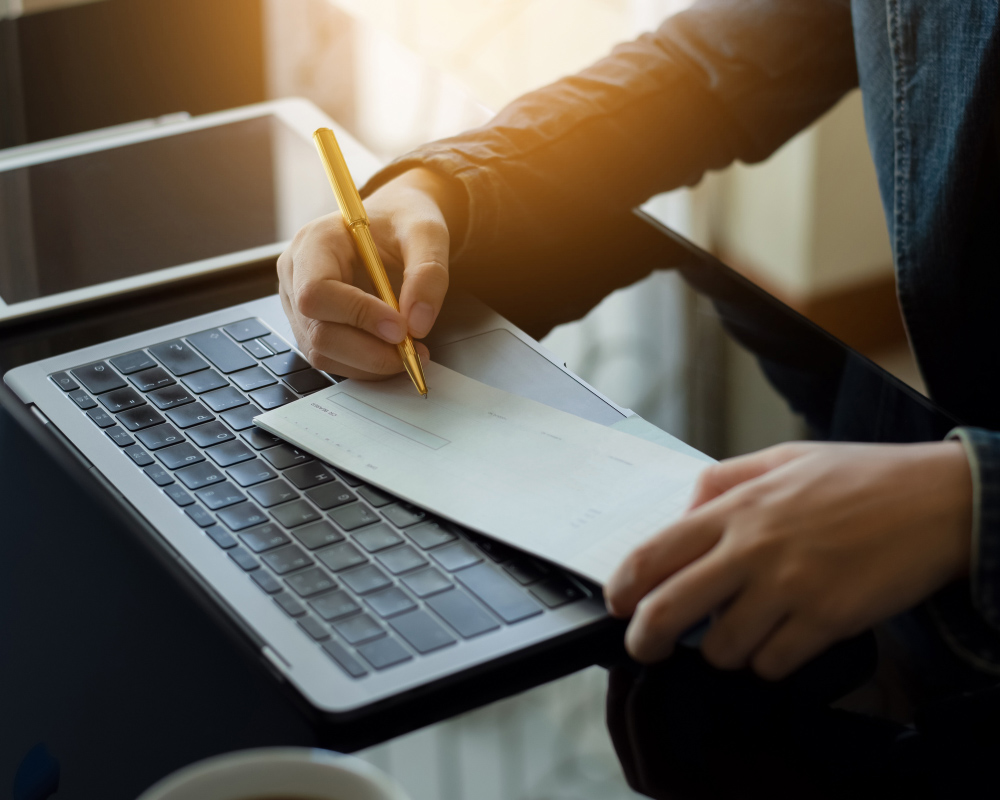 Schedule an in-home consultation so you can talk through your bathroom remodel plans, get advice on your design, and evaluate the contractor's knowledge, communication style and bedside manner in person. How they conduct the consultation will give you insight into how your project will be managed.
With these tips, you'll be well on your way to finding a great bathroom remodeling contractor without hours of tedious research. A referral combined with online reviews, multiple bids and an in-home consultation should give you enough information to make an informed decision on who to hire for your bathroom remodel.
The Truth They Don't Want You To Know: How Much Do Contractors Charge To Remodel a Bathroom
How much does a contractor charge to remodel a bathroom? Check out the items below for a detailed estimate:
Labor: This is typically the biggest portion of the bill and will vary depending on the scope of work and materials used. For a straightforward update that takes around 2 weeks, expect labor costs between $5,000 to $10,000. Larger, more complex remodels could see labor bills as high as $20,000 or more.
Materials: From fixtures and hardware to flooring and tile, material costs vary significantly based on your selections.budget around $3,000 to $6,000 for standard materials and $10,000+ for higher-end products. Pro tip: Get itemized materials quotes so there are no surprises at the end.
Permits: Municipal permits for bathroom remodeling cost a few hundred dollars on average but can exceed $1,000 for larger spaces. Contractors typically handle obtaining the proper permits for you.
Design costs: Some contractors charge additional fees for design consultations, drawings and project management. These can range from a flat design fee to a percentage (15%-20%) of total costs. Make sure any design fees are clear upfront.
Other costs: Miscellaneous expenses like dump fees and fixture upgrades can cumulatively add several hundred to a few thousand dollars depending on the project. Ask your contractor for an estimate of "other" costs.
In total, expect to pay between $15,000 to well over $50,000 or more for a full-scale luxury bathroom remodel done by contractors – likely more than you envisioned. Transparency around all expected billing, fees and potential add-ons upfront is key to avoiding unwelcome surprises later.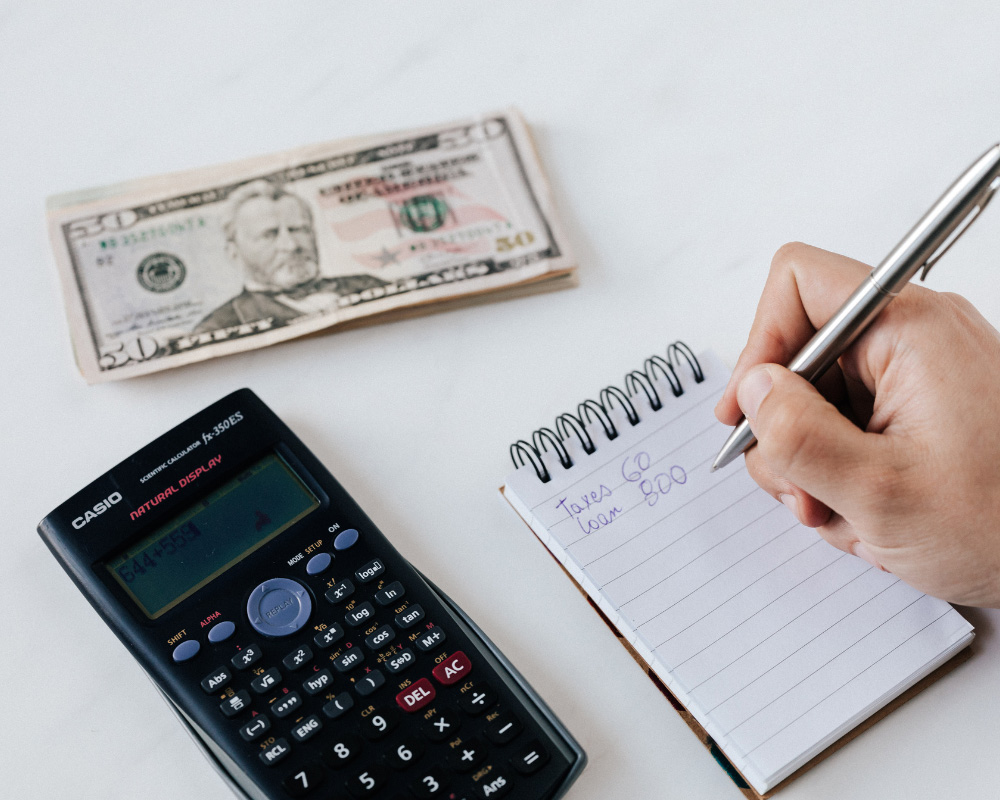 Before You Hire: 20 Must-Ask Questions To Ask a Bathroom Remodeling Contractor Interview
Remodeling your bathroom is an exciting project, but also a big investment. Hiring the right contractor to remodel bathroom is key to a successful remodel within your budget and timeframe. Before you hire any contractor, there are important questions you should ask during the interview process to find the perfect fit. Here are 20 must-ask questions when remodeling a bathroom:
How long have you been in business? I want a contractor with experience successfully completing similar projects.

Can I see photos of your past work? Seeing examples will help me evaluate your skills and vision.

Do you have references I can contact? Good recommendations from previous clients give me confidence in your work.

Are you licensed and insured? I need to know you have the proper credentials and coverage in case of any issues.

Do you offer a written estimate? An exact quote helps us be on the same page from the beginning.

Can you give a detailed timeline for the project? I want to plan and prepare for the disruptions.

What is your communication process during the remodel? How often will we meet to discuss progress and make decisions?

Do you subcontract any work or do all the labor in-house? I want certainty that all workers are properly managed and skilled.

Do you have experience with the style I'm hoping to achieve? I need a contractor who 'gets' my vision from the start.

What products do you typically recommend and why? I value your expertise but also want options that fit my preferences and budget.

How do you handle unexpected issues that impact cost or timing? Upgrades are likely, so I want to know your process for resolving them seamlessly.

What kind of warranty or guarantee do you provide? I'm making a sizable investment that warrants protection of the work performed.

Can you provide samples of permits required for my project? I want reassurance you have experience navigating the relevant regulations.

What should I do to prepare for the renovation process? Your expertise in preparing my home will minimize disruptions.

How often will my bathroom be unusable during the remodel? I'll need to plan accordingly.

What is your process for cleaning up at the end of each day? Thorough and timely cleanups make the remodel less stressful for my household.

Do you have a system for separating old and new fixtures? Proper organization is crucial during replacement projects.

Can I talk to any of your current or recent clients? Hearing firsthand experiences will help confirm you're the right fit.

What safety measures do you take on job sites? I need to know you and your team work responsibly in my home.

What steps will you take to minimize damage to the rest of my home? Careful work habits set my mind at ease.
By asking these important questions, you'll be able to find a bathroom remodeling contractor with the qualifications, experience and communication skills for a successful project within your budget.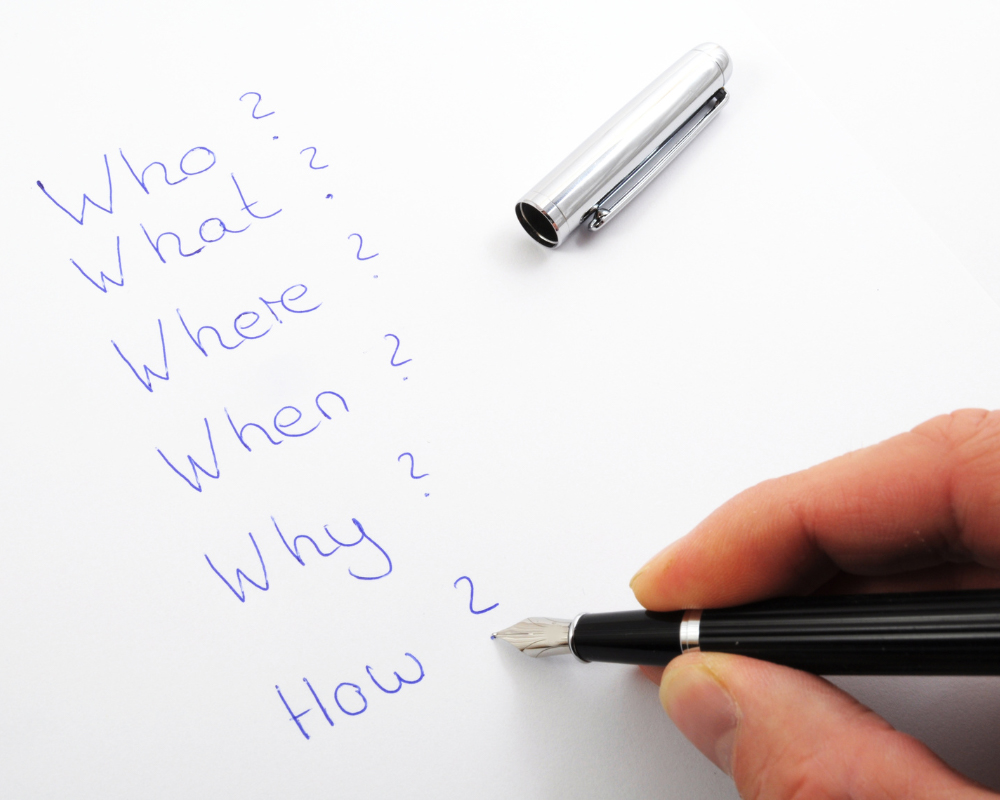 The best way to find a contractor for bathroom remodeling is to avoid red flags like rushing into a contract without thorough research. Contractors should be willing to provide work samples, references, and detailed estimates to prove their trustworthiness. A responsible contractor to remodel bathroom should want to have all your questions answered and make the project as hassle-free as possible before asking you to sign any contract.