Through vetting contractor portfolios and candid homeowner reviews on sites like HomeAdvisor and Angi, five top-rated contractors for bathroom remodel stood out for their quality work, on-time completions, and decor-savvy designs. Whether you're remodeling for increased resale value or simply refreshing your space, one of these Remodeling Pros NW contractors could simplify what tends to be a complex and time-consuming project. In the following sections, I'll introduce you to each and provide some high-level insights on why they may be a good fit for your contas needs and design vision. With the right contractor for bathroom remodel on your side, your bath refresh is sure to go far more smoothly.
Do I need a general contractor for bathroom remodel?
That's a question many homeowners ponder when contemplating a bathroom refresh – do I need a general contractor, or can I manage the project and subcontractors myself? There are advantages to both approaches, so it truly depends on your individual remodel plans and comfort level.
If this is your first large renovation or you lack experience coordinating tradespeople, a general contractor could be worth their percentage of the project cost. They'll take care of legally permitting the job, scheduling remodeling tasks, dealing with supplies and shipments, overseeing labor, and providing overall quality control. This full-service package ensures adequate supervision from start to finish. You can relax knowing your timeline and design will be in professional hands.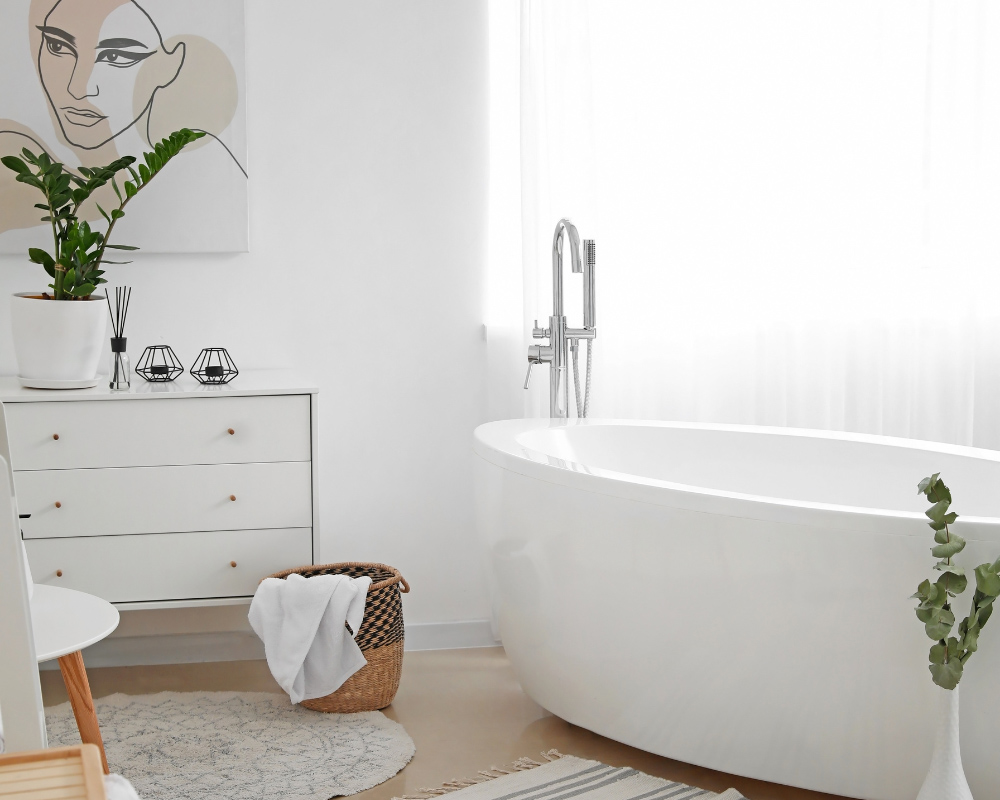 However, some remodels are simpler and involve fewer contractors. If your scope only includes basic tasks like tile replacement, vanity installation, and light fixture swaps, self-managing may be feasible. Just be sure local codes don't require permits or inspections for your planned changes. You'll also need strong organizational skills and the ability to check references upfront.
MostImportantly assess your remodel complexity honestly. Major plumbing or electric work almost always demands a licensed general. Extensive demolition and structural changes also may call for contractor oversight. For remodels in between simple and complex, meet with general contractors for bathroom remodel just to evaluate collaboration options and estimated costs.
Ultimately the choice depends on your budget, timeline, skillset, and what you value most – money saved or peace of mind. Consulting with experienced remodelers can often bring much-needed clarity in deciding whether you can successfully manage the bath redo yourself or if a general contractor just makes sense.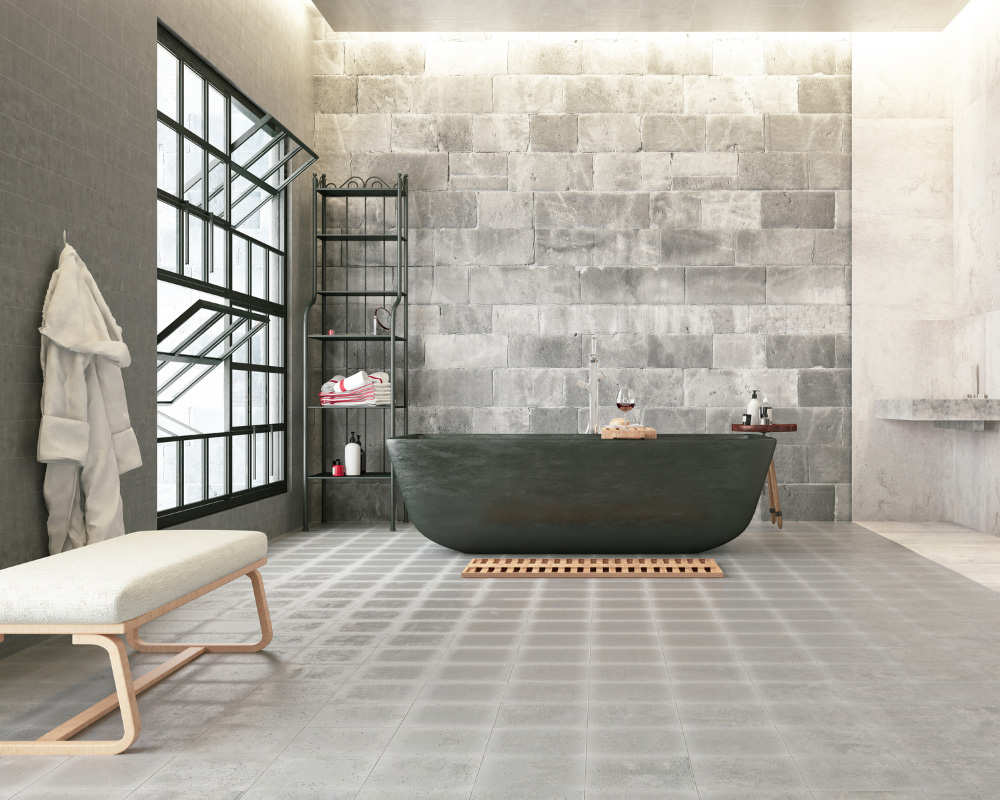 Top 5 best contractors for bathroom remodel
As homeowners, we often think we can tackle big projects ourselves to save money. But a full bathroom remodel is no simple DIY. Just ask my friend Jacob—he thought updating his hall bath would be a straightforward weekend job. Three months and twice the intended budget later, he was relieved to finally finish. While we all want to feel accomplished, sometimes it truly is best not to go it alone. After witnessing Jacob's struggles, I set out to compile a list of trusted Remodeling Pros NW to recommend for any contractor-worthy tasks like a full bathroom redo. After all, hiring professionals could have saved my friend a significant amount of headaches.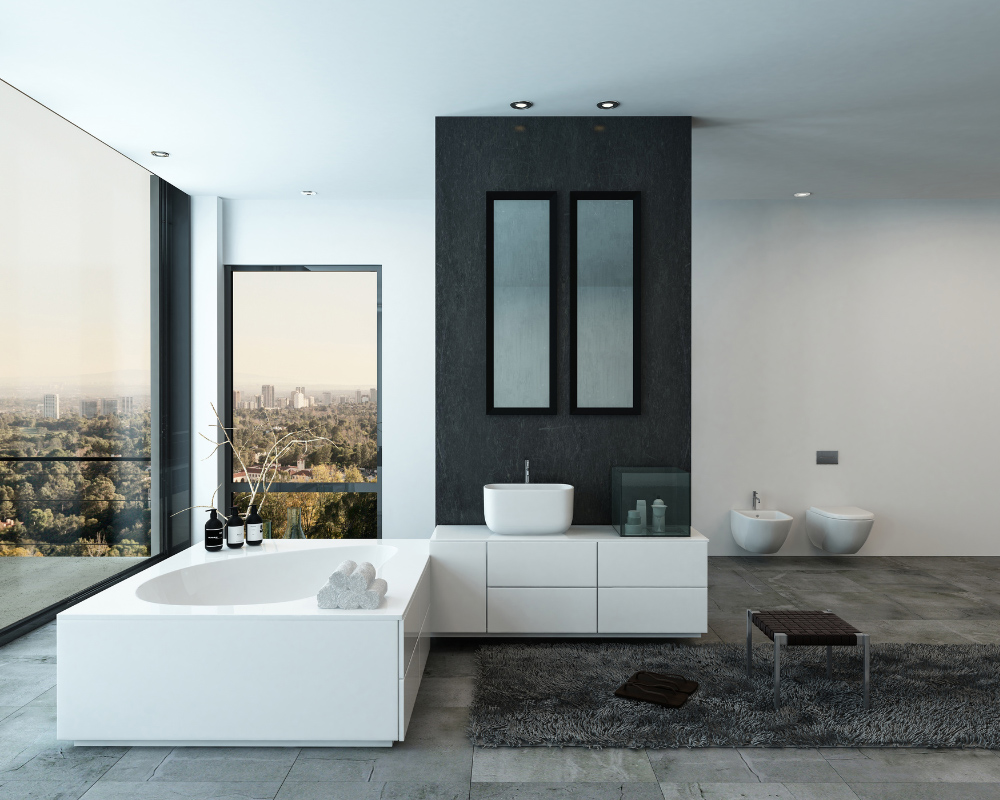 Top 1: Remodeling Pros NW – The best contractor for bathroom remodel
At Remodeling Pros NW we strive to infuse your bath space with creativity, comfort and care. Our dynamic team of architects, engineers, and contractors bring diverse backgrounds yet share a vision – to surpass expectations through attentiveness and skill. Whether overhauling fixtures, expanding walls, or total reimagination, each client's unique needs are honored.
We serve Tacoma, Kent, Redmond, Sammamish, and beyond within the greater Seattle metro. Alongside premium materials and craftsmanship lies our priority – smoothing your journey. Permitting worries, supplier scheduling, and change orders are navigated seamlessly through direct communication with your project lead.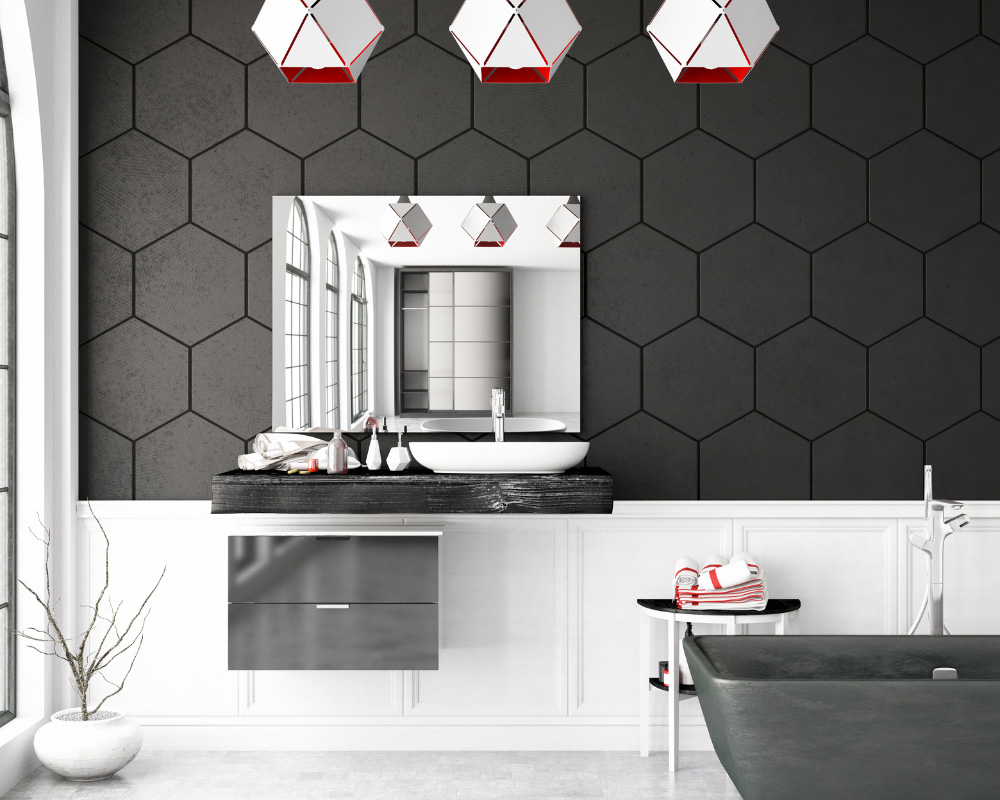 Design consultations are complimentary and through collaboration, functional dreams emerge. Vanity choices delight, tile selections intrigue, and innovative shower concepts thrill. Assured satisfaction through personalized assistance, we uplift your self-care oasis from inception to reveal.
Contact us to spark possibilities and enrich your private sanctuary without compromise. Journeying alongside skilled professionals brings serenity and a remodeled bathroom bliss.
Top 2: Scott Kitchen & Bath Renovation, LLC – Trusted contractors for kitchen and bathroom remodeling
At Scott Kitchen & Bath Renovation LLC they aim to surpass expectations through individually tailored services whether updating single fixtures or full room transformations, founder Scott and their meticulous team ensure complete client support through every phase.
With years of experience in customer-driven remodeling, Scott understands the nuances that elevate good designs to superbly functional living spaces. Based in Seattle's bustling suburbs, they serve homeowners with personalized planning, refined craftsmanship and selective attention to even the finer points.
Contact them to spark a creative way and enjoy maximum convenience throughout your renovation journey.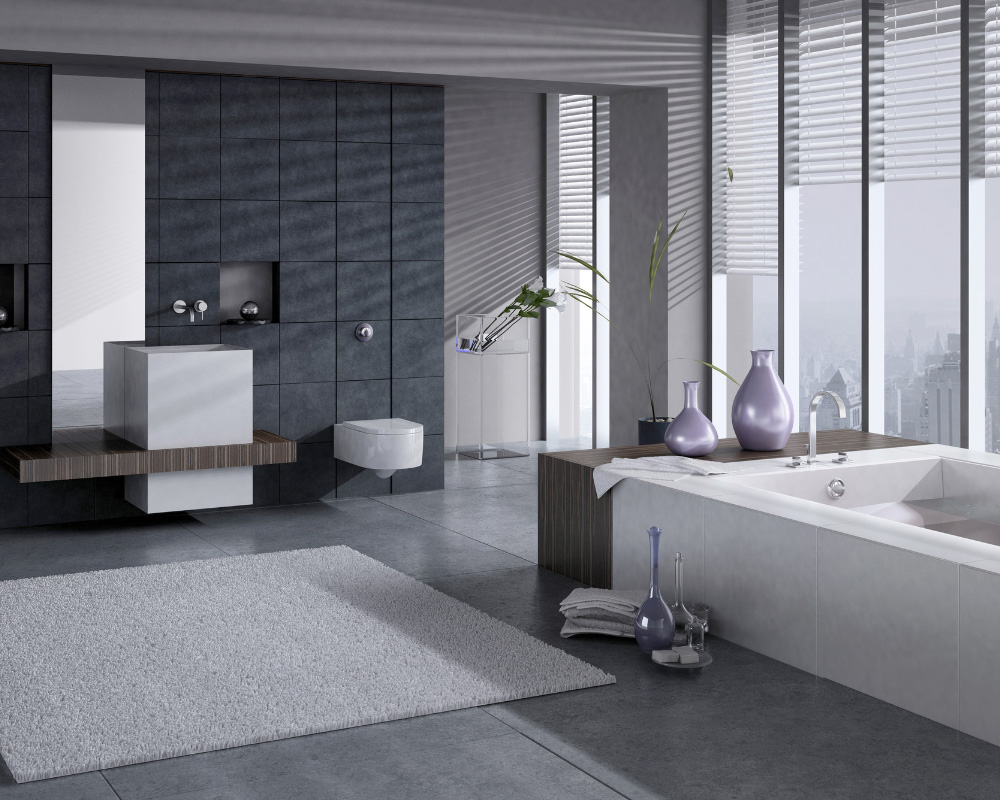 Top 3: TGL Group
TGL Group makes every space uniquely yours. From fixture refreshes to full renovations, their team meticulously guides each project from dream to practical reality. Based in Huntsville and Madison, on-location consultations allow personalized insights into how you truly live to inform design properly.
Skilled professionals then craft functional enhancements with artistic nuance through knowledgeable execution. An eye for enhanced flow, utility, and style imbues each lived-in area with gratifying distinction. All works benefit from unwavering quality assurance too.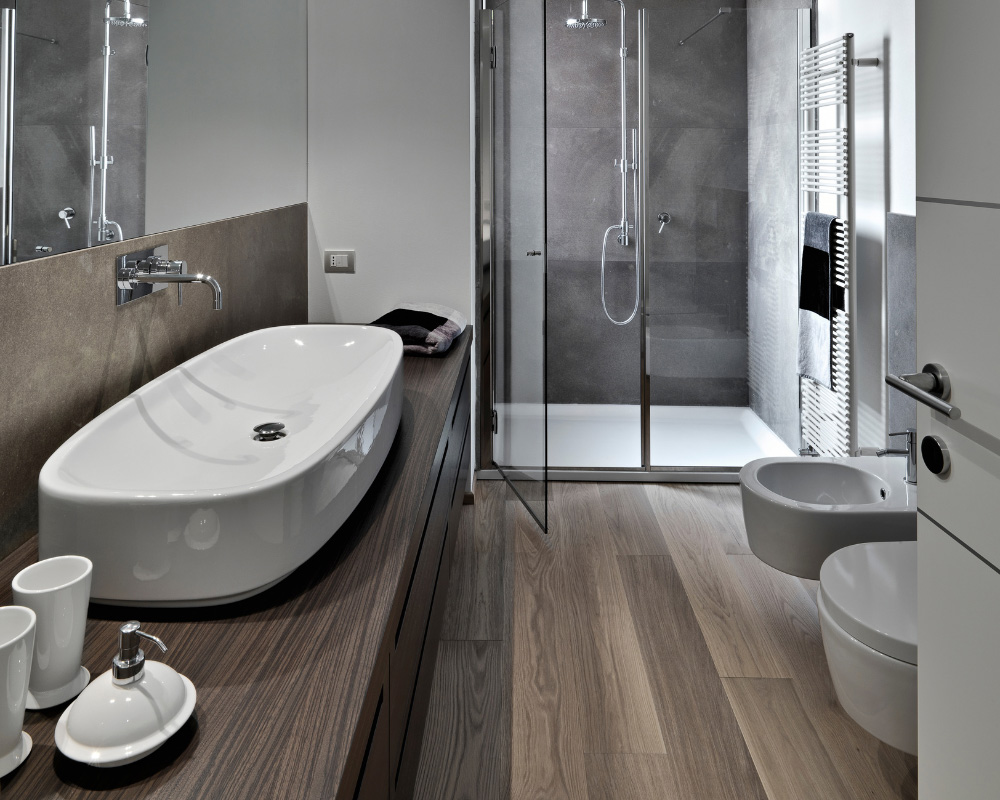 Trust TGL Group's collaborative processes propel renovations seamlessly while sparking joy in the details. Contact them to elevate your home's heart with crafted care and complementary counsel at every step. Superb results are guaranteed!
Top 4: Ultimate Home Crafters
Ultimate Home Crafters devote themselves wholly to your bathroom refuge's potential. On-site consultations unveil aspirations that talented artisans then craft into a self-care haven.
Years of grooming specialized mastery allow precise, meticulous executions down to the subtlest nuance. Client comfort remains paramount too, achieved through open communication on scope and schedule. Quality remains non-negotiable, and their retention speaks for itself.
Transformation begins with a conversation – contact these professionals to nourish your well-being through considered renovations tailored exclusively for your happy space.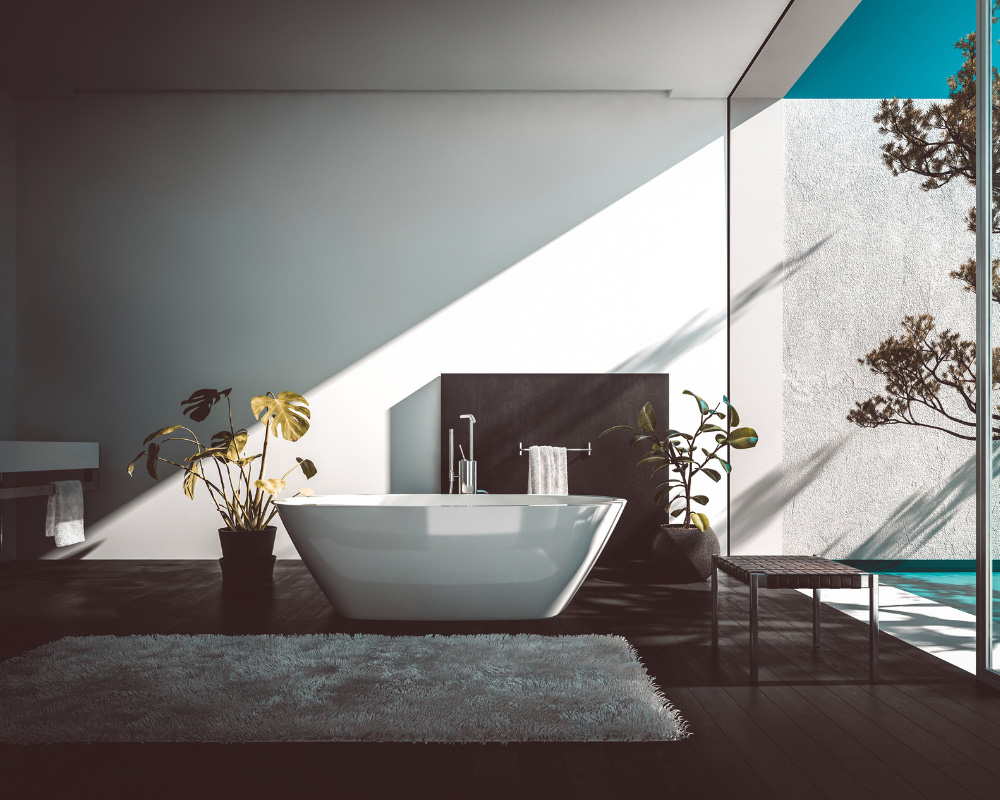 Top 5: Twickenham Homes & Remodeling
Twickenham Homes & Remodeling inspires bath retreats with personalized guidance and artful craftsmanship. Whether expansion, full reimagination or targeted upgrades, their consultations unfold each space's inherent potential which skilled professionals then manifest.
Years of refining specialized mastery allow nuanced executions, always favoring comfort, style, and homeowner priorities. Based in Huntsville, on-call teams capably serve outskirts areas too with imbued care plus convenience from quote through installation. Quality radiates through satisfied returns, and trailblazing visions are a daily reality through a partnership with Talented Trade Allies Definitive for renovation excellence. Blissful results well-crafted!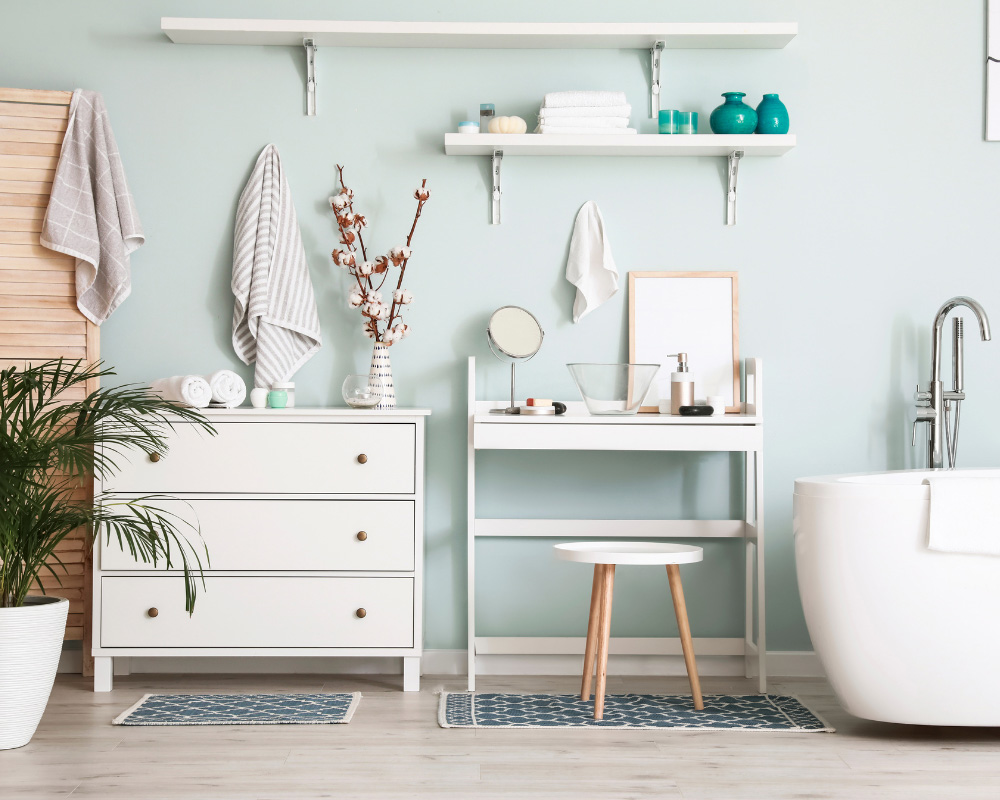 Got you covered: your bathroom remodel checklist for contractors
A jam-packed but disorganized bathroom remodel can spell disaster for even the most seasoned contractor for bathroom remodel. But armed with the right preparations, you and your selected pro can breeze through the process with ease.
As a remodeling consultant, I've witnessed firsthand how a simple contractor checklist streamlines communication, saving stress and frustration for all parties involved. Now, let's map out the essentials to vet before diving into the demo with your consultant on speed dial.
Permits? Secure them as early as schematics. Nothing prolongs a job like permit delays. Financing? In order, to preempt contractor payment hiccups. Material selections? Firm these upfront to avoid lengthy requotes during the work. Subcontractors? Schedules in sync help prevent bottlenecks with plumbers, tilers, and the like.
Inspections on the calendar prevent permanent framing covers from being installed too soon. Jobsite organization maintains workflow without unnecessary reworks. And taking measurements yourself leaves little room for missed quotes or surprise change orders.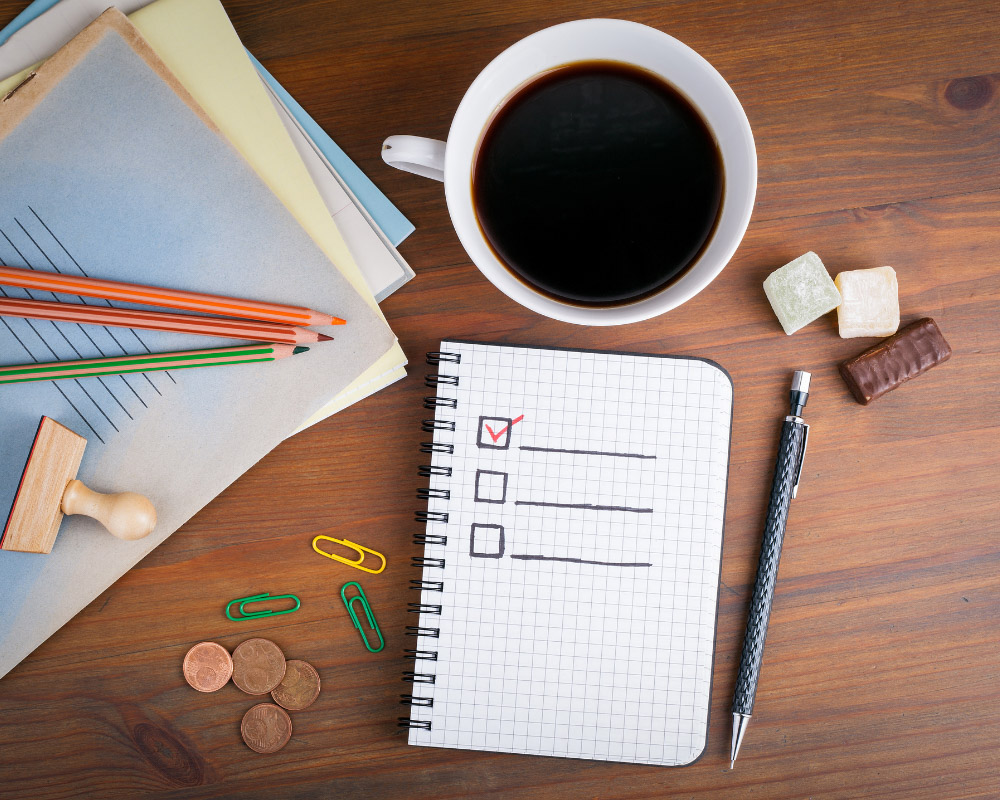 With each item crossed off, you ensure role clarity at every step. Your bathroom refresh could very well become a seamless process enjoyed. Just partner preparedness with a pro you trust – contact me for more tips tailored to your needs. Smooth sailing is within reach!
Got queries? 5 must-ask questions to ask a contractor for bathroom remodel
Whether fully gutting your bath or simply freshening fixtures, hire the right contractor to make or breaks a remodel. As an experienced consultant, I've witnessed the impacts of poor communication – it can transform an enjoyable project into exasperating chaos.
However, asking the right questions upfront prevents issues down the road. In this section, I'll outline five key queries to pose prospective pros during initial meetings. With the right information garnered properly, your search for a trustworthy trade ally becomes much less daunting. Read on for my top tips to compare contractors wisely and feel confident in the one you choose.
1. What is your estimated timeframe for completion?
Getting a realistic timeline upfront prevents later frustration over delays.
2. What is your project management process?
Know how they'll keep the job on schedule and on budget through regular updates.
3. How detailed are your estimates?
Look for pros with quotes breaking down costs for materials, labor, permits and other expenses.
4. What is your communication style?
Find the right fit whether you prefer phone calls, texts or meetings to monitor progress.
5. Can I get references from past clients?
Check reviews and call references to ensure quality craftsmanship and satisfied customers. Potential red flags to watch for are refused references or customers that cannot be reached.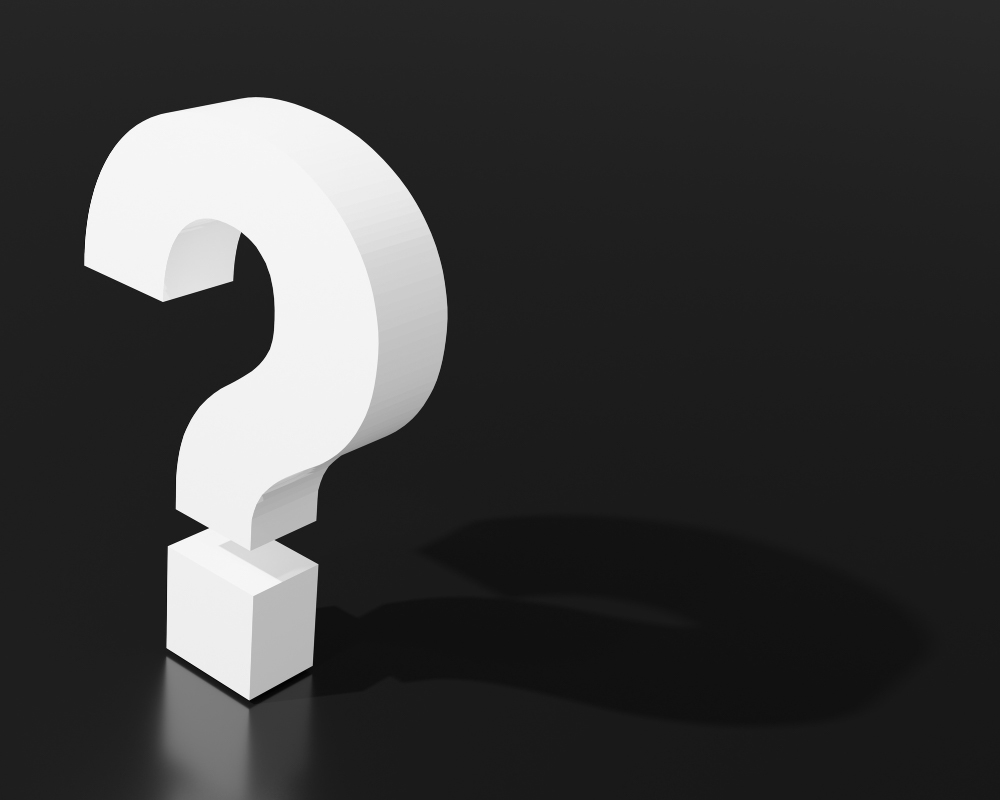 While bath refreshes can seem daunting, hiring professionals like our recommended contractors for bathroom remodel near me truly simplifies the process. Contact Remodeling Pros NW today to breathe new life into your space efficiently, without hassles or budging budgets. Our contractor for bathroom remodel will navigate each step so you can relax assured your oasis is in the right hands. Small investments like initial consultations yield immense returns through reduced stress and maximized results. Don't hesitate -get started on your brightened bathroom journey!