Carpet for Stairs – The Best Guide Remodeling Tacoma
Once you know how to recognize quality in carpeting, picking the best carpet for your stairs will be simple. You should consider the type of carpeting you need and the layout of your staircase.
Contact us via phone number (206) 617 6607 for further advice
What Kind of Carpet Is Ideal for Stairs? – Tacoma Contractors
Since stairs receive a lot of traffic, it's essential that the carpet covering them be strong enough to resist the volume of foot traffic.
While wool is a great option as well since its fibers are stain and dirt-resistant (although it is more expensive), a synthetic nylon carpet may be your best option for stair carpet strength and safety.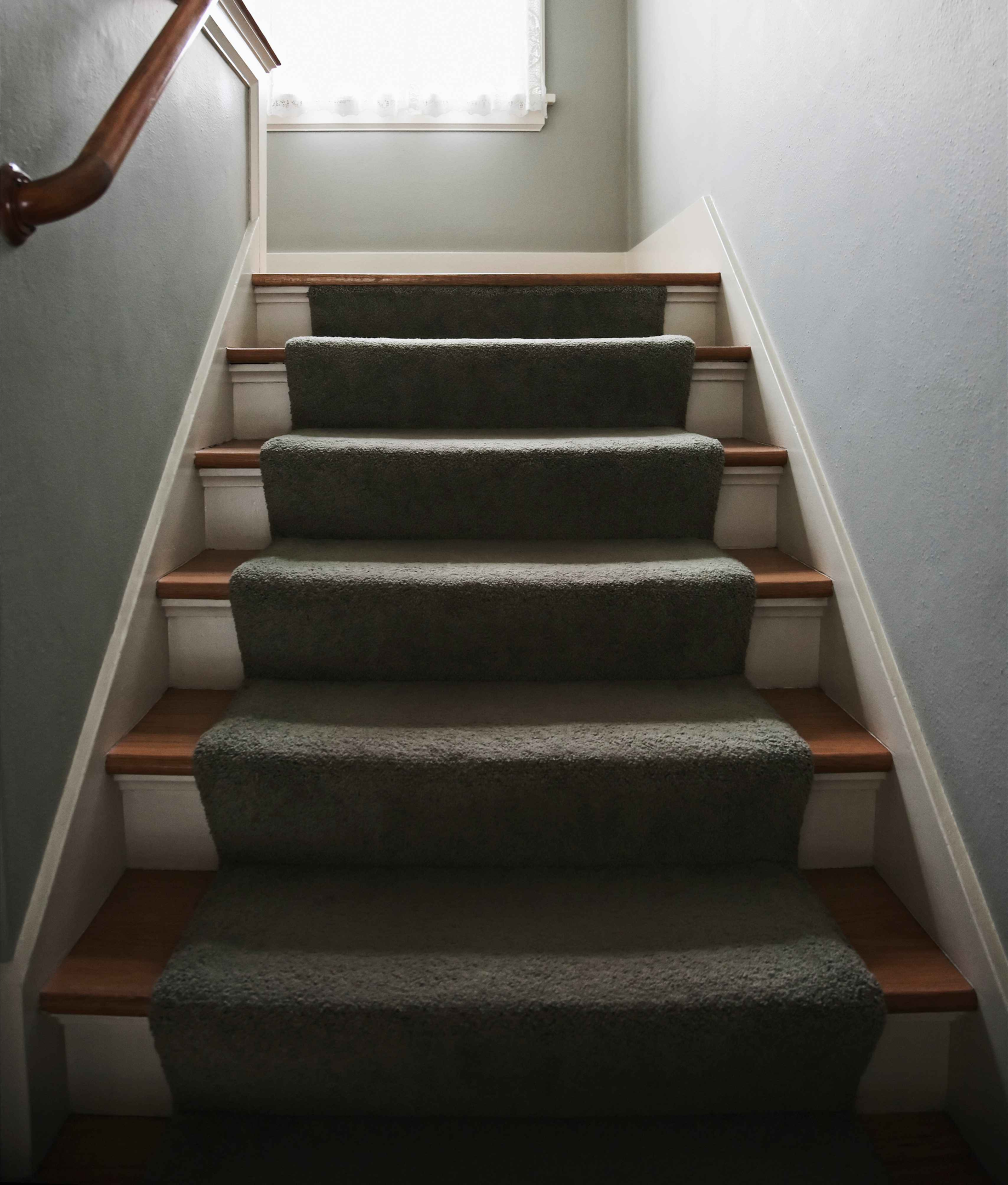 In contrast, because Berber carpets are formed of loops rather than strands, they are a very resilient option for stairways.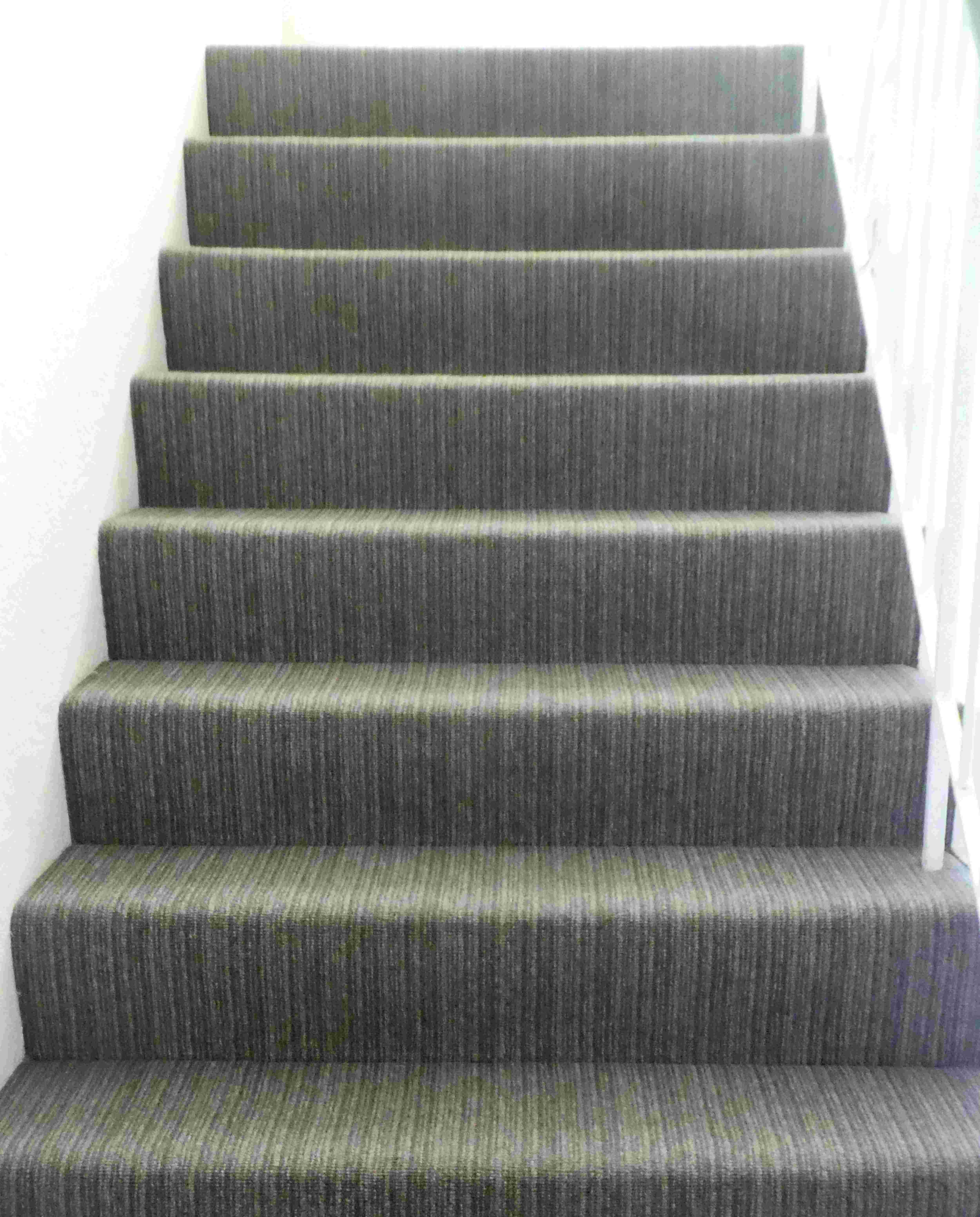 >>> Read more: Tips when Remodeling a House What Comes First?
Features to Consider to Get the Best Carpet for Stairs
Durability
The stairs are the part of any home that sees the greatest traffic. The ideal carpet covering them needs to be robust enough to withstand high-traffic areas while retaining its visual appeal.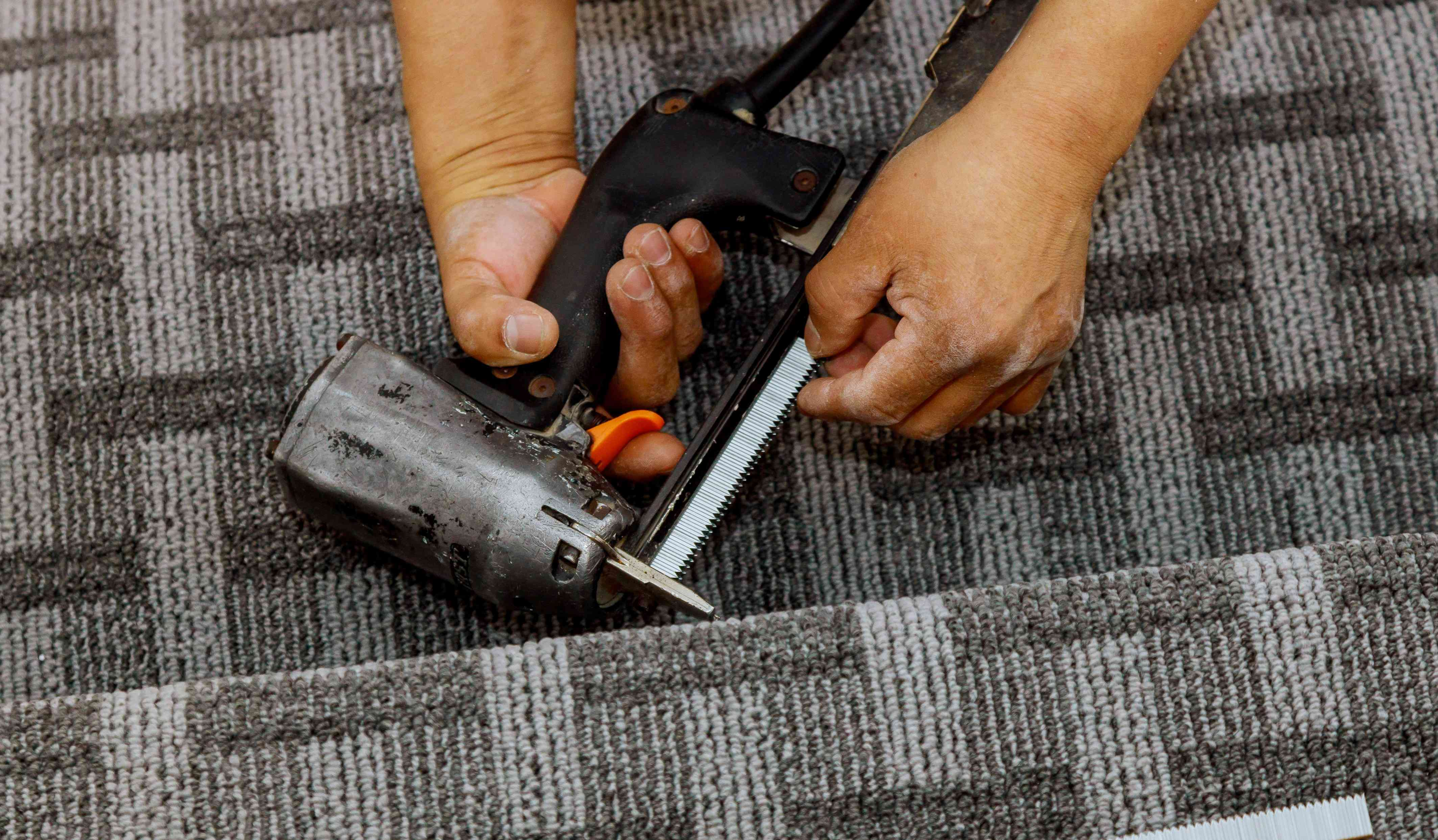 If you wish to carpet your master bedrooms, hallway, and stairs, keep in mind that the carpet pile that is suitable for your bedrooms may not be perfect for your stairs.
Thickness
Many people think a thicker carpet is more durable. Contrary to common opinion, while some of the thickest and most robust carpets have the thinnest profiles, others actually contain a lot of air.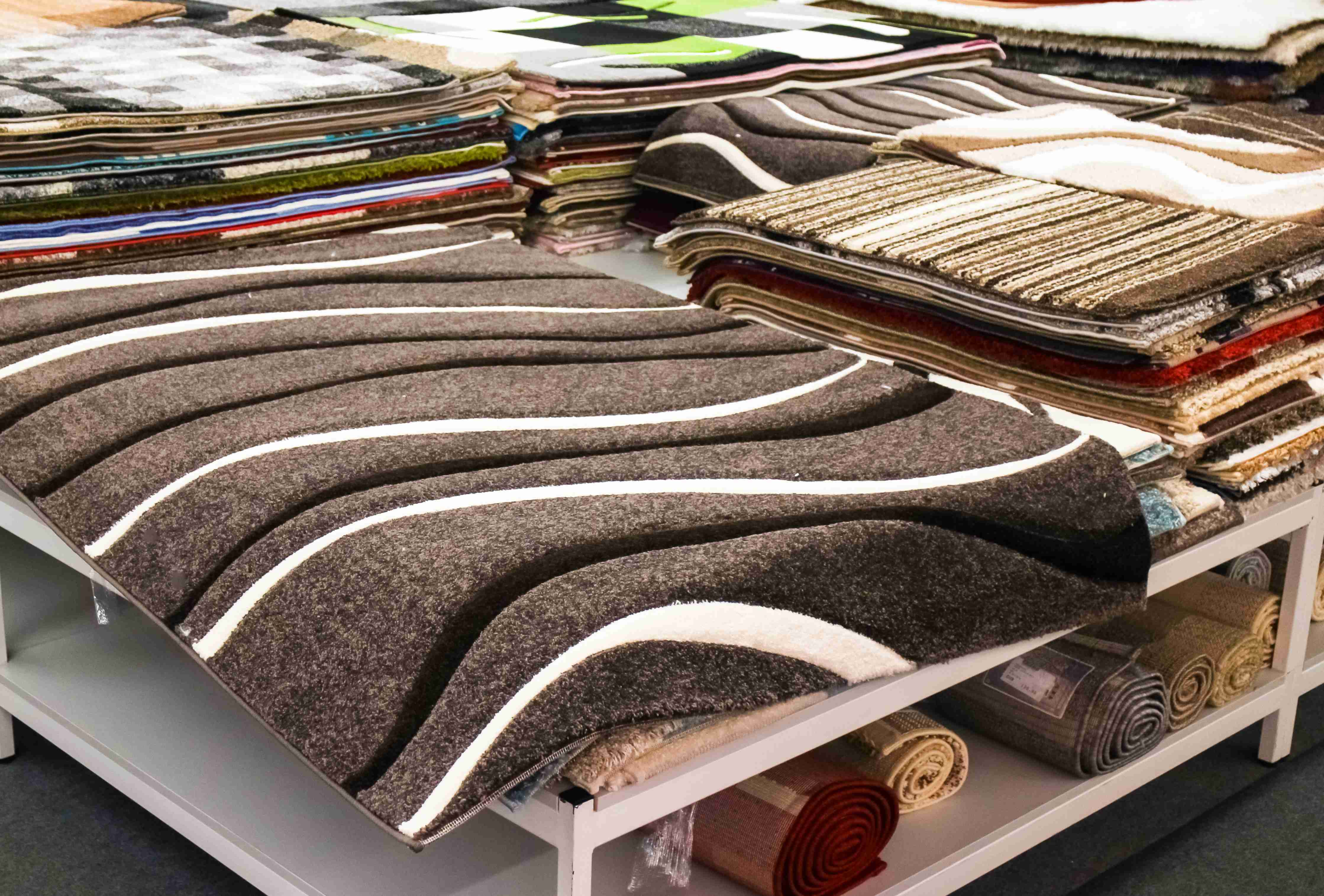 Face Weight
In ounces per square yard, fiber is measured as face weight. If the carpet height doesn't vary, a higher face weight often indicates a higher-quality carpet. Pick a carpet with a face weight of 35 to 40 oz or more. a smaller pile height, too.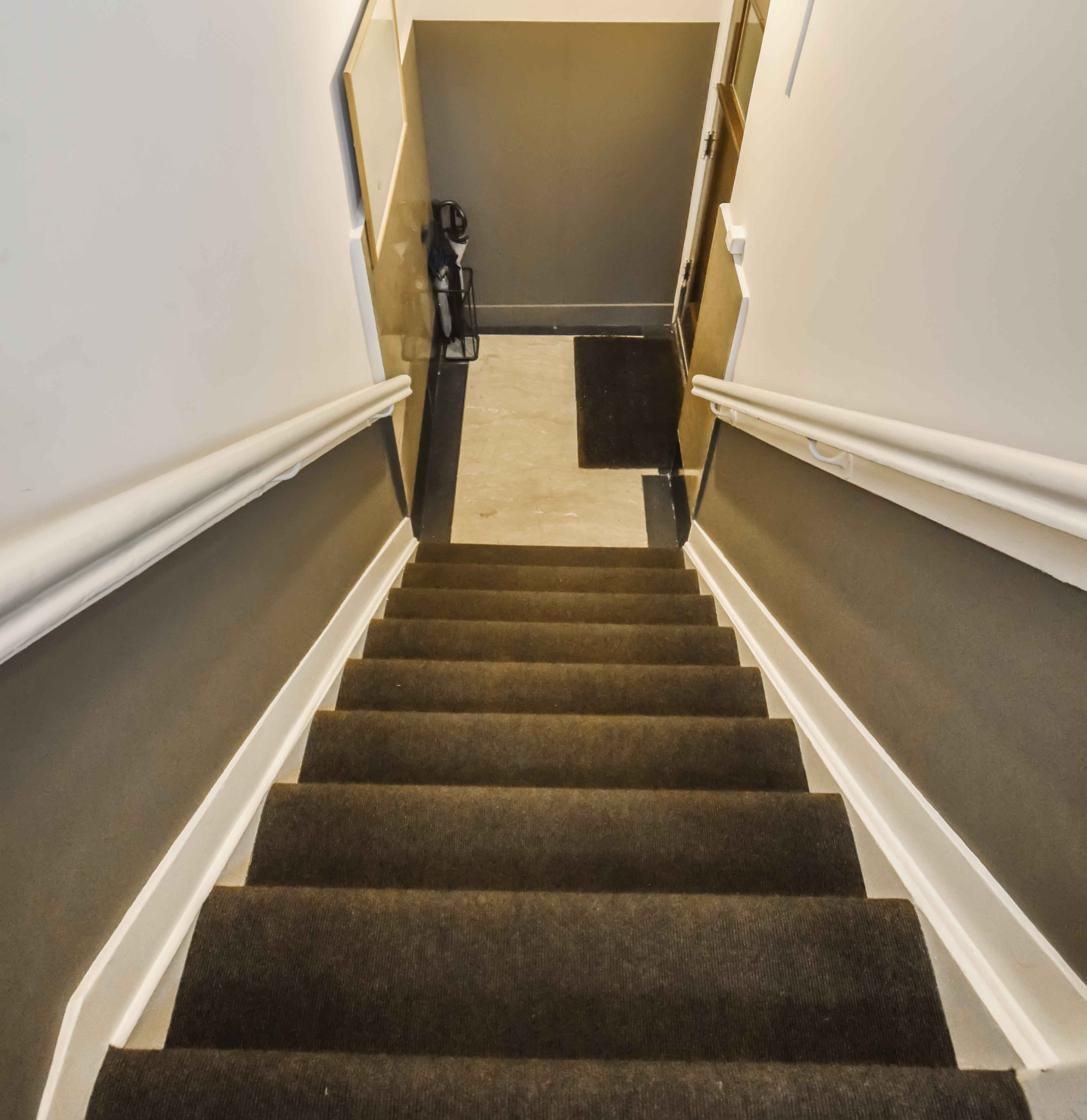 Open Stairs
The carpet needs to be bent lengthwise over the front of the stair and widthwise over the side of the stairs are open on one side. There is a chance that a smile will appear on the stair side in these circumstances.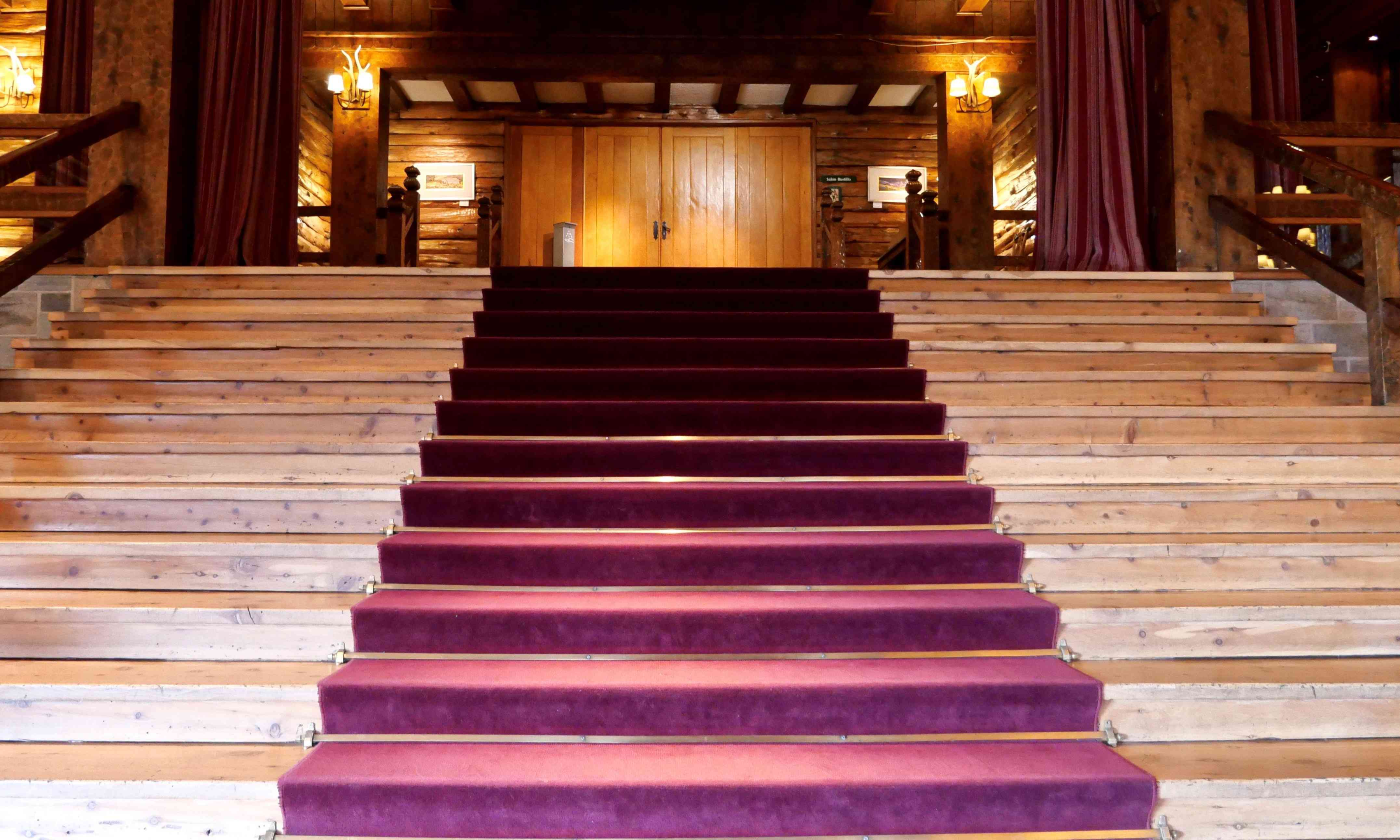 Find a high-quality Berber with wider loops, which can assist in covering the area between the rows when bent sideways, to prevent side smiling. Less spacing between the rows will be between Berbers of higher quality.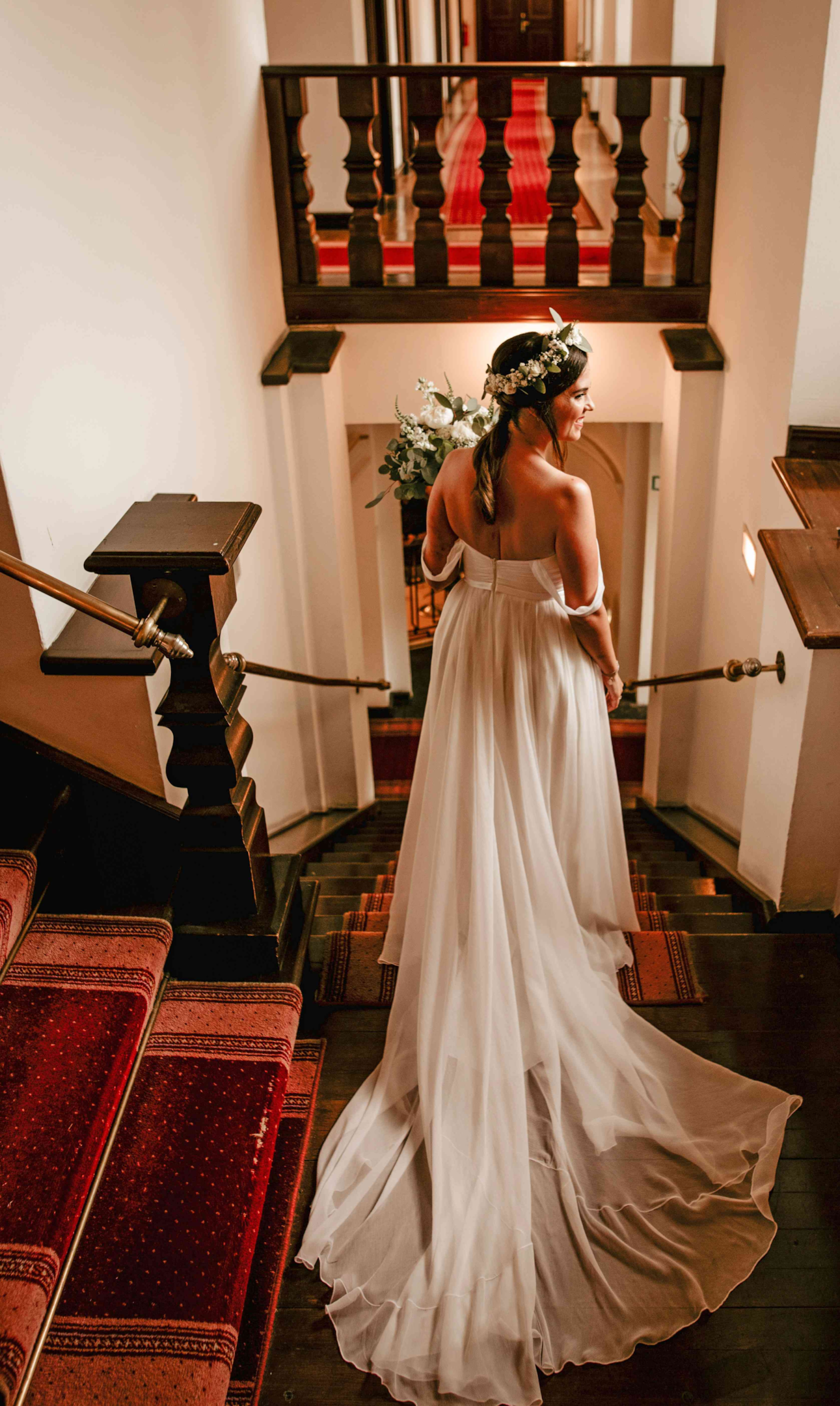 Soil Resistance
If you are choosing a carpet to only cover your staircase (and not neighboring areas like the family room), soil resistance is not a major concern because the carpet is unlikely to be subjected to frequent spills. However, you should continue looking for a carpet with excellent dirt resistance.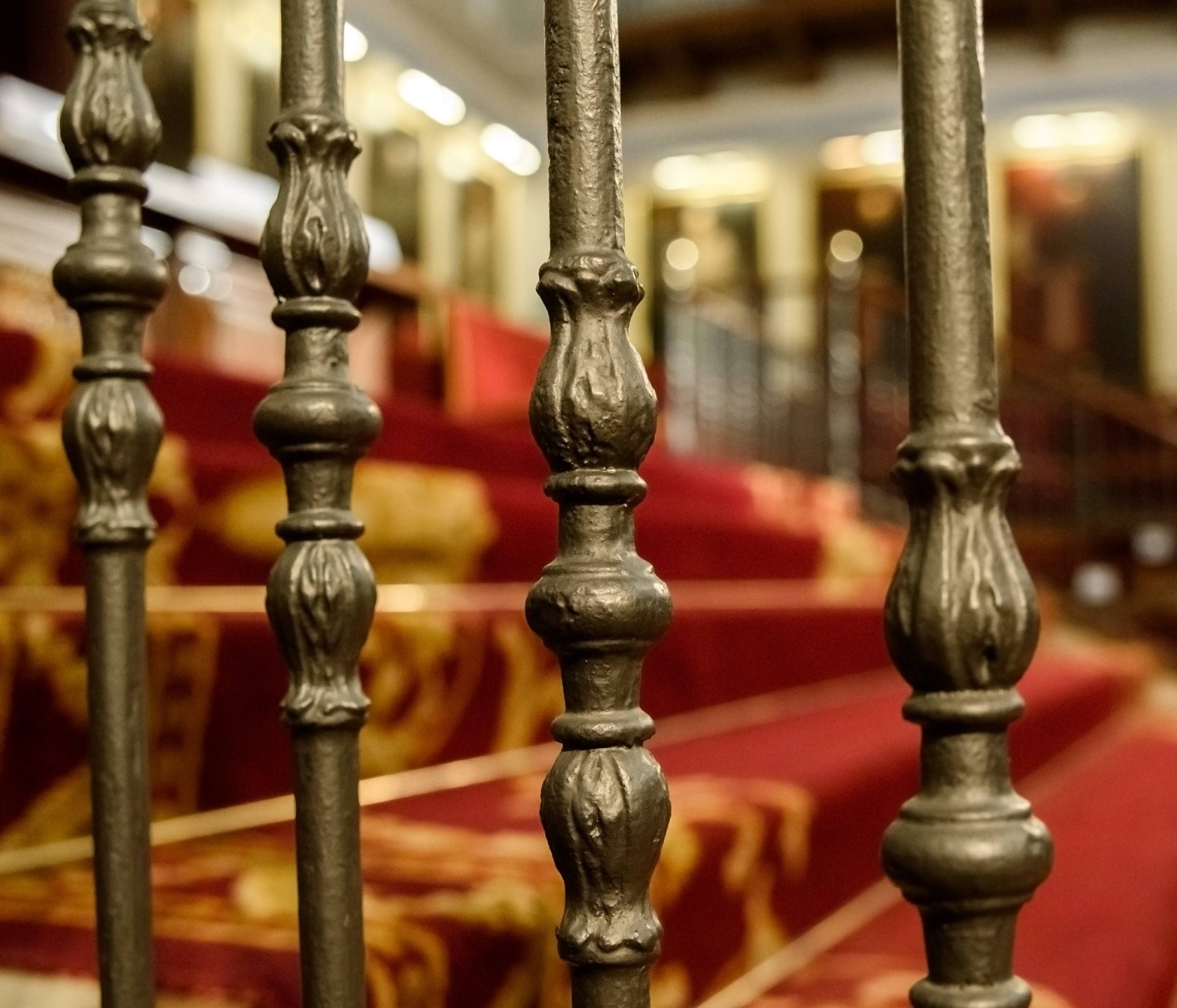 The oils on your feet might leave a stain on the carpet as you climb and descend the stairs. You may avoid this by wearing socks or slippers inside the house. If you have dogs or prefer to go barefoot, get a carpet that is soil-resistant to avoid residue from sticking to the fibers and enticing dirt particles.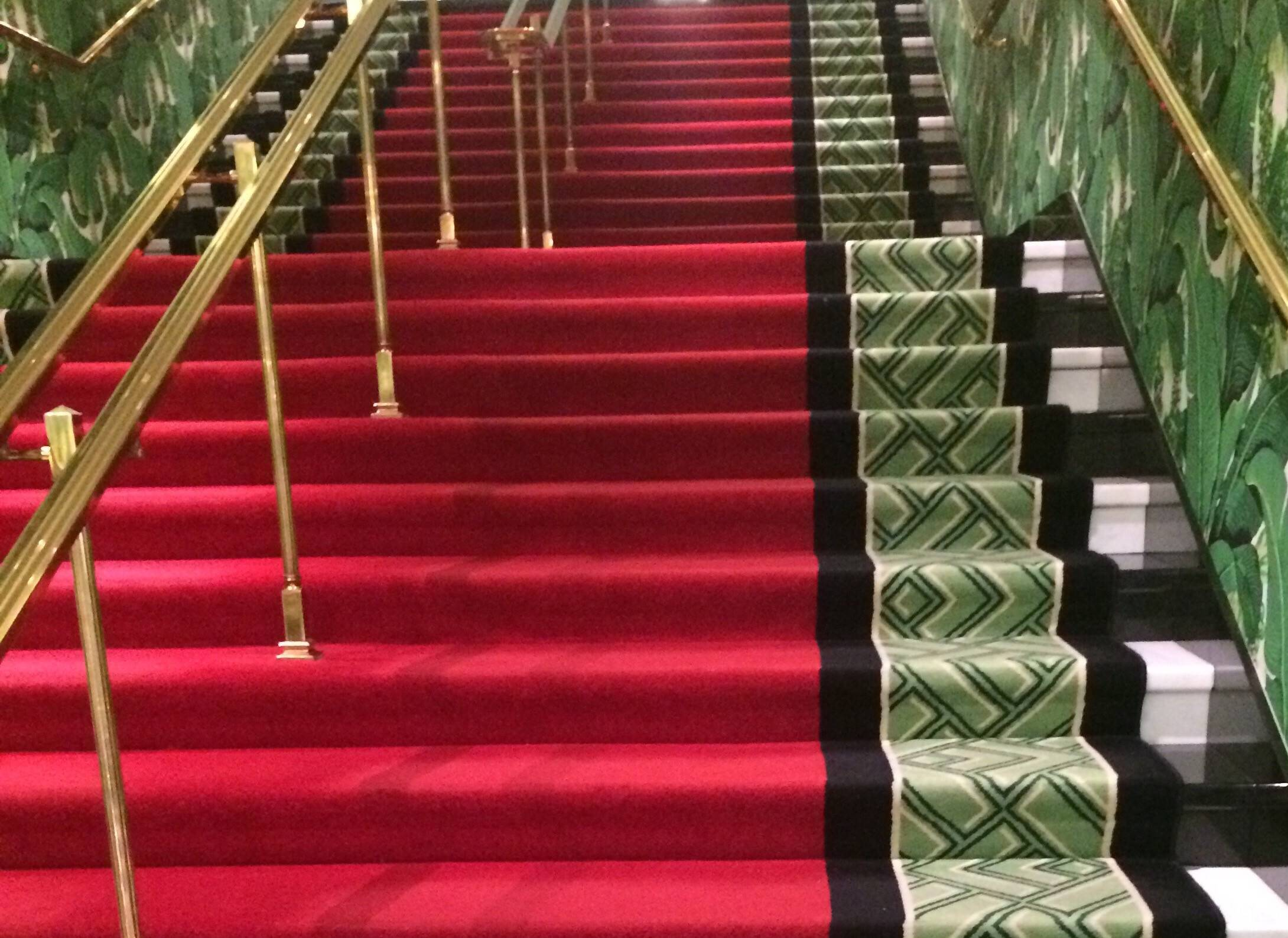 >>> Read more: How thick are countertops
Multiple Landing Staircase
The wear on the landings should be taken into account when choosing carpet for a staircase with several landings.
Additionally, the staircase's turn will result in carpet wear at the foot traffic patterns where people turn to walk up the steps. Make careful you pick a durable carpet for these kinds of steps.
Warranty Protection
It's vital to keep in mind that many carpets do not provide warranty coverage for stairs. Although it sounds odd (because stairs are present in the majority of homes and even some condominiums and flats), historically, carpet manufacturers have excluded all staircases from carpet warranty.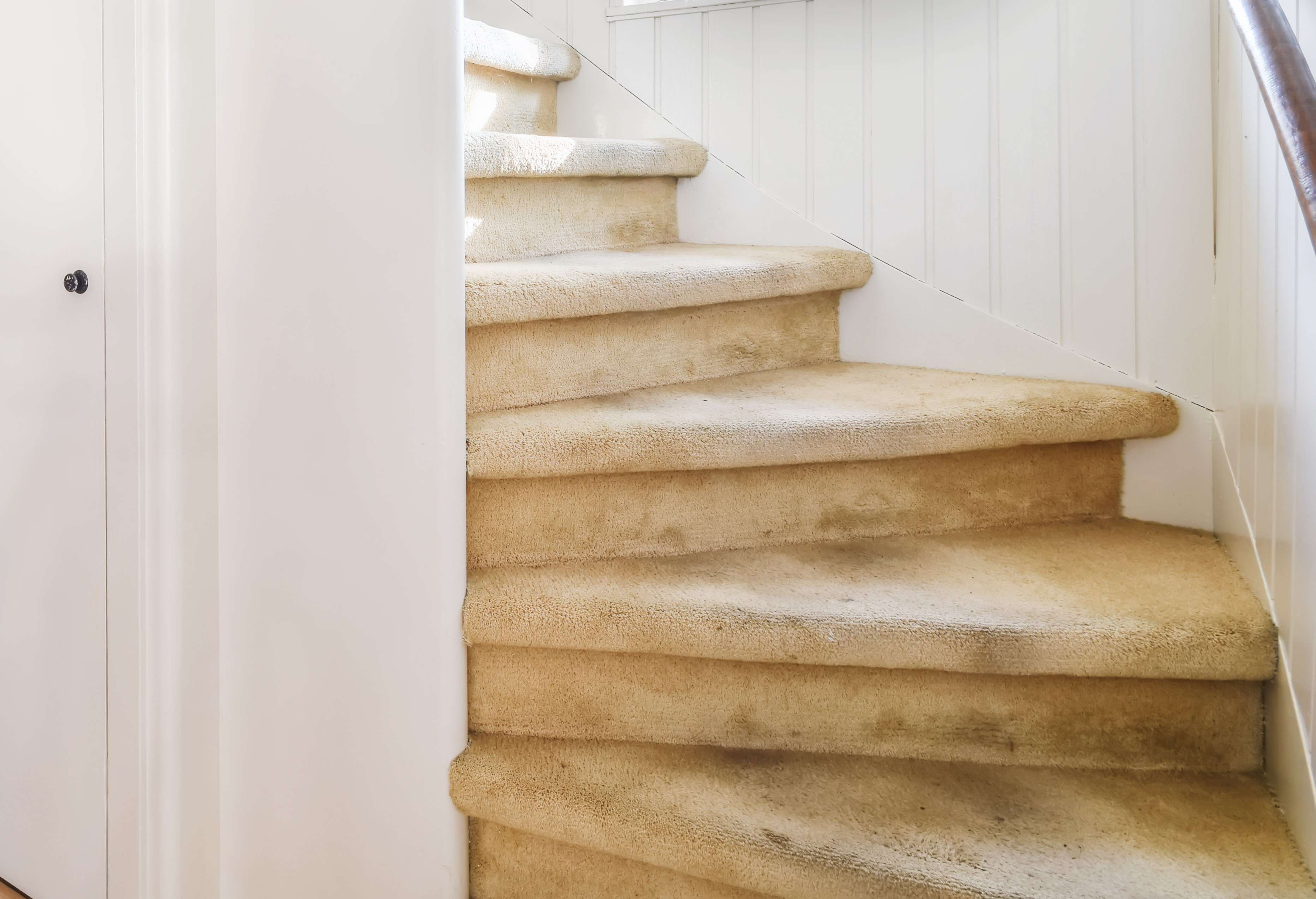 A Stair Runner Carpet or a Whole Staircase Carpet?
A contemporary stair runner is another excellent method to update straightforward staircase runners in addition to all-over carpeting. A runner is an excellent method to modernize your staircase without going over budget.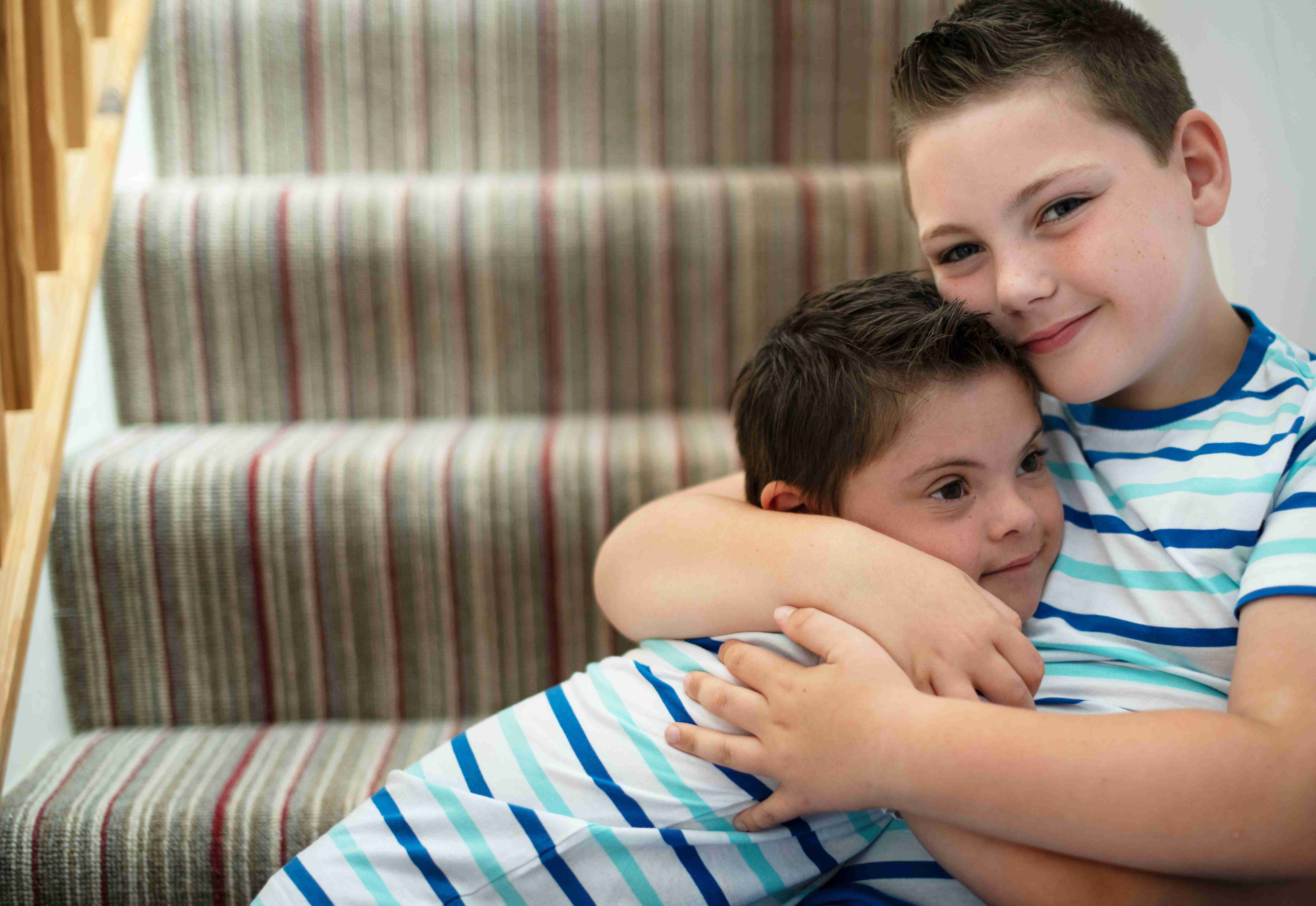 In essence, a stair runner is installed along the center of your staircase, exposing some of the wood on each step, as opposed to fully carpeted choices, which cover every step. Completely carpeted stairs give off a sense of grandeur, and a runner will add impact.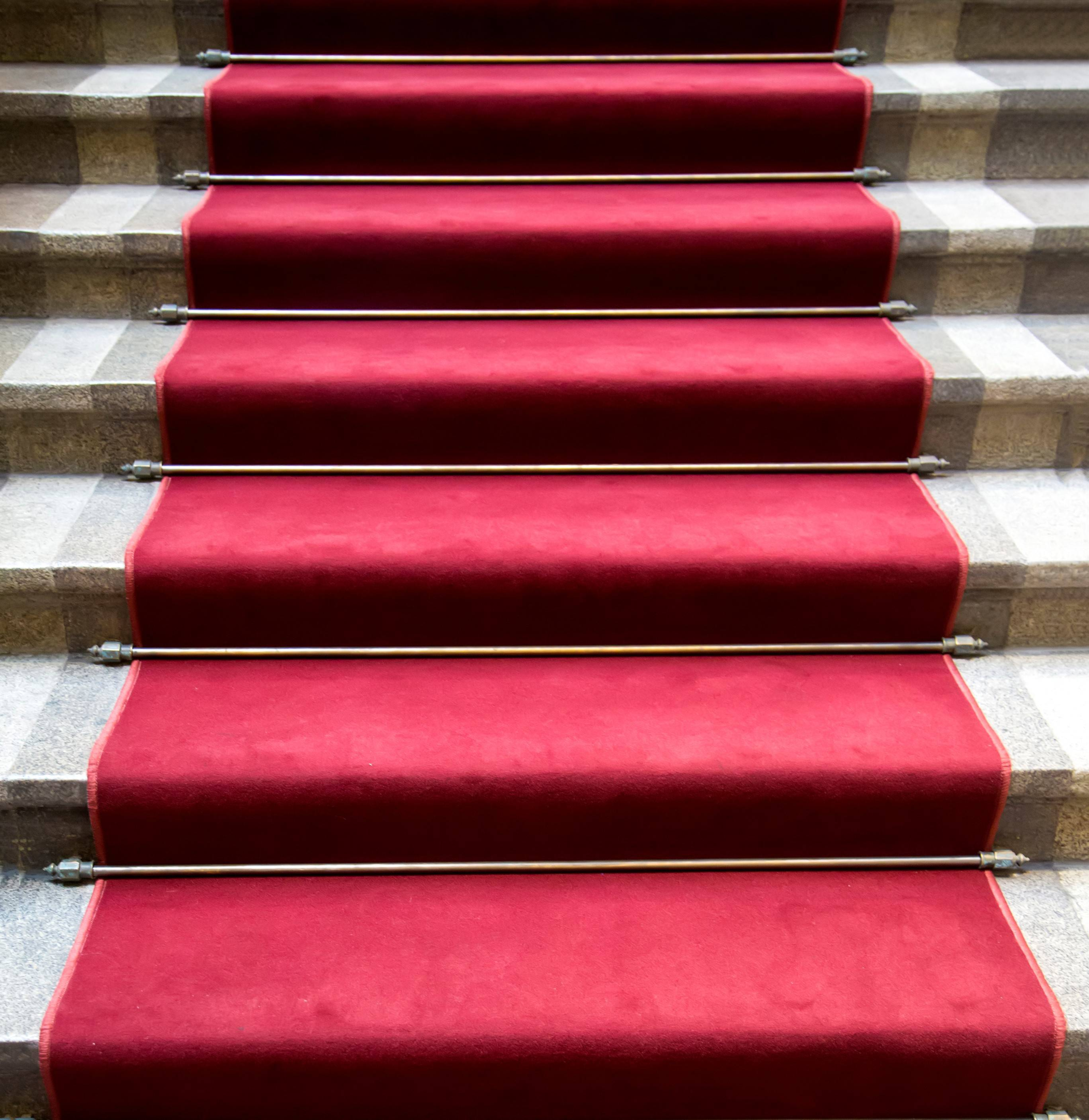 >>> Read more: Top 3 Perfect Kohler Tournant Faucets in 2022
Best Carpet Fibers for Stairs – Remodeling Pros
The ideal stair fibers are strong, soil/stain resistant, and resistant to foot activity.
Like wool, acrylic is impervious to soil, stains, mildew, and moths.
In regions with a lot of traffic, nylon is very tough and long-lasting.
If the stairs go to the basement, olefin (polypropylene), which is tough and resilient and frequently used in Berber carpets, is a great option since it is stain-, moisture-, and mildew-resistant.
Wool is a resilient, all-natural material that is also inherently fire-resistant. This carpet is a renowned status symbol and a great fit for grand staircases with vast curves.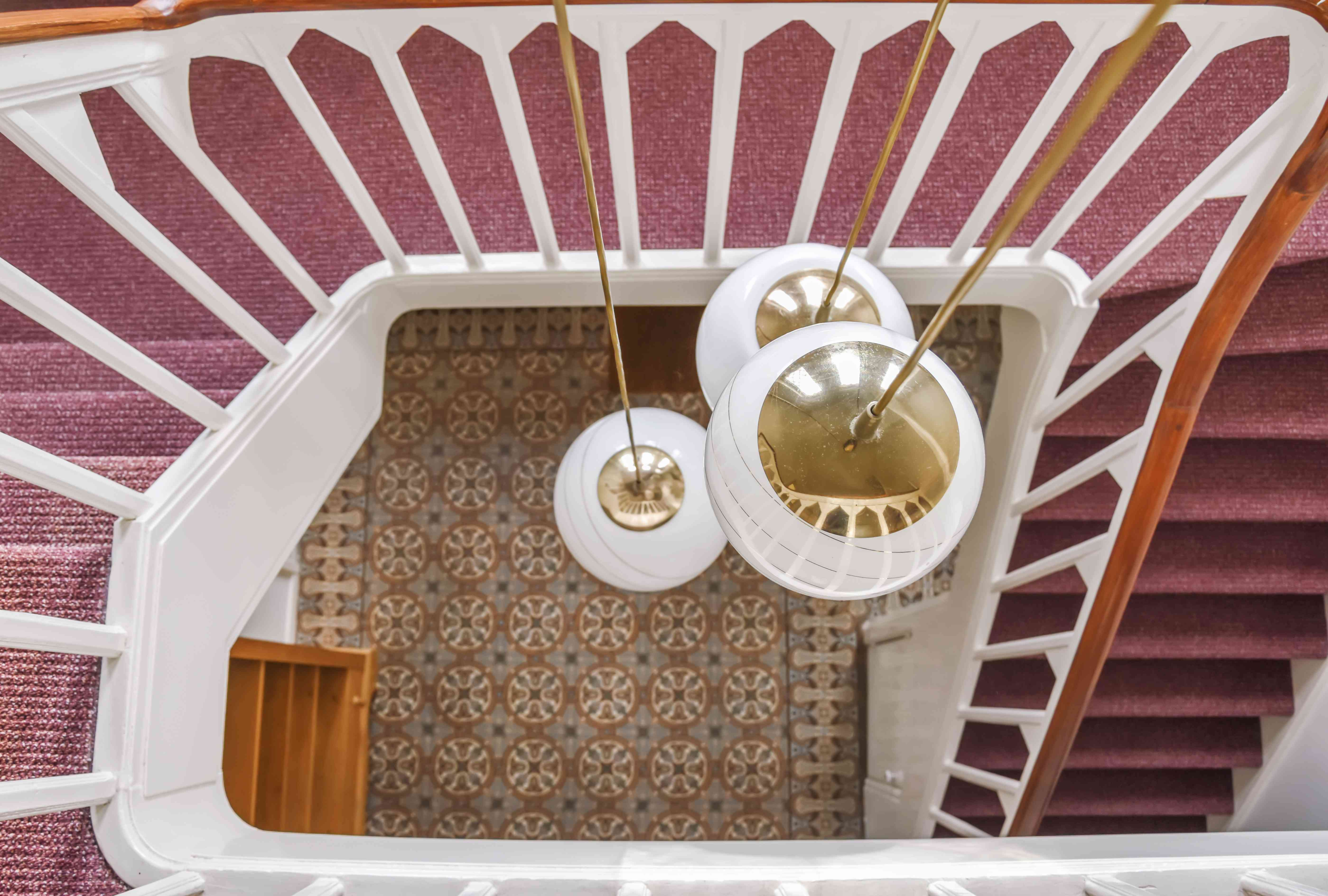 Rug Stairs Connect Two Levels – Home Improvement Tacoma
The upstairs landing and hall should also have the same carpets as the stairs.
Make sure the carpeting on the staircase matches the flooring in the lower-level rooms, and continue the carpeting upstairs, ideally in the hall and bedrooms.
Choose the color with the most prominence for the staircase if the same area rugs are used in the upstairs landing/hallway and the downstairs foyer.
Choose a color for the stair carpeting that is present in both the downstairs and upstairs area rugs if they are different.
To create a unified effect for a carpeted downstairs foyer and upstairs hall, you should carpet the stairs in the same color.
Why Is It a Good Idea to Carpet the Stairs?
In particular, for traditional homes with small children and older family members, carpet is a terrific solution for staircases. If something spills on hardwood flooring or if kids run about wearing socks, it might become dangerous. Although it may not stop falls, carpets give you additional stability when ascending stairs.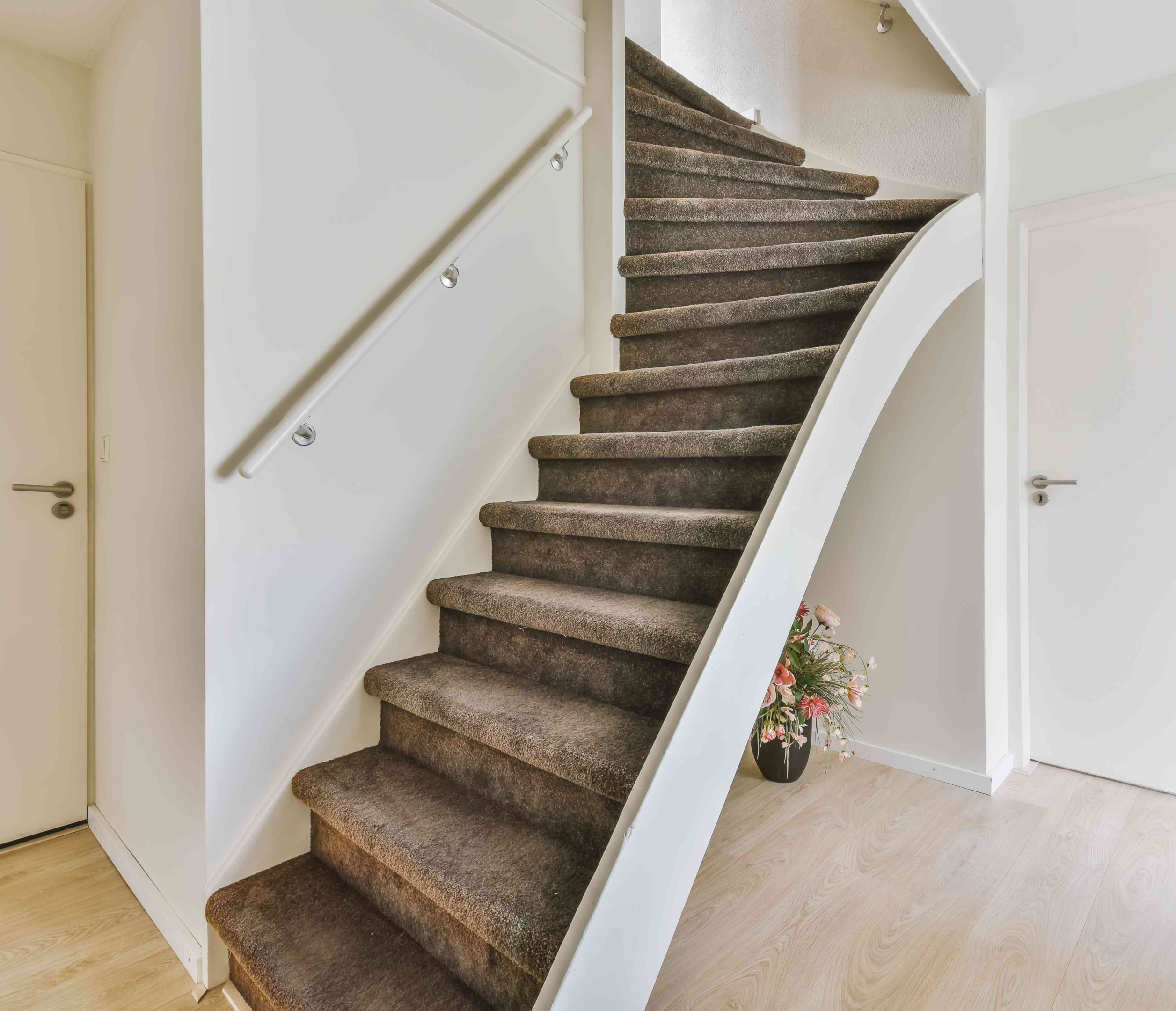 There are many fashionable carpeting alternatives for your stairs and landing, whether they are patterned stair carpets or plain. In that case, go over these recommendations…
Contact Remodeling Pros NW now at (206) 617 6607 for the best advice
The Best Carpet for Stairs Ideas for Your Home
Berber – Best Carpet Style
Many people believe that looped carpet, like Berber, is unsuitable for stair applications. They fear that the carpet's backing may become visible between the rows of loops when it bends over the nosing. The reality is that, if Berber is of high enough quality, it can be used on staircases and still look pretty lovely.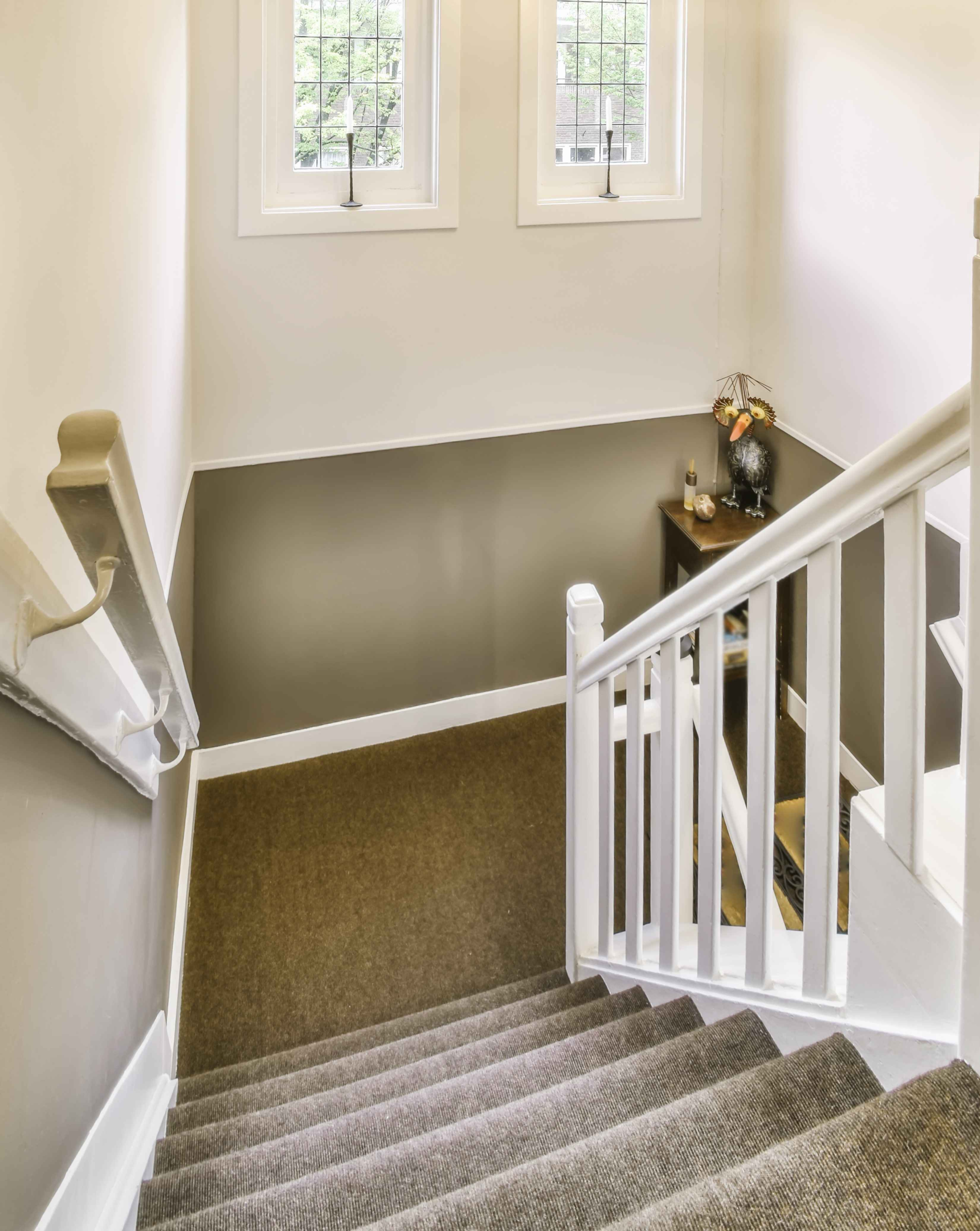 In order for the rows of loops to go from the top of the steps to the bottom, the carpet is installed lengthwise. This stops the front nosing of the stair from smiling.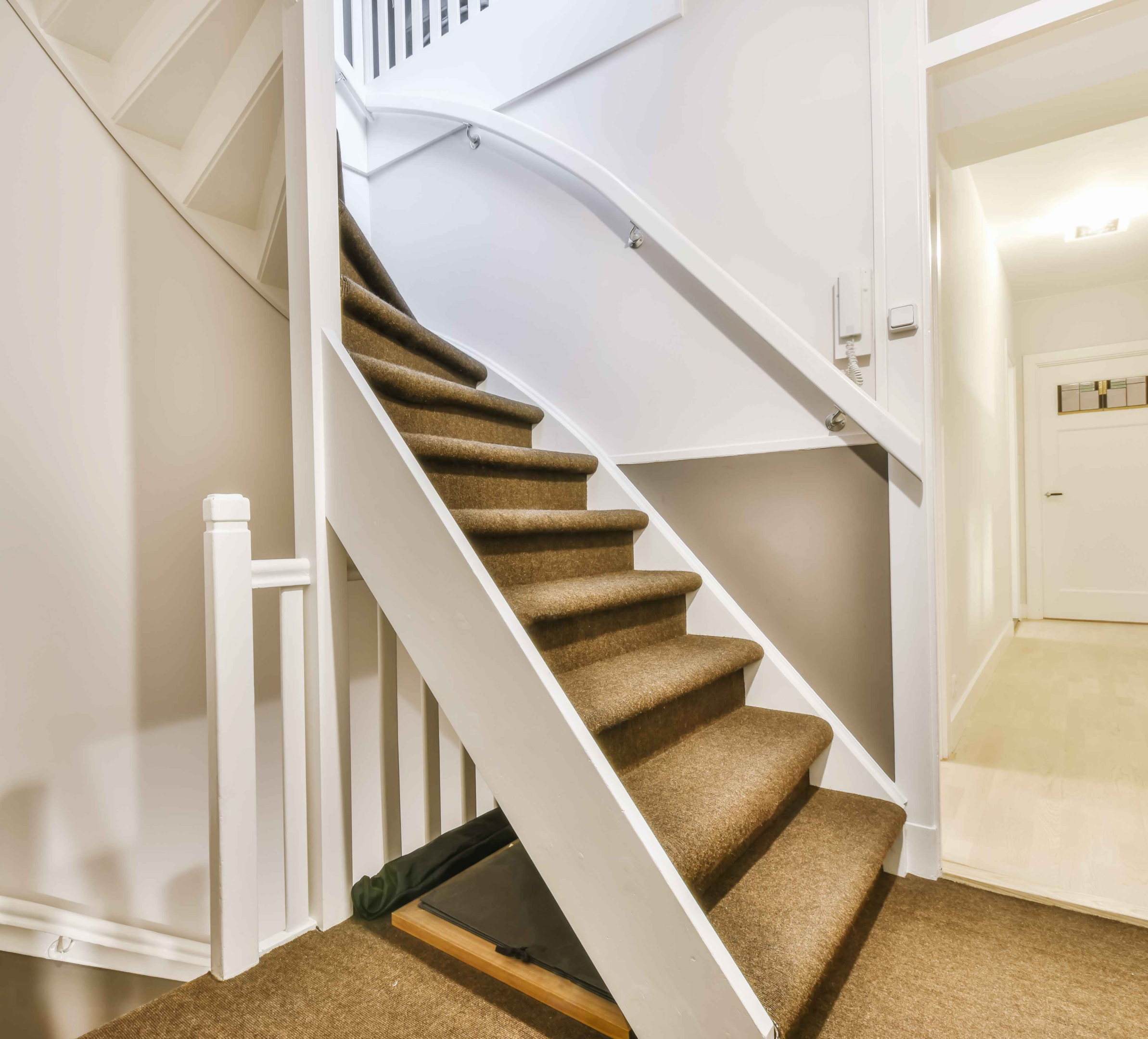 Bold Patterns
Bold, geometric designs and vivid colors will provide visual interest to your staircase and complement minimalist furniture and accents beautifully.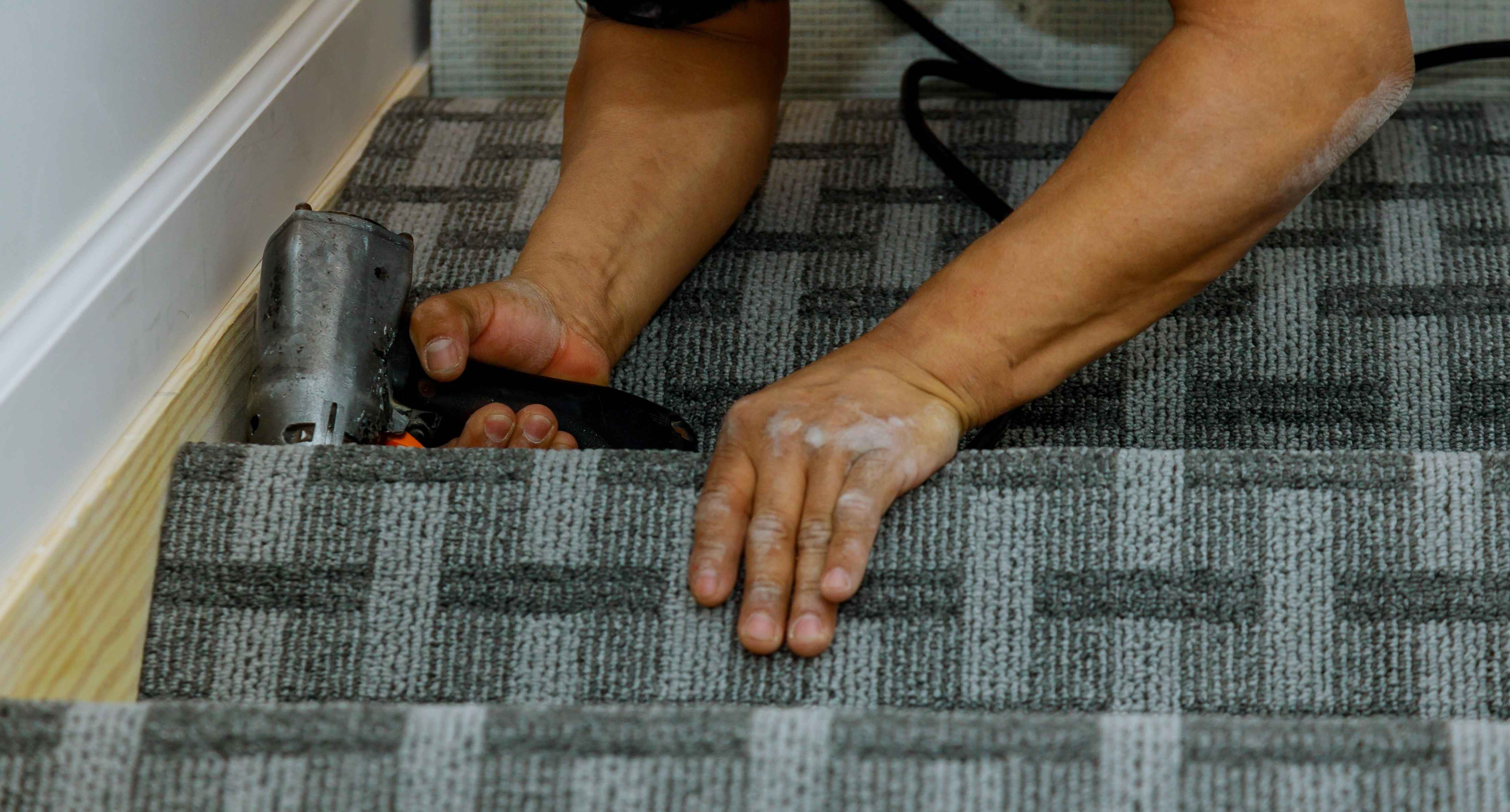 If you choose recurring patterns, your design will not only flow naturally into other spaces but will also be tolerant of ordinary scuffs and marks as your steps are used heavily during their lifetime.
Dark Style
The ideal place to try out being dark is in a hallway. This elegant foyer adds a touch of sophisticated glamour with its trendy carpet runner and gold bar cart. To keep shoes, luggage, and debris hidden, we advise purchasing a chic storage box.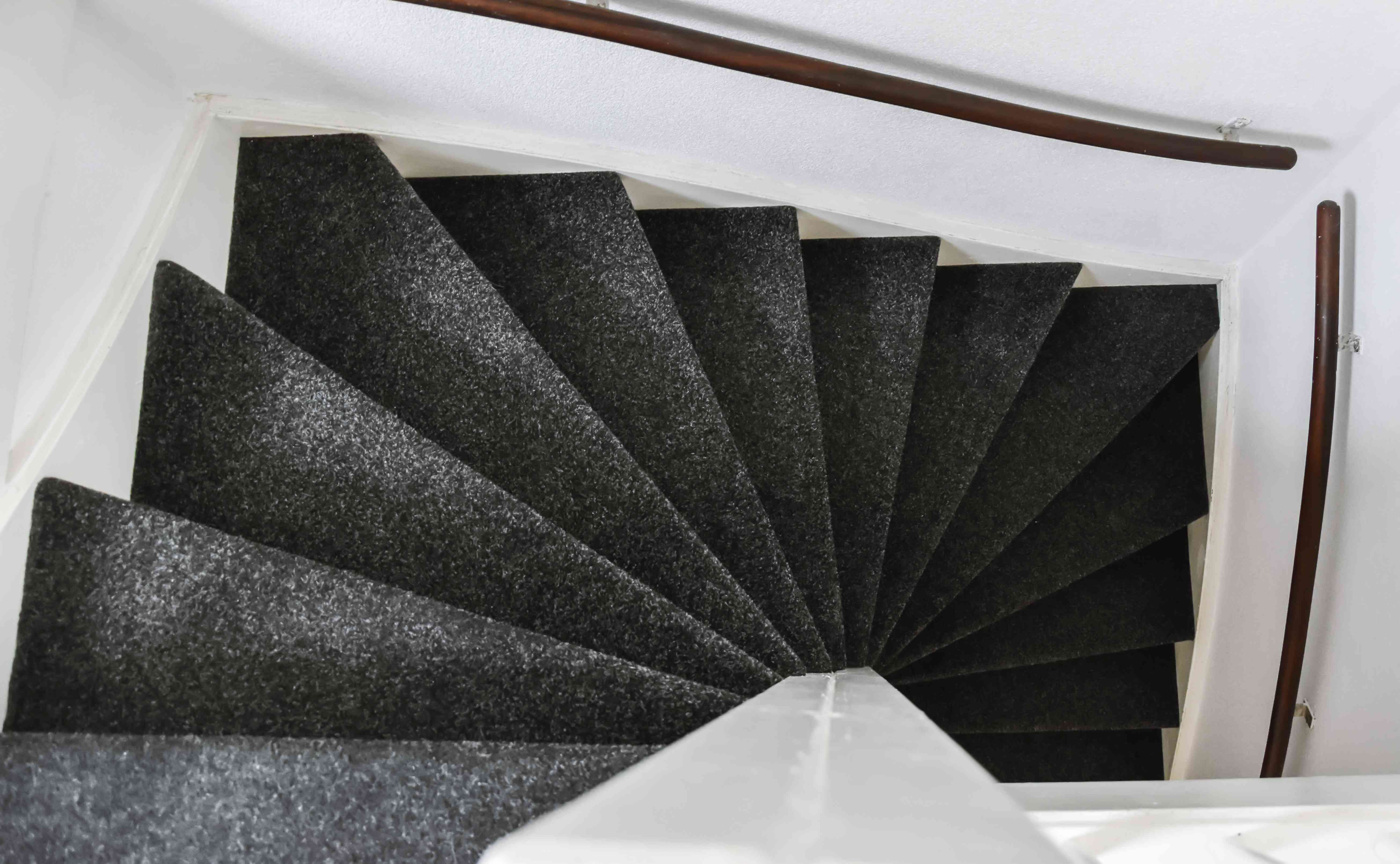 >>> Read more: Black Pearl Granite: A Solid Granite Choice with Intriguing Speckles of Colour
Similarities
By matching your carpet runner to the wall color or wallpaper, you may give your staircase a fresh appeal. Consider drawing design ideas from this charming hallway's flower wall décor, traditional beige runner, and clean white staircase.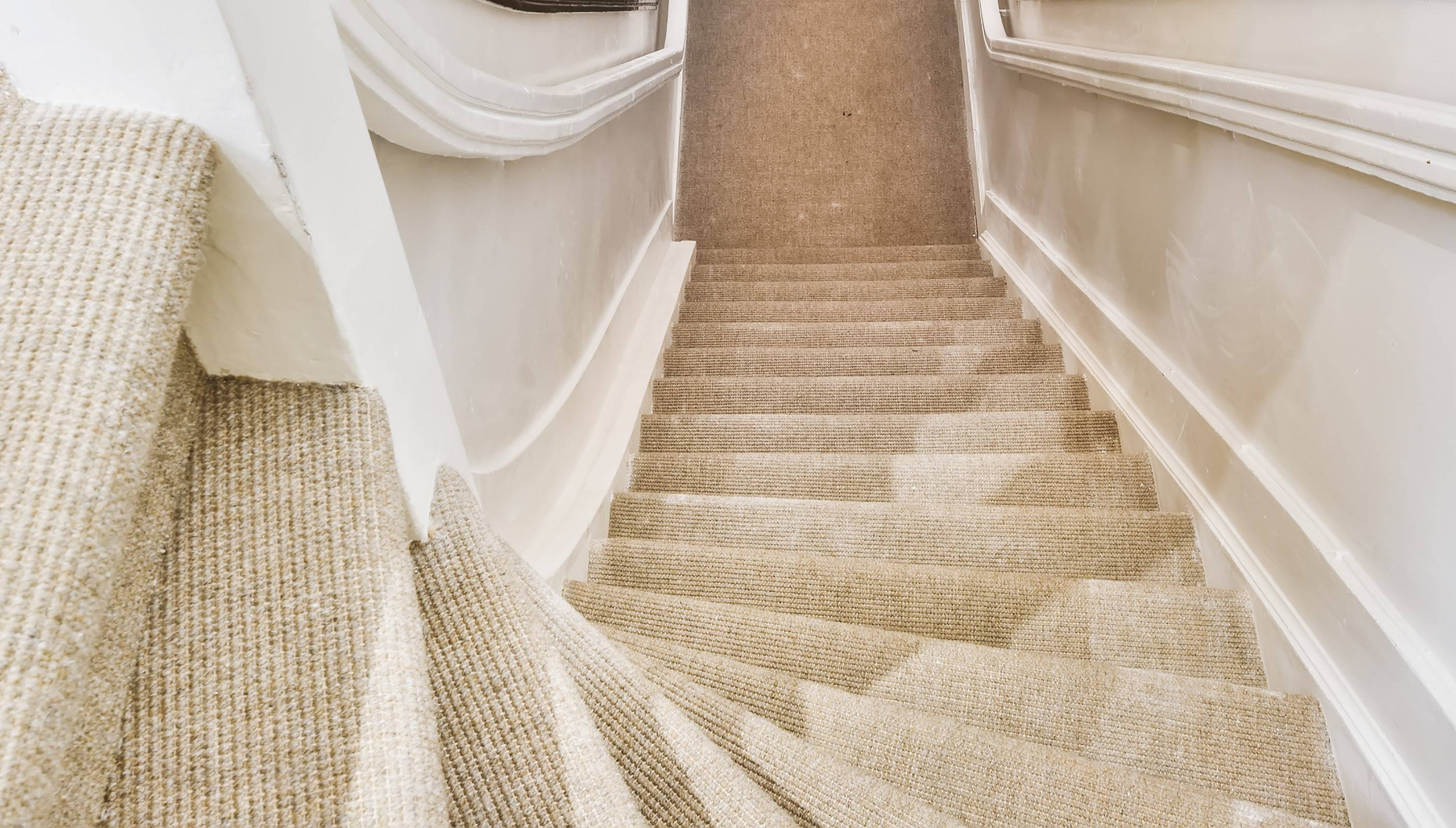 Other Carpet for Stairs Designs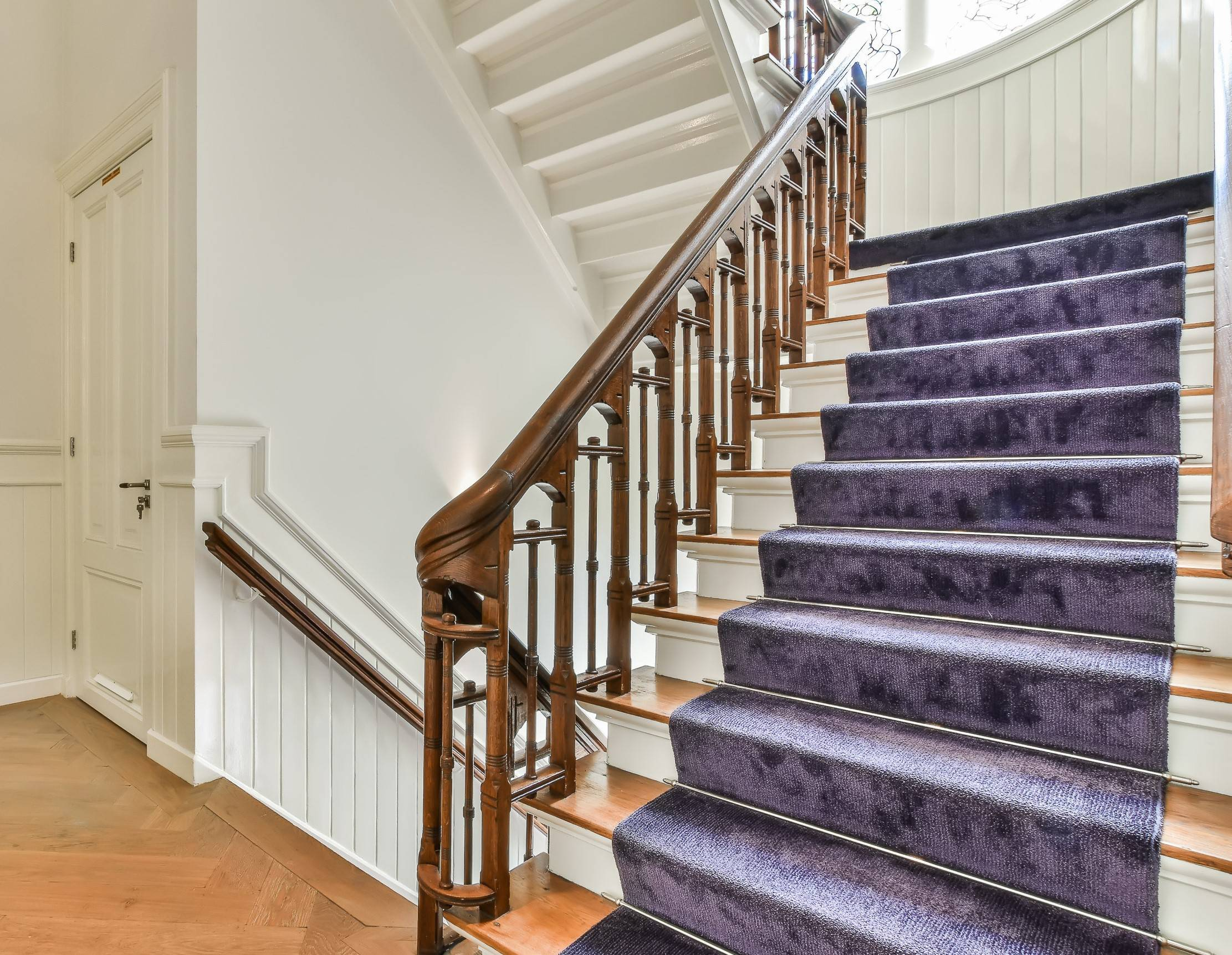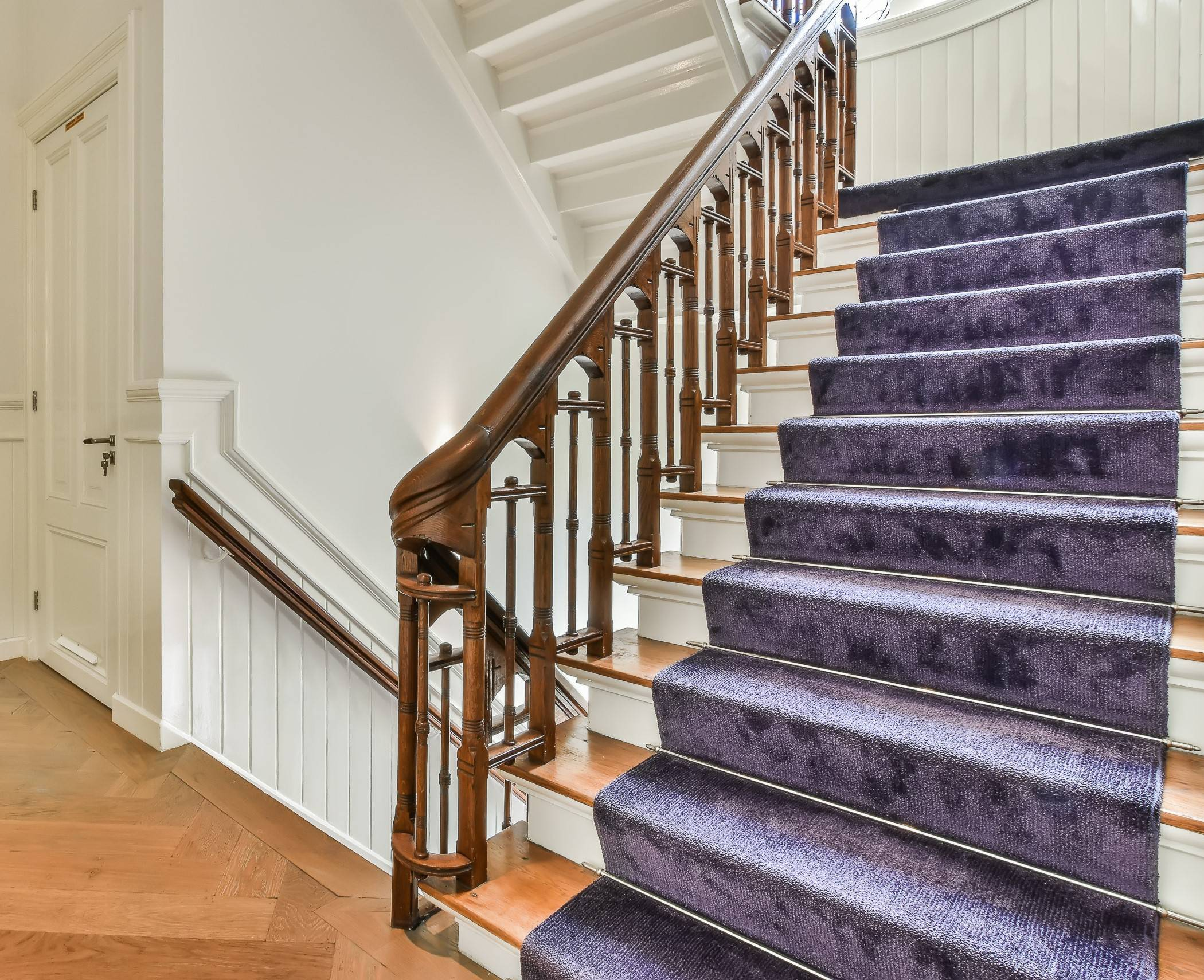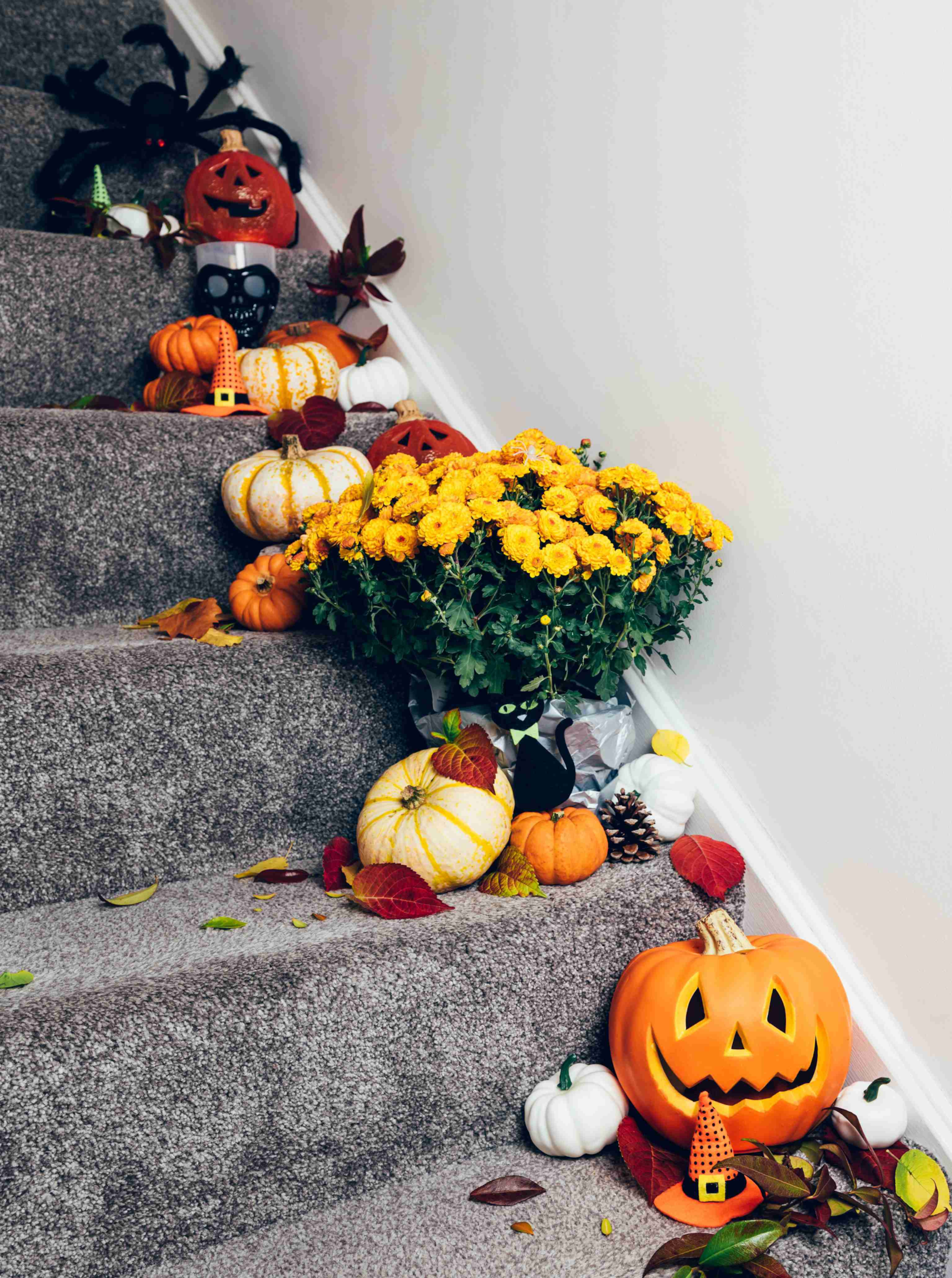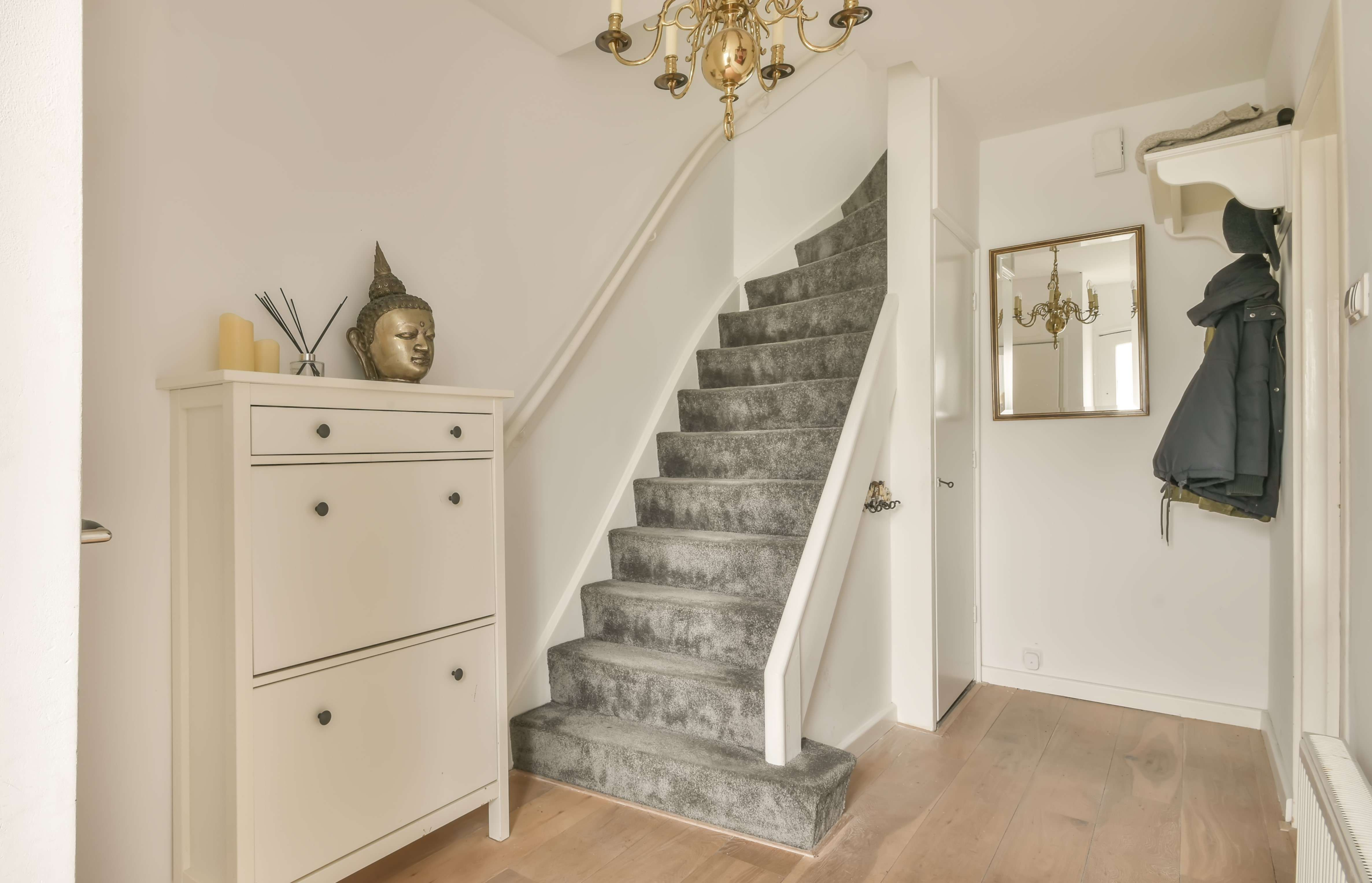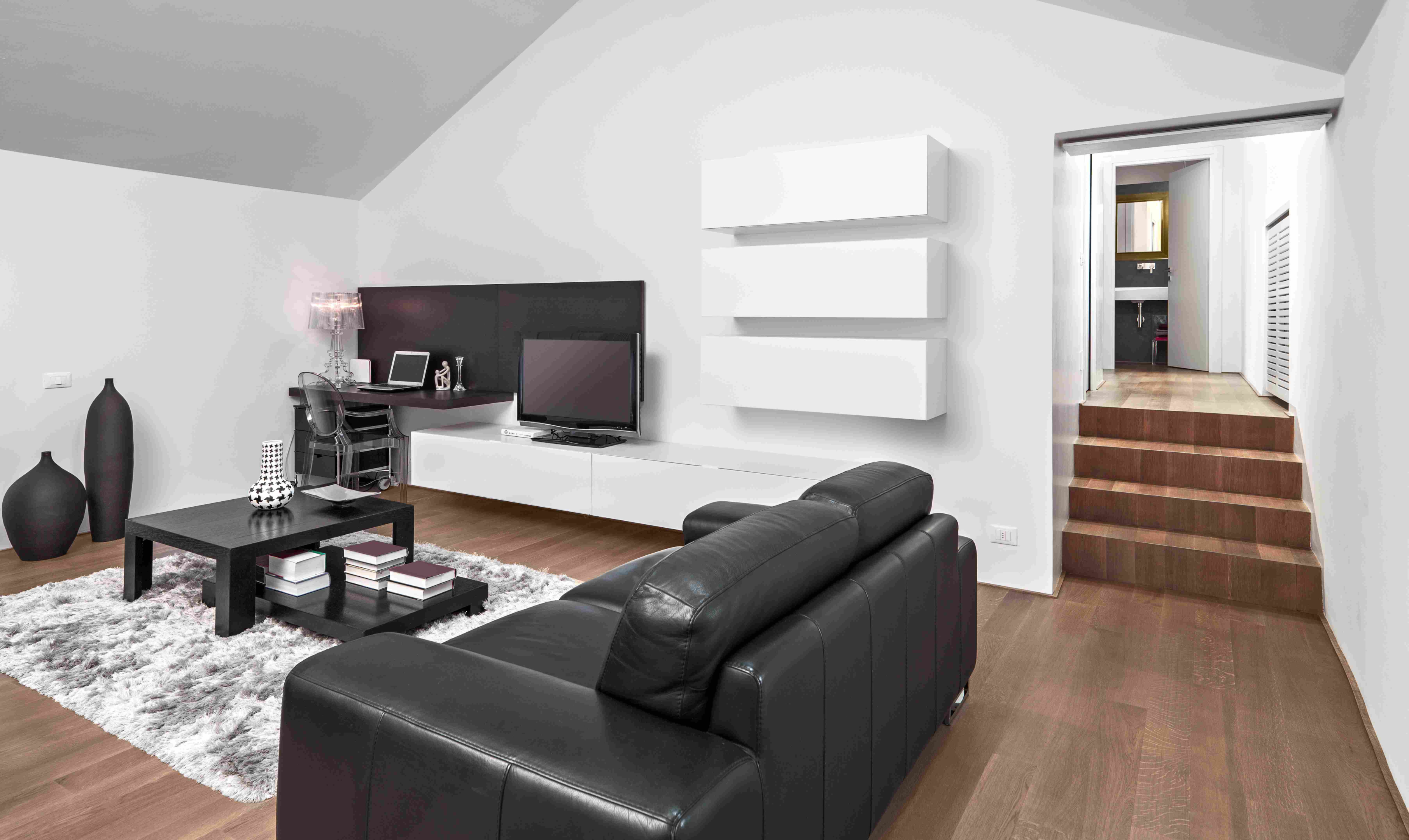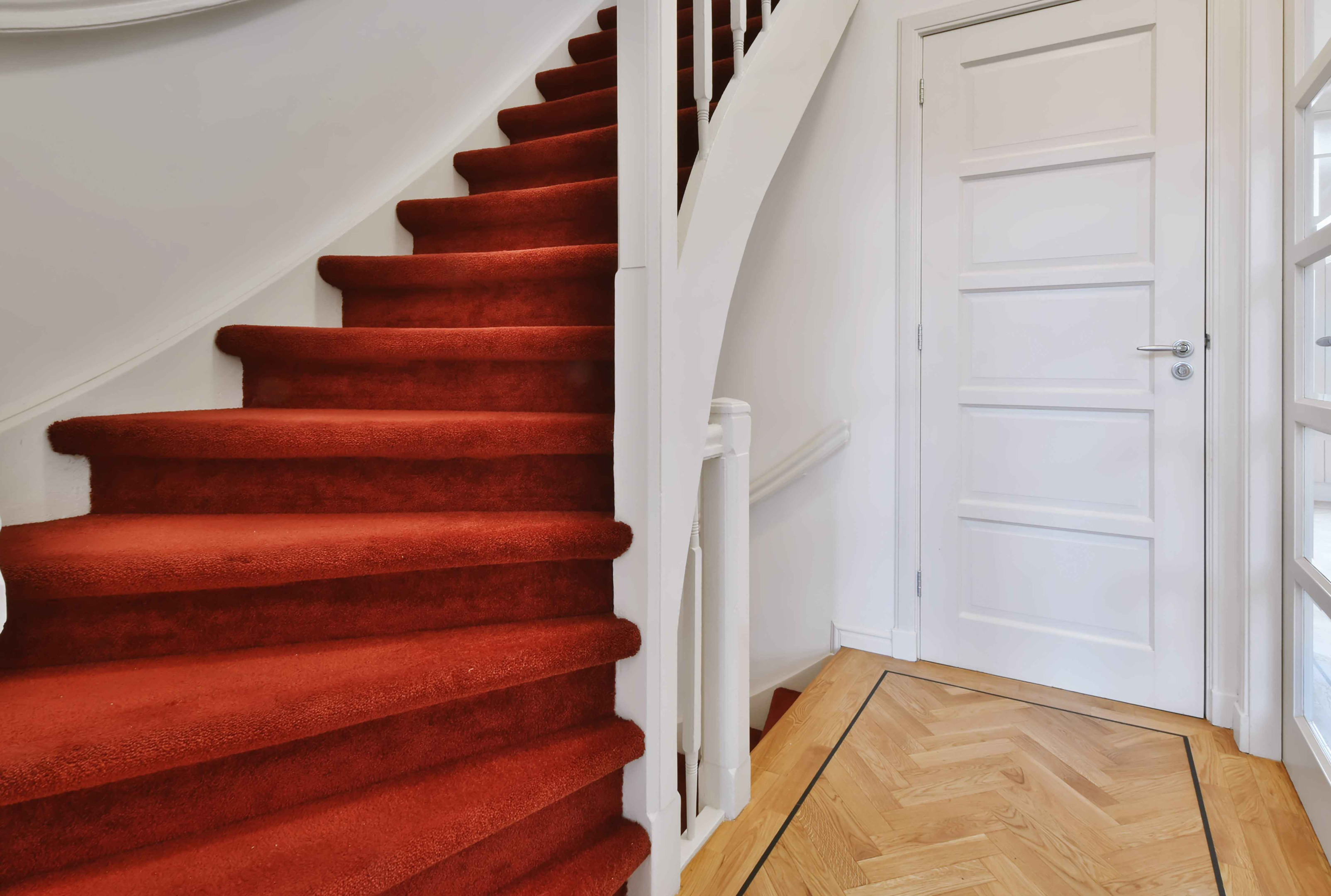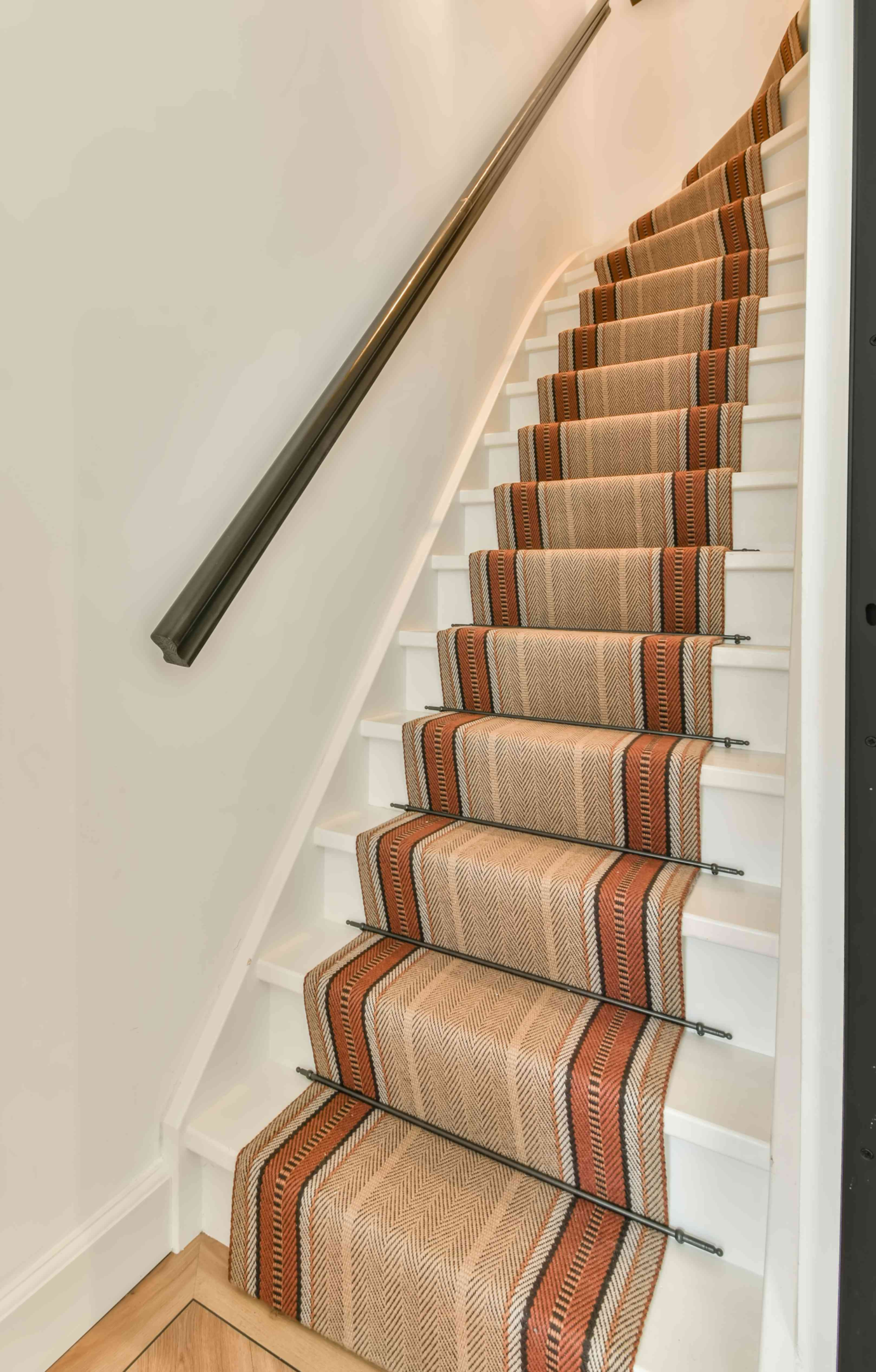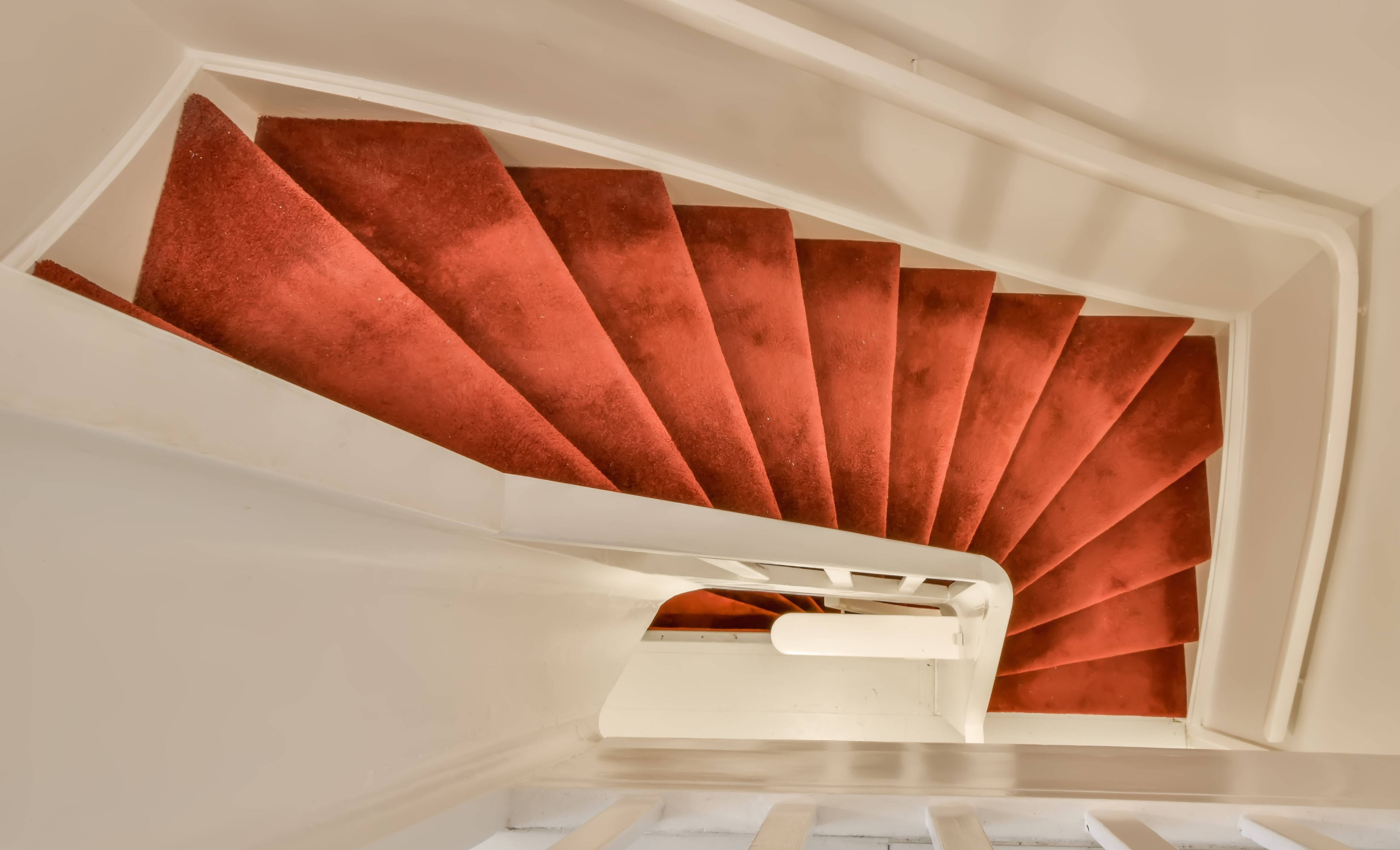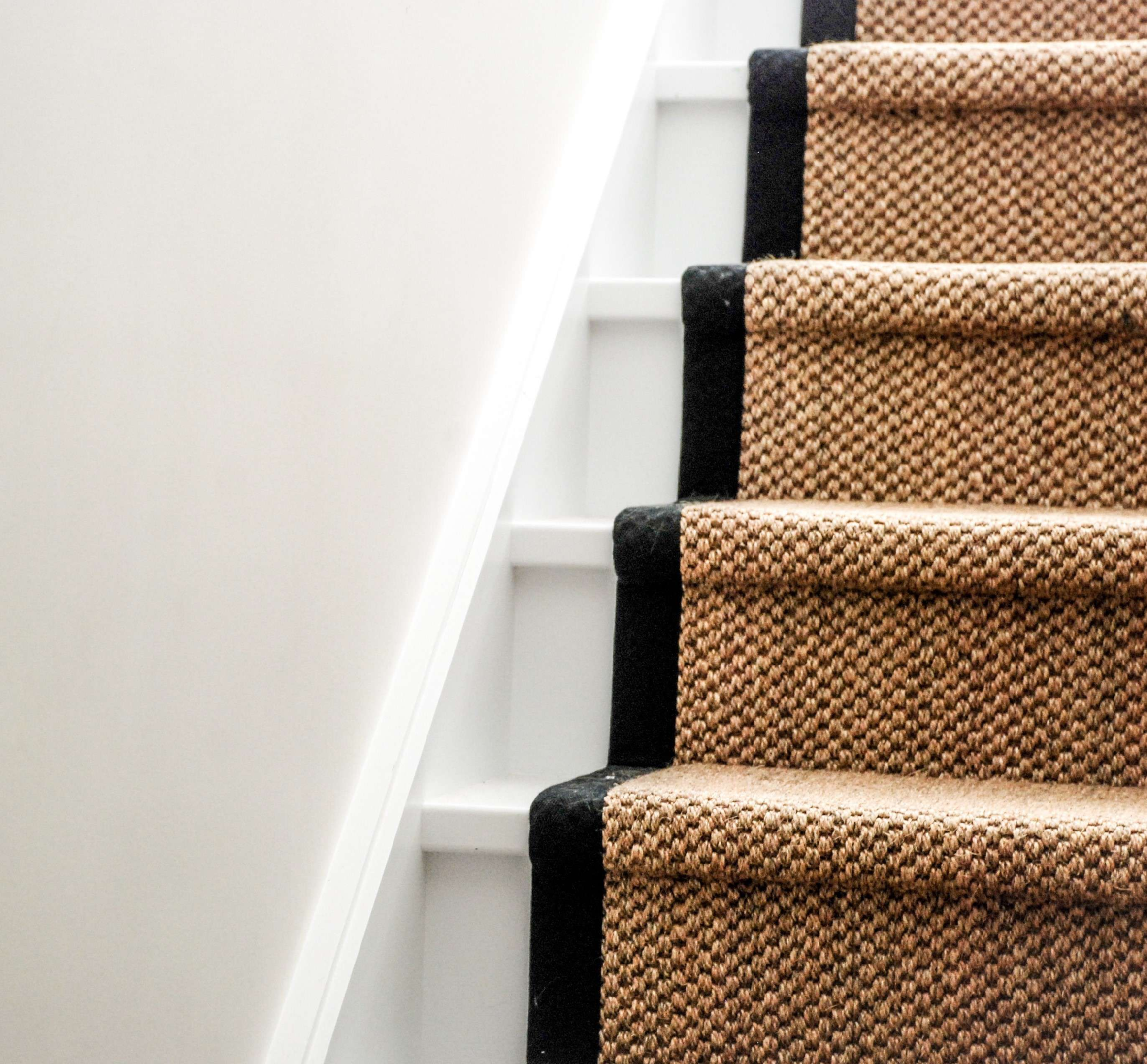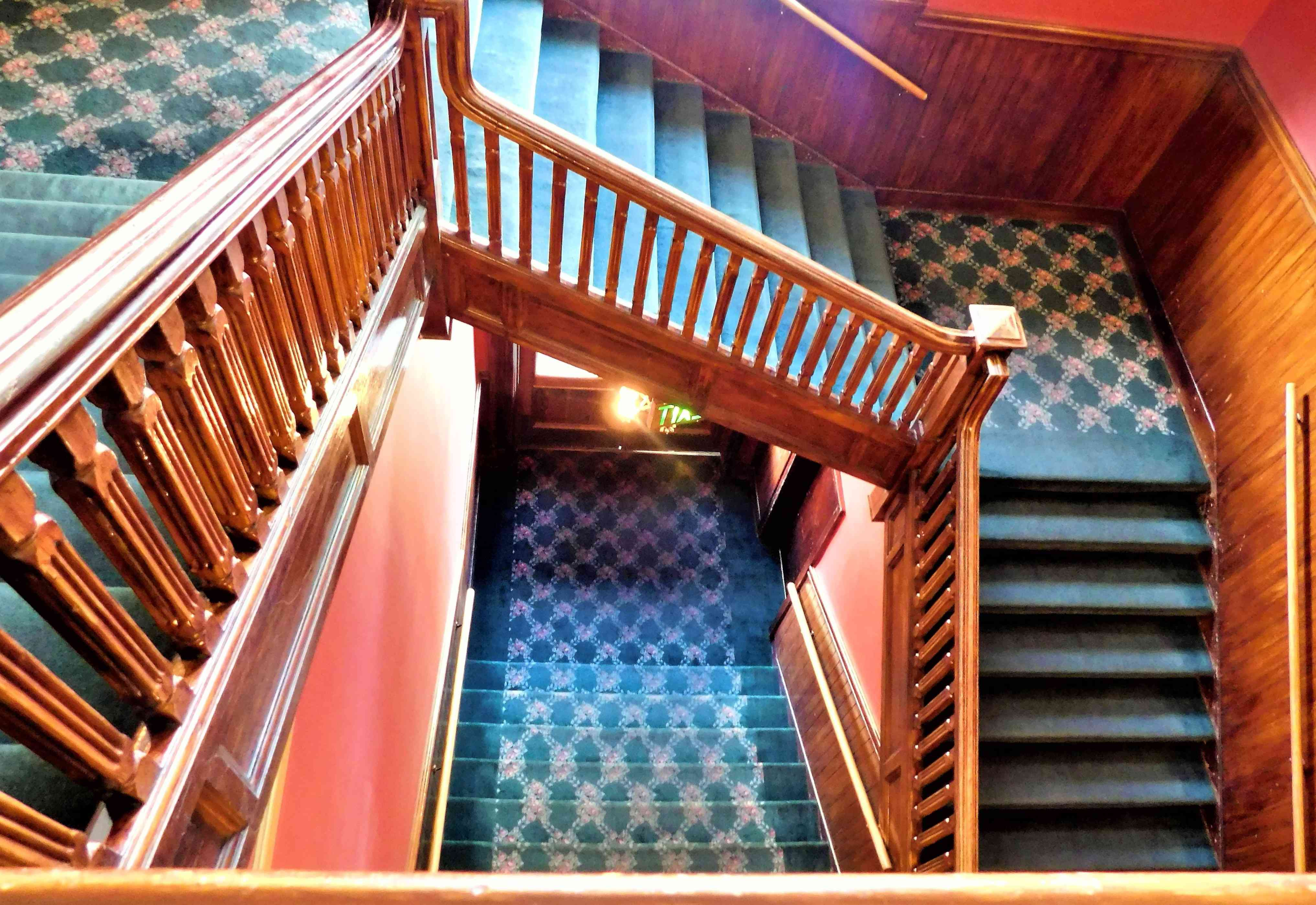 If you cannot choose the right carpet, please contact Remodeling Pros NW for further advice through:
Phone: (206) 617 6607
Email: info@remodelingprosnw.com
Website: https://remodelingprosnw.com/
When looking for the best carpet for stairs, these are just a few of the numerous factors you should research. After taking these things into account, you may choose the carpet that best fits your family's needs and way of life.