Butcher Block Kitchen Counters – Pros and Cons for Tacoma Kitchen Remodeling
Butcher block kitchen counters are a popular countertop choice for homeowners looking for a farmhouse-style or country cottage design. The butcher block countertop is still more adaptable because it is available in a wide range of woods, patterns, and hues. Installing butcher block counter is a DIY process and continues to be a good value for kitchen countertops.
Butcher block is a classic and fashionable material for kitchen countertops. It is made of separate timber strips that are fused together to form a sleek slab. In spite of warm colors and "country kitchen" sensations of surface, there are many aspects of it that homeowners are unaware of, including accurate cost and upkeep requirements. To decide if butcher block countertops are the right choice for your kitchen, thoroughly weigh the advantages and downsides of installing them.
>>> Read more: How Much Kitchen Remodel: Tips to Save Money
Contact us at (206) 617 6607 for detailed advice
Butcher Block Countertops: What Are They?
Wooden worktops called "butcher blocks" are available in a range of designs and hues. Different types of woods, such as maple, cherry, walnut, and oak, can be used to make butcher block countertops.
For edge grain butcher blocks, straight pieces of wood are commonly bonded together in slabs. Rails of various lengths in blended grain butcher blocks are finger-jointed, laminate countertops, and attached next to one another.
Edge grain boards are bonded together and piled to create an end grain butcher block, which has a checkerboard-like appearance. The wood is then squeezed and the glue is combined by placing it in a vise. The edge grain butcher block is placed on its end once it has dried.
Natural wood countertops are seeing a significant comeback after being overshadowed by ostentatious stones like granite and marble and upkeep-free manufactured materials like quartz and solid surface. For strength and stability, they are constructed from laminated hardwood pieces that are cemented together.
They offer a warm, natural landing surface in the kitchen that is incredibly forgiving, kind to dishware, and capable of absorbing noise from a busy home. Wood counters may also be repaired if it is damaged, you can refinish wood that has been dinged, discolored, or gouged.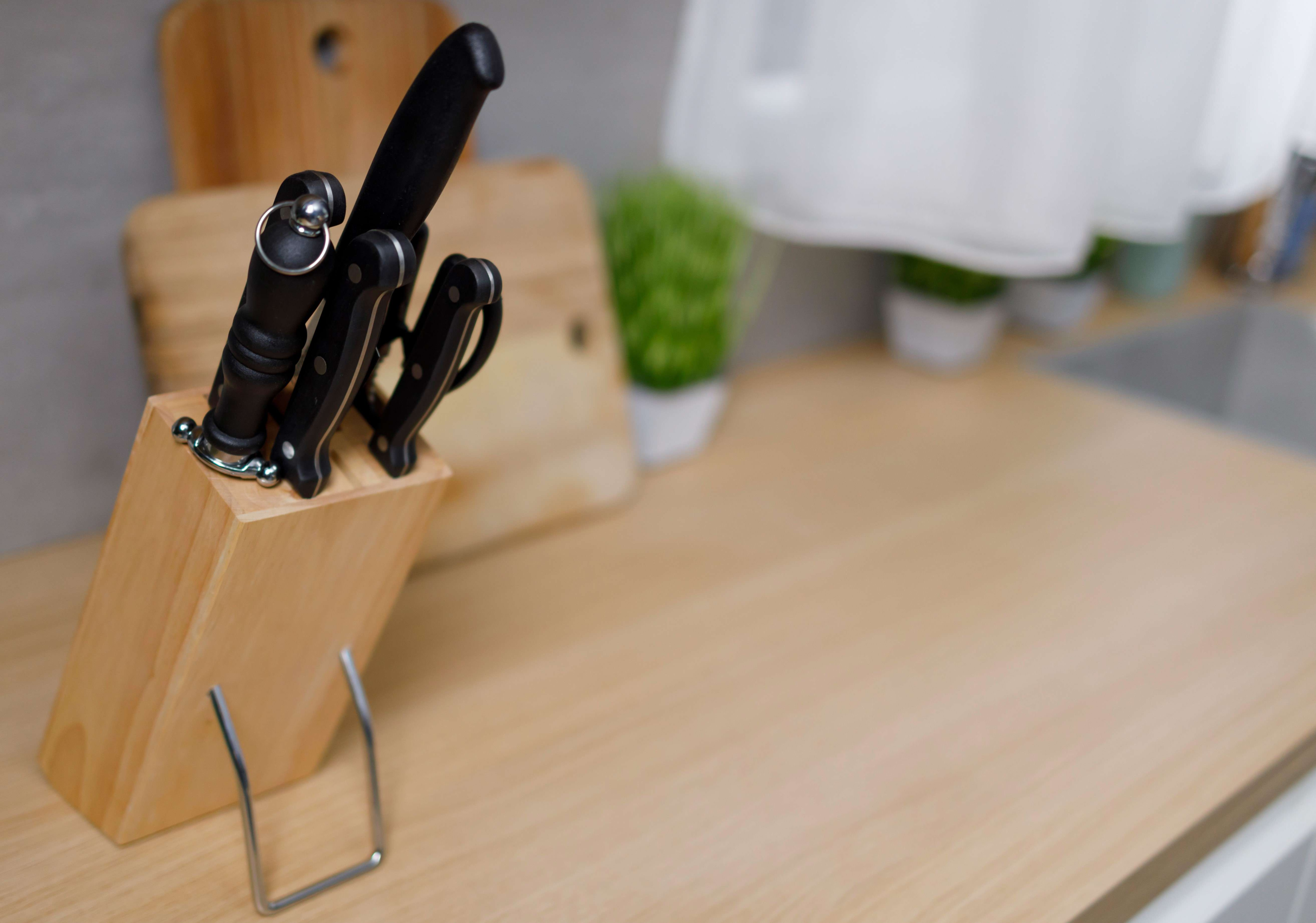 Options for Butcher Block Designs – Remodeling Tacoma
The four butcher block design options are end grain, face grain, edge grain, and blended.
The most common type, edge grain, is defined by lengthy boards that have been bonded together. The boards can be finger-jointed or have length variations so there are no joints. It's one of the more affordable choices.
Face grain: In this case, the countertop is made from the top of the wood. It is also the biggest and broadest side of the wood, making it the most noticeable portion.
End grain: This style makes advantage of the wood's end grain butcher block and has a checkerboard appearance.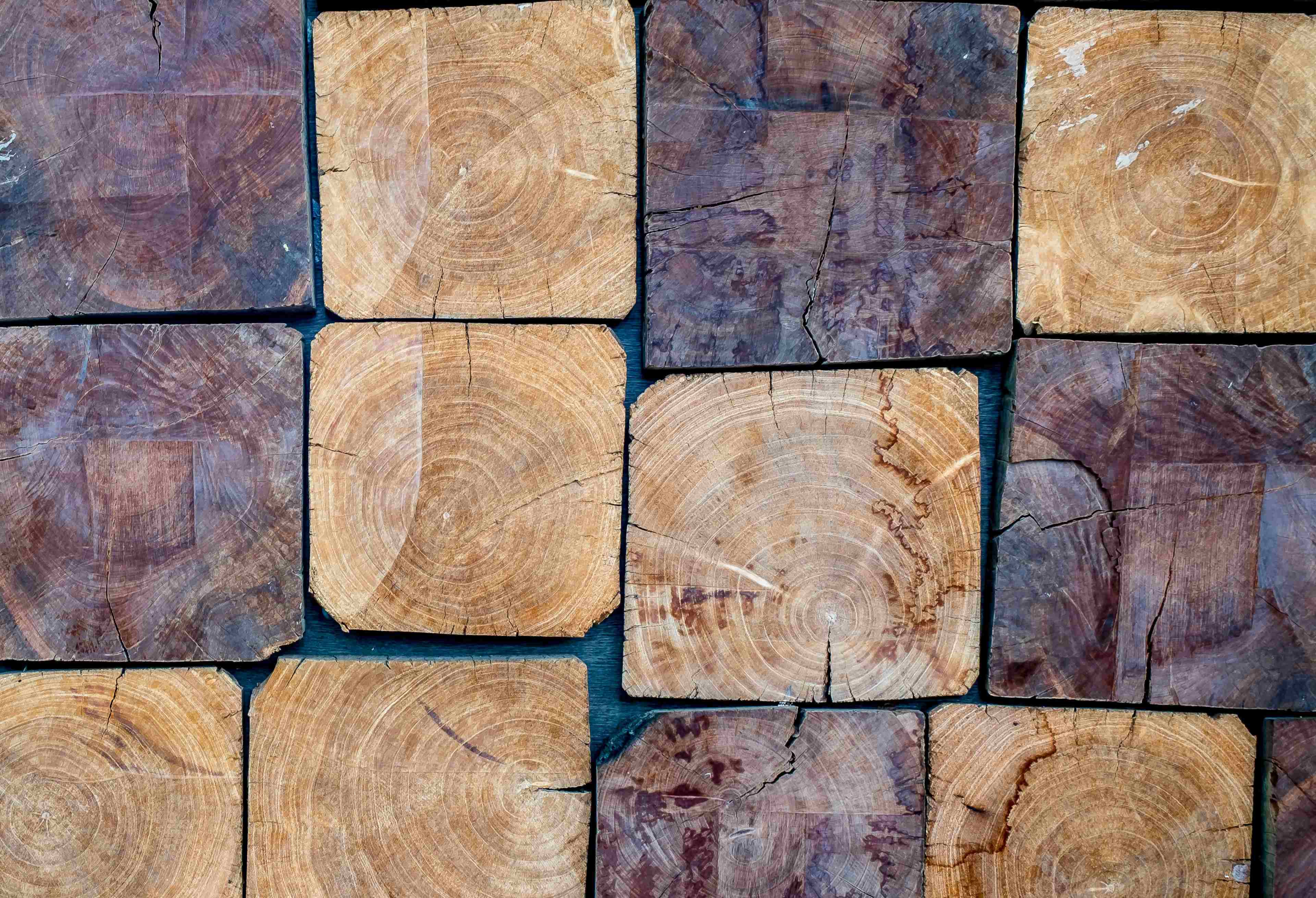 Blended grain: Grain that is blended mixes internal and exterior rails. It will come in both light and dark wood tones. In order to cut waste, woodshops will combine grain for the rails, which equals cheaper prices for homeowners.
>>> Read more: Open Flow Kitchen Designs and Ideas
Butcher Block Kitchen Counters: Pros
Reasonably Priced Surfaces – Kitchen Remodeling Tacoma
The cost of materials for butcher block worktops ranges from $20 to $60 per square foot. This is less expensive than the majority of other common choices, such as stainless steel, glass, concrete, marble, soapstone, or limestone.
By opting for a DIY project rather than a home improvement to complete the work, you may save even more money. The cost of professional installation is often increased by $5 to $10 per square foot.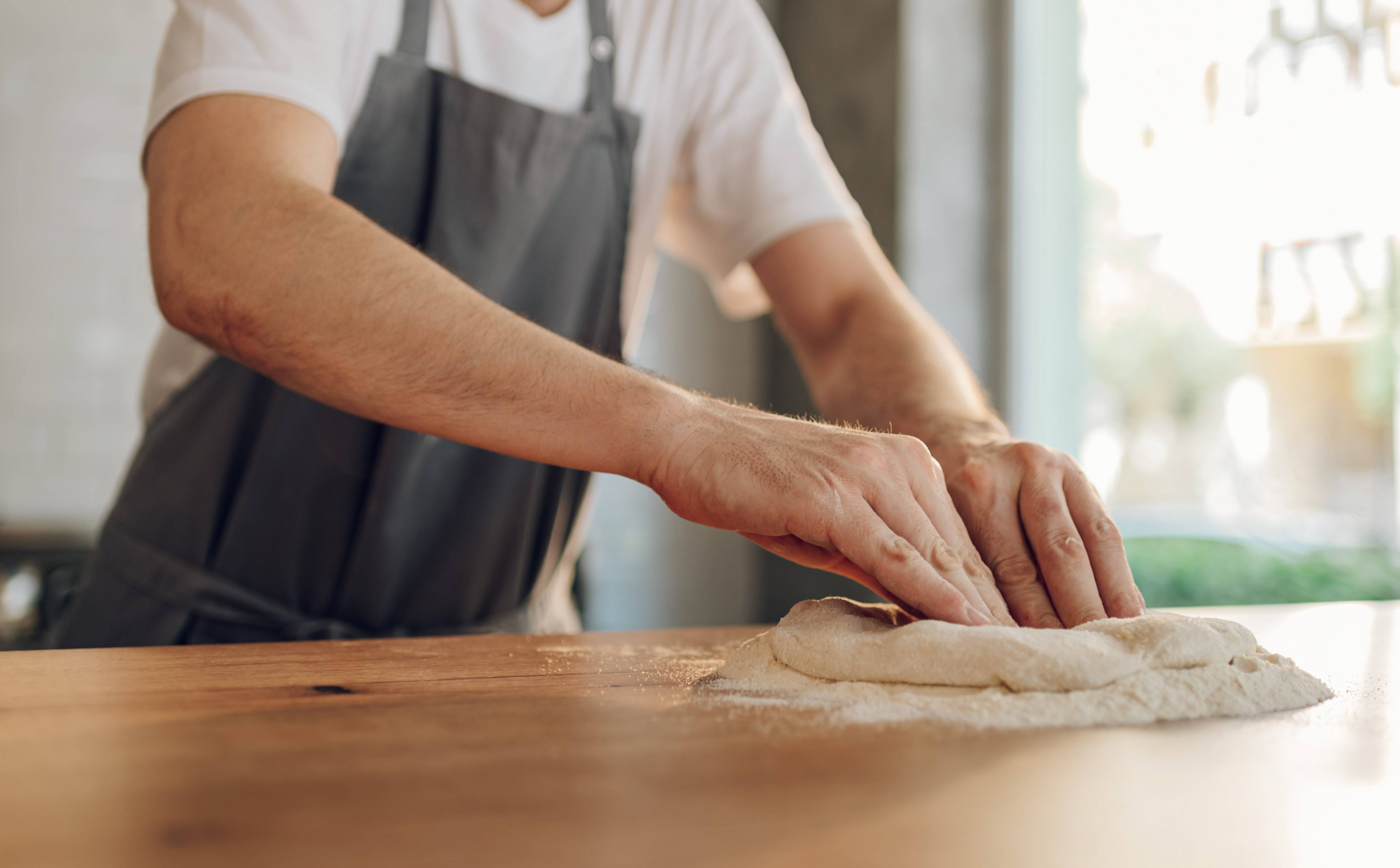 A DIY butcher block countertop installation is also not difficult for capable homeowners: It requires using a circular saw to cut sheets of wood to size, drilling holes for sink and other fixtures, and then screwing the different components to cabinets.
Simple to Clean – Kitchen Remodel Tacoma WA
Although soap can stain or smear brilliant glass or stainless steel countertops and acid-based cleaners can harm quartz surfaces, both are acceptable to use on a butcher block countertop. So cleaning is not a tough effort at all!
To regularly clean butcher block countertops, scrape out food-safe oil with a plastic spatula. Next, wipe the residue away with a dish sponge dipped in a solution of two cups of warm water and one teaspoon of dish soap.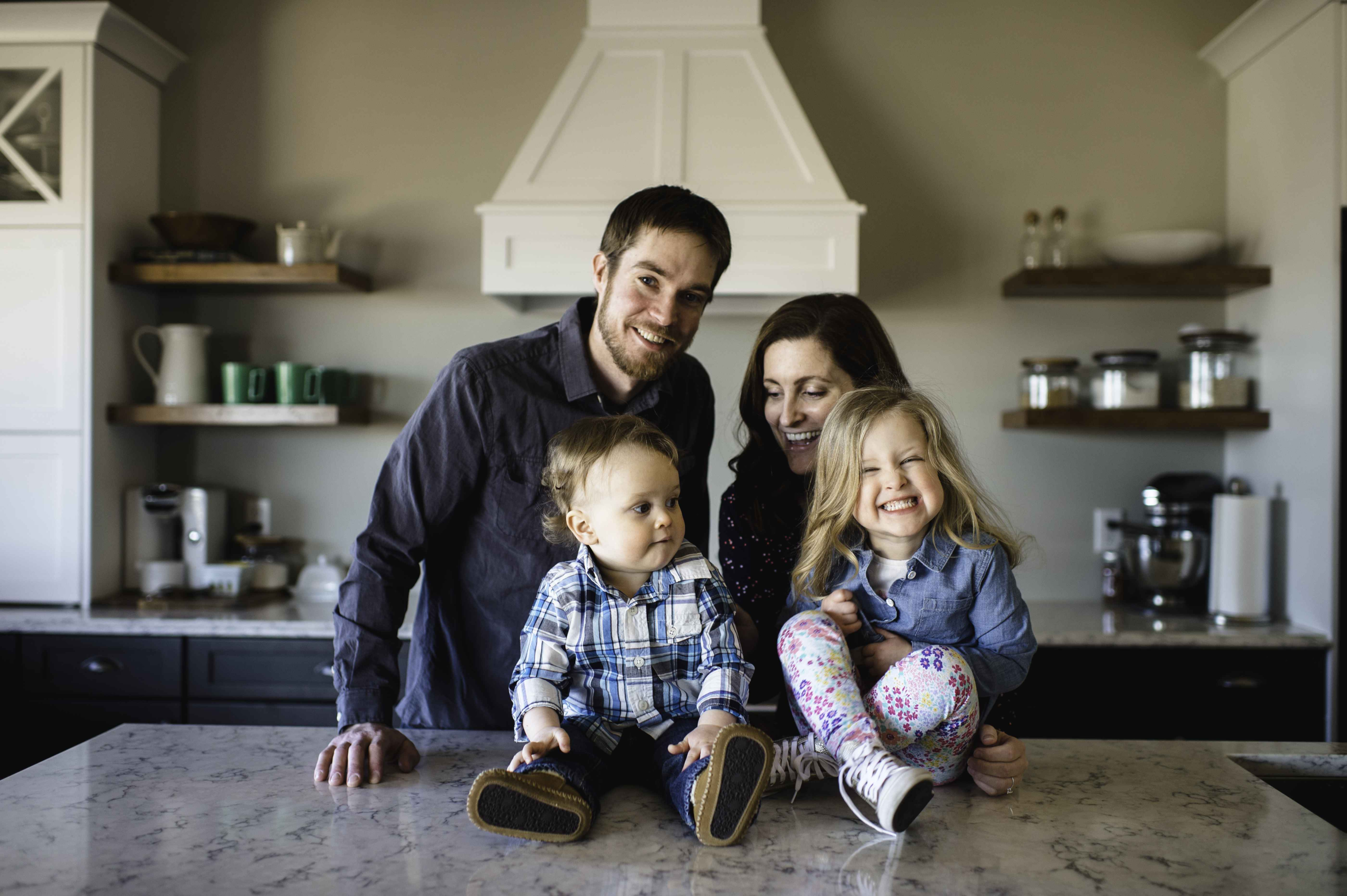 In place of soap and water, white vinegar works fantastically. Additionally, it has the ability to clean and sanitize the butcher block countertop.
Want to remove stains? To remove the stains, sprinkle table salt over it and then use half of a lemon to gently wipe it.
You Can Select the Timber and Grain of Your Choice
In contrast to a uniform countertop made of glass or stainless steel, butcher block enables you to personalize the color and pattern of your wood worktops through your choice of wood and wood grain.
There are different hardwood and natural beauty available, and each one gives your wood countertops and the design of your kitchen a certain hue and personality.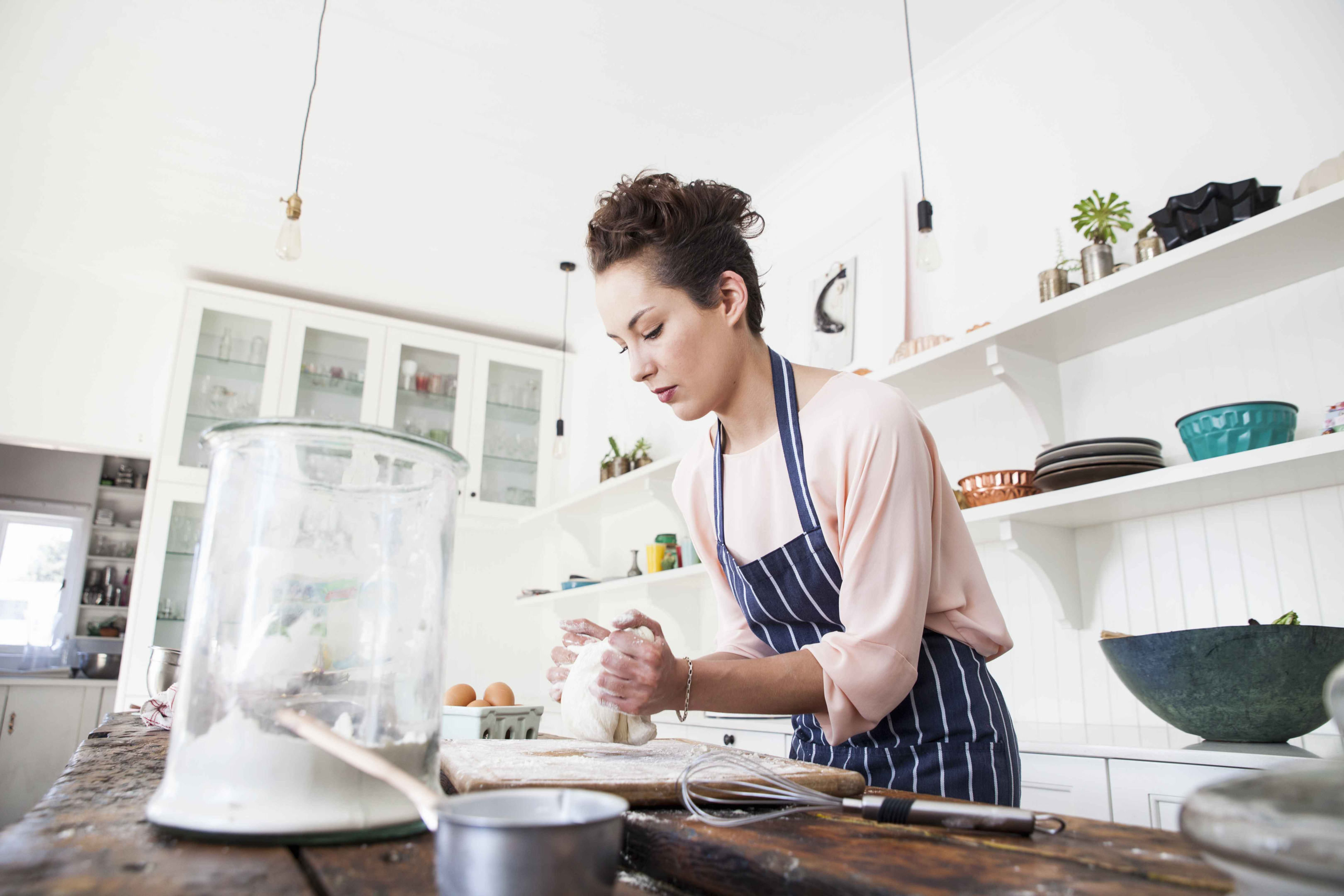 Teak, white oak, birch, and cherry wood give off a dark, dramatic impression, oak has a more traditional, colonial vibe, while blonde bamboo is a great choice for a contemporary, ecological house.
Butcher Block Kitchen Counters: Cons
It Is Incredibly Liquid Sensitive
Probably someone has told you not to use wood in the bathroom because of how it reacts with water. When exposed to moisture, wood can get contaminated, develop mildew, discolor, or even deform in shape.
Butcher block countertops require a little more upkeep than non-porous worktops made of glass, stainless steel, quartz, or ceramic tile since you must seal them immediately after installation and then every month after that.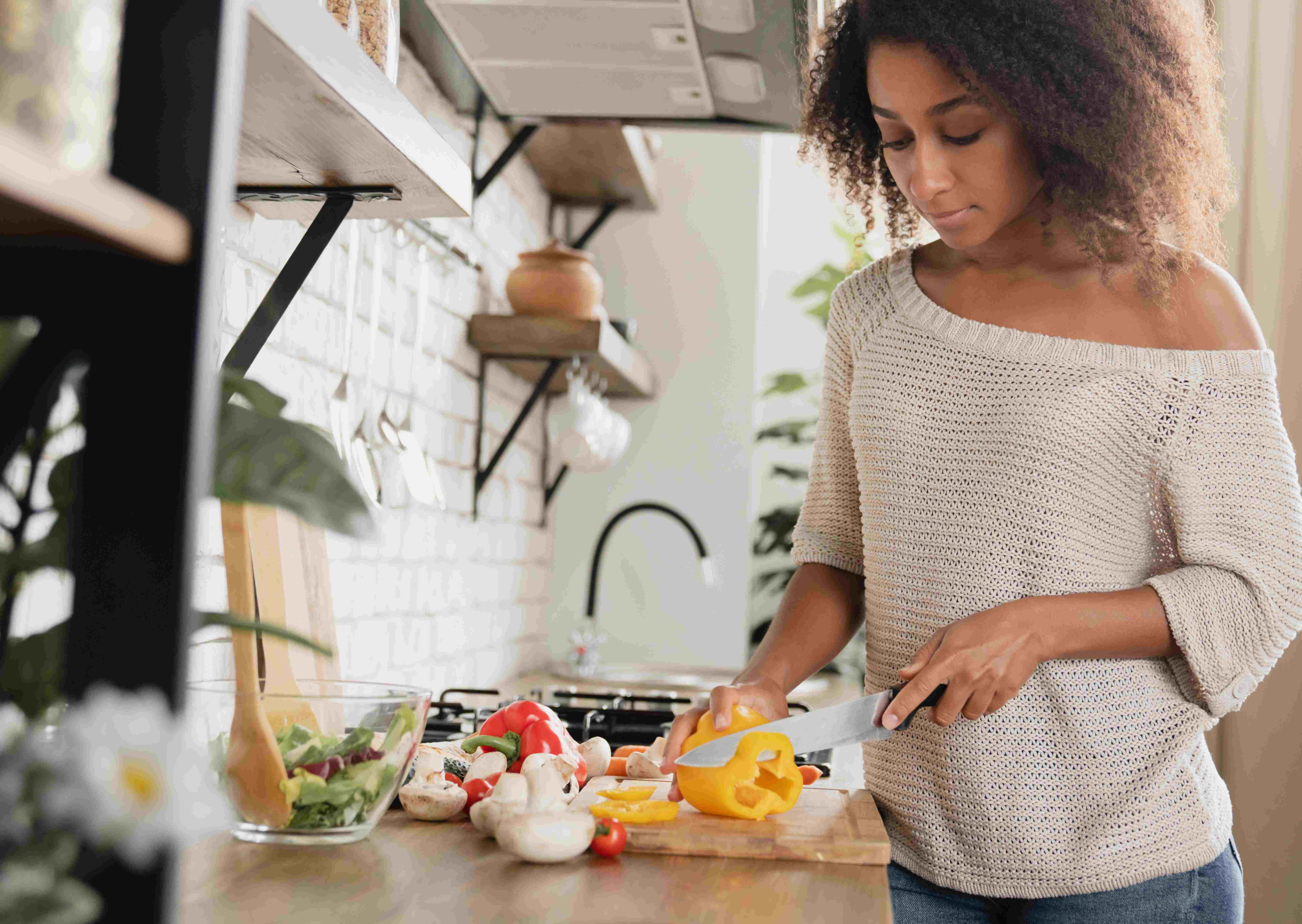 Fortunately, it only requires one to two coatings of walnut oil or food-safe mineral oil, both of which can be purchased online. These non-toxic sealants provide barriers that keep spills confined to the surface and stop water damage as a result.
>>> Read more: How to Renovate Kitchen Step by Step
Butcher Block Surfaces Scratch Easily
Because butcher block worktops are softer and more yielding than glass, granite, and stone, they are more vulnerable to dents and scratches. By utilizing them as cutting boards, homeowners might prematurely wear down their butcher block surfaces.
You'd be wise to restrain yourself from chopping straight on the surface of the butcher blocks, despite its name. Knife blades can cause uneven wear on some butcher block surfaces, so use a dedicated cutting board for all preparatory work while cooking.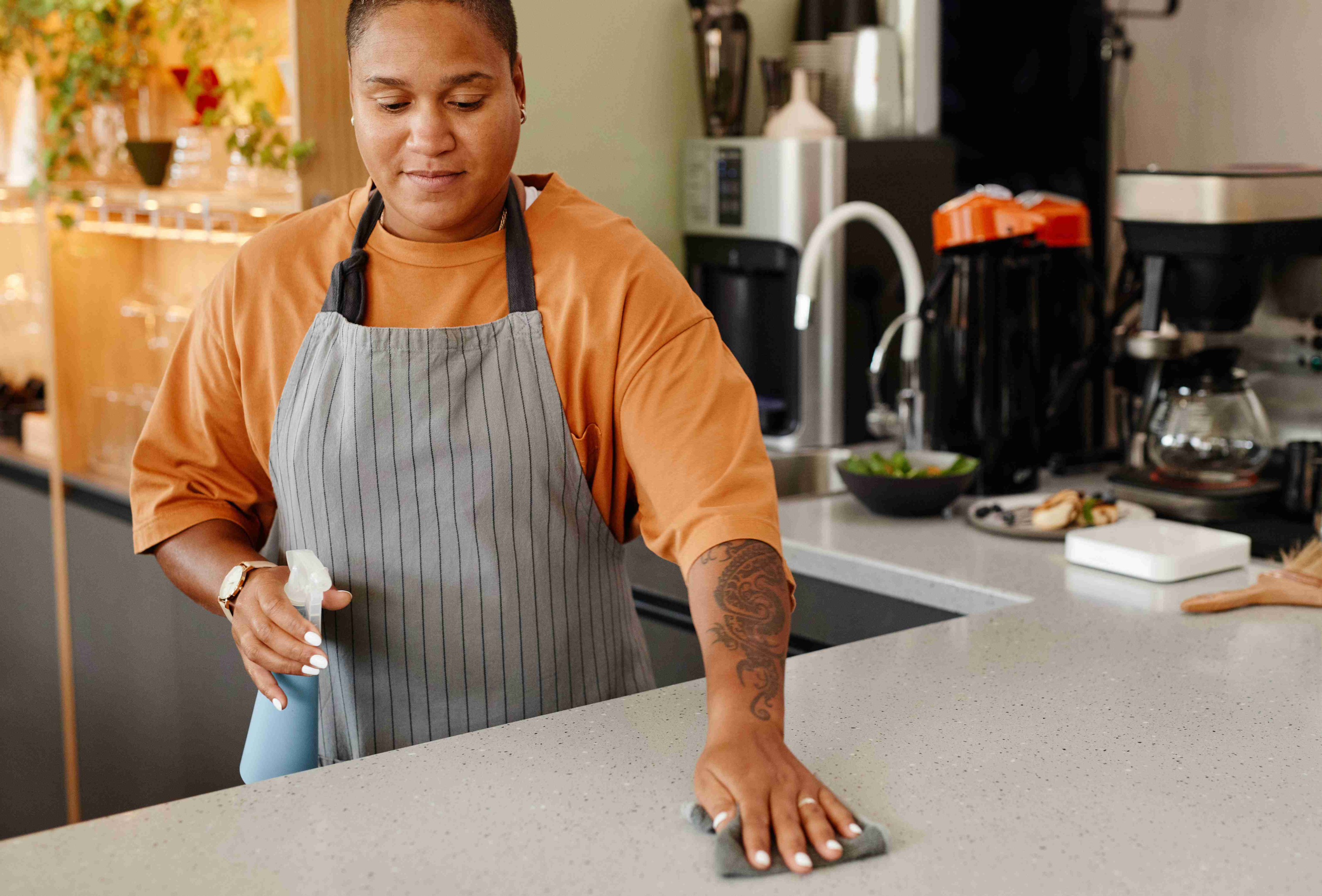 If a misplaced knife stroke dents the wood countertops, sand down the damage with fine-grit sandpaper (at least 220 grit), and then coat the space with re-oil. The same remedy may be used to eliminate burn marks left on the countertop by a hot pot.
>>> Read more: Modern Lighting for Kitchen Island
As the Temperature Changes, It Either Expands or Shrinks
Wood responds to temperature changes by expanding or contracting, much like water does. Butcher block countertops should enlarge by about one-eighth of an inch in the summer and shrink by about the same amount in the winter. Now, the expansion might cause it to bend or crack if you don't plan for this by providing adequate area along the outside.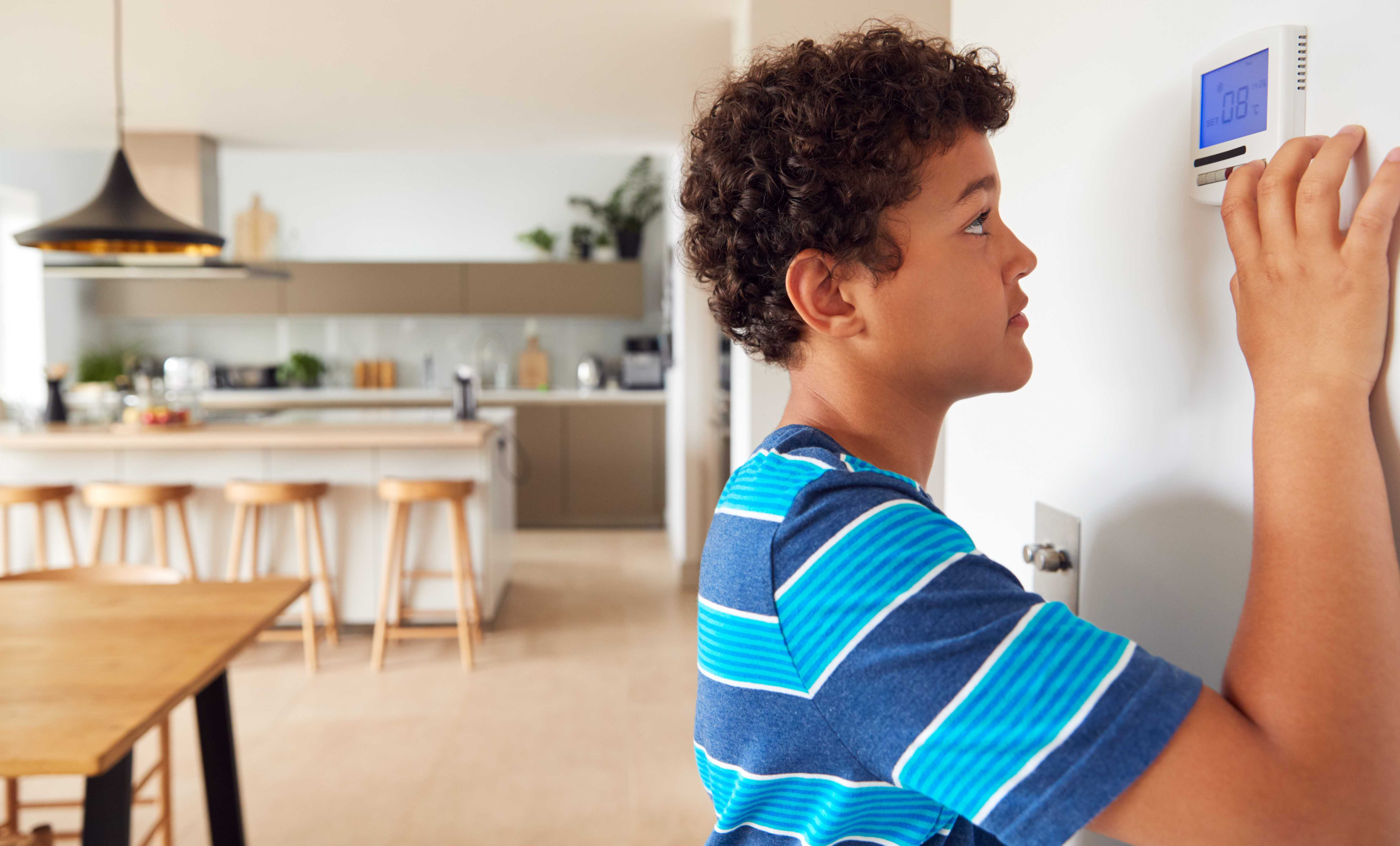 Placing your solid wood countertop over an open cabinet top rather than over a solid underlayment and leaving one-eighth of an inch between the countertop's edges and the walls if you install it between two walls are the best ways to provide ventilation and wiggle space.
Install furring strips above the cabinet top if the tops of your cabinets are solid, and then place the countertop on the island top of the strips so that it has space to breathe.
In addition, please contact Remodeling Pros NW for the most in-depth advice via:
Phone: (206) 617 6607
Email: info@remodelingprosnw.com
Website: https://www.remodelingprosnw.com/
With the right care, butcher block kitchen counters may blend in with the majority of kitchen designs and survive for many years. Consider butcher block a one-time investment because it won't go out of style. Just be mindful of its restrictions and refrain from using it as a chopping board. One of the better offers on kitchen countertops can be found here for the price.