If you're looking to remodel your bathroom but don't know the best way to find a contractor for bathroom remodeling, you're not alone. With so many options out there, how do you determine who is truly the best contractor for bathroom remodel? Here are the top considerations when searching for the perfect bathroom remodeling expert.
What is the most expensive part of a bathroom remodel?
The most expensive part of a bathroom remodel is typically either the tub or shower replacement. On average, replacing a tub or shower can cost anywhere from $1,200 to $5,000 or more.
There are a few reasons why tubs and showers are so expensive:
Materials. High-end showers made from tile, marble, granite, or glass can push the materials costs well above $1,000. Even relatively inexpensive fiberglass shower enclosures still run $500-$1,000. Custom-built frameless shower enclosures and soaking tubs are the priciest options at $4,000-$10,000 for materials alone.

Labor. Tub and shower installations require multiple skilled tradesmen like tile setters, plumbers, electricians, and glass installers. Labor costs can easily reach $1,500-$3,000 depending on the complexity and materials used.

Demolition. Demolishing and disposing of your existing tub or shower also factors into the cost. Contractors will charge from $150-$500 or more to safely remove and discard old fixtures.

Upgrades. Adding features like custom tile patterns, multiple showerheads, bench seats and body sprays can significantly increase material costs. High-end pores drain assemblies and ceramic valves also command a premium price tag.
So in summary, although there are other expensive components of a bathroom remodel, the tub or shower replacement is usually the single most expensive – especially if you opt for higher-end materials and custom features. A solid, mid-range tub or shower replacement will likely cost at least $2,000-$4,000 before additional upgrades.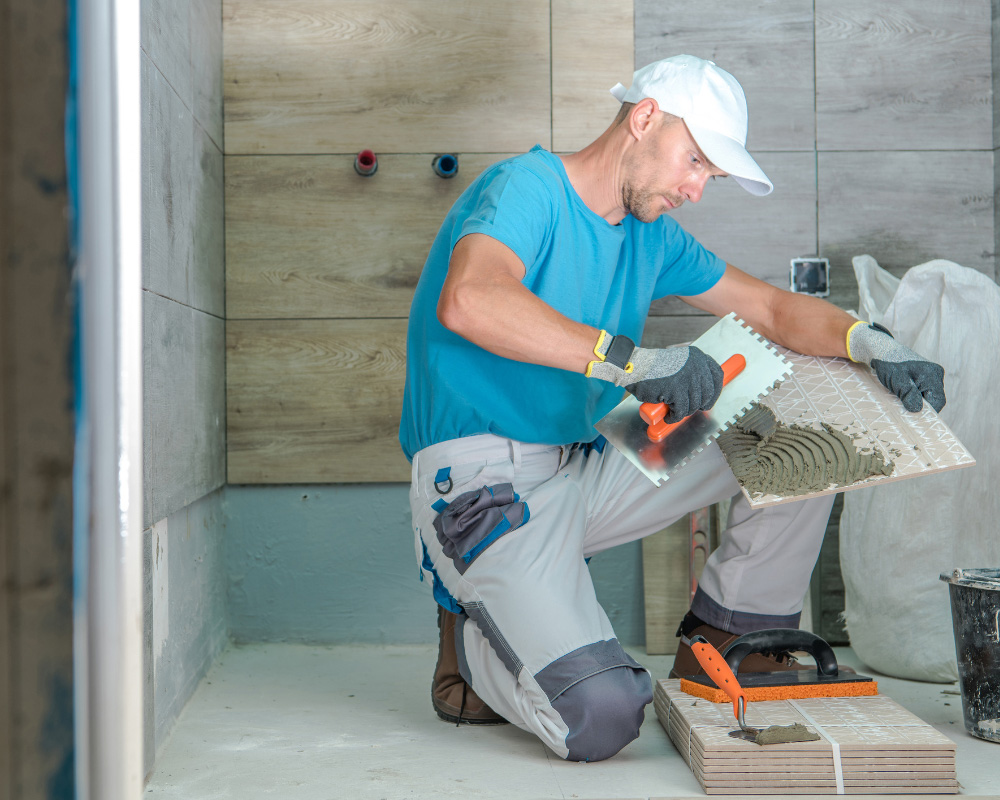 Top 5 Best Contractor for Bathroom Remodel
If you're looking to remodel your bathroom but don't know the best way to find a contractor for bathroom remodeling, here are the top 5 best contractors for bathroom remodels based on reviews, experience and affordable pricing:
Top 1. Remodeling Pros NW
Remodeling Pros NW is the top choice for homeowners looking to renovate their bathrooms. With a team of skilled architects, designers and contractors, they can transform any outdated bathroom into your dream oasis.
Their customer-first approach means they will work closely with you to understand your needs and budget, then provide the perfect design and materials list for your new bathroom. Their certified contractors will manage every phase of the project – from demolition to install – ensuring your bathroom remodel stays on schedule and on budget.
If you're unhappy with your current bathroom and want to upgrade to a spa-like retreat, contact Remodeling Pros NW for a free in-home consultation. Their team of experts can evaluate your bathroom space, discuss your design goals and provide an initial quote – all at no cost to you.
Let the certified contractors and designers at Remodeling Pros NW handle every aspect of your bathroom remodeling project so you can relax and enjoy the end result – the bathroom of your dreams beautifully transformed.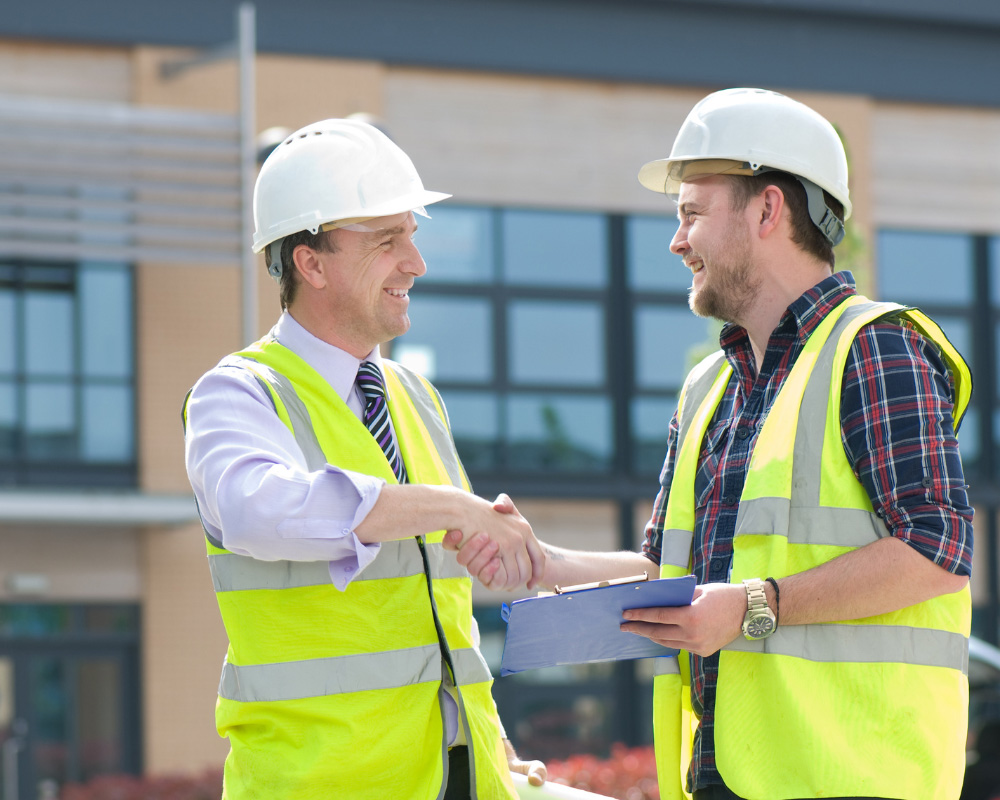 Top 2. TTH Builder
TTH Builder is the ideal choice when renovating your bathroom. With over 20 years experience, they aim for perfection through a dedicated approach:
They take full responsibility for the project from start to finish, communicating quickly to find solutions if issues arise.

A skilled team of architects, engineers and construction crews guide you through every step to transform your bathroom vision into reality.

Upfront pricing is provided with no hidden fees, and fixed prices are guaranteed once you sign on.

Creativity and innovation are used to develop the best design within your budget.

An ironclad warranty covers any issues for years to come, ensuring your new bathroom functions properly for decades.

All-in-one services are provided, from design to material sourcing to construction.

TTH Builder handles everything so you can relax and enjoy the process, culminating in your dream bathroom.
Contact TTH Builder for a free consultation. Let their experienced team of remodeling professionals transform your tired old bathroom into an inviting oasis you'll love for years to come.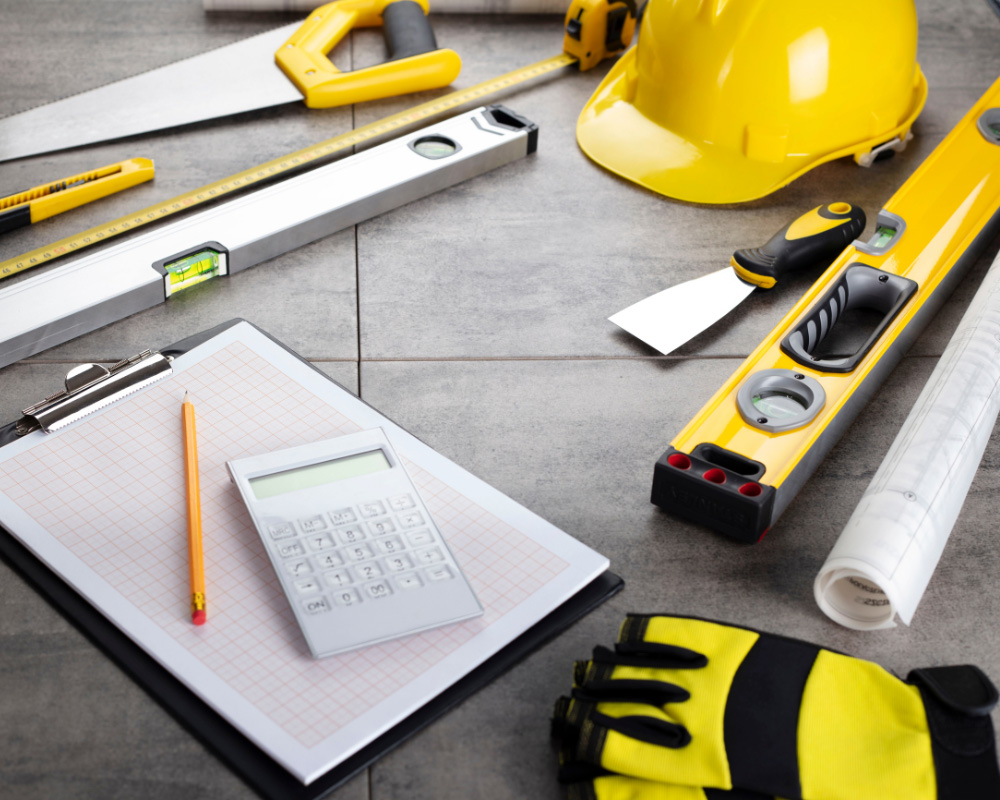 Top 3. Le Development Group
If you're looking to renovate your bathroom, Le Development Group can help with their efficient remodeling process:
They create a written contract outlining materials, costs, payments and issue resolutions before work begins.

Licensed interior designers work with you to understand your vision, creating mood boards and digital designs to clarify your dream bathroom quickly.

Le Development Group secures all required permits from the local department, taking that responsibility off you.

Their procurement team orders high-quality, durable materials that fit your needs and budget after thorough discussions.

Professional renovation teams handle all phases of construction from laying the foundation to installing fixtures and finishes.

A payment schedule is documented in the contract for you to review and approve, with all major payment methods accepted.
If you want a hassle-free bathroom remodel from start to finish, contact Le Development Group. Their comprehensive process and licensed experts will transform your bathroom into the relaxing oasis you've always wanted.
Top 4. Shepel Homes – Kitchen and Bath
When renovating your bathroom, rely on Shepel Homes – Kitchen and Bath. With almost two decades of experience, they specialize in designing and creating stunning yet practical bathroom spaces:
Their team of remodeling professionals handle all aspects of bathroom transformations from custom cabinetry and storage design to fixture selection and installation.

Every project is tailored to the clients' specific needs and wishes through in-depth consultations that uncover all the details of your vision.

Shepel Homes is committed to bringing your dream bathroom remake to life, whether it involves a single room update or full bathroom remodeling.
They excel at immaculate craftsmanship, impeccable attention to detail and superior customer service – ensuring your bathroom remodel exceeds expectations from start to finish.
For a beautiful, professionally redone bathroom you'll love for years to come, trust Shepel Homes – Kitchen and Bath to handle all aspects of your next renovation project.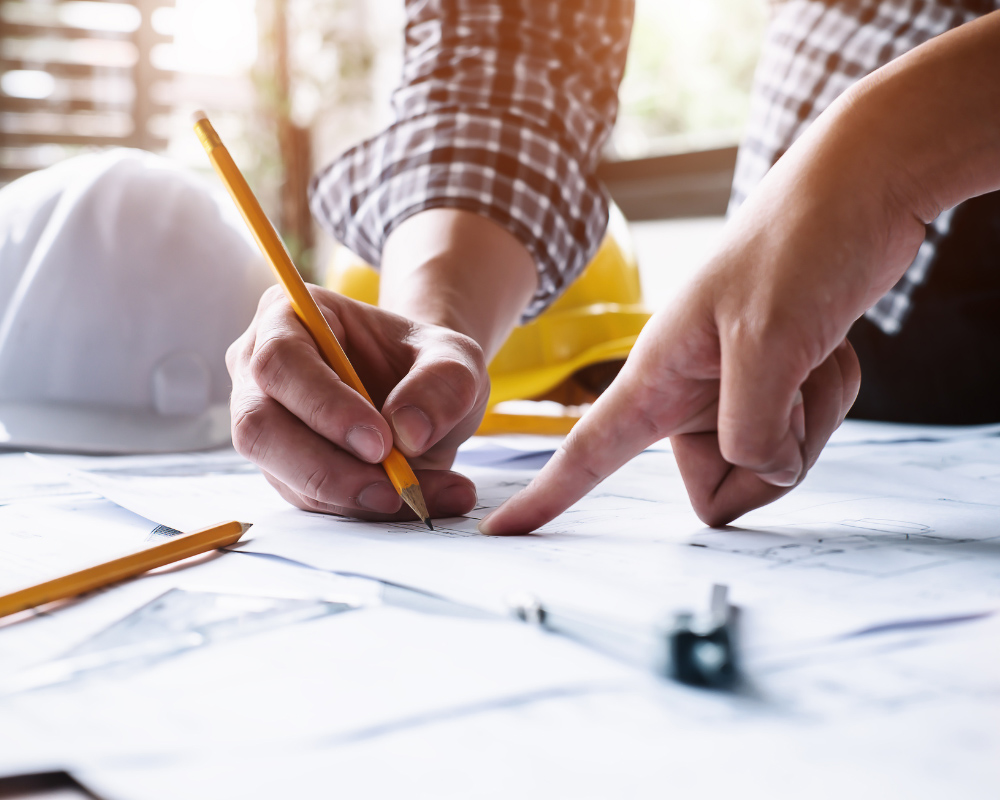 Top 5. Roma General Contractor LLC
For a high-quality yet affordable bathroom remodel, turn to Roma General Contractor LLC. With over 15 years of experience, they aim to exceed your expectations at every stage:
Their licensed professionals take great pride in their craftsmanship, providing top-notch workmanship and customer service on every project.

Roma communicates directly with clients to thoroughly understand their needs and vision, then develops a customized renovation plan that meets their desires and budget.

Safety and quality are never compromised, no matter the size or scale of the bathroom remodeling job.

A well-earned reputation for outstanding customer service, expert skills and reliable, transparent operations make Roma General Contractor LLC a go-to choice for bathroom makeovers.
When you want your bathroom transformation handled by an experienced, professional team focused on your complete satisfaction, trust Roma General Contractor LLC. Their licensed, insured contractors and designers will bring your vision for a spa-like bathroom escape to life.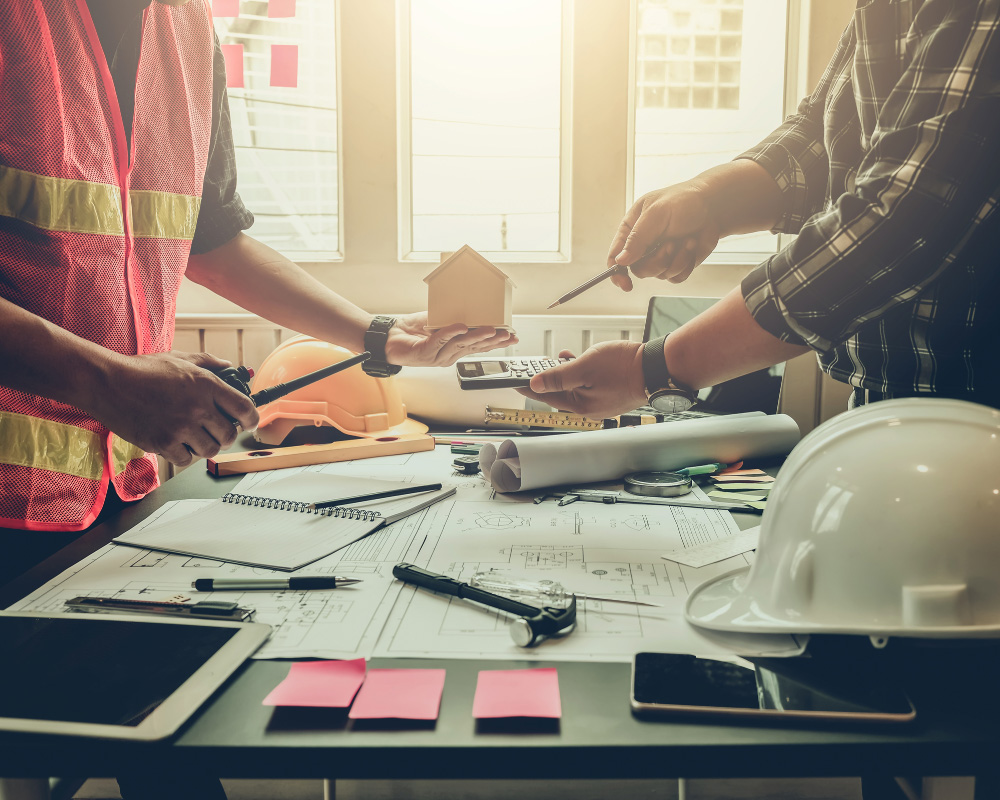 Amazing Tips and the Best Way To Find a Contractor for Bathroom Remodeling
Here are the right tips and ways to find the best contractor for bathroom remodel project:
Do your research. Read online reviews and check with organizations like the Better Business Bureau to see a contractor's rating, history of complaints and how they resolved issues. Check out their social media and website for photos of past projects.

Get multiple estimates. Contact at least 3 contractors to discuss your project and get written estimates. Compare estimates to find the best fit for your budget and needs. Ask contractors to explain any discrepancies between estimates.

Check credentials. A qualified bathroom remodeling contractor will have a contractor's license for your state, plus insurance and all required permits and certifications. Request proof of these before hiring anyone.

Review past work and talk to references. Ask to see photos of similar projects the contractor has completed. Also ask for references from past clients you can speak with about the contractor's work quality, timeliness and customer service.

Get it in writing. Have the contractor prepare a legally binding contract that specifies everything involved in the project, timeline, payment schedule and guarantees. Read it thoroughly before signing to ensure there are no misunderstandings.

Don't just go with the lowest bid. Sometimes the cheapest estimate may leave details out or cut corners. focus on finding a contractor with a proven track record, quality workmanship and excellent communication – even if you pay a bit more. Your renovated bathroom is worth getting it right.
By doing your research, checking credentials, reviewing past projects and securing a clear contract, you'll find the perfect contractor who can turn your vision for a beautiful, functional bathroom remodel into reality. Hiring the right professional makes all the difference between a dream renovation and a nightmare. Take your time and do it right!
In closing, the best way to find a contractor for bathroom remodeling is to do your research, check references and credentials, and get a detailed contract in place. Focus on hiring a professional with a proven track record of quality work, attention to detail and stellar customer service. Even though you may pay a bit more, landing the best contractor for bathroom remodel will ensure your renovation project is done right – resulting in the beautiful, functional bath retreat of your dreams for years to come. Taking the time up front to find the perfect bathroom remodeling expert will truly make all the difference in the end result and your overall satisfaction. I wish you the best of luck in your search for the best contractors for bathroom remodeling!