Renovating your bathroom can make a big impact on the value and liveability of your home, but it pays to find the best bathroom remodel contractors to do the job right. From materials to detailing, bathroom remodels demand specialty skill and expertise to create a stunning new space that functions perfectly for years. That's why I recommend starting your search with Remodeling Pros NW – one of the top 5 best bathroom remodel contractors near me and a company you can trust to create a bathroom renovation that matches your vision and budget.
What not to forget when remodeling a bathroom?
Make sure your bathroom layout will work efficiently. Before tearing down walls and ripping out fixtures, envision how people will move through and use the new space. Will there be enough room to access the tub, shower, and toilet comfortably? Will two people be able to use the vanity sinks at once without bumping elbows? An inefficient layout can frustrate homeowners for years.
Evaluate electrical, plumbing, and other structural elements. Check for sufficient plug locations, examine drain lines for deterioration, and make sure wall studs and joists can support new fixtures and layout. Unforeseen issues with existing structures and infrastructure can drive up costs and cause delays.
Consider storage solutions that truly meet your needs. Don't just replace cabinetry without evaluating how and what you really need to store. Opt for convenient under-sink, wall-mount, and over-the-toilet storage options as needed. Functionality beats style every time.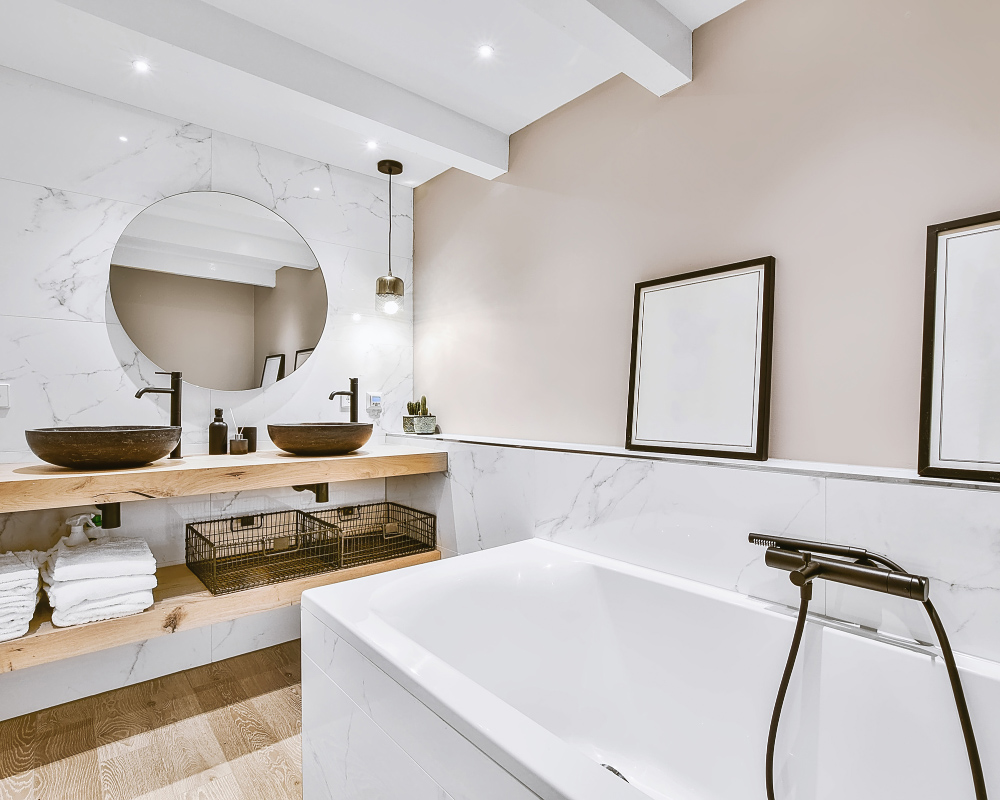 Factor in costs beyond materials. Permits, increased water bills due to leak checks, additional insulation, electricity upgrades, and contractor fees all require budgeting. A full remodel often costs 20-30% above materials expenses.
Plan ahead for access. If your only bathroom is being remodeled, make arrangements for alternate showering, toilet, and self-care needs while work is underway. Coordinate water shut-offs and other potential disruptions ahead of time.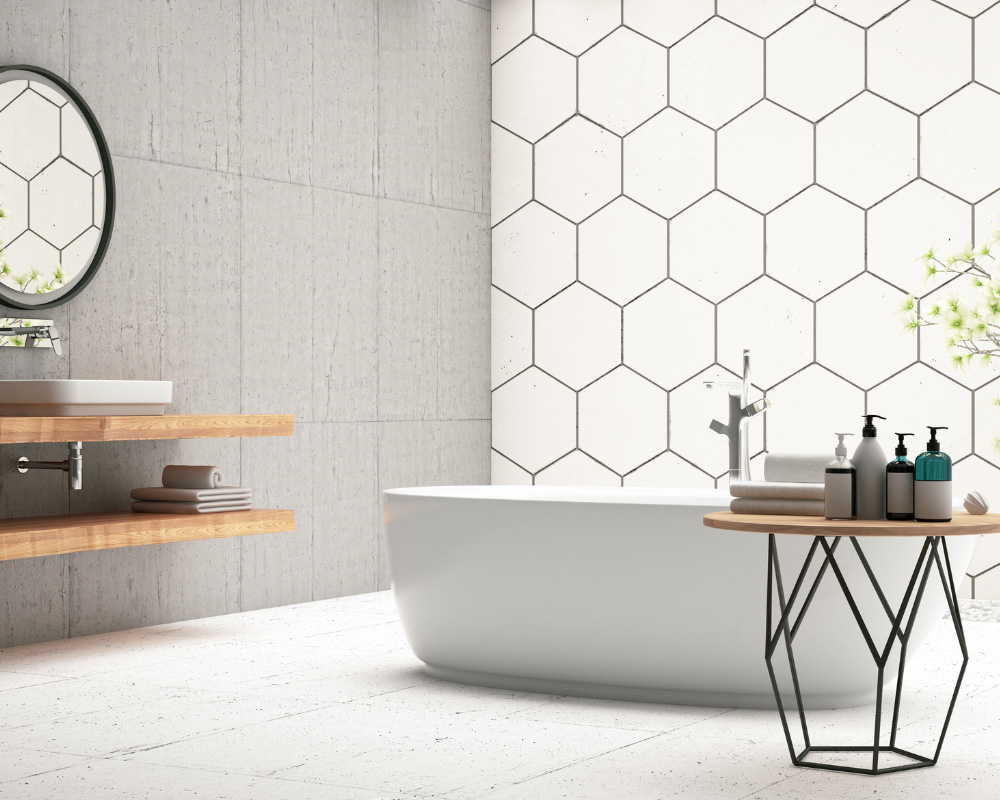 Don't compromise on quality materials that will last. Cheaper isn't better in the long run with flooring, plumbing fixtures, tile grout, and other materials used in high-moisture areas. Invest in durability to avoid premature replacements.
The best way to find a contractor for bathroom remodeling
Do your research. Look at finished remodels online and in magazines to get a feel for potential styles and layouts. Gather contractor recommendations from friends, family and neighbors with renovations you admire. Research contractors online and check reviews and BBB ratings.
Get multiple bids. At least 3 competitive quotes will give you a good sense of project costs and contractor approach. Don't simply go with the lowest bid – compare scope and details of proposals. Remodeling charges can vary widely.
Evaluate experience. Focus on contractors who specialize in bathrooms and have photos of their previous work. An experienced bathroom remodeler will be aware of potential pitfalls and can help optimize your space.
Check insurance and licensing. Make sure any prospective contractor has the proper license for your state and carries general liability insurance. This helps protect you if accidents occur during the project.
Ask about project process and timelines. How do they manage setbacks? Do they have a clearly outlined process for keeping your project on schedule? What kinds of time estimates do they provide?
Trust your instincts. If their communication seems disorganized or you have a funny feeling about a contractor, keep looking. A bathroom remodel requires trusting the contractor with your home and personal interests at heart.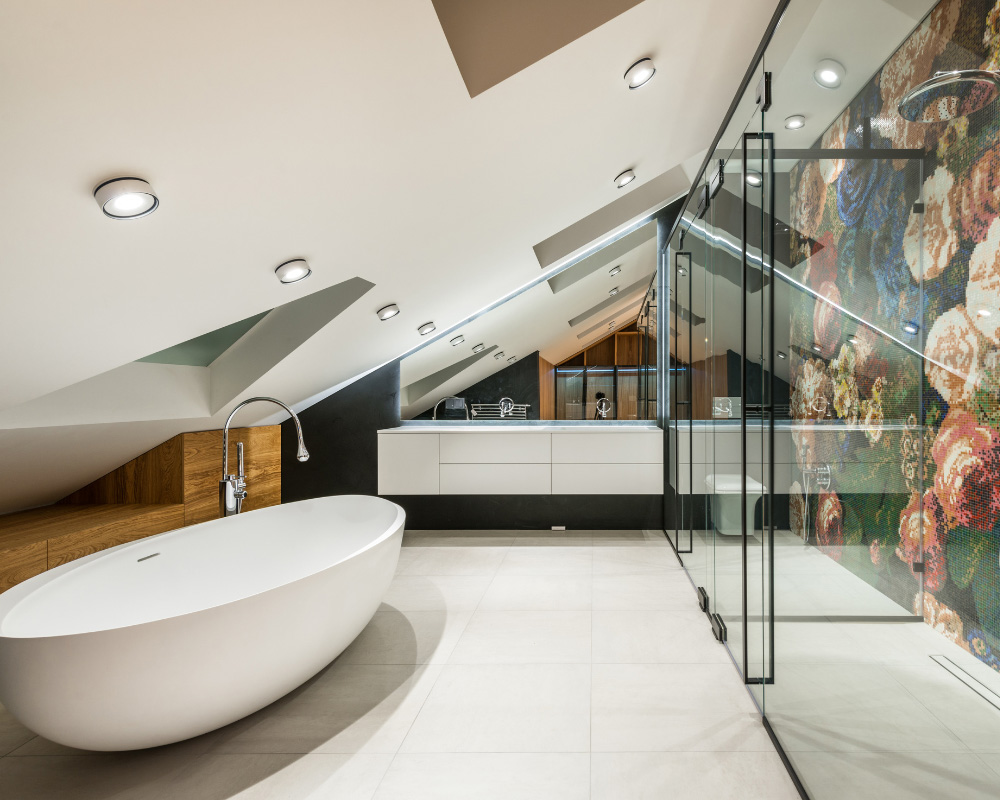 Sign a detailed contract. Make sure it outlines scope of work, timeline, payments schedule and benchmarks to release funds. Get everything in writing!
Top 5 best bathroom remodel contractors near me in Seattle
Finding the best bathroom remodel contractors near me to completely transform your outdated bathroom space can be tricky without insider knowledge. Who are the top companies with true expertise in bathroom renovations?
I'm sharing my list of the 5 best bathroom remodeling contractors based on years of experience helping clients realize their dream bathroom visions within budget. These top companies have reputations for professionalism, superb craftsmanship, attention to detail and exceptional customer service every step of the way.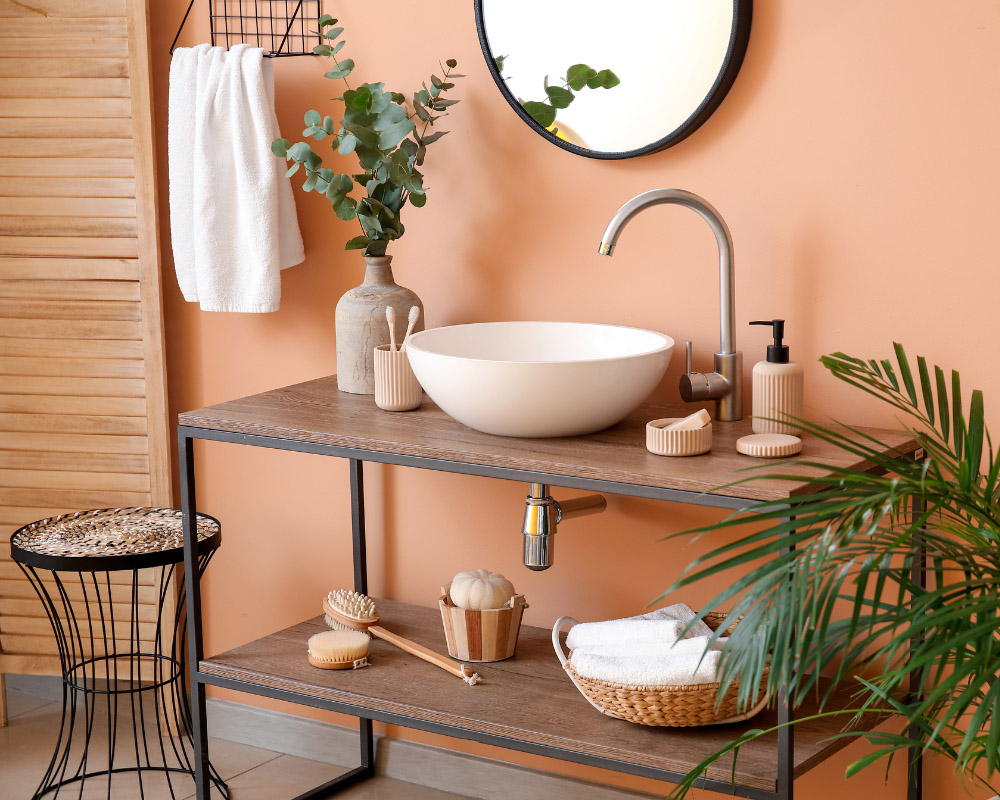 Number #1: Remodeling Pros NW
Remodeling Pros NW has been helping homeowners across the Tacoma area transform their bathrooms into spa-like spaces for over a decade. We take a holistic approach to bathroom renovations, leveraging our team of expert architects, designers, and craftsmen to realize clients' unique visions.
Whether you dream of updating outdated fixtures and finishes, expanding a cramped bathroom layout, or adding luxurious custom showers and soaking tubs, our licensed professionals can handle any remodeling aspect. We'll guide you through material selection from tile to cabinets to fixtures, create 3D designs for you to visualize, and provide budgeting support and expert installation.
Our team couples advanced technical expertise with attention to detail and customer service. We understand a bathroom remodel is a major undertaking, both financially and in terms of disruption to your daily routine. That's why satisfaction is our top priority; we won't consider a project complete until our customers are delighted with the results.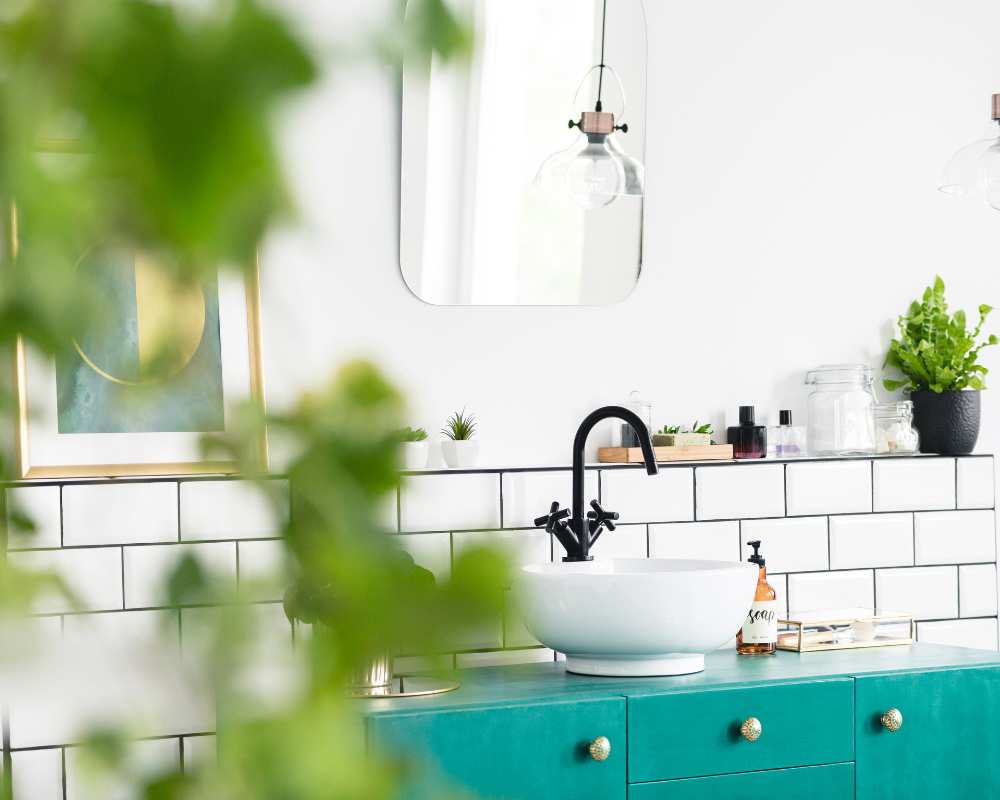 If it's time to transform your bathroom into a relaxing haven you'll love for years to come, contact Remodeling Pros NW. We offer free in-home design consultations to discuss your goals and budget and provide no-obligation quotes. Let our team of experts bring your vision to life and help you create the bathroom oasis you've always dreamed of.
Number #2: HC Remodeling, LLC
HC Remodeling allows homeowners to transform tired bathrooms into tranquil retreats through their expertise in design, layout, and material selection. With over 15 years focused solely on bathroom renovations, they understand what elements truly make a serene and functional bathing space that you'll enjoy for years.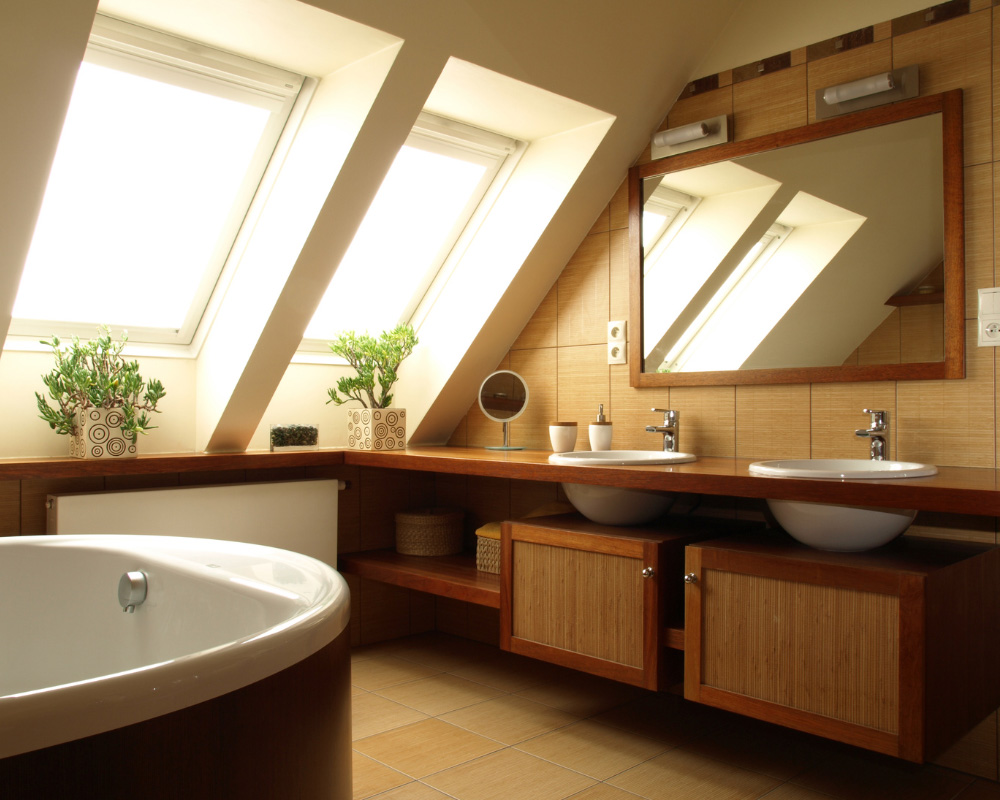 Their licensed contractors expertly manage every step from material recommendations based on your style to plumbing and electrical upgrades to custom tile designs. HC Remodeling pays careful attention to project details that improve everyday use like proper drainage, ample storage, and efficient layout.
Number #3: Potter Construction Inc
Potter Construction creates luxurious spa-like bathrooms through their attention to detail, craftsmanship and commitment to customer service. With decades of experience transforming outdated bathrooms, they have the expertise to guide you through every decision from layout and tile selection to plumbing improvements and lighting design.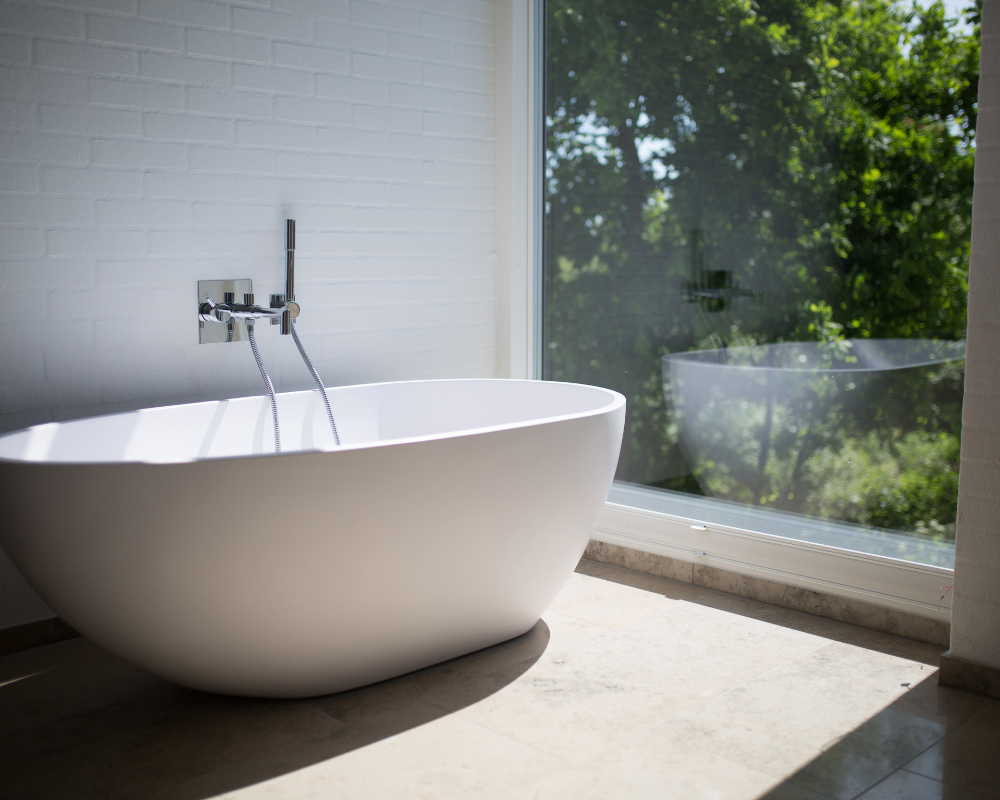 Their project managers communicate with transparency and seek thorough client understanding of different material options and advice based on their experience. Their professionalism and quality work assure a renovation process that meets your budget, and timeline and matches your vision for a tranquil sanctuary you'll enjoy for years.
Number #4: Shepel Homes
Potter Construction's dedicated bathroom specialists listen carefully in order to understand your vision for the space. Their experts recommend layouts, fixtures, and materials that maximize function, comfort, and beauty. They create custom walk-in showers, soaking tubs, vanities, and storage solutions that fit your lifestyle perfectly.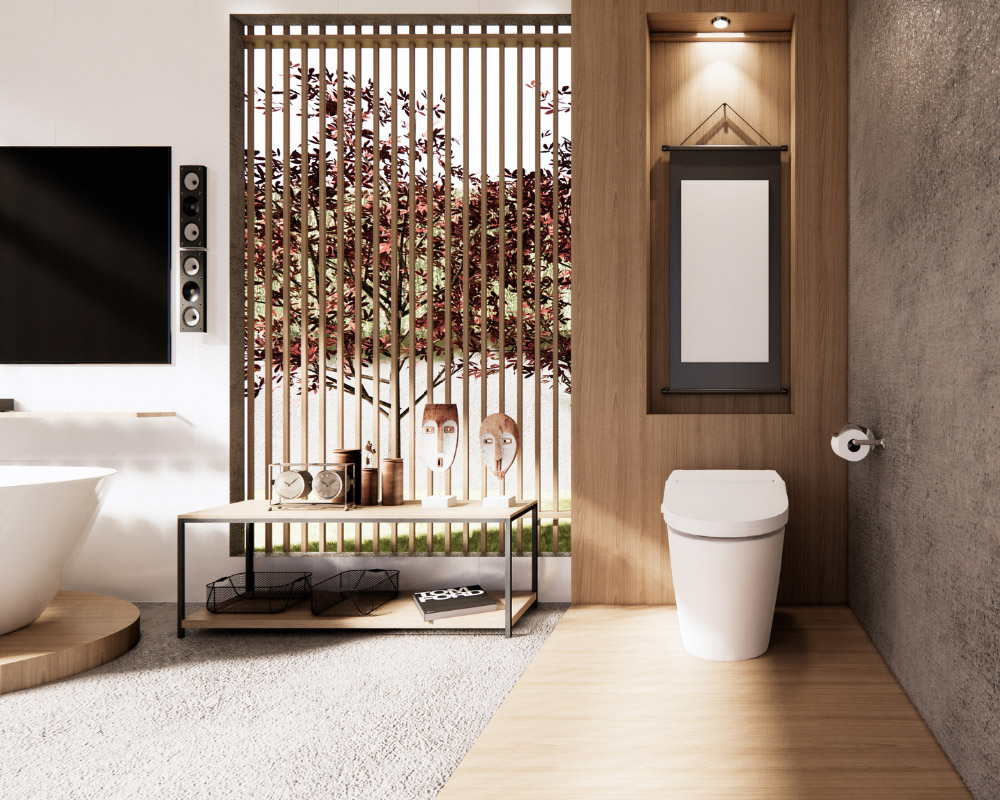 During remodeling, Shepel pays close attention to details raising the quality of finishes and workmanship. Their experience and skill transform bathrooms while reducing inconvenience. Their design services, strengthened by years of knowledge, help keep your project within budget while surpassing expectations for luxury and usability.
Number #5: Hi Hat Remodeling
Hi Hat Remodeling transforms tired bathrooms into personalized retreats. Their skilled professionals guide homeowners through each step, transforming out-of-date spaces. Beyond choosing materials, they expertly implement proper lighting, flooring, and storage creating functional oases.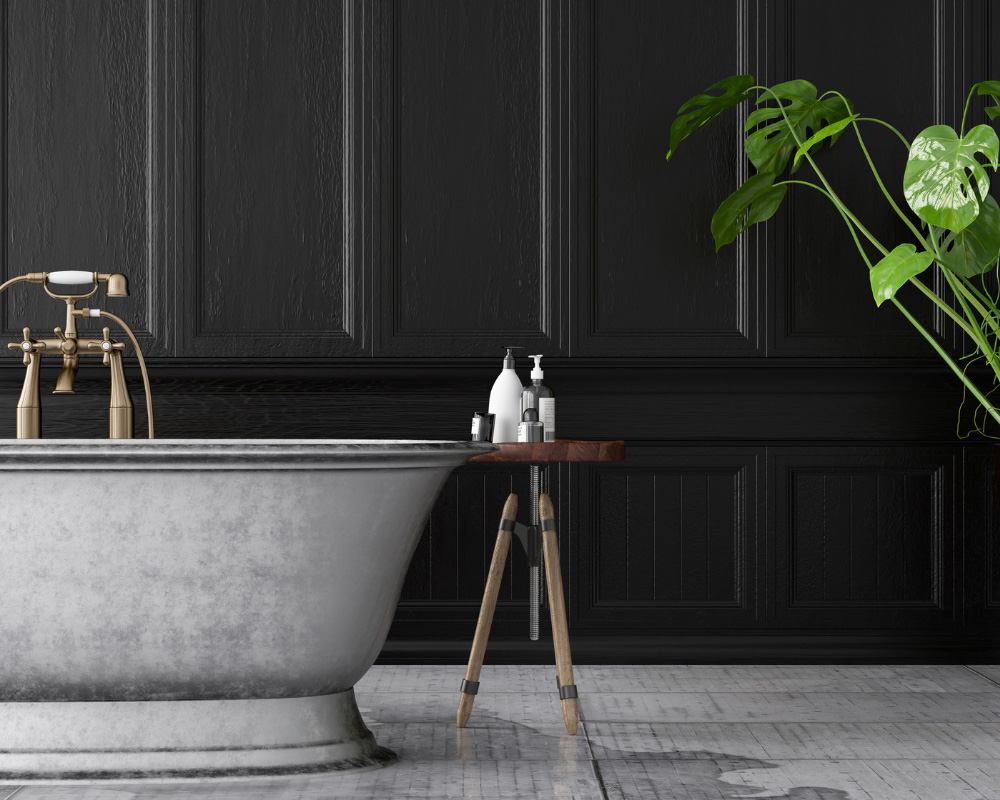 Hi Hat meticulously executes each remodels on schedule and budget while minimizing disruptions. As a family-owned business with over 16 years of experience, they believe in transparency, communication, and quality work at fair prices. By treating your home as their own, Hi Hat creates an enjoyable remodeling experience.
The best contractor for bathroom remodel in other states
Bathroom renovations require expertise and precision to execute properly. From plumbing and electrical work to design and finishes, the best bathroom remodel contractors have professionals skilled in all areas. They use the latest technology, materials and tactics to transform your space efficiently and within budget.
What are the kitchen and bathroom remodel contractors the best in Madison?
Becker Home Improvement Inc has spent the last two decades helping homeowners remodel and improve their most valuable space – the bathroom. Whether you need a simple tub and tile replacement, a complete gut and rebuild, or a functional update with the latest trends, Becker can handle any bathroom remodeling project with care and precision.
Backed by over 300 satisfied residential clients and Randy Becker's engineering expertise, homeowners can trust Becker to navigate building codes, design challenges, and construction intricacies to transform their bathrooms into beautiful, functional oases.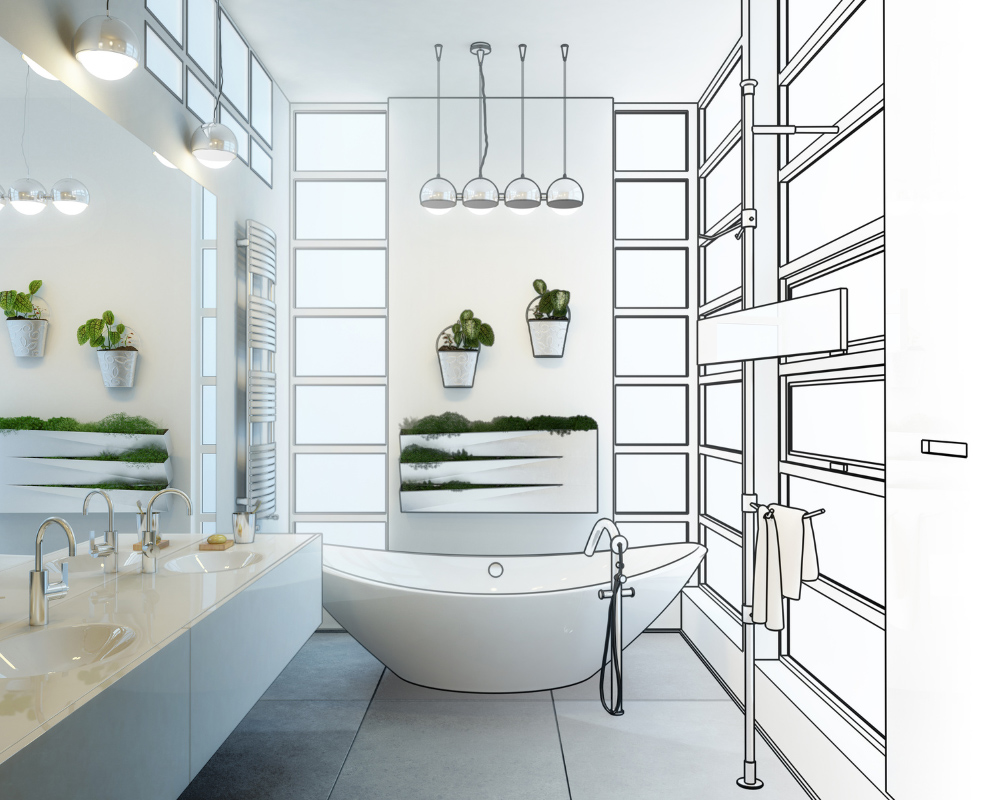 Good kitchen bathroom remodel contractors the best in Madison AL
TGL Group transforms outdated bathrooms into spa-like escapes with careful craftsmanship and attention to detail. With over two decades of experience renovating both residential and commercial properties in the Huntsville and Madison areas, they have the expertise and high standards necessary to completely remodel your bathroom space.
From tile and tub replacements to full gut renovation jobs, the company utilizes inspiring designs and excellent construction skills to update bathrooms with increased functionality, comfort, and aesthetic appeal that improves home value. Backed by an experienced team, a one-year quality warranty, and dedication to customer satisfaction, homeowners can trust TGL to turn their vision for a dream bathroom into reality.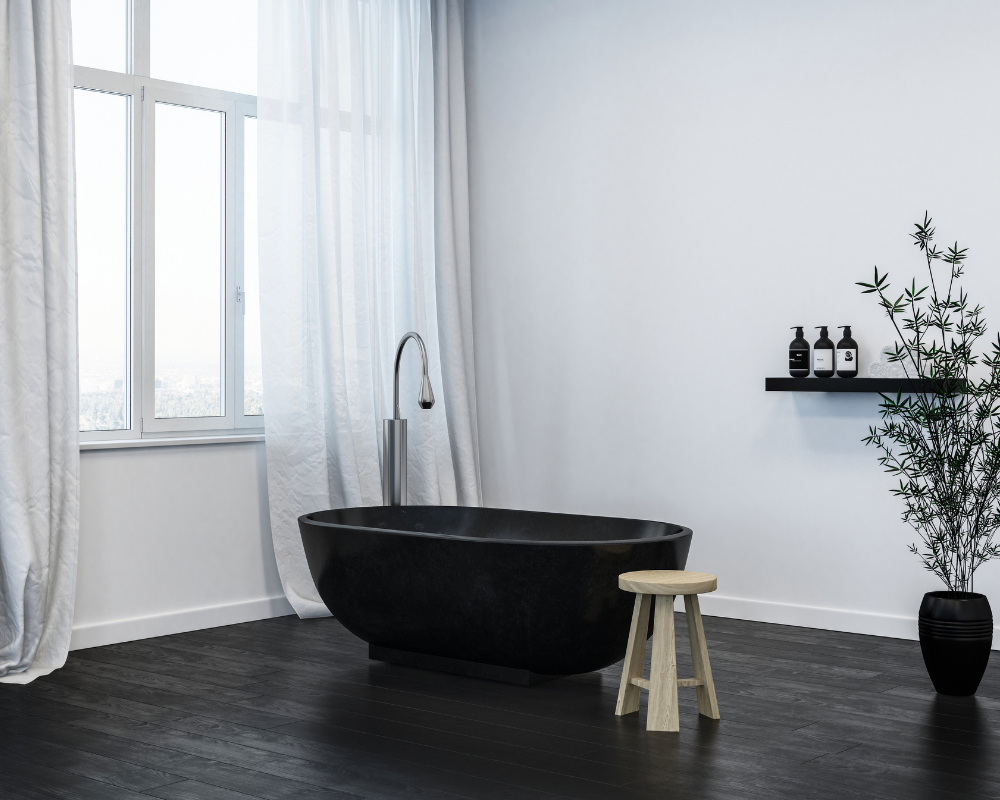 Finding the best bathroom remodeling contractors in Houston
GemBox Interiors breathes new life into tired bathrooms with custom design solutions and meticulous craftsmanship. Backed by a team that cares about your home as much as you do, they transform bathroom spaces through thoughtful remodels that are conducted with integrity, honesty, and top-level service.
Whether you need a simple refresh like a new shower or tub installation, or a complete overhaul with new tiles, fixtures, and layout, their designers and craftsmen can bring your vision to life – creating an oasis that exceeds expectations and enhances your home's function, beauty, and value. You can trust that your bathroom remodels will be handled properly from start to finish, reflecting their commitment to client satisfaction above all else.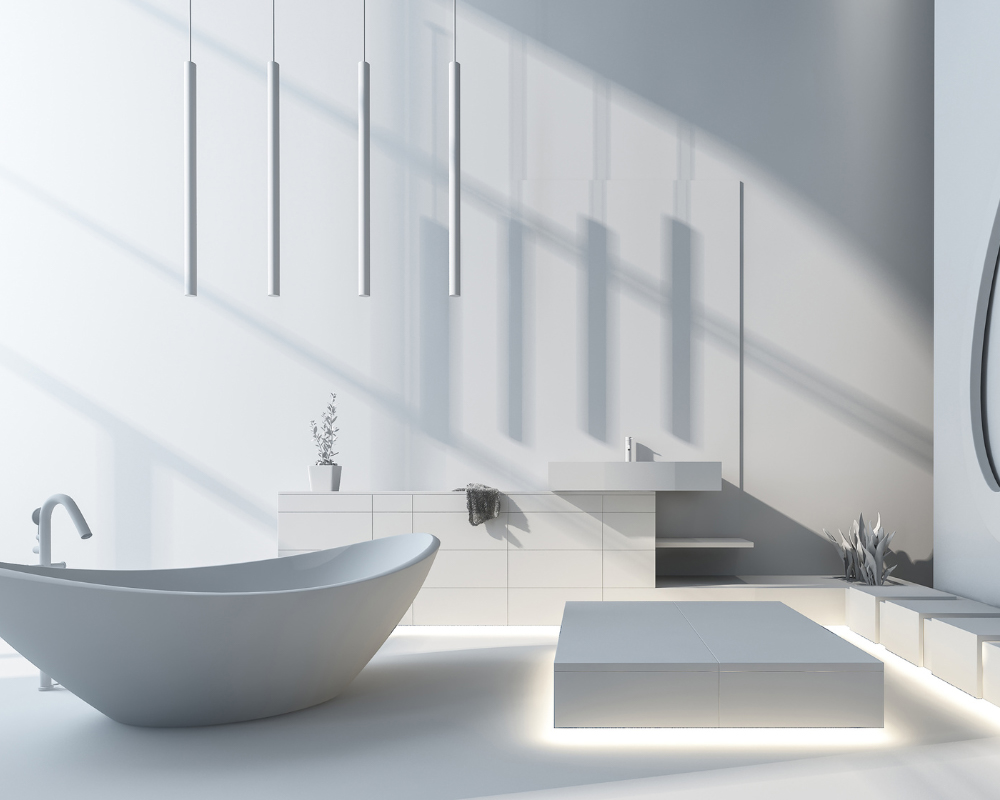 In the end, finding the best bathroom remodel contractors near me to transform your space comes down to a combination of expertise, craftsmanship, customer service, and reliability. So do your research, compare options, and choose wisely to avoid costly errors, delays, and disappointments down the line. Your dream bathroom renovation is worth getting right from the start with the best bathroom remodel contractors. Don't forget to contact Remodeling Pros NW for detailed consultation.