Bathroom remodeling contractors Dream Bath Solutions offer creative Solutions by designing dream bathrooms and bathroom makeovers that suit your lifestyle and budget. Specializing in high-end bathroom renovations, Dream Bath contractors craft luxury bathrooms with custom tile, fixtures and finishes tailored to your unique taste and needs.
They understand that your bathroom is as much an expression of your personality as it is a place for function and comfort. That's why they start every project by listening closely to understand your vision, desired finishes and how you envision using the space. Only then do they make recommendations and guide you toward the ultimate bathroom remodeling solutions utilizing their years of expertise, high standards and attention to detail. Their dream bathroom designs offer both exceptional form and function for an oasis of tranquility and peace in your home.
How do I get the most value out of my bathroom renovation?
Here's how you'll get the most value out of your bathroom renovation project:
Focus on functionality first. Think practically about how you use the space and what would make it more efficient and comfortable for your daily routines. Small tweaks like improved storage, an extra electrical outlet or a larger shower for easy mobility can make a world of difference.

Consider resale value. Certain features like double sinks, soaker tubs and walk-in showers tend to appeal to buyers and raise property value. A fresh, modern look also sells.

Upgrade materials wisely. Higher end materials don't automatically mean more value – it depends on how wearable they are in the long run. Choose durable flooring, easy-to-clean surfaces and timeless fixtures that will hold up.

Add flexibility. Multifunction spaces and storage that can adapt to future needs will age well and accommodate lifestyle changes. Think convertible nooks, pull-out shelves and versatile cabinets.

Keep costs reasonable. Completely overhauling your bathroom can be costly. Focus the budget on features that will make the biggest impact, prioritizing fixtures over decorative elements. You'll preserve more of your investment.

Hire experienced help. A skilled contractor will guide you toward the most impactful renovations within your budget and catch potential issues that could arise. Their expertise and network of tradespeople can also save you money on materials.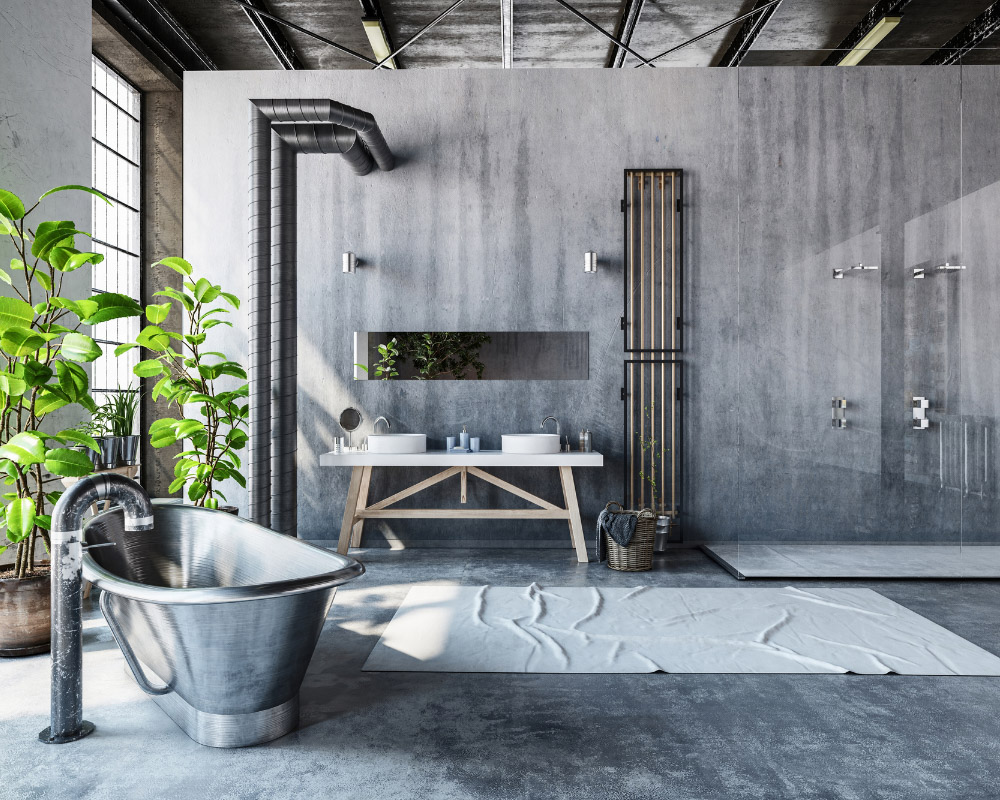 With the right balance of practical solutions, flexibility, durable materials and professional guidance, your bathroom renovation can truly transform how and where you spend your at-home time for years to enjoy.
Honest reviews about bathroom remodeling contractors Dream Bath Solutions
When looking for a bathroom renovation specialist, separate the hype from the truth with honest reviews. Bathroom remodeling contractors Dream Bath Solutions promise a dreamy result but can they actually deliver a bathroom makeover that meets your high standards and works within budget constraints?
Real customers share the unvarnished reality of what it's like working with this firm- from the reliable and responsive to the lackluster and disappointing. Read on to learn what actual homeowners have experienced firsthand – the pros and cons, pain points and shining moments – that come with hiring Dream Bath Solutions for your own bath update.
Who is Dream Bath Solutions?
Dream Bath Solutions is a family-owned Chicagoland bathroom remodeling company with over three decades of experience crafting luxurious yet practical dream bathrooms.
We believe every bathroom renovation should be an expression of your unique personality and lifestyle. Our licensed technicians listen carefully to understand your needs and wishes before making tailored recommendations. With factories-trained craftsmen and premium materials, we guarantee beautiful results that exceed your expectations – at a price you can afford.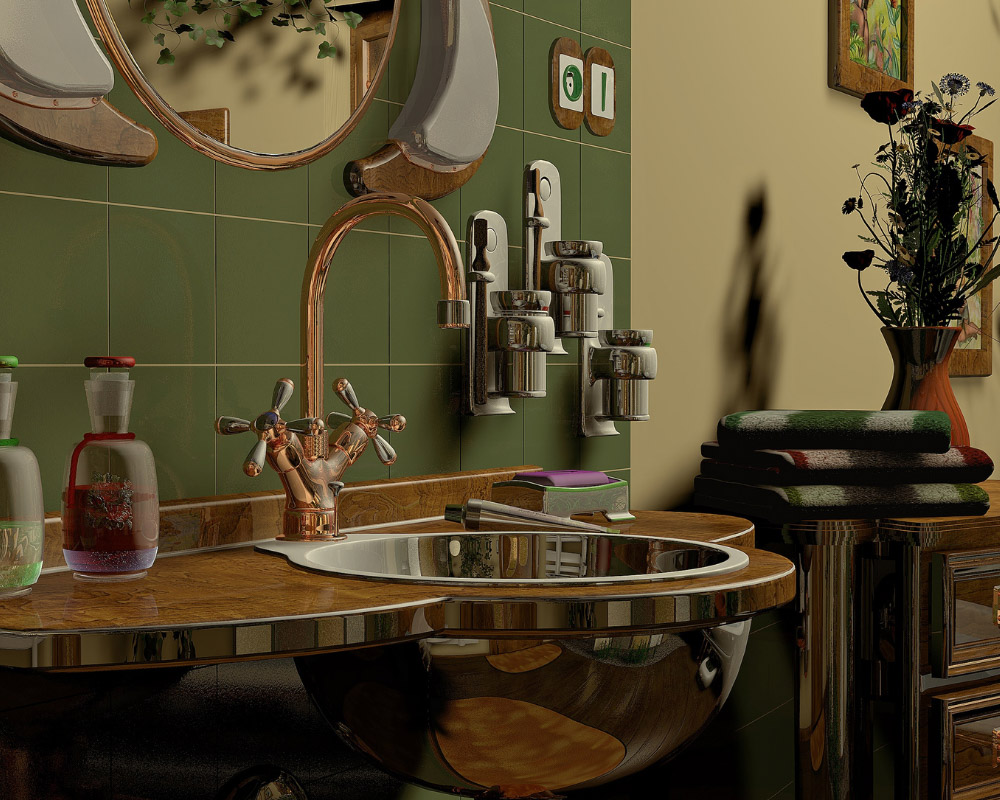 Our hallmarks include spacious walk-in showers and soaking tubs for ultimate relaxation, therapeutic walk-in tubs for accessibility, and easy-to-clean surfaces using the latest materials. Custom tile, mosaics and fixtures combine for a spa-like aesthetic that wonderfully blends form and function.
Every project is completed with the utmost attention to detail, from flawless grout lines and perfectly level floors to soothing color palettes. Our bathrooms are designed to stand the test of time, featuring durable surfaces that resist mold, mildew and bacteria. Slip-resistant treatments and ergonomic designs promote comfort and safety for years to come.
At Dream Bath Solutions, we pour our passion into every project, handling it as if it were our own home. Our luxury bathrooms feel indulgent yet practical, reflecting the discerning tastes of our clients. When you hire us, you're not just renovating a bathroom – you're creating a haven and respite worthy of the time and trust you've invested in us. That's a responsibility we never take lightly.
Reviews about Dream Bath Solutions
Here are some key points in reviews about working with Dream Bath Solutions for your bathroom remodel:
The advantages:
They offer a very customized approach by listening closely to your needs and vision.

Dream Bath focuses on creating a pampering yet practical bathroom retreat through high-quality materials, walk-in showers and soaker tubs.

Their decades of experience and factory-trained craftsmen ensure bathroom remodels are done professionally with an eye for longevity.

The finished product exceeds the aesthetics of typical contractor work.
The disadvantages:
Like any contractor, issues can arise during the remodeling process from delays to unforeseen costs.

Some customers report that certain custom elements promised in initial consultations were left out or altered due to unexplained design changes or budget cuts.

Installation hiccups are also possible which may require follow-up visits.

The higher-end materials and appliances also tend to come at a higher cost.
In conclusion, homeowners agree that when things go smoothly, Dream Bath Solutions delivers a gorgeous bathroom renovation that feels luxurious and customized. However, ensuring expectations are met requires clear and thorough communication throughout the project as well as remaining vigilant about quality control. The experience largely depends on how proactive and involved clients are during the remodeling journey.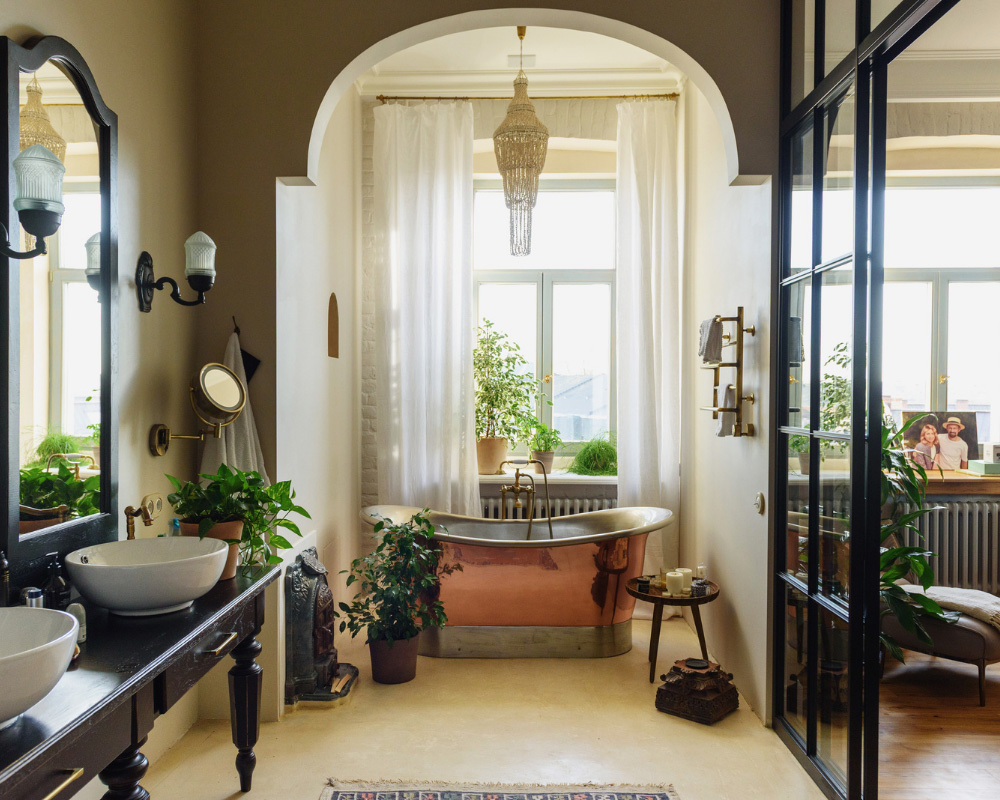 Remodeling Pros NW – professional contractors in Seattle you shouldn't miss
In addition to Dream Bath Solutions, we at Remodeling Pros NW recommend ourselves as the top professional contractor in Seattle for your bathroom renovation needs.
We're a team of talented architects, engineers and interior designers working together to transform your vision into innovative spaces. As licensed professionals with ongoing training, we're dedicated to delivering excellent results and service.
We serve homeowners throughout the Tacoma, Issaquah, Kent, Redmond, Sammamish and Puyallup areas.
At Remodeling Pros NW, your satisfaction is our highest priority. We'll go above and beyond to ensure you get the highest quality bathroom materials to fit your renovation goals. From the start, you'll work directly with our qualified designers and contractors.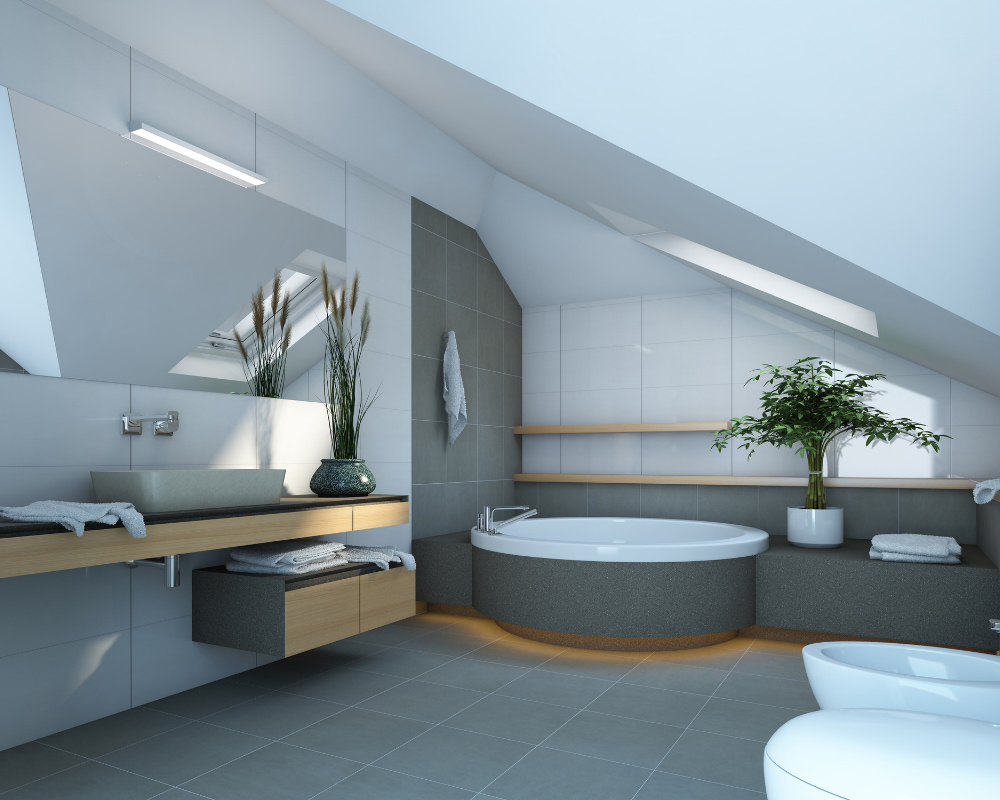 With so many bathroom renovation options now available, the process can feel overwhelming – whether you want to update fixtures, retile, improve plumbing or expand the space.
We'll make your bathroom project as seamless as possible. Our designers will help you select everything from cabinets and showers to tiles, faucets and more. We'll guide you through all design decisions with expert advice tailored to your individual needs and budget.
Once approved, we'll handle every step of the renovation process – from permits and demolition to finished installations and cleanup. The end result will be a beautiful bathroom retreat that exceeds your expectations for years to come.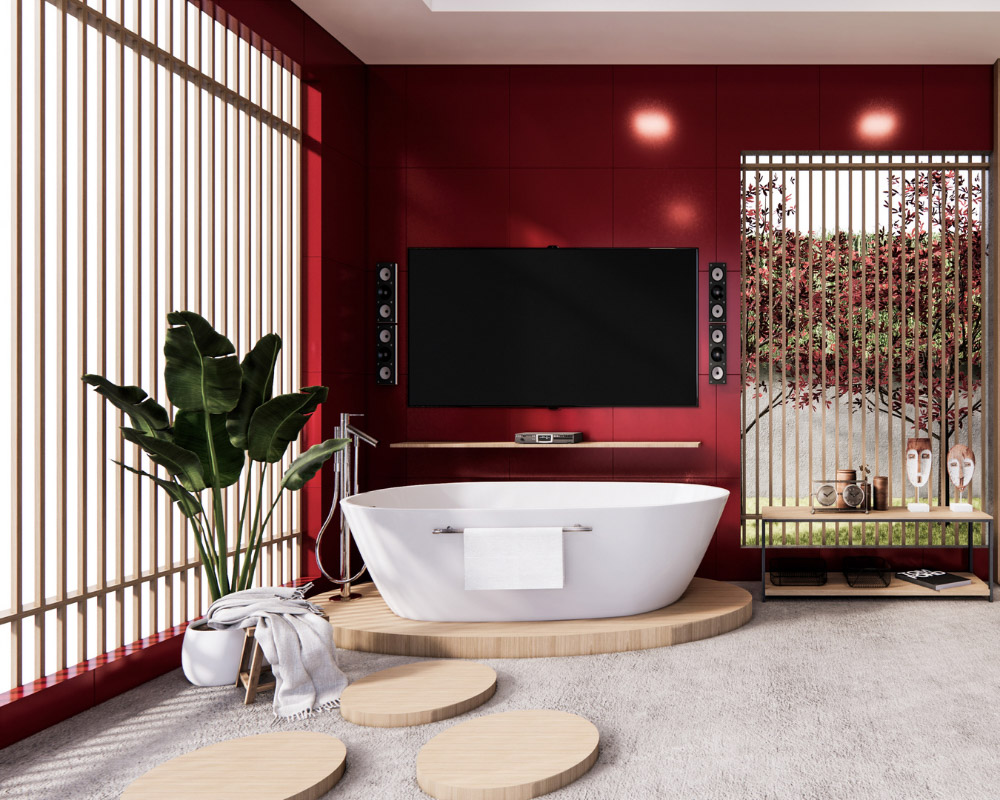 In the end, for true insight into bathroom remodeling contractors Dream Bath Solutions, nothing beats reading real customer reviews – both positive and negative. Through honest stories from those who've hired Dream Bath to renovate their own bathrooms, you'll get an accurate sense of whether they can deliver the dreamy results they promise within budget and without undue hassle. While many homeowners are thrilled with the custom revamps and luxury finishes the company produces, several also cite issues with communication, cost overruns or unexpected changes. By going in with clear expectations and keeping an eye on details throughout the project, you can maximize the chances of a renovation done to your complete satisfaction by Dream Bath Solutions or any other bathroom remodeling contractor.