If you're looking to increase the value of your Seattle home before listing it for sale, ensuring that you've completed the ideal bathroom remodeling Seattle is one of the smartest investments you can make. Renovating your bathroom can completely transform an outdated or worn bath into a luxurious sanctuary that buyers love. In this ultimate guide for the perfect bathroom remodel Seattle, we'll cover the reasons why a bathroom remodel is so important for resale, as well as expert tips and recommendations from the team at Remodeling Pros NW – a professional bathroom remodeling contractor serving Seattle homeowners.
How can I save money on bathroom renovation?
A bathroom remodel can be expensive but there are many ways to save real money if you're resourceful and willing to get your hands dirty. Small changes can mean big savings and get your bath updated without breaking the bank.
Here are some of the best ways to cut costs on your bathroom remodels:
Install the fixtures and hardware yourself rather than paying a contractor to do it.

Shop closeout and discount stores for vanities, sinks, and toilets. Online shopping can also yield great deals.

Use durable but affordable materials like laminate countertops rather than stone, and fiberglass shower enclosures rather than tile.

Reuse existing cabinets and storage if they're still in good condition rather than replacing everything.

Paint or re-stain existing wood surfaces rather than replacing boards and trim work.

For major cost savings, do as much demolition and prep work yourself before hiring a contractor for the more complex tasks.
Now, you will probably need professional companies to turn an old bathroom into a special highlight when you want to sell your house.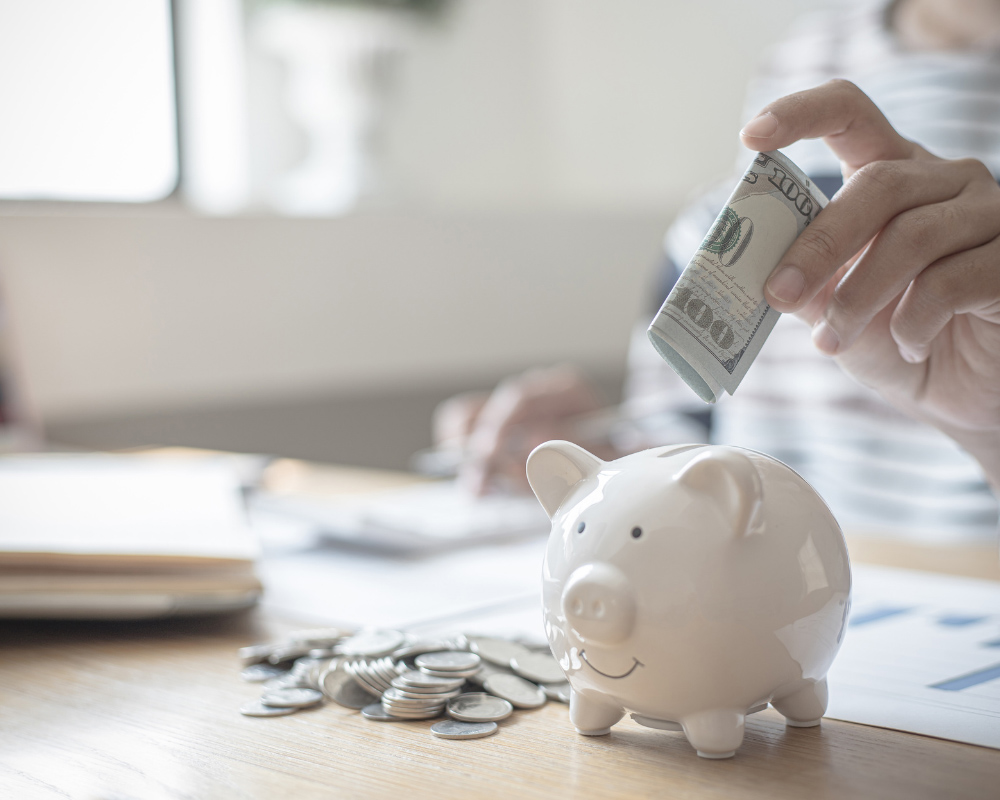 Bathroom Remodel Seattle for Resale: How to Maximize Your ROI with the Right Design and Materials
There are several key reasons to remodel your bathroom before selling:
Outdated bathrooms significantly reduce curb appeal. Bathroom renovation is often the easiest and most affordable way to fully update your home's aesthetic.

Revamped bathrooms add thousands to your sale price. A new bathroom can typically increase a home's value by over 50% of the remodeling costs.

Functional improvements help sell quickly. The right bathroom remodeling can mean the difference between a house sitting on the market and one that sells within weeks.
As a professional bathroom remodeling contractor, Remodeling Pros NW can help guide you through the process of planning and completing the ideal bathroom remodel for your home and budget before you sell.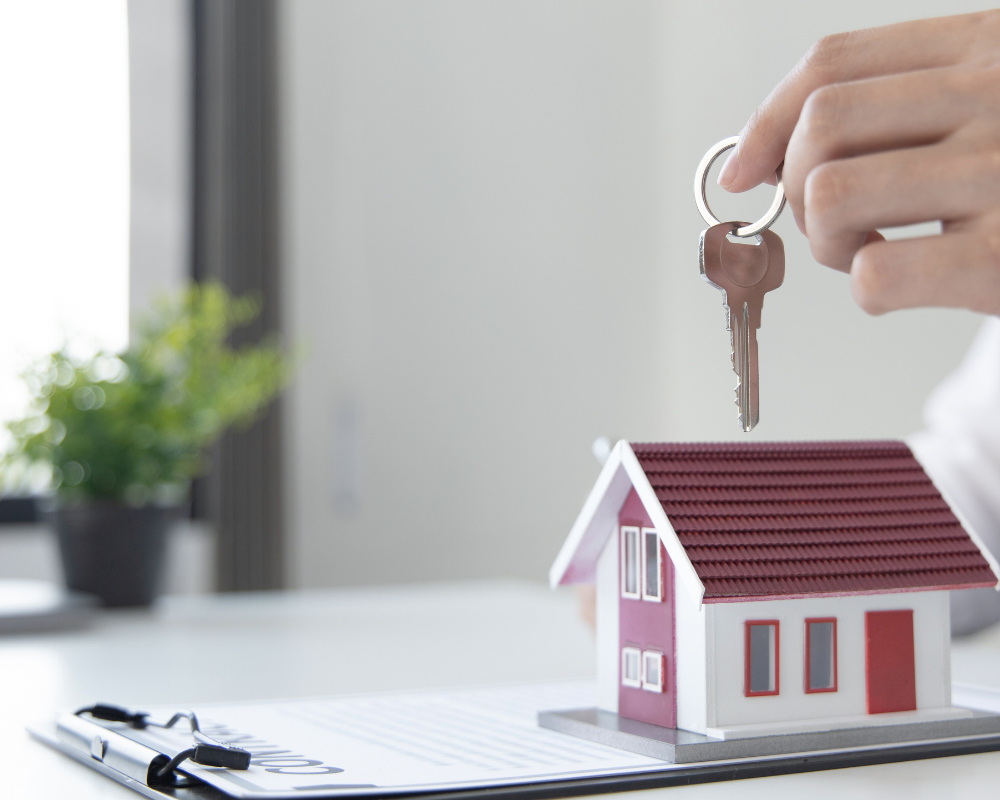 Bathroom Remodeling Seattle With Beautiful Results By One of The Best Local Contractors – Remodeling Pros NW
When you choose Remodeling Pros NW as your remodelers in WA for a bathroom makeover project, you gain a dedicated team focused on making your vision a reality.
Customer satisfaction is our top priority, and we'll go out of our way to ensure that you get the best bathroom materials for your renovation.

You'll be working directly with one of our certified contractors and design professionals from start to finish.

We'll iron out all elements of your bathroom remodel, making the process as simple as possible while keeping your remodel on time and budget.

Our highly trained team provides beautiful results with sculpted vanities, luxurious fixtures, innovative tile design, and more – transforming your bath into a sanctuary you'll enjoy for years to come.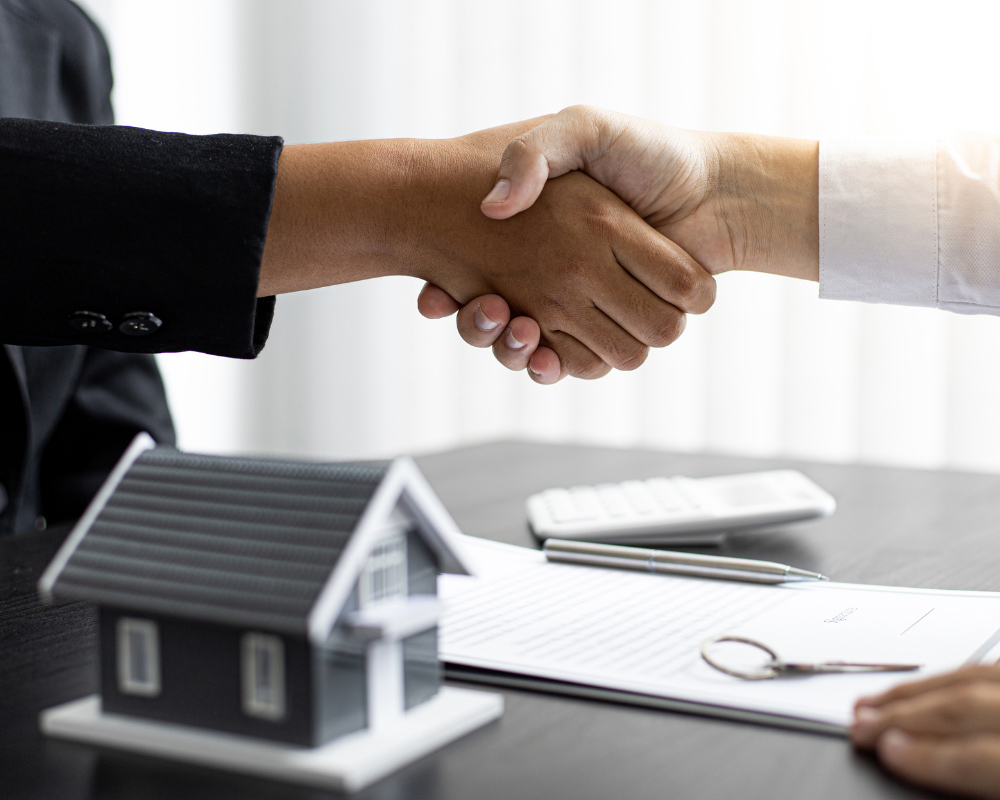 What is The Bathroom Remodel Cost Seattle?
The average cost of a full bathroom remodeling Seattle can range widely depending on the size of your bath and the materials you choose.
Basic updates to things like vanities, tile, lighting and fixtures can start around $4,000, while mid-range renovations with higher end materials typically fall in the $10,000 to $15,000 range.
Completely gutting your bath and rebuilding from the ground up could come in anywhere from $15,000 to $50,000 or more.
But if your goal is simply raising the resale value and functionality of your home, a focused bathroom remodel in Seattle from $5,000 to $10,000 can go a long way.
Remodeling Pros NW has successfully completed many practical, affordable bath renovations. Click the link to get a free estimate from our team of licensed remodelers in WA. We'll come up with a custom design to suit your budget.
If you've got a sizable estimate, now's the time to plan your next tough bathroom remodel!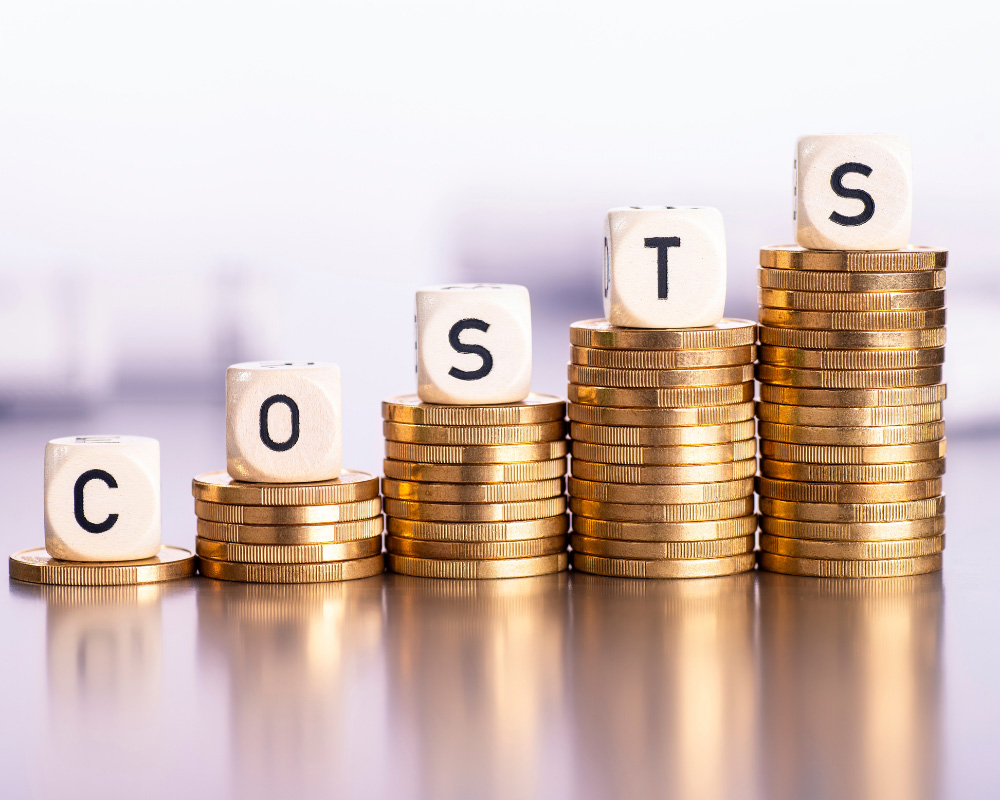 How To Plan a Bathroom Remodeling Project Seattle
Planning is key when remodeling a bathroom, especially if you want to avoid cost overruns and delays.
Start by measuring your current bath to determine the space available and what upgrades are possible for small remodels.

Make a list of all the changes you want – new fixtures, larger shower, more storage.

Get quotes from multiple contractors and companies to compare costs and services.
A professional like Remodeling Pros NW can help with detailed planning – from design drawings and material selection to budgeting and scheduling. We consider all elements of your bathroom remodel Seattle, factoring in building codes and regulations. This upfront planning ensures a smooth process when the work begins. We work closely with you throughout the entire project to make sure your new bathroom exceeds your expectations on time and on budget.
We with the motto of helping to the end, will not make you tired of searching for layout ideas when remodeling your old bathroom. Go to the next section to know which is the most trending design right now.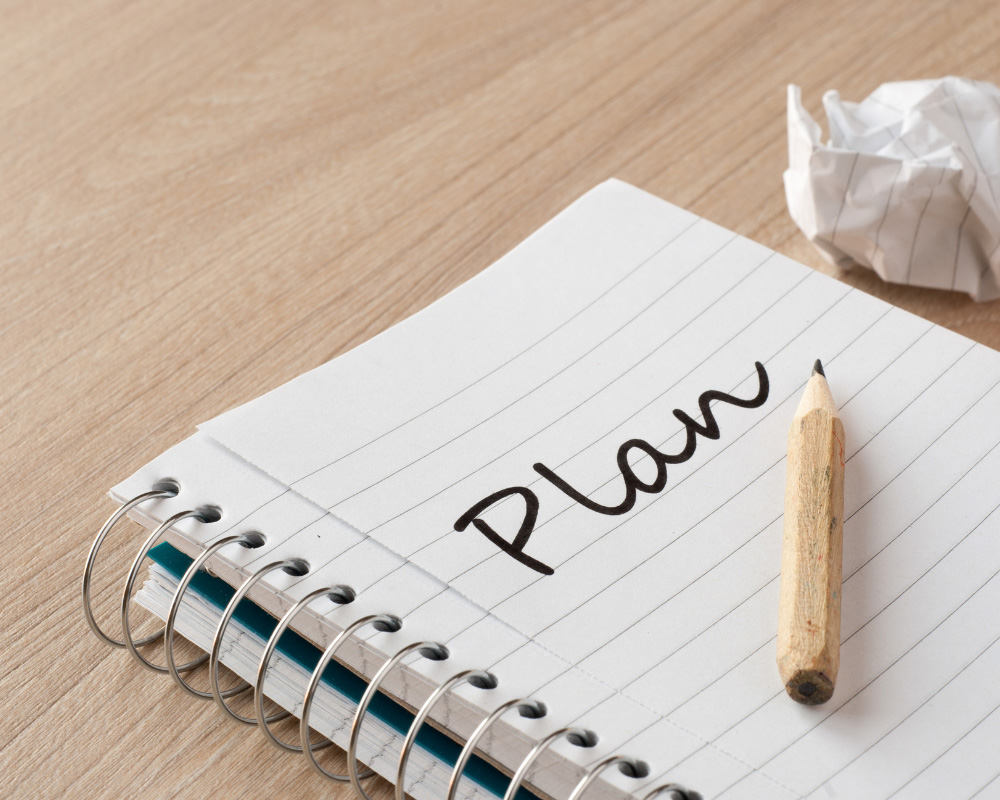 The Latest Trends in Bathroom Remodeling Seattle Make You Not Have a Headache When Looking for Ideas
When remodeling your bath to sell, timeless styles that never go out of fashion are your best bet. Clean, simple looks appeal to most buyers. Farmhouse and transitional designs with classic white vanities, mixed metal fixtures, and horizontal wood paneling are always popular. Sepia tones, subway tile, and natural stone contribute a warm, understated aesthetic that will appeal to a wide range of buyers.
So what is the style you need most today, a style that never goes out of fashion while waiting for the best time to sell your home? Find out in the next section here!
Transitional Designs of Bathroom Shower Remodel Seattle
Transitional bathroom designs perfectly blend clean, classic forms with just enough contemporary detailing to create a versatile look that will never go out of style. Those seeking timeless shower remodels in Seattle gravitate to this aesthetic featuring traditional horizontal subway tile paired with modern rain showerheads, trendy floor-to-ceiling tile surrounds and floating vanities in natural oak or warm gray for a beautiful marriage of old and new that will enhance the value and marketability of any home.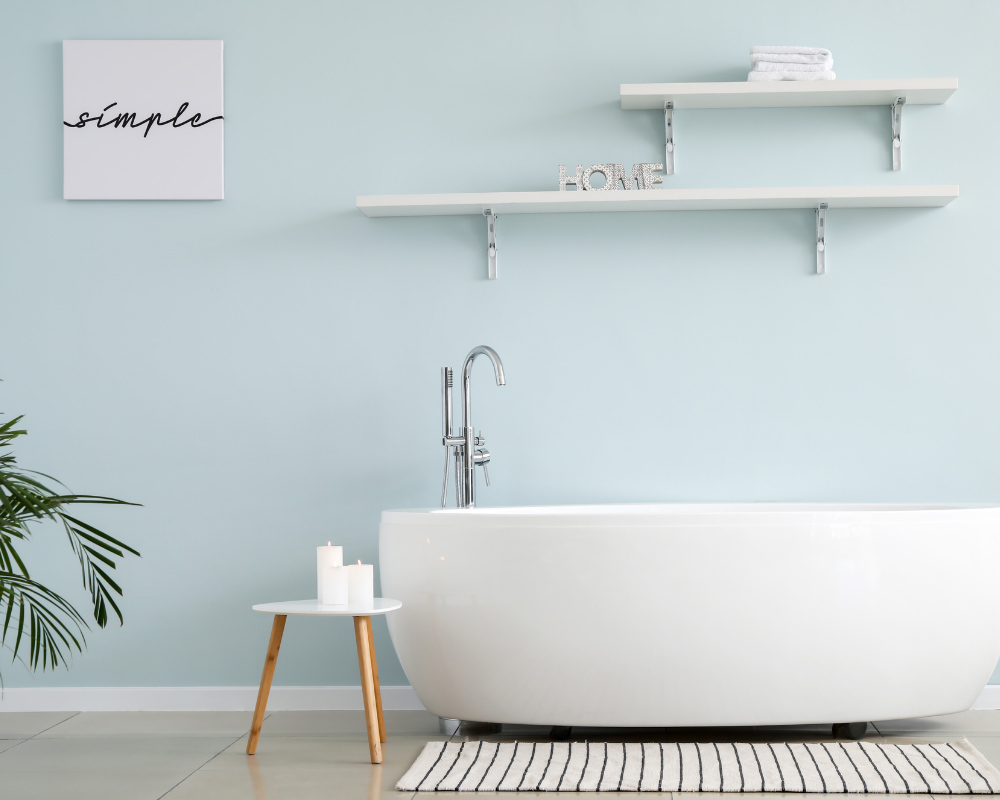 Farmhouse Style
The farmhouse bathroom style injects rustic charm and warmth into any bath with its shabby chic aesthetic. Distressed wood vanities, old-fashioned tile patterns, perforated metal walls and fixtures in oil-rubbed bronze or brushed nickel create a comfortable, lived-in feel that buyers love. This style instantly makes a bath feel cozier and more inviting, subtly enhancing its value for potential homeowners seeking a relaxing country retreat.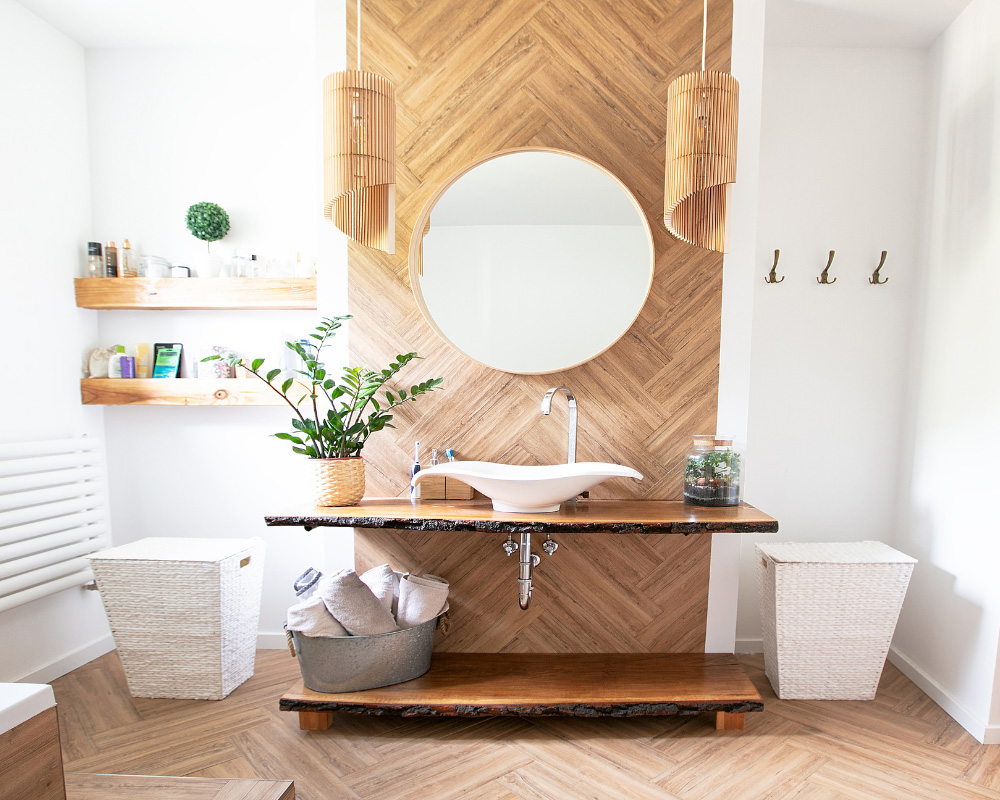 Subway Tile Style
Subway tile creates a timeless, classic look that instantly elevates any bathroom. The geometric lines and cool tones of evenly spaced horizontal tile exude simplicity, order, and cleanliness – highly desirable traits that appeal to many buyers.
When used on walls and shower surrounds, subway tile gives even a small bath a modern yet elegant look that feels both durable and refined. This functional but fashionable style subtly enhances value by rendering a bathroom that appears higher-end yet still low maintenance.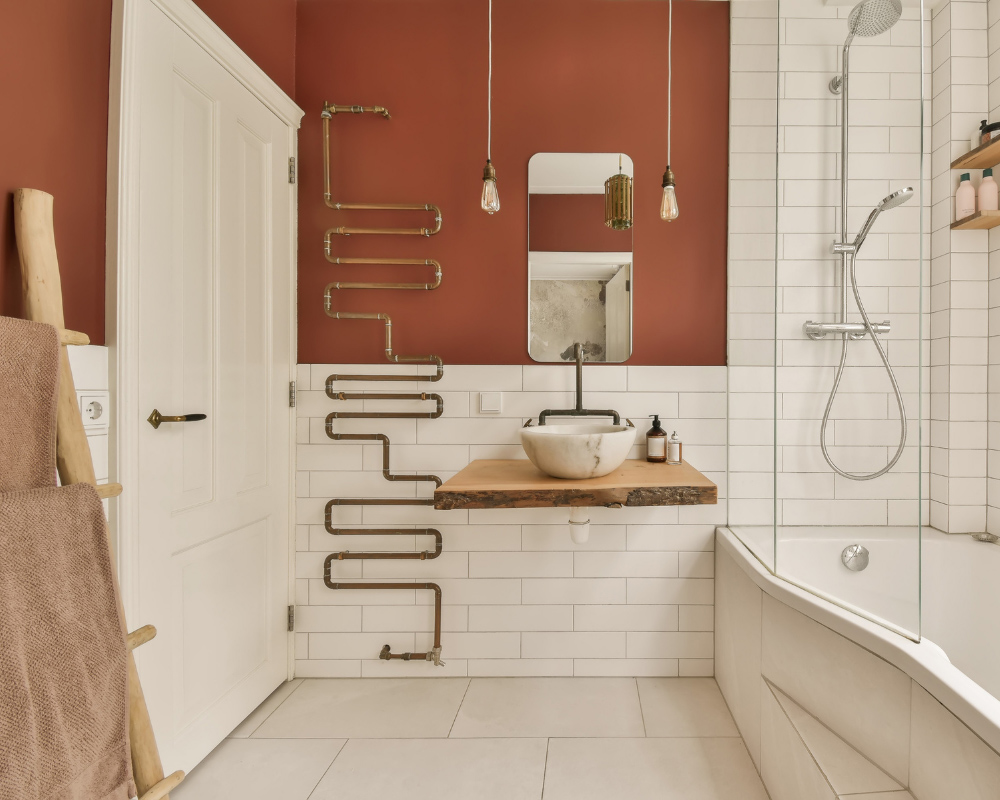 FAQs About Renovating the Bathroom Helps To Sell the House Quickly
Spending a large amount to invest in bathroom remodeling is an inevitable thing. But what you need to do to minimize the risk of losing unnecessary spending, let's go through some of the frequently asked questions when we advise our clients on bathroom remodeling.
What not to forget when remodeling a bathroom?
Don't forget to waterproof the entire bathroom, including floors, walls and the new tub or shower area. Overlook water damage prevention at your own risk. Also check all plumbing is up to current code and watertight to avoid costly leaks. Finally, make sure electrical wiring and outlets are updated and safe, as this can be hazardous if overlooked.
What increases the value of a bathroom?
When redoing a bathroom, focus on features that significantly boost value.
Updating with a walk-in shower and luxurious soaker tub are top additions.

Double sinks for vanities offer function.

Premium finishes like natural stone countertops and wood vanities give cachet.

Replacing light fixtures with modern designs elevates the space.

Lastly, optimize storage with stylish cabinets and drawers for linens and accessories. These premium features bring big returns.
What should I replace first in my bathroom?
First, check the toilet for leaks at the base. Even small ones cost dearly over time.

Next, inspect pipes under the sink for corrosion that causes low water pressure.

Finally, address lighting: replace bulbs and fixtures for better visibility and mood. Tackle one upgrade at a time.
Bathroom remodel Seattle can provide simple but significant updates that sell your home faster. Practical options to consider include replacing worn fixtures and fittings with sleek modern ones within your budget. Adding a new tub or shower enclosure can make the biggest impact. Remodeling Pros NW bathroom remodeling Seattle specialists can help determine the best options based on your budget, time frame and desired results. Our experienced contractors do quality work that boosts your home's aesthetic and value. Contact us for a free consultation to discuss how even small bathroom remodeling in Seattle options from $5,000 can make a big difference.