If increasing your home's sale price by around $10k sounds appealing, considering a simple bathroom remodel for under the average bathroom remodel cost Seattle may be your smartest move. The right bathroom updates can significantly boost your home's curb appeal and sellability. When weighing a bathroom renovation project, one of the key questions we homeowners often have is "how much will a bathroom remodel cost Seattle?" While the national average bathroom remodel cost is around $15,000, Seattle's competitive housing market typically exceeds national averages. Budgeting a minimum of between $5,000 to $10,000 for standard bathroom upgrades in the Seattle area is a realistic starting point and often enough to raise your home's value substantially.
The two main factors impacting bathroom remodel costs in Seattle are the contractor you choose and the fixtures and materials you select. Every decision you make during your renovation influences the total expense. Hiring a professional but affordable contractor and going with mid-range yet quality fixtures can help you stay close to or below the average bathroom remodel cost Seattle of $10,000, while maximizing the benefits for your home's value.
By planning strategically and researching your options thoroughly, refreshing your bathroom for thousands less than the average remodel cost in Seattle just may be the smartest renovation investment you make. Simple updates that keep costs down but curb appeal up could translate to an extra $10,000 or more when you eventually sell.
Factors that help house prices skyrocket
Several factors can help boost your home's value significantly and investing wisely in updates like a bathroom remodel should be high on your list. Here are the top things to focus on to help your house prices skyrocket: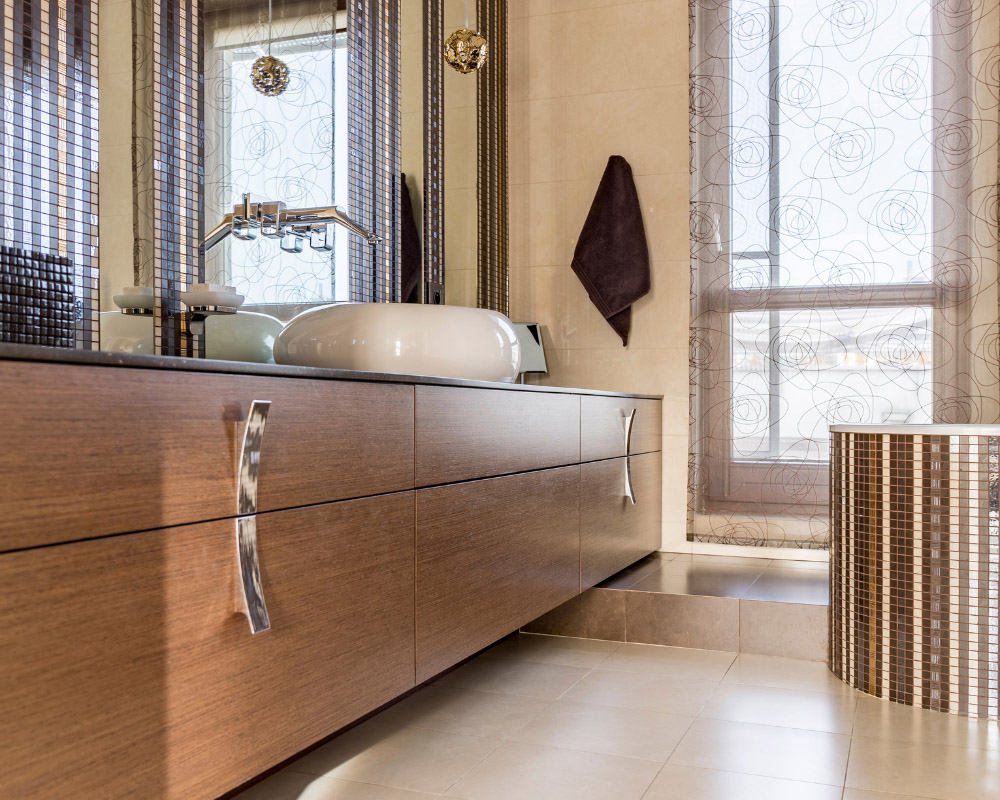 Location: The old adage "location, location, location" still rings true. Being in a prime, convenient neighborhood near schools, parks and amenities raises desirability and value.

Condition: Keeping up with maintenance and repairs ensures buyers see your home in the best light. Functional systems and an overall clean, well-cared-for condition signal value

Curb appeal: Simple exterior updates like fresh paint, landscaping and a new front door can give your home instant curb appeal. This first impression sways buyers to make an offer.

Bathroom remodel: Refreshing your bathroom can raise value more than any other renovation by making a lasting impression on potential buyers. Aim for standard features that appeal to the masses, like an easily cleanable walk-in shower. Even a modest bathroom remodel costing a few thousand dollars will boost value by tens of thousands.

Kitchen update: Though pricier, an up-to-date kitchen with the latest functionality and flexibility raises buyer interest and valuation substantially.
Bedrooms: Extra bedrooms, larger closets and clever built-in storage maximize usable square footage and space for a growing family – attributes buyers desire.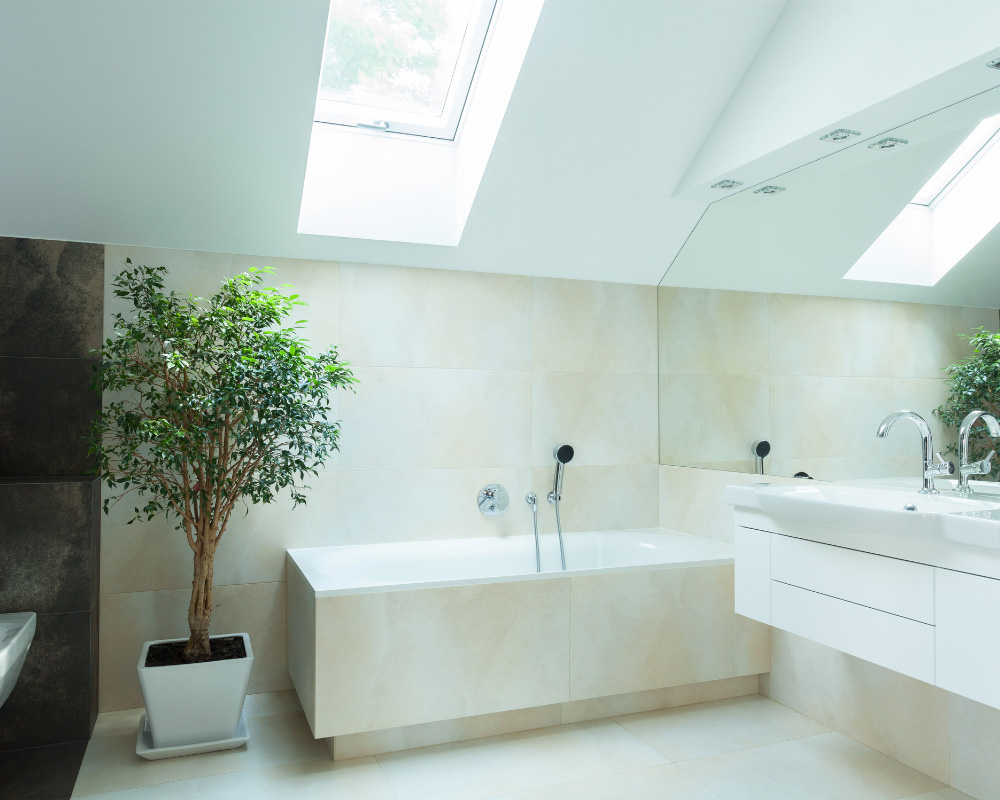 Overall, by focusing your resources on the factors with the highest return – location, condition, curb appeal, and key functionality updates like the bathroom and kitchen – you give your home its best shot at skyrocketing in value. Strategic improvements that raise the desirability and boost potential buyers' excitement translate directly to a higher selling price.
How Adding $10k To Your Home's Listing Price Could Cost You Less Than The Bathroom Remodel Cost Seattle
Upgrading your bathroom can substantially raise your home's sale price, but costs add up quickly. Two factors impact Seattle bathroom remodel costs the most:
First, your contractor. Hiring a professional but affordable contractor will help control expenses.
Second, materials. Choosing mid-range fixtures and finishes that are timeless yields the highest value for your money.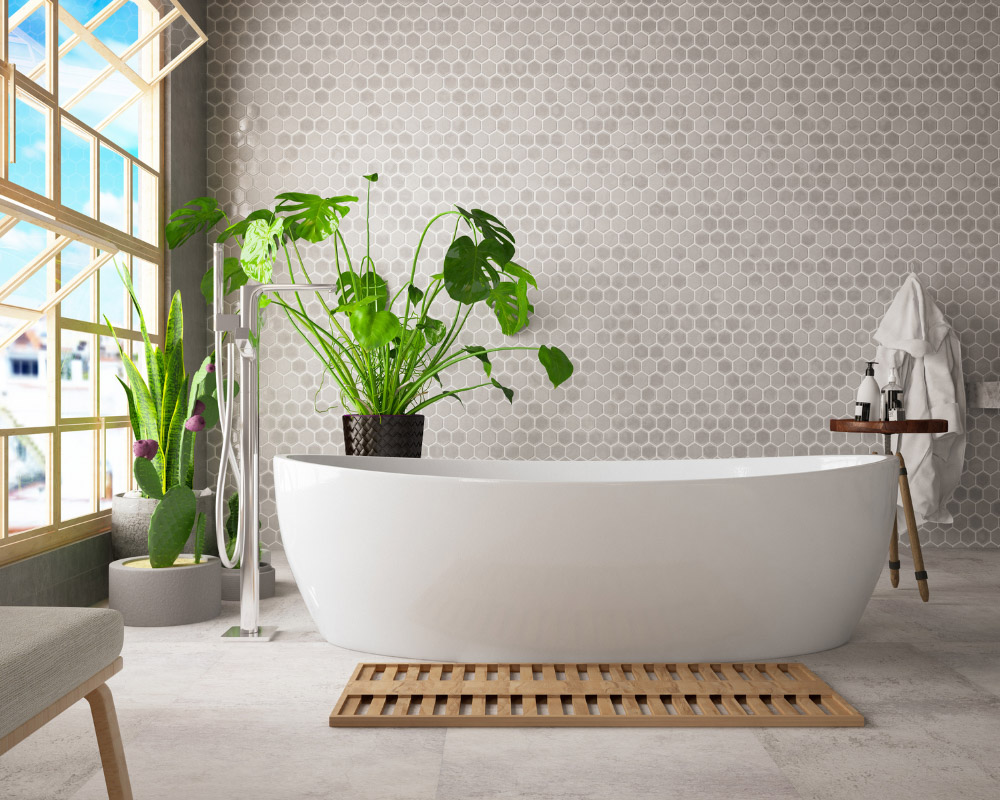 With careful planning and research, you can aim for features that will satisfy future buyers the most. A simple but stylish refresh focusing on functionality for under $10,000, Seattle's average bathroom remodel cost, may give you an extra $10k at sale.If you target updates that offer the highest returns for your budget, allocating funds wisely to suit buyers' needs, you'll maximize your modest investment.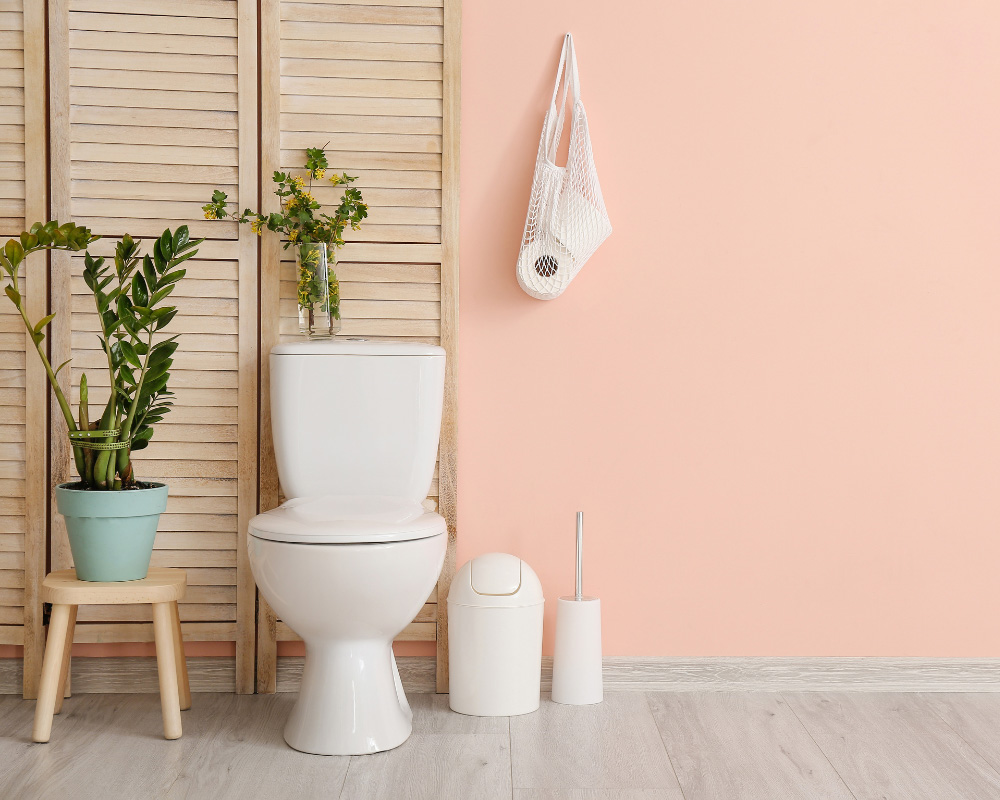 Who should you choose for this difficult task?
When remodeling your bathroom, choosing the right contractor is crucial. Many homeowners struggle with high costs, delays and unsatisfactory results using inexperienced teams. For a bathroom remodel done right, I recommend working with us at Remodeling Pros NW.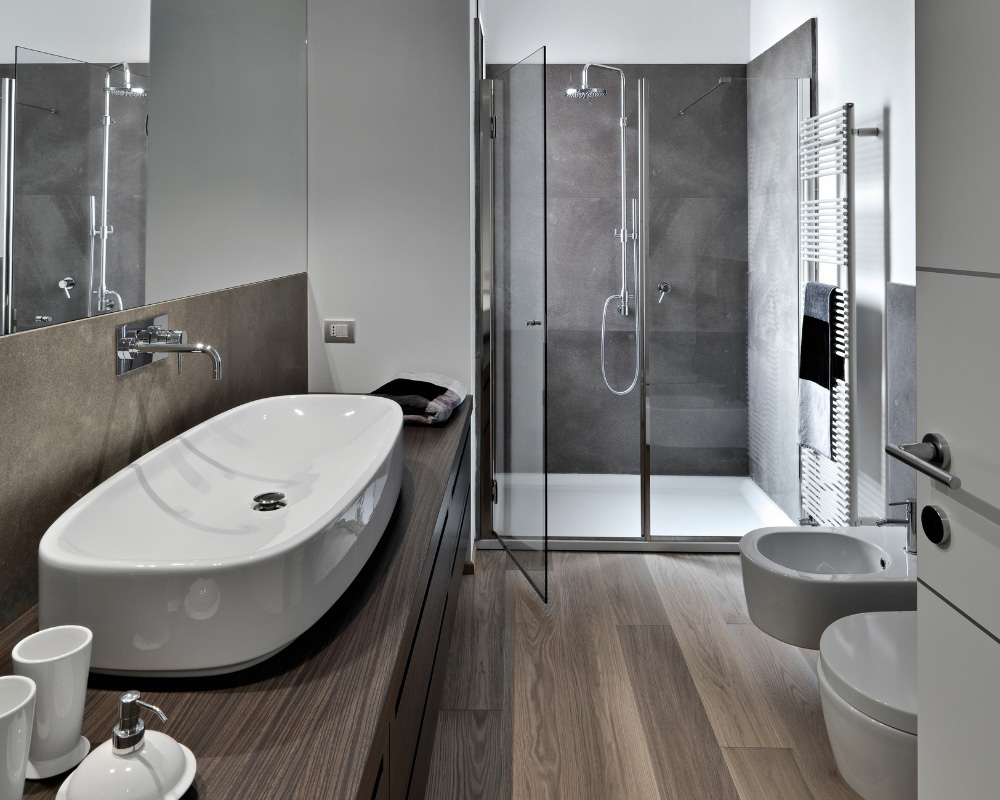 We stand out from the crowd with our team of highly skilled architects, engineers and interior designers. We have the innovative ideas and expertise to transform your bathroom into a spa-like sanctuary. Being licensed and continuously trained also means we adhere to the highest standards of safety, quality and workmanship.
Most importantly, we are committed to your complete satisfaction. We won't rush you through decisions or cut corners to save money. You'll work one-on-one with a certified contractor and design professional from start to finish. We'll guide you through all elements of the remodel from layout and materials to budgeting and timelines.
By choosing us for your bathroom makeover, you're working with a team dedicated to making the process as simple and stress-free as possible while staying on budget and schedule. Our combination of talent, experience and customer-centric approach means a bathroom remodel done right – so you can finally enjoy the peaceful retreat you've been dreaming of.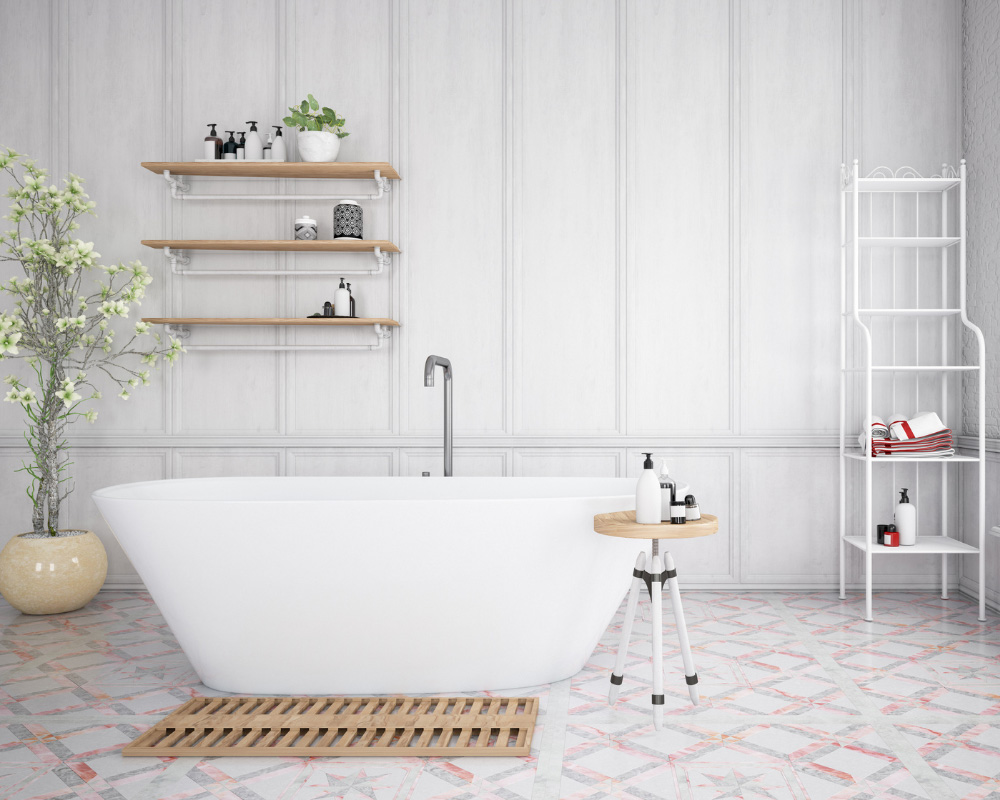 The most expensive cost for your bathroom remodeling plan
One of the most expensive aspects of any bathroom remodel cost in Seattle comes down to the materials and fixtures you select. There is a wide range in pricing for everything from countertops to faucets to tile, and the choices you make have a big impact on your total budget.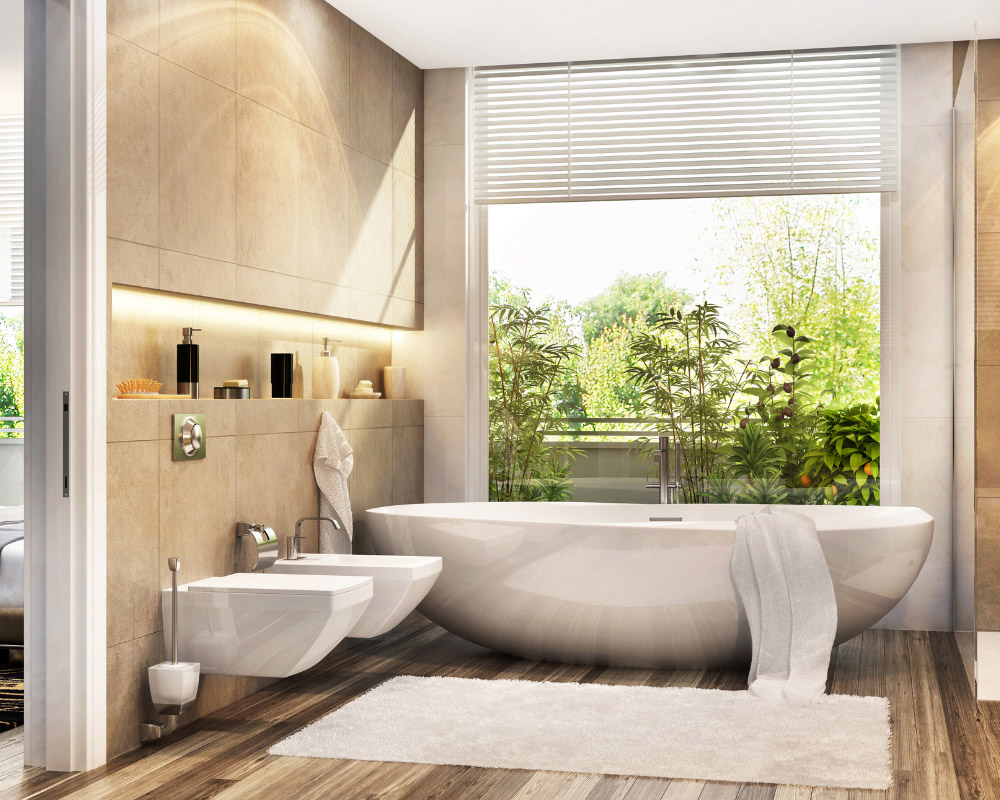 To maximize value and return on investment, homeowners often opt for higher-end materials like stone countertops, porcelain tile, upscale vanities and premium faucets and fixtures. While these luxurious upgrades certainly add visual appeal, they can drive up your average cost of bathroom remodel in Seattle substantially.
The key is balancing your desires with your budget. A good rule of thumb is to select mid-range yet durable materials that will stand the test of time, rather than the most expensive or trendiest options. For example:
Laminate countertops instead of stone

Subway tile instead of marble mosaic

Standard vanities vs. custom built-ins

Chrome vs. high-end finish fixtures
Working with a reputable designer can also help ensure you stay within your budgeted bathroom remodel cost Seattle. They'll present layout and material options that fit your budget parameters, avoiding the trap of initial sticker shock that drives costs higher.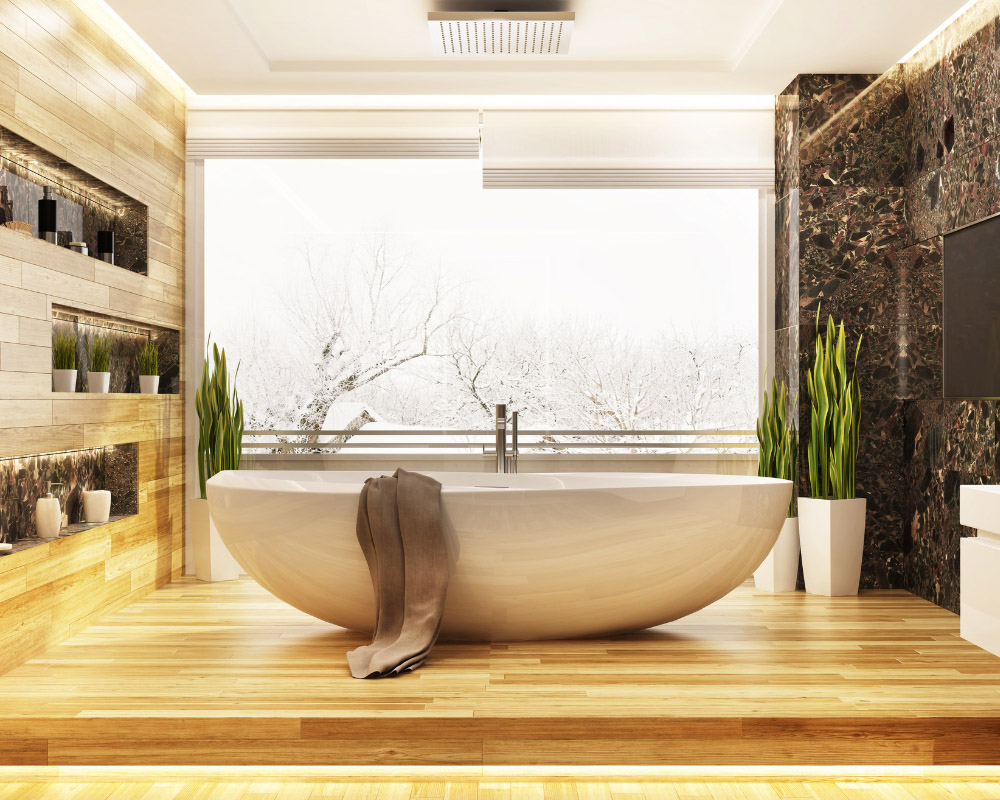 In the end, a modest bathroom refresh focusing on classic, functional features rather than over-the-top luxury often yields the highest return relative to cost. Standard walk-in shower enclosures, fiberglass bases and vanity sinks tend to satisfy the widest range of future buyers – for thousands less than the most expensive choices.
FAQs
1. How much does it cost to remodel a small bathroom in Seattle?
A basic refresh with new fixtures, lighting, and paint could run as little as $3,000 to $5,000 while a more comprehensive redo with plumbing work, tiled walls and floor, extended storage, and higher-end fixtures will likely exceed $10,000.
2. Why remodeling a bathroom is expensive?
Remodeling a bathroom is expensive because it requires changing out or upgrading nearly every element, from fixtures and finishes to fittings, hardware, and electrical.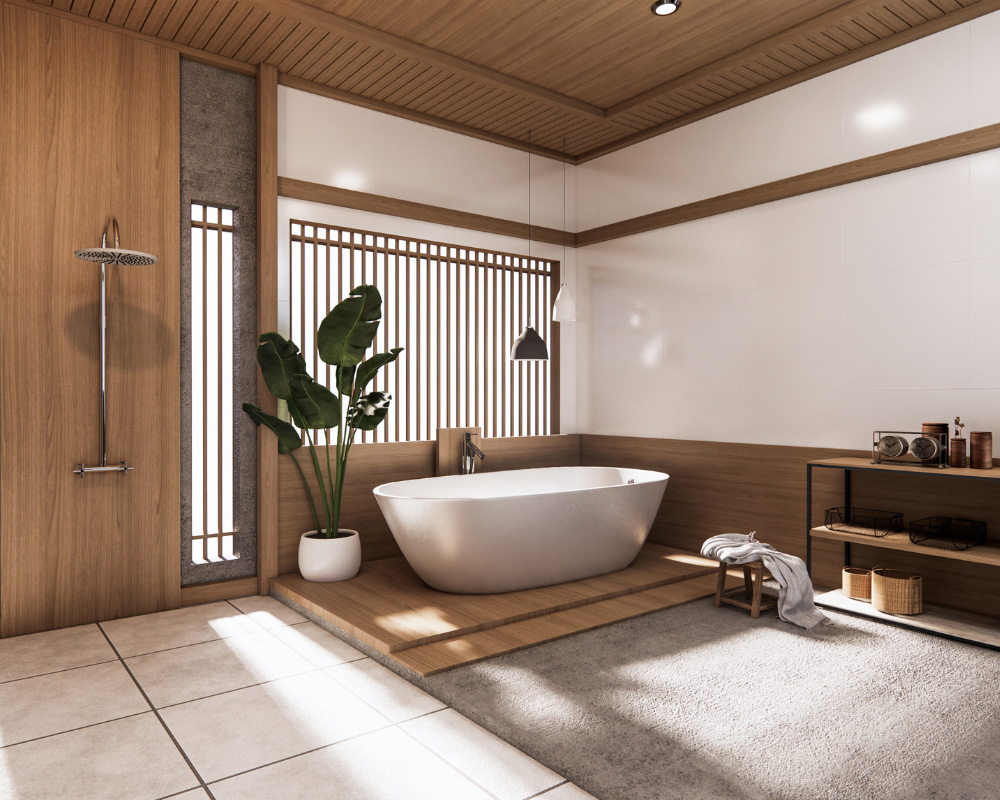 Refreshing your bathroom doesn't have to cost more than the average bathroom remodel cost Seattle – investing a modest $5,000 to $10,000 can yield outsize returns when you sell. By focusing on functionality over luxury and targeting features that matter most to buyers, you can boost your home's value by as much as $10,000 – even for under the average bathroom remodel cost Seattle. With careful planning and the right materials, you'll maximize the benefits of a simple bathroom refresh for thousands less than the typical bathroom remodel cost, gaining you an extra profit when you're ready to move on.