If your worn and outdated bathroom is no longer the relaxing sanctuary it once was, a complete jacuzzi bath remodel of Seattle could be just what you need to breathe new life into this important space. By starting your bath remodel Seattle with a comprehensive plan, you can transform even the most outdated tile and fixture combinations into a spa-like retreat that highlights your personal aesthetic.
From luxurious soaking tubs and stylish shower surrounds to updated vanities and contemporary tile and flooring options, a full bath overhaul can make a dramatic impact on both the appearance and functionality of your space. By considering things like privacy, lighting, storage and accessibility during the planning phase of your bath remodel Seattle, you can design a bathroom that meets all of your family's needs for years to come.
The key to a successful bathroom transformation project is to take your time in the beginning. Look at magazines and websites for design inspiration, measure your space accurately, and make lists of fixtures, features and finishes you love. Then hire a skilled contractor who can turn your vision into reality with precision, ingenuity and a visionary eye.
How much does it cost to rebuild a bath?
How much will it cost to rebuild my bath? It truly depends on the bath size, materials, and fittings you select. In Seattle, most homeowners should budget between $10,000 to $50,000 for a mid-range complete bath rebuild.
Here are the key factors that determine the cost:
Fixture Costs – High-end soaking tubs, walk-in showers, shower systems and dual-flush toilets can easily cost $2,000 or more. Standard tub and shower sets range from $500 to $1,500.

Tile – Tile covers floors, walls and shower surrounds in a bathroom remodel. Simple ceramic wall tile runs $2 to $8 per square foot installed, while decorative and imported tile can cost $15 or more. Floor tile typically costs $4 to $12 per square foot installed.

Labor – Labor is a major expense, typically 40-60% of the total cost. Skillful tradesmen who can handle plumbing, electrical, tile and framing charges $45-$100+ per hour in Seattle.

Cabinetry and Mirrors – New vanity bases, medicine cabinets and framed mirrors range from a few hundred dollars up to $2,000 or more. Installation labor also factors in.
Given all these factors, you're looking at a minimum spend of $10,000 for a smaller, standard bath remodel in Seattle. To redo a larger master bath with all the bells and whistles could easily run $30,000-$50,000 depending on the finishes you select. Hope this breakdown helps you get started!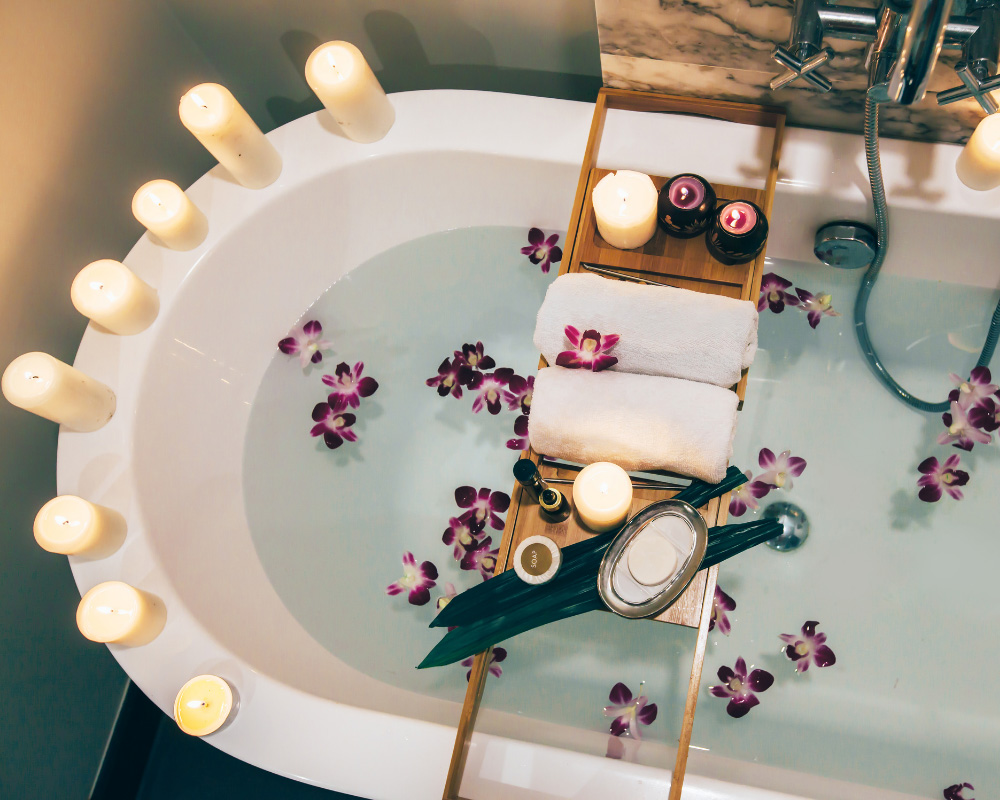 Small Bath Remodel Seattle: Big Design Ideas for Tiny Spaces
Making a small bathroom feel bigger and more functional doesn't have to cost a fortune. With a few simple changes and some clever design strategies, you can transform even the tiniest of bathrooms into a spa-like retreat.
Focus on light colors, multifunctional storage solutions, and upgrades that maximize usable space rather than square footage. Large-scale tile, oversized fixtures and wall-hung cabinets are some tricks of the trade to visually open up tiny rooms.
Small bath remodels in Seattle projects may center on just a few improvements like a personalized vanity, stylish shower tile or accessible grab bars. But executed just right, minor updates can have a major impact on the comfort and convenience of all who use this important room each day.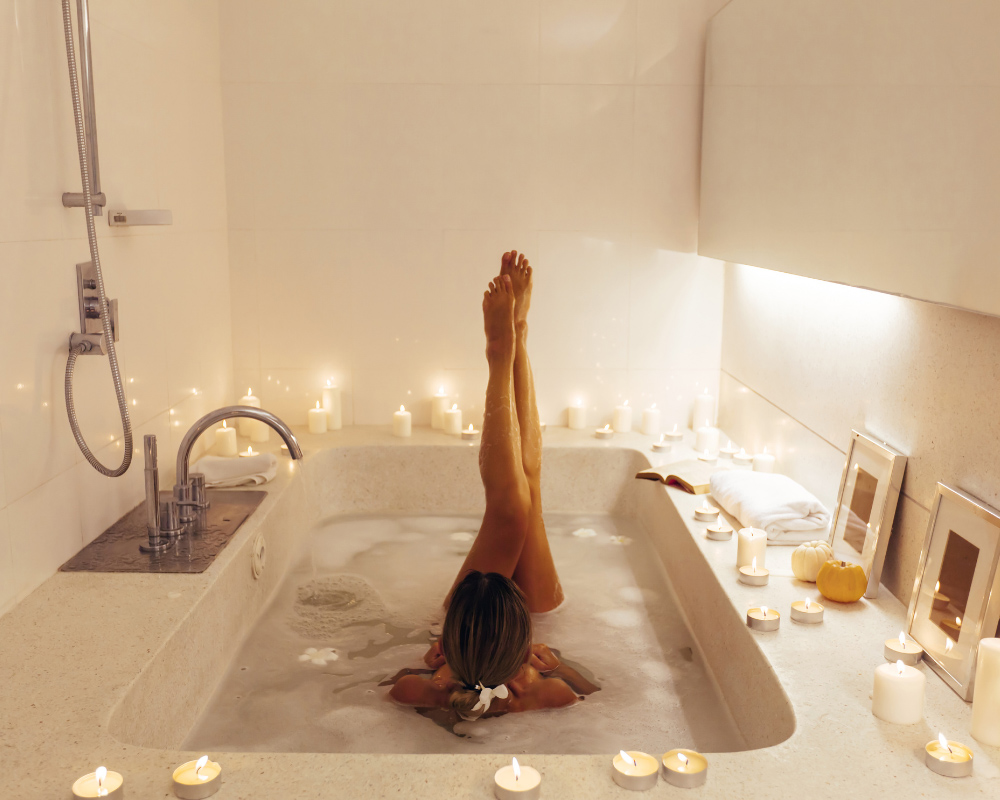 Jacuzzi Bath Remodel of Seattle: How to Transform Your Dated Soak Tub and Surroundings
If your aging jacuzzi tub has seen better days and no longer fits your bathroom aesthetic, it could be time for a total soak tub and surround makeover. Replacing an outdated jacuzzi tub with a modern soaking tub and giving walls and floors an updated look can transform a tired bathroom into a spa-like retreat.
A jacuzzi tub remodel involves selecting a new soaking tub to match your vision, ripping out the old tub and installing all new plumbing, modifying the floor and wall surround if needed, and finishing up with new tile, fixtures and decor. While adding a jetted tub upgrade can be an investment, the payoff of luxury soaking and hydrotherapy right at home is well worth the cost.
The first thing is hiring an experienced contractor to ensure everything goes smoothly and your new jacuzzi bathroom exceeds your expectations for style, comfort, and relaxation.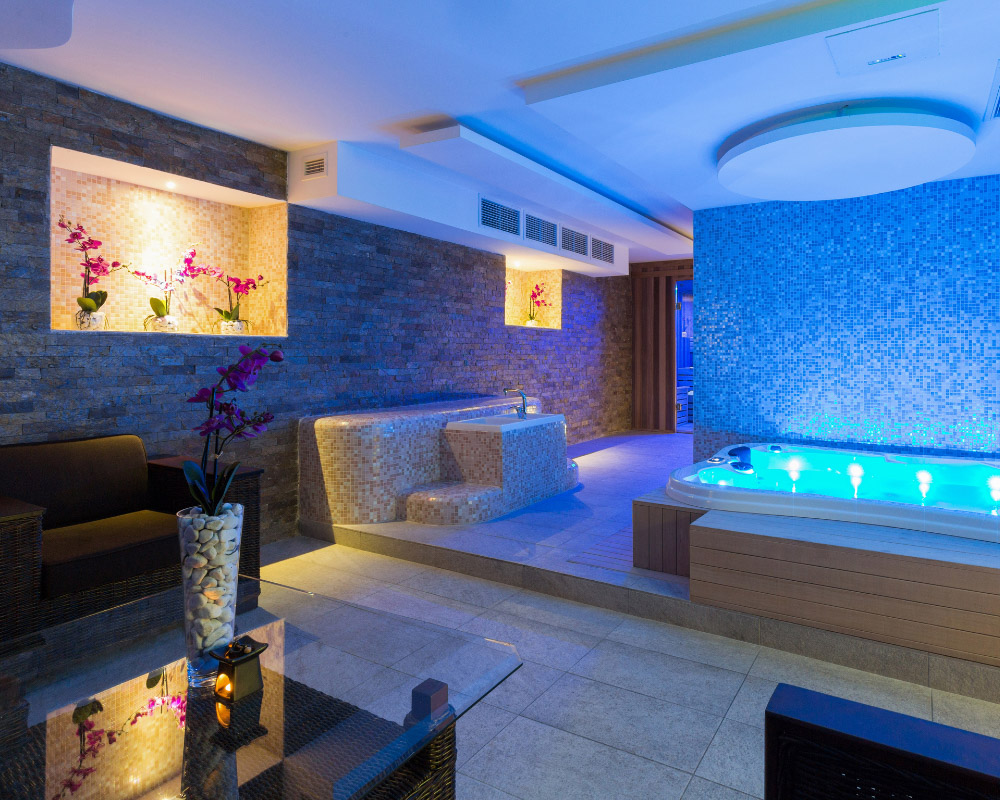 Jacuzzi Bath Remodel of Seattle Reviews: What Homeowners Say About Their Updated Soak Tubs
Jacuzzi bath remodel of Seattle reviews reveal overwhelmingly positive results for those who upgraded their old soaking tubs. Homeowners praise not only improved aesthetics but enhanced comfort, hydrotherapy benefits and overall spa-like experiences.
While most reports mention the initial cost, reviewers agree the end product – a luxurious new jacuzzi tub and redesigned bathroom surroundings – is well worth the investment. Common themes include heightened joy, relaxation and stress relief that the upgraded soak tub provides.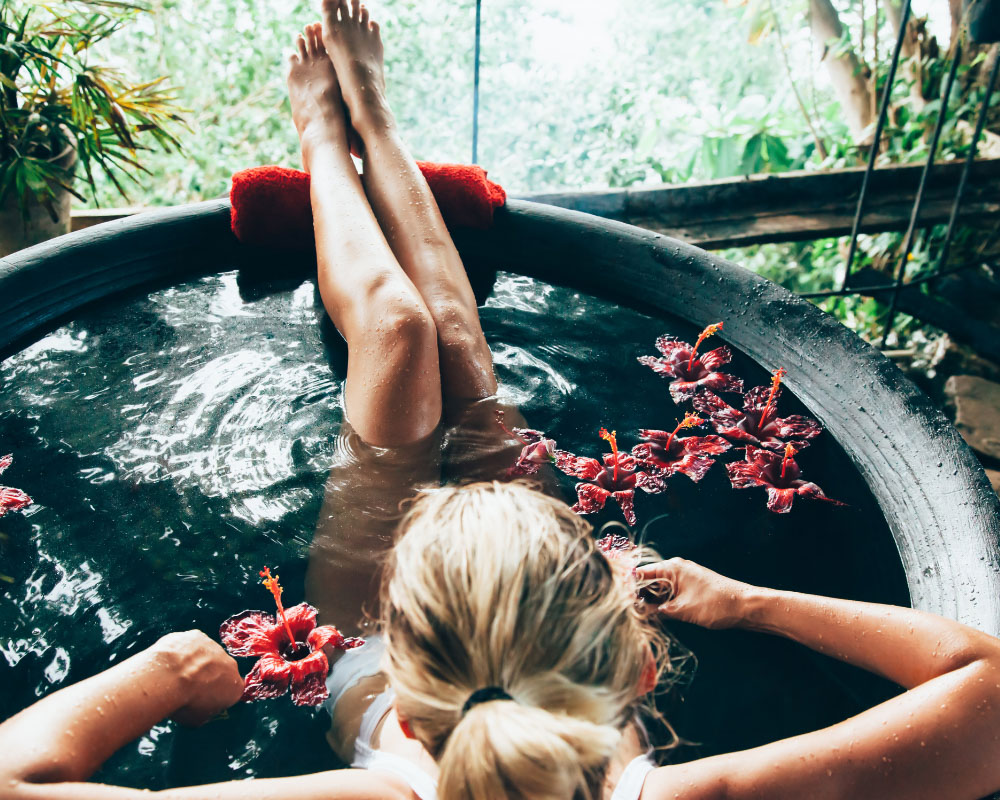 Seattle Kitchen & Bath Remodel Tips: Pro Tips to Make Your Project a Success
Whether remodeling a small bath or totally overhauling your kitchen and bathrooms, there are pro tips that can help ensure your Seattle remodeling project exceeds your expectations. From careful measurements to selecting upgrades wisely, these tricks of the trade can help you avoid common pitfalls and frustrate volatile projects to become a success:
• Take accurate measurements and develop a detailed layout.
• Create a materials list and research costs thoroughly.
• Interview multiple contractors and check references.
• Select timeless fixtures, countertops, and cabinetry in neutral colors.
• Replace old plumbing, electrical and ventilation before updating finishes.
• Organize storage cleverly to gain maximum usefulness from every inch.
• Optimize lighting with under-cabinet lights, fixtures and windows.
• Consider resale value by following current design and decorating trends.
Arming yourself with these and other remodeling wisdom will help you transform even small spaces into comfortable, functional and attractive rooms that increase both your home's livability and likely resale price when the time comes.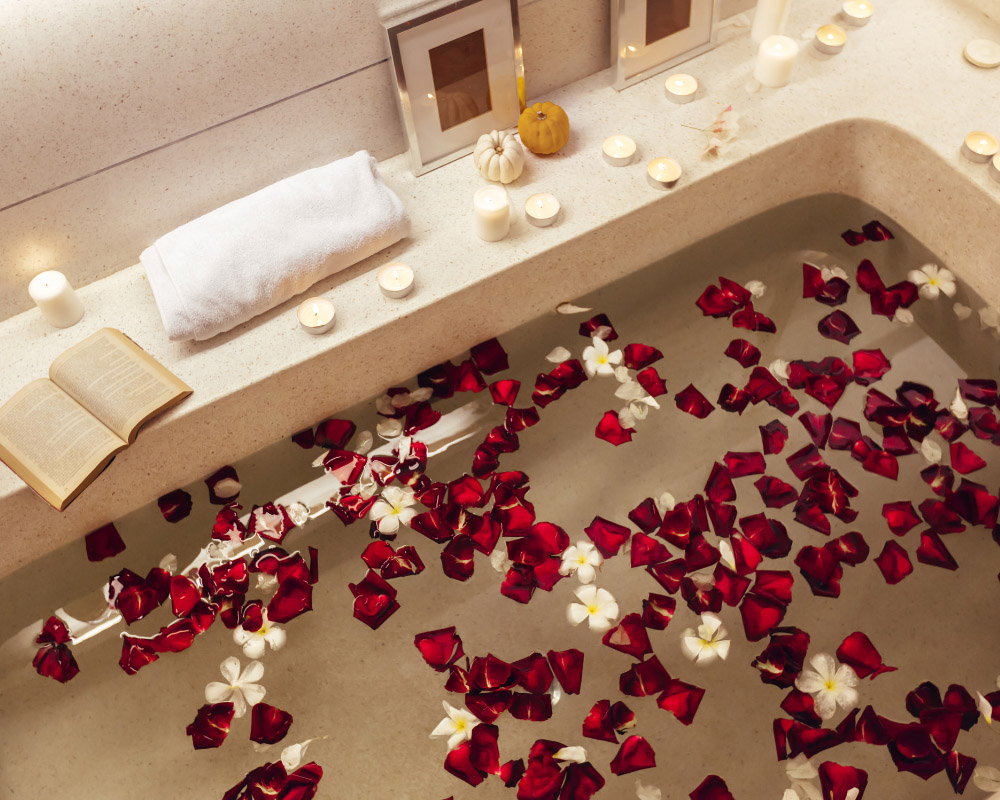 Remodeling Pros Nw – A Professional Contractor With Bath Remodeling Kirkland Seattle
If you're ready to transform a small, outdated bath into a spa-like retreat but want the project handled by experts, look no further than Remodeling Pros NW. This professional remodeling contractor serves the Kirkland and Seattle areas with a team of specialists that we can breathe new life into even the most compact bathrooms.
With decades of experience designing and remodeling bathrooms of all sizes, from simple tub/tile refreshes to total luxury bathroom transformations, we have the skills and expertise to ensure your vision becomes reality. Our certified contractors and designers work closely with homeowners throughout the entire process – from initial budget and design discussions through project management, material selection, and installation oversight.
By partnering with us for your small bath remodel, you gain the peace of mind that comes from having a team of certified professionals handle every aspect of the project. Our attention to detail, craftsmanship and commitment to customer service make us a cut above typical contractors. If you want an upgraded bathroom that increases both function and style in your home, we are the team to trust to expertly remix even the tiniest of bathing spaces.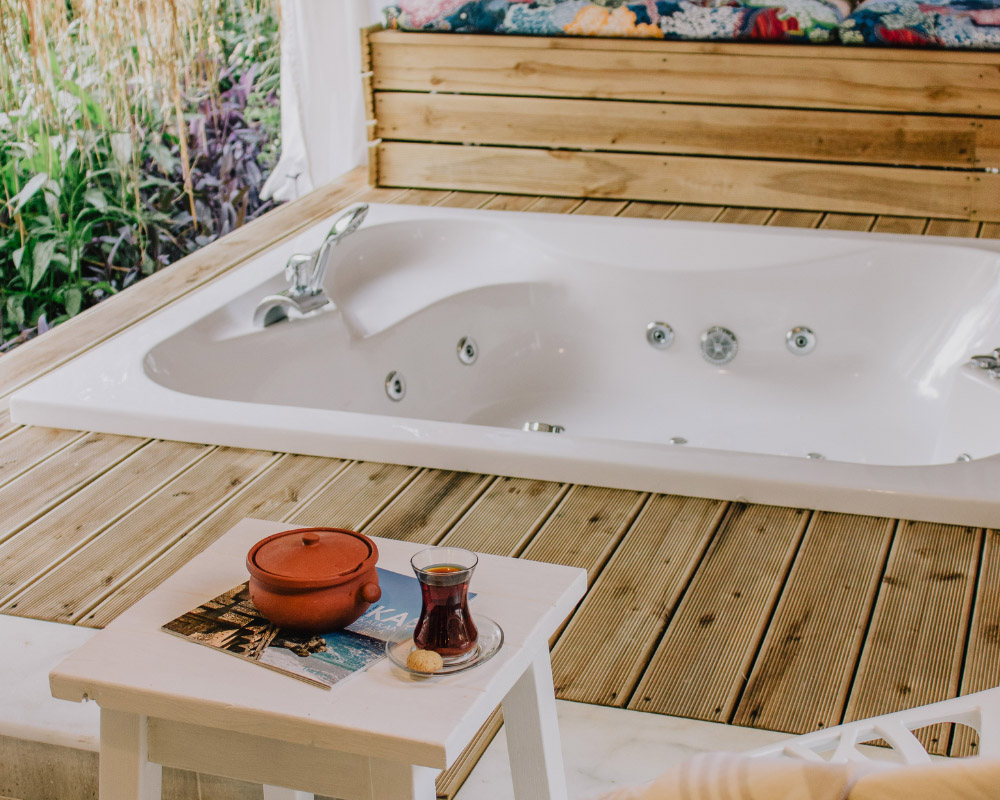 Is it cheaper to resurface or replace a bathtub?
Whether it's more cost-effective to resurface your existing bathtub or replace it with a new one depends mainly on the extent of the tub's wear and damage. Minor scratches and stains often can be fixed for a few hundred dollars or less by resurfacing, but major chips, cracks or leaks typically require full replacement to restore a like-new bathing experience, though for a higher price tag.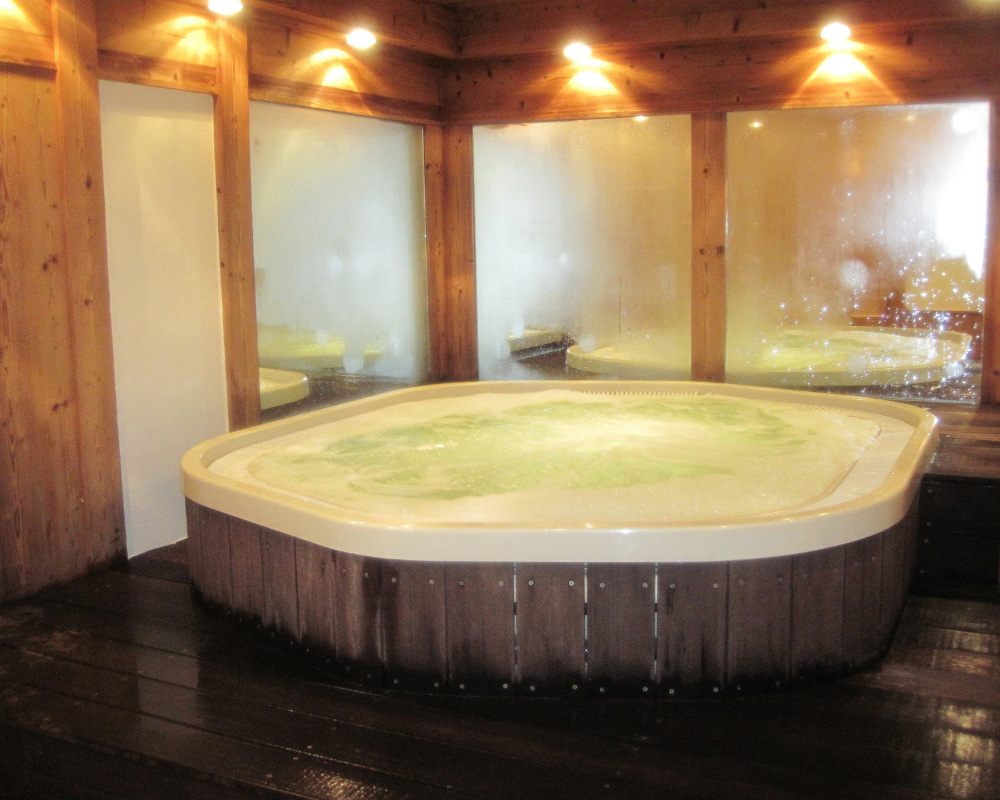 Is bathtub reglazing worth it?
Bathtub reglazing provides a cost-effective solution for worn surfaces if done properly. When done by experienced professionals, reglazing can transform outdated tubs for several years at a fraction of replacement costs.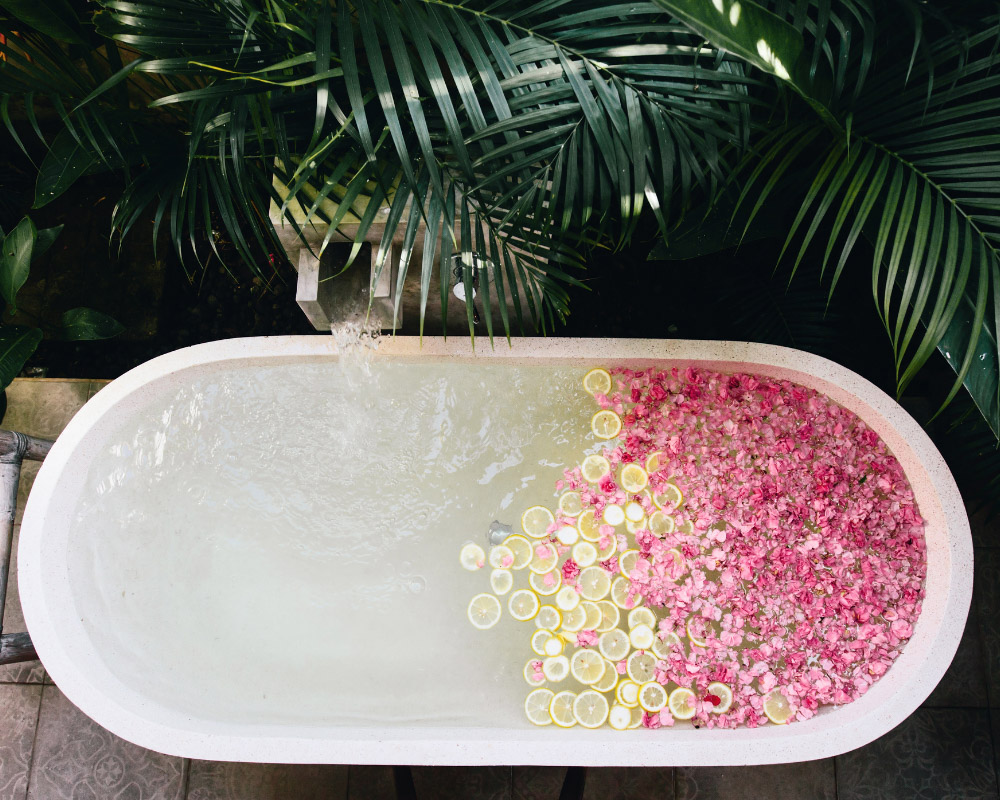 Does not having a bathtub hurt resale value?
Not having a standard bathtub can decrease a home's appeal and value for many buyers. While showers offer some benefits, most home shoppers expect at least one full-size tub, especially for families with young children.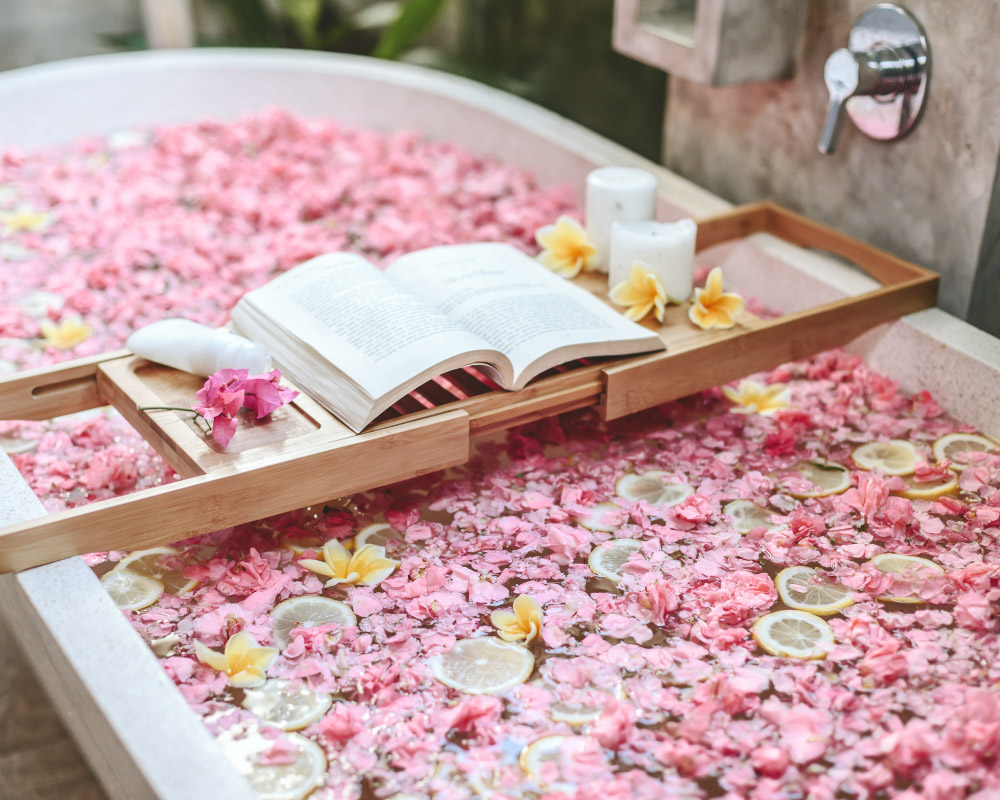 With the help of a skilled bath remodel Seattle has to offer, you can breathe new life into even the most outdated bathroom. From start to finish, a jacuzzi bath remodel of Seattle has the power to completely transform your bath into a spa-like sanctuary that fits your personal style and meets the needs of your whole family. By hiring professional bath remodelers Seattle residents trust, you'll have expert guidance throughout the entire project – from planning and budgeting to material selections and installing your dream soaking tub. An entire room makeover may take time, effort and money. But the end result – a fully refreshed bathroom retreat that brings you years of comfort, convenience and pure joy – is well worth the initial investment. With the help of a pro, your tired tub and surrounds can become a bathroom escape you'll look forward to coming home to each and every day.