Average Bedroom Size – Basic Average Size That Not Everyone Knows
Table of content
Standard Size Bedroom or Average Bedroom Size
Primary Bedroom
Average Size of a Kids Bedroom
Guest Bedroom
Master Bedrooms Design Ideas
Space Requirements You Should Be Aware Of
Minimum Size Bedroom Needed
Minimum Bedroom Size by Bed Size
Queen Size Bed
Bunk beds
King-size Bed
Crib
Twin Beds
7. The Bedroom Is Small but Not Too Small
8. Issues with Small Bedrooms and Solutions
9. Conclusion
The first image that comes to mind when you think of your bedroom is a lovely living area where you can unwind after a long day at work or taking care of the house. No matter if it is the master bedroom, child's bedroom, a guest room, or a smaller bedroom, the space must be adequate for the bed and include a modest area designated for storage space.
A huge room with a California king bed or at least a queen-size bed and a closet space, ideally a walk-in closet, is what most homeowners picture. However, in smaller homes with fewer bedrooms, this would not always be practicable. This does not imply that you cannot have the typical master bedroom of your dreams in your ideal house. All that is required is a little amount of planning based on the room's available square footage.
We will thus talk about bedroom sizes today, including their typical sizes and amazing design concepts you may still use, no matter the average bedroom size of the space.
Besides, you can learn more about: What is a Master suite & Master Bedroom?
Standard Size Bedroom or Average Bedroom Size
Your standard bedrooms will vary in average bedroom size based on the size of your home. Your new residence may be a studio apartment with high ceilings, a townhouse with modest bedrooms, a villa with roomier bedrooms, a penthouse with huge master bedrooms, or any combination of these.
You should first figure out which master bedroom is designated for what use.
Naturally, homeowners will select the bigger bedrooms for their children's bedrooms and their own bedrooms. Then, the small bedroom is converted into visitor rooms. These might not always require a walk-in closet, but they do need a small number of cabinets or closet space.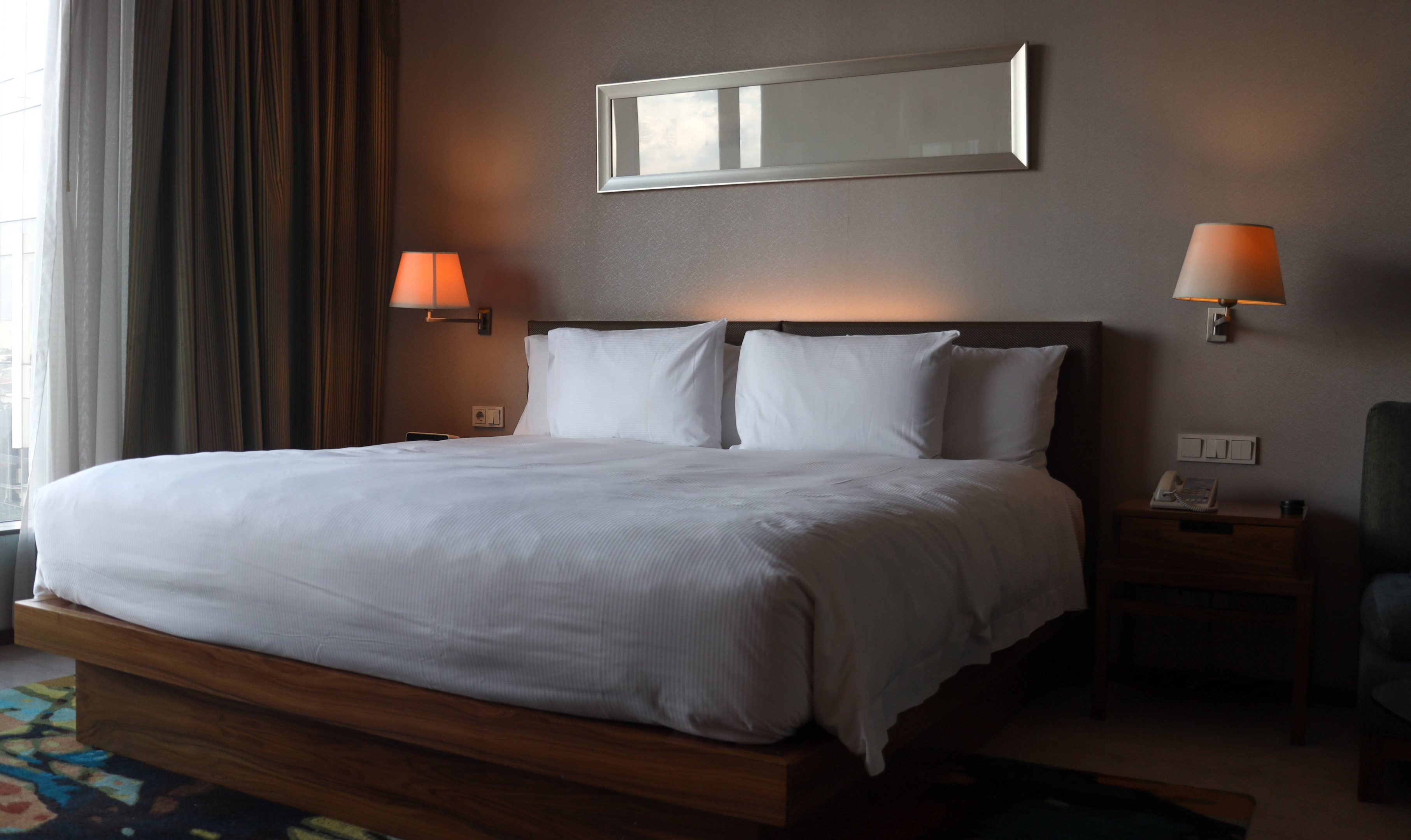 Read more: Attic master bedroom – A cozy retreat for your soul
Primary Bedroom
Most standard bedrooms can fit a California king bed and other pieces of furniture, like a dressing table or vanity, depending on the size of the home. Even a sitting area may fit in there.
The ideal owner's bedroom is spacious enough to accommodate a walk-in closet and an adjacent bathroom.
Of course, you may let your imagination run wild and make the master bedroom size you like if you are planning or remodeling your own home. Just bear in mind that a full-sized bed requires at least 120 square feet in any bedroom, including the master bedroom.
The average bedroom sizes needed are approximately 168 square feet if a chair and dresser will also be present in addition to the bed. In order to move around and reach the master bathroom and walk-in closet, you'll also need a 30-inch space around the sides of the bed.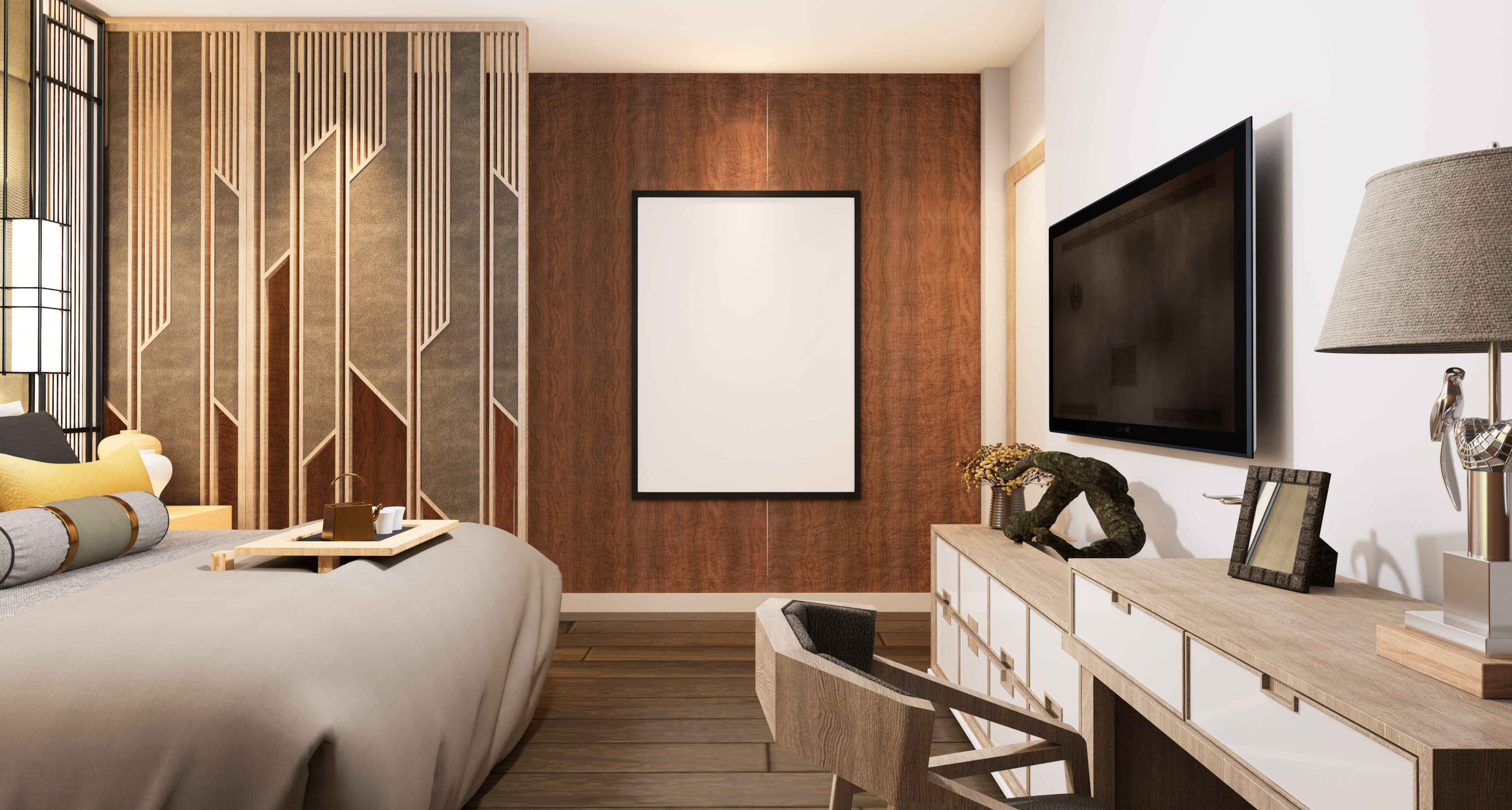 Average Size of a Kids Bedroom
The master bedroom is frequently smaller bedrooms than the children's bedrooms, which are frequently regarded as the typical size bedrooms in a home. There is typically more than one standard size bedroom in a house.
Standard bedroom often has a similar set of features. They often just have one window and significantly smaller walk-in closets than the master bedroom, for instance. Additionally, this closet is often a reach-in closet rather than a walk-in.
Additionally, it is typical to see these bedrooms transformed into other spaces. A study, a guest room, or a gym are a few examples. The average size of a standard bedroom is roughly 17% of the total average house size.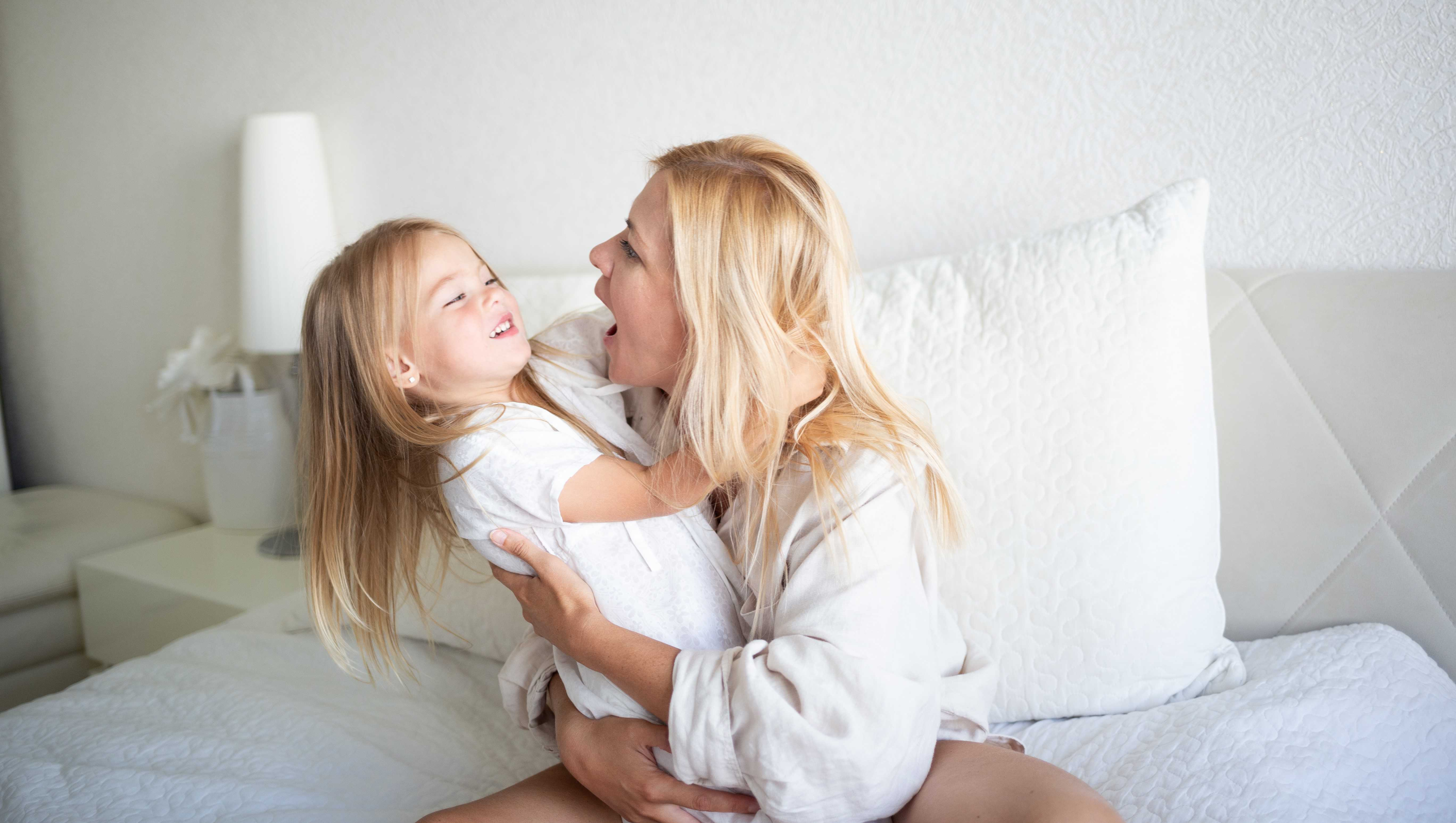 A child's bedroom is typically 11 feet by 12 feet in size, or 132 square feet in total. However, a typical child's bedroom can only be 10 feet by 10 feet in average bedroom size (100 square footage or 9.29 square feet). A bedroom must be built to a minimum bedroom size of seven by ten feet. Any space that isn't at least this bedroom size isn't up to code.
Guest Bedroom
It's not necessary for guest rooms to be extremely large or have walk-in closets. However, it is courteous to provide them with an adjacent powder room to make them more comfortable.
Queen-size beds can be installed in the guest bedroom for families, or standard-size single beds for friends and relatives who are single. You might wish to install a cabinet or single-door closet given the lower bedroom proportions to maximize space.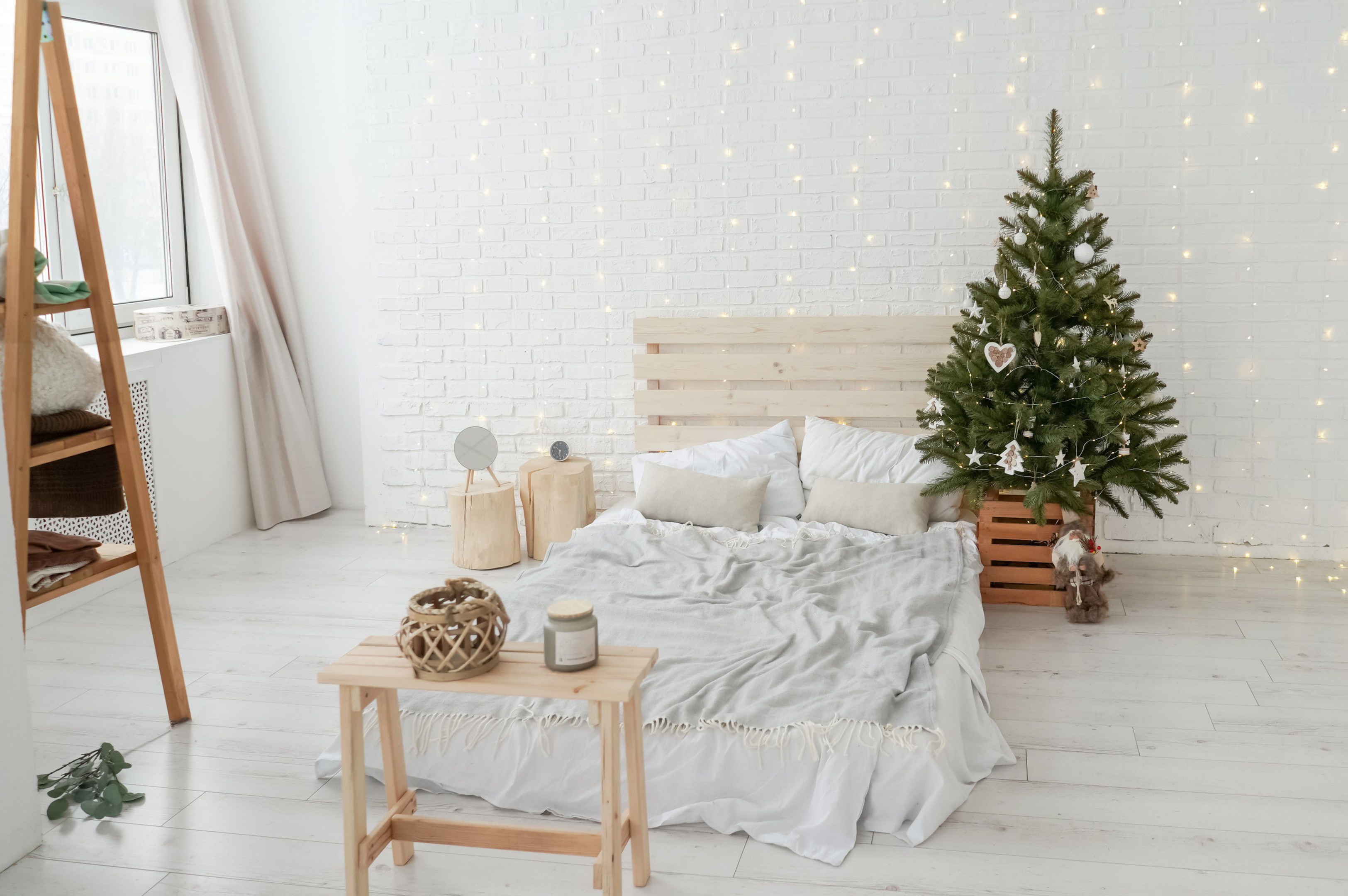 Master Bedrooms Design Ideas
A master bedroom frequently includes an attached bathroom, or at the very least a modest bathroom with a shower stall, sink toilet, and if room allows a tub.
When planning the master bedroom for your dream home from the ground up, consider placing it on higher floor space or in a space where you can include a bathroom into the space.
The master bedroom is now unquestionably larger than your standard bedroom in terms of square space. Better form and utility are therefore required for the design and décor.
This larger room may easily accommodate a California king bed, possibly with a designer headboard and wonderfully carved bedside tables. For some extra flare, you may even select platform beds or canopy beds.
More master bedroom ideas for home renovation!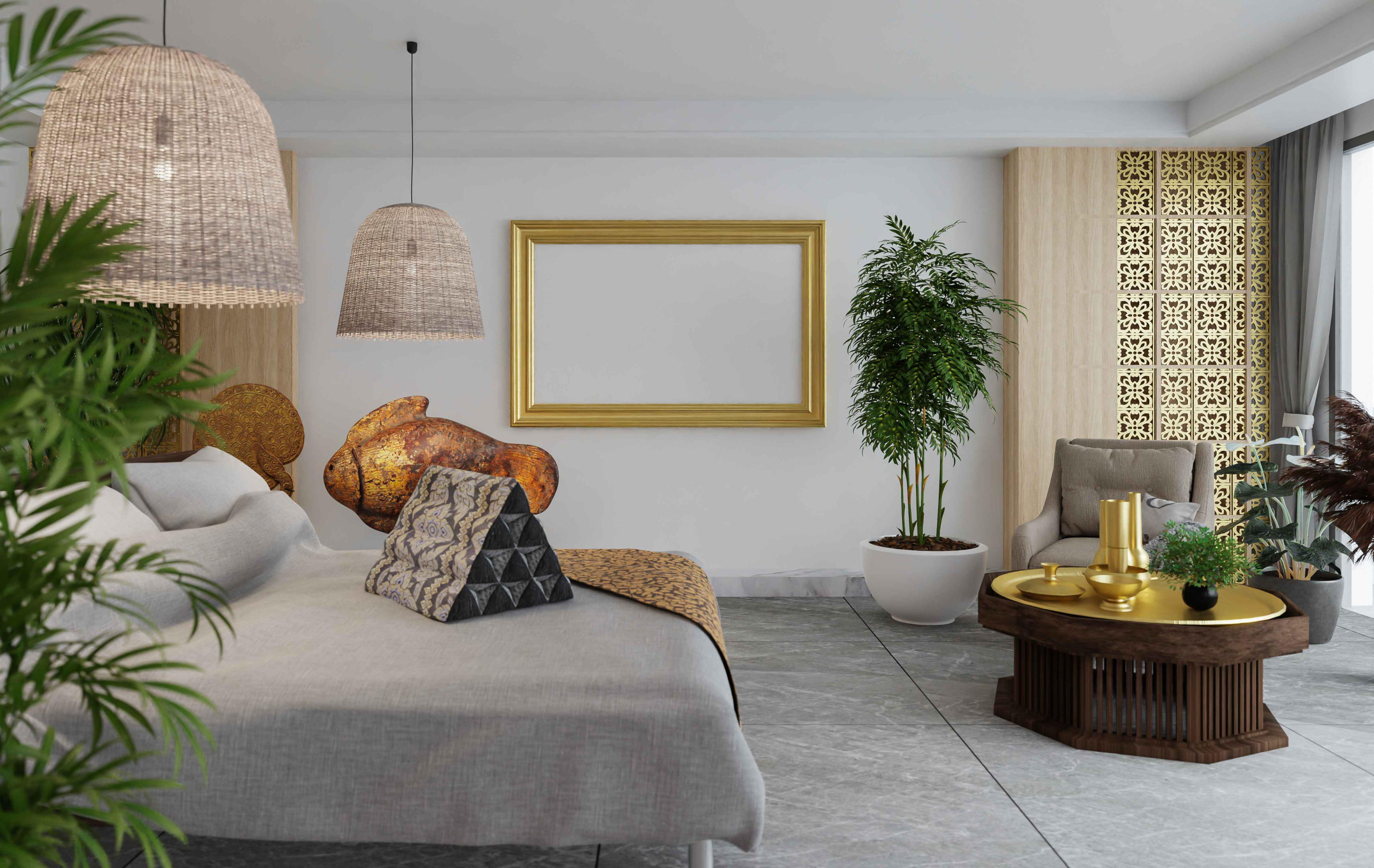 Because the space is larger, you may use energizing color palettes. Red is a good option but use it carefully because it also makes people angry and dangerous.
Additionally, you may use white, brown, yellow, and orange splashes. When you first wake up in the morning, these hues lift your spirits, and at the conclusion of a long day, they help you relax.
Space Requirements You Should Be Aware Of
Our bedroom is typically where we start and finish each day, so having a beautiful and well-organized area ensures both are positive experiences.
Let's look at the critical furniture and space considerations for a bedroom makeover.
Minimum Size Bedroom Needed
According to the International Residential Building Code, an average bedroom size must be at least 70 square footage, with no dimension being less than 7 feet. This is for a room that will only have one inhabitant. You must increase the minimum by 50 square footage to accommodate a double bedroom (at least 120 square feet total).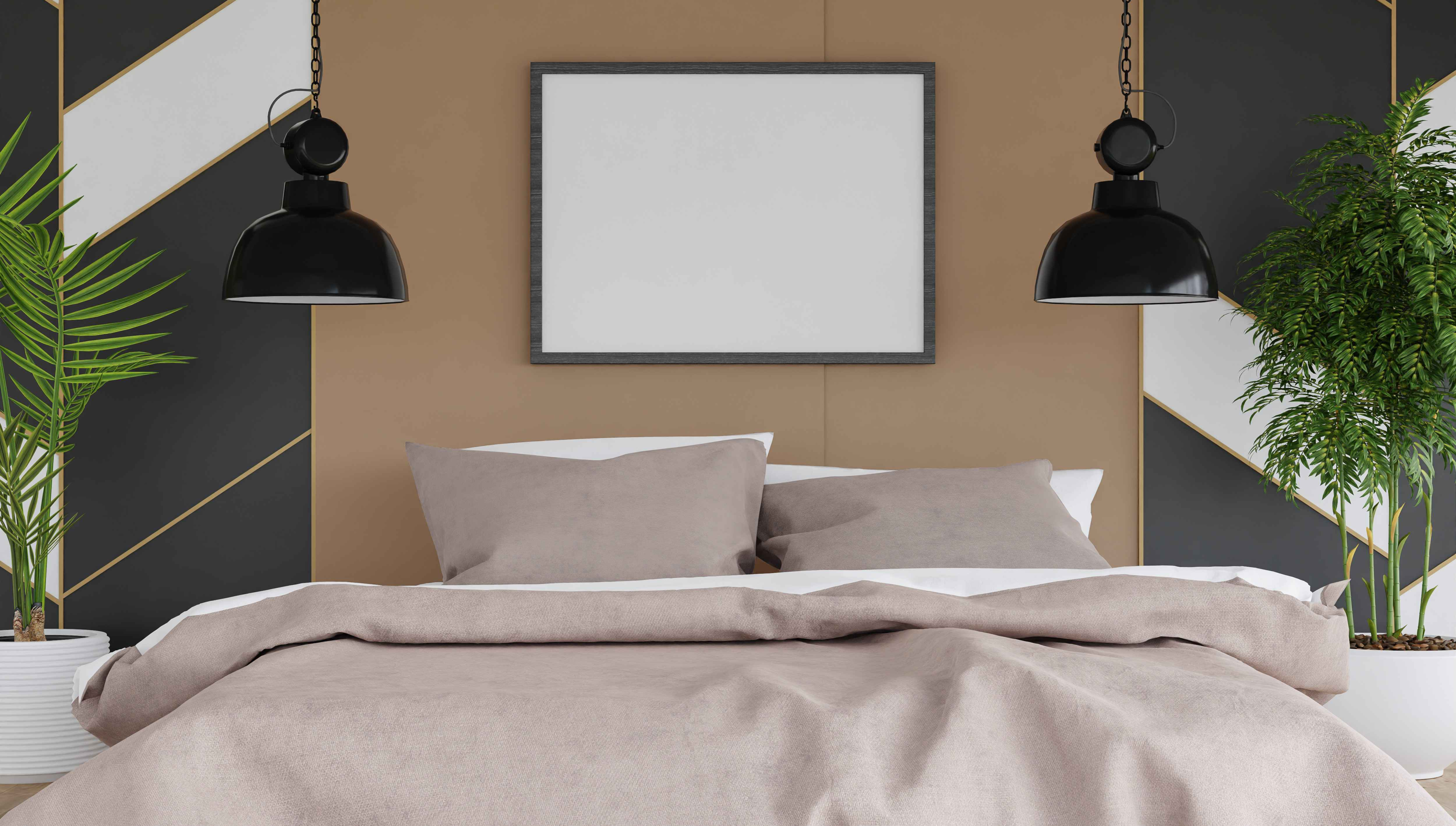 Minimum Bedroom Size by Bed Size
The design and aesthetics of a bedroom depend heavily on the beds. Finding out the typical size of various types of beds in the US and whether they work with your ideas is the first step in arranging the décor.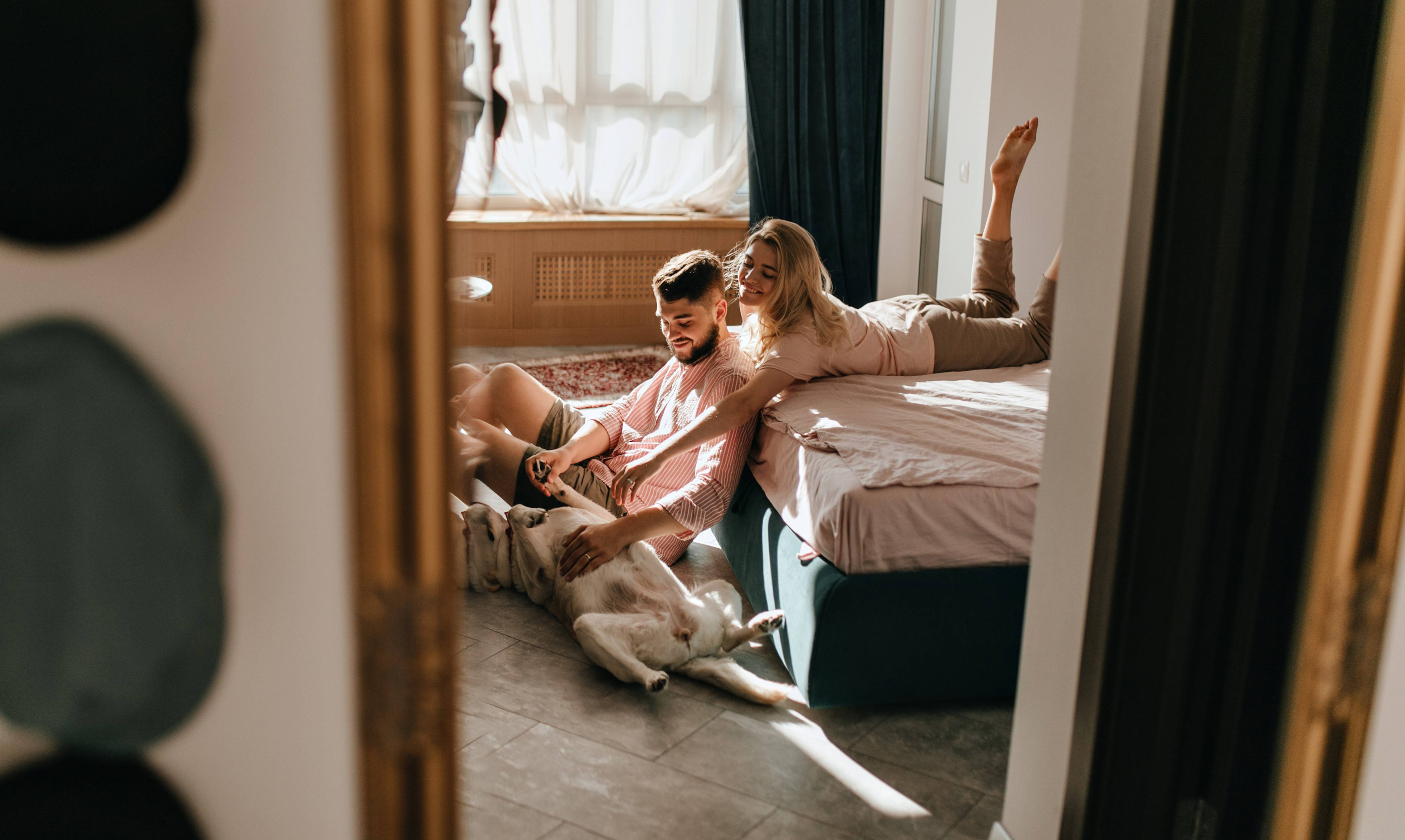 You can read this article to learn more about: Minimum bedroom size – We are Here to Give you a Hand
Queen Size Bed
They are perfect for single people and teens who have outgrown twin beds and are sometimes referred to as double beds. However, most couples find them inadequate for their requirements. Mattresses in the full size are 4.5 feet broad by 6.25 feet long. For these queen beds, a room must be at least 9 feet by 10 feet in size.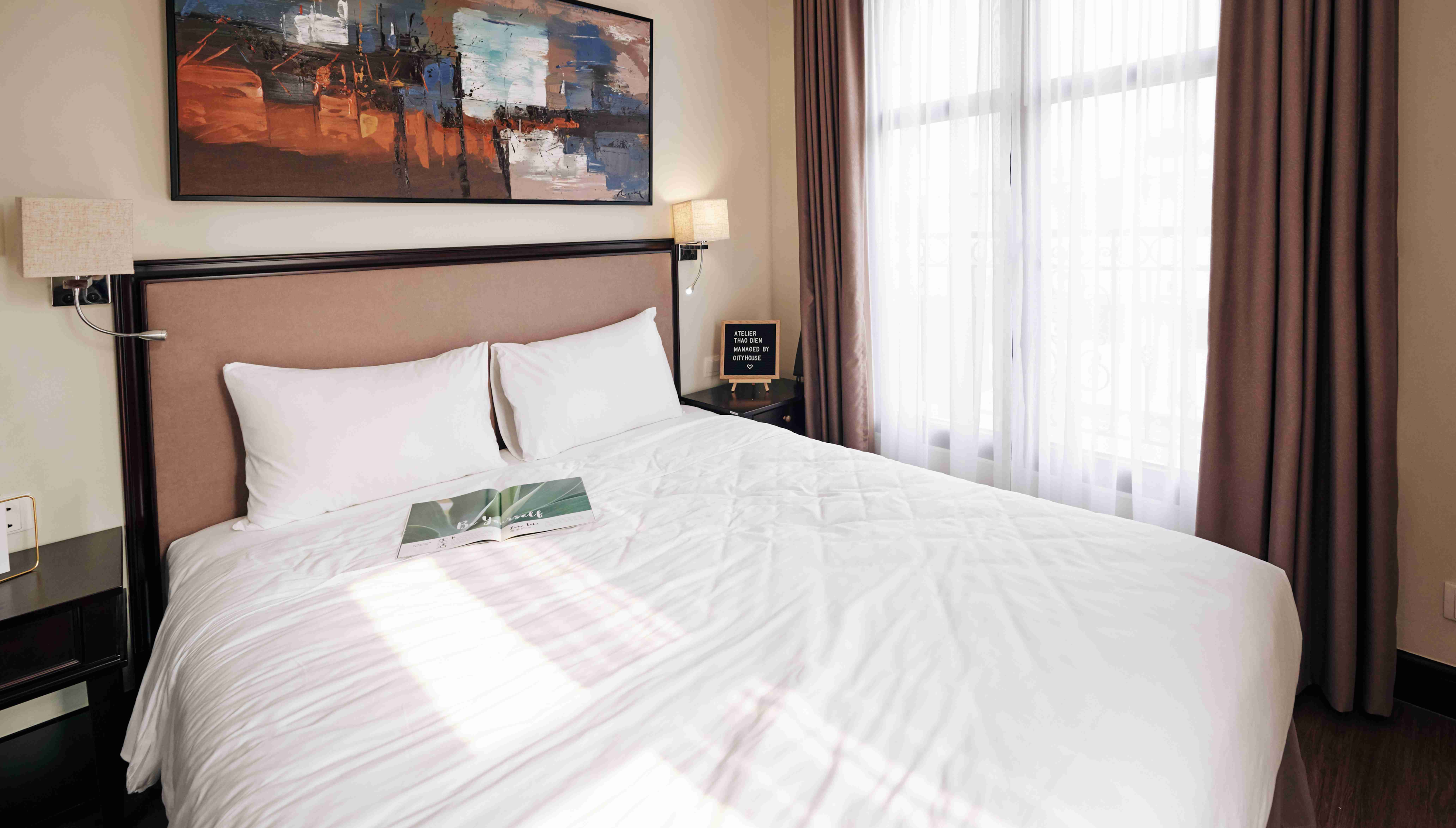 Bunk beds
The typical dimension for bunk beds is 2.5 feet in width by 6 feet in length, which is a dream come true for most children. In a typical average bedroom size 8 feet by 10 feet area, these fit nicely. The bedroom's ceiling height is another important consideration.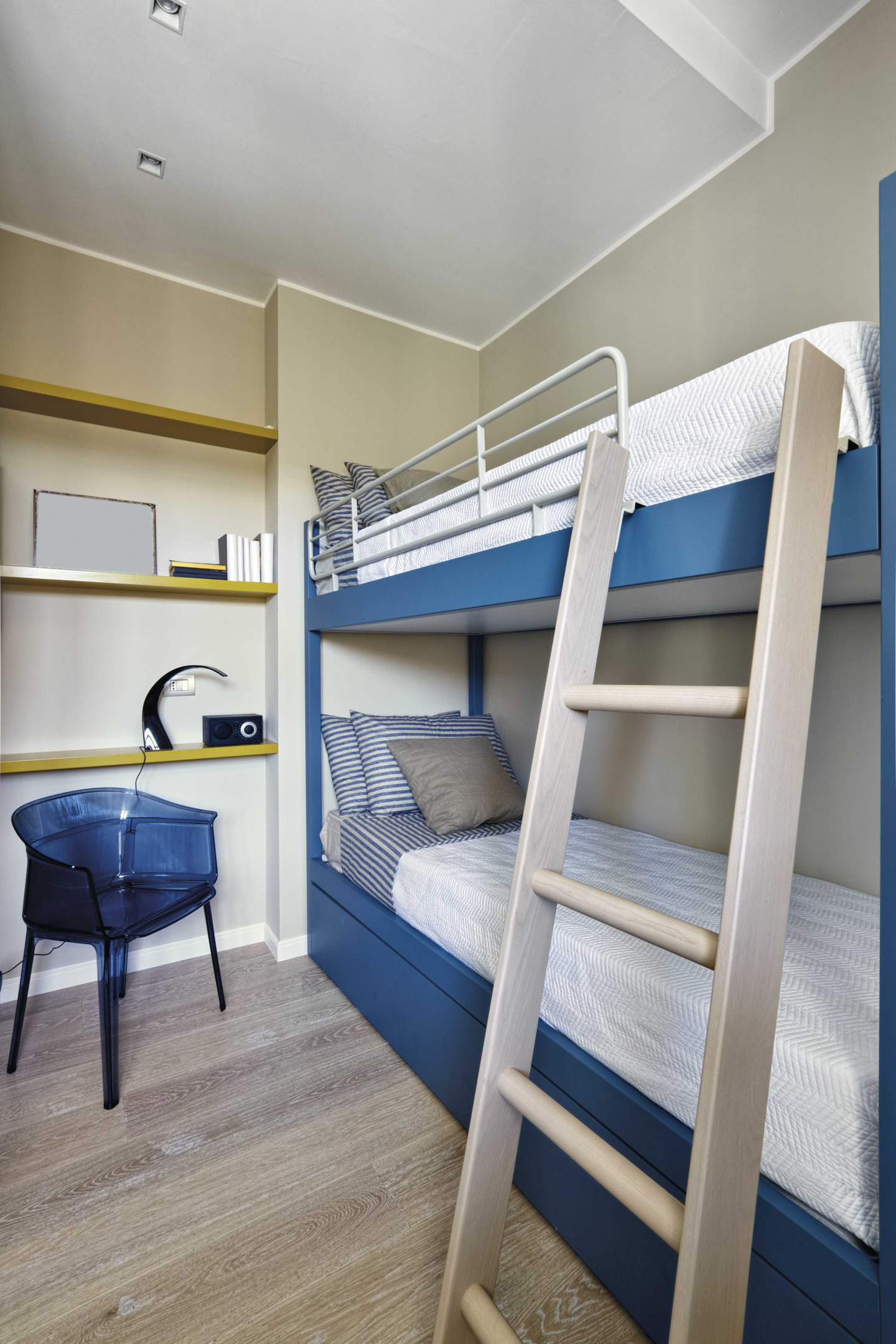 King-size Bed
A queen bed is an ideal size for two adults to sleep peacefully in a bedroom. An average bedroom size of 5 feet by 6.6 feet is required. A queen-size bed may be accommodated in a space as small as 10 feet by 11 feet.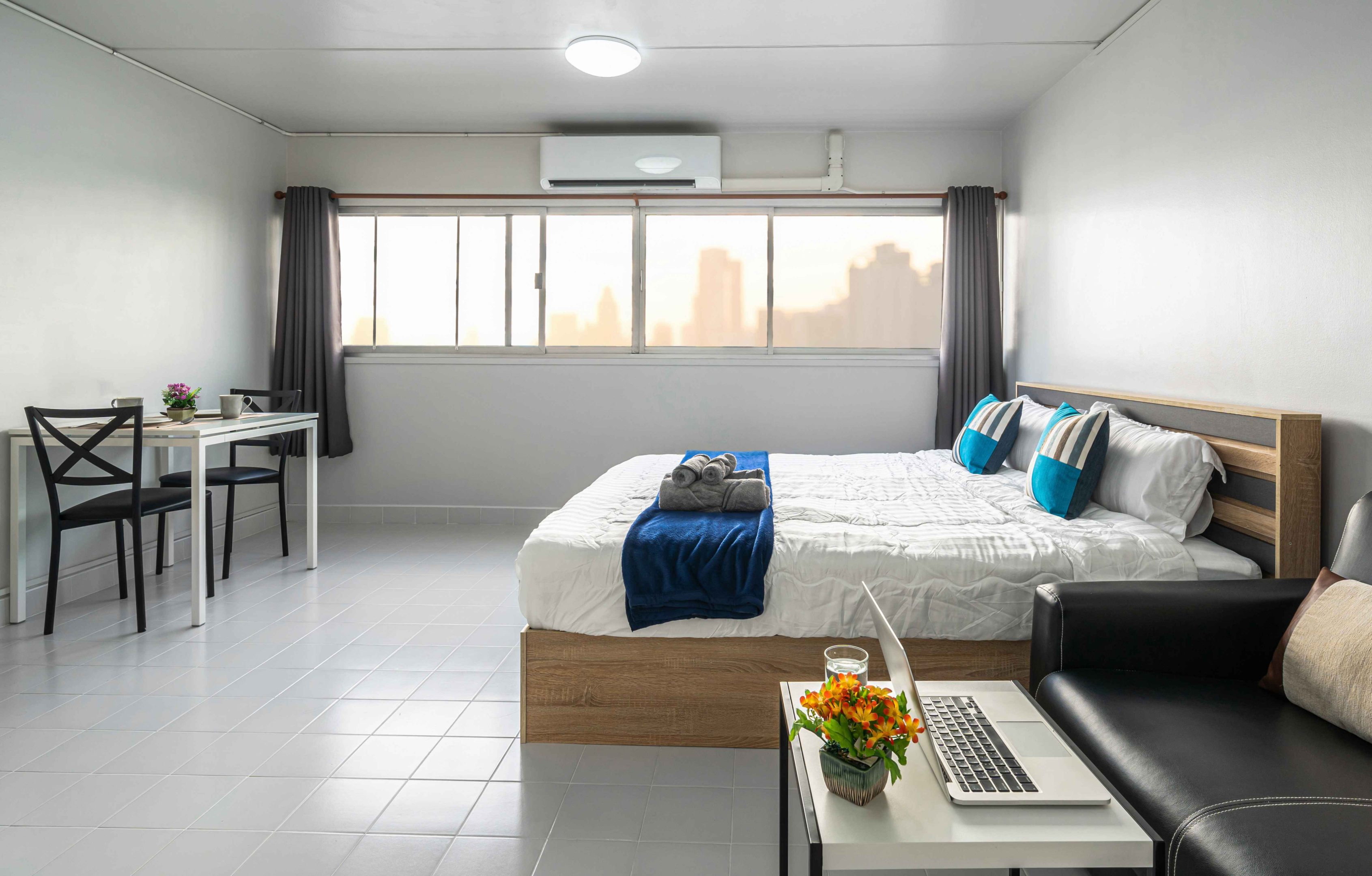 Crib
You must create a place for a crib whether you want to turn a regular-sized bedroom into a nursery or if you choose to let your toddler sleep in your main bedroom. With a mattress of around 2.5 feet by 4.5 feet and a somewhat larger frame, it is the smallest bed size. In any standard bedroom, a crib will fit.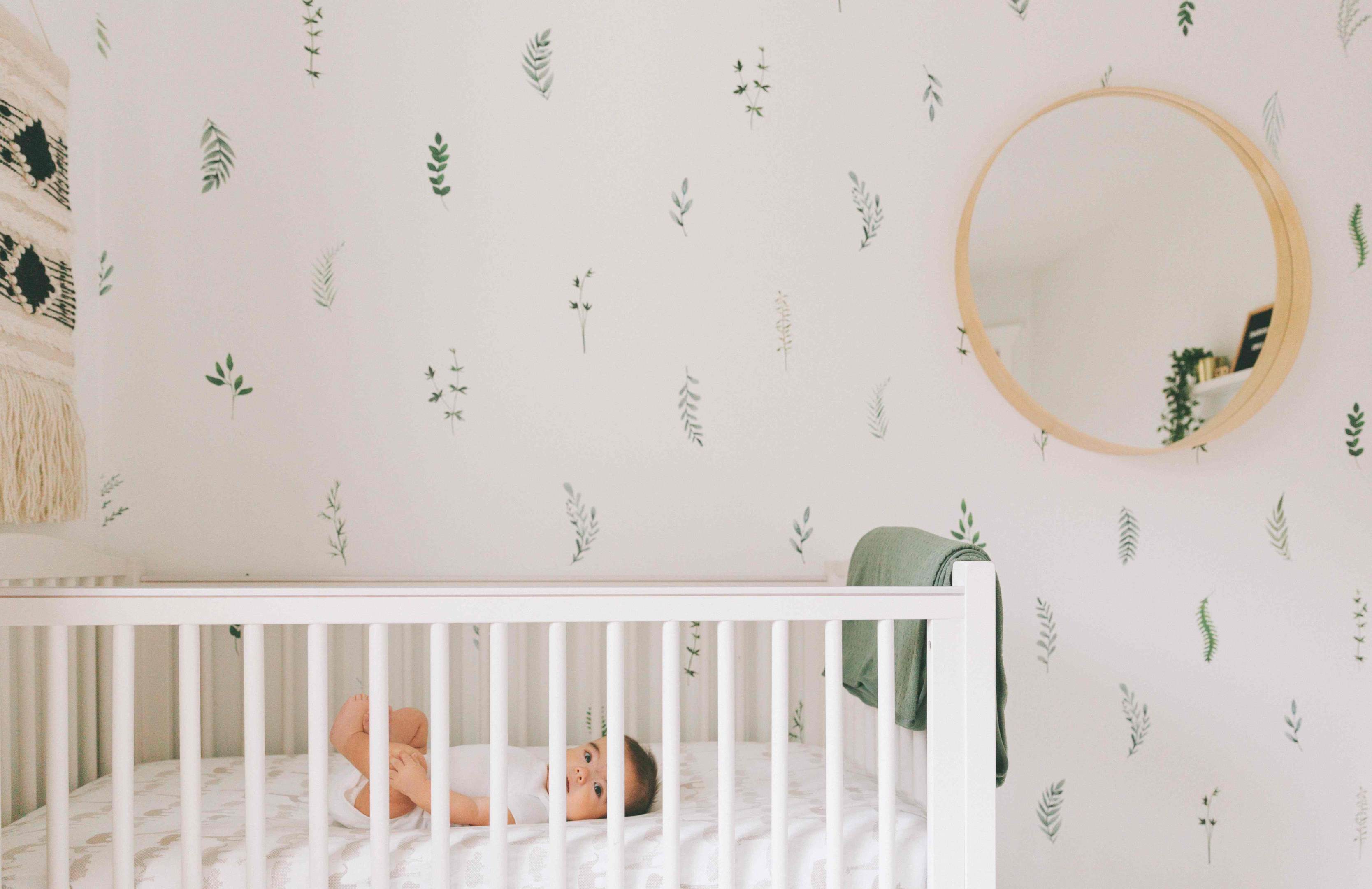 Twin Beds
A twin bed typically measures 3.25 feet broad by 6.25 feet wide, making it a sensible option for a compact master bedroom. Two twin beds are perfect for young people since you can put them in the corner of a master bedroom of an average bedroom size and still have room to walk about. A twin-sized bed will fit in any room that is at least 8 feet by 10 feet in size.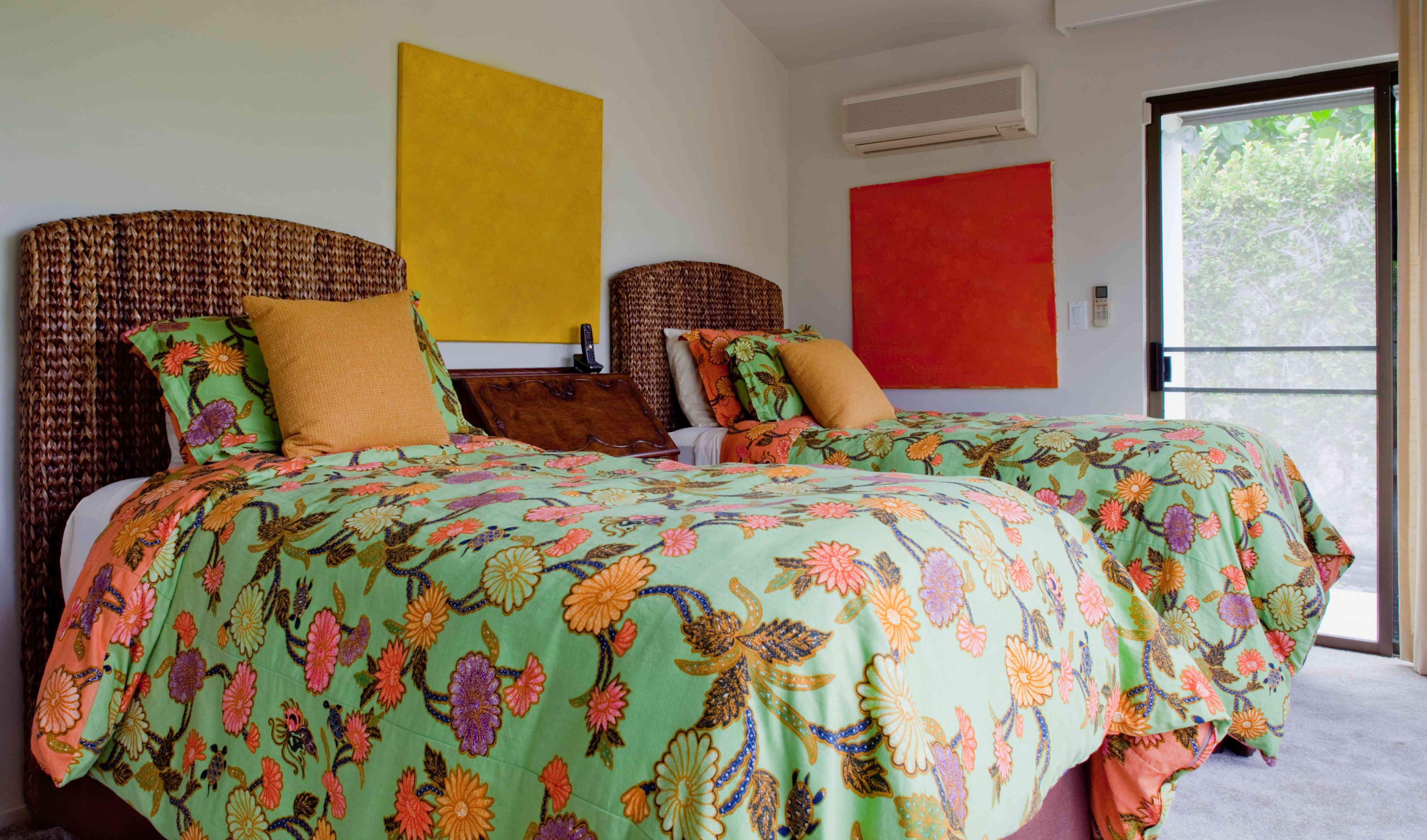 The Bedroom Is Small but Not Too Small
Make each room as small as you can if you don't have enough space. Choose the smallest bed in which you feel most at ease, and make sure it barely occupies half the space.
A full-size bed, which is less than 30 square feet, wouldn't work well in a living space that is less than 60 square feet. A room 8 feet by 8 feet in size would be too small for a bed this size, but it could fit in a small home.
Other alternatives include sleeper couches and futons that may be converted into beds. In this manner, there is more floor space during the day and more bed space at night. You're aware that "more bedroom equals fewer bedrooms" is a common saying.
Issues with Small Bedrooms and Solutions
The arrangement of the master bedrooms is a crucial consideration for any type of average bedroom size since it may either make the area more or less livable. A bedroom shouldn't have too much furniture, and any furniture there should be able to open and close completely and without requiring the user to adjust the piece every time. The bedroom should also be spacious enough for one to move about without running into anything.
Read more: Average Bedroom Size You Must Know to Have a Dream Bedroom
Conclusion
Passion and imagination are needed to design and build a bedroom. The only place in your house where you can shut the door and let your thoughts take over is in this room.
See whether there is room to turn a regular-sized bedroom into a master if you are renting or buying an apartment. If not, employ your imagination to create a more spacious, in addition to a very calming, design for the space.
Consider the floor area when creating the interiors if, on the other hand, your apartment already contains a master bedroom or your architect has created larger bedrooms in your new house.
If you need any other advice, please contact Remodeling Pros NW immediately through the following contacts:
Phone: (206) 617 6607
Email: info@remodelingprosnw.com
Website: https://remodelingprosnw.com/