Kitchen Backsplash Tile Ideas – Kitchen Remodel Tacoma WA
Kitchen backsplash tile – Making all the necessary selections during a kitchen remodeling Tacoma is difficult since there is typically not enough time. One of the kitchen design elements you should take some time to consider is the kitchen backsplash. Even though it may appear straightforward, selecting a handcrafted backsplash tile may be challenging.
There are several factors to think about that will influence how your modern kitchen is designed overall. We've compiled a list of 6 factors you should never overlook when choosing a tile backsplash to assist you and ensure you don't miss anything. Before installing your handcrafted backsplash tile, make sure to check with your interior designer, the general contractors Tacoma like Remodeling Pros NW, or one of our experienced design advisors since there are undoubtedly a number of other considerations that aren't on our list.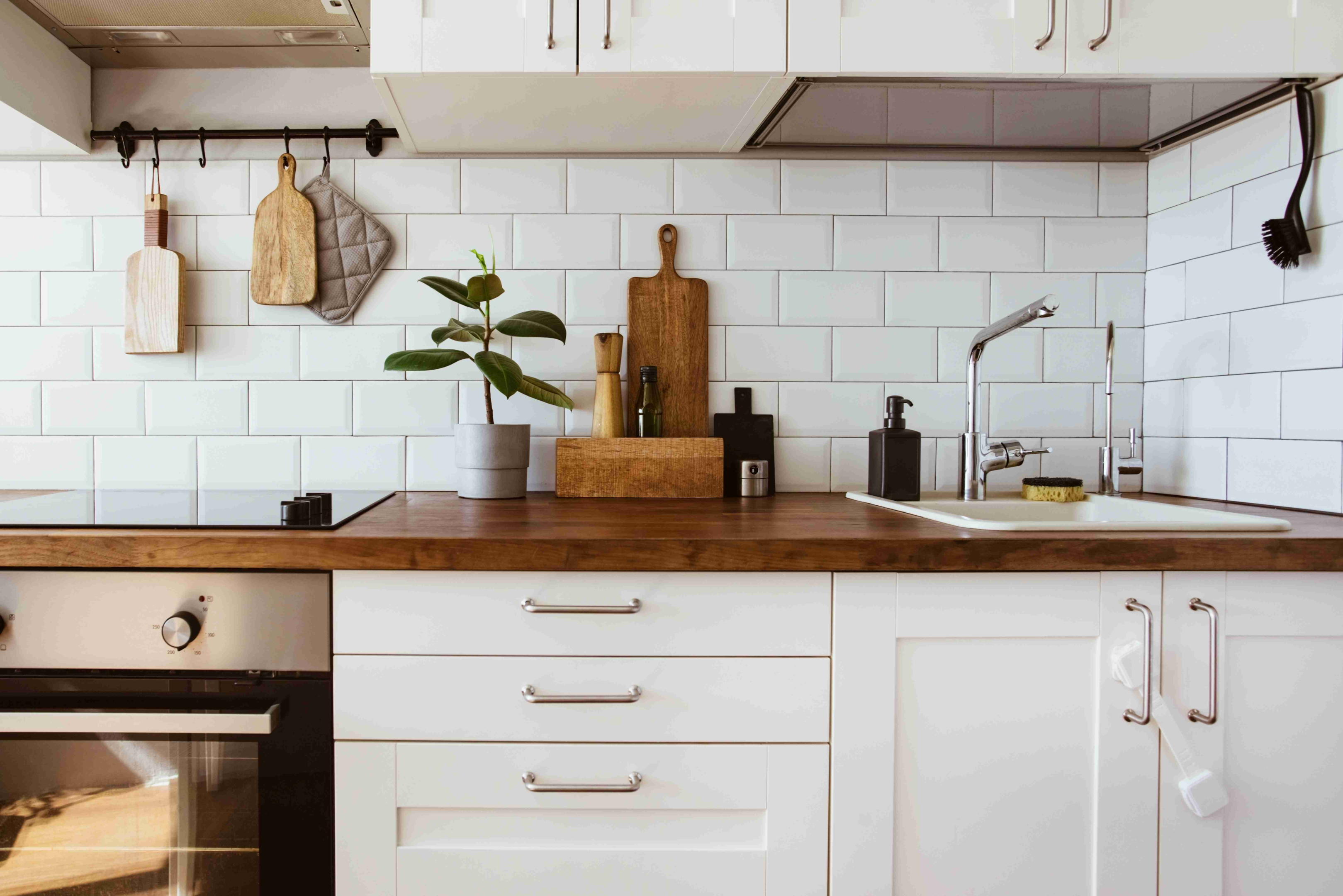 Contact us right now with professional remodeling contractor Tacoma WA through (206) 617 6607
Things to Consider When Choosing Backsplash Tiles – Kitchen Remodel Tacoma WA
Neutral Zone or Colorful
Choosing backsplash tile color scheme is typically one of your initial choices. You'll need to decide whether you want a backsplash made of colorful tiles or plain materials. Neutral backsplash tiles could give your area just as much individuality as vibrant backsplash tiles, which make a powerful first impression.
It all depends on how the other materials and colors in your kitchen will all blend together. Of course, it has to do with your preferred color scheme in general. While some people are drawn to color, others find peace in a plain setting.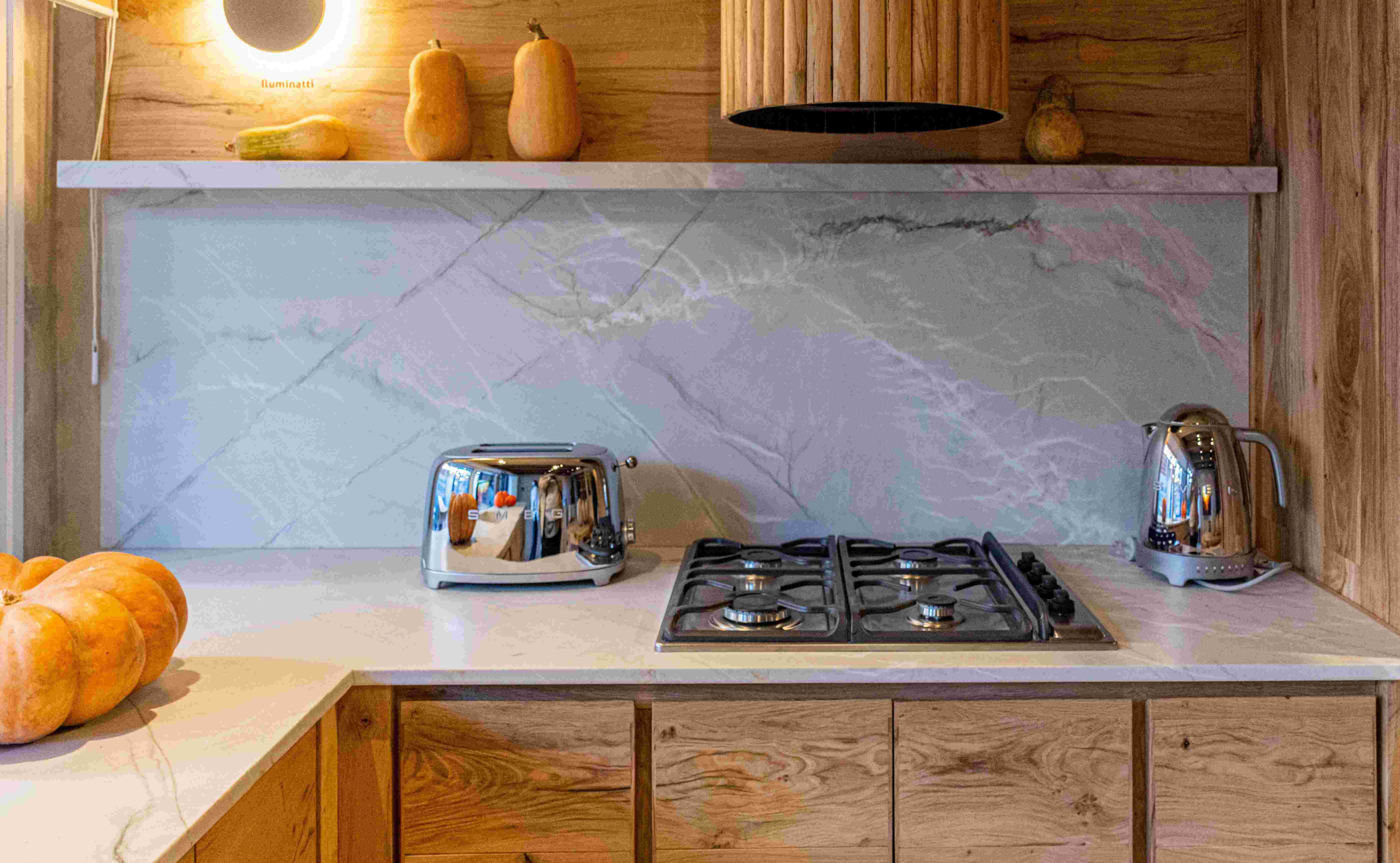 >>> Read more: Remodel Near Me – Top 8 Tacoma Contractors for Bathroom
Backsplash

Height – Kitchen Remodeling Tacoma WA

Homeowners typically overlook a backsplash height design feature. Where the backsplash terminates is entirely up to you, however, white cabinetry is sometimes a decisive factor. If you just want a little amount of tile, only extend your backsplash up to the first shelf of your open shelving style, like the one below, or the bottom of your cabinetry.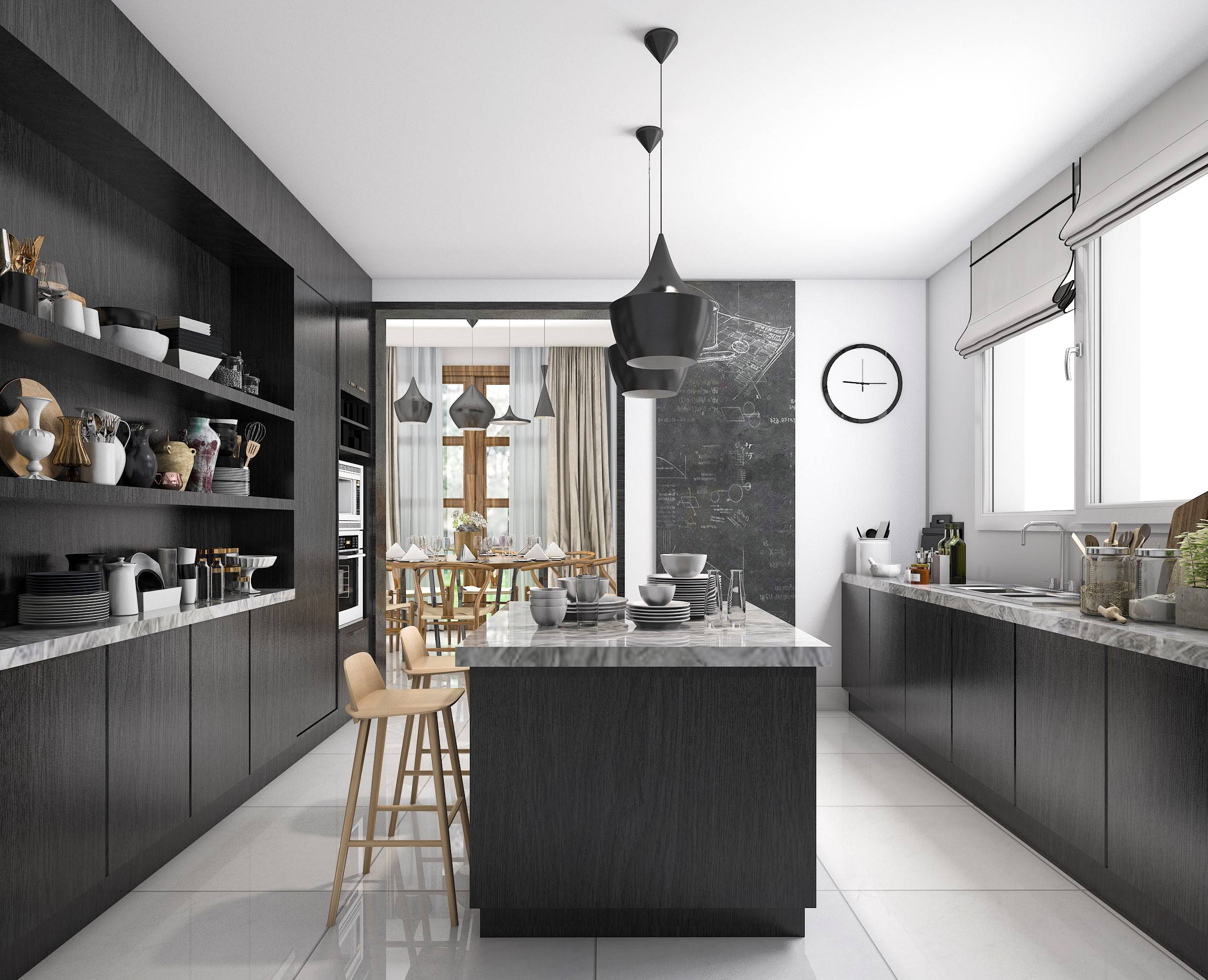 When there are no cupboards, as over a sink or a stove, you may frequently extend your backsplash to the ceiling if you want extra wall tile. If you decide to install tile from counter to ceiling, be sure to pick a design that will make the tile the center of attention in your kitchen backsplash.
Materials Of Backsplash Ideas
Your backsplash's material selection is just as significant as its color. Choose the tile type that best complements your overall design. Is that tile backsplash porcelain? Brick? Glass backsplash? Hardwood? Possibly natural stone, marble, metal, or mosaic tiles. Both your own tastes and the general design look you're going for should be considered while making this decision. Brick could look well in a rustic or industrial kitchen.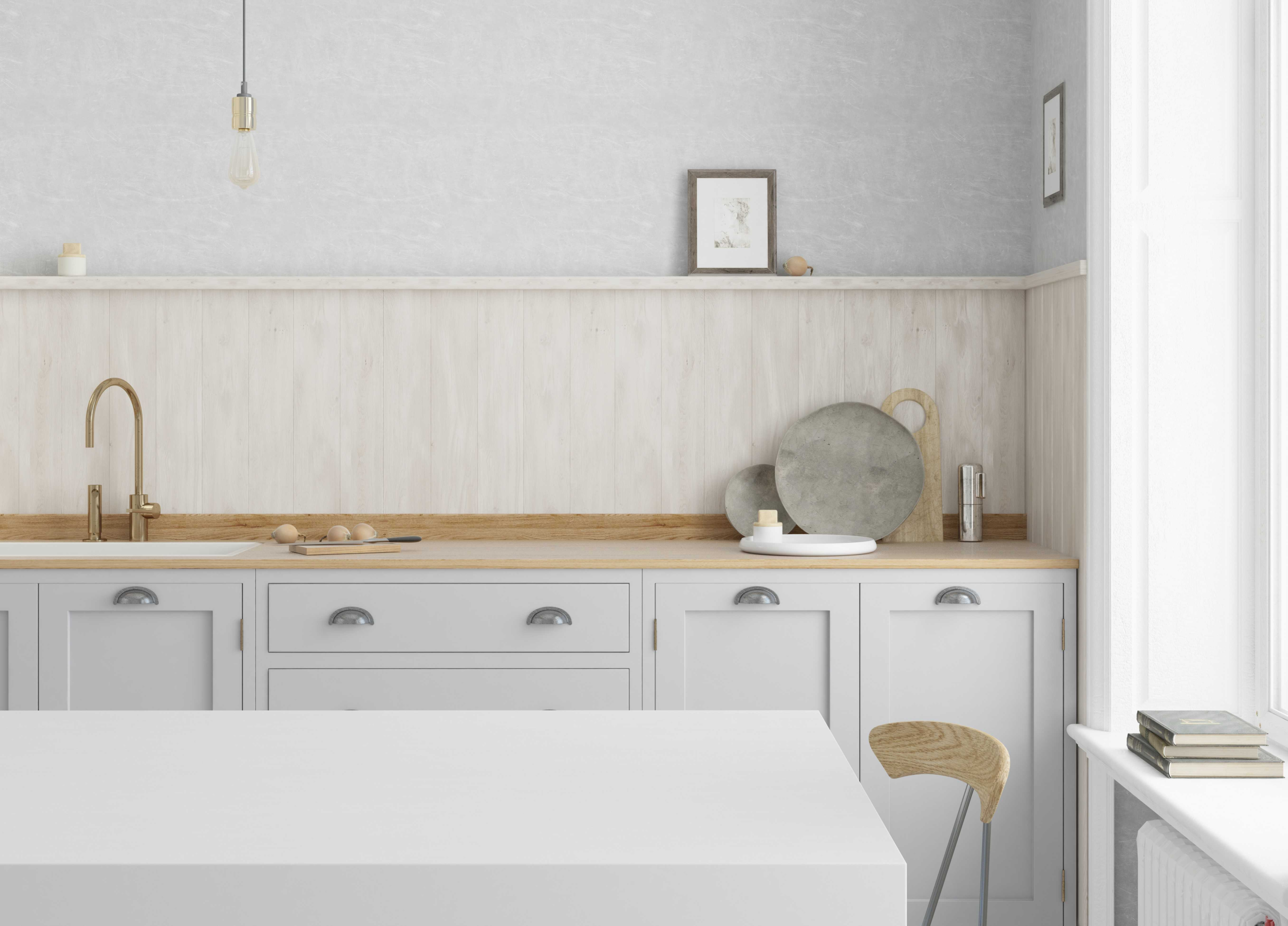 Shape and Design – Remodeling Tacoma
Do you favor interesting designs or traditional shape? If you want your kitchen design to remain classic, we suggest sticking with a typical field tile size like a 3 x 6 subway tile or a 4 x 4 in straight-set patterned tiles. Or use a herringbone pattern to give some design accent. Field tile will endure fashion fads, turning your tile backsplash into a long-lasting design element.
If you are inclined to patterns, though, properly executed specialty forms may be just as ageless. Although our specialty tile backsplash shapes look well in both colorful and neutral settings, it's crucial to think about how they will affect your design as a whole. Make sure the color and form you select blend in nicely with not just your kitchen but your entire home.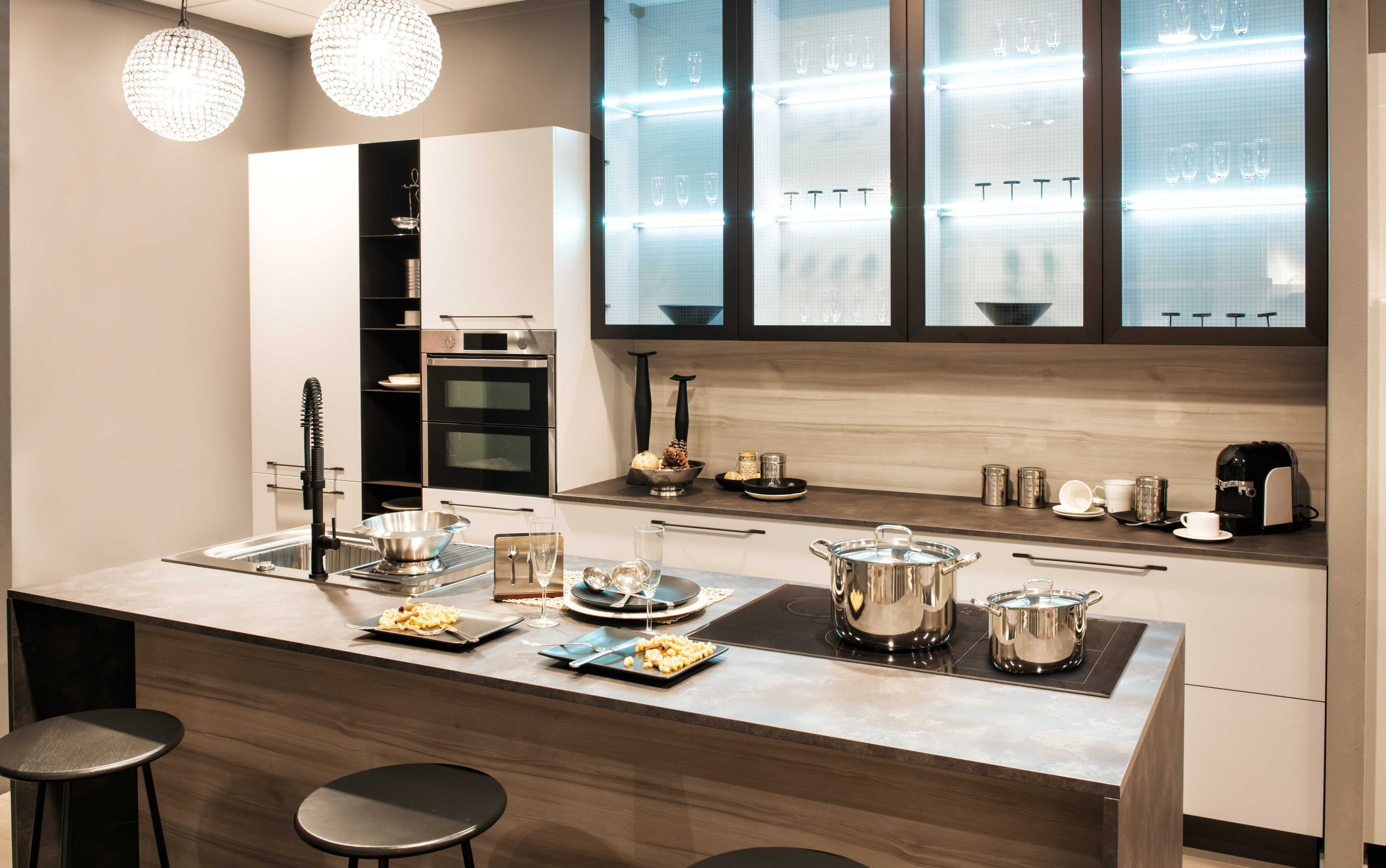 Top Stunning Tile Backsplash Ideas – Home Remodeling Tacoma WA
Backsplash Tiles Made of Ceramic and Porcelain – Remodeling Tacoma WA
When used as a backsplash behind the stove, ceramic or porcelain tiles give a sturdy, heat-resistant surface that resists inevitable sauce and oil spills while providing plenty of space for imaginative kitchen wall tile décor.
These tiles are one of the greatest low-maintenance solutions if you're wanting to make things a bit simpler for yourself because they often have a cost-effective price tag per square foot and come in a huge variety of colors and textures.
If you have a Zellige tile backsplash surface, you won't have to worry about wiping tomato stains off the walls even if you have a pure white tile backsplash, like in this aesthetically basic kitchen design.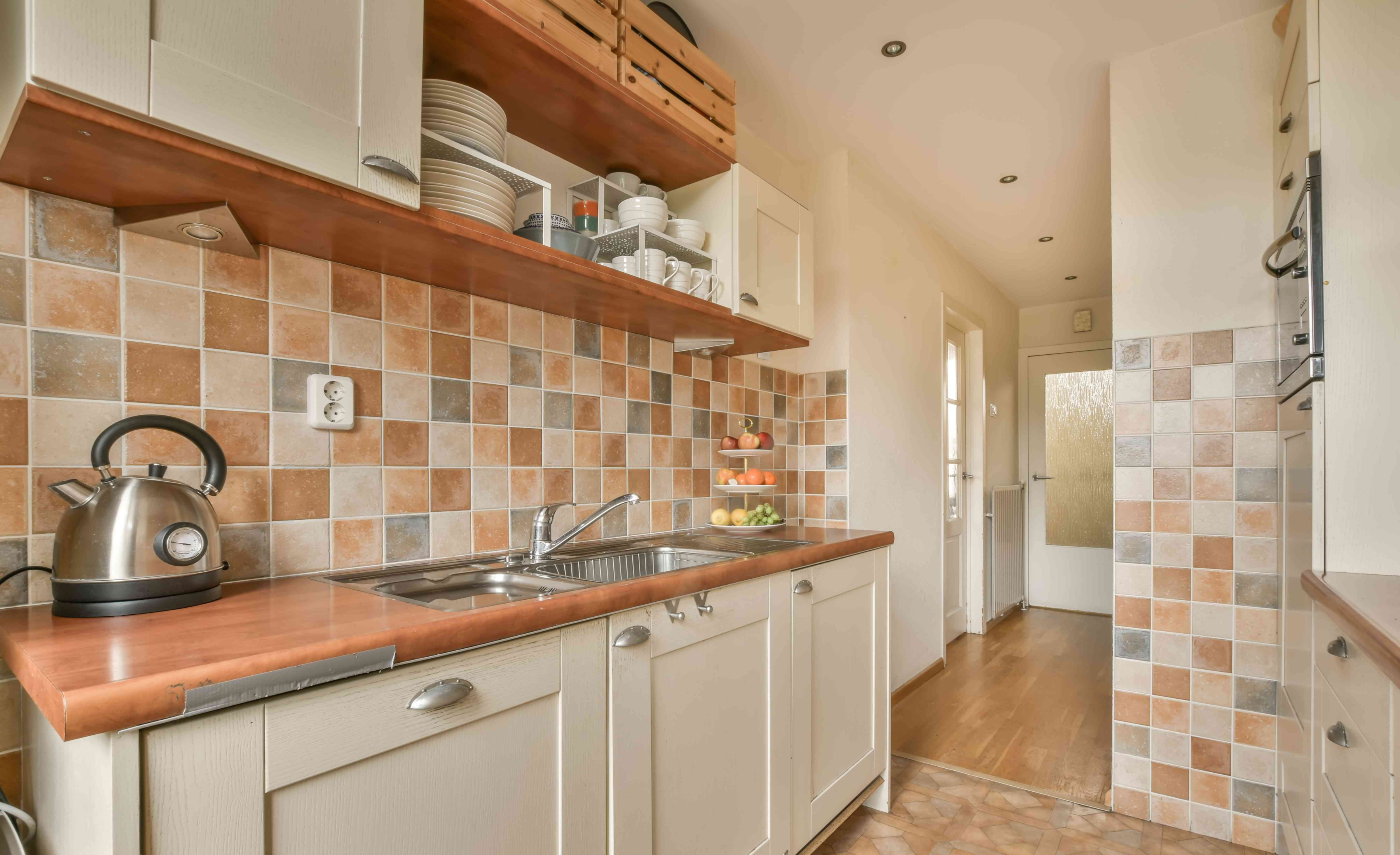 Marble Backsplash Tiles Styles – Tacoma Home Remodeling
Marble tiles, on the other hand, are alluring options for a gorgeous backsplash design behind a stove because of their sturdy surface and innate heat resistance. A lavish backsplash made of marble and natural stone makes the best first impression, but genuine beauty must be preserved and guarded.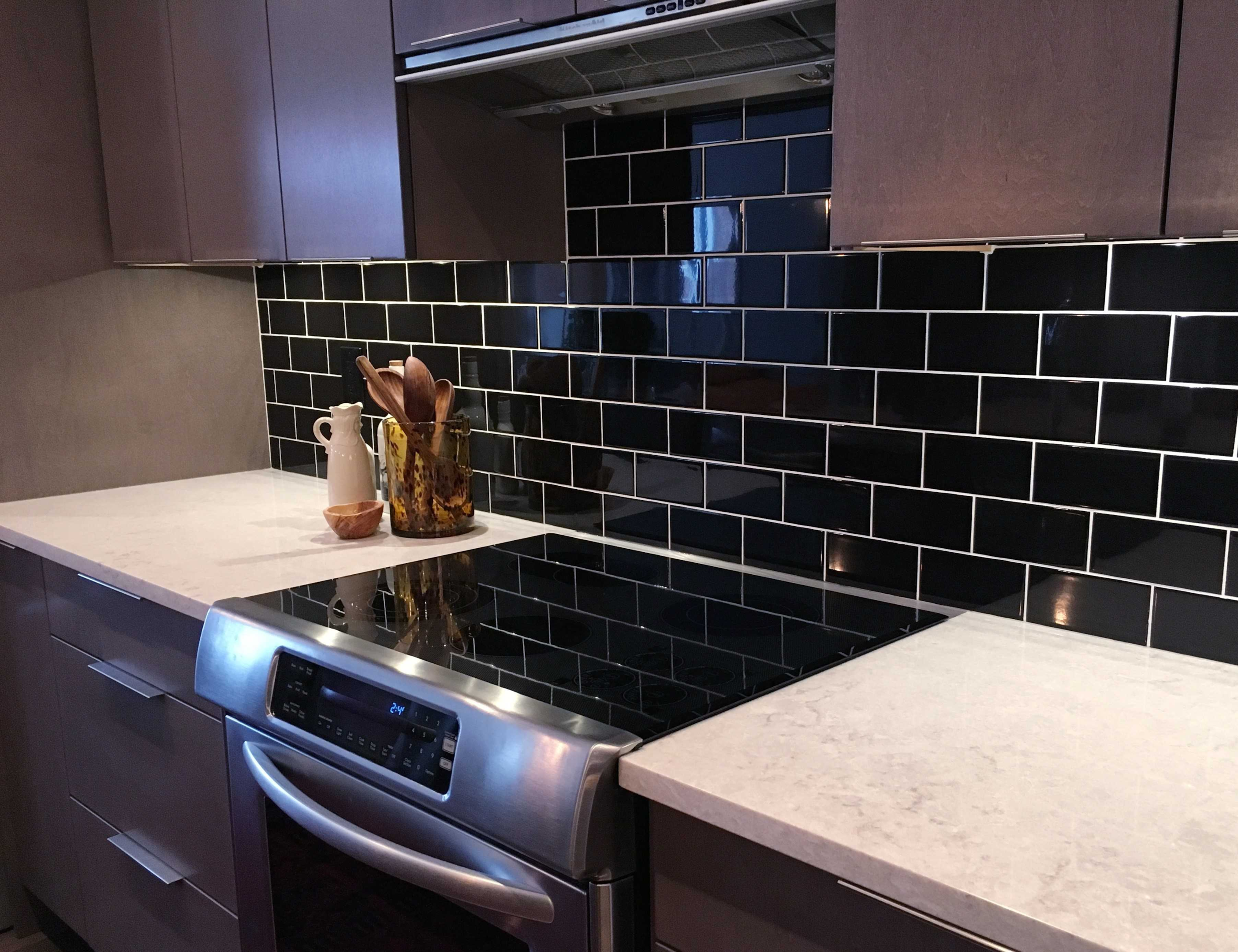 First off, the more naturally occurring the stones are, the more probable it is that oil and stains will seek out the cracks in your tile backsplash. Instead of choosing textured or tumbling stones, it is a good idea to choose smooth stone tiles.
Second, since all natural stone tiles, including marble, travertine, slate, and other varieties, are porous, you must constantly protect them to stop stains from being absorbed.
>>> Read more: Which Kitchen Countertops Are the Best? – Top 10 Best Countertop Remodeling Tacoma
The classy appearance that a stone backsplash lends to any kitchen décor is ultimately well worth it! Whether you appreciate a classic marble subway tile design or want to add a creative touch with a marble mosaic pattern, there are limitless and exquisite choices to create backsplash ideas for the ideal look of your kitchen.
Glass Tile Kitchen Backsplash Ideas – Kitchen Remodel Tacoma WA
Want to give the kitchen a quick shine? Choose backsplash tile for your kitchen and adorn your wall tile with the entrancingly smooth, light-catching surface of glass tiles! Any room may be improved by adding brightness and attractiveness with the help of a glass subway tile backsplash, regardless of the color you select.
This colorful design offers a glass subway tile backsplash with a pearly beauty to blend in modern to glam style. Line dark-tone subway tiles with white grout for a clean look and to provide even more dimension to the dazzling glass walls!
Focal Point of Kitchen Style – Home Improvement Tacoma
This kitchen's sweeping merlot-maroon backsplash, which serves as the room's center point, is the kind of place where we might feel at home. The tiles are evidence that a space doesn't require a bold hue to stand out.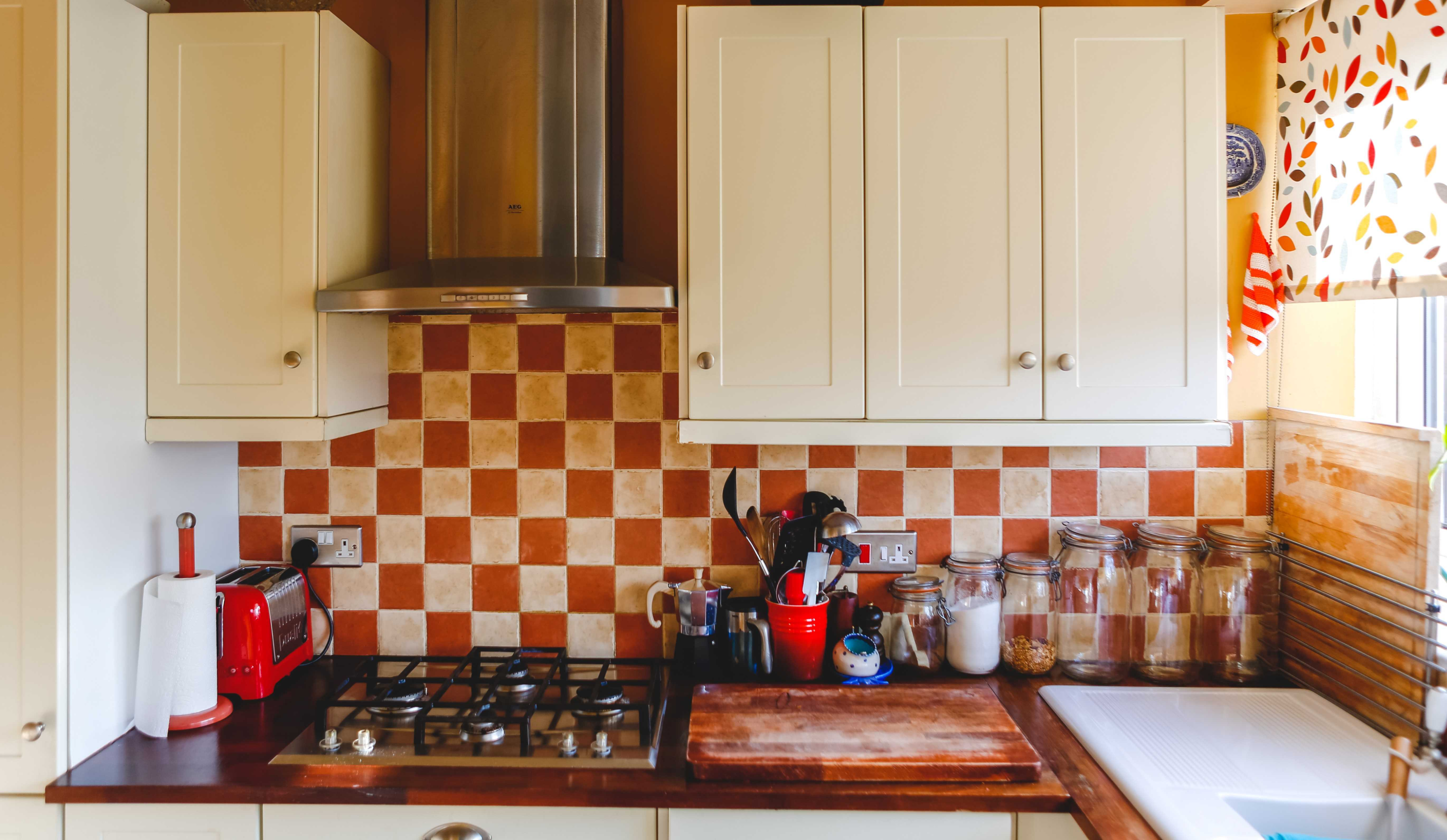 >>> Read more: When Remodeling a House What Comes First? 12 Must-have Tips Remodeling Tacoma
Attractive White Subway Tile
Backsplash Ideas
This kitchen is completely covered with subway tiles, from the backsplash to the walls.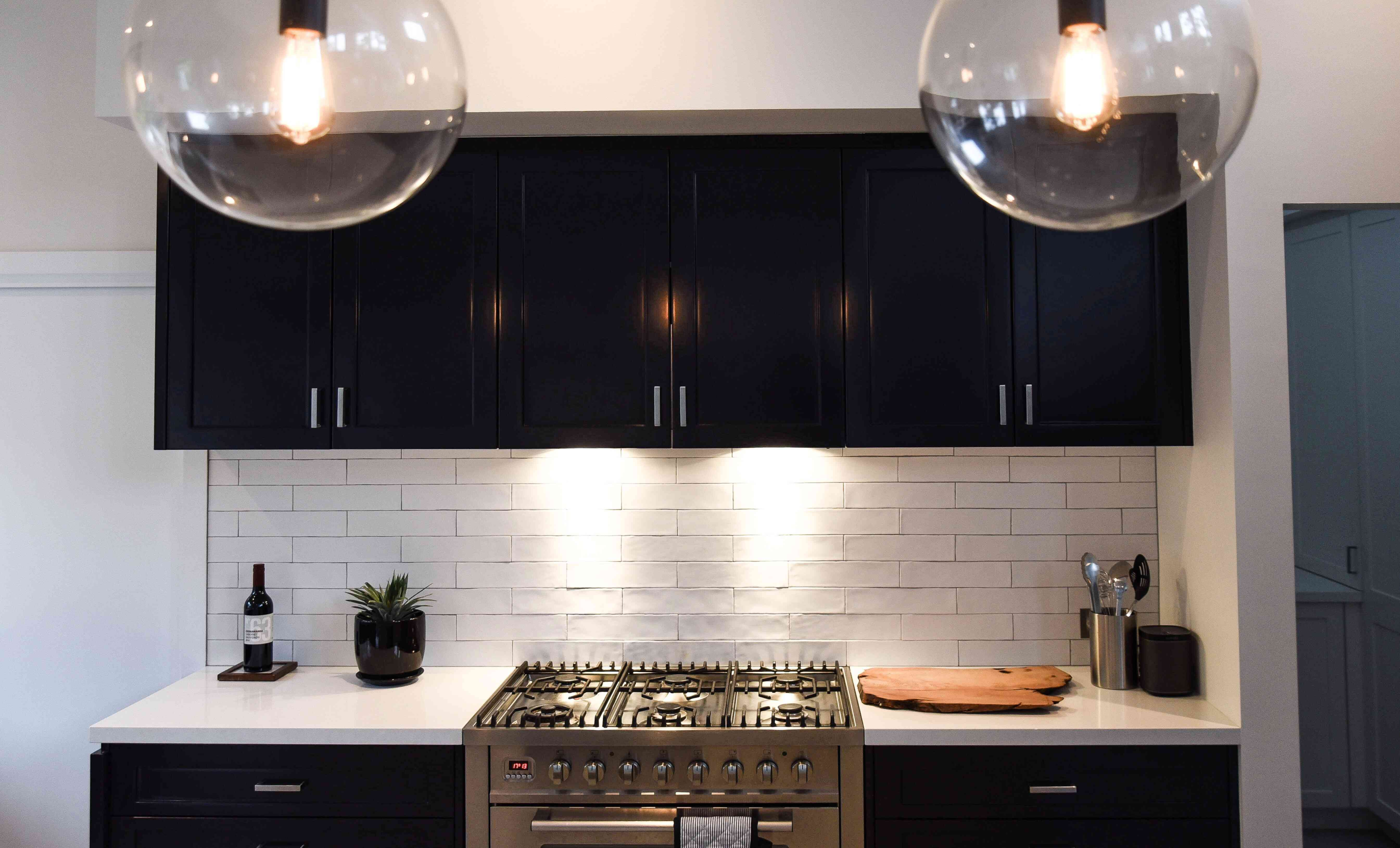 Backsplash Tiles Made of Shell and Pearl – Tacoma Kitchen Remodeling
For opulent residences, mother-of-pearl shell tiles have become essential! They are a remarkably tough tile material despite their delicate and bright light. This beautiful natural substance is removed from the inside of sea shells to give mosaic tiles a glossy sheen. They look stunning when combined with other classics like marble, ceramic, and glass, but they also look stunning on their own.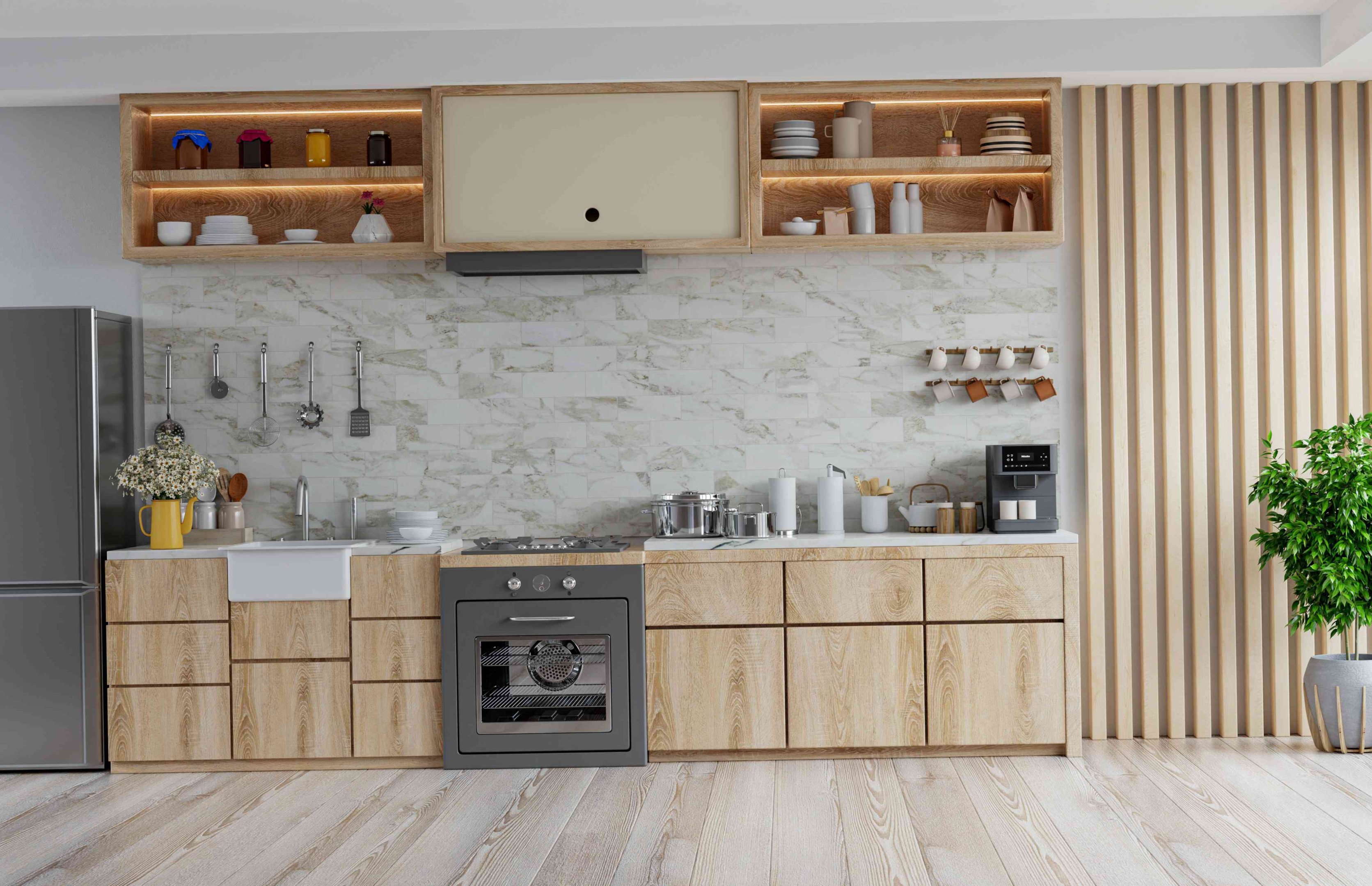 A Backsplash Made of Gray Marble and White Shaker Cabinets
This design's vast kitchen was built using features that provide a rustic feel. With gray marble countertops and a backsplash, white shaker cabinetry makes a stunning combination.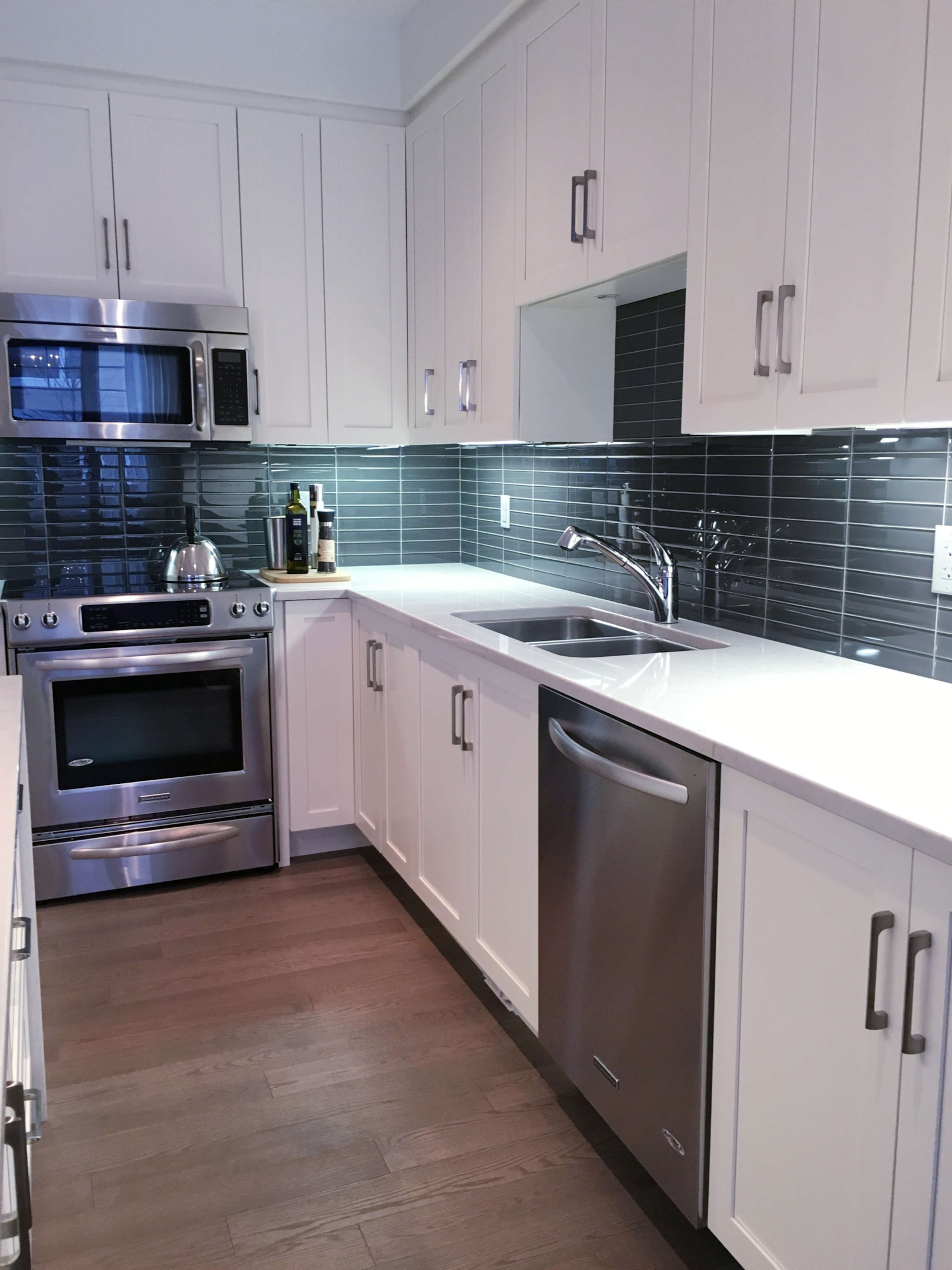 Using materials like marble and wood may always be a fantastic choice if you want to add gentle and natural touches to your kitchen. The white shaker cabinets and gray marble backsplash give the room a cohesive look.
White and White Style
With wall tile, stainless steel appliances, stools, or pendant lights, this light and airy kitchen in a Tacoma home maintain things traditional.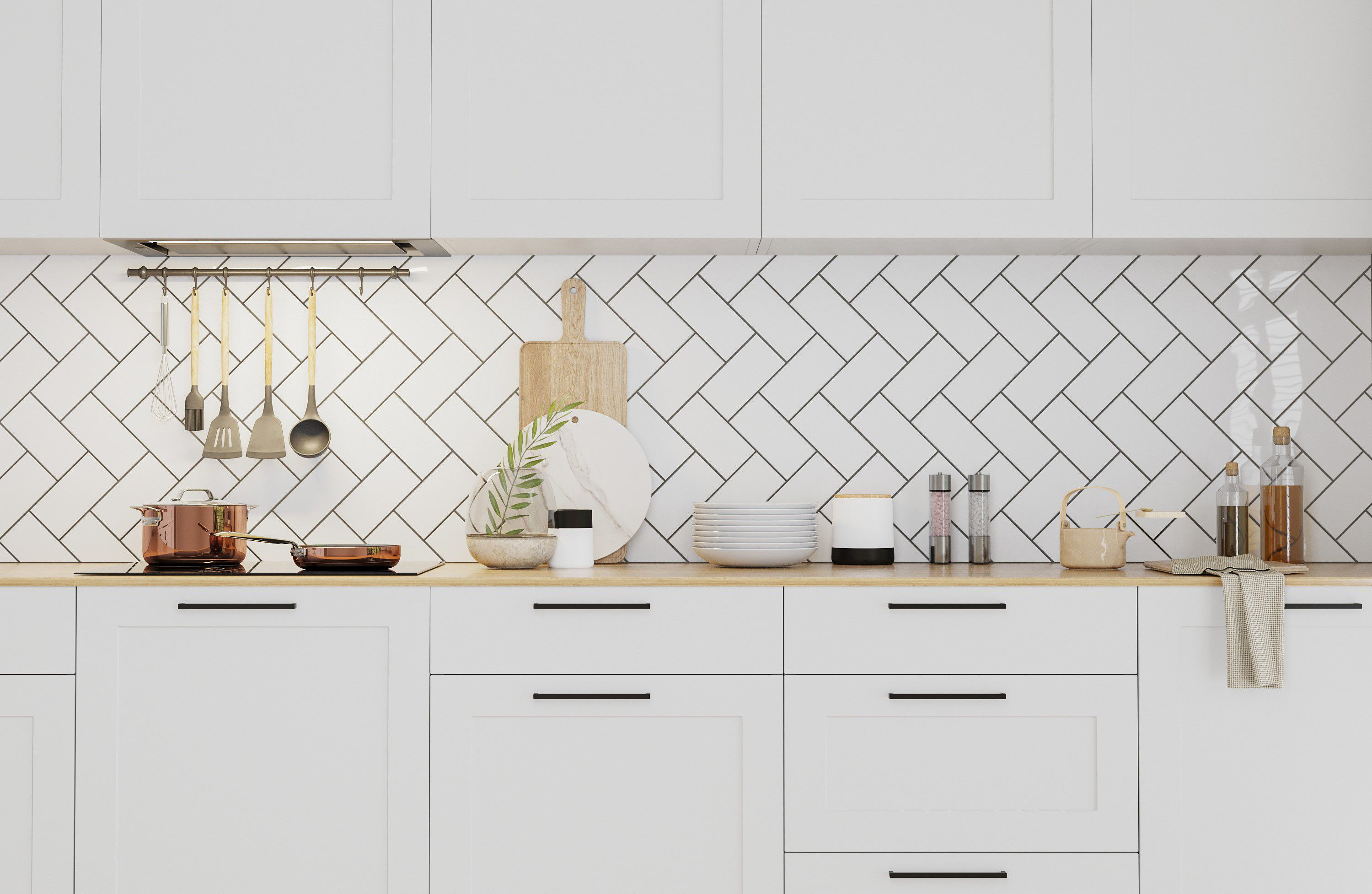 Modern Kitchen with Multicolored and Patterned Backsplash – Kitchen Remodeling Tacoma
It is indisputable that the charming rainbow-patterned backsplash gave this simple contemporary grey kitchen a warm ambiance, even with the influence of the cherry-shaped lighting fixture, which is a lovely feature. It creates the impression of a somewhat vintage feel. And as a result, there is a pleasing detail that contrasts the styles of design across time. The patterned backsplash blends harmoniously with the gray cabinetry and countertops.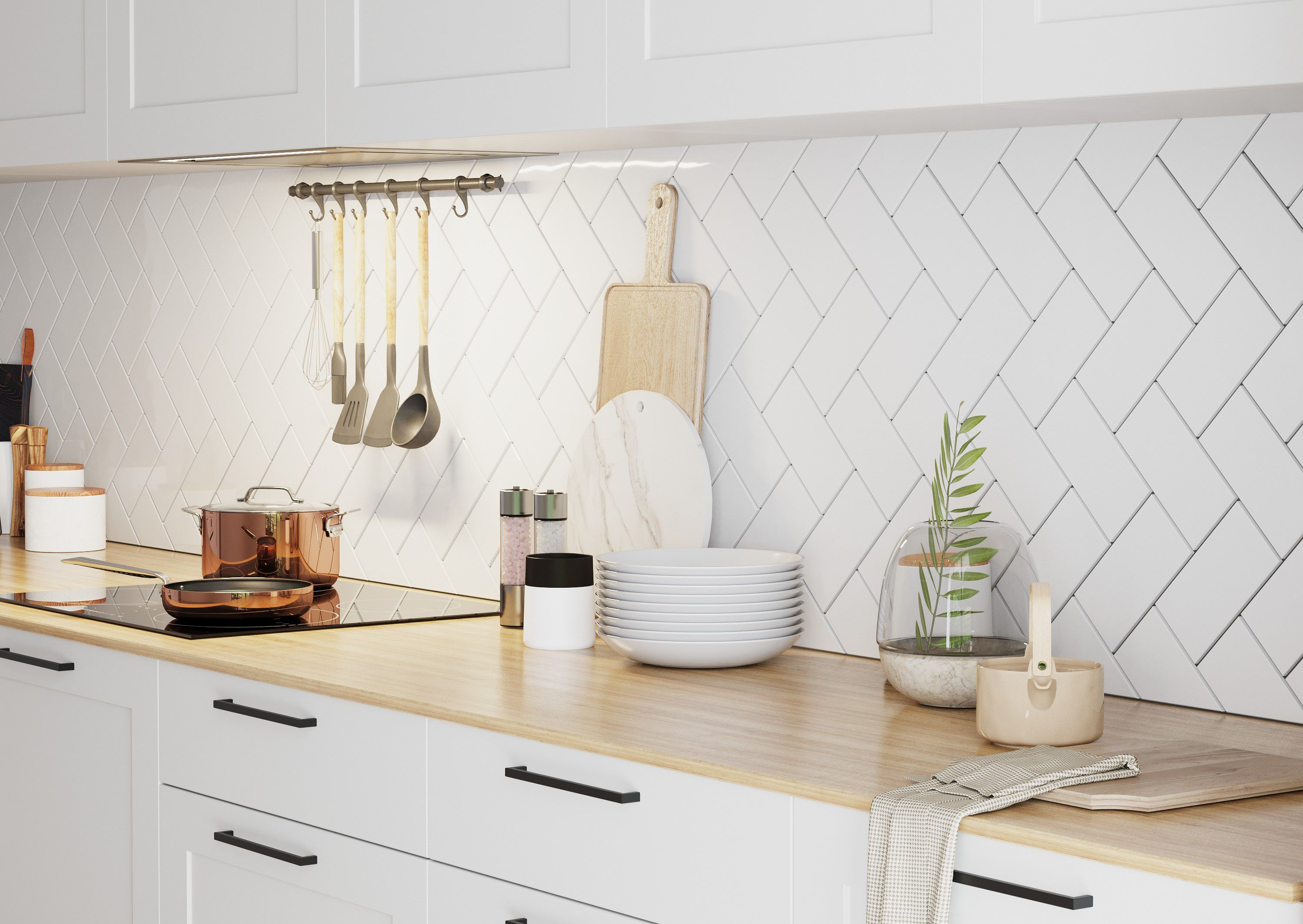 After all, we hope you have chosen the kitchen backsplash tile idea that best suits your kitchen. If you need further advice, please contact Remodeling Pros NW immediately for further advice:
Phone: (206) 617 6607
Email: info@remodelingprosnw.com
Website: https://www.remodelingprosnw.com/